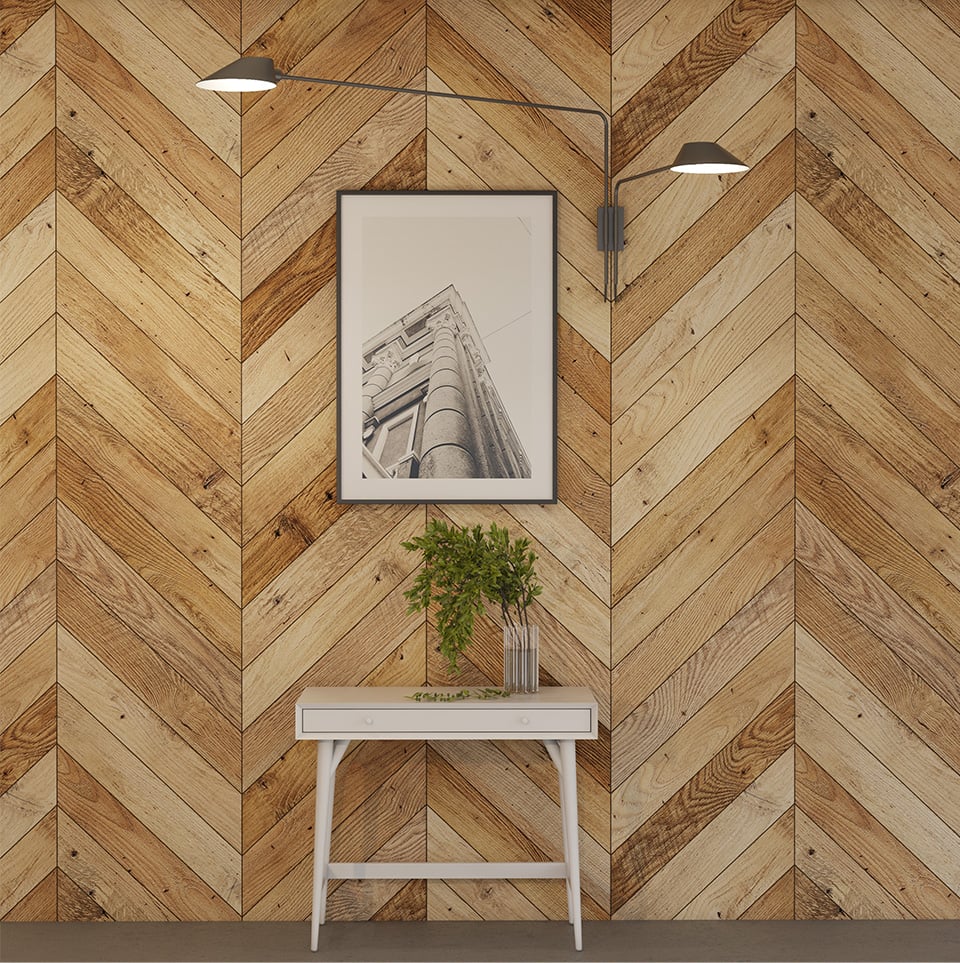 The basis of the Fovere range is lightweight acoustic panels made from compressed PET polyester felt, which consists of 70% recycled material. The standard panel size is 120/300 cm, which comes in two thicknesses: 12 mm or 24 mm. Fovere panels are ideal for reducing reverberation in interiors and providing acoustic comfort.
Fovere acoustic solutions bring the design ingenuity of architects and interior designers to life. Creative freedom is also enhanced by the fact that the panels can be freely combined and cut into a variety of shapes and forms. In addition to improving acoustic comfort in spaces where people gather to work, talk or study, Fovere panels aesthetically enrich interiors by decorating them with their colours, textures and shapes.
We pride ourselves on producing designer acoustic solutions that do not cost a fortune. In addition, thanks to production in Poland, the waiting time for the product has been reduced to a minimum and transport has been reduced, which has a positive impact on the environment, including CO2 emissions.
To be as close to the customer as possible – this is a philosophy that has helped us to develop the idea 100% on the Polish market and get customers interested in Fovere's range of acoustic materials. Interior designers, whom we help to create exceptional interiors, can also count on professional, substantive support from us.

Acoustics
The use of Fovere felt significantly
improve the acoustics in interiors.

Design
You can choose a design from our range
or create your own design
perfect for your interior

Ecology
Felts are made of 70%
from recycled material