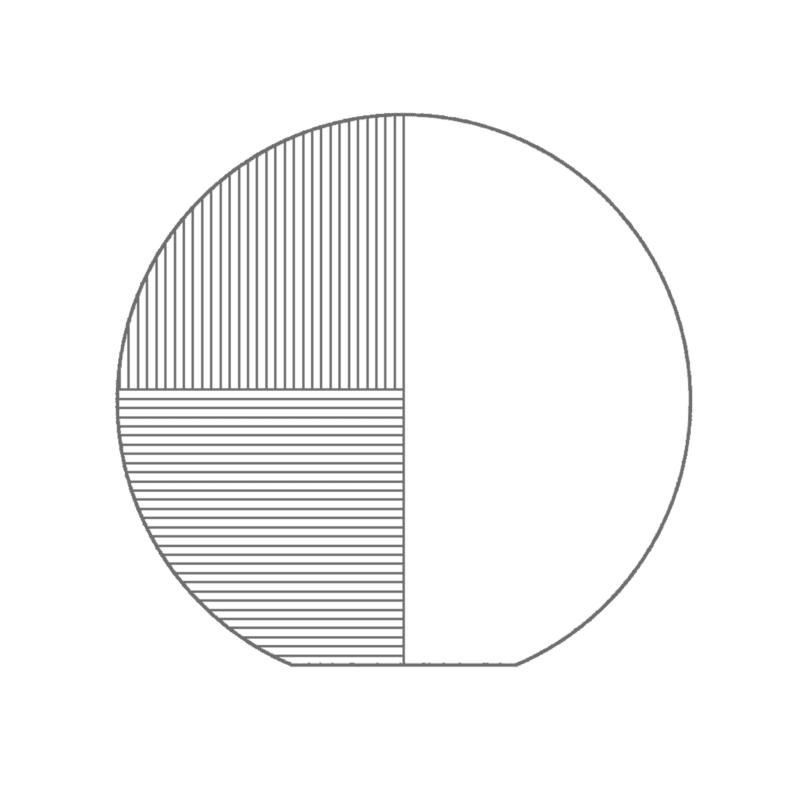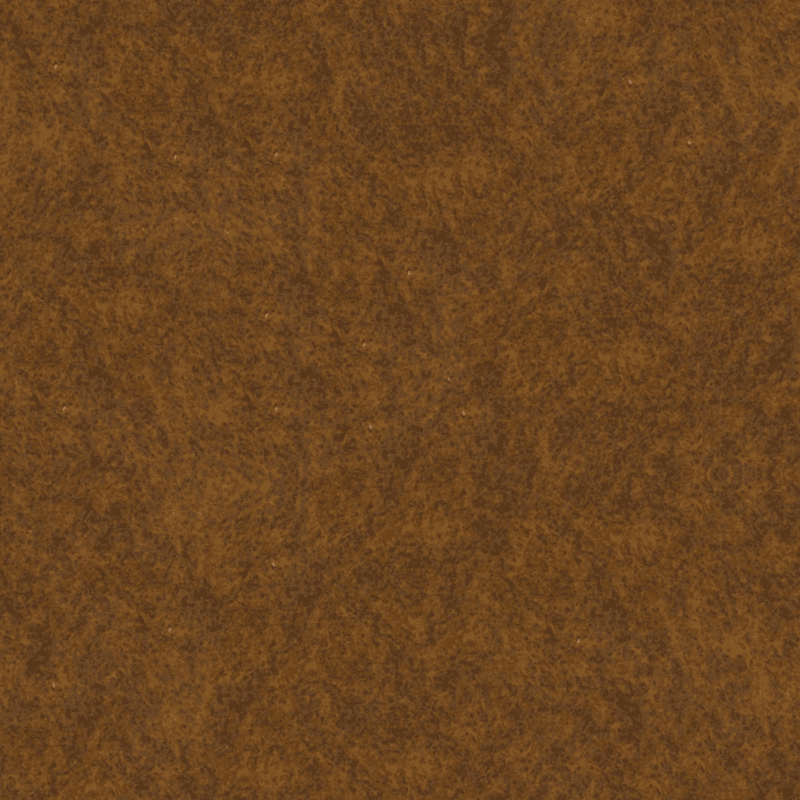 Screens
Provide a safe distance when working.
Ideal for videoconferencing thanks to the sound attenuating effect.
Easy to carry and mount.
Select a texture: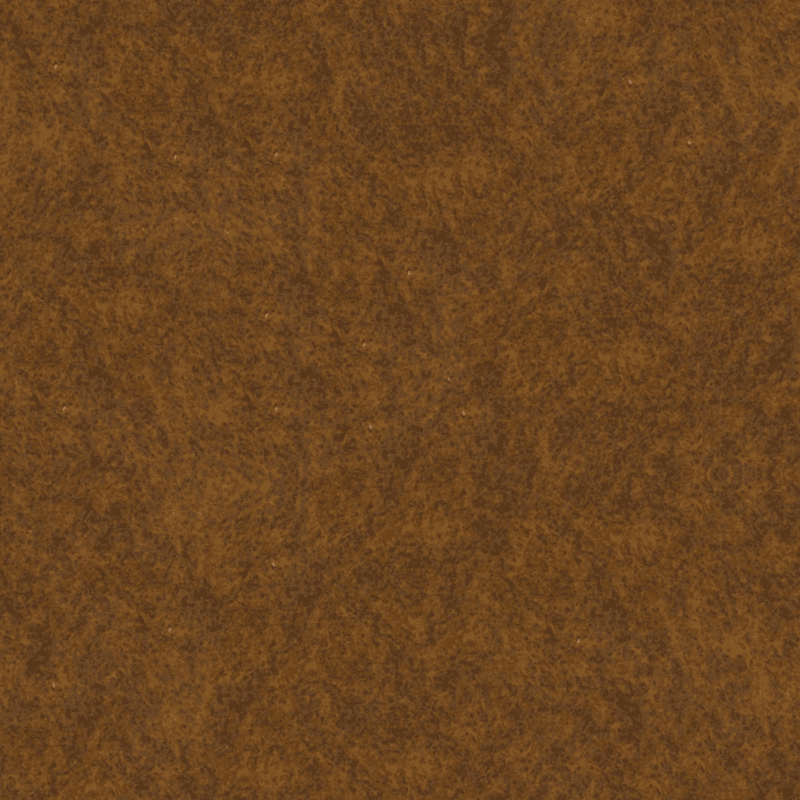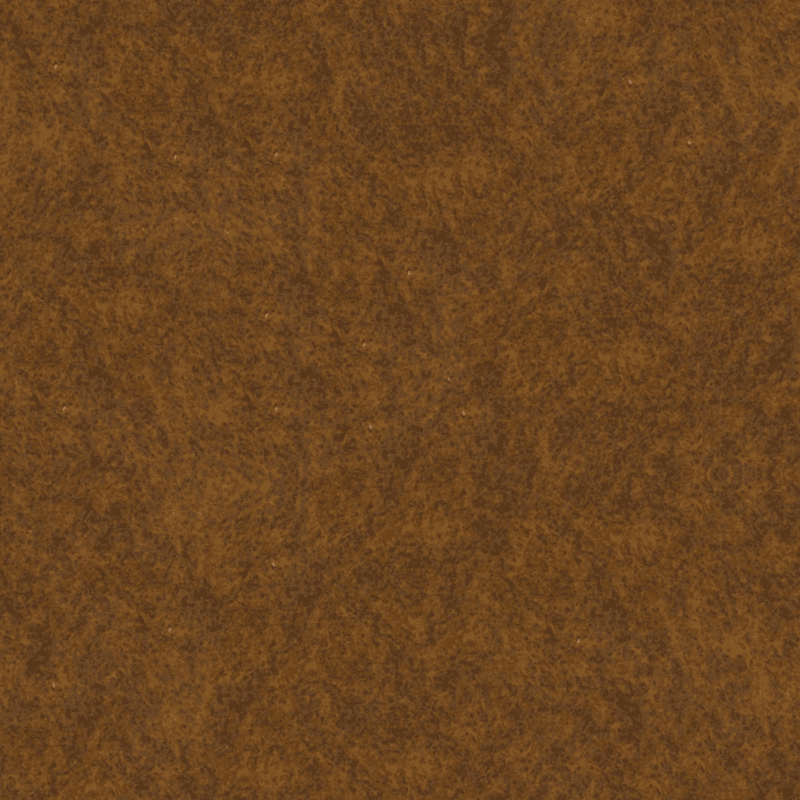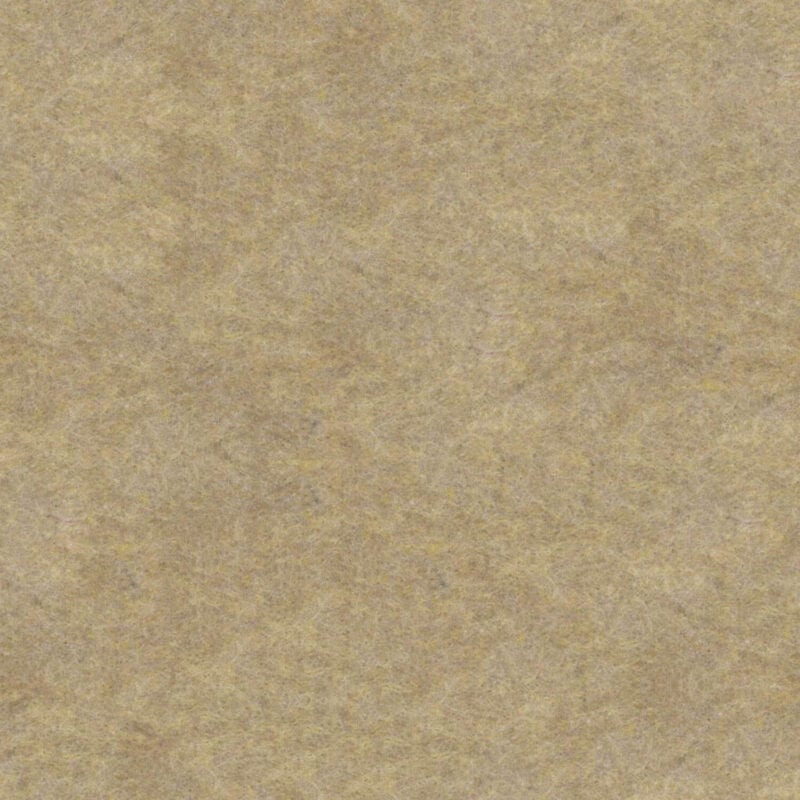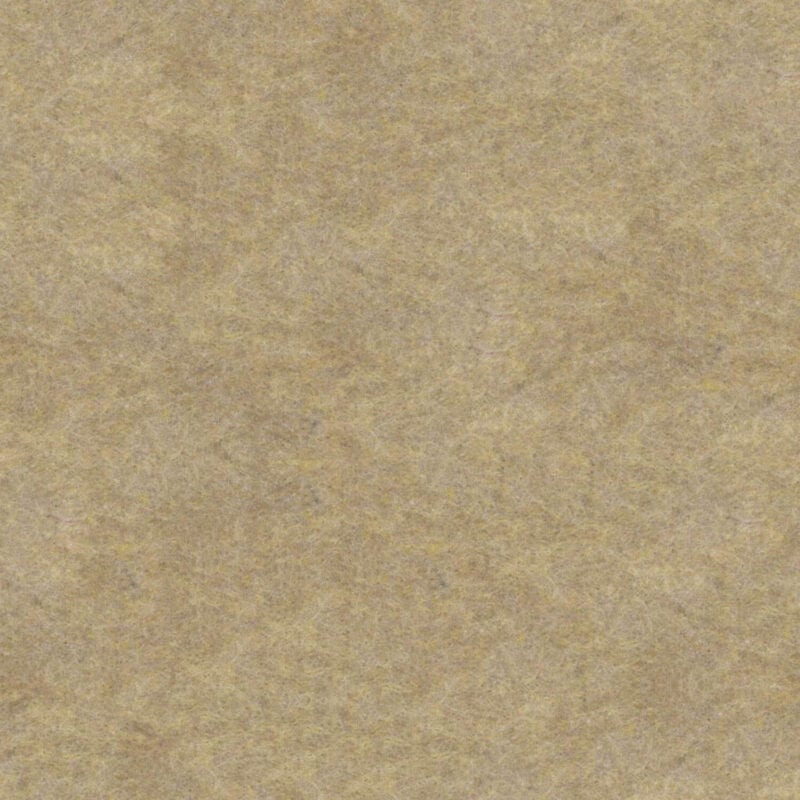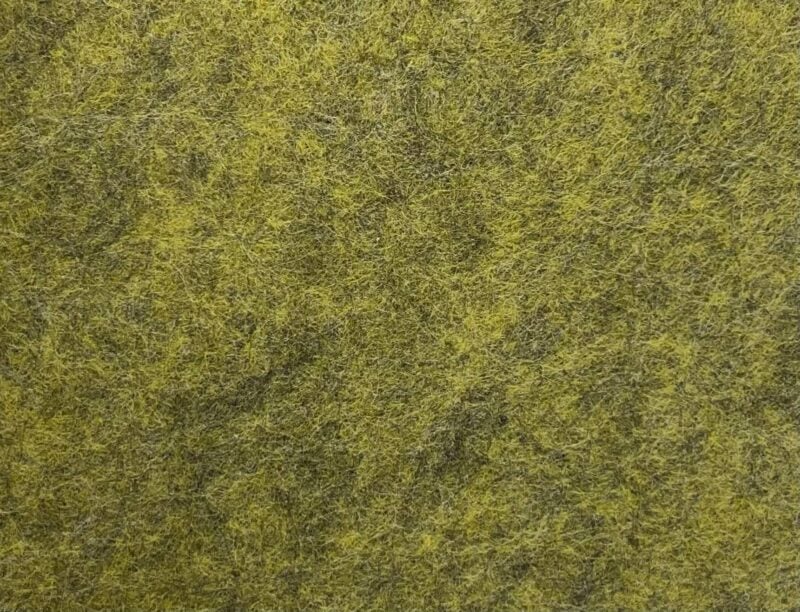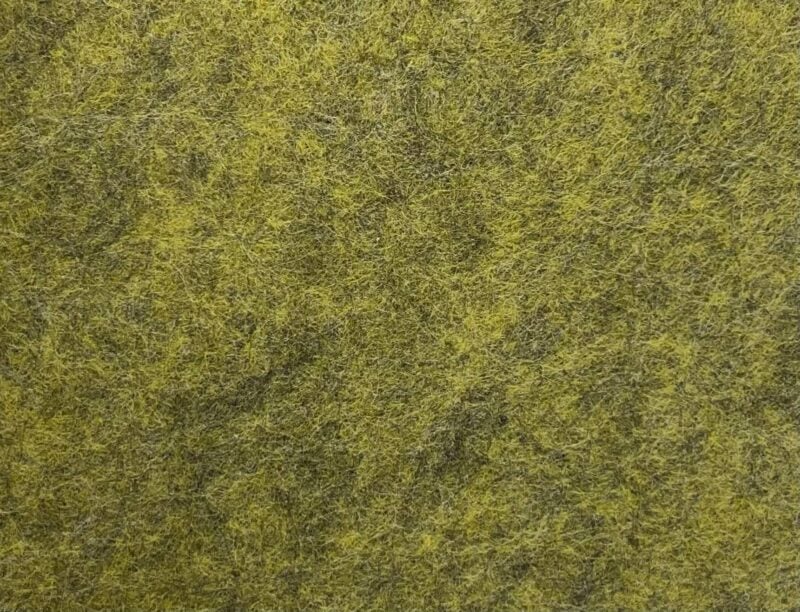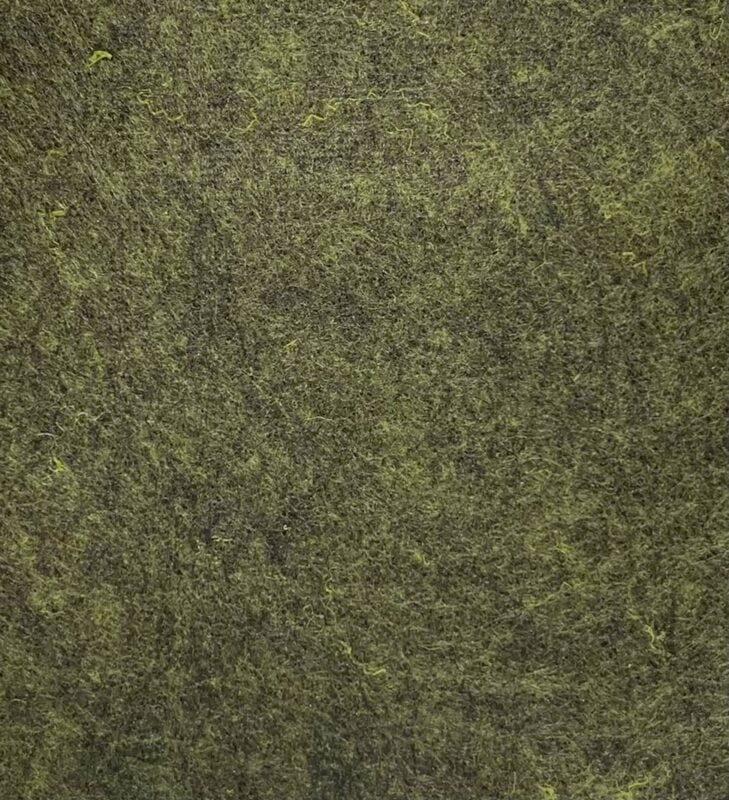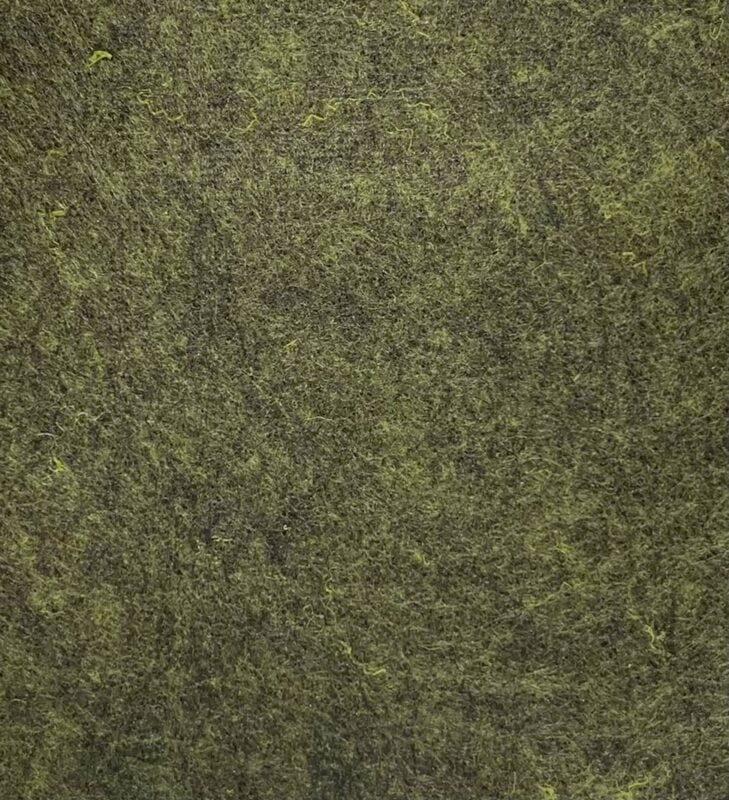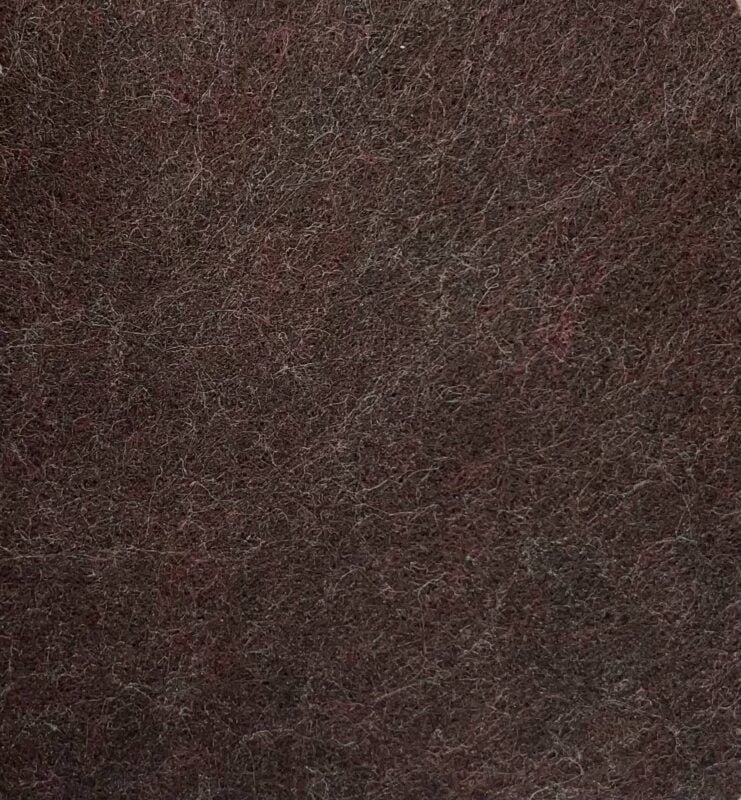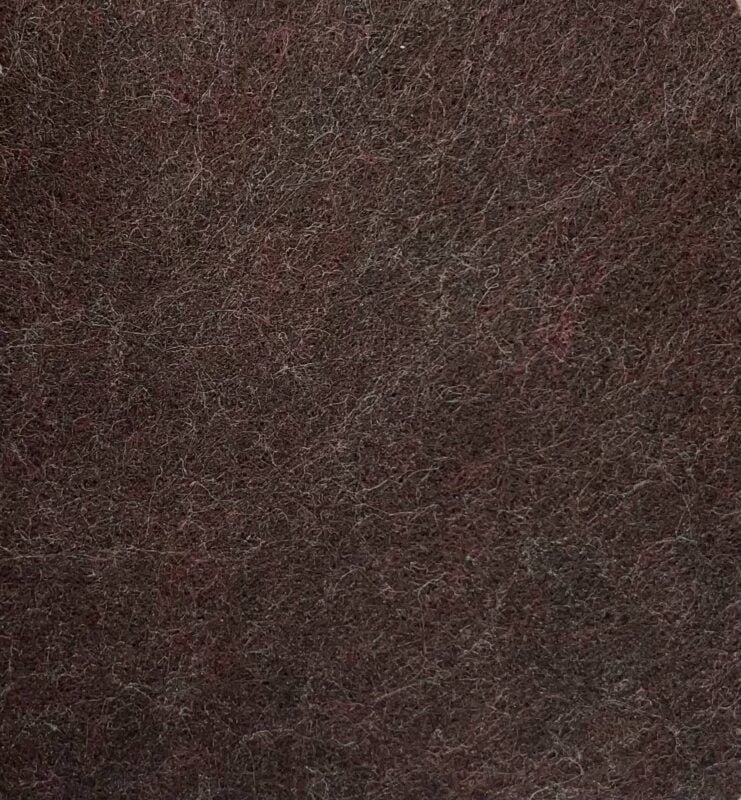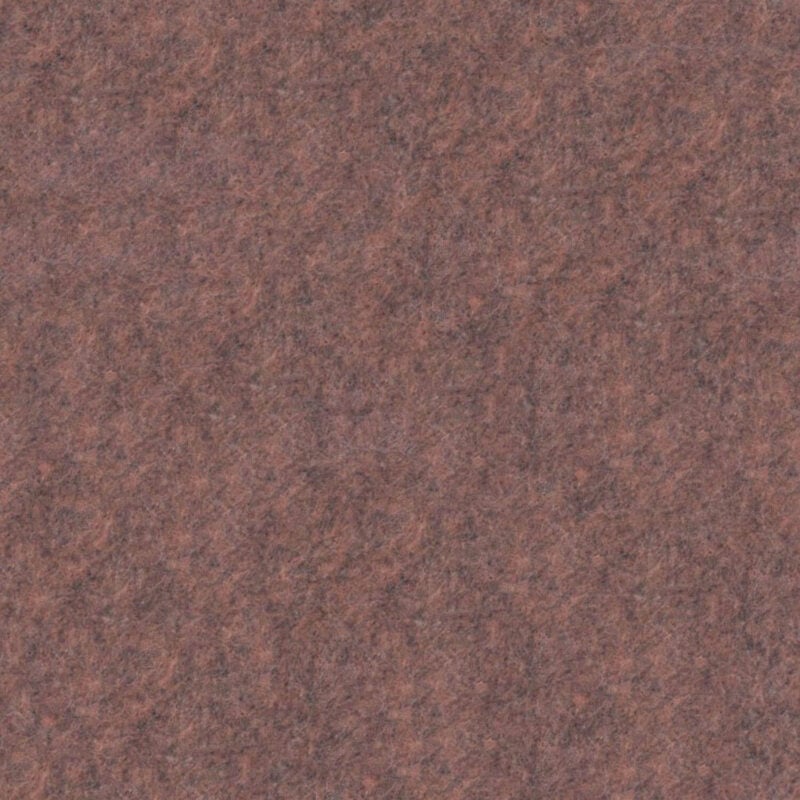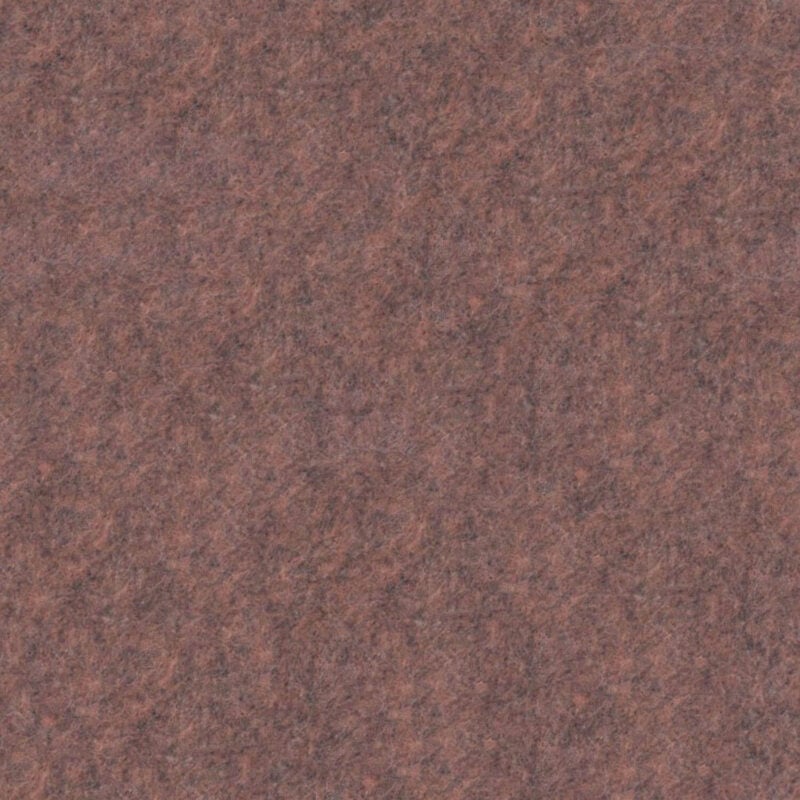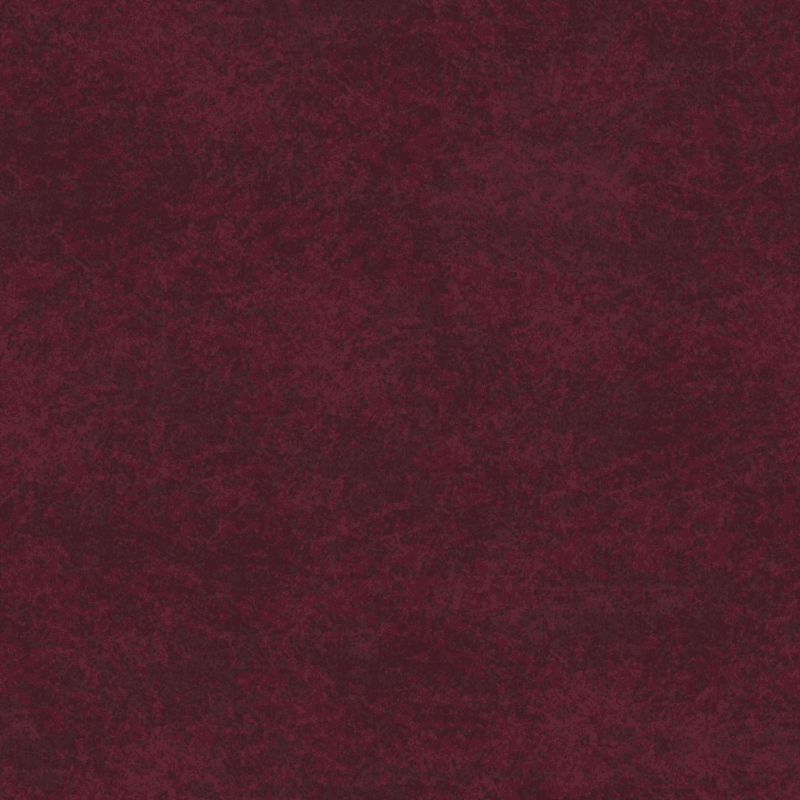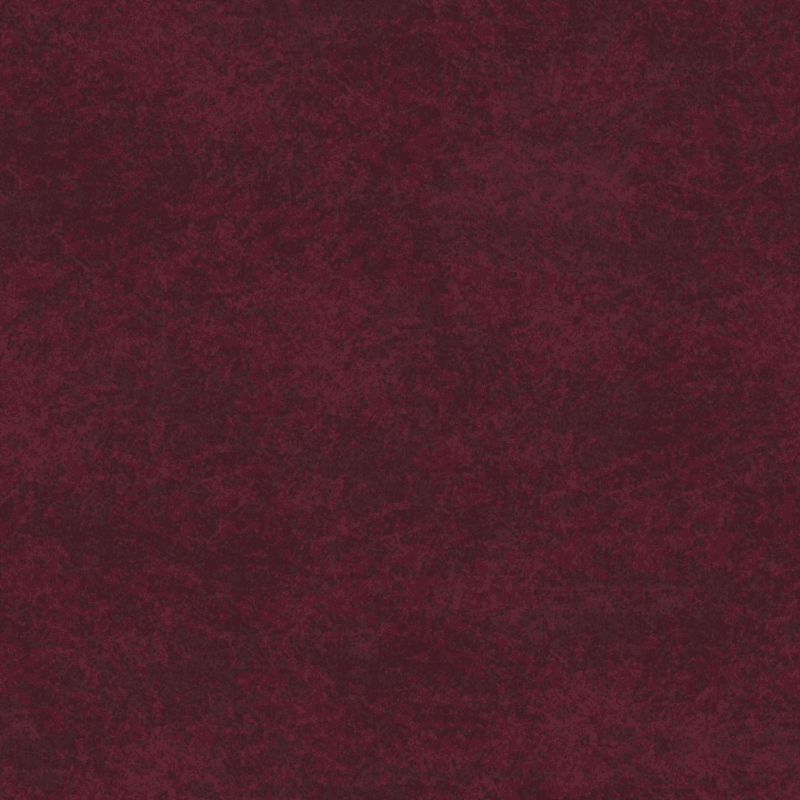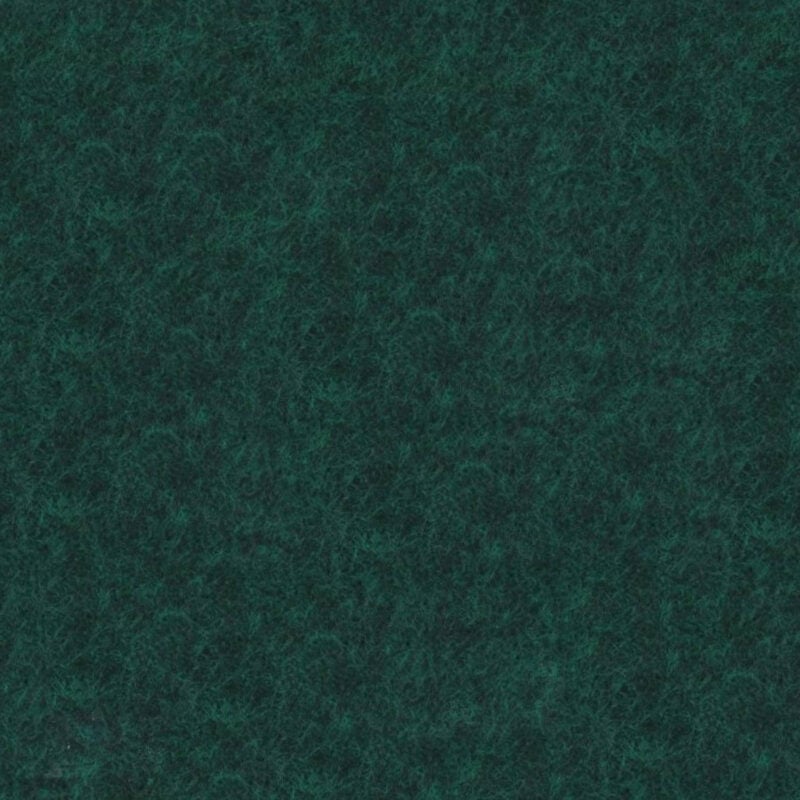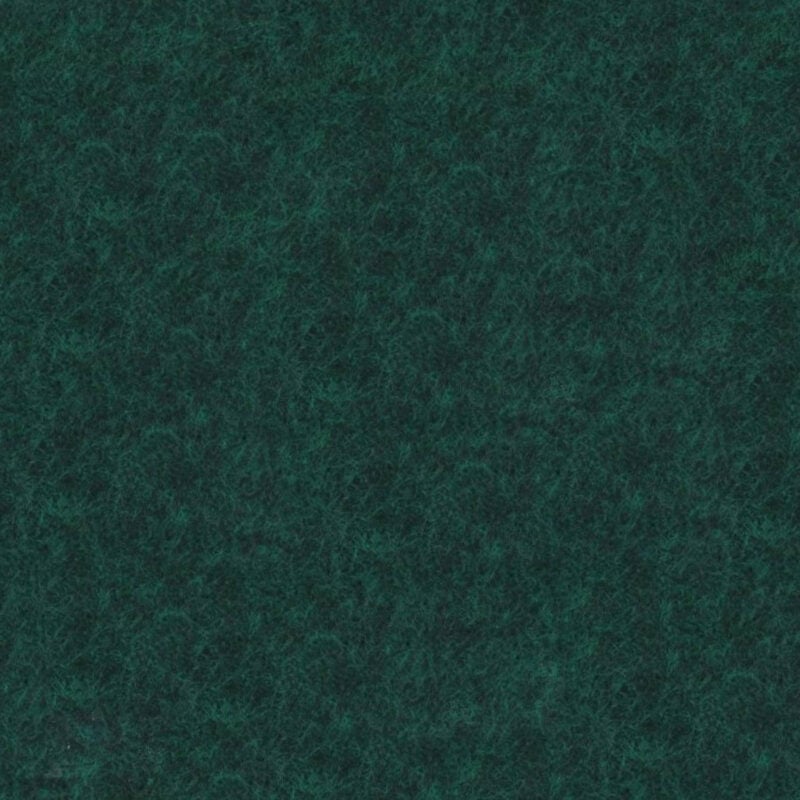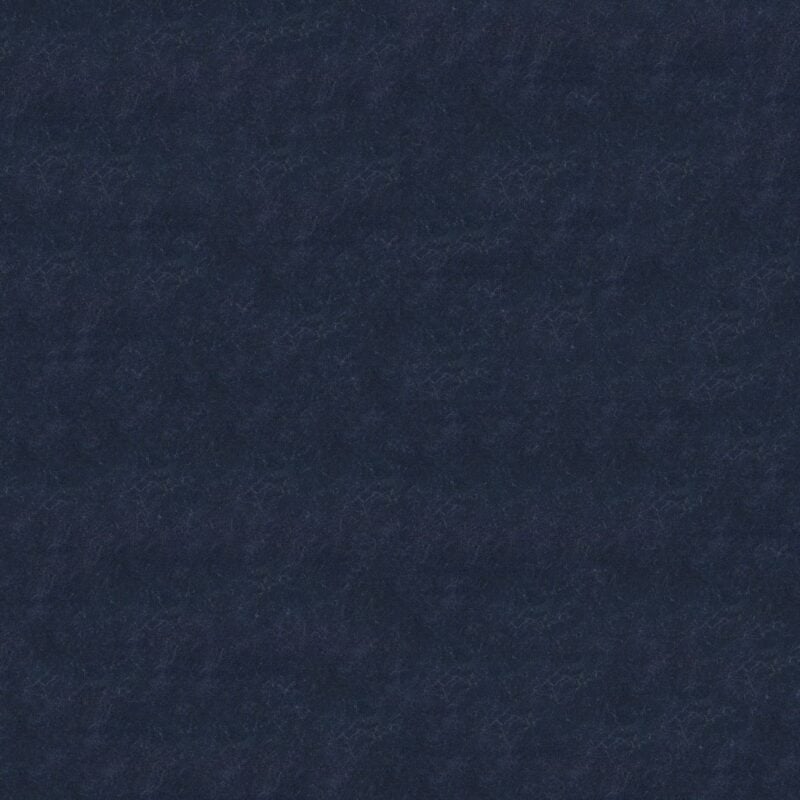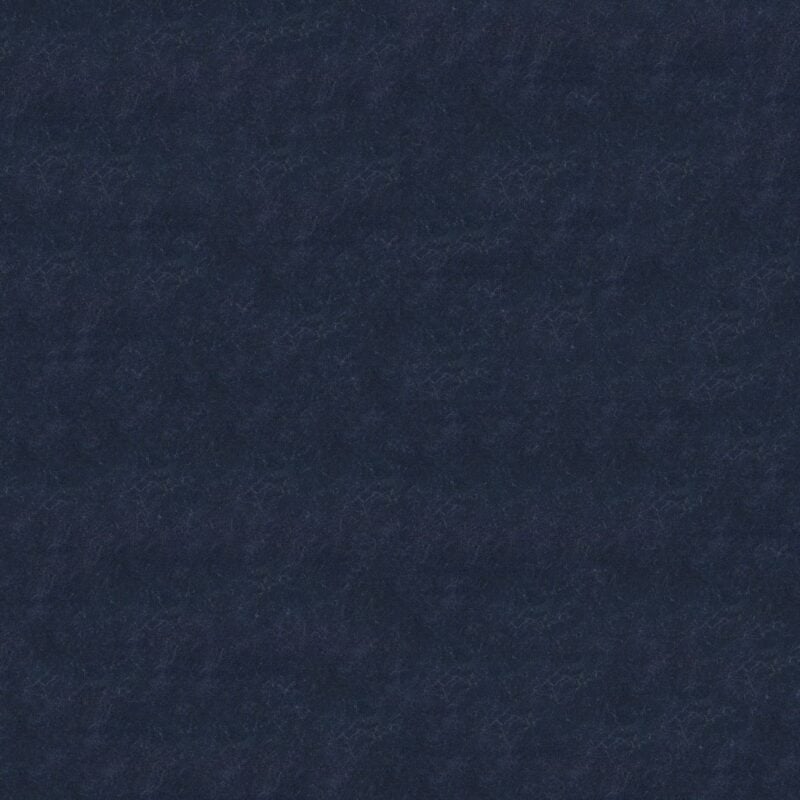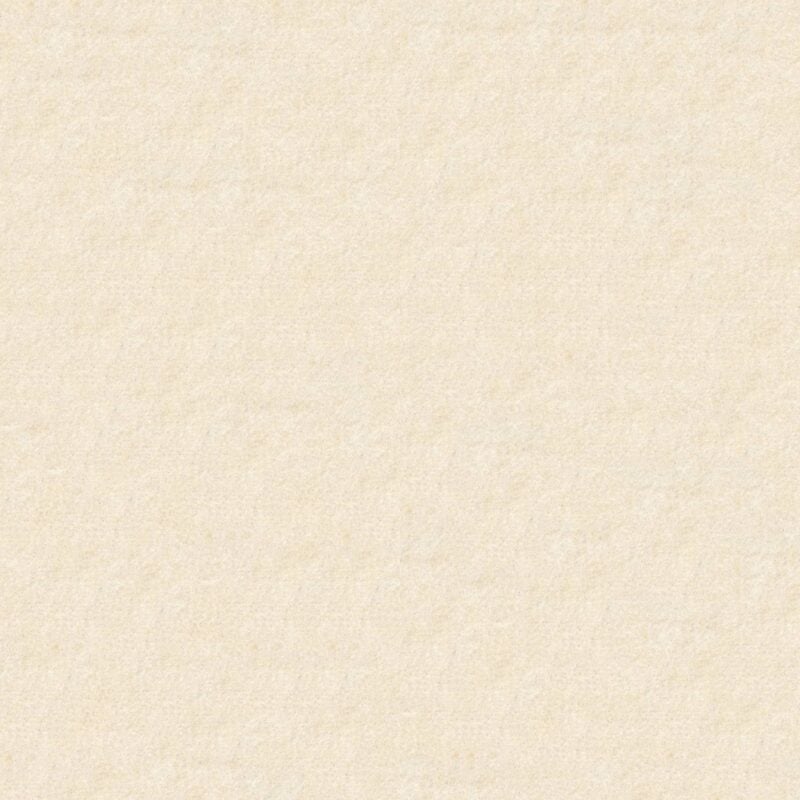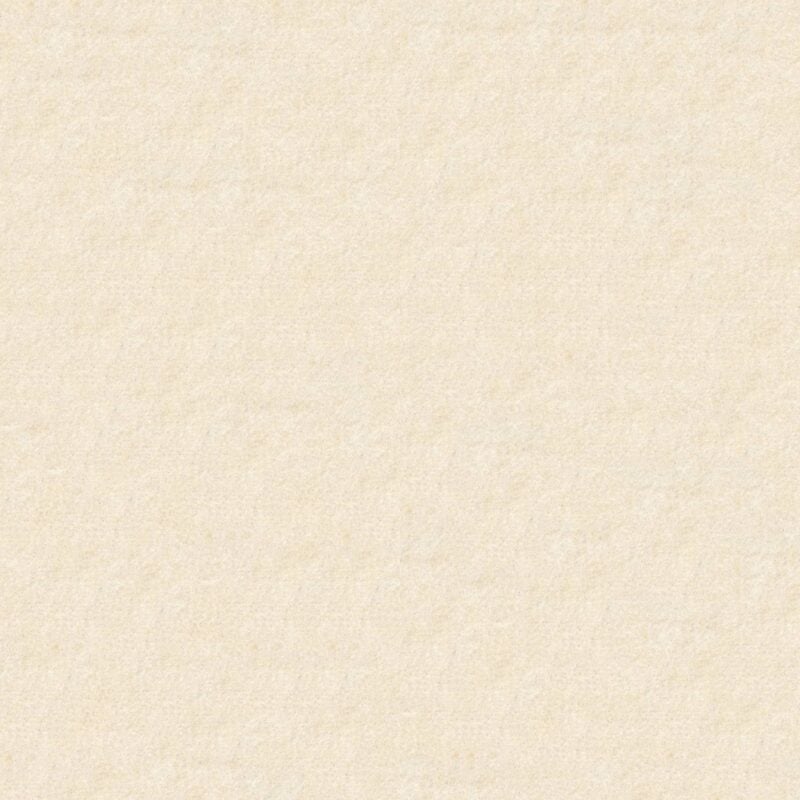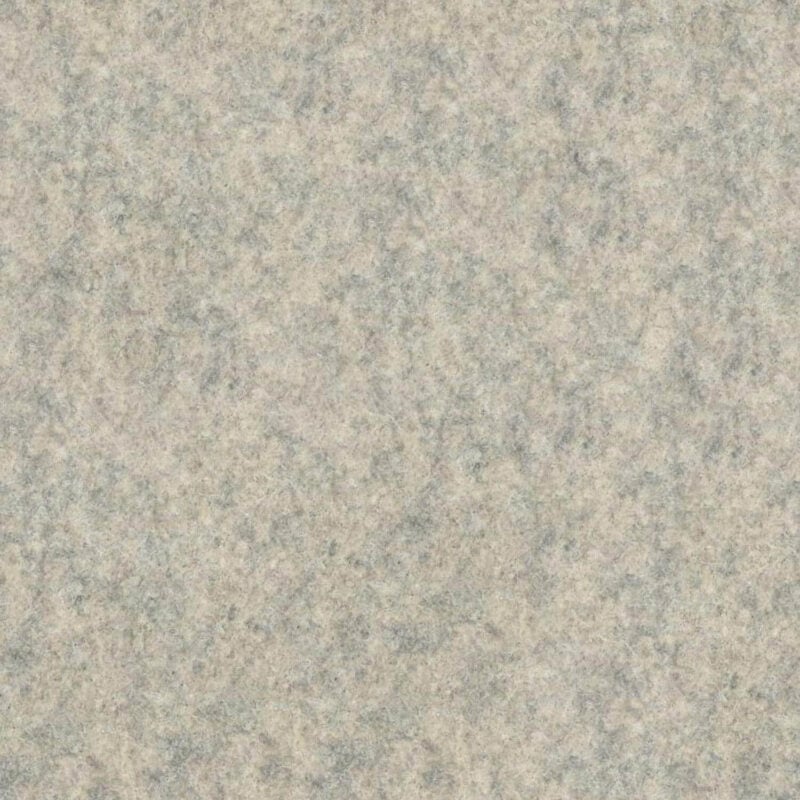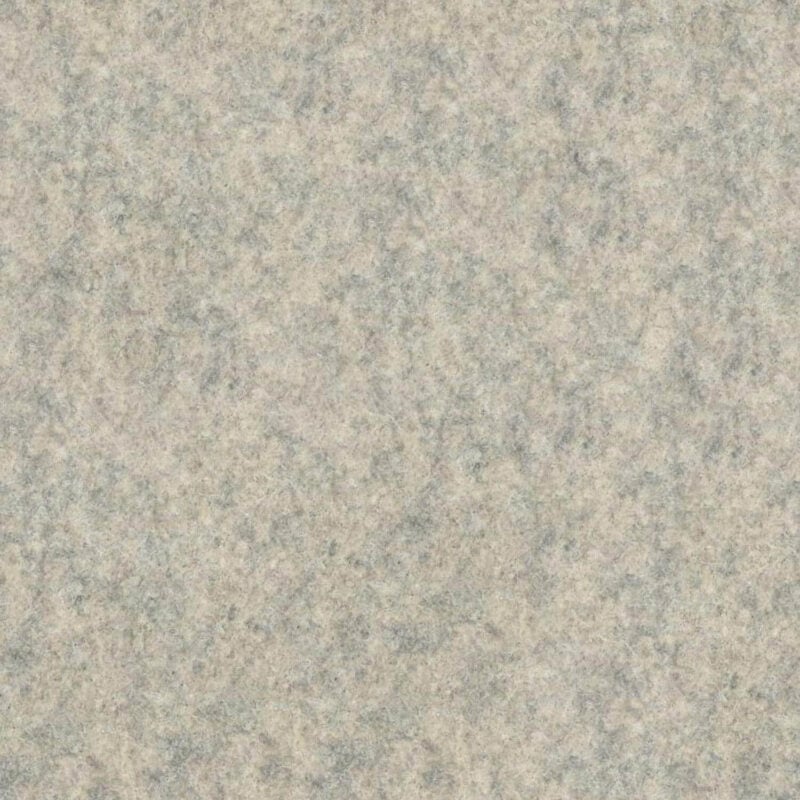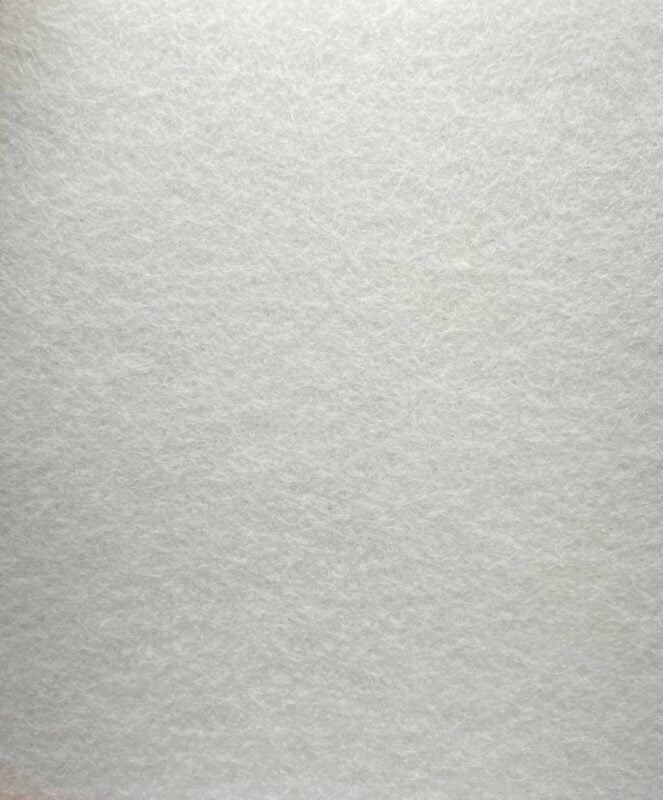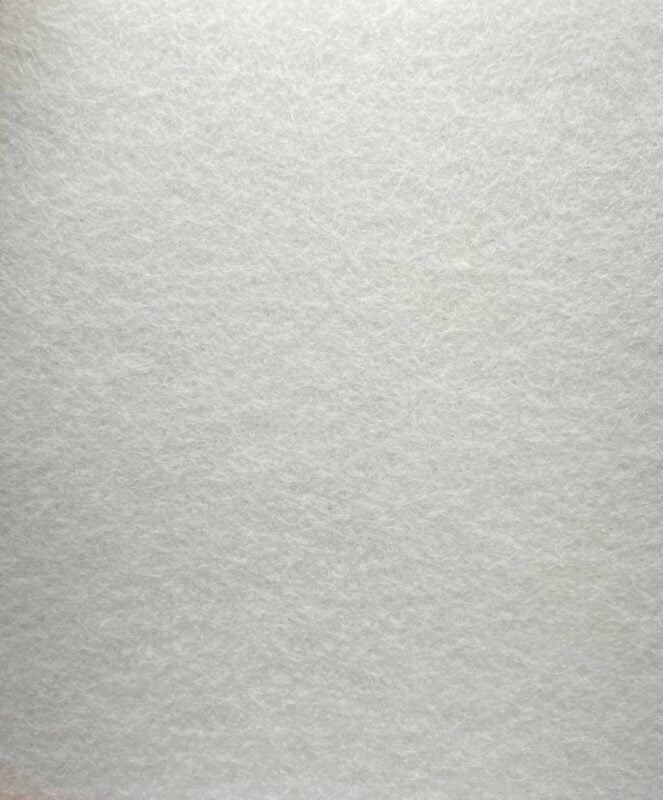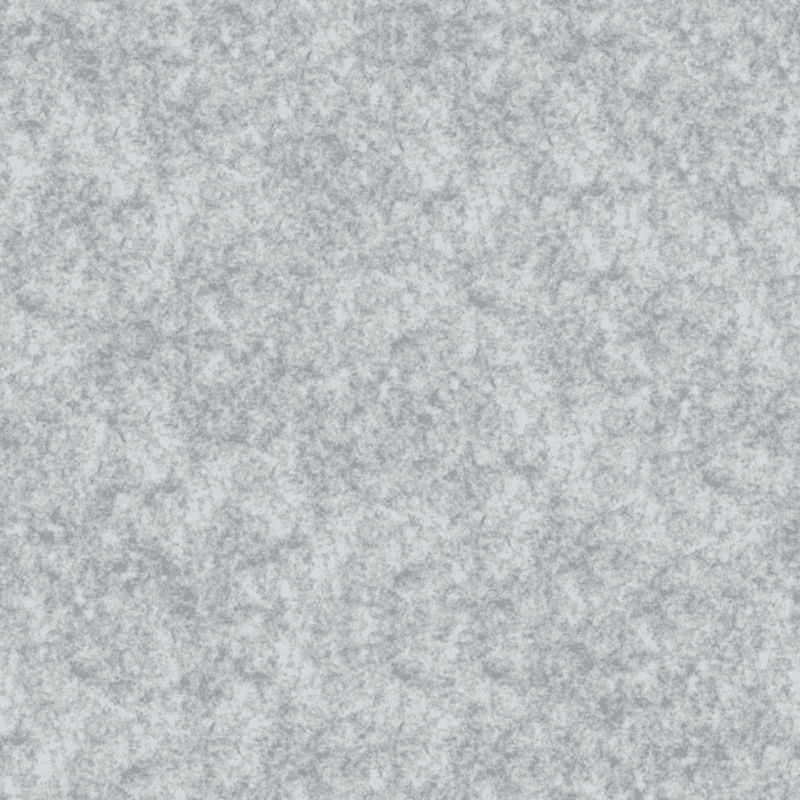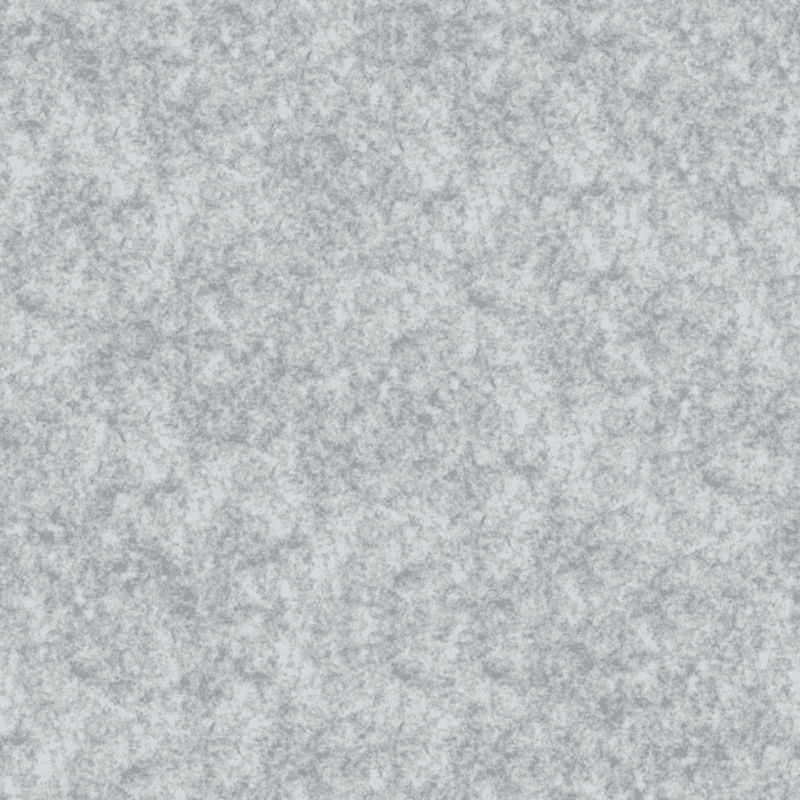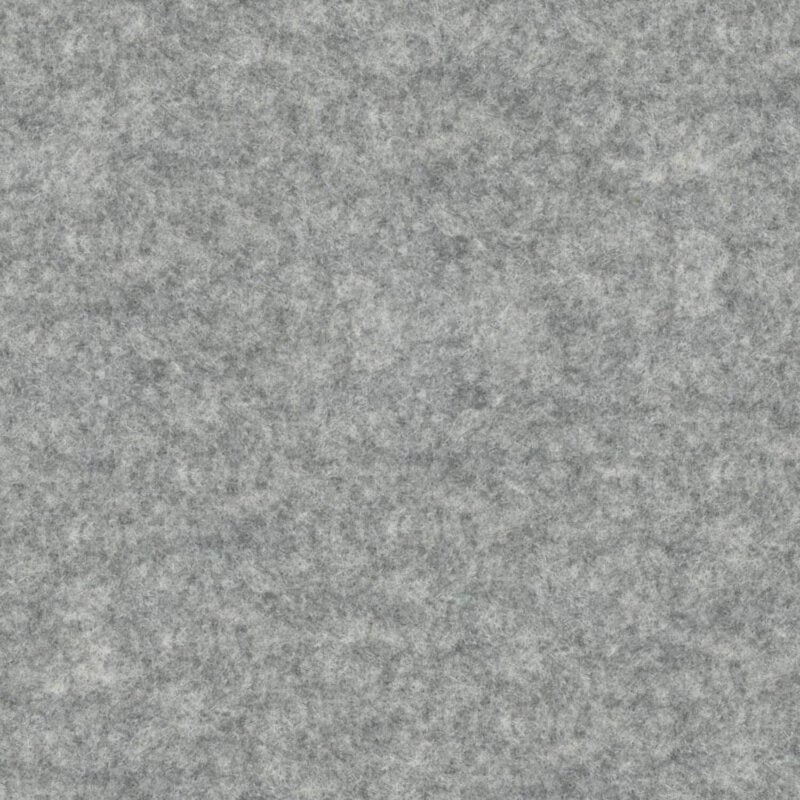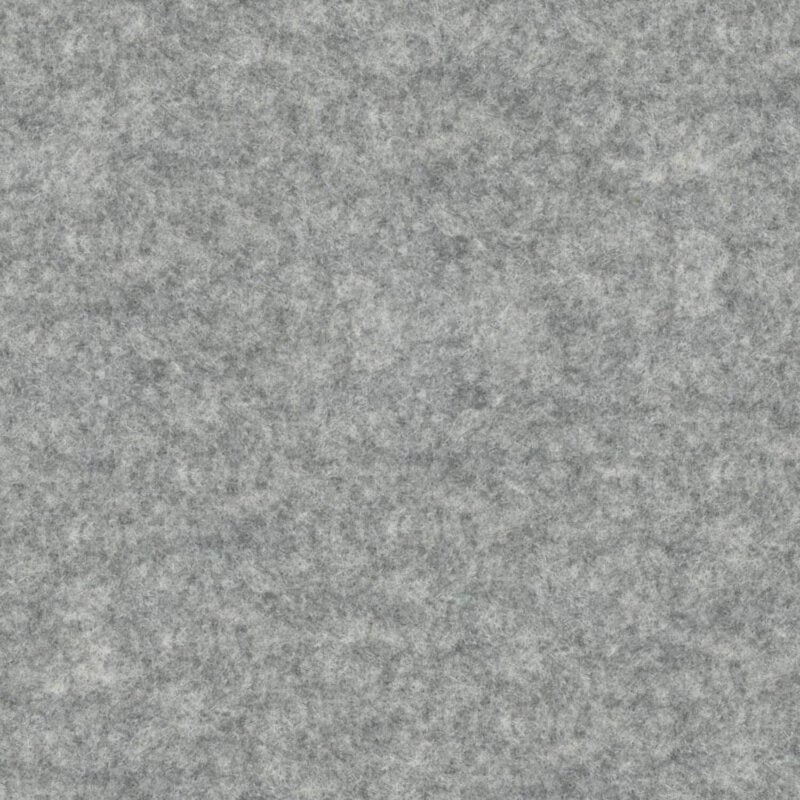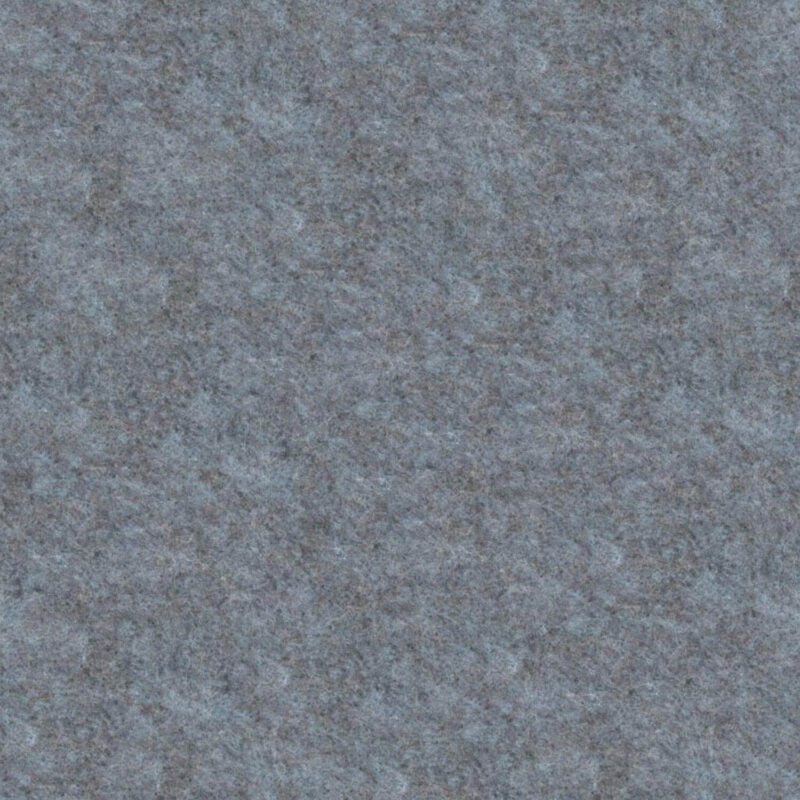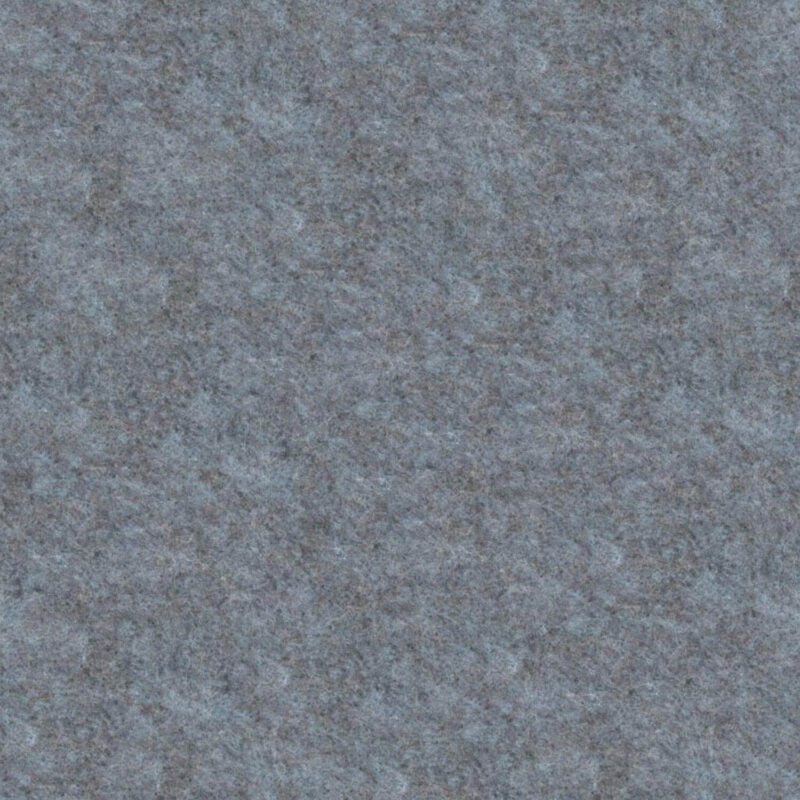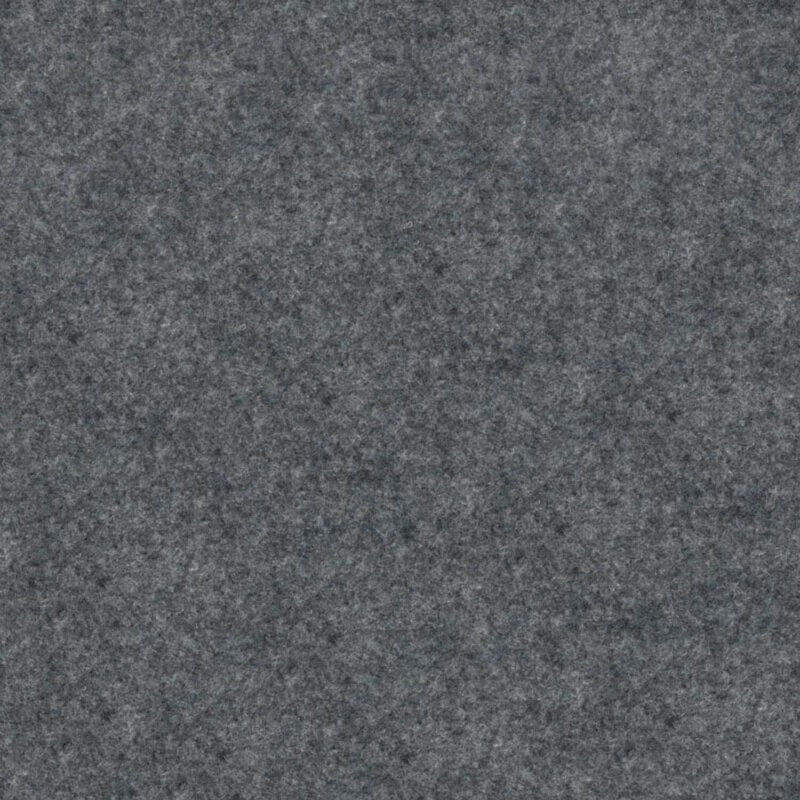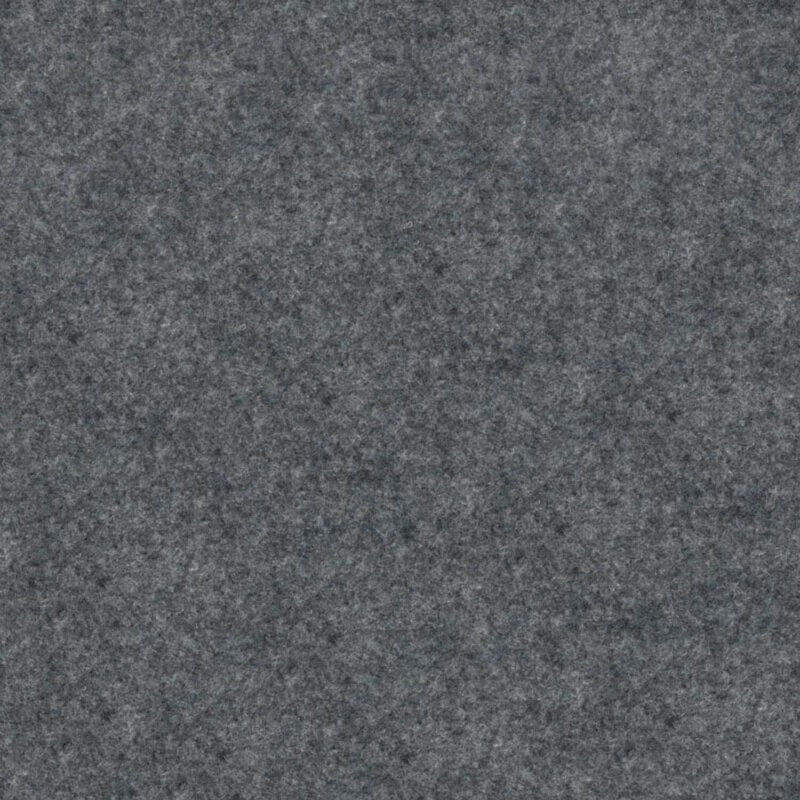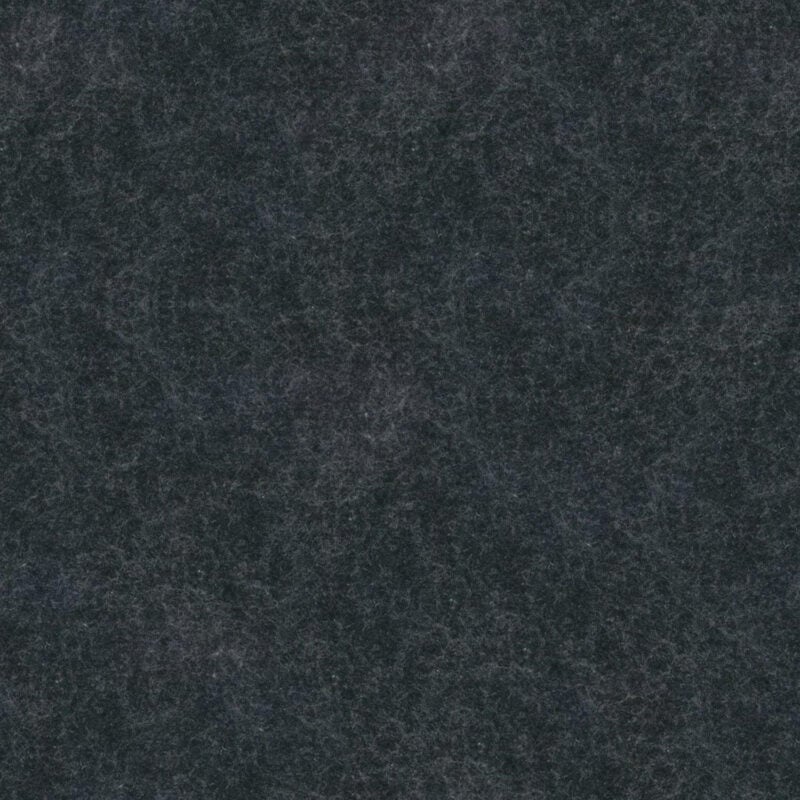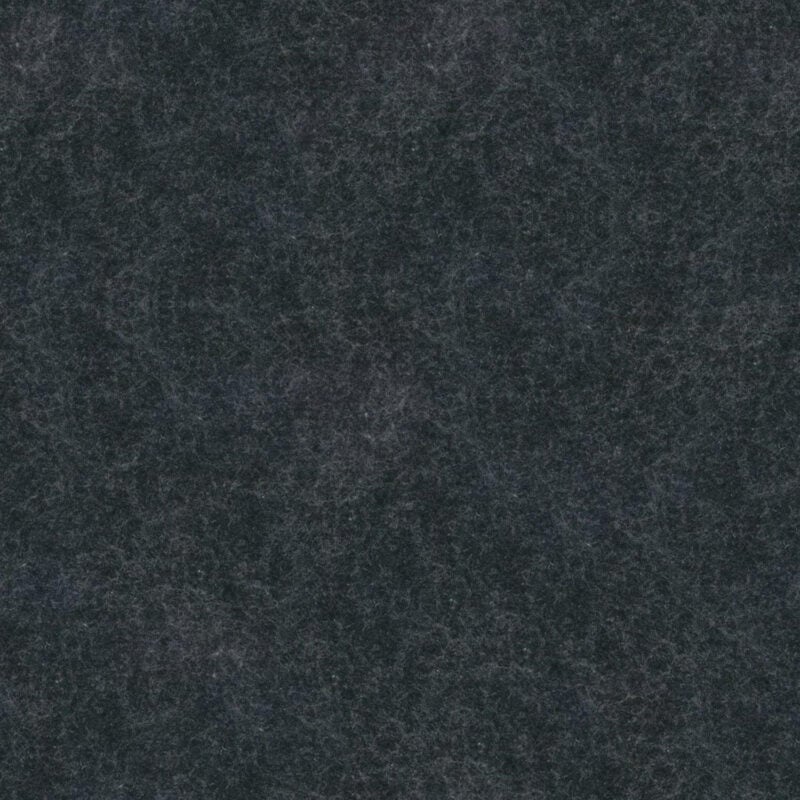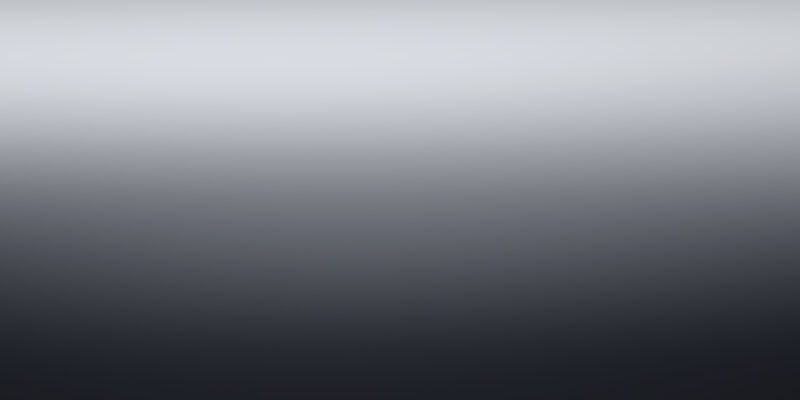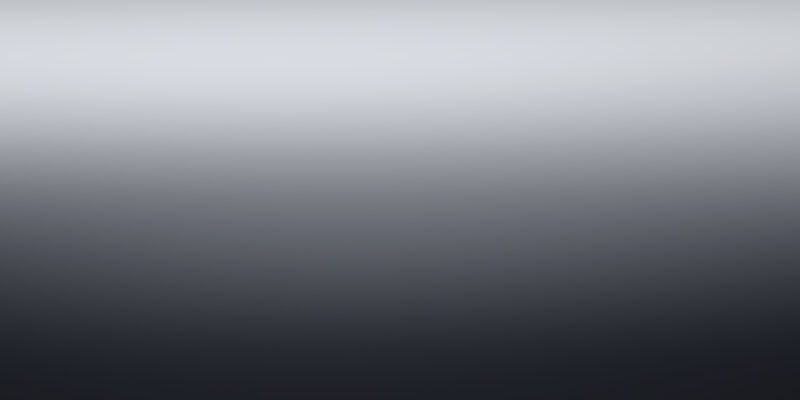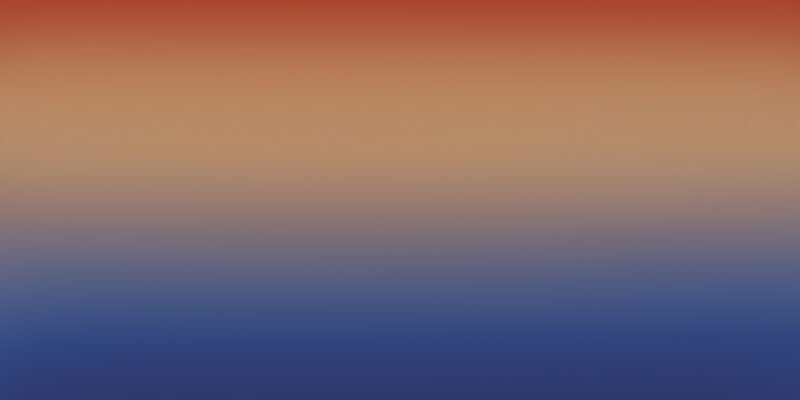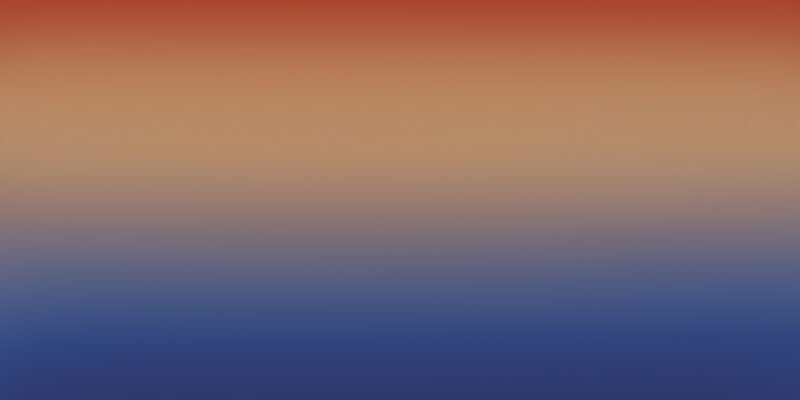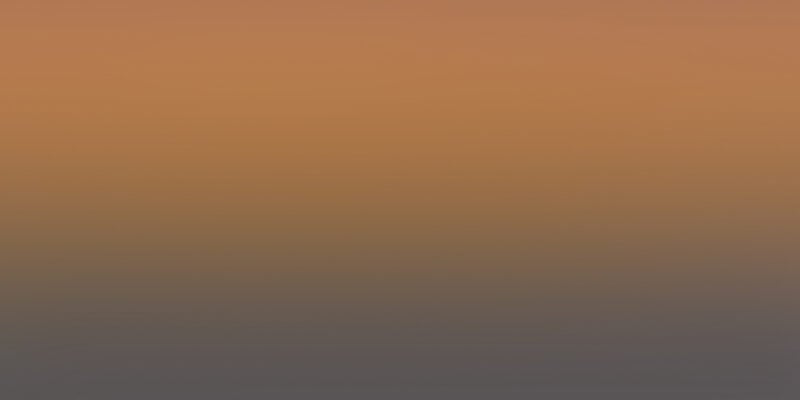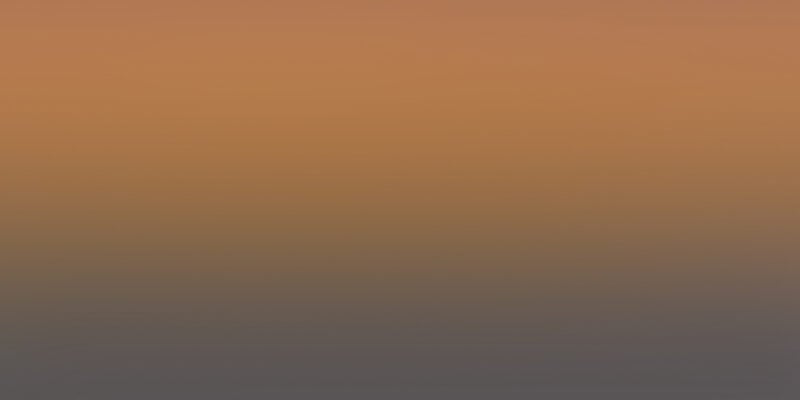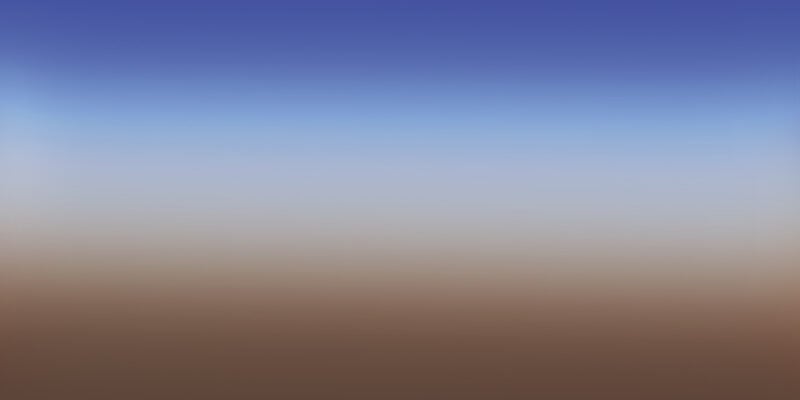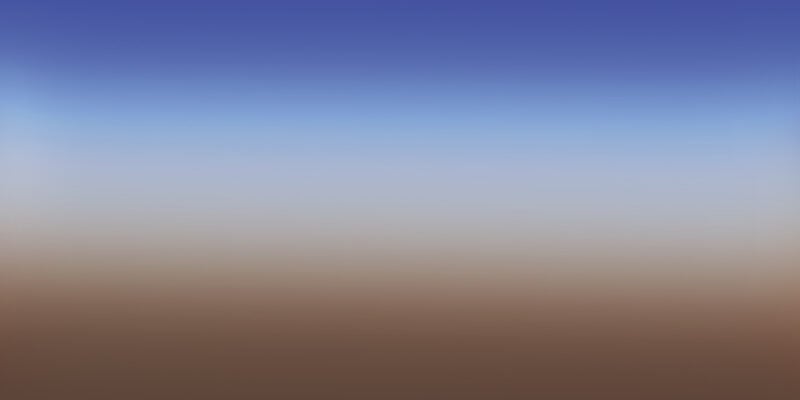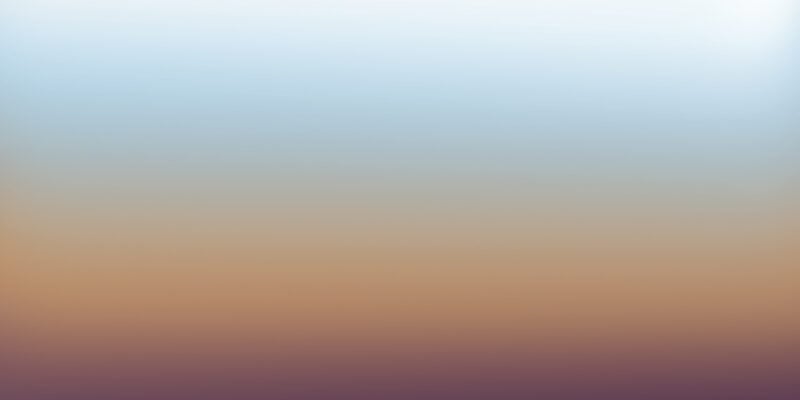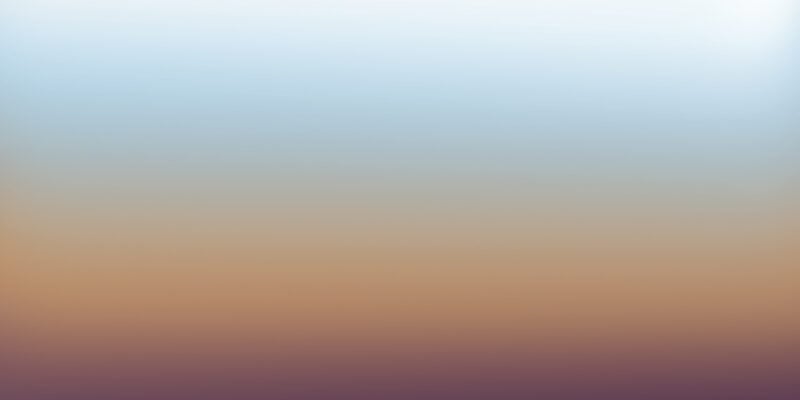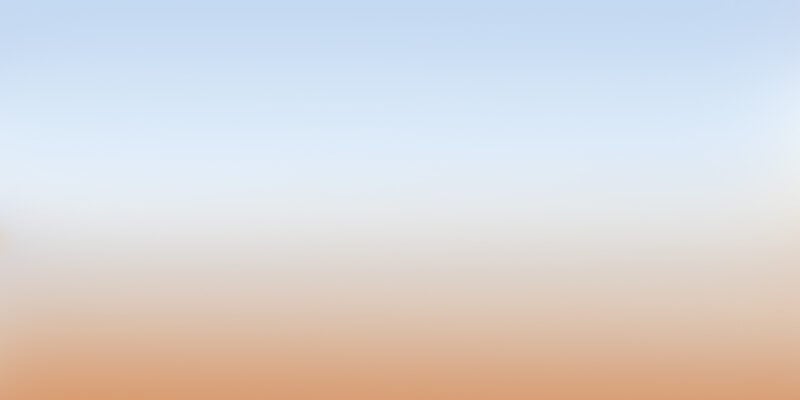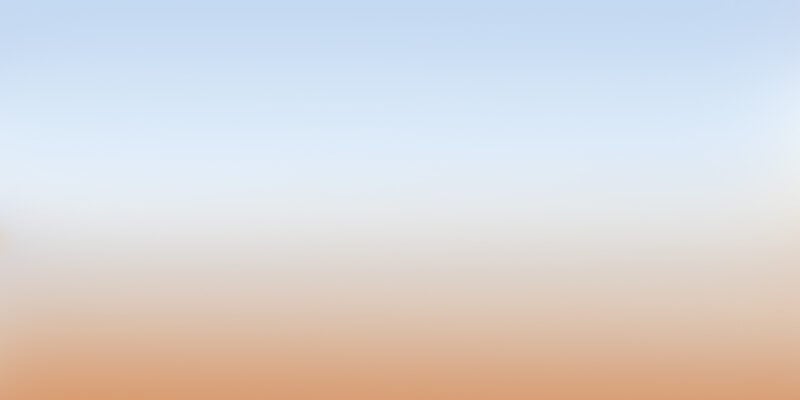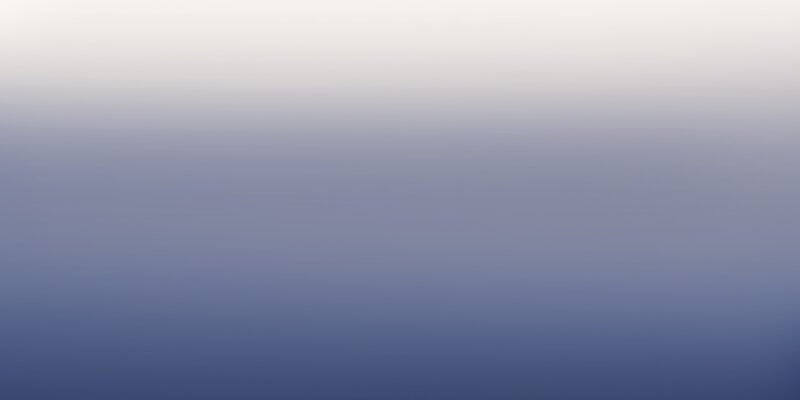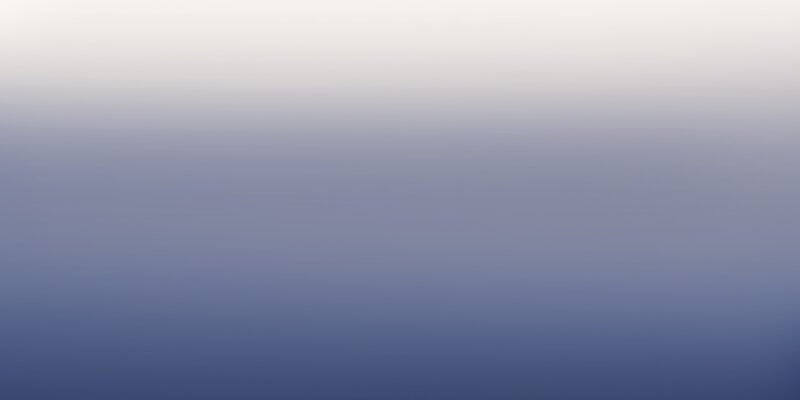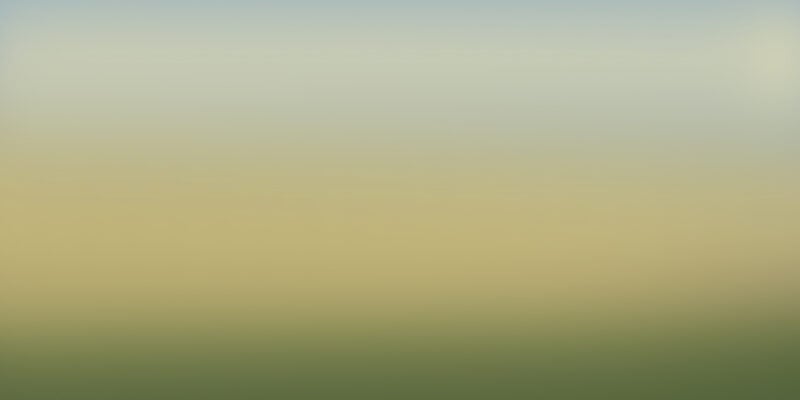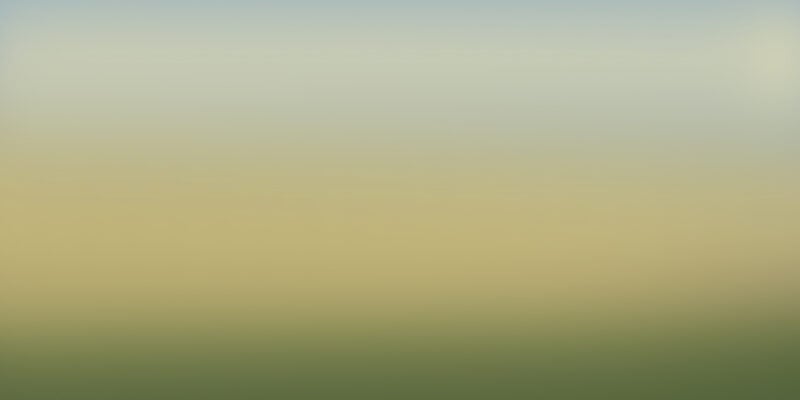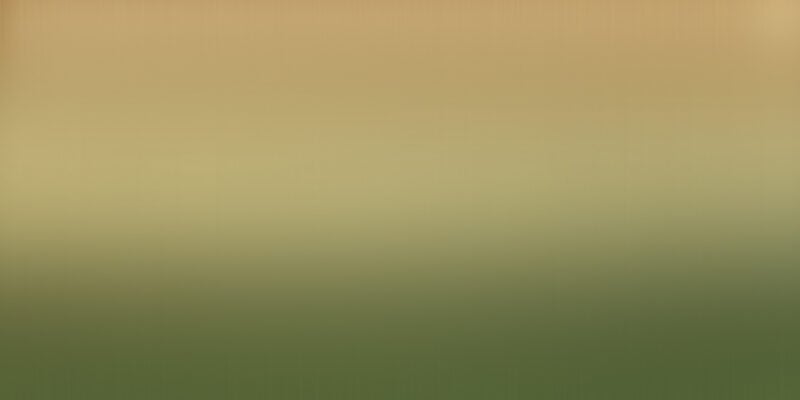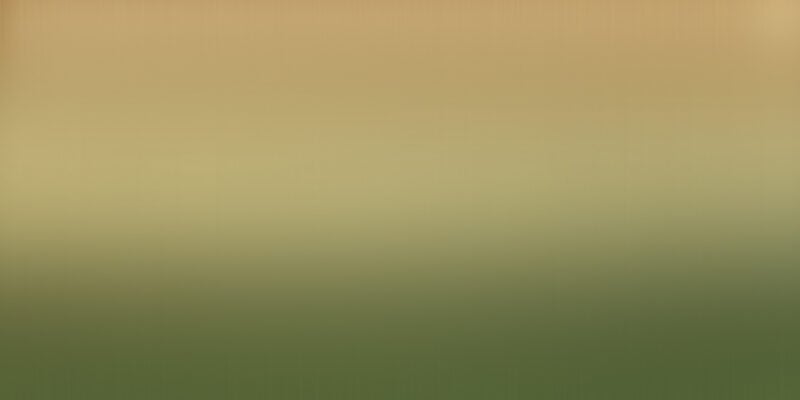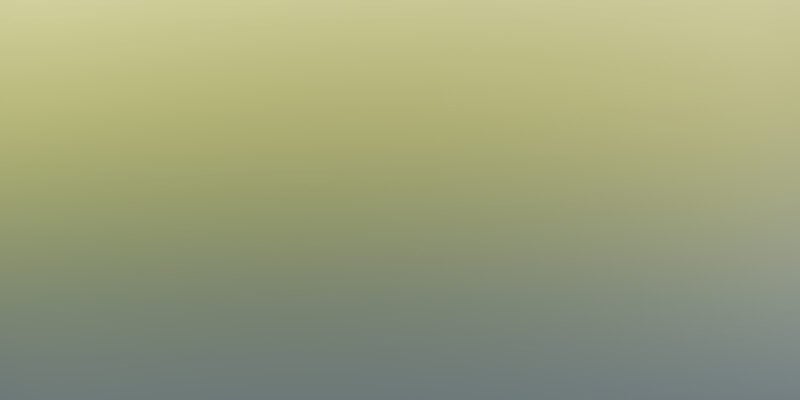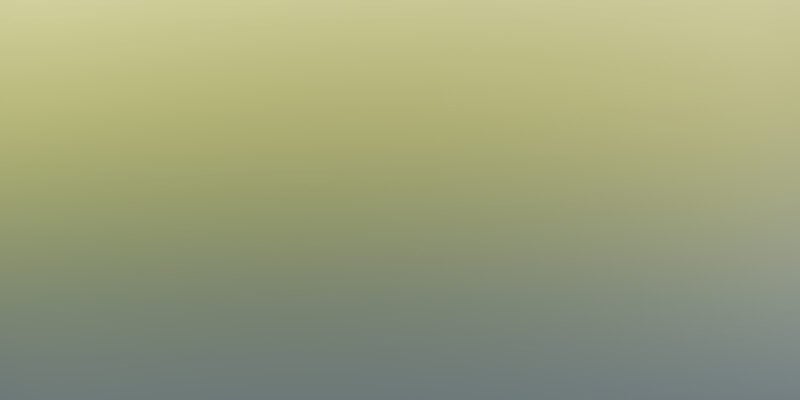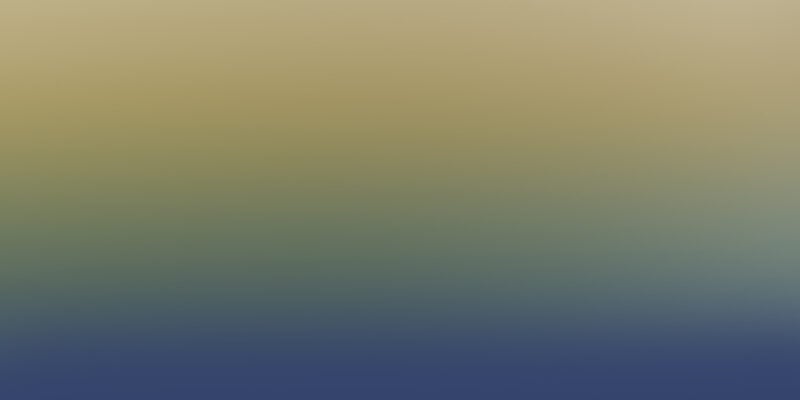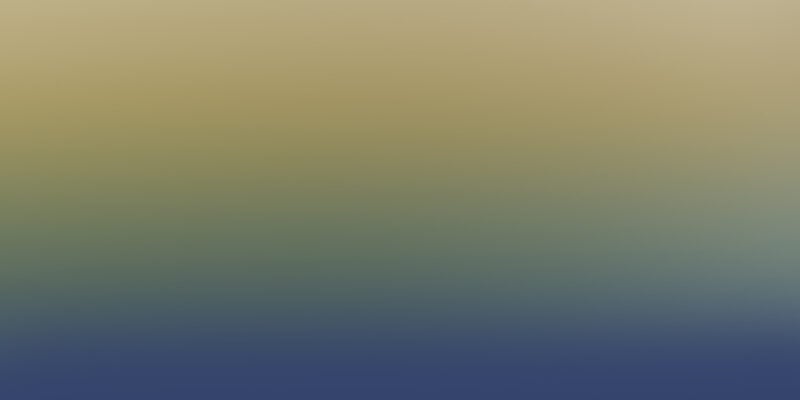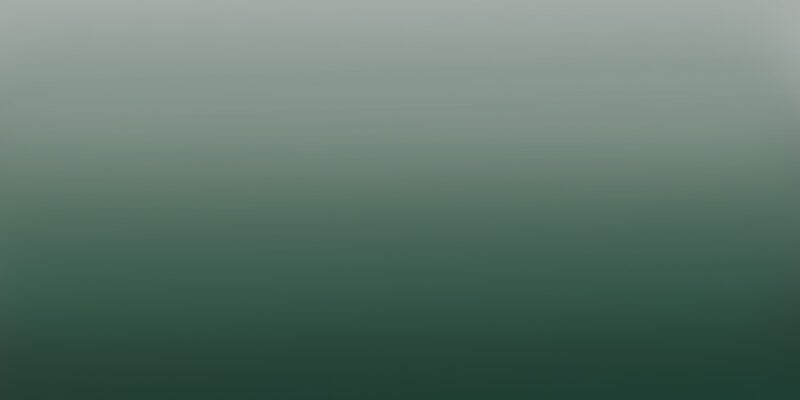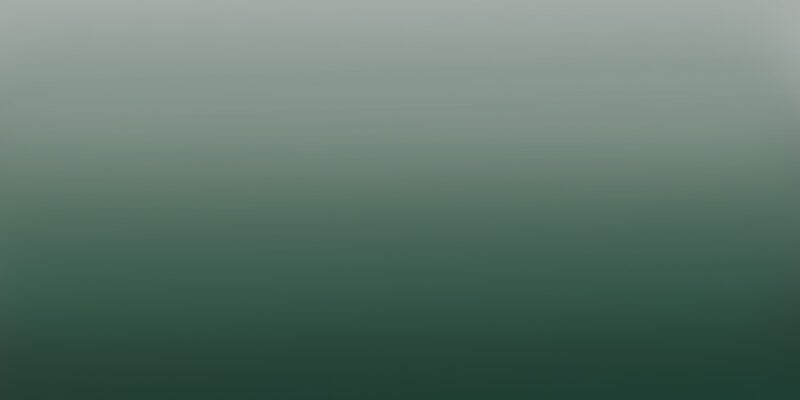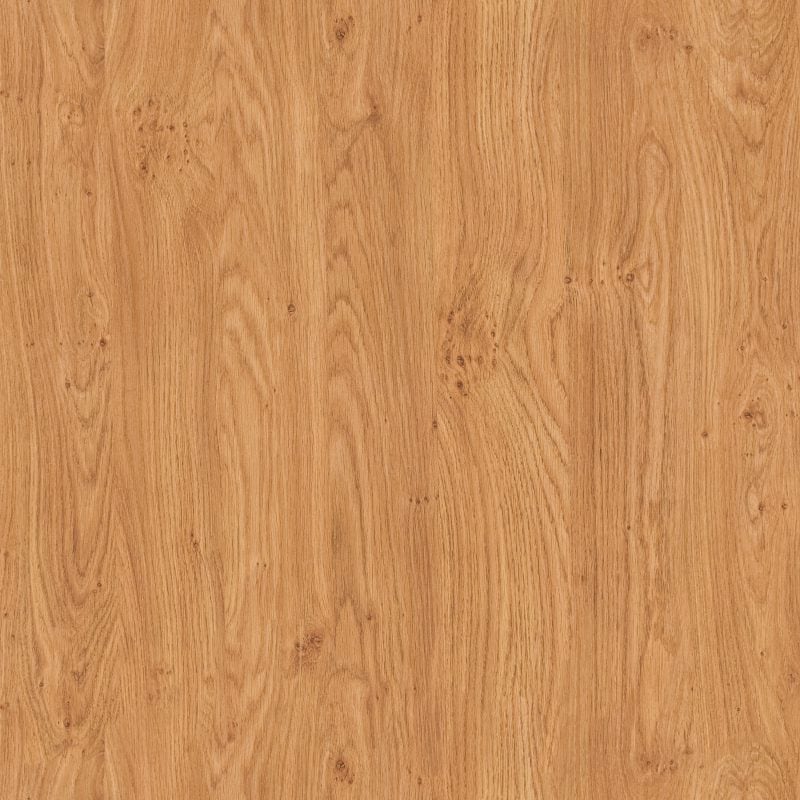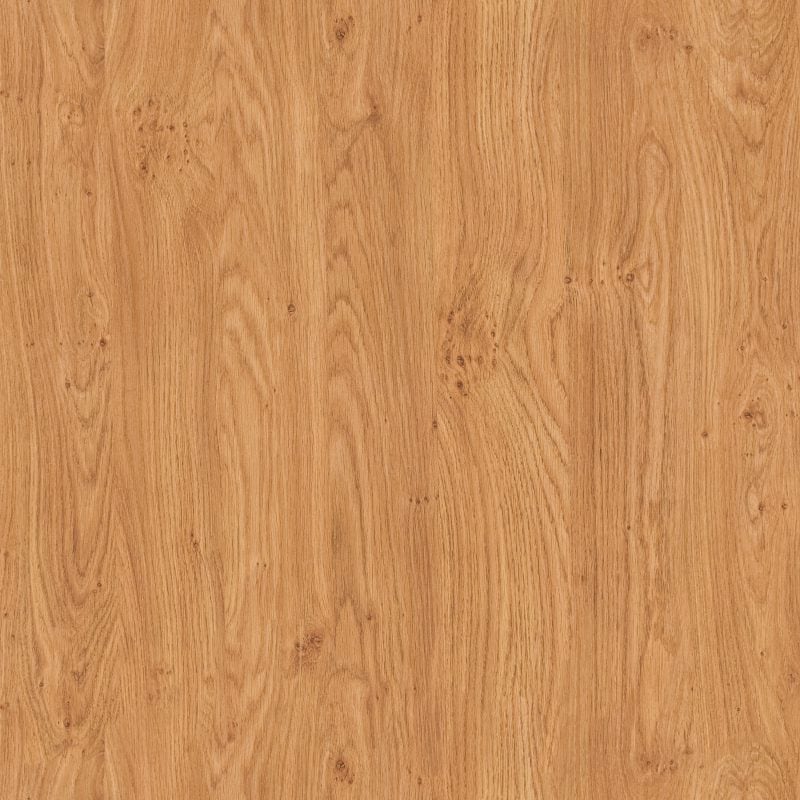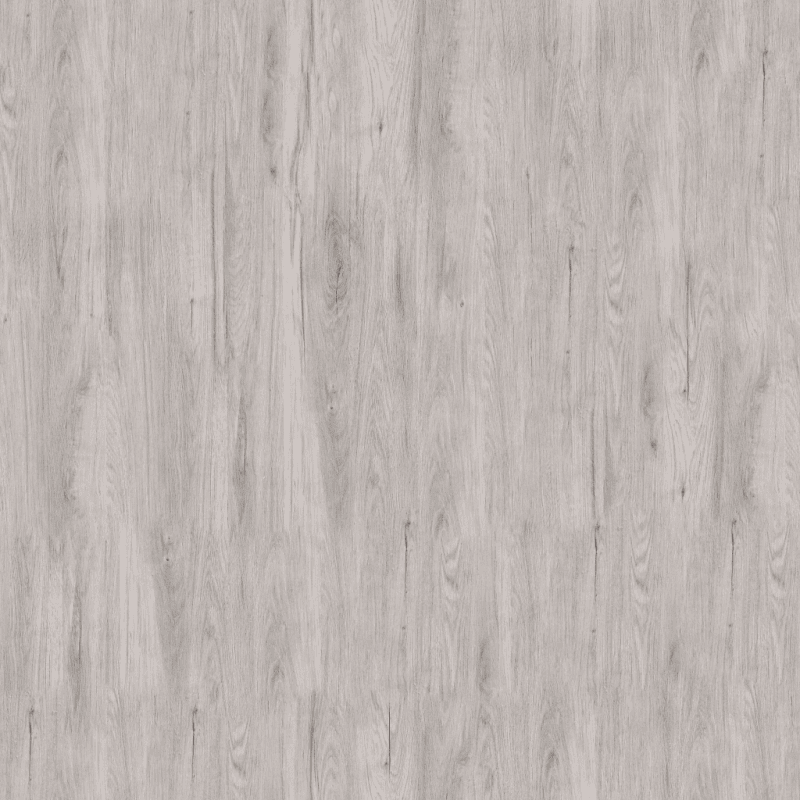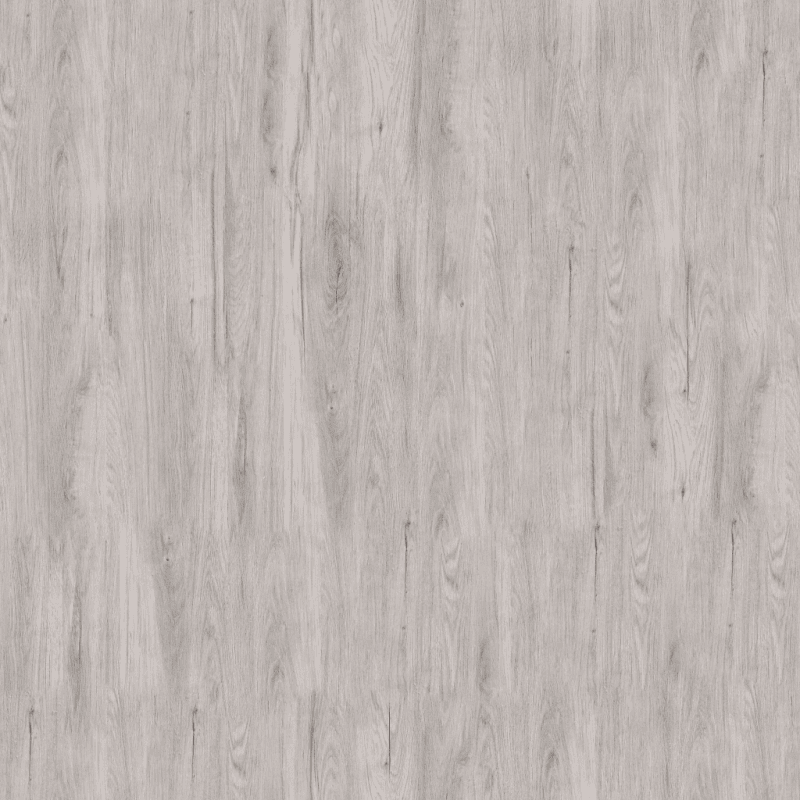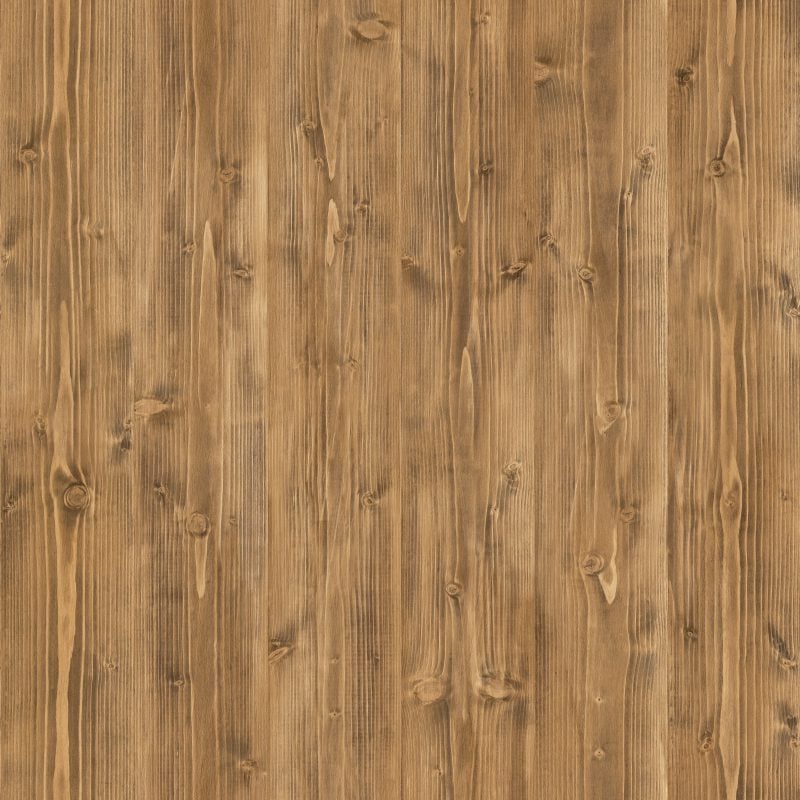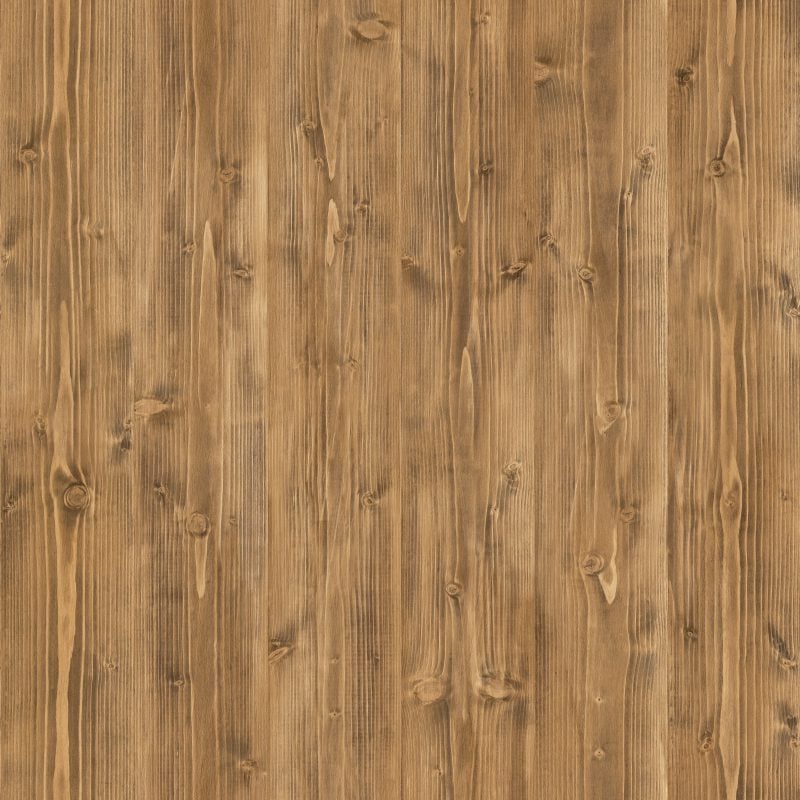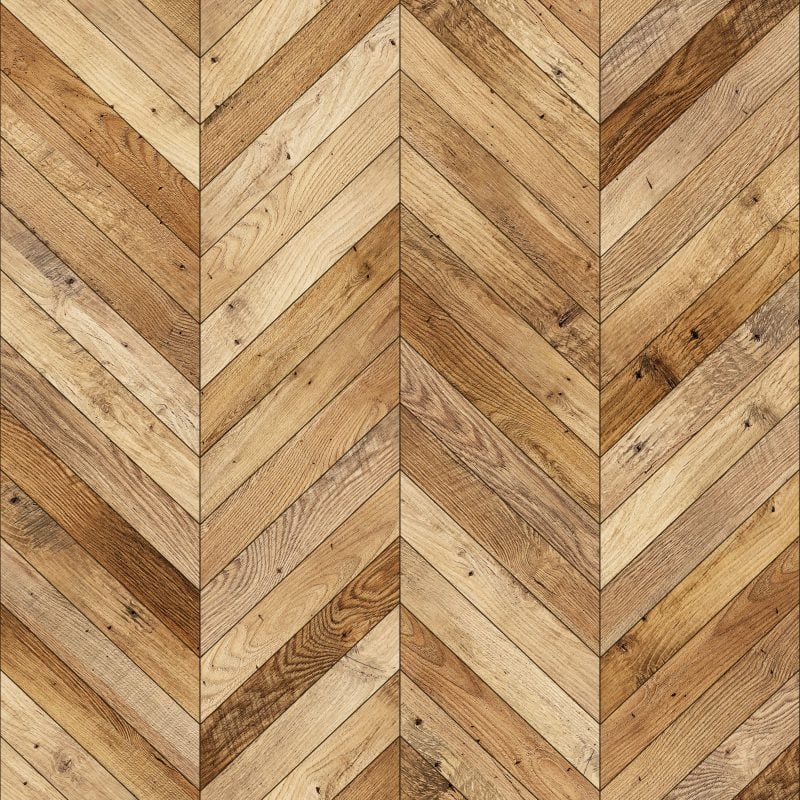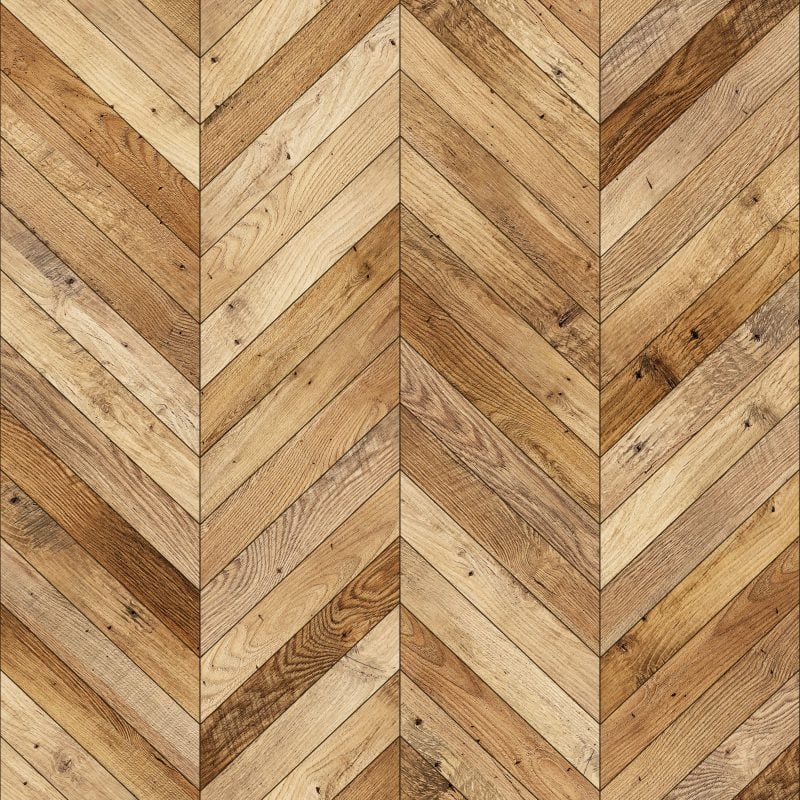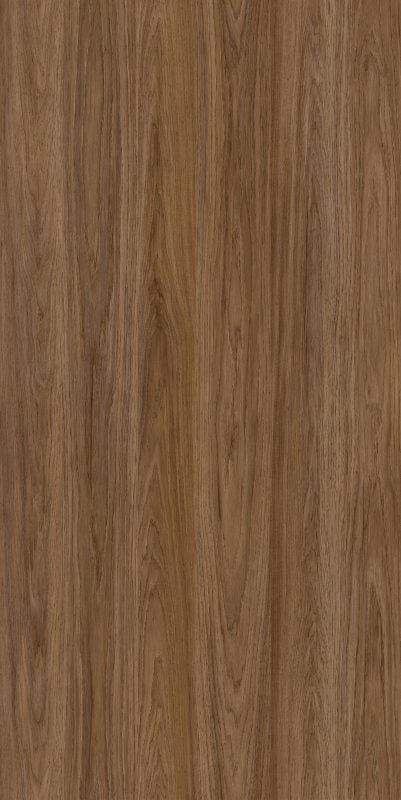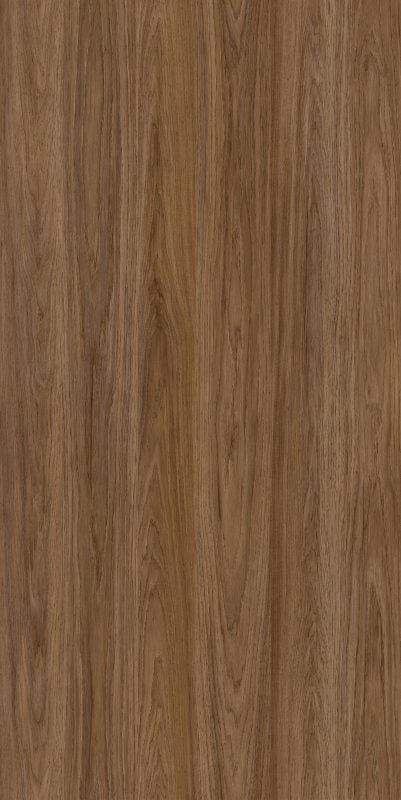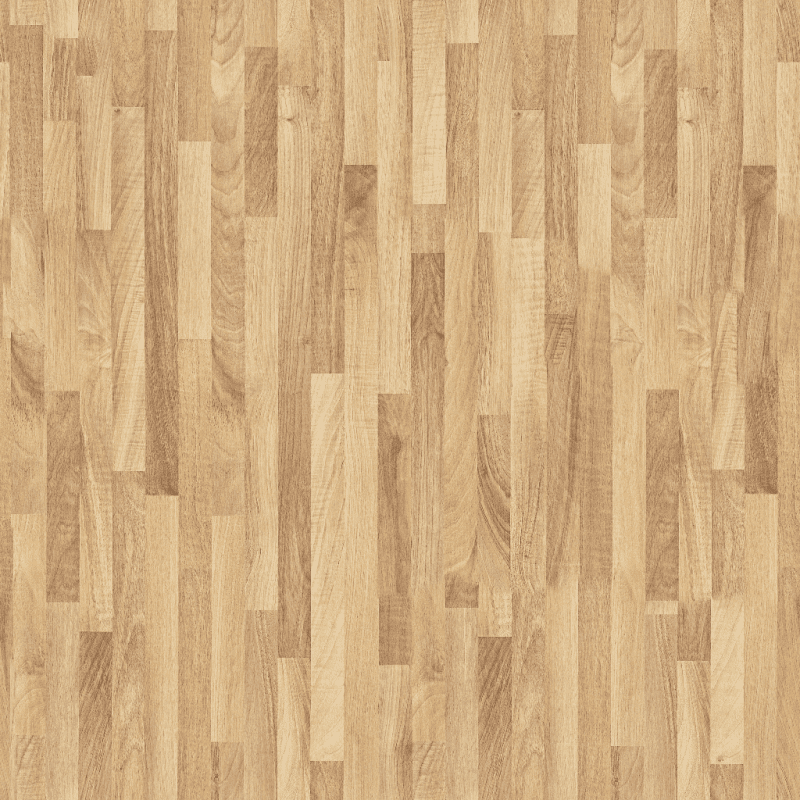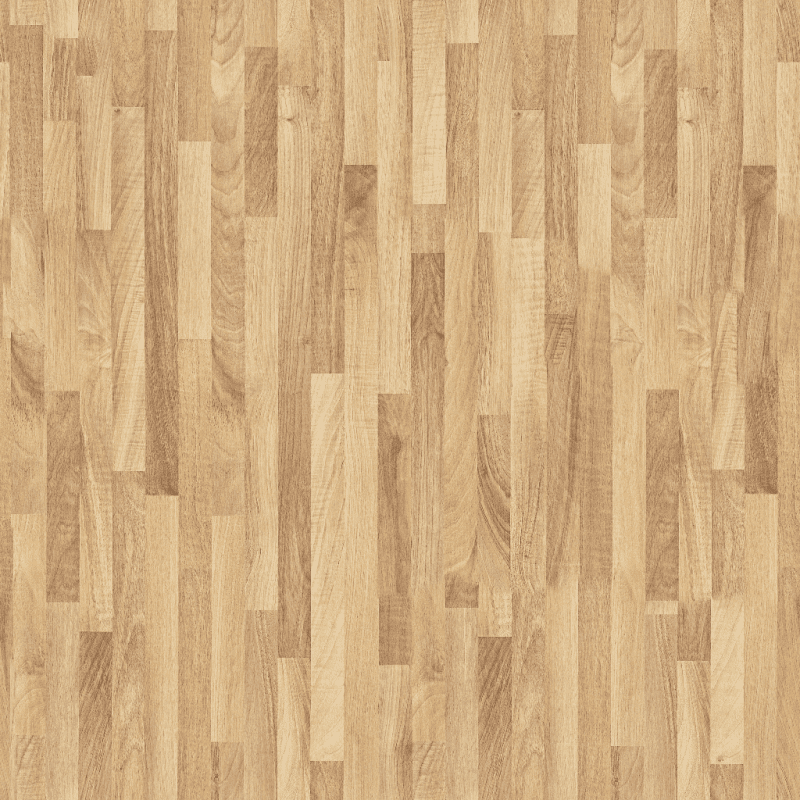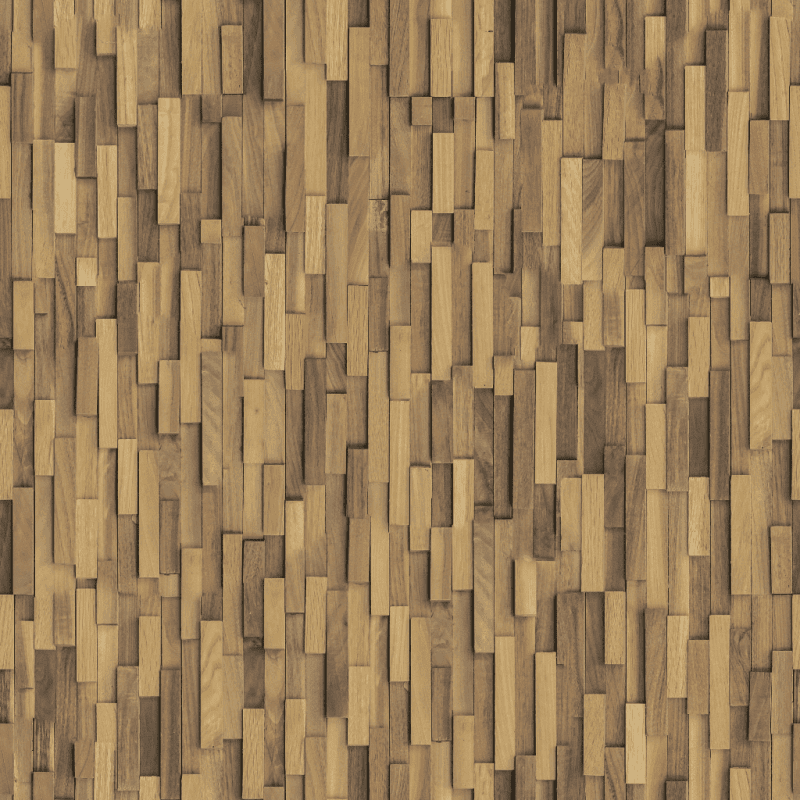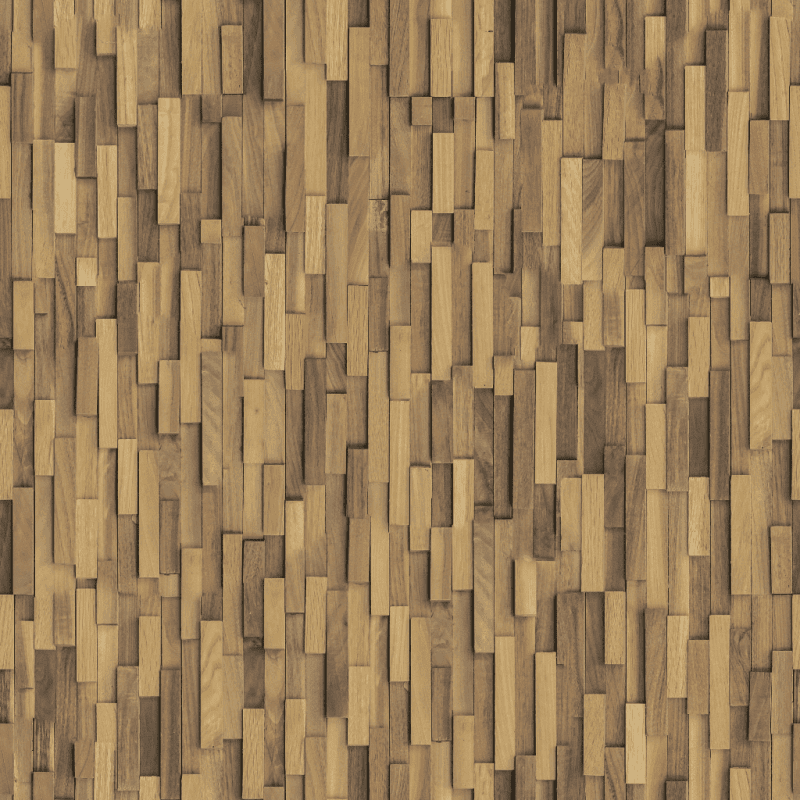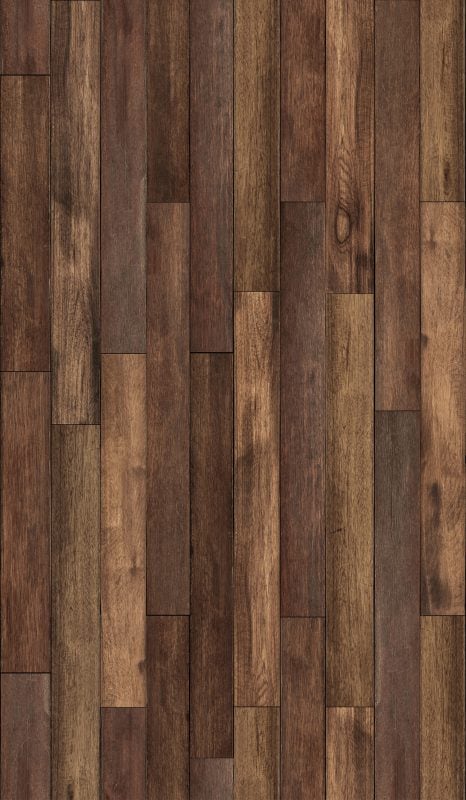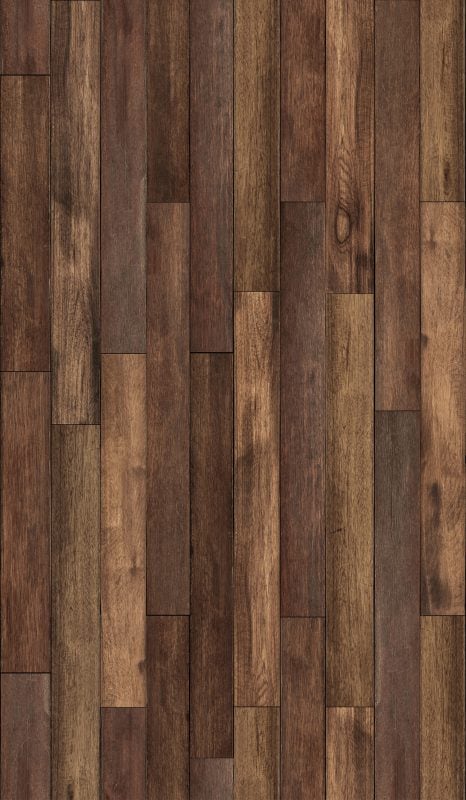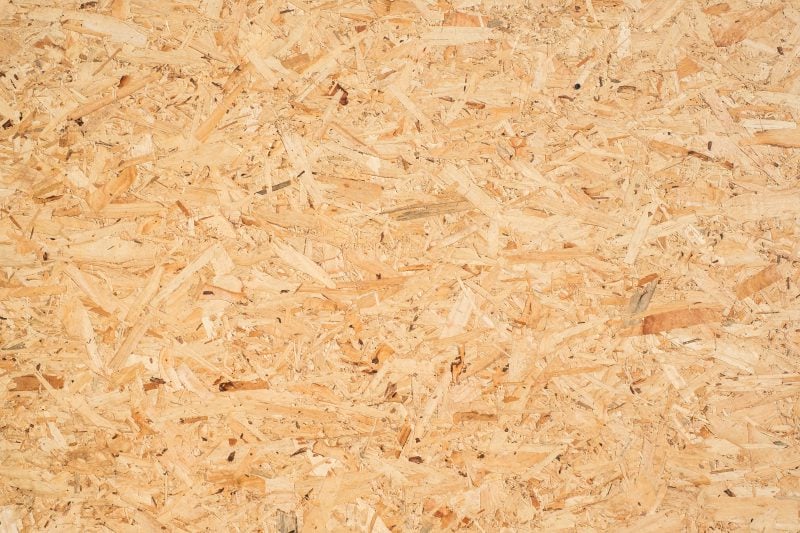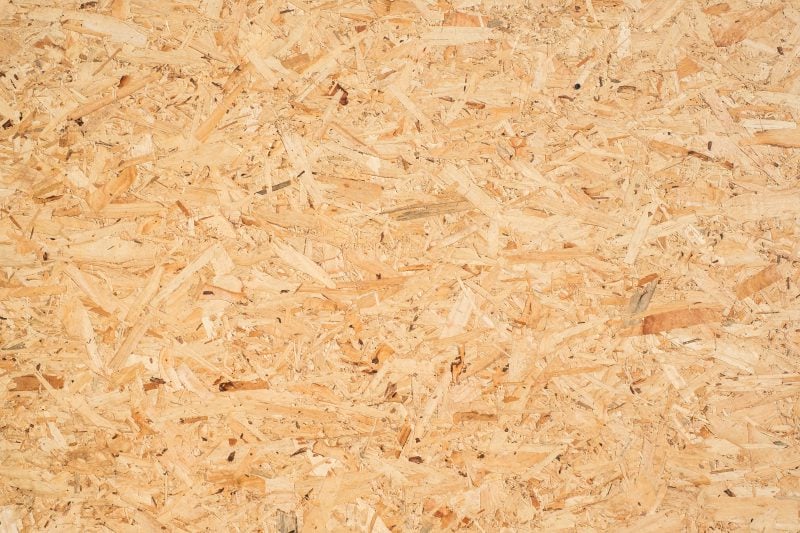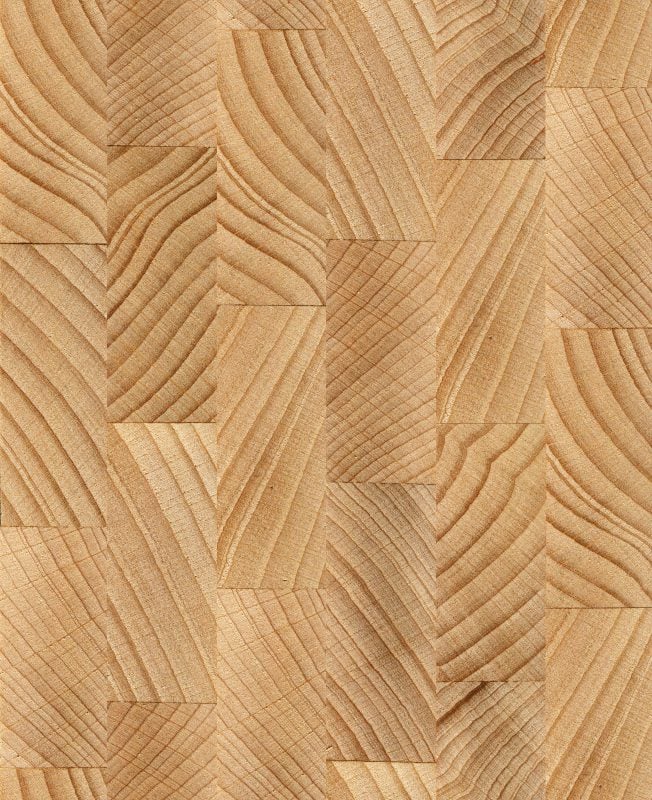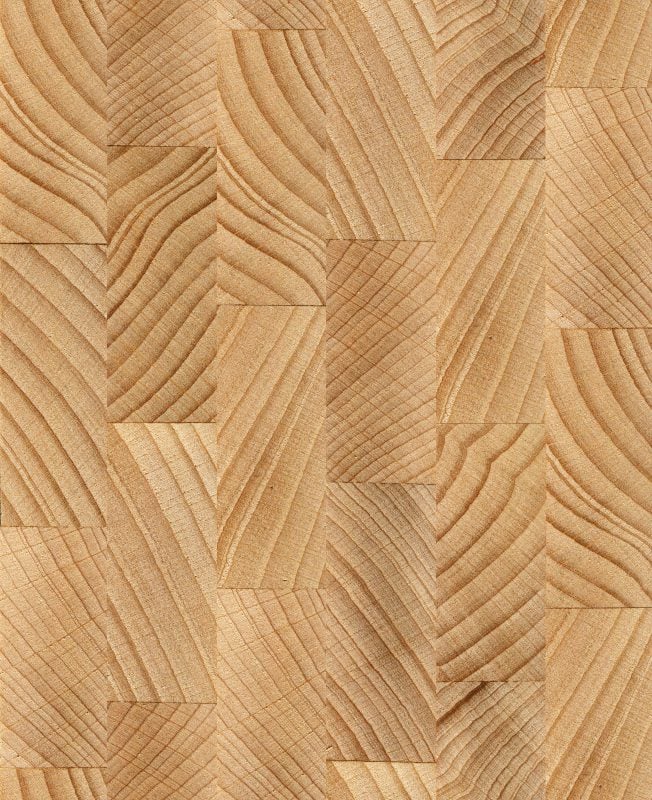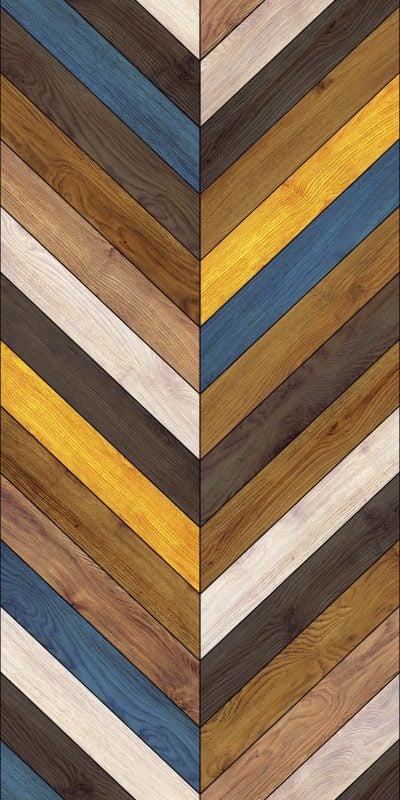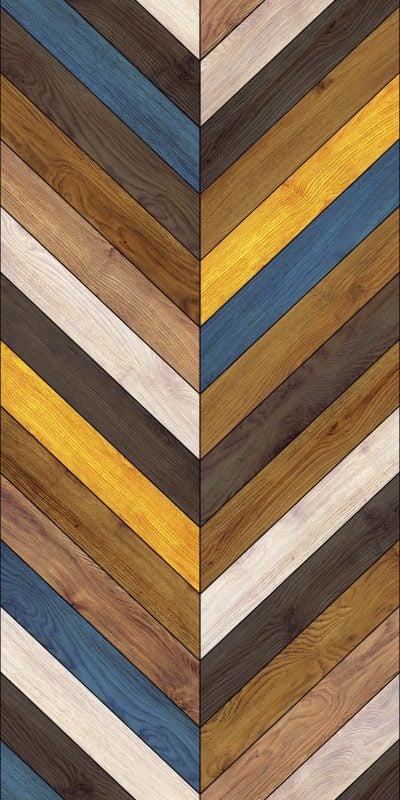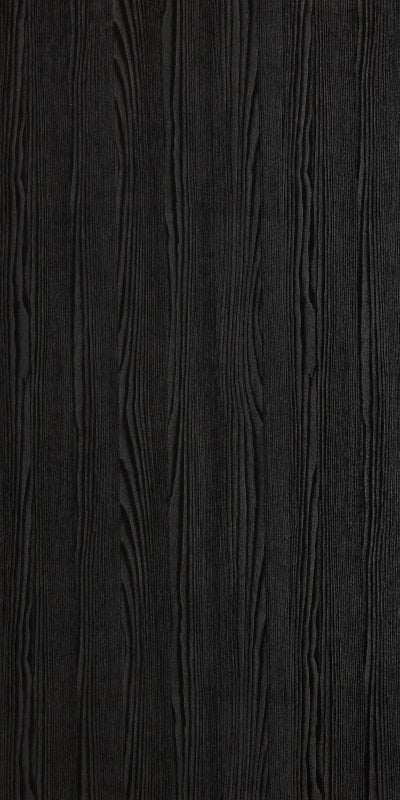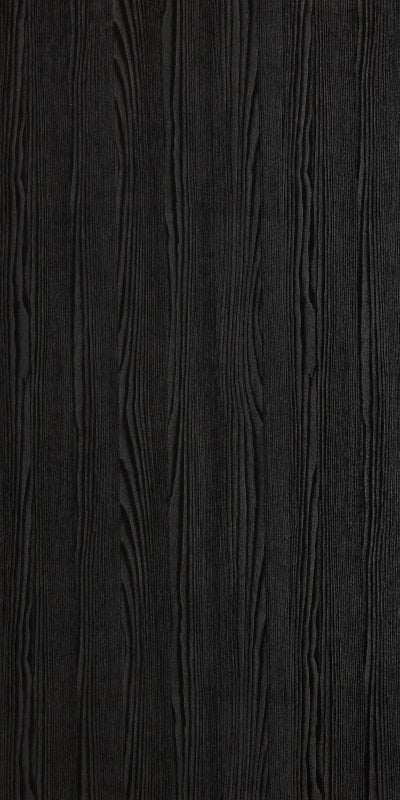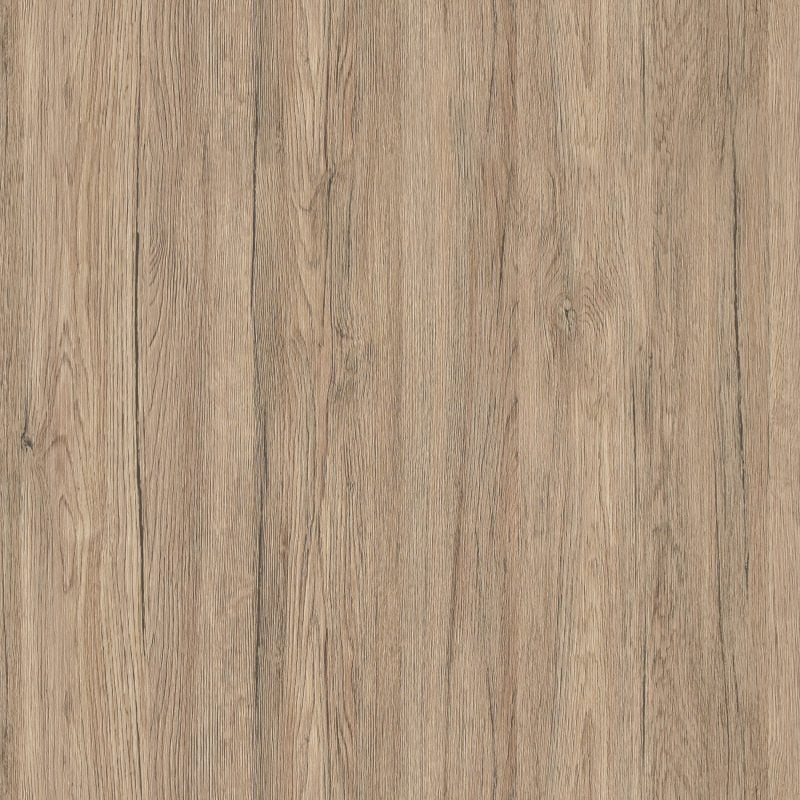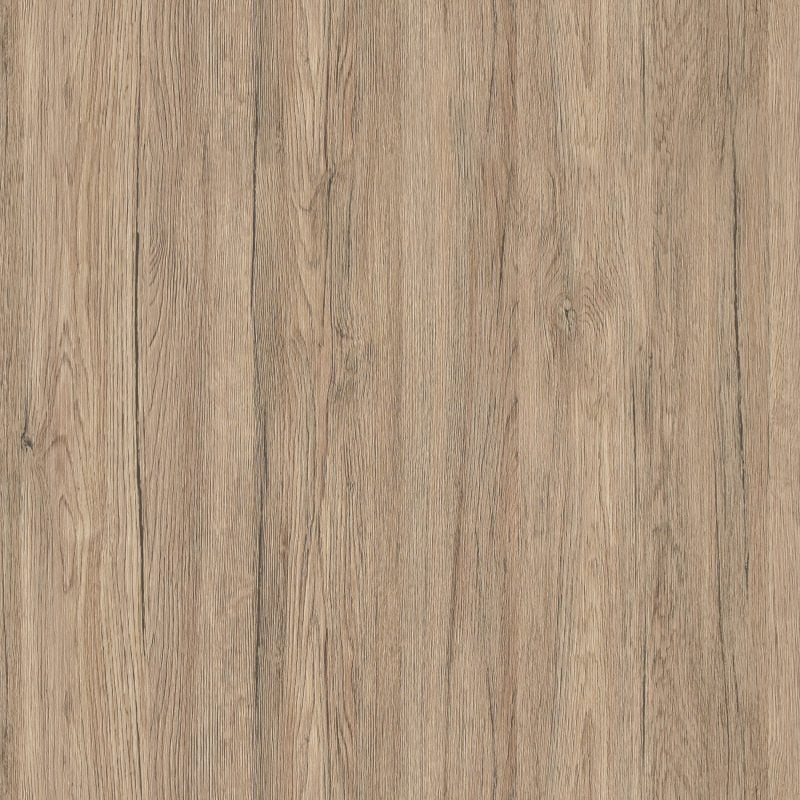 Choose a design: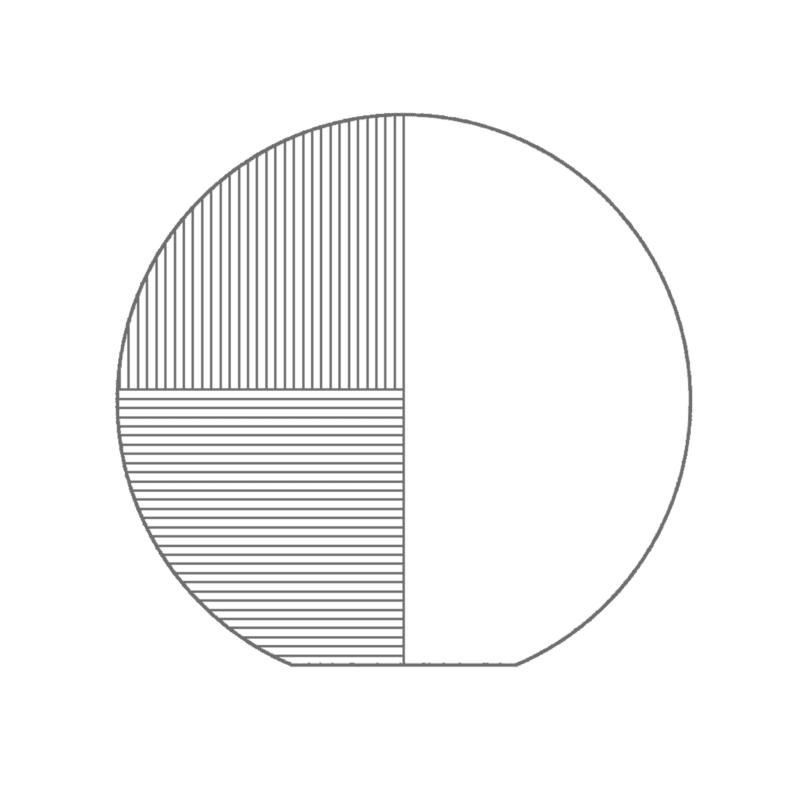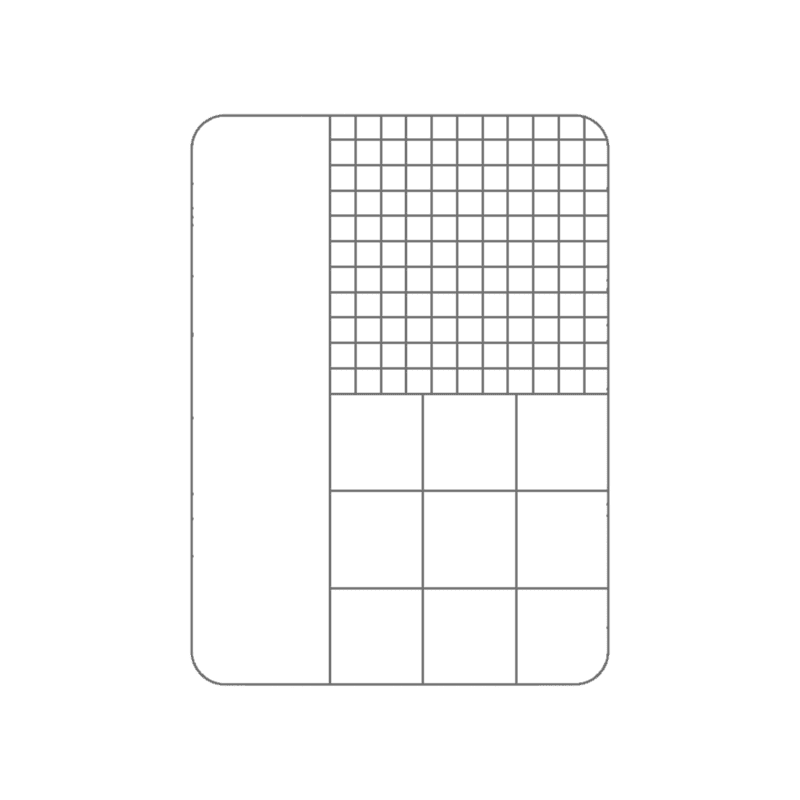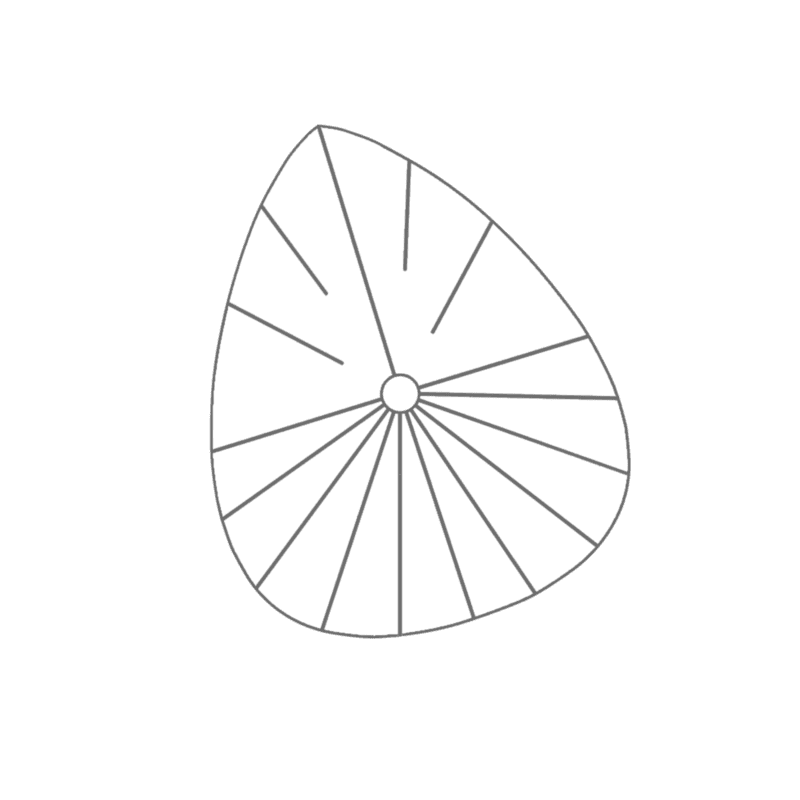 Technical data

Downloads
In today's rapidly changing spaces, flexibility and functionality are the keys to creating a comfortable and efficient interior. Our mobile acoustic screens are designed for those who need to adapt large spaces quickly and efficiently without sacrificing aesthetics.
It is a great solution for places where interior design needs to be as fluid as the flow of thought – from meeting rooms to exhibition spaces or open-plan offices. Not only do the screens effectively isolate sound, they also provide a unique decorative element.
In addition to classic forms, we offer leaf-shaped screens – an innovative solution that combines nature with modernity. What's more, thanks to the possibility of mounting them at different angles, each configuration of these screens produces a different, unique visual effect. It is not only a practical acoustic solution, but also an artistic accent that catches the eye and adds character to the space.
Our mobile acoustic screens are the perfect combination of functionality and aesthetics. They not only make any space more acoustically comfortable, but also more attractive and versatile in their design. Adapt, change and create – all with the help of a single, elegant element.

Acoustics
The use of Fovere felt significantly
improve the acoustics in interiors.

Design
You can choose a design from our range
or create your own design
perfect for your interior

Ecology
Felts are made of 70%
from recycled material