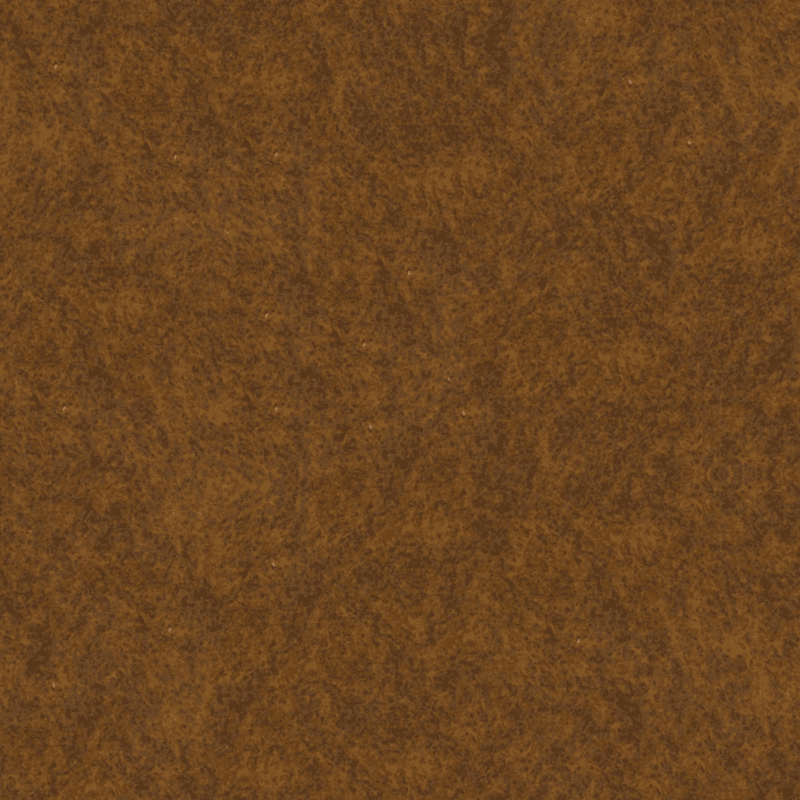 Lamps
Easy to attach.
Available in three sizes.
Select a texture: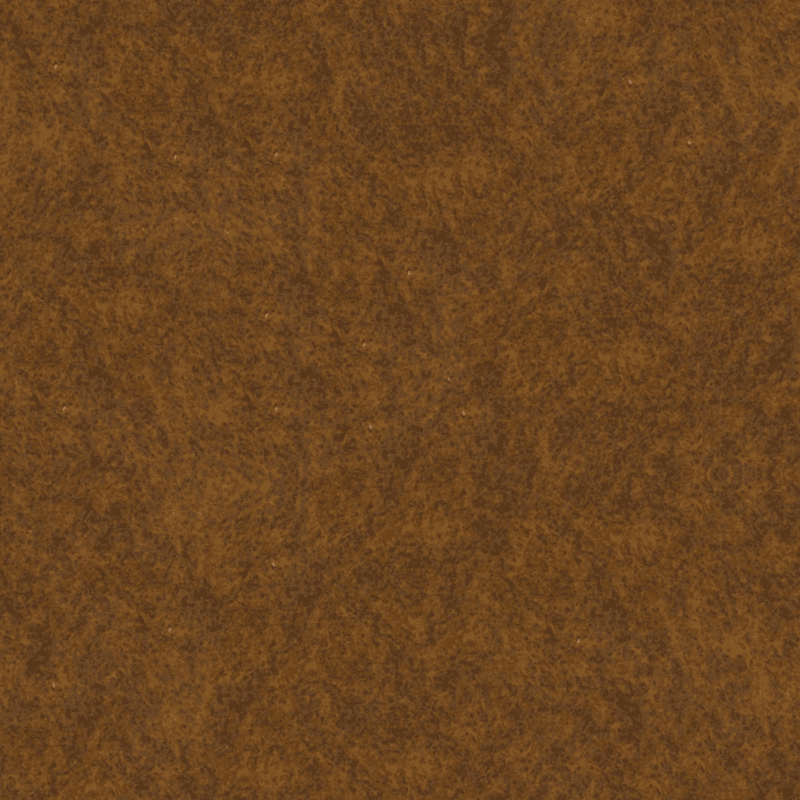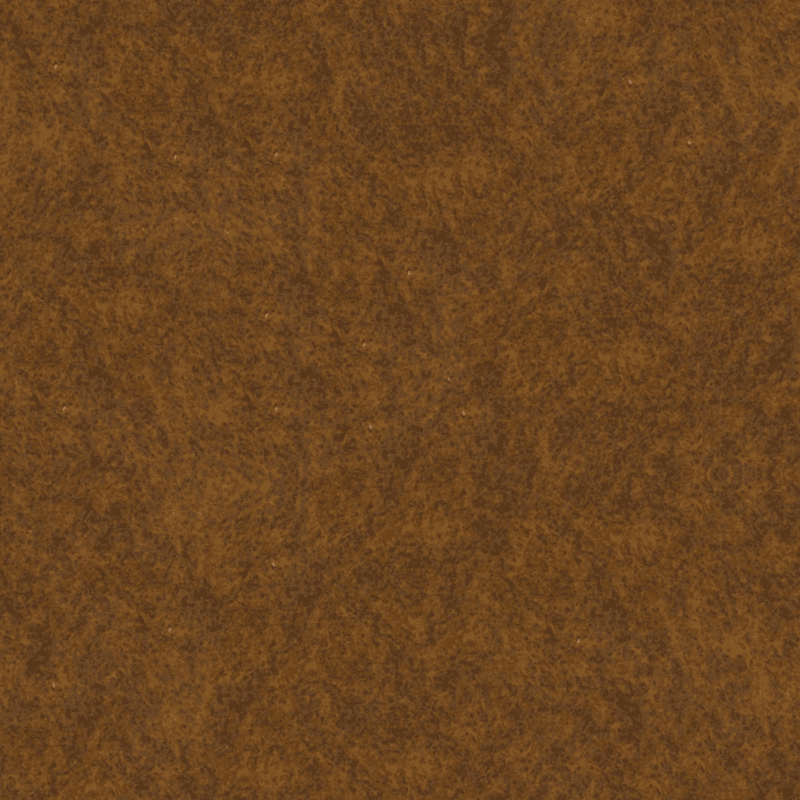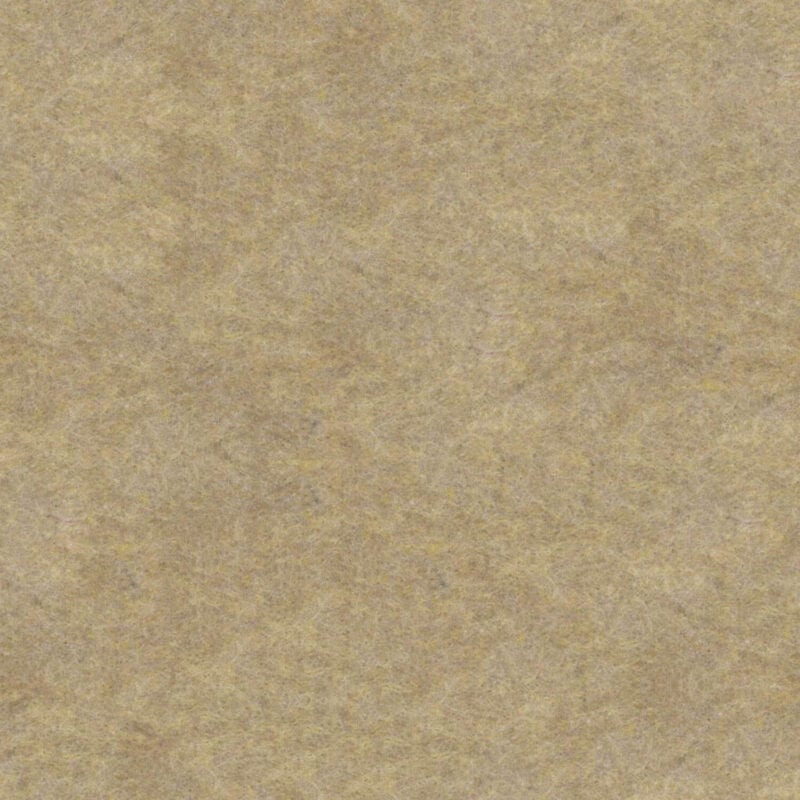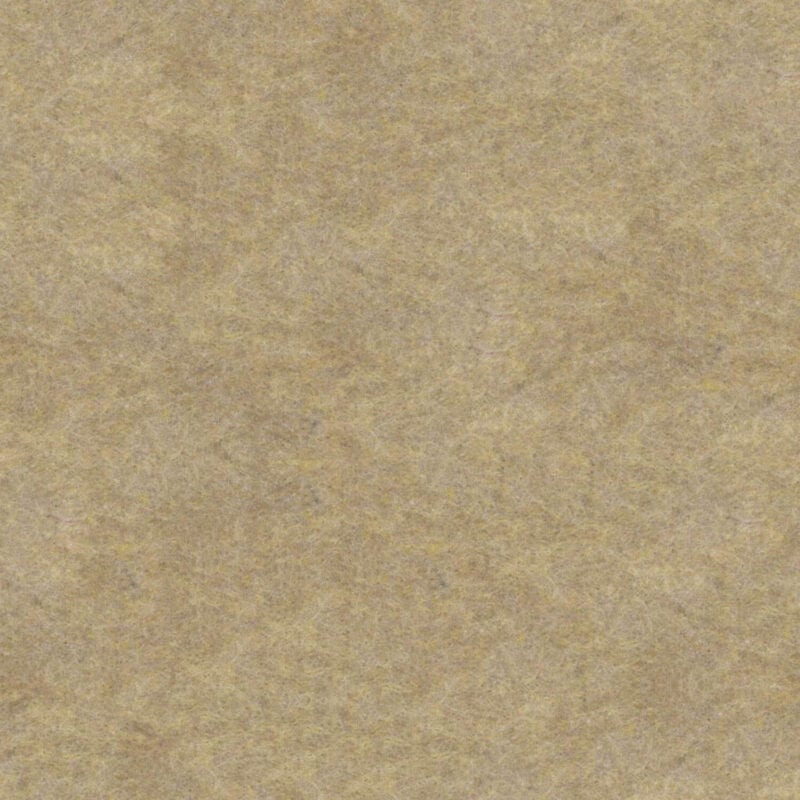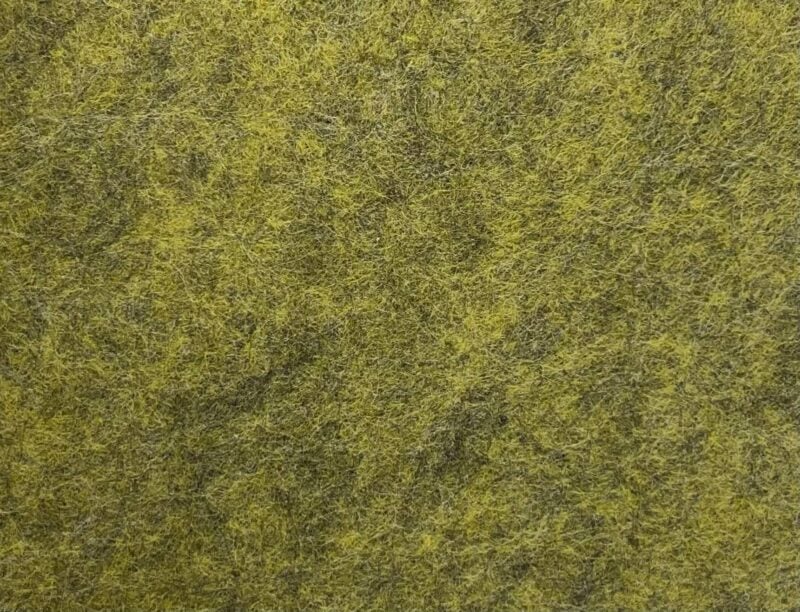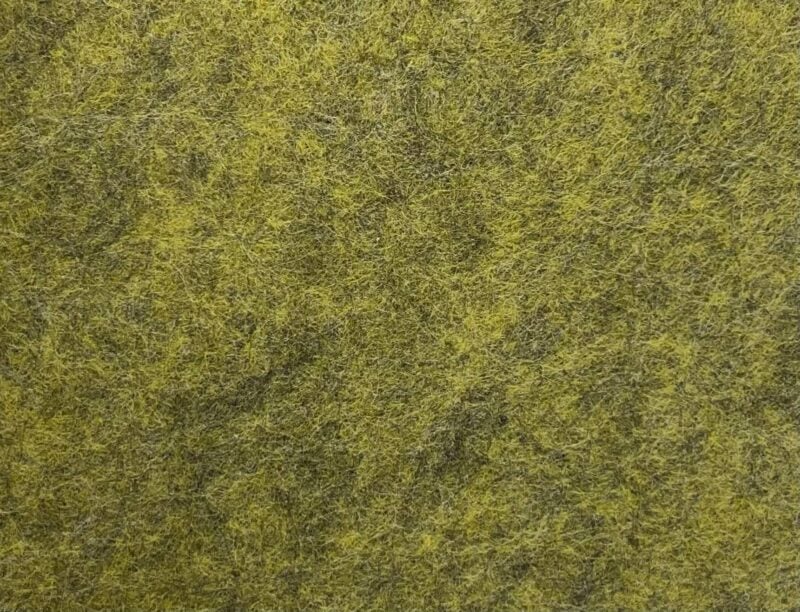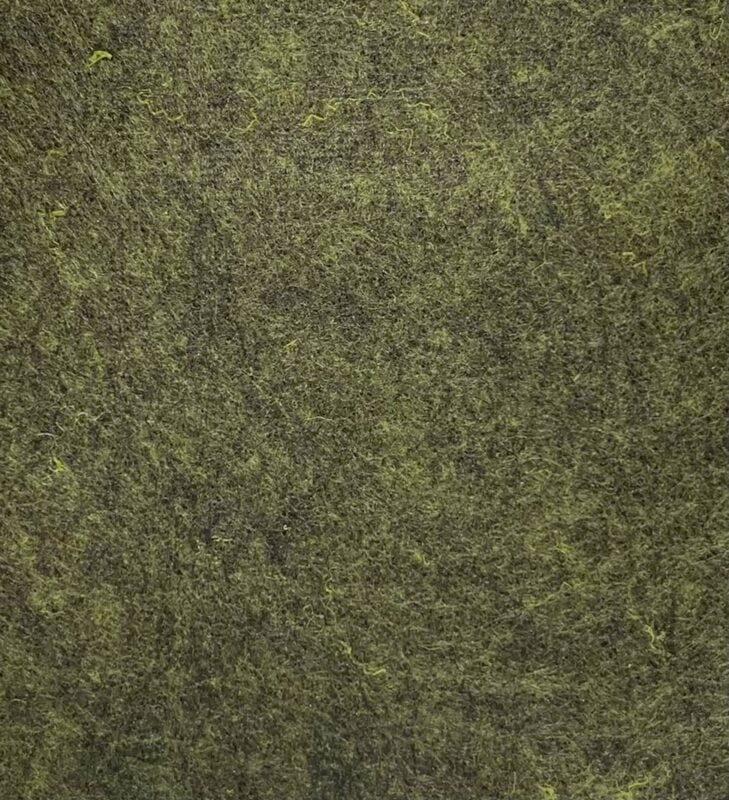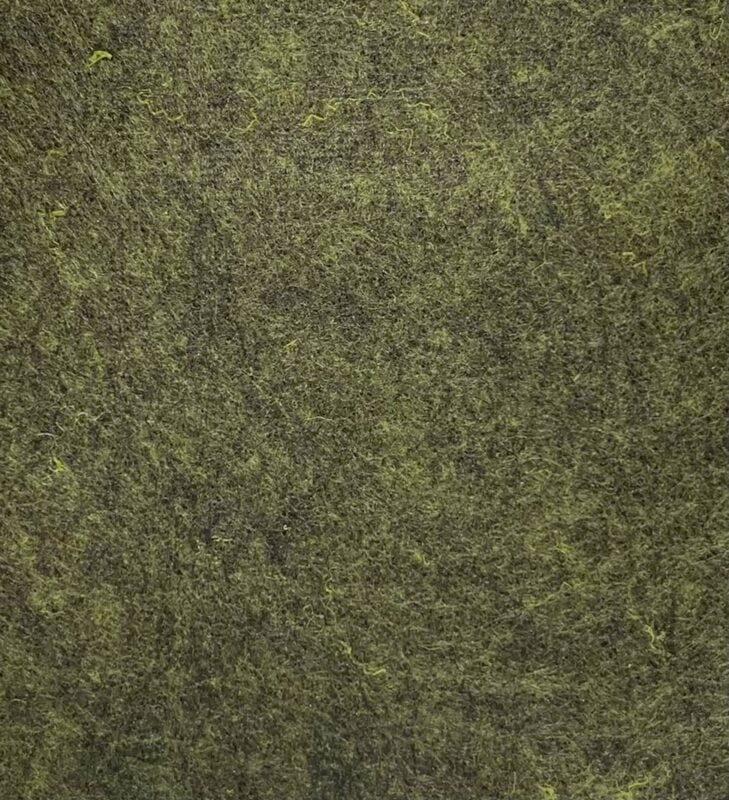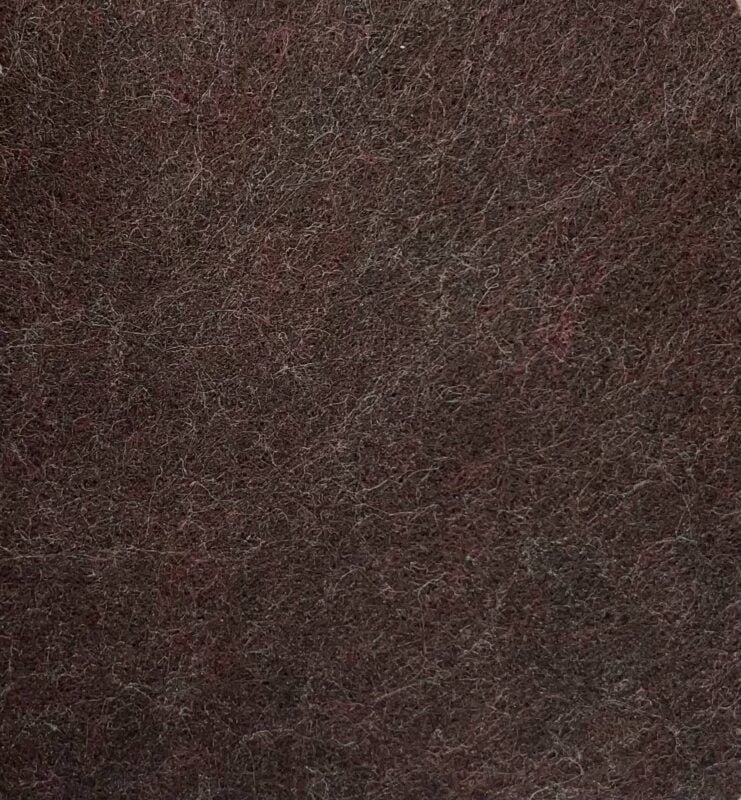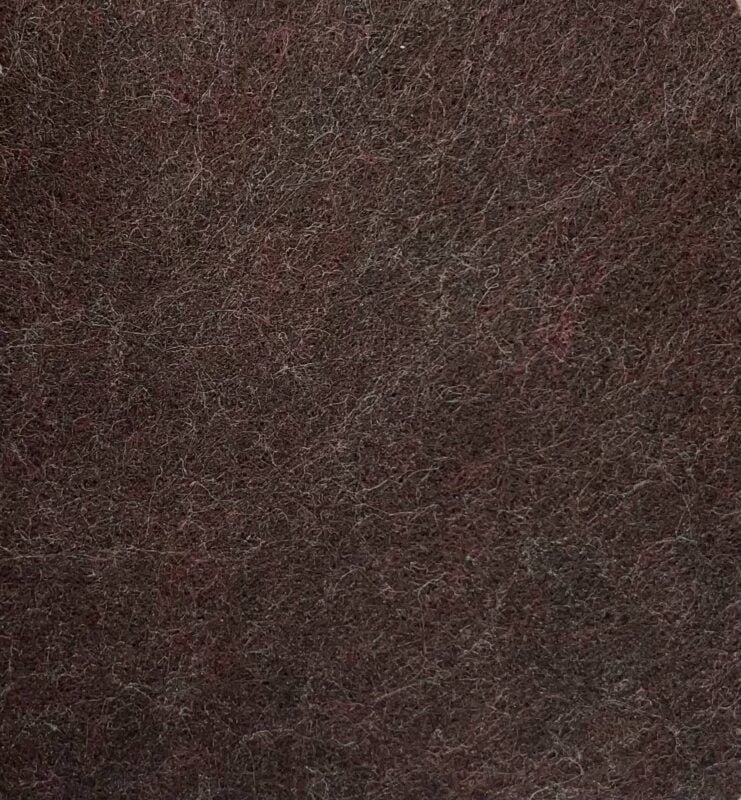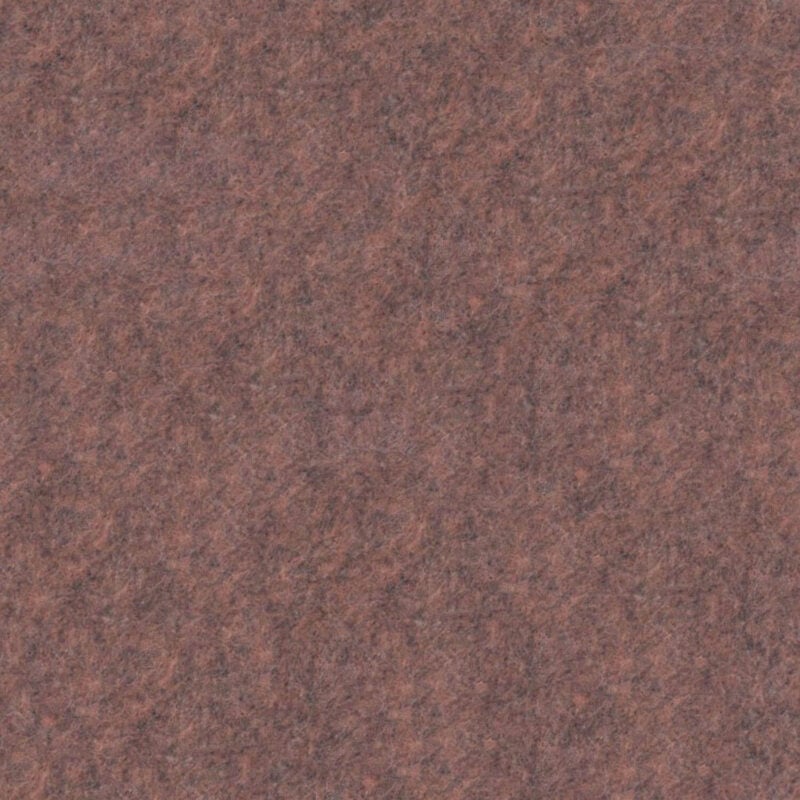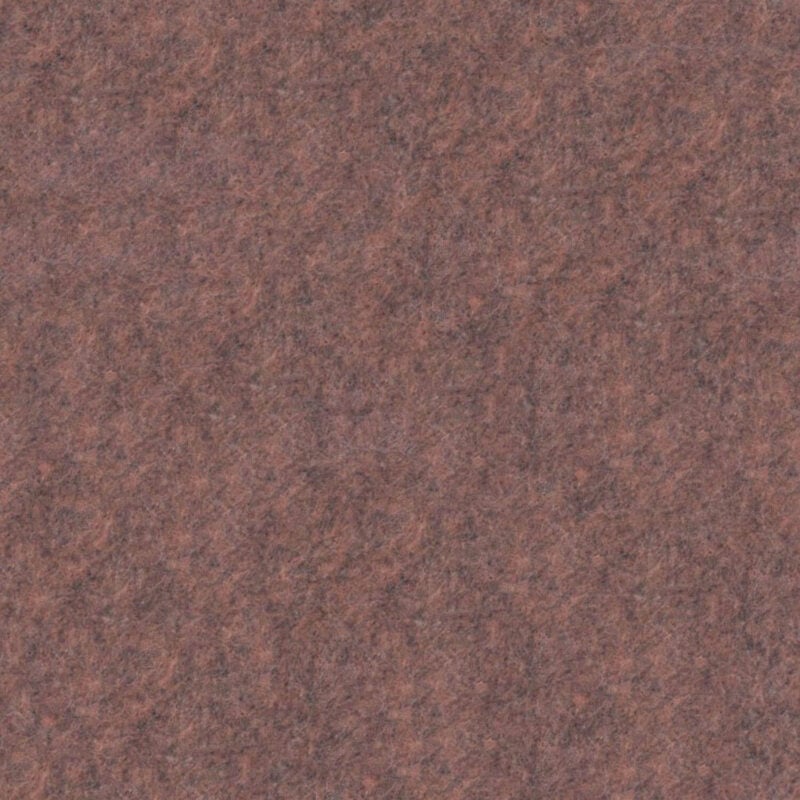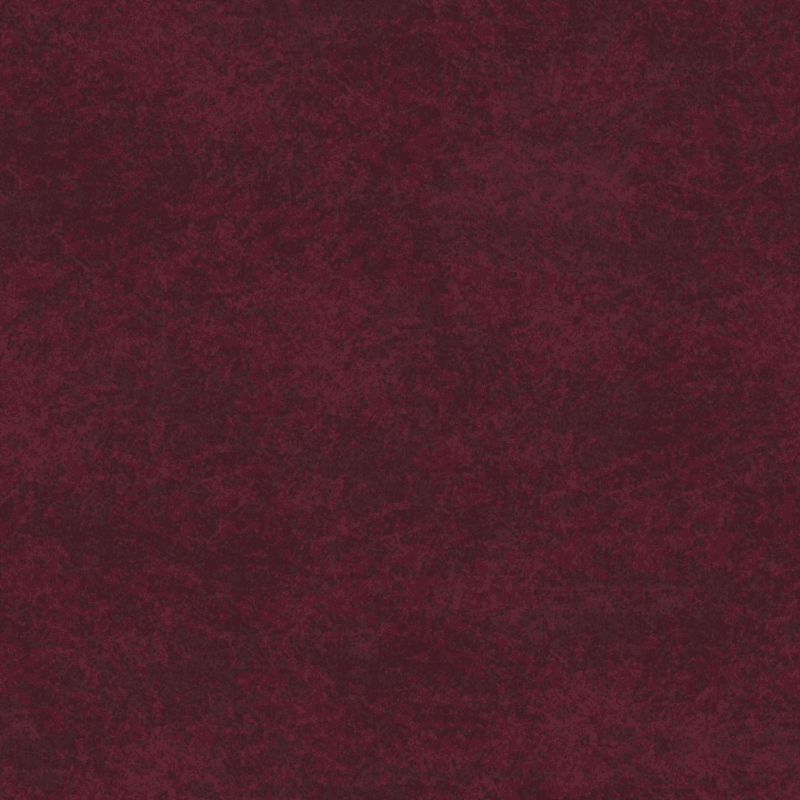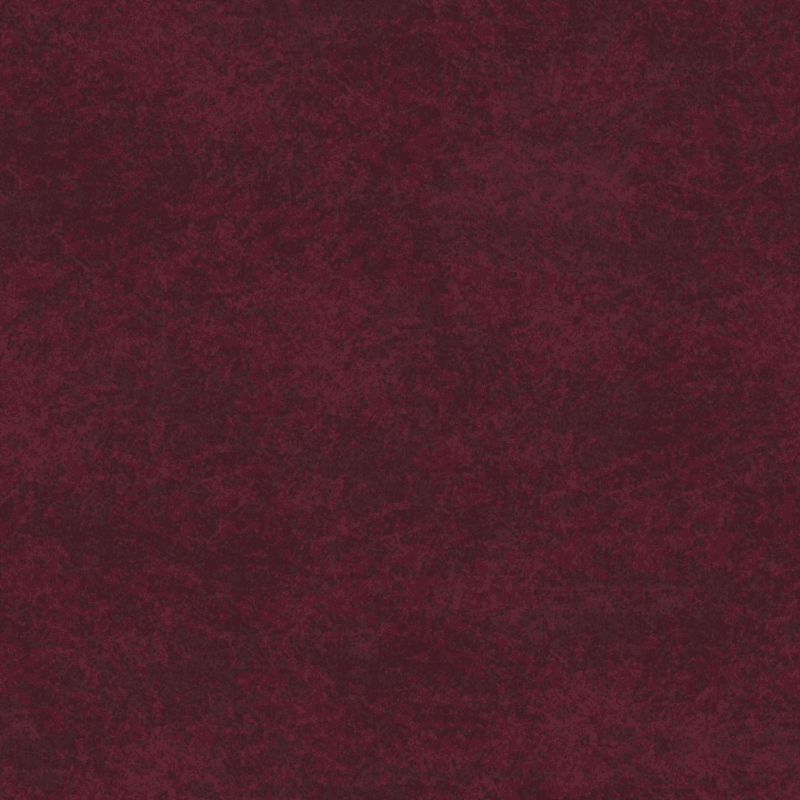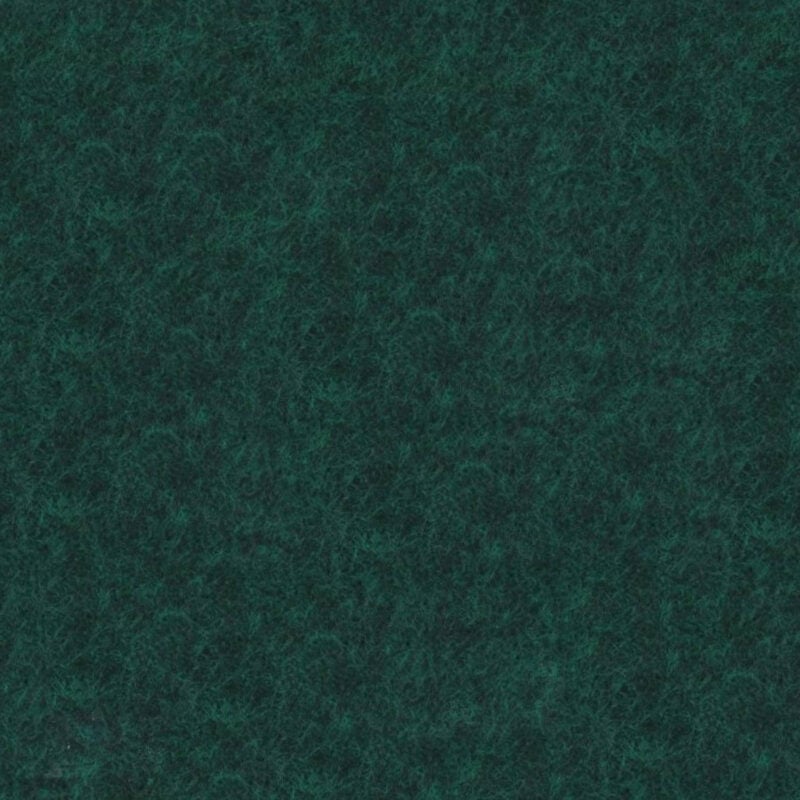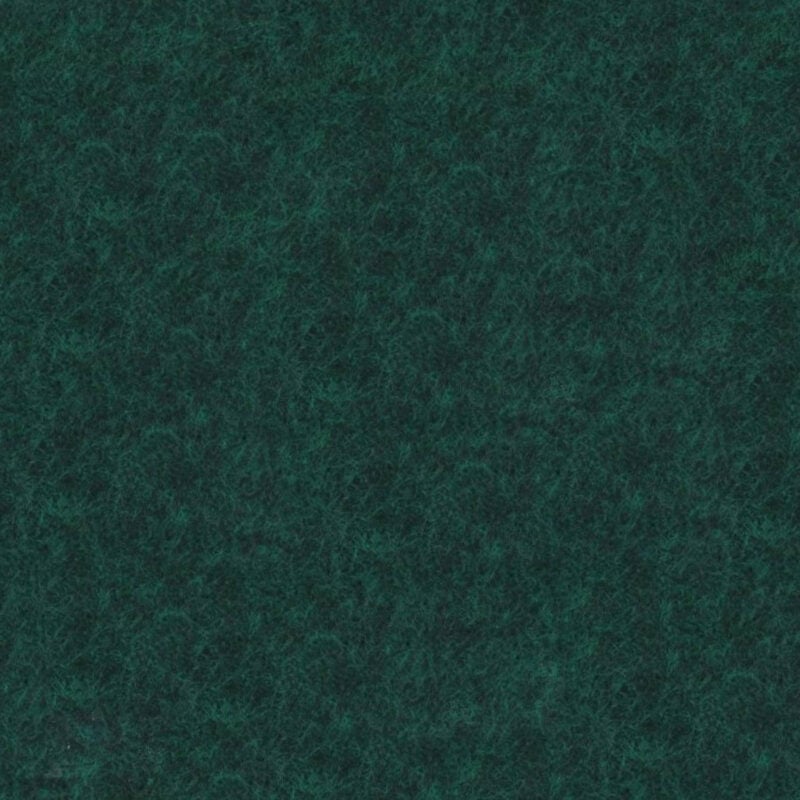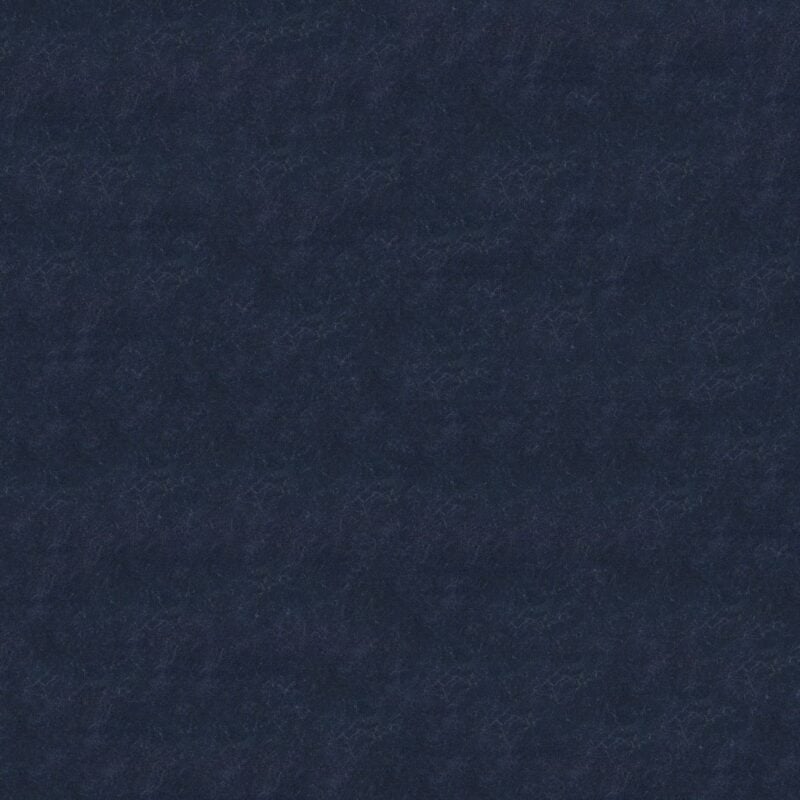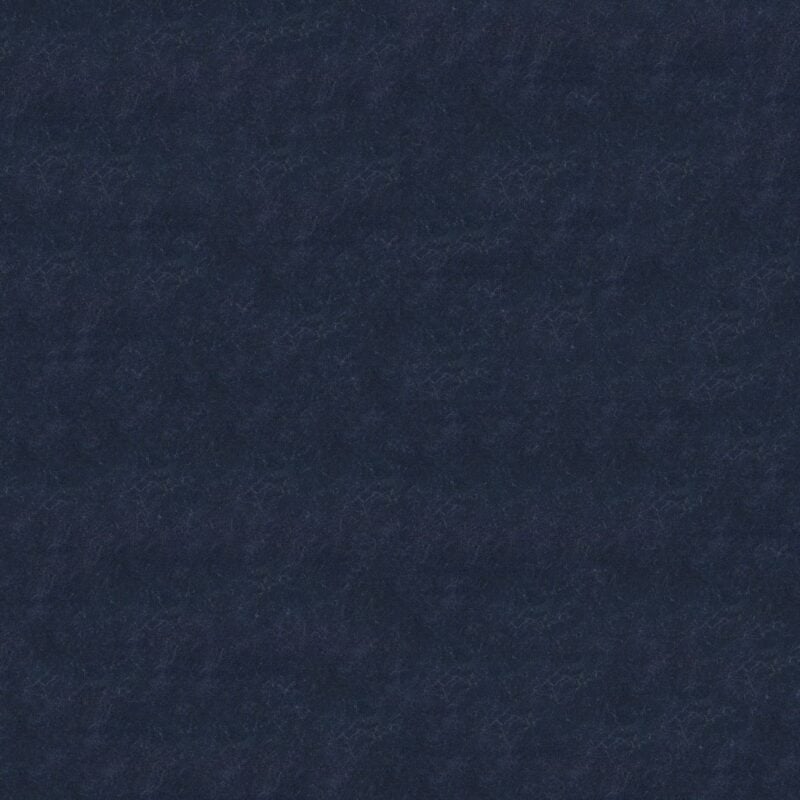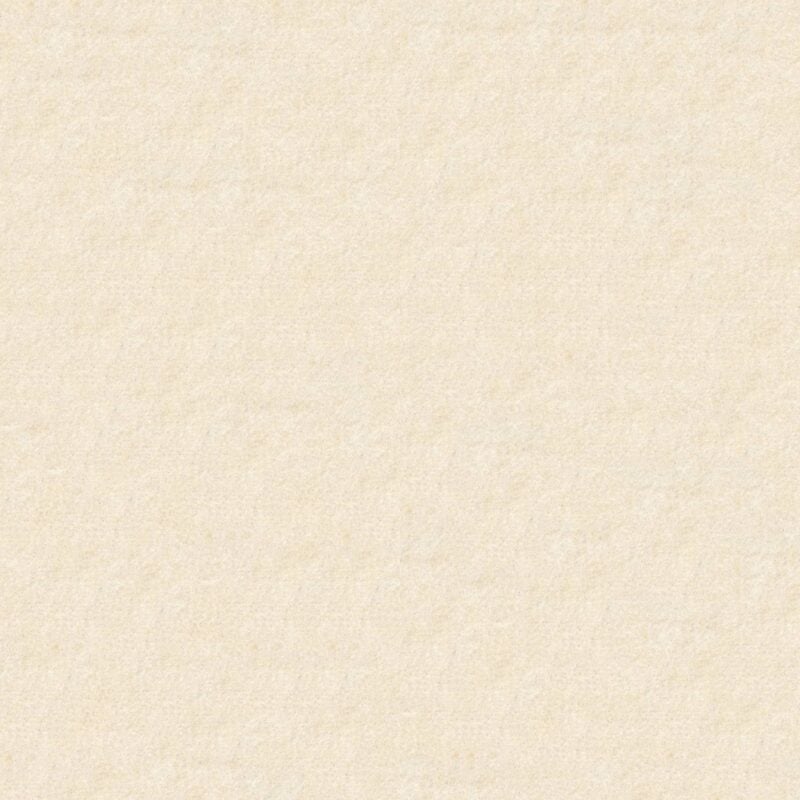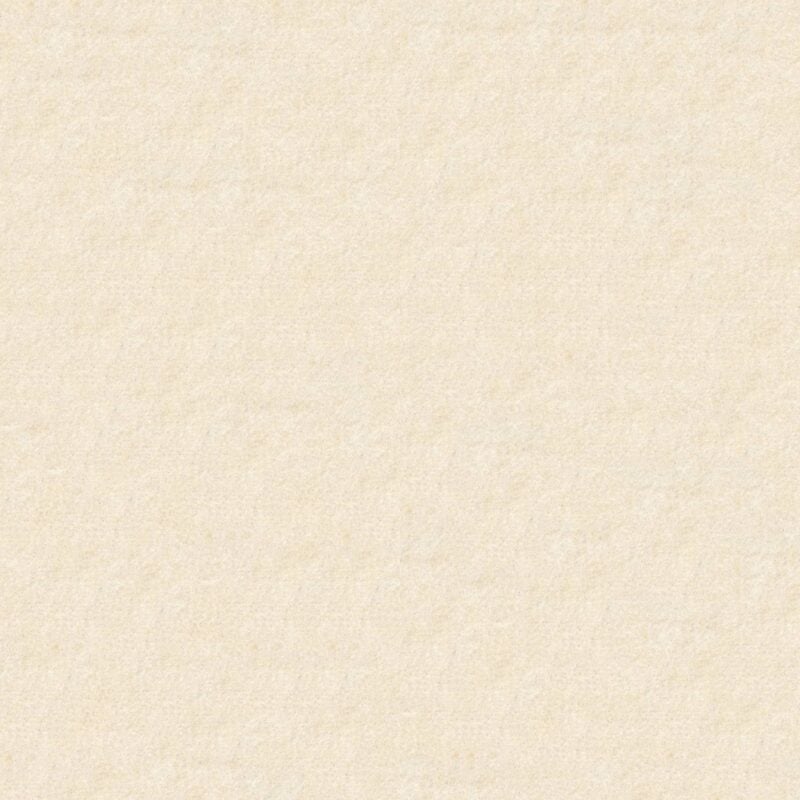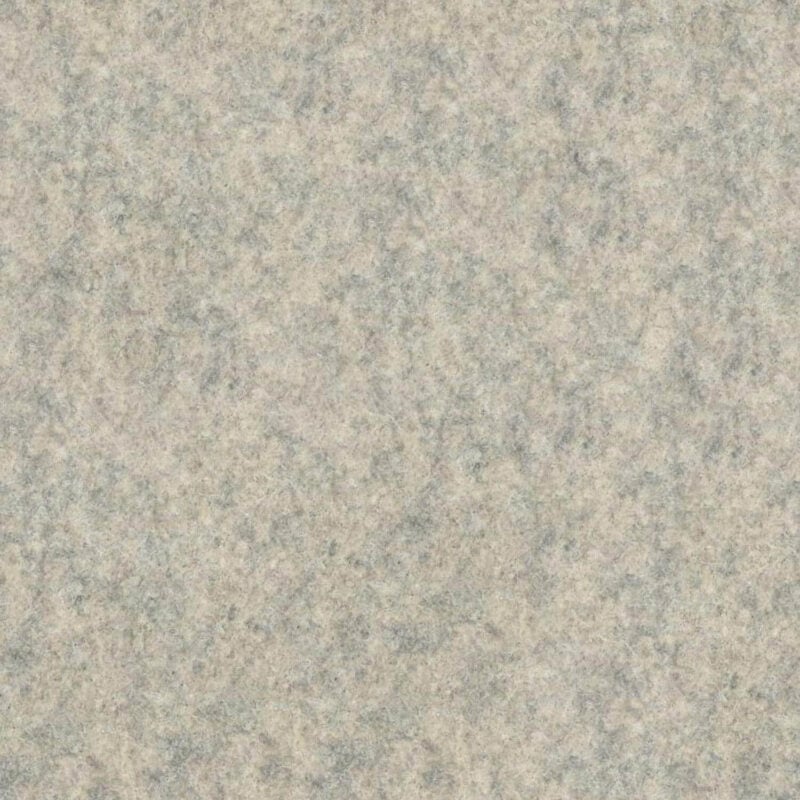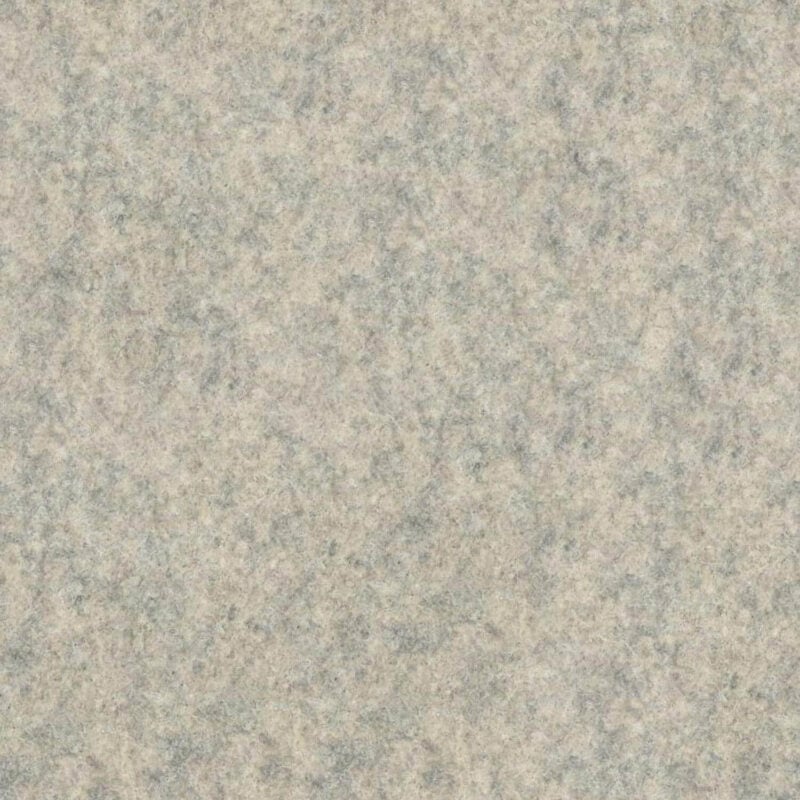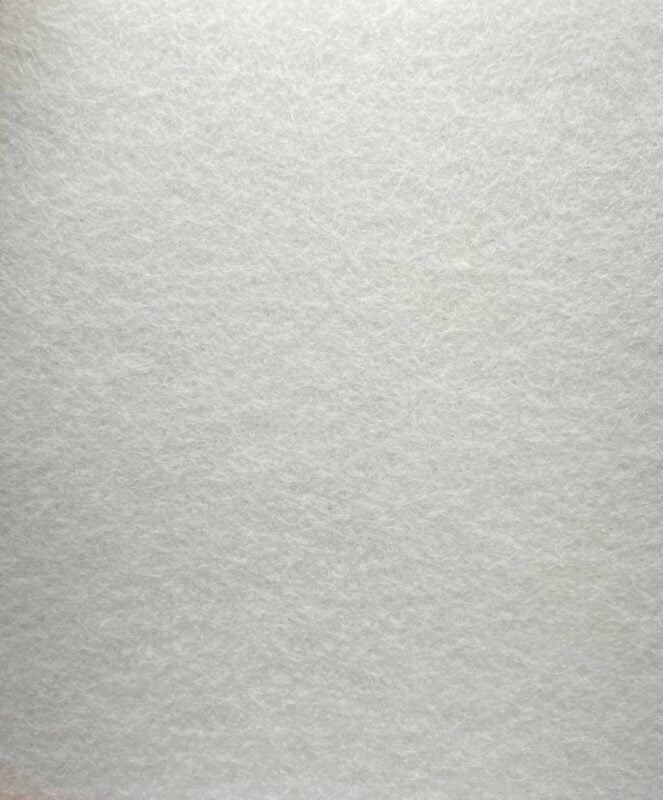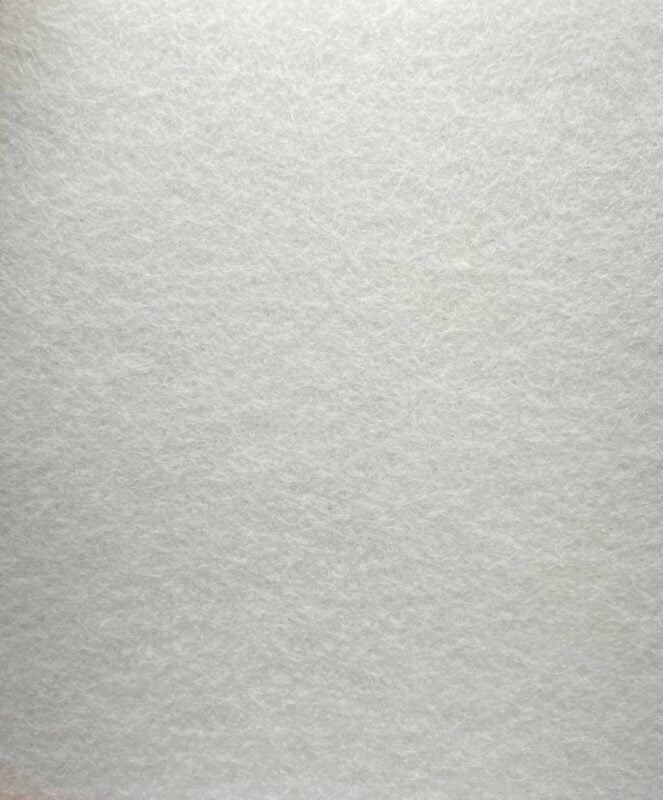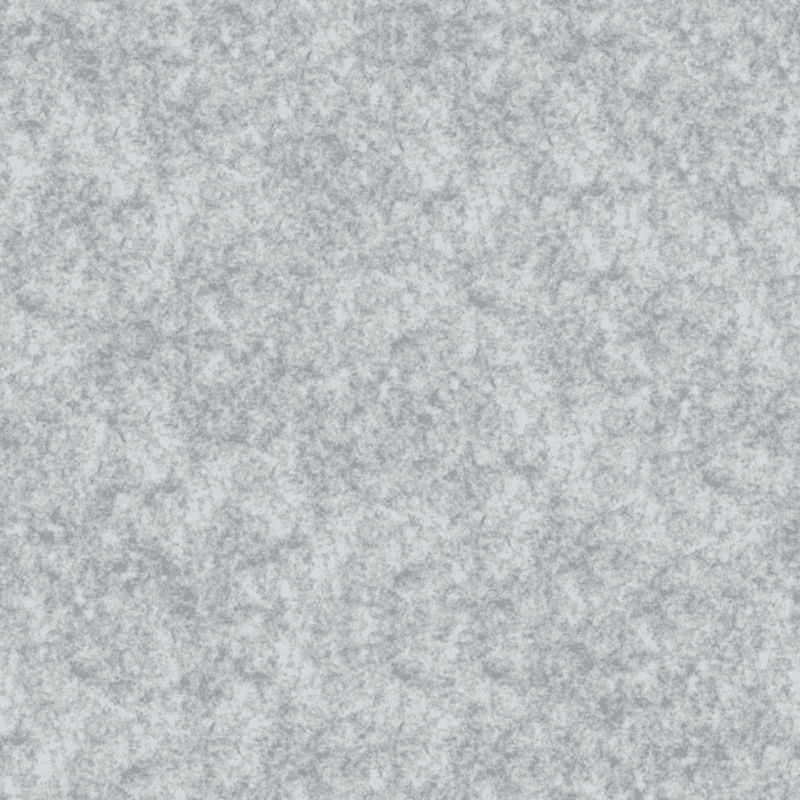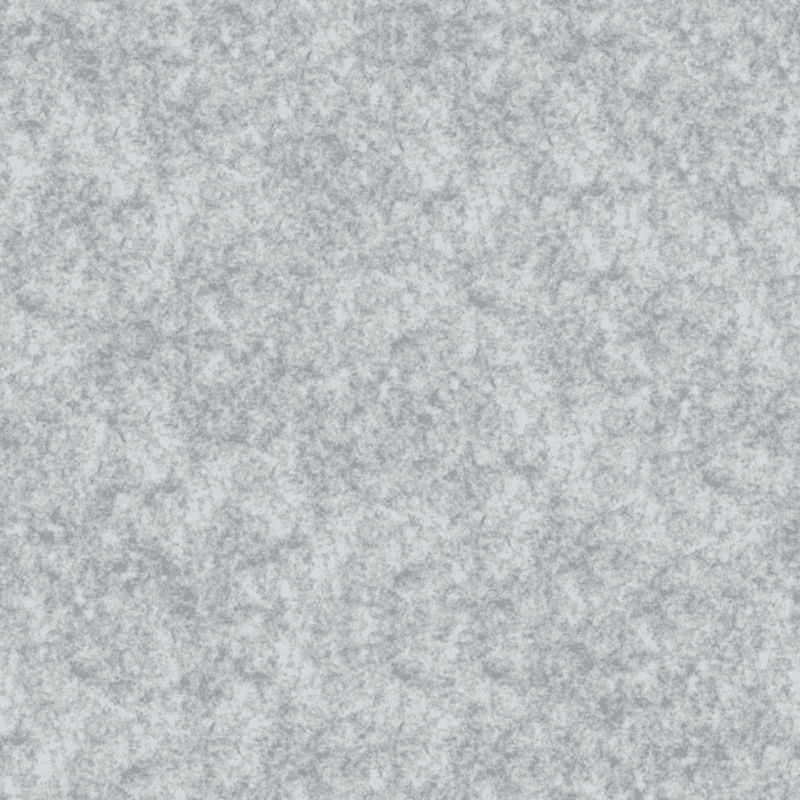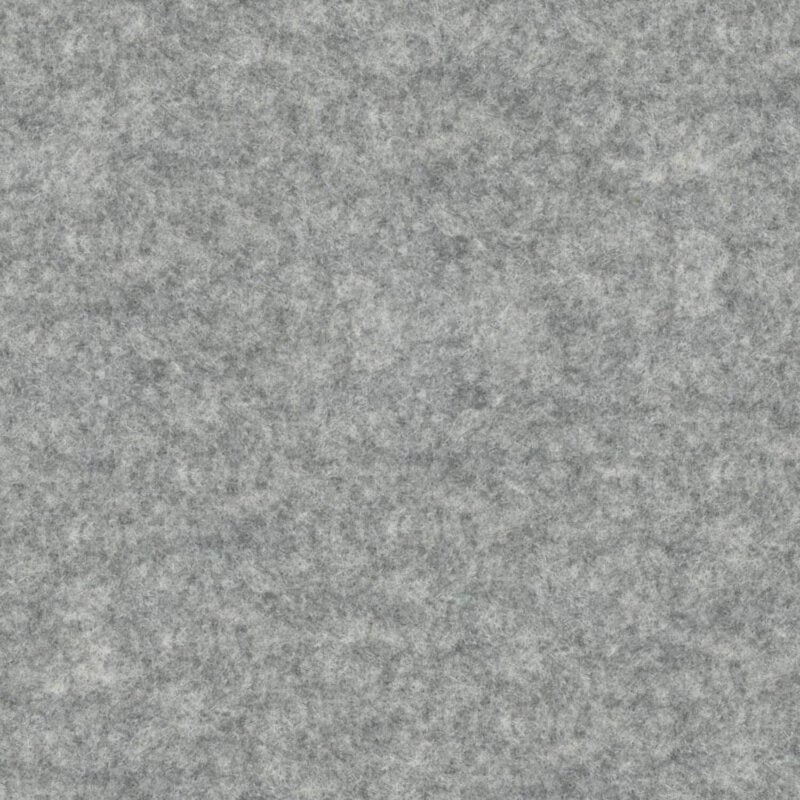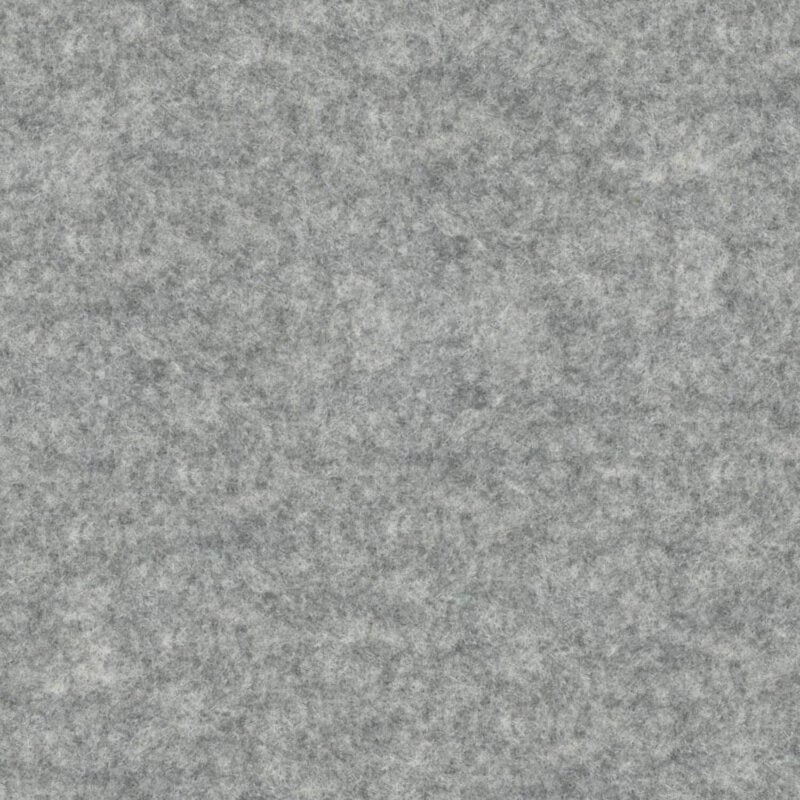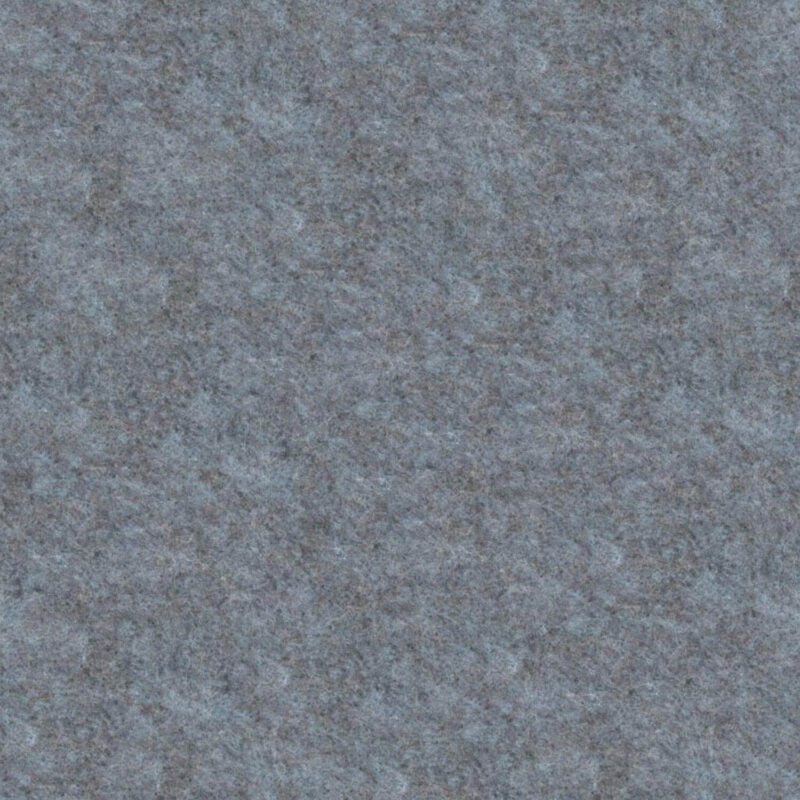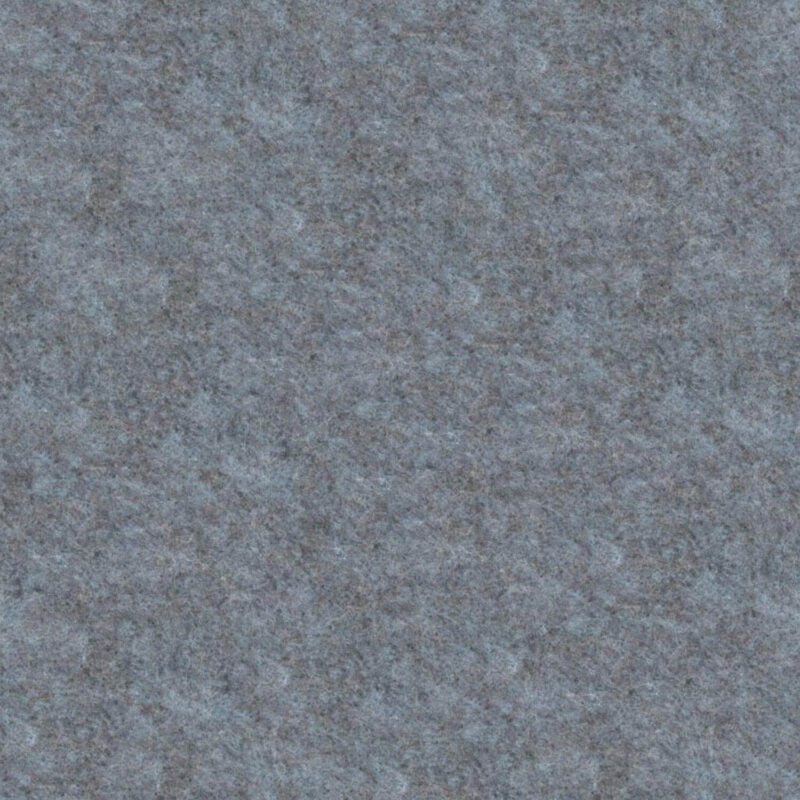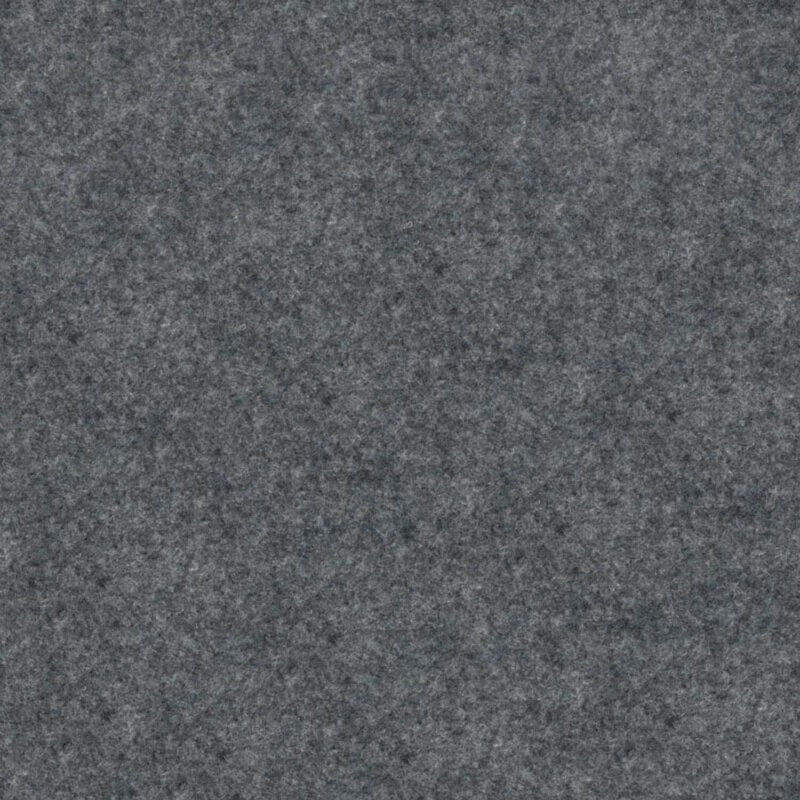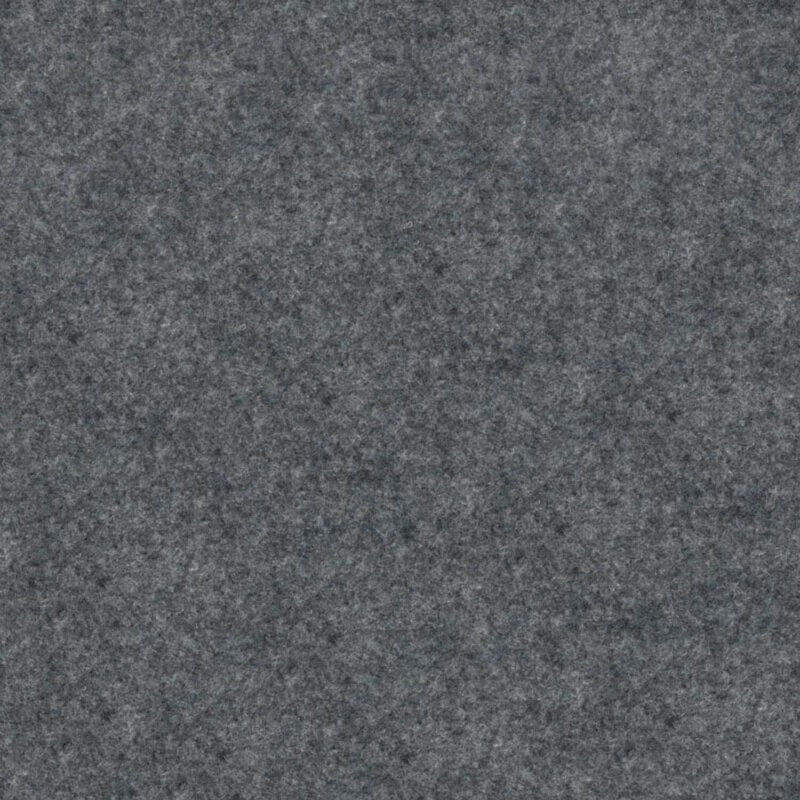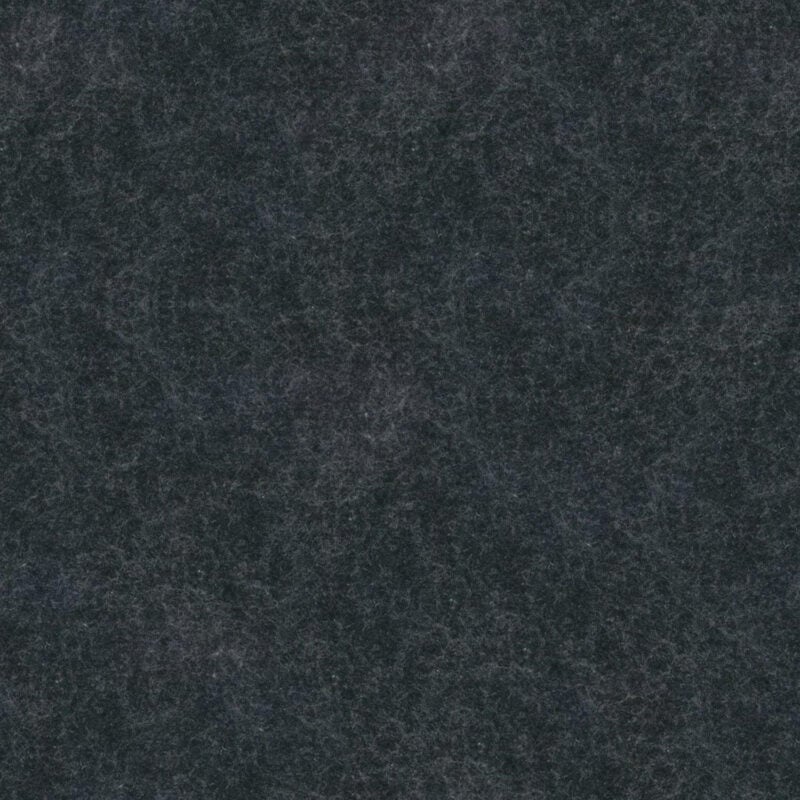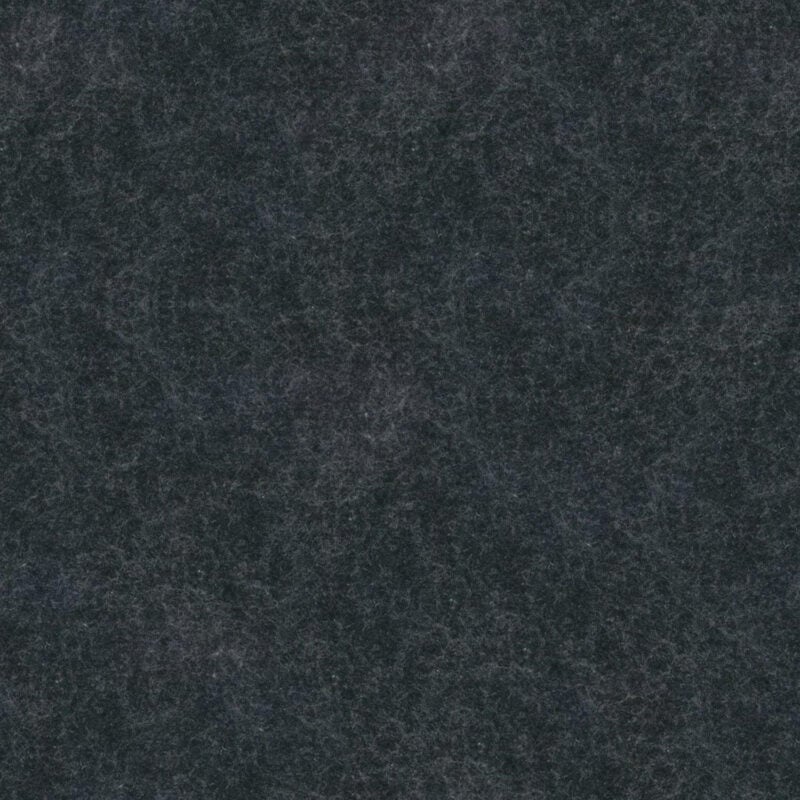 Choose a design: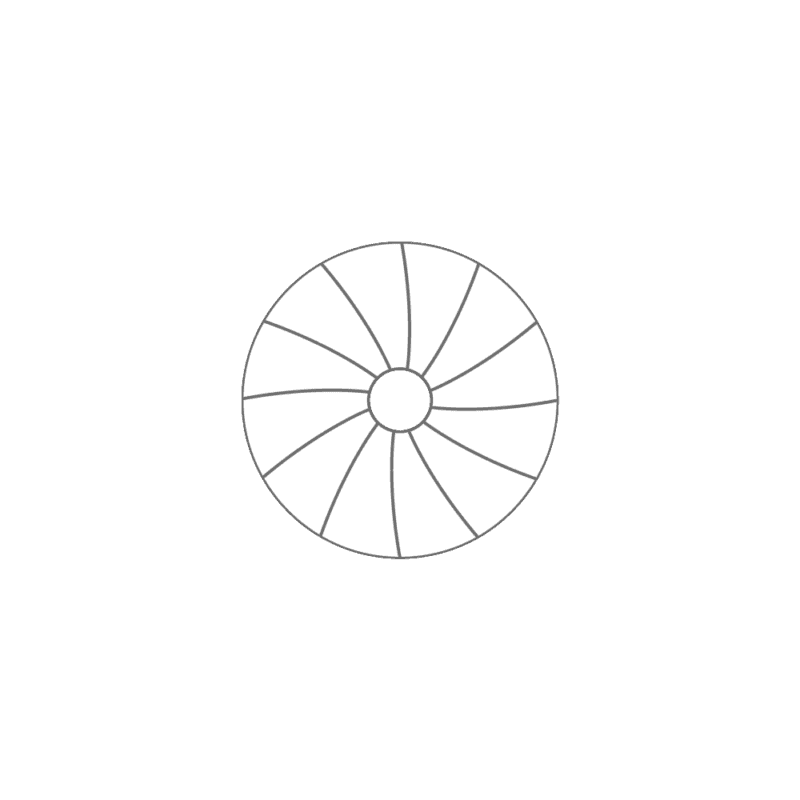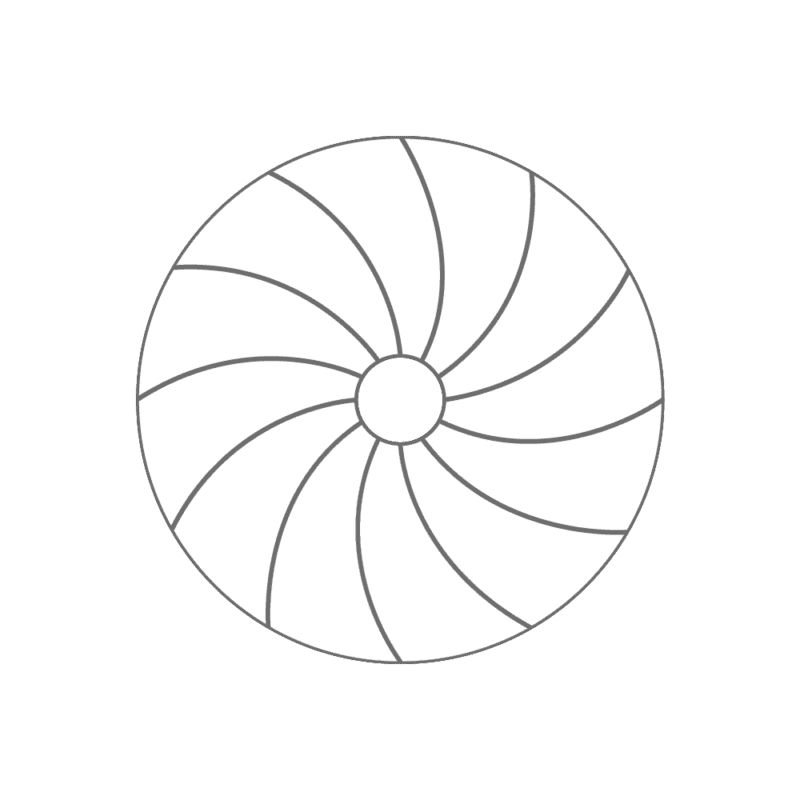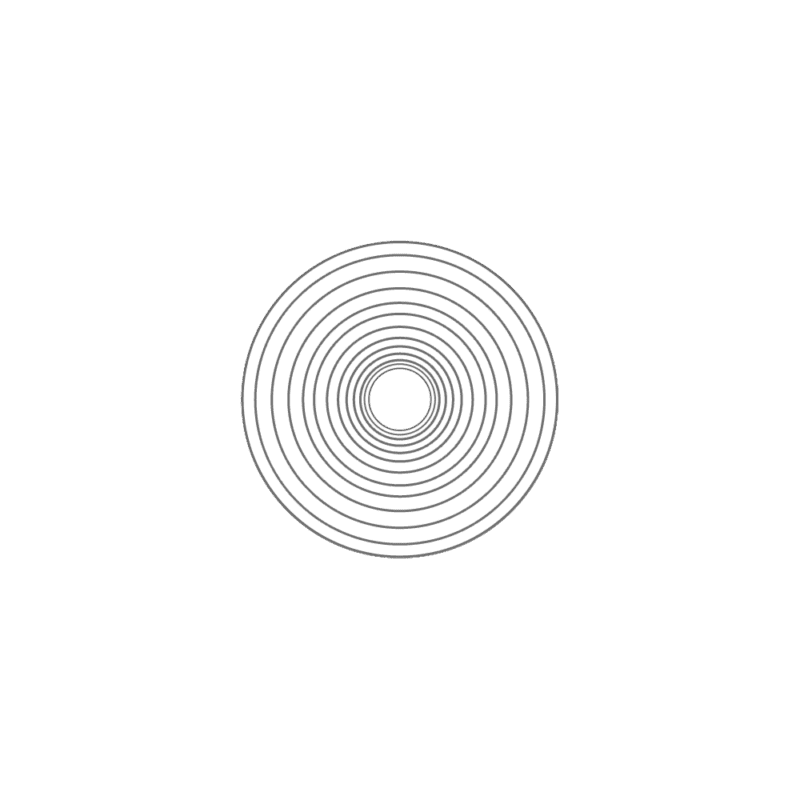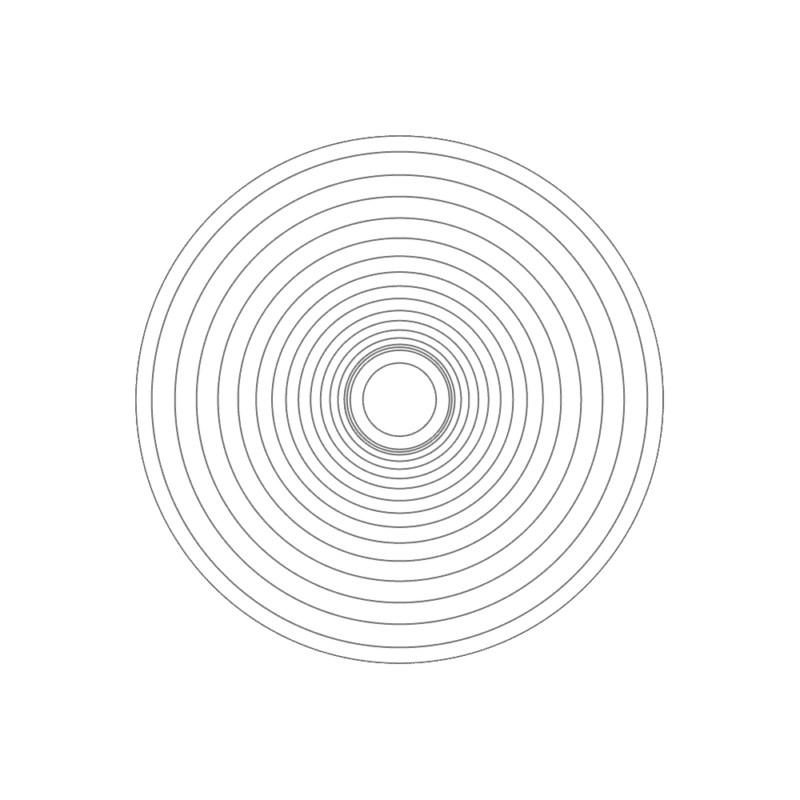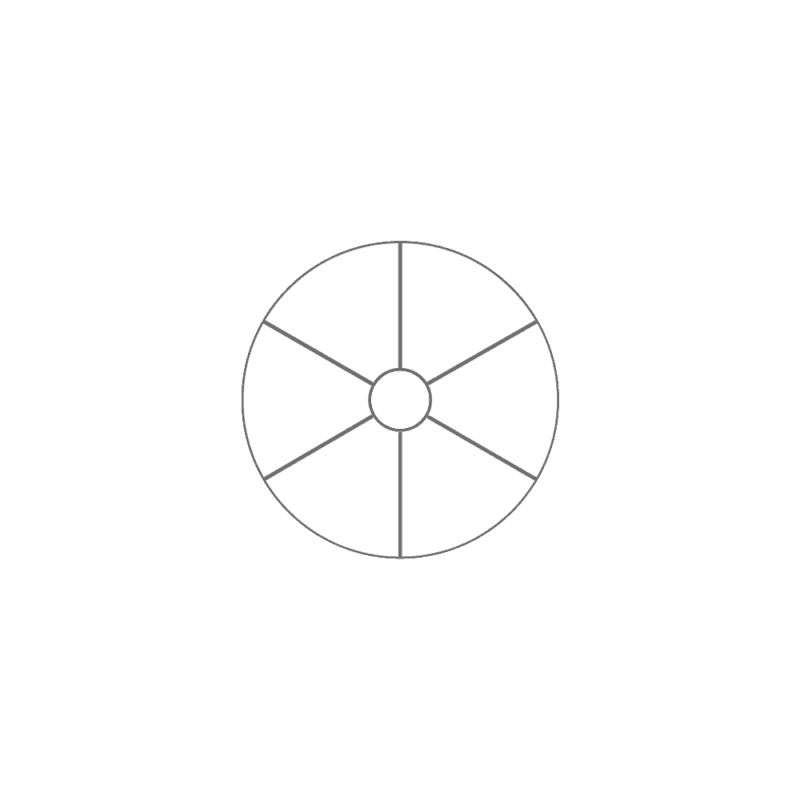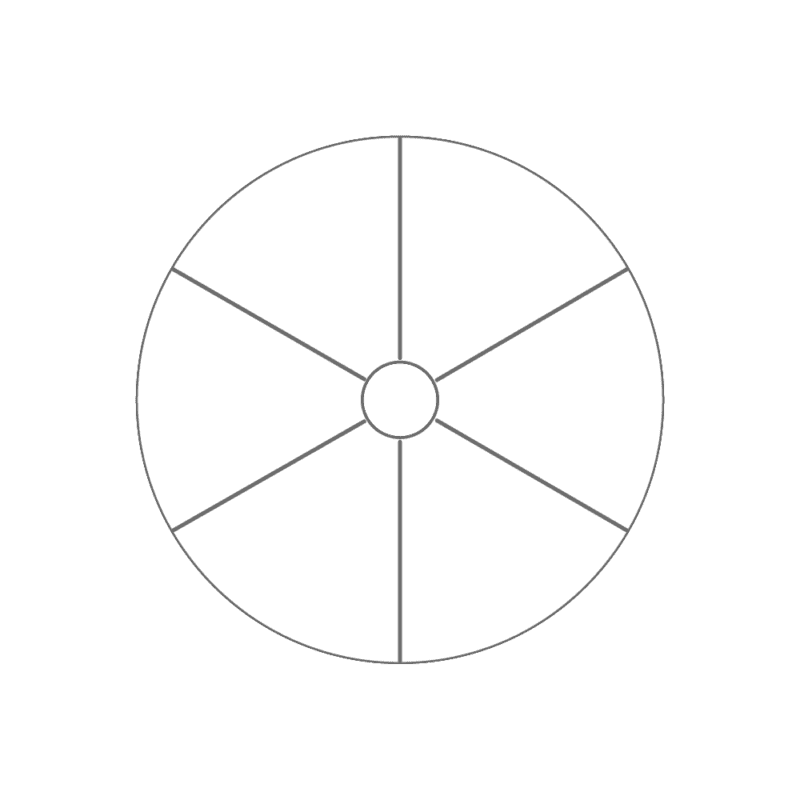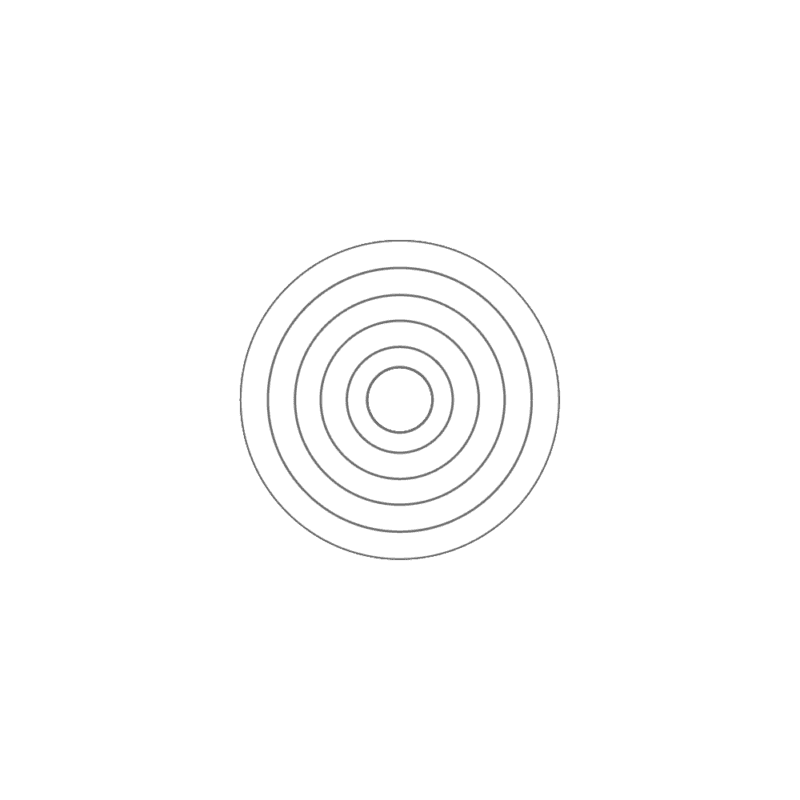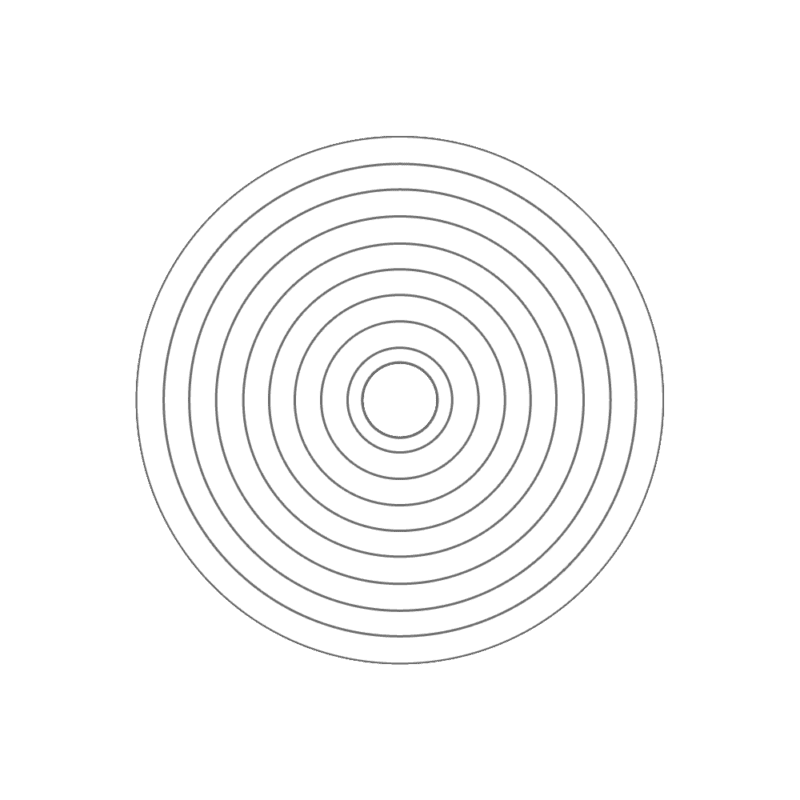 Technical data

Downloads
Lighting plays a key role in the creation of a space, and the Fovere lamp collection takes this aspect to a whole new level. In these unique products, light meets acoustics, creating a unique duo of functionality and aesthetics.
Each lamp in this collection is the result of precise work and attention to detail. Using the V-Cut decorative incision technique, Fovere presents four unique designs: Sun, Wheels, Donut and Shader. Each one not only brings a unique atmosphere to the interior, but also catches the eye with its innovation and style.
With the available colours of Fovere felt, the possibilities for personalising the lamps are almost endless. Whether you are looking for a subtle accent for a modern office or want to inject some warmth into a minimalist hotel bedroom, you can create the perfect arrangement with Fovere.
The Fovere lamp collection is more than just lighting. It is an artistic, acoustic creation that will bring harmony, comfort and a unique atmosphere to your space. If you desire a combination of excellent design and functionality, Fovere lamps are made for you.

Acoustics
The use of Fovere felt significantly
improve the acoustics in interiors.

Design
You can choose a design from our range
or create your own design
perfect for your interior

Ecology
Felts are made of 70%
from recycled material