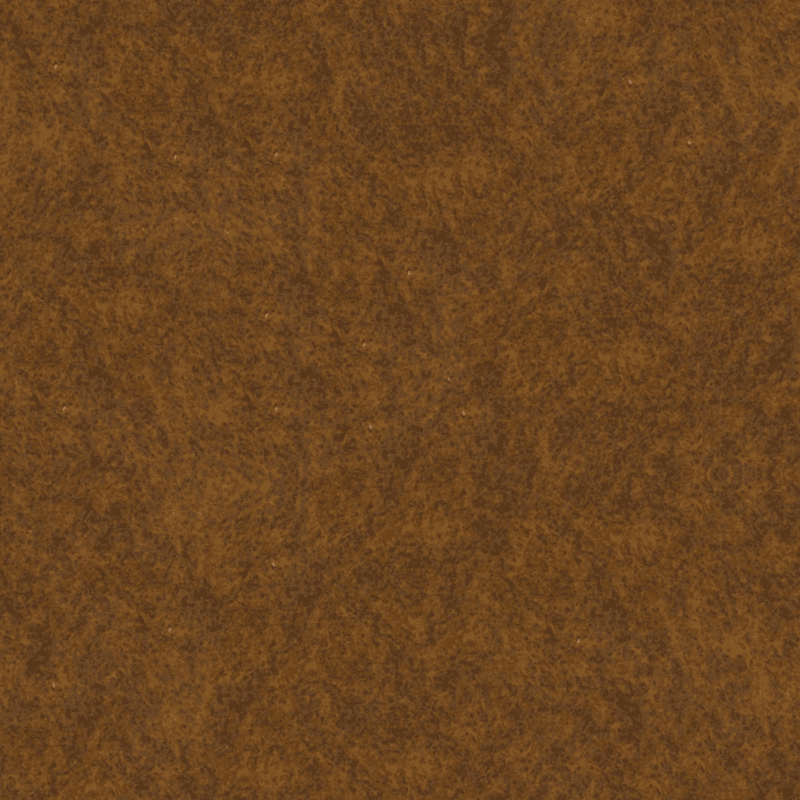 V-cut panels
V-cut panel measuring 300x120cm.
Easy to fix to ceiling and wall.
Excellent sound insulation.
Select a texture: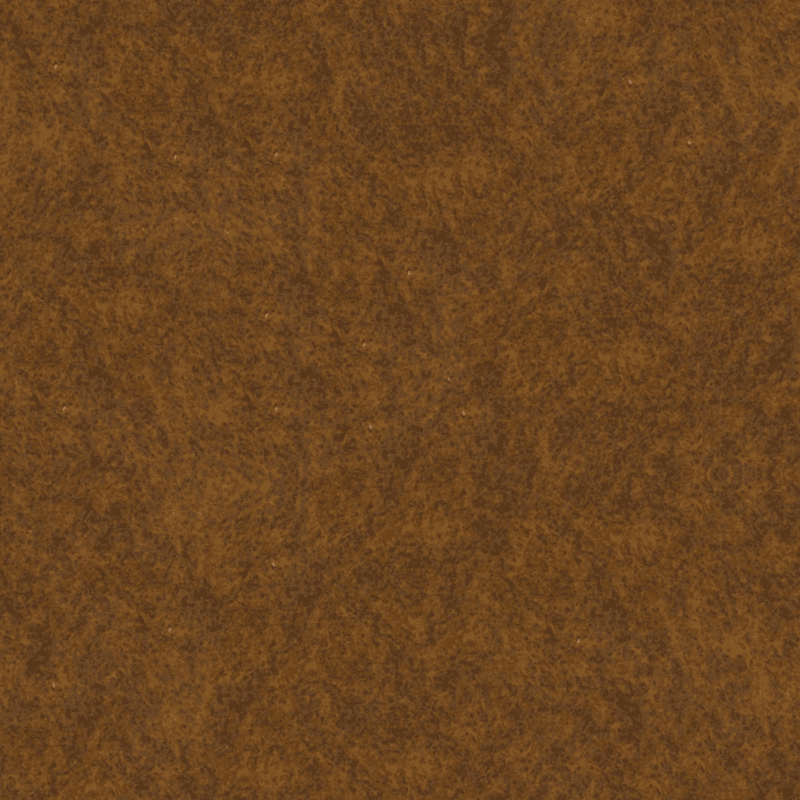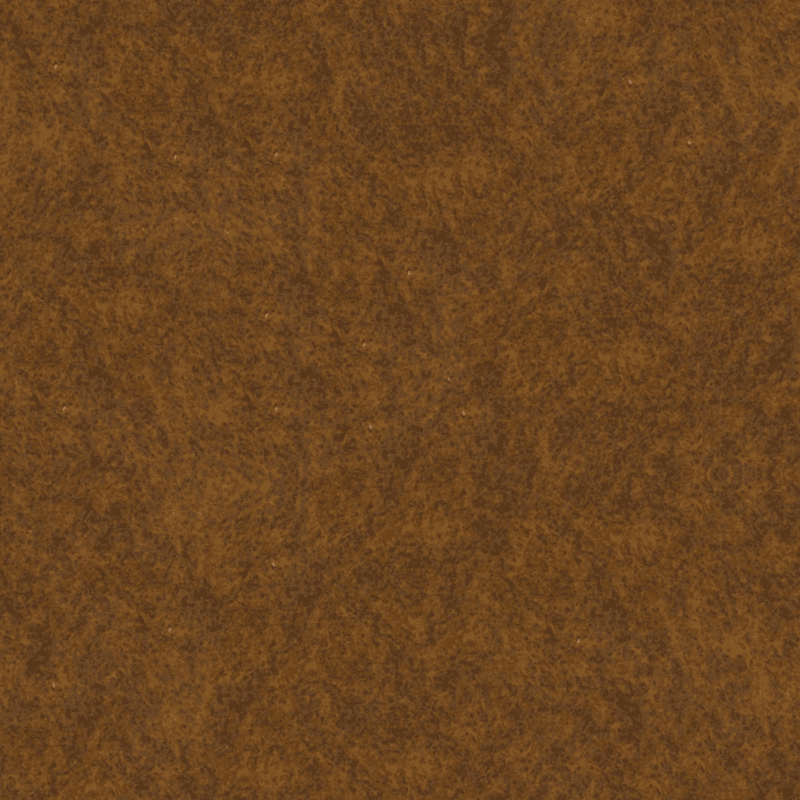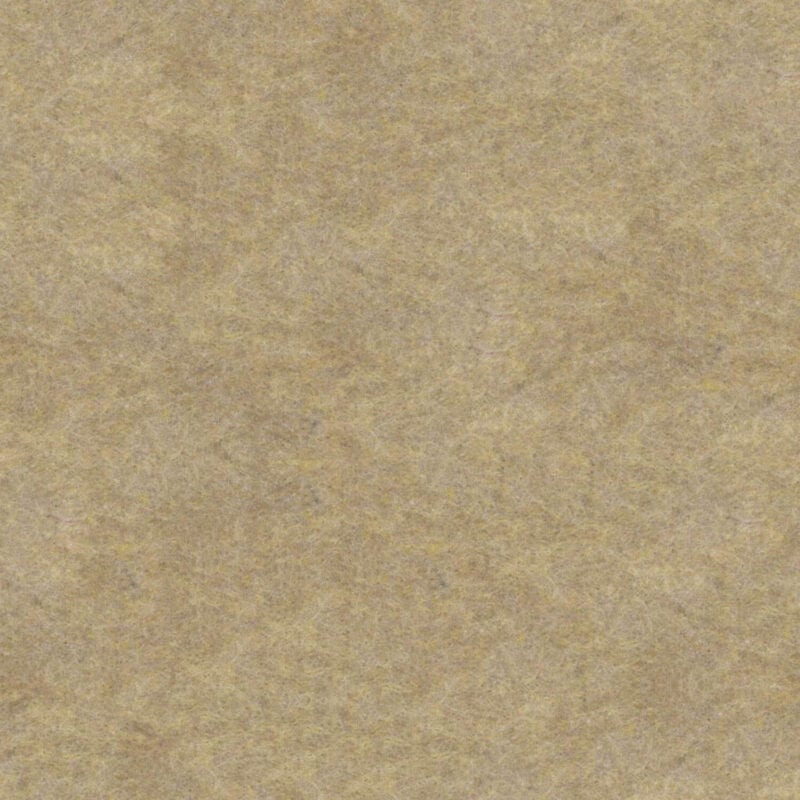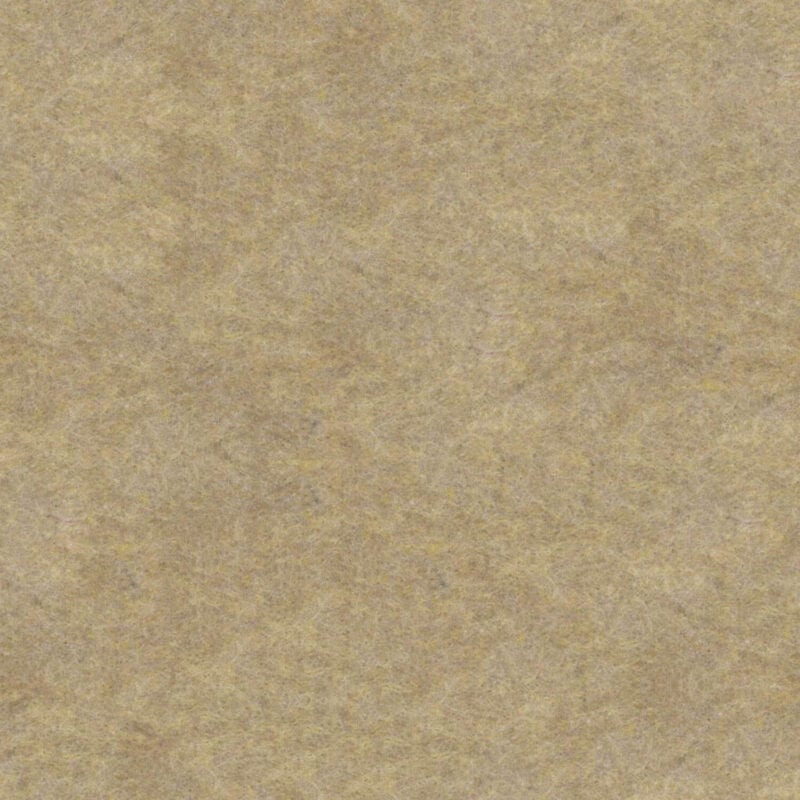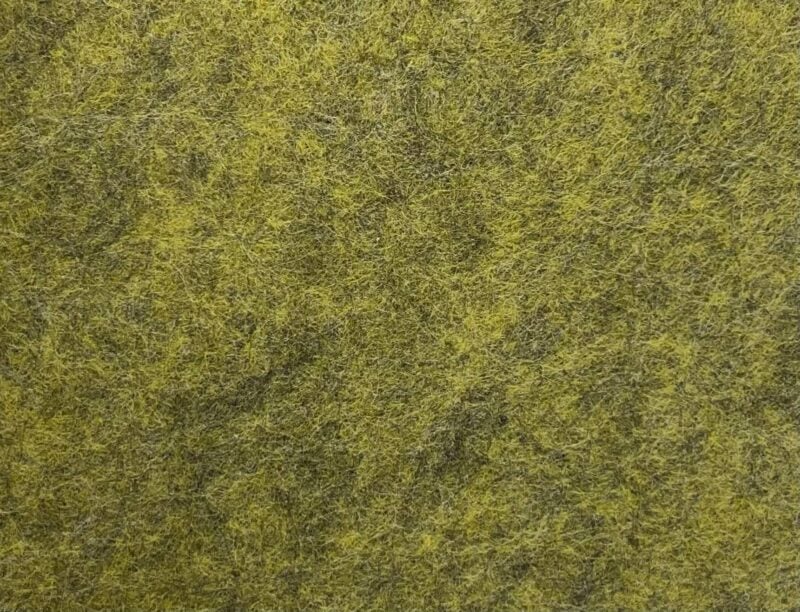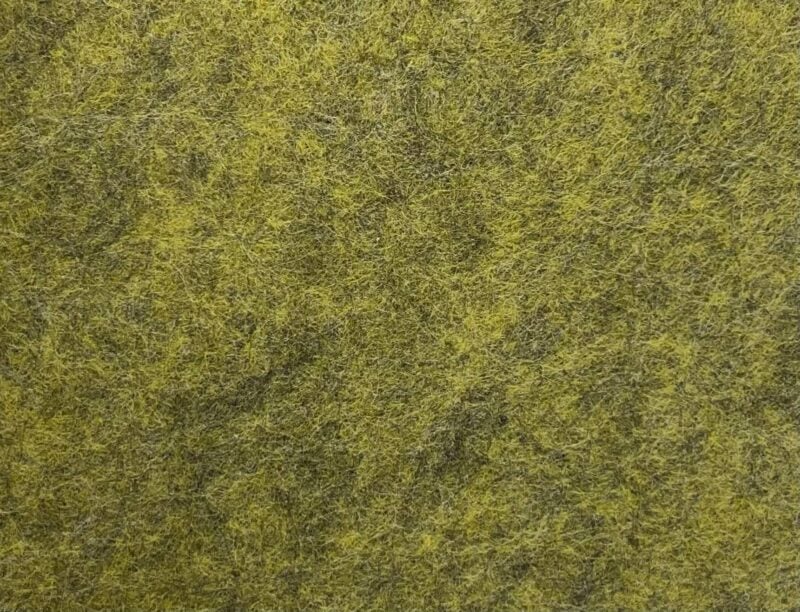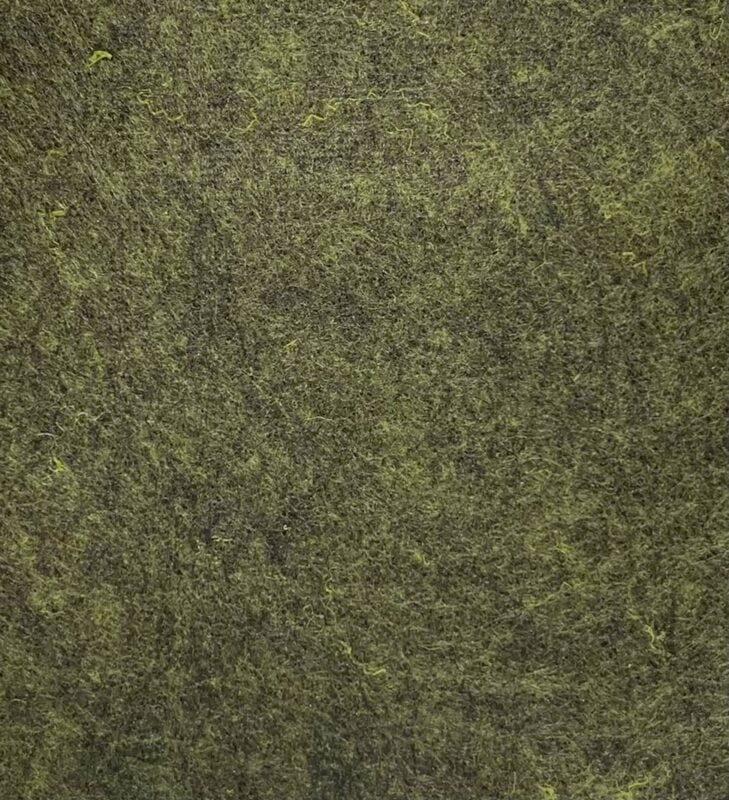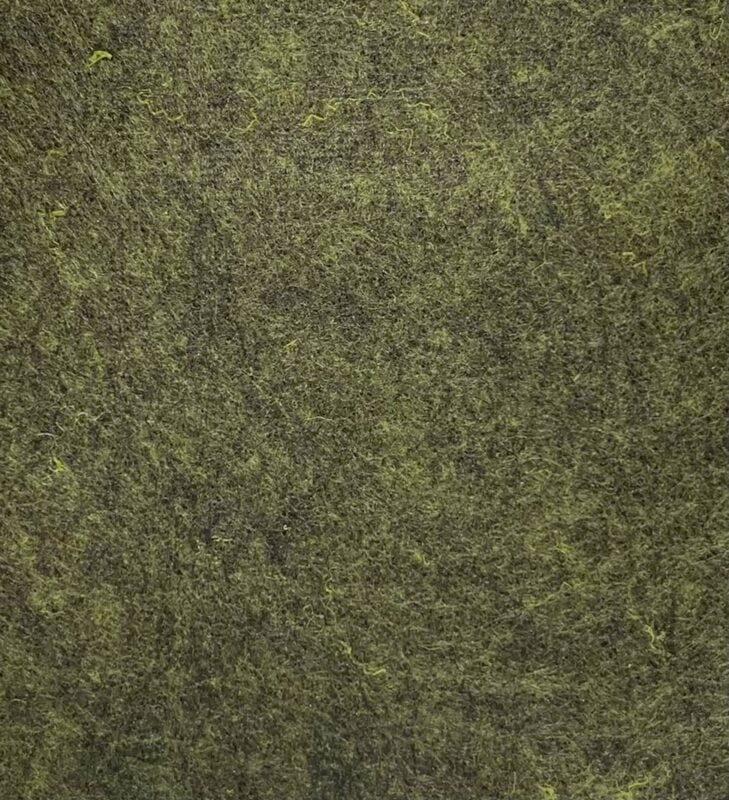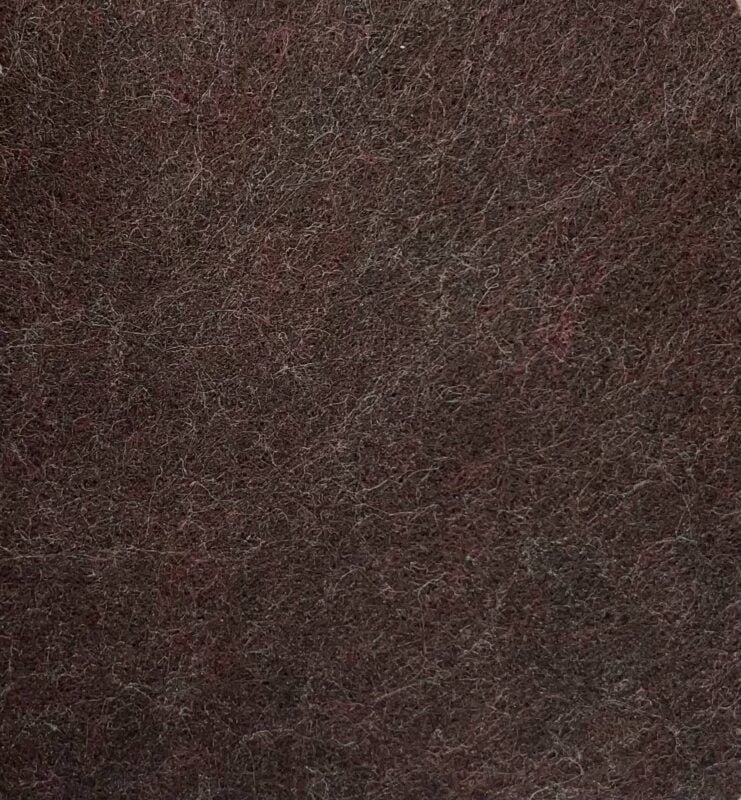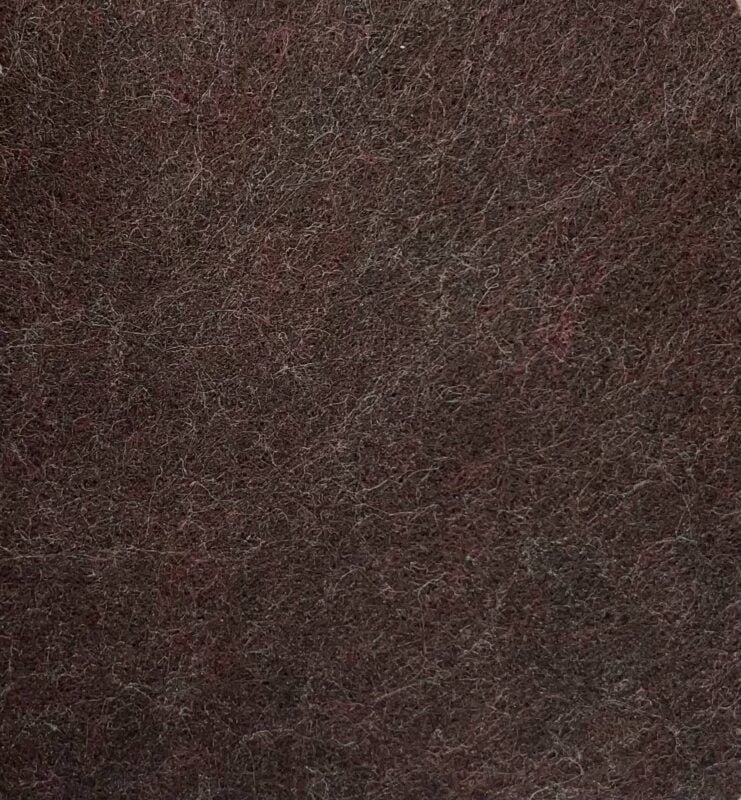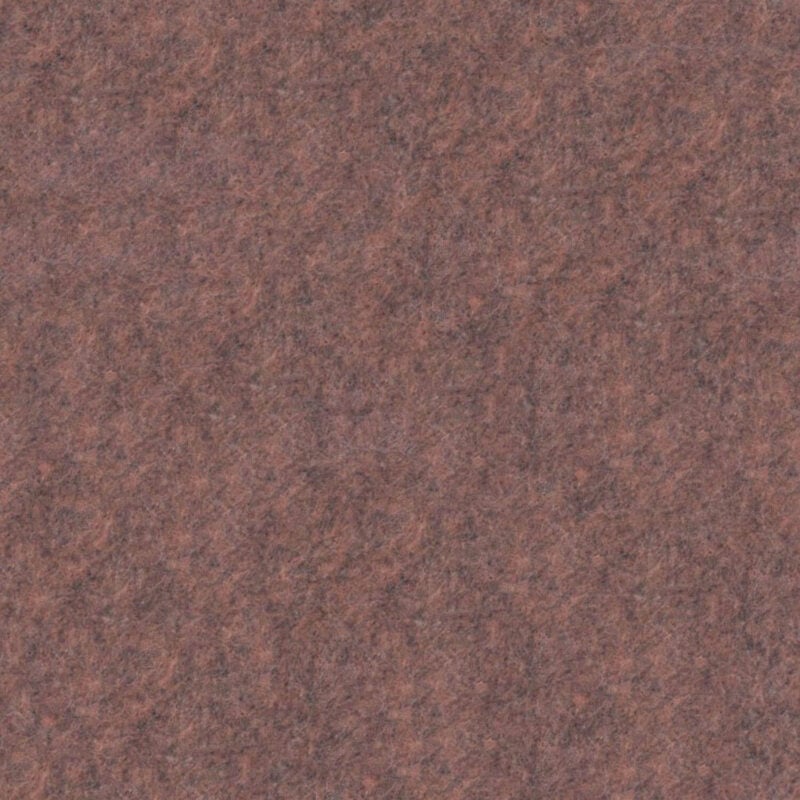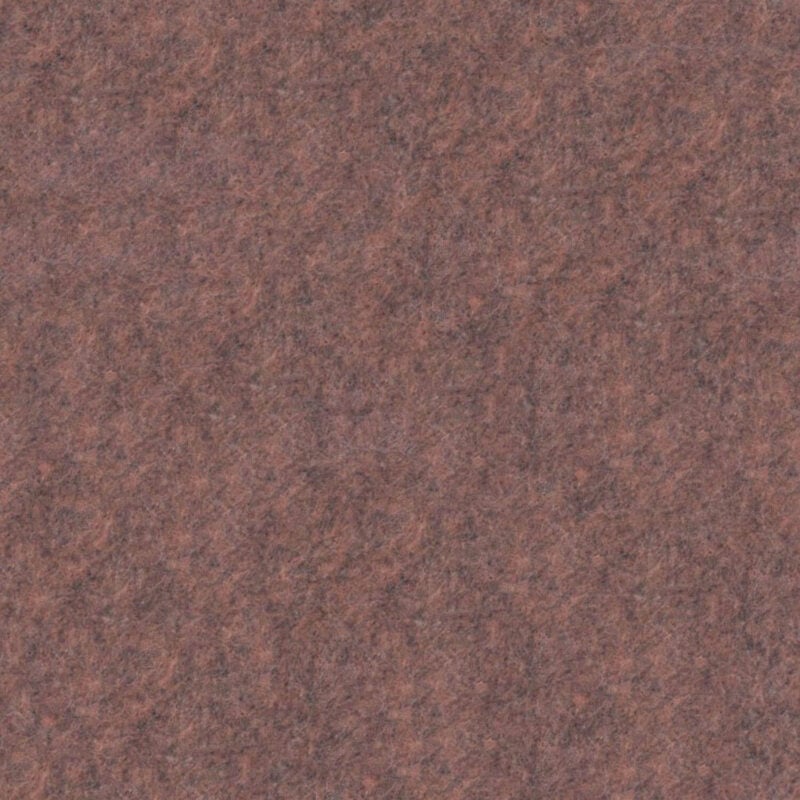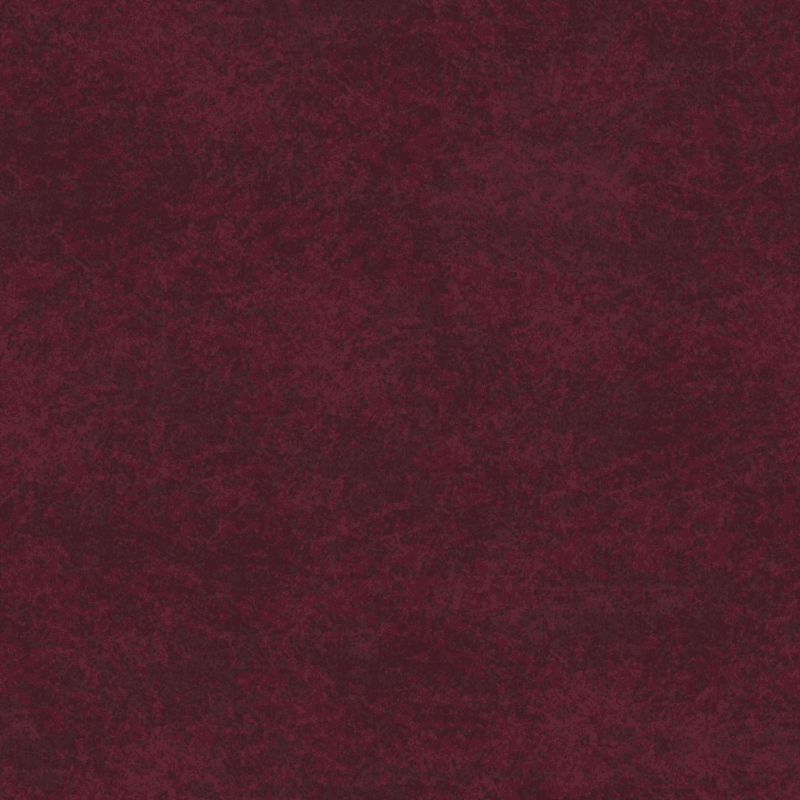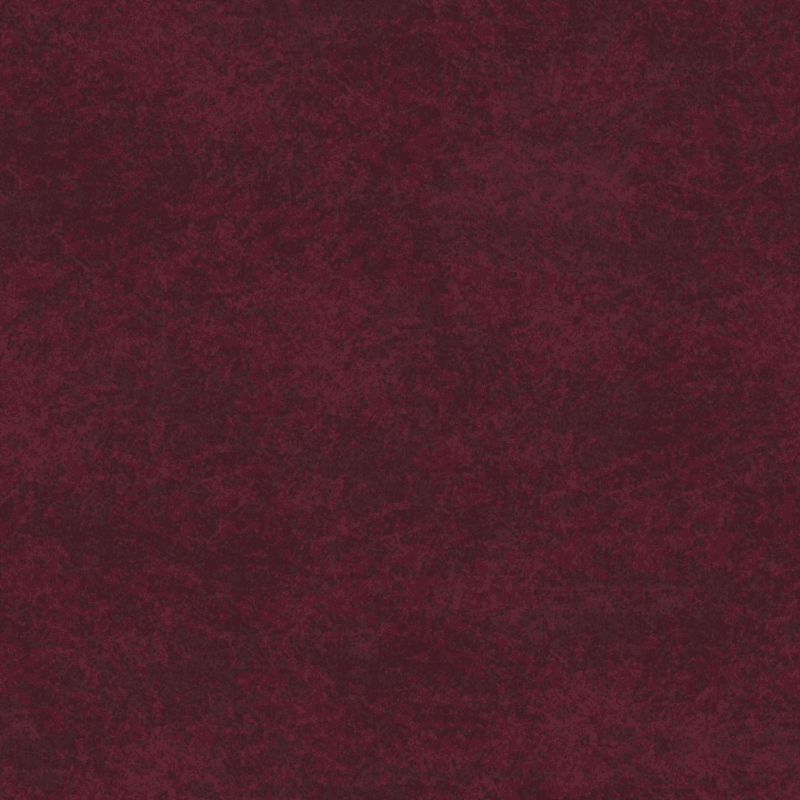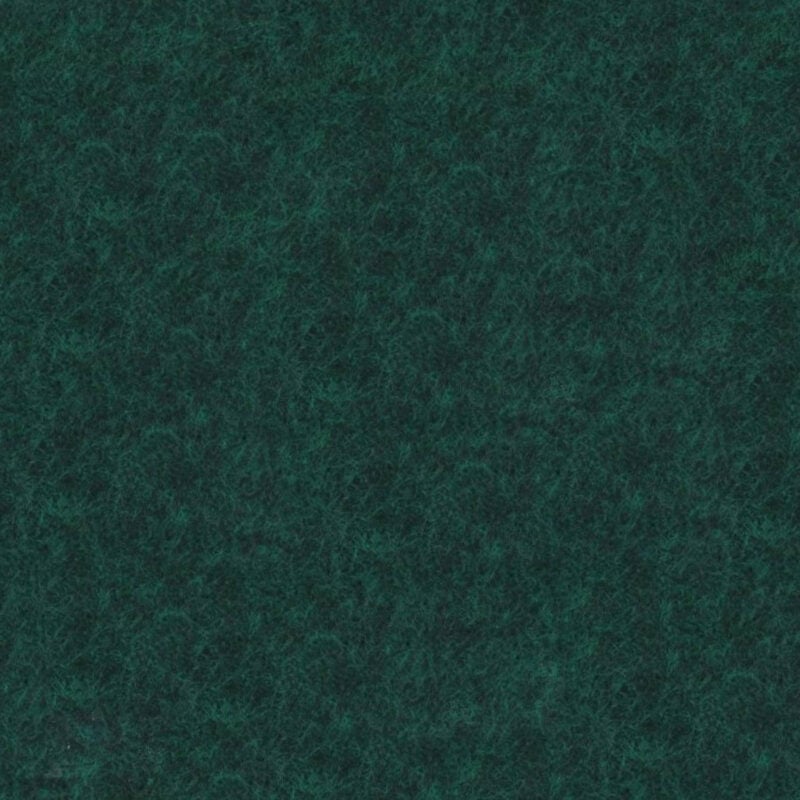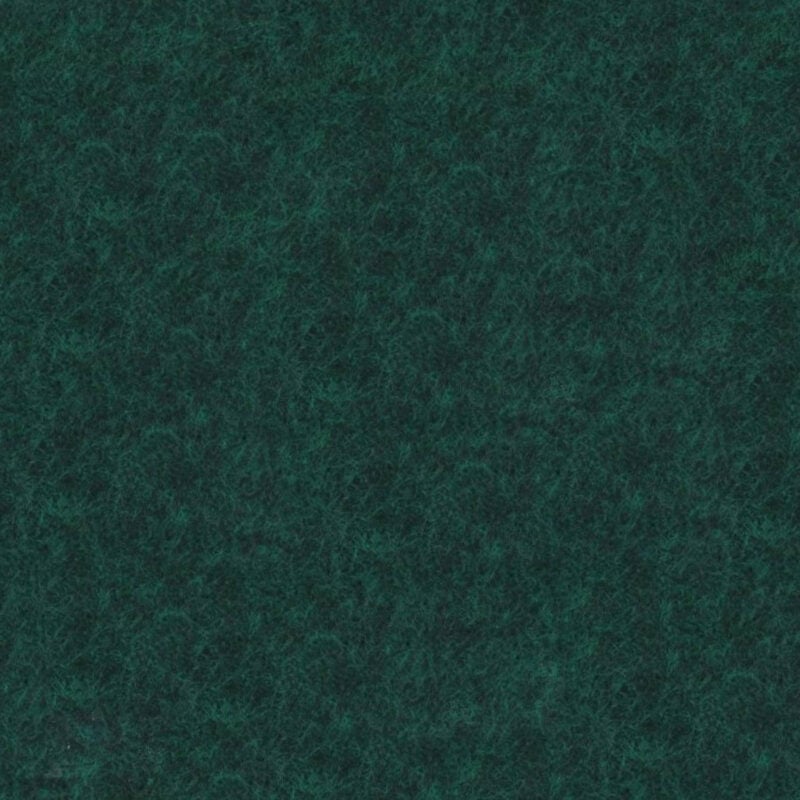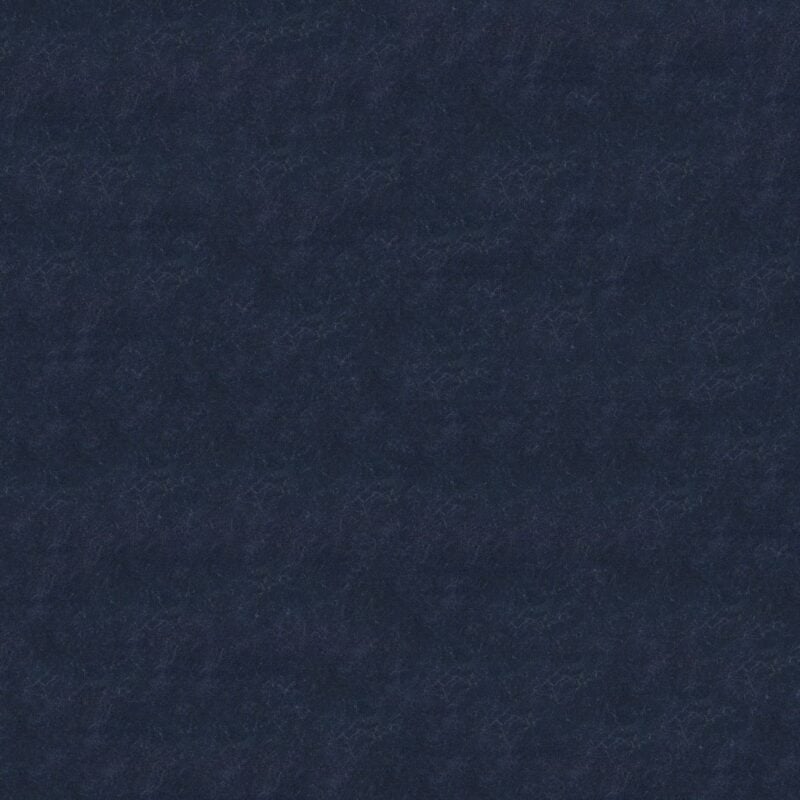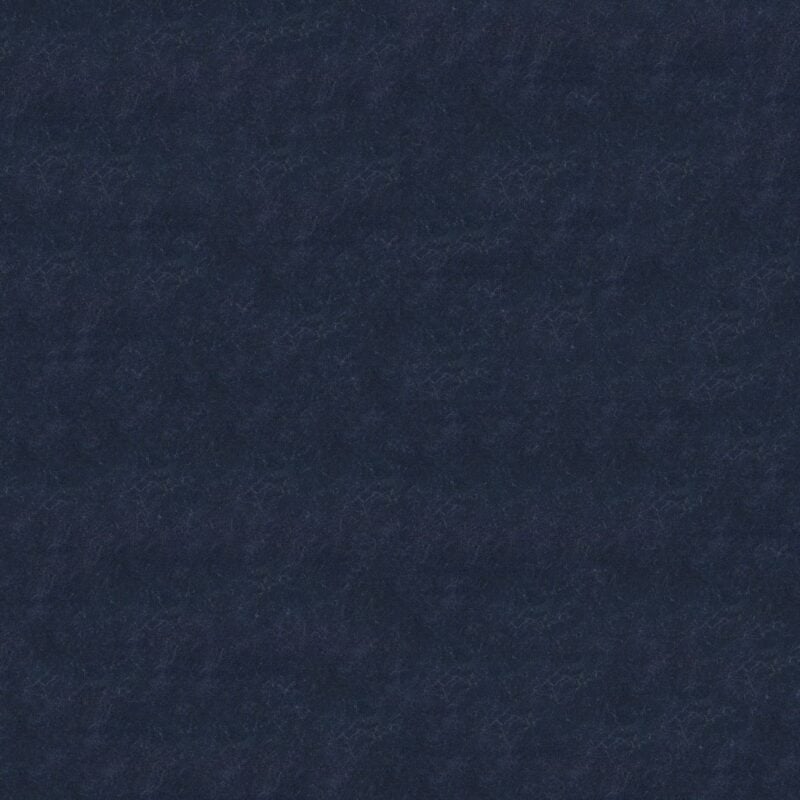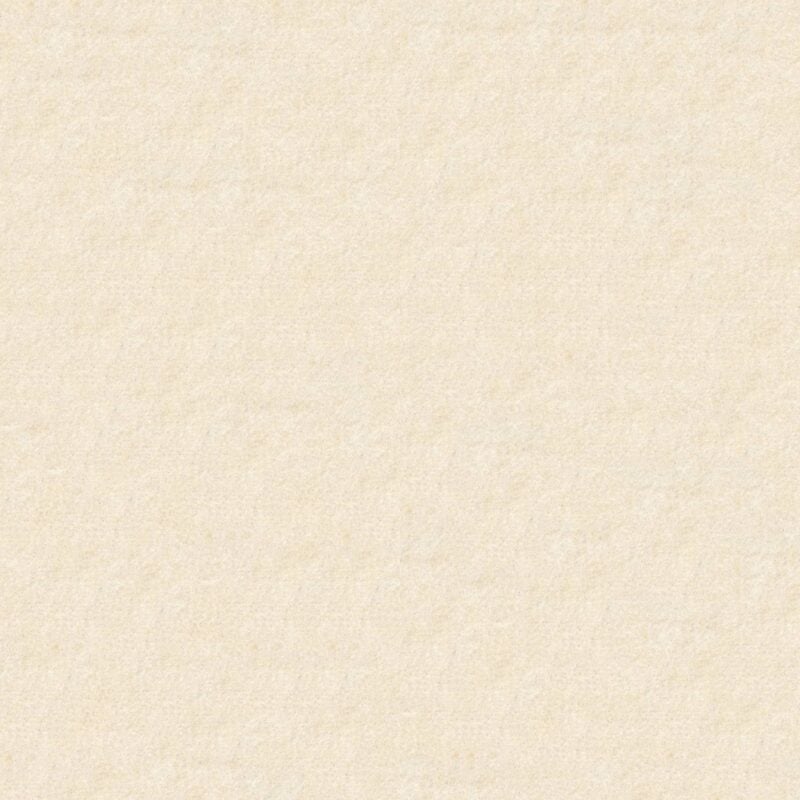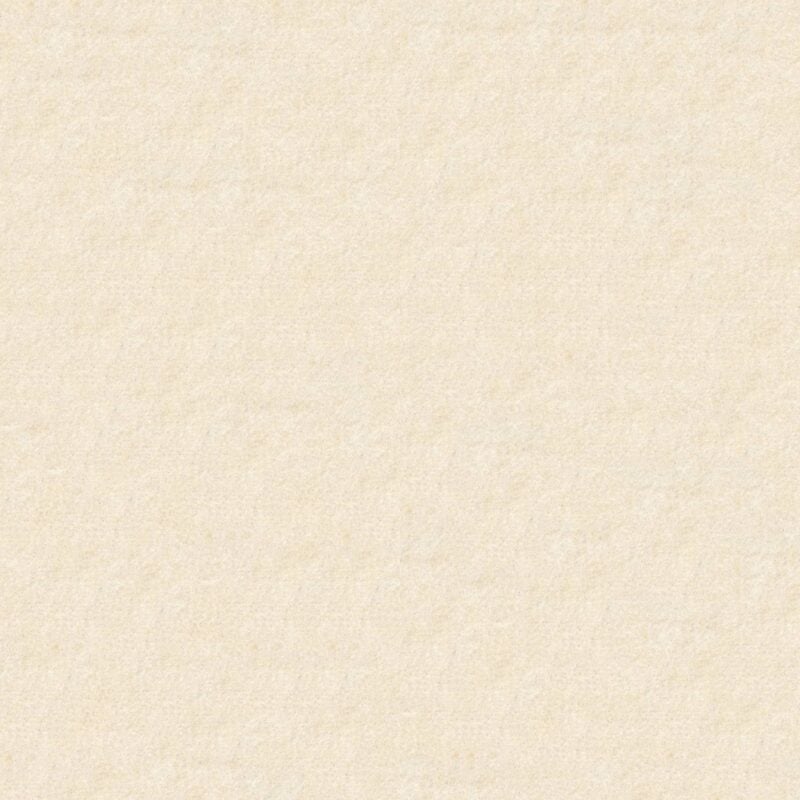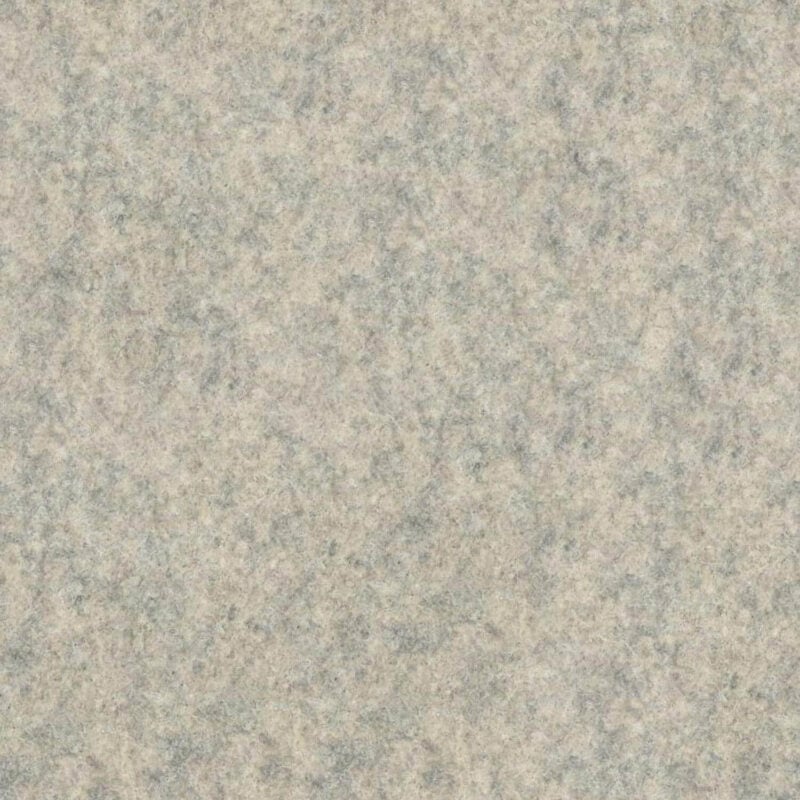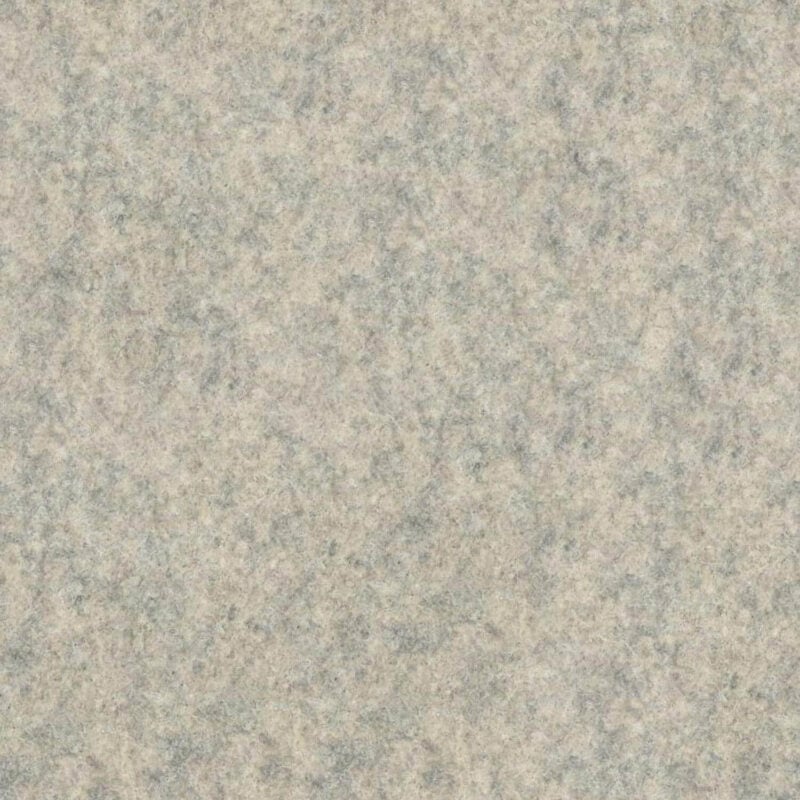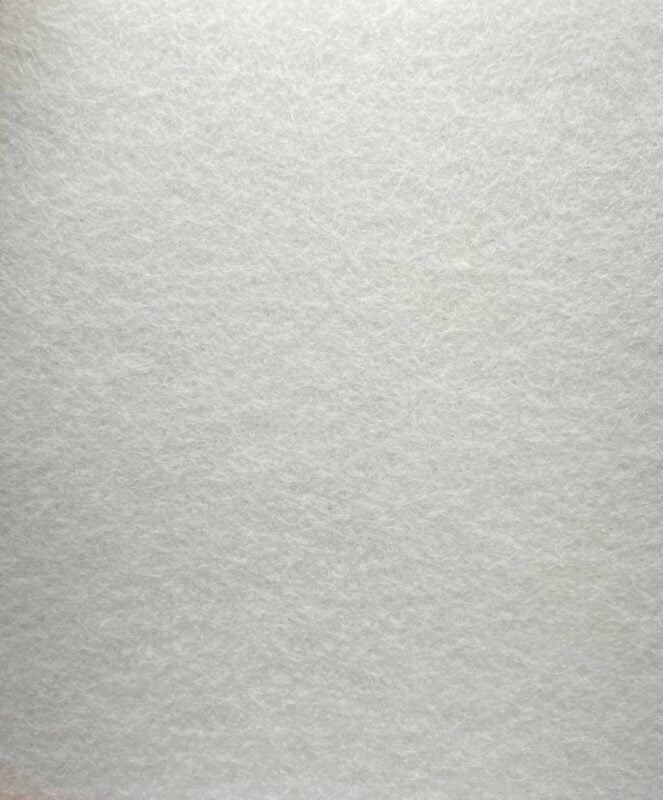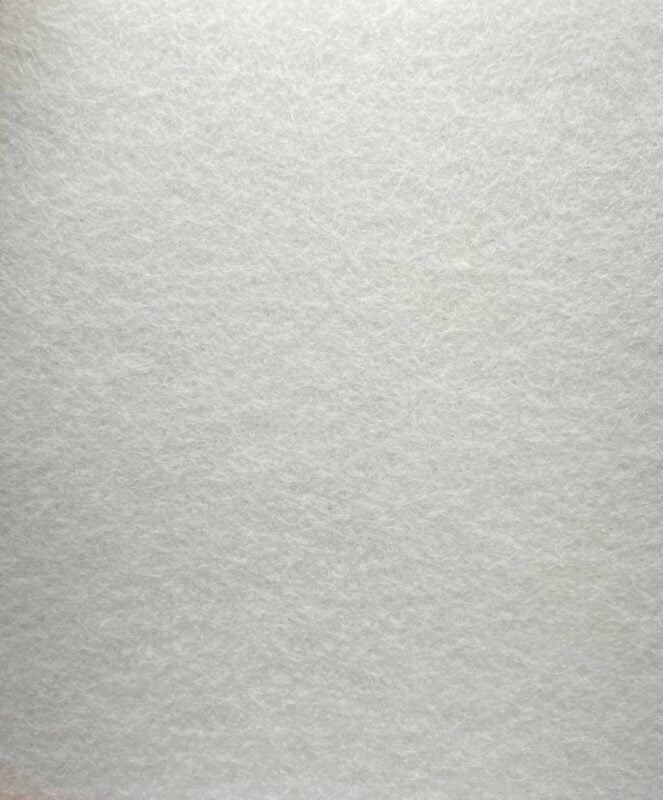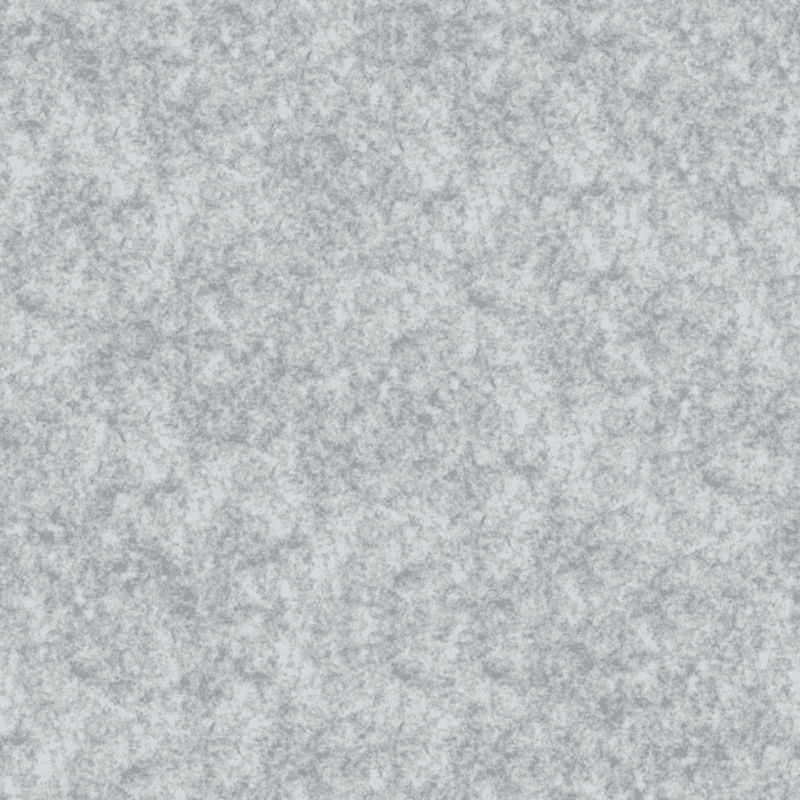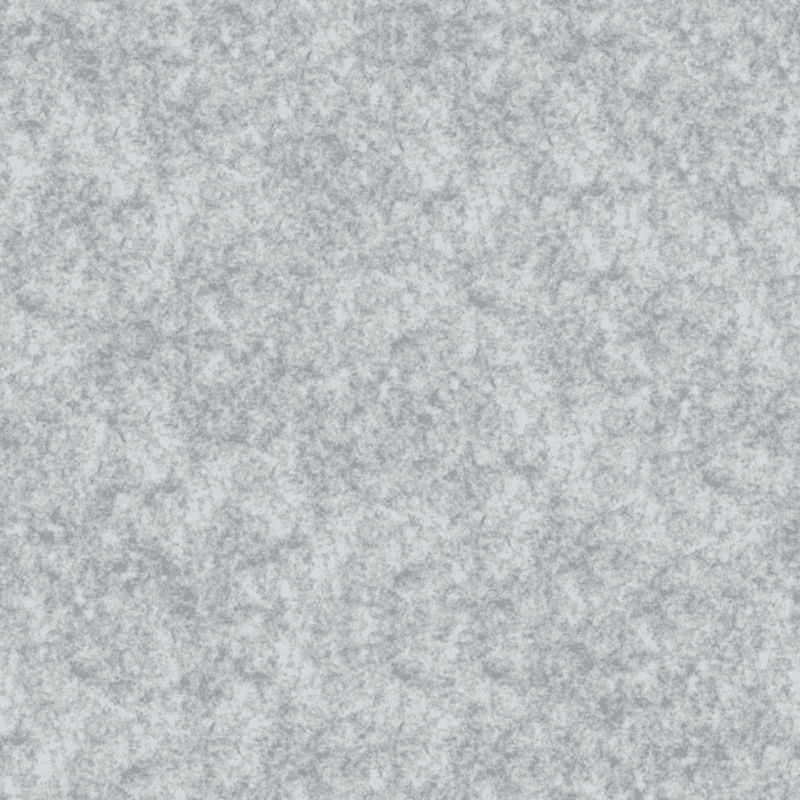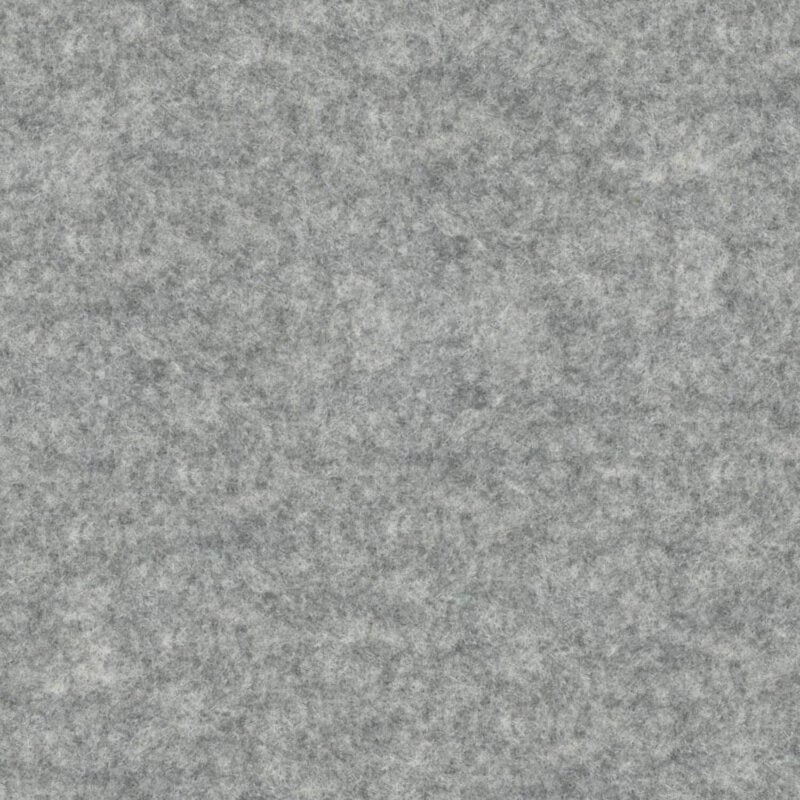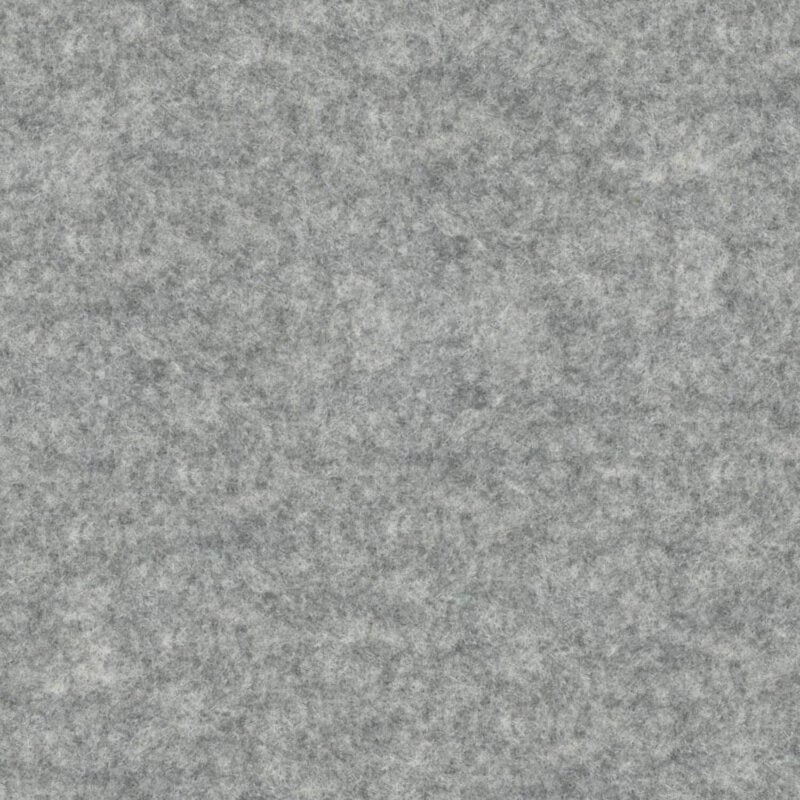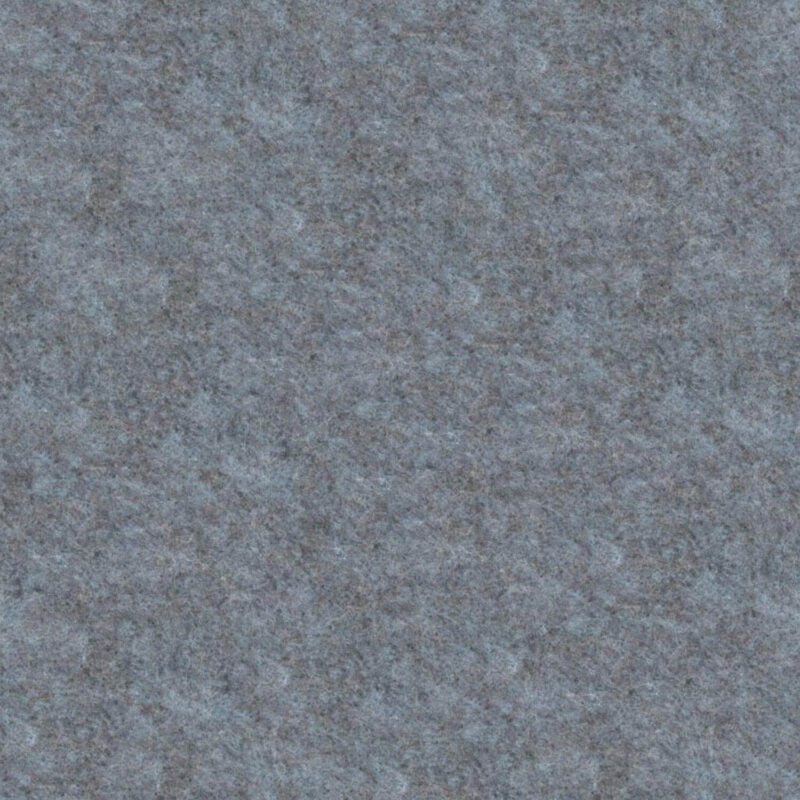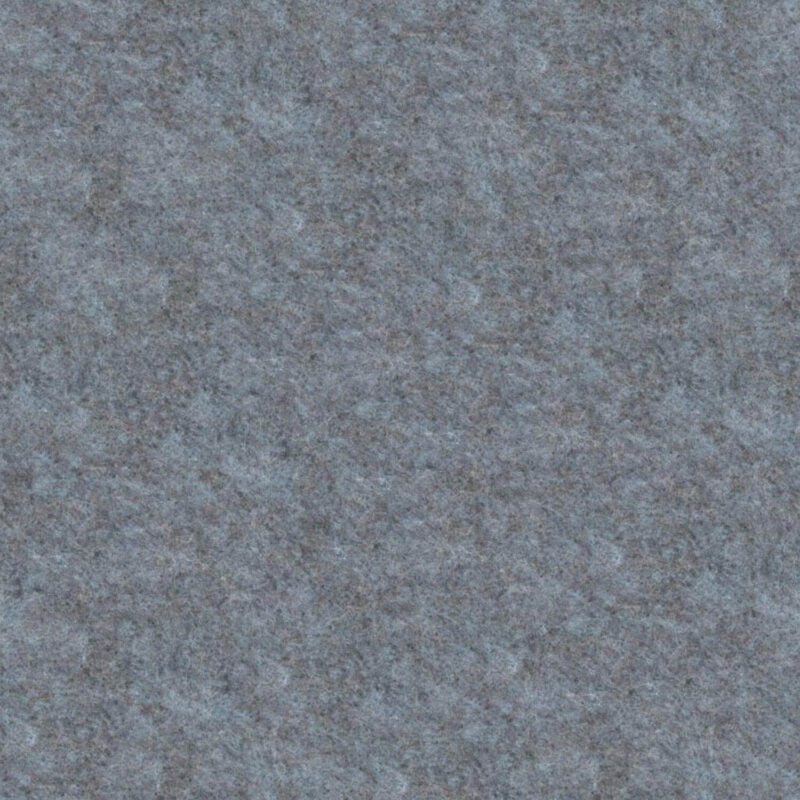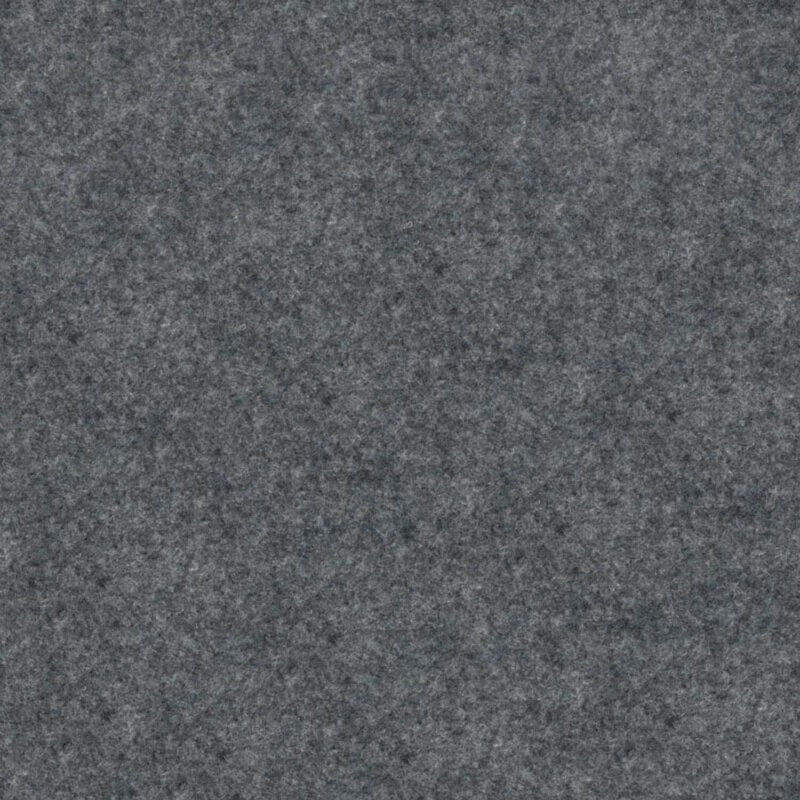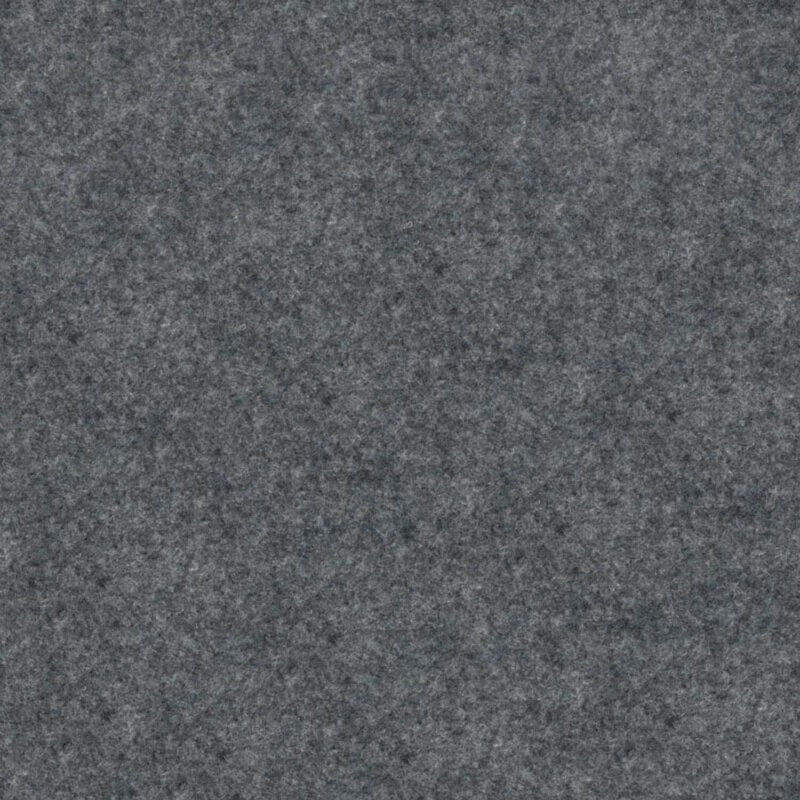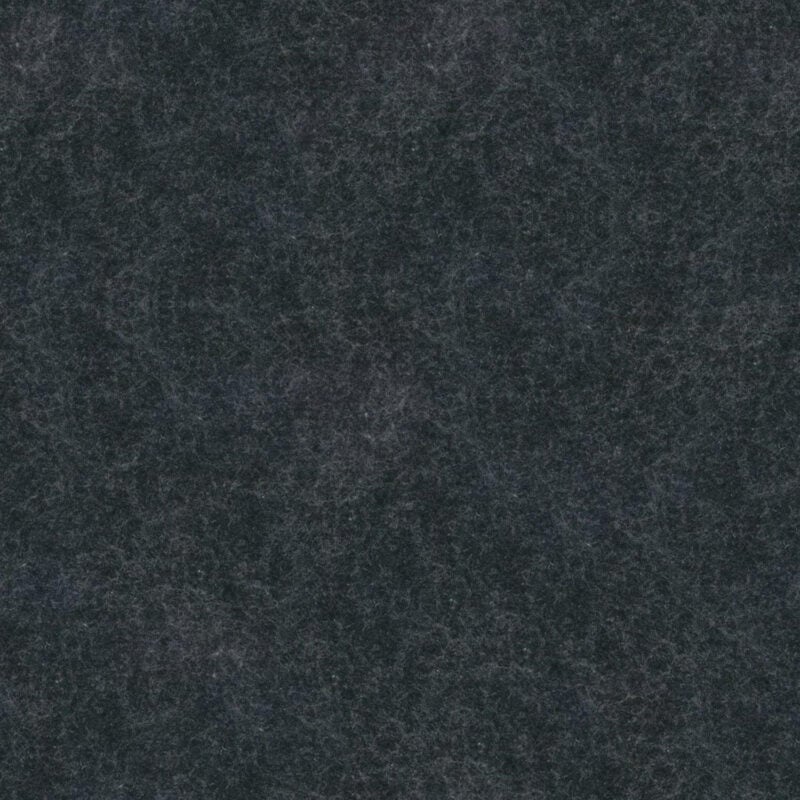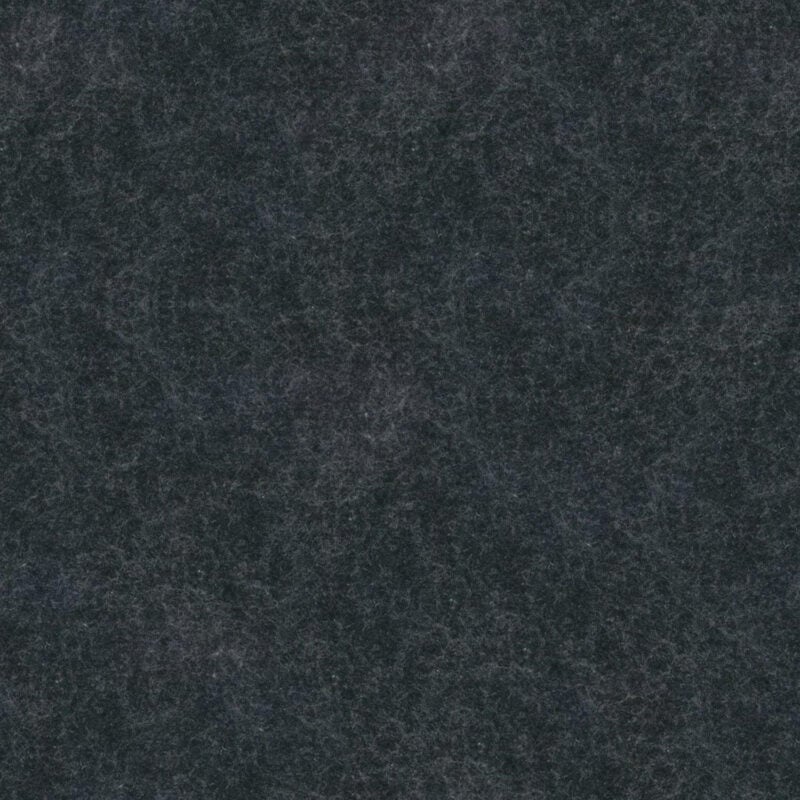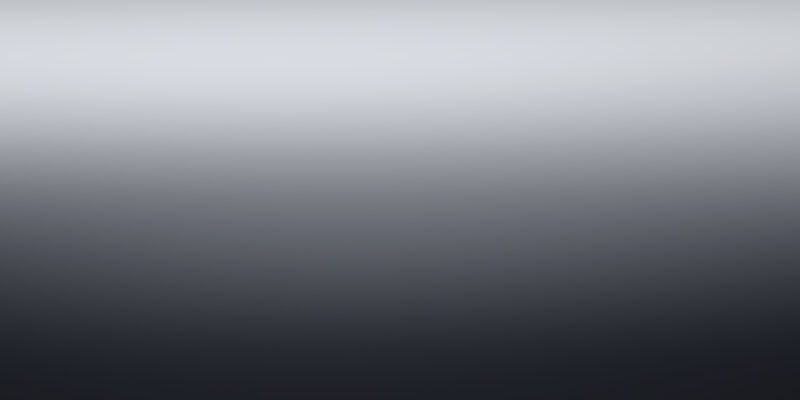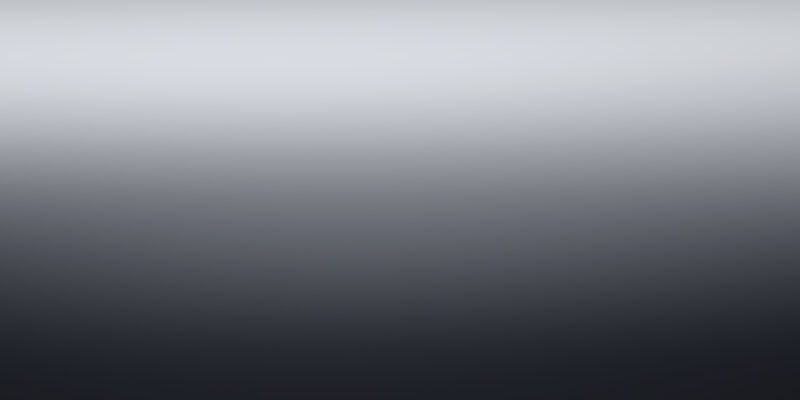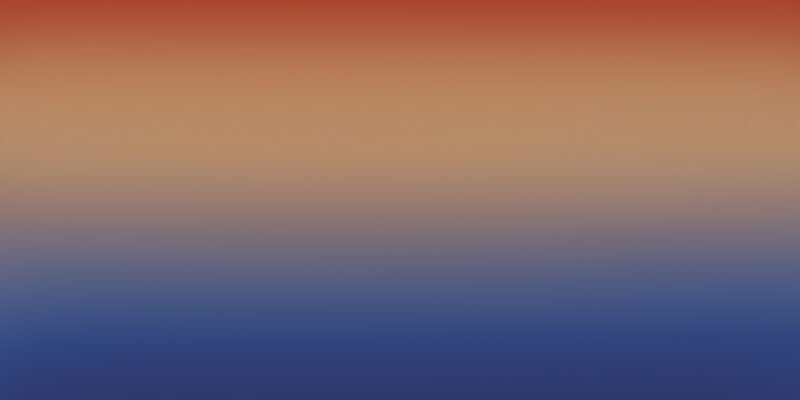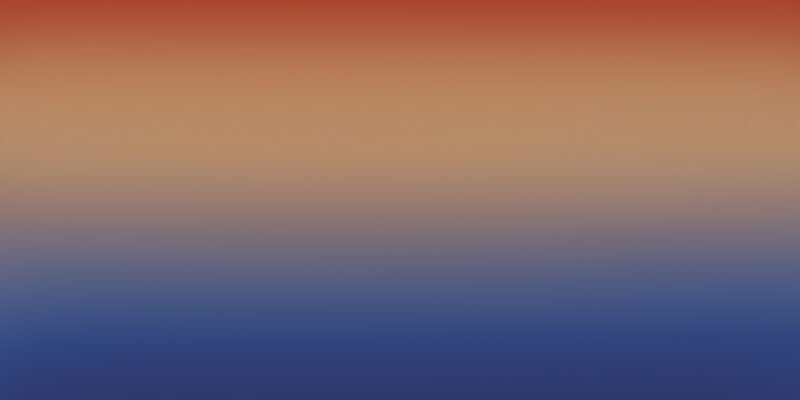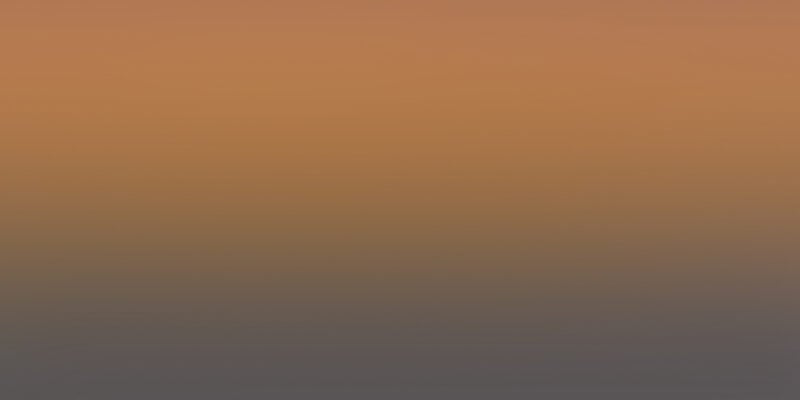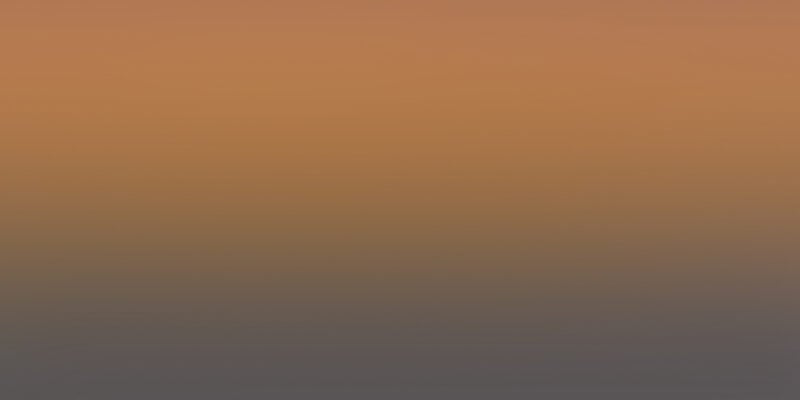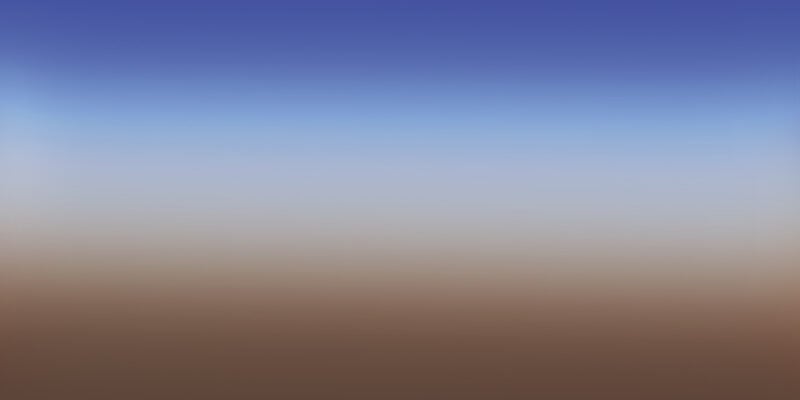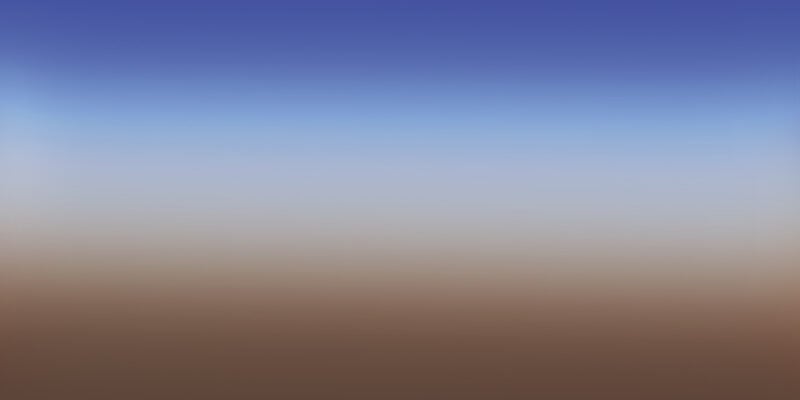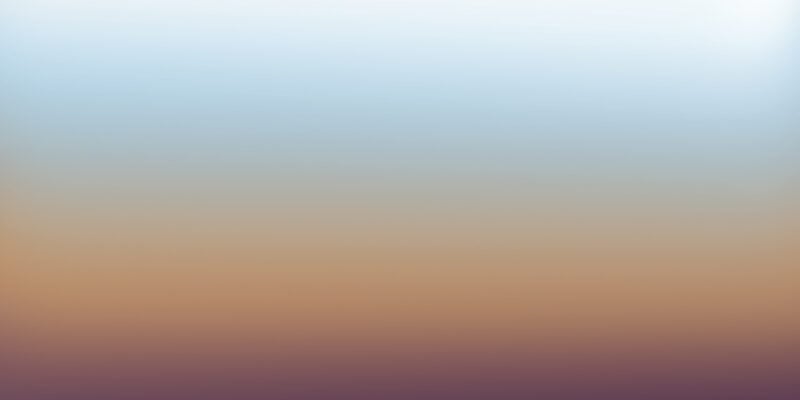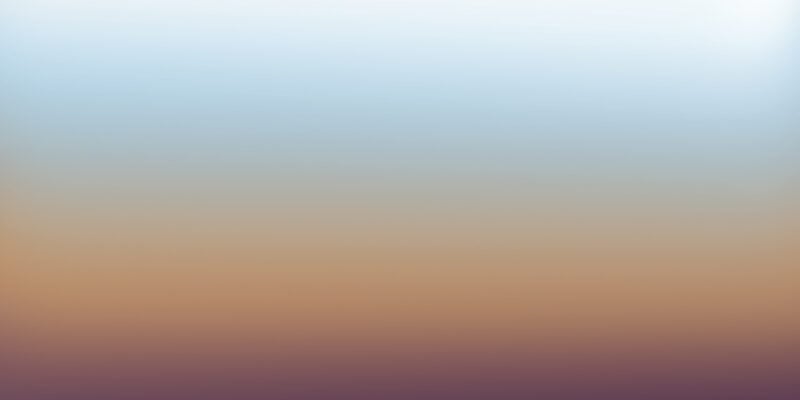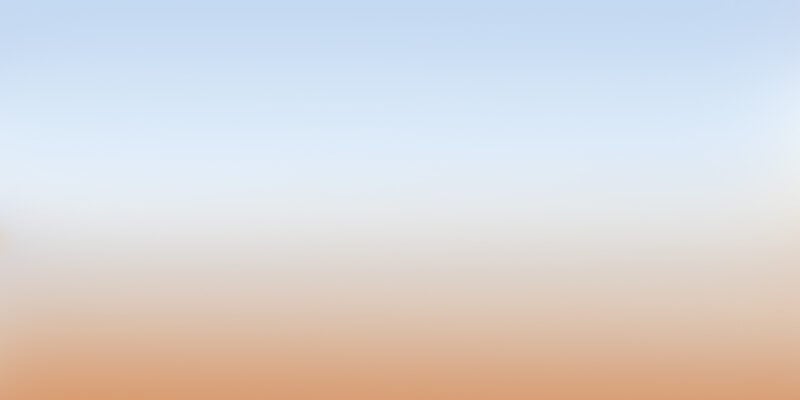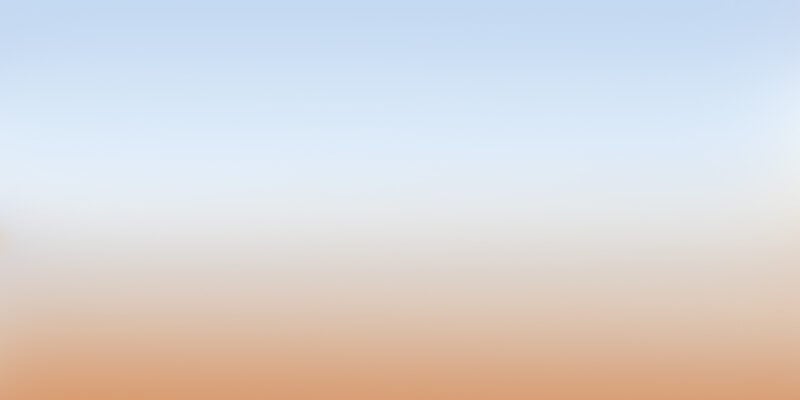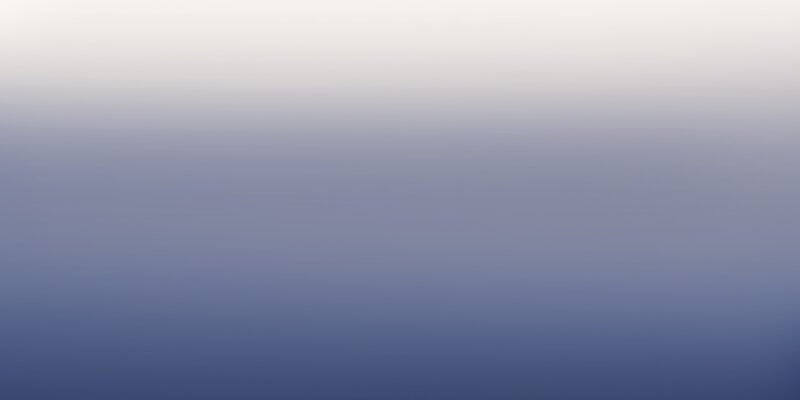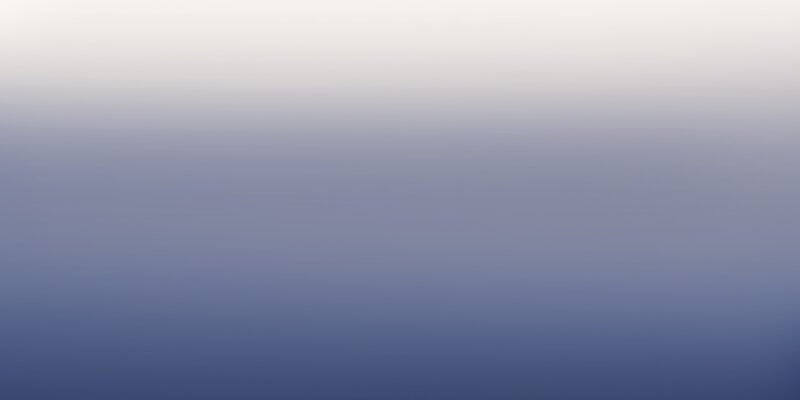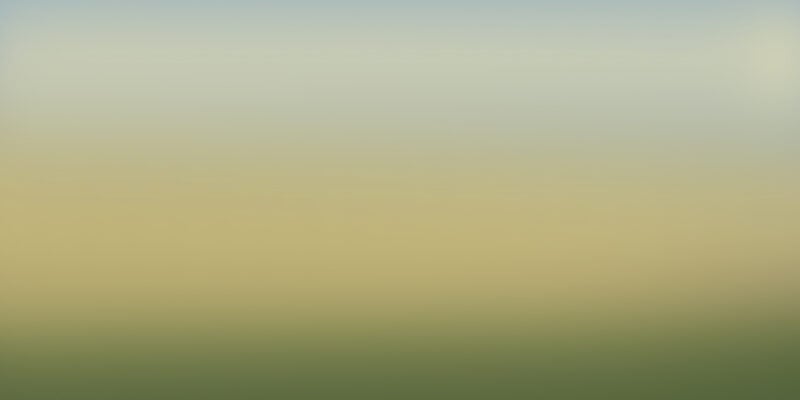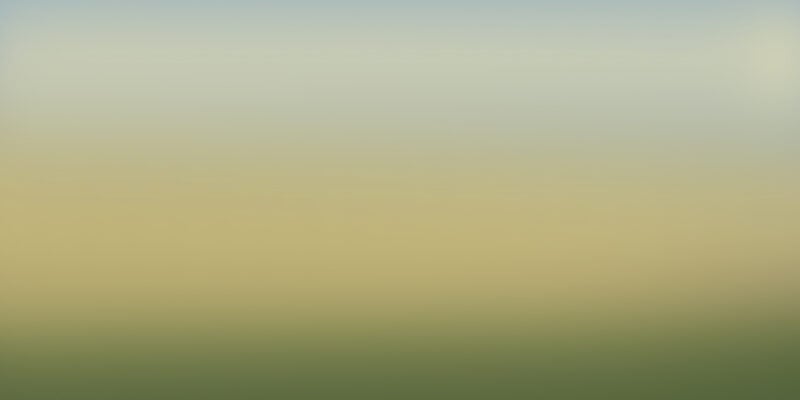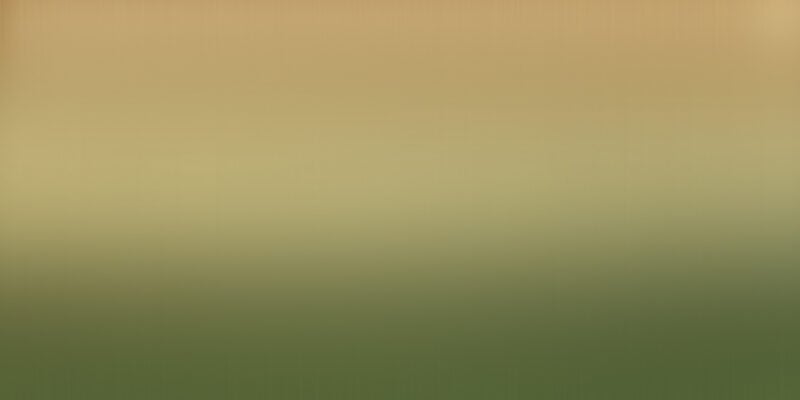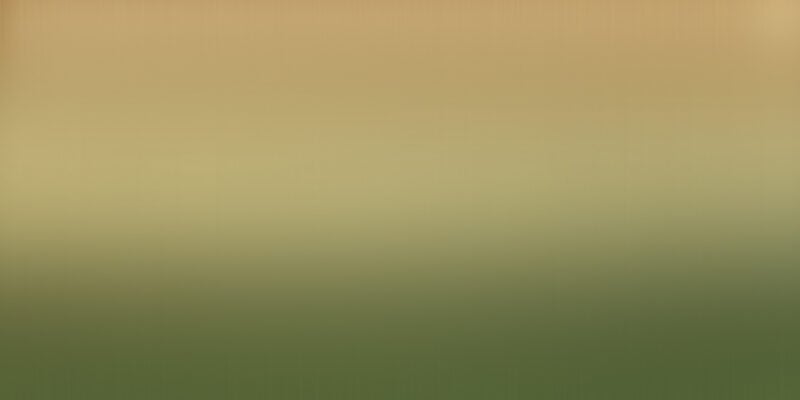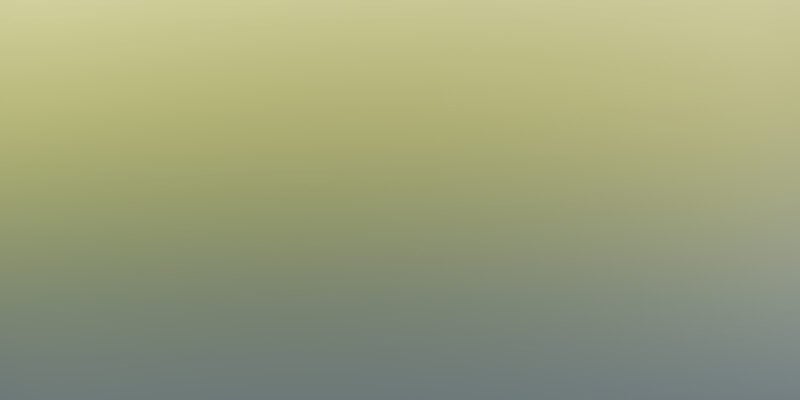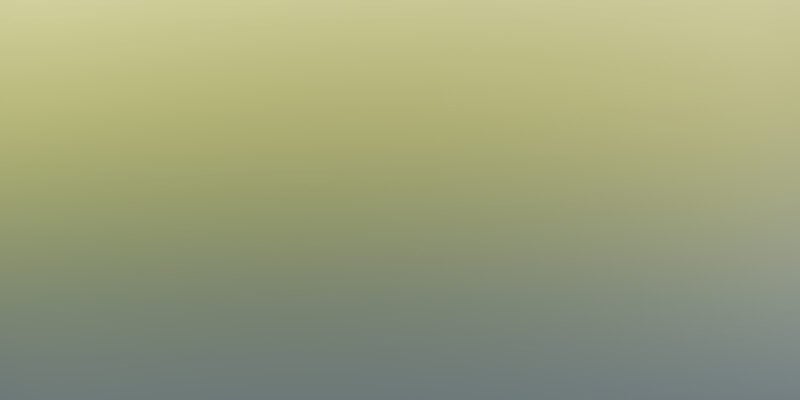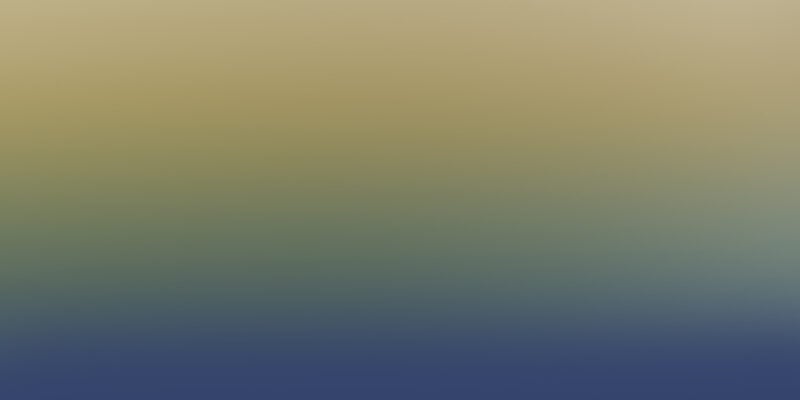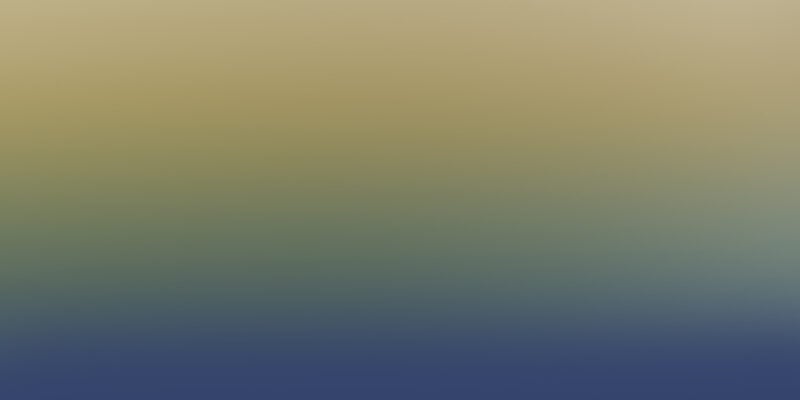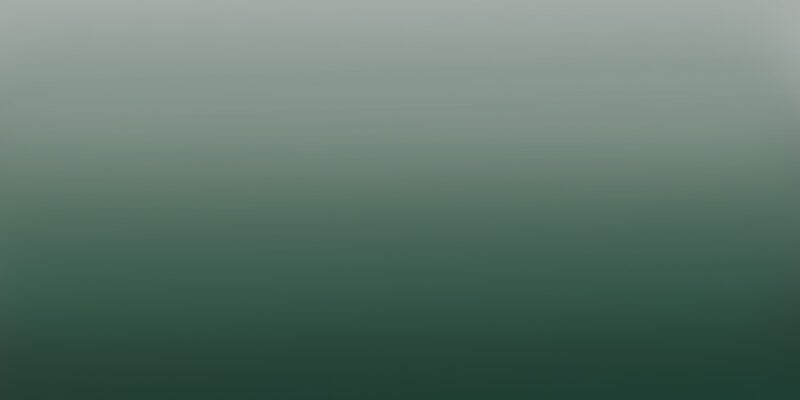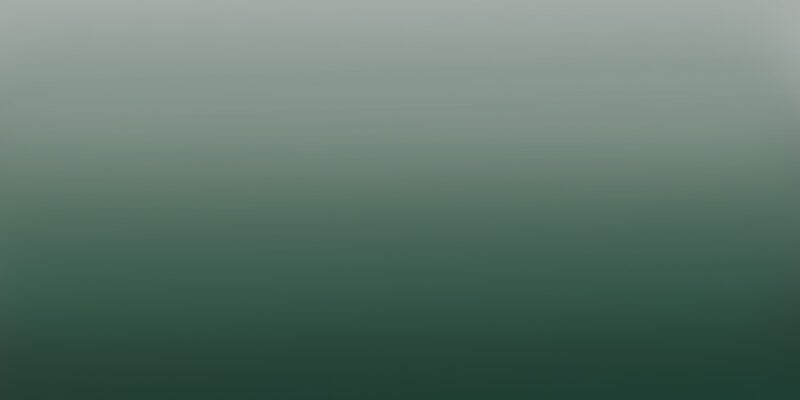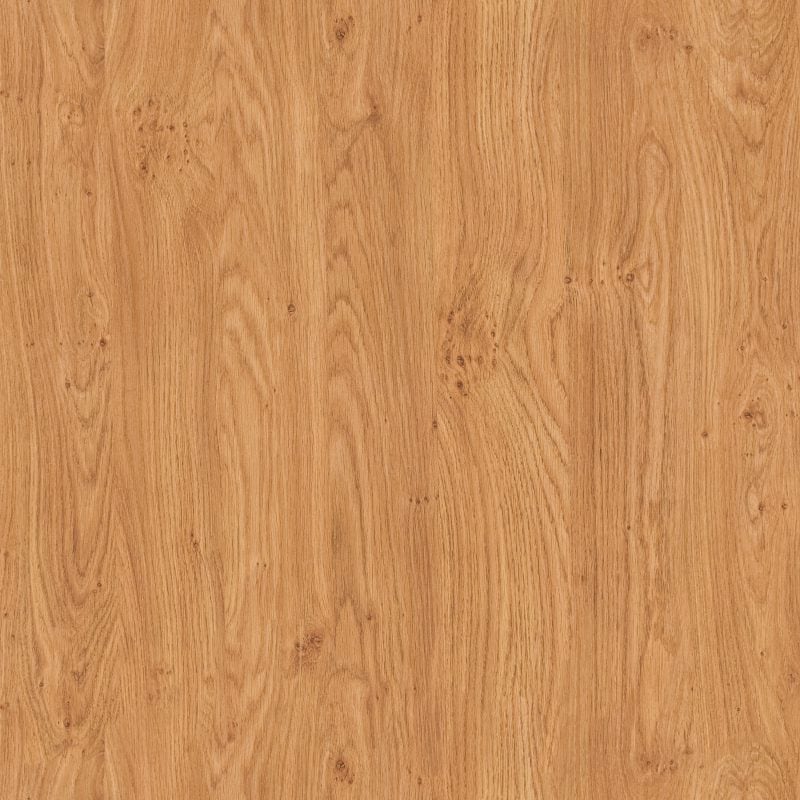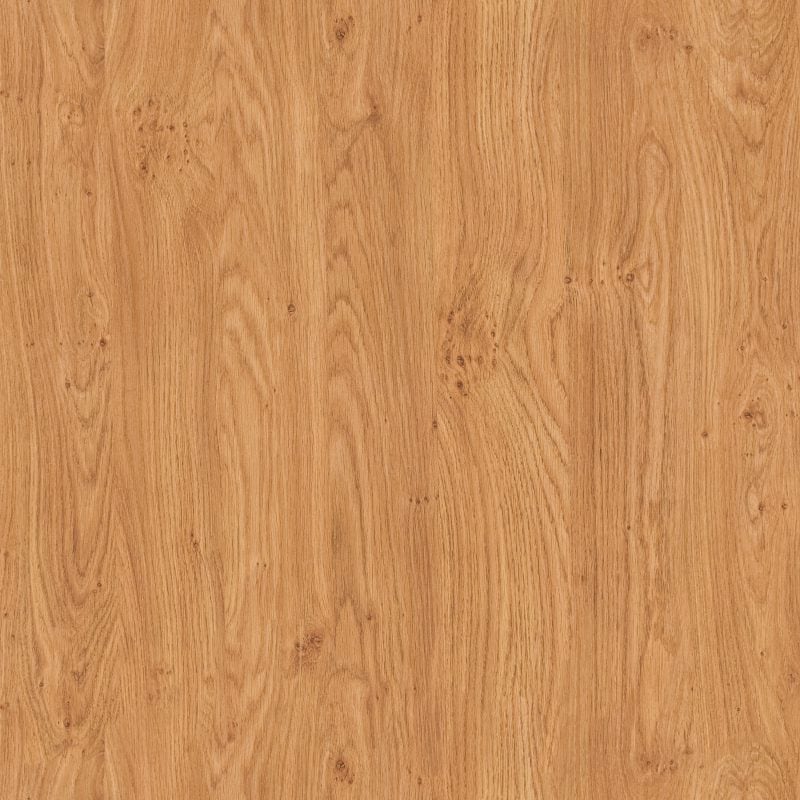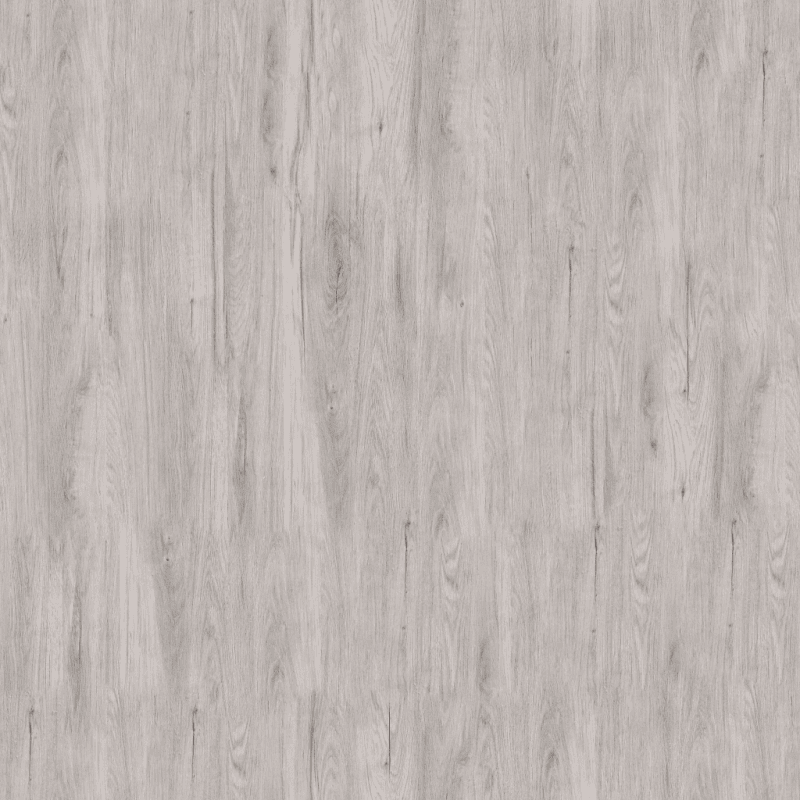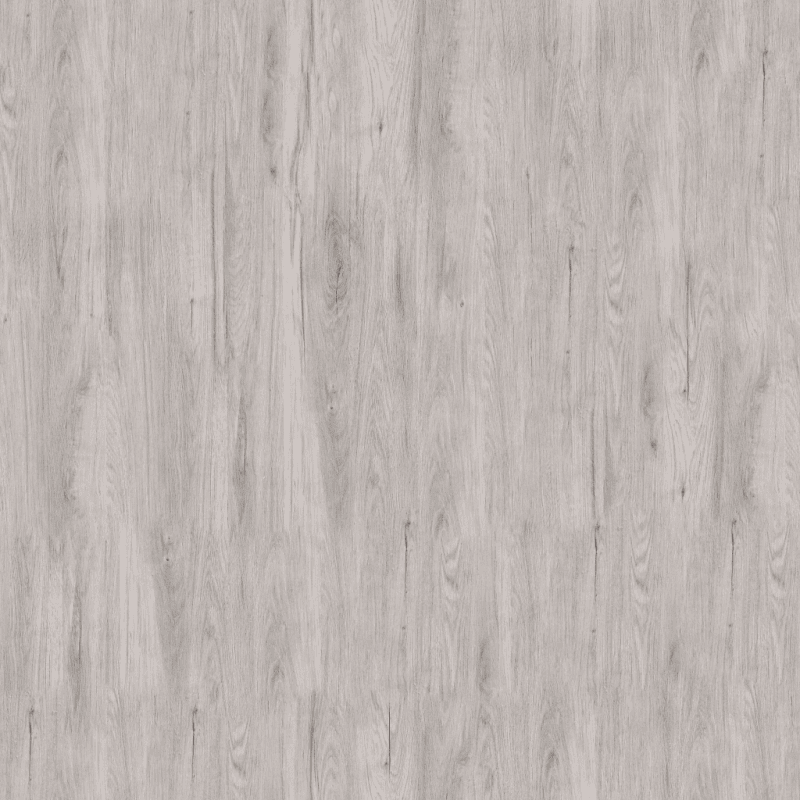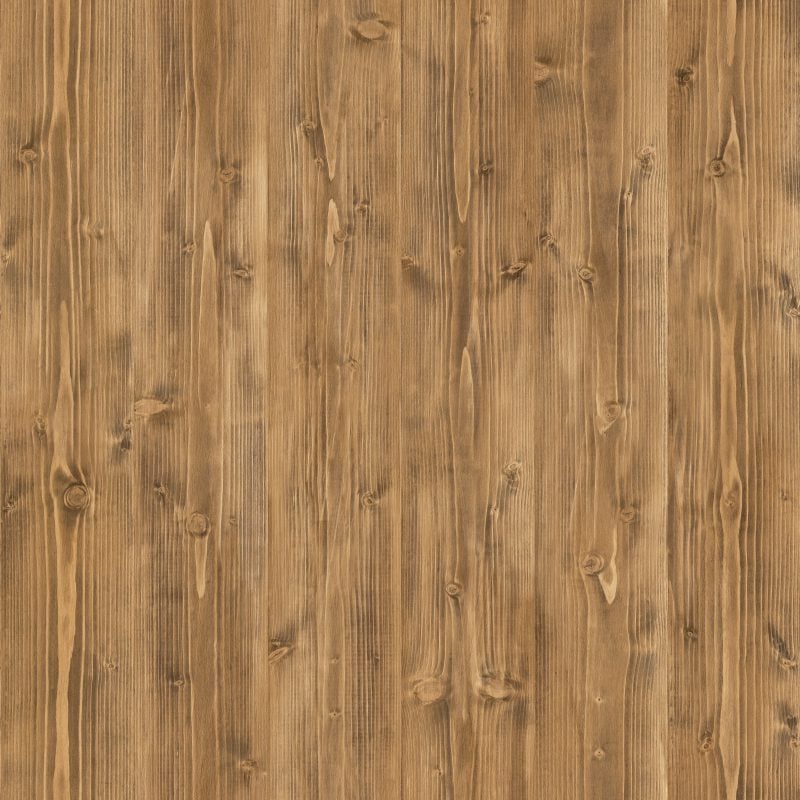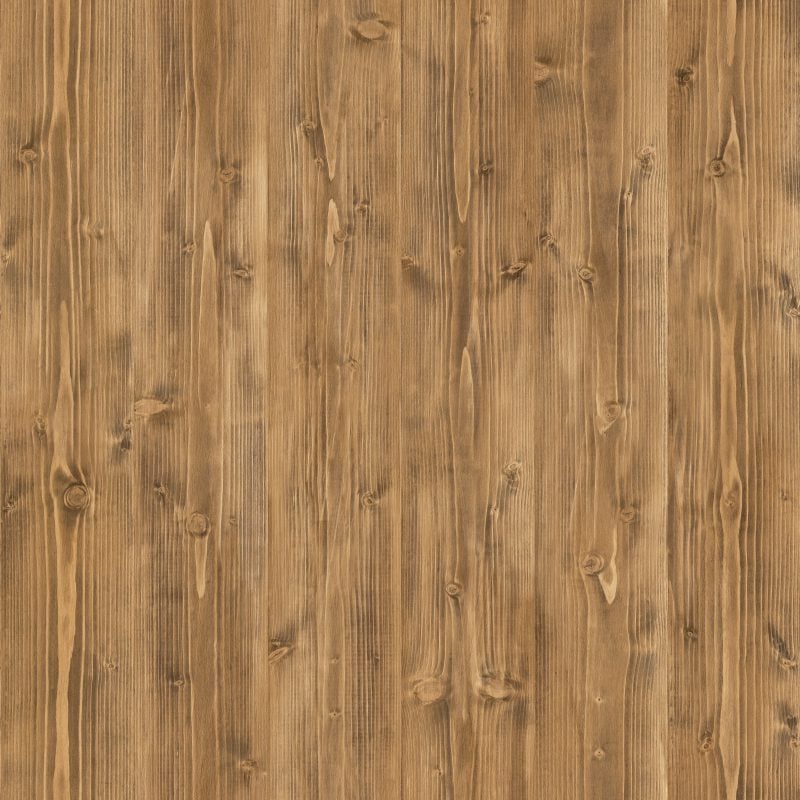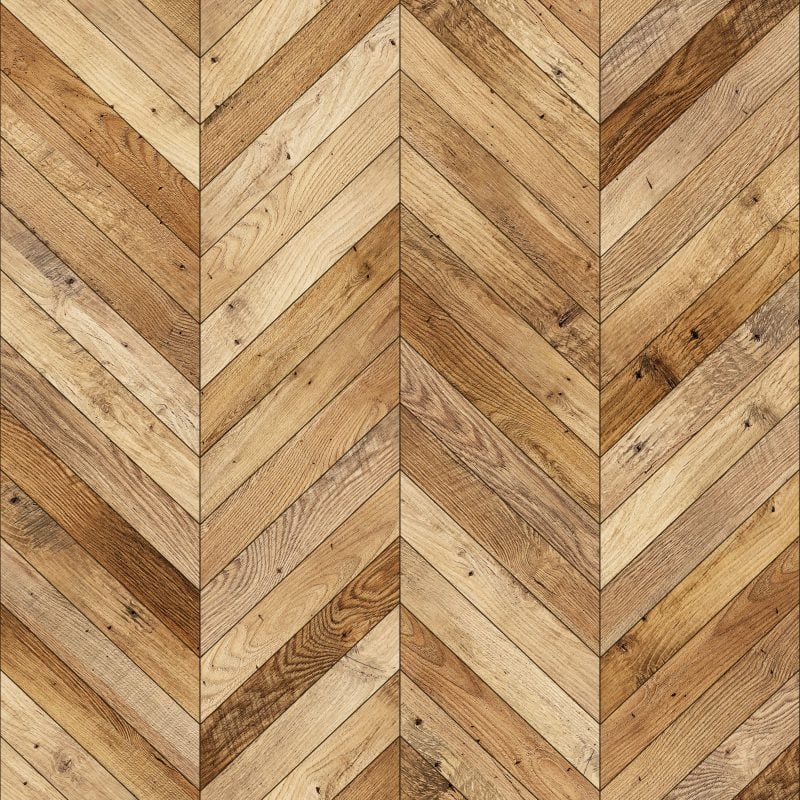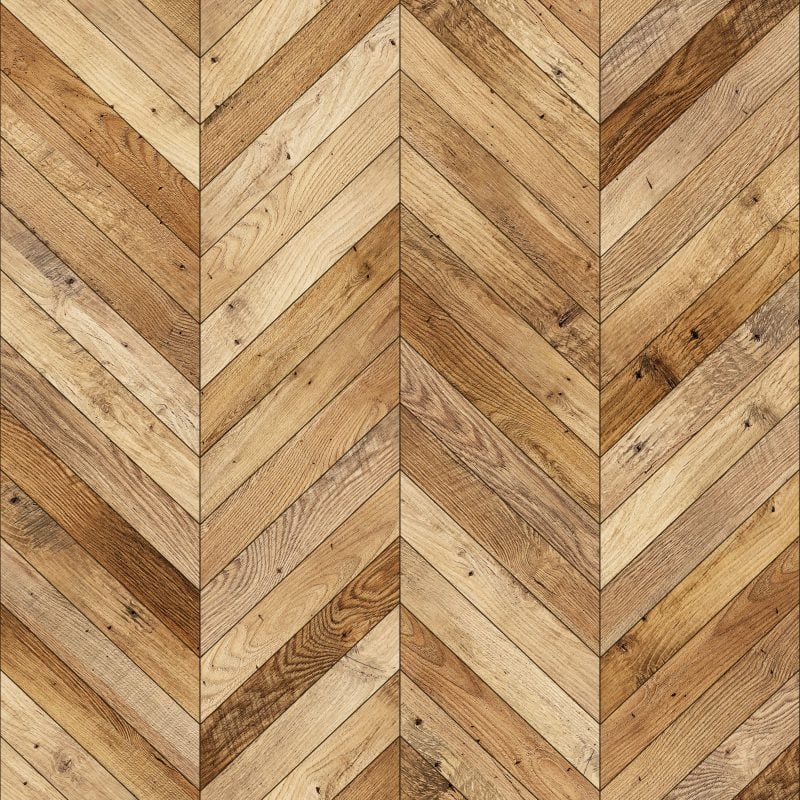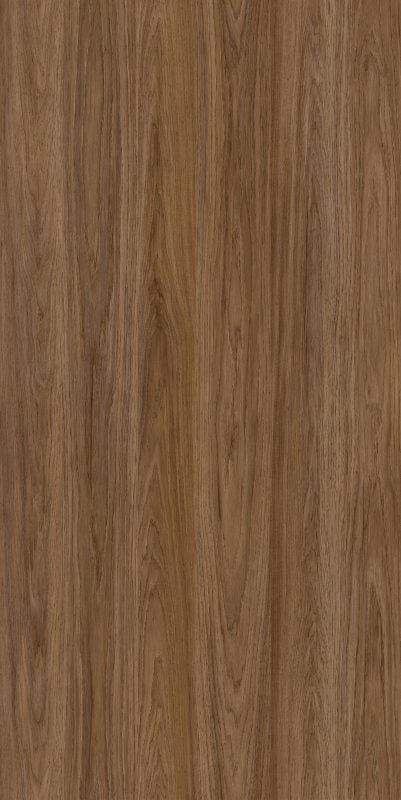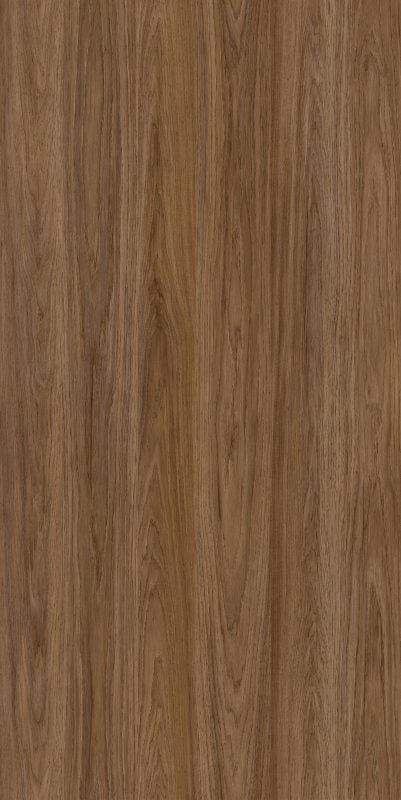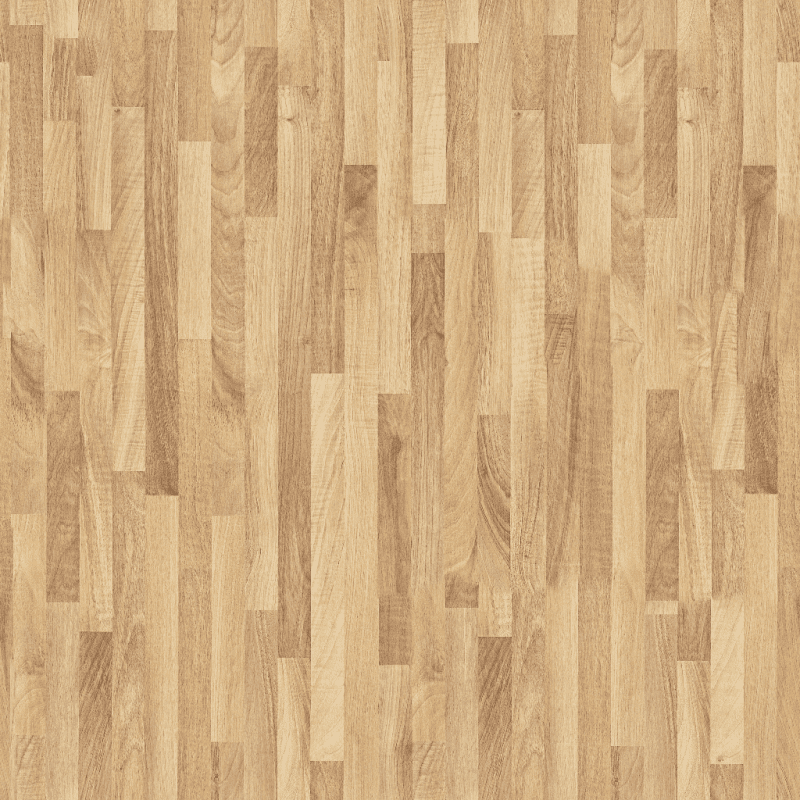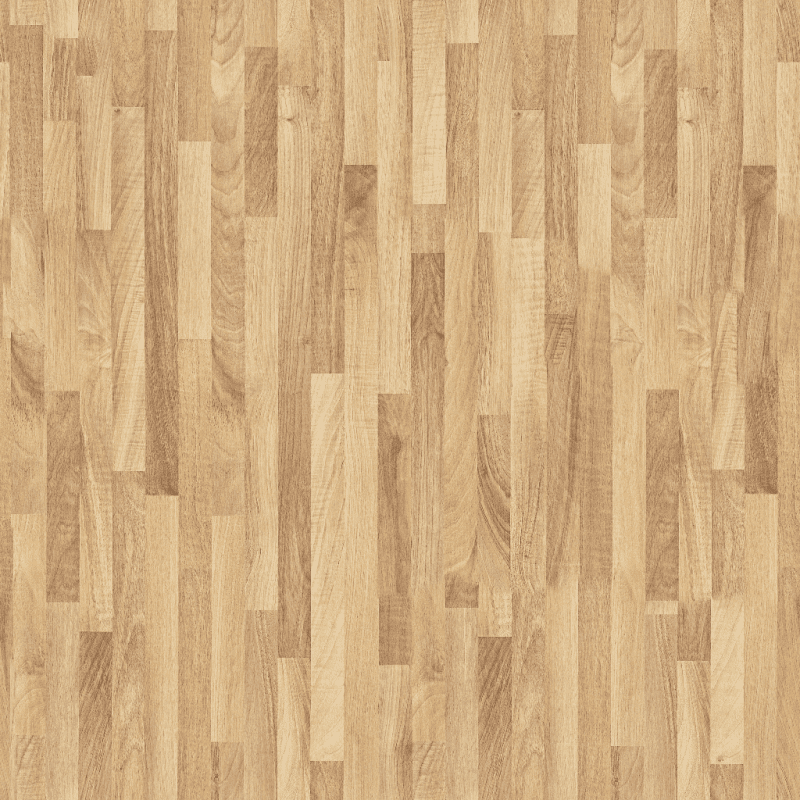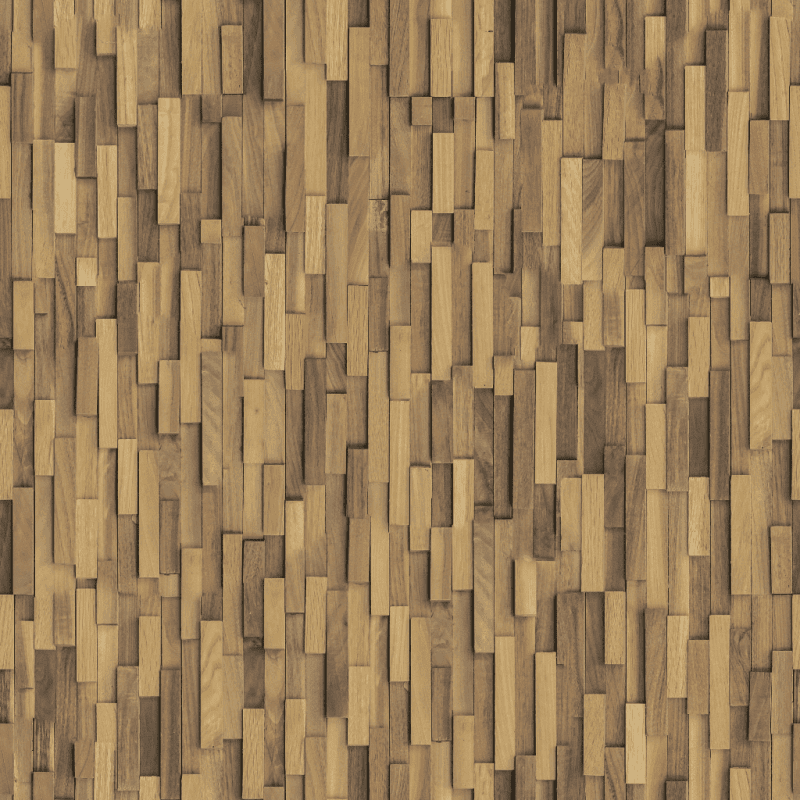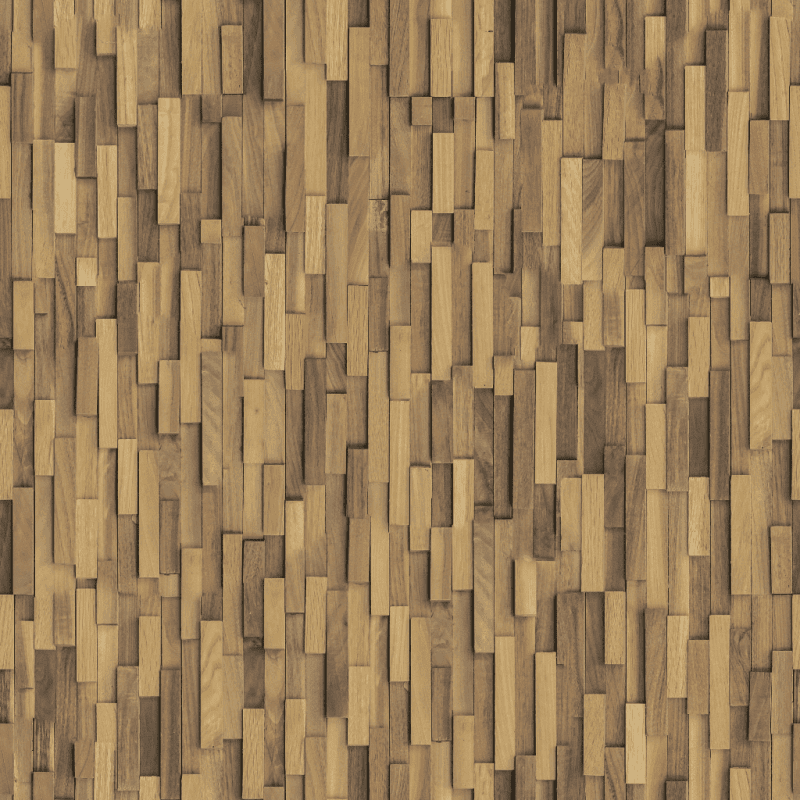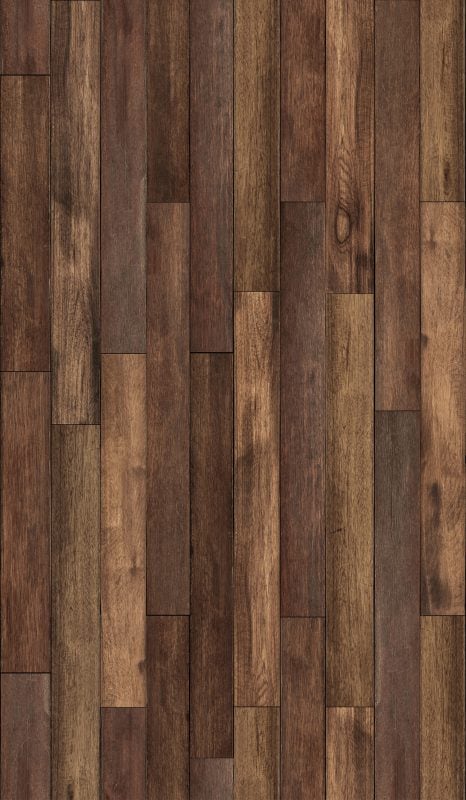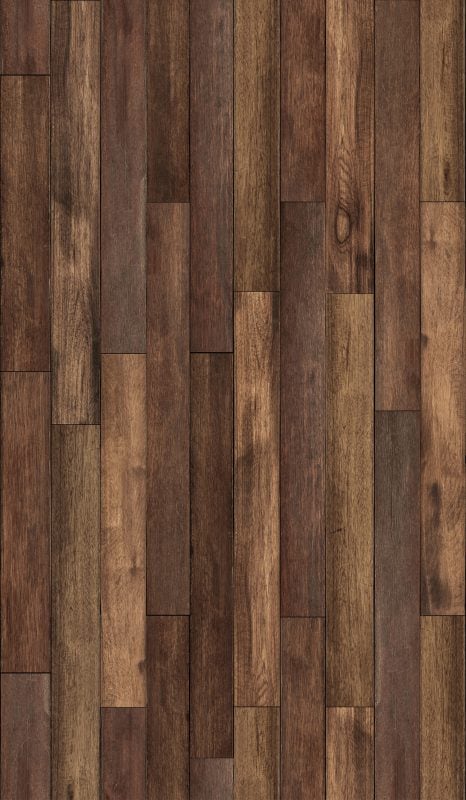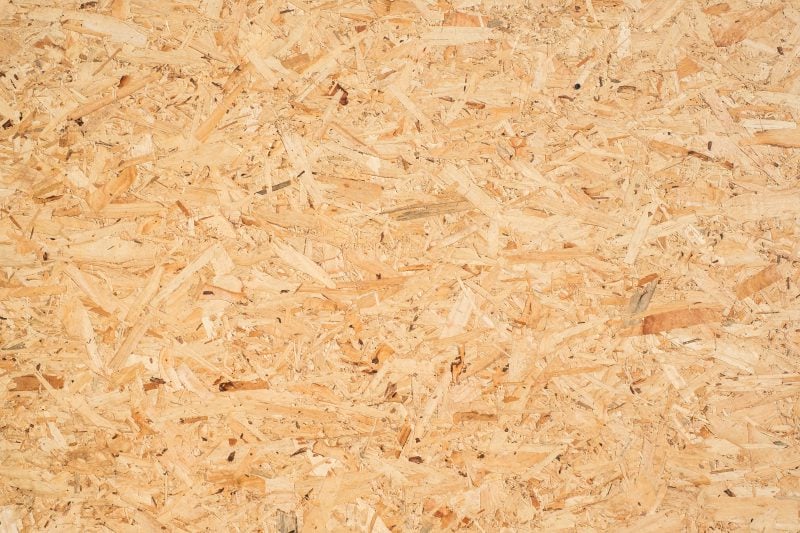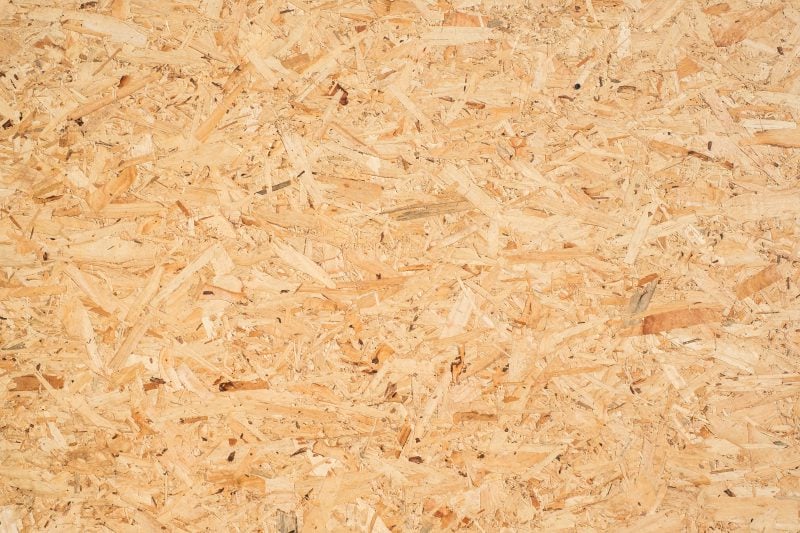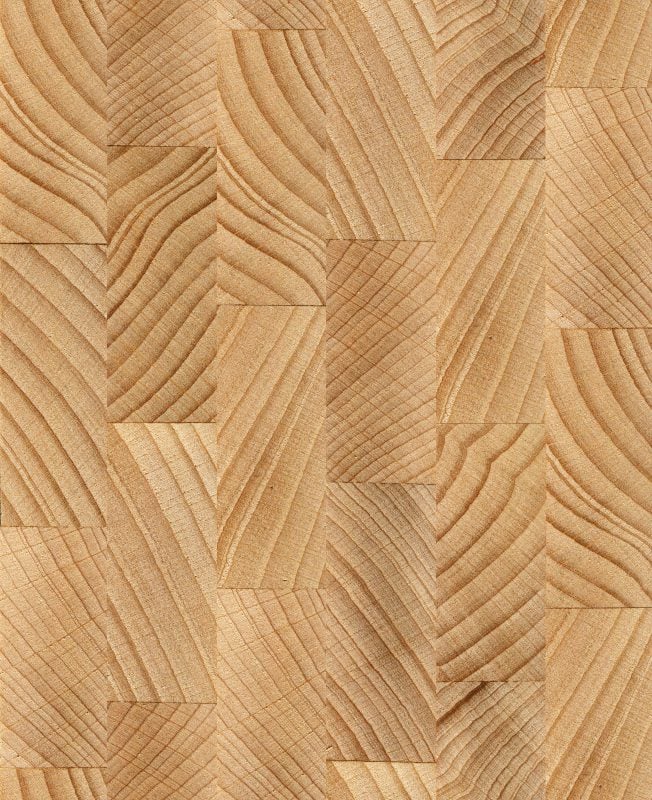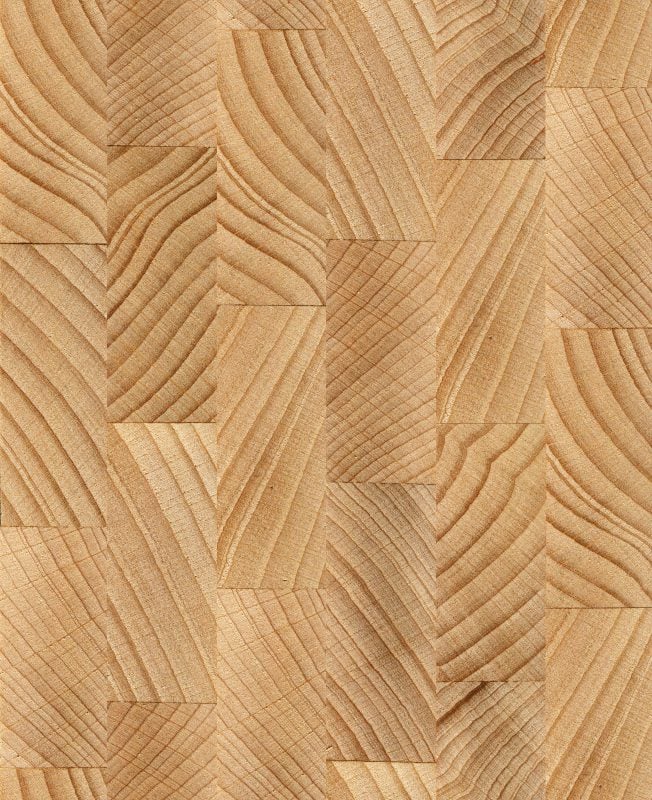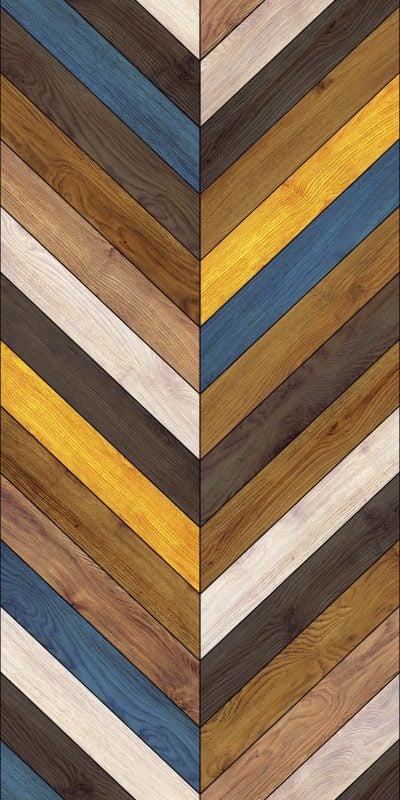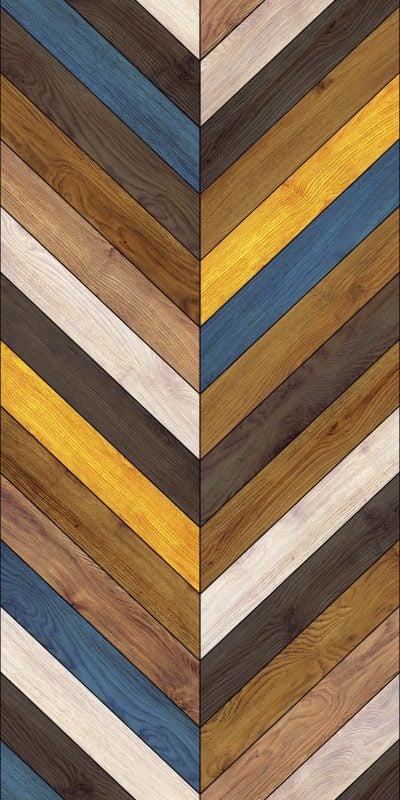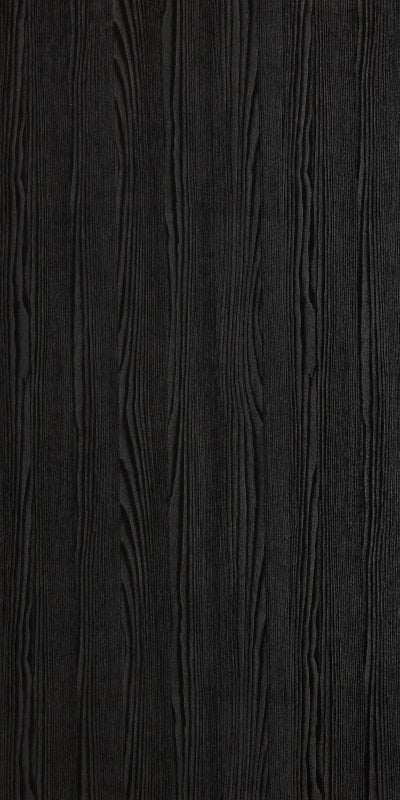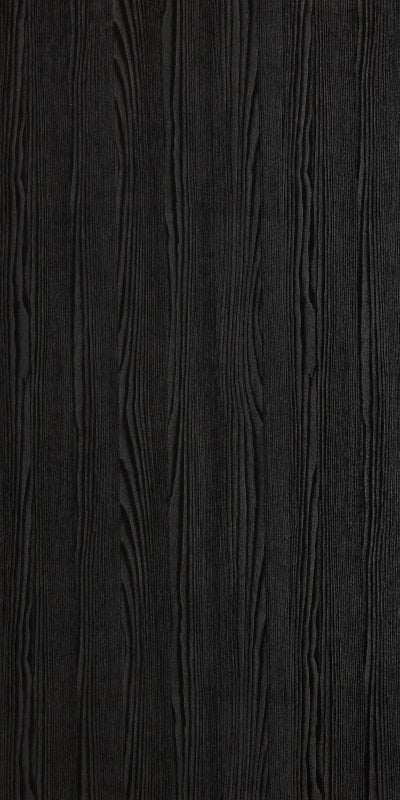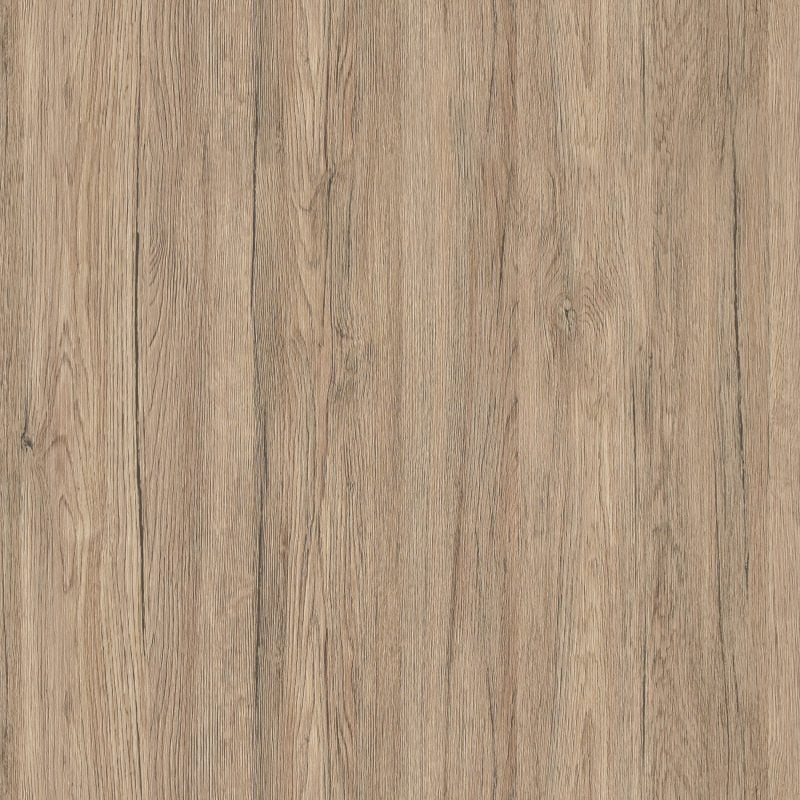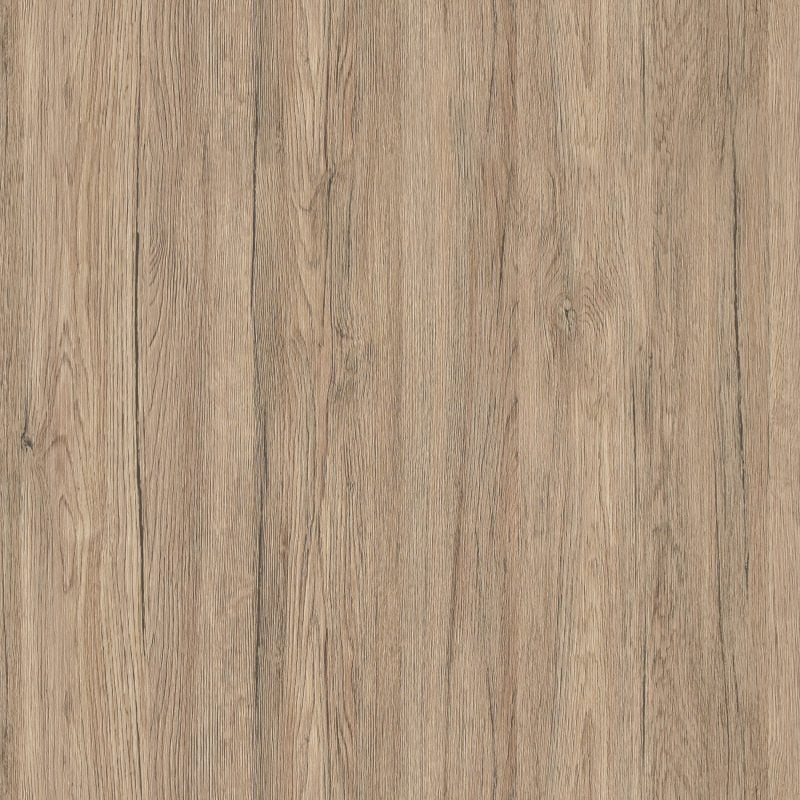 Choose a design:

























































Technical data
Dimensions:
Height 3000mm
Width 1200mm
Thickness 12mm

Downloads
Modern technology is opening up new horizons in interior design, and our engraved panels are a perfect example of this evolution. Using V-cut embossing, we achieve an effect that is sure to attract attention.
The main distinguishing feature of our panels is the engraving technology, which allows any design or image to be applied directly to the surface of the panel. What's more, with the ability to combine both the engraved design and the print on a single piece, we can offer customers countless finishing options. The end result? Panels that 'live' and create amazing compositions of light, shadow and textures.
Each panel gains additional depth and texture through precise engraving, which not only highlights details but also allows for a variety of light reflections. Depending on your needs, panels can be engraved on one or both sides, ideal for feature walls, creating a unique effect of interlocking patterns.
We offer a range of ready-made designs that have been created to suit the diverse tastes and needs of our customers. Nevertheless, we are fully committed to individual inspirations and designs to meet even the most demanding expectations.
With us, your interior will become a true work of art.

Acoustics
The use of Fovere felt significantly
improve the acoustics in interiors.

Design
You can choose a design from our range
or create your own design
perfect for your interior

Ecology
Felts are made of 70%
from recycled material