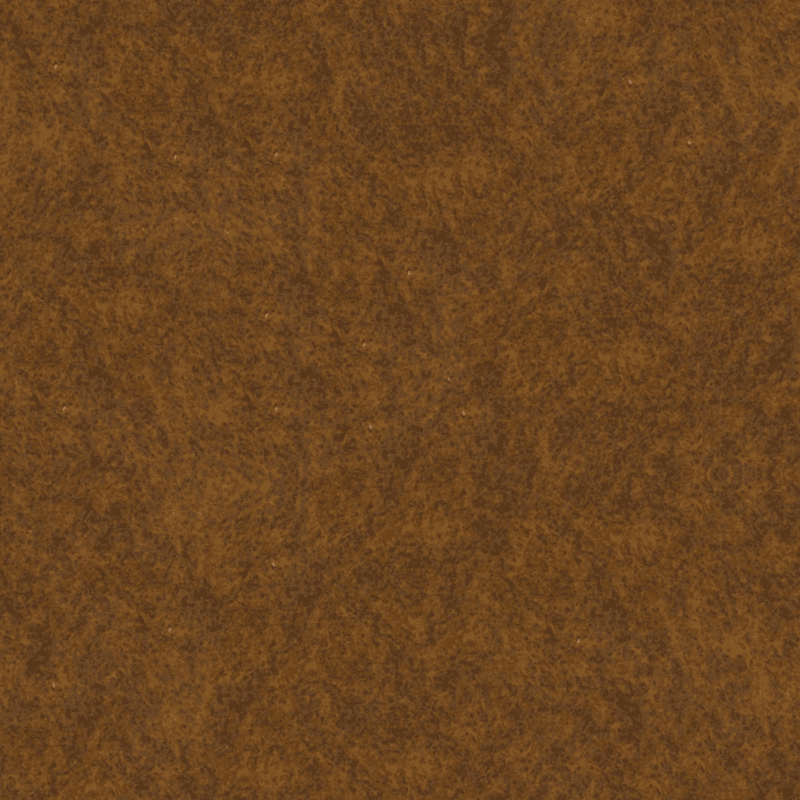 Tiles
Easy to attach to ceiling and wall.
High-quality finish.
Excellent sound insulation.
Sold by the m2.
Select a texture: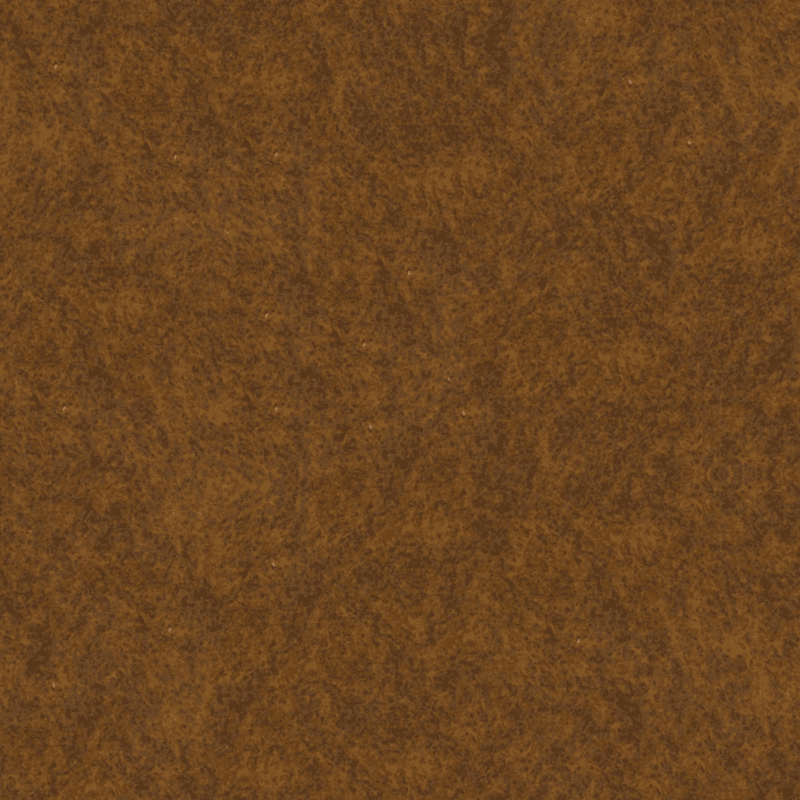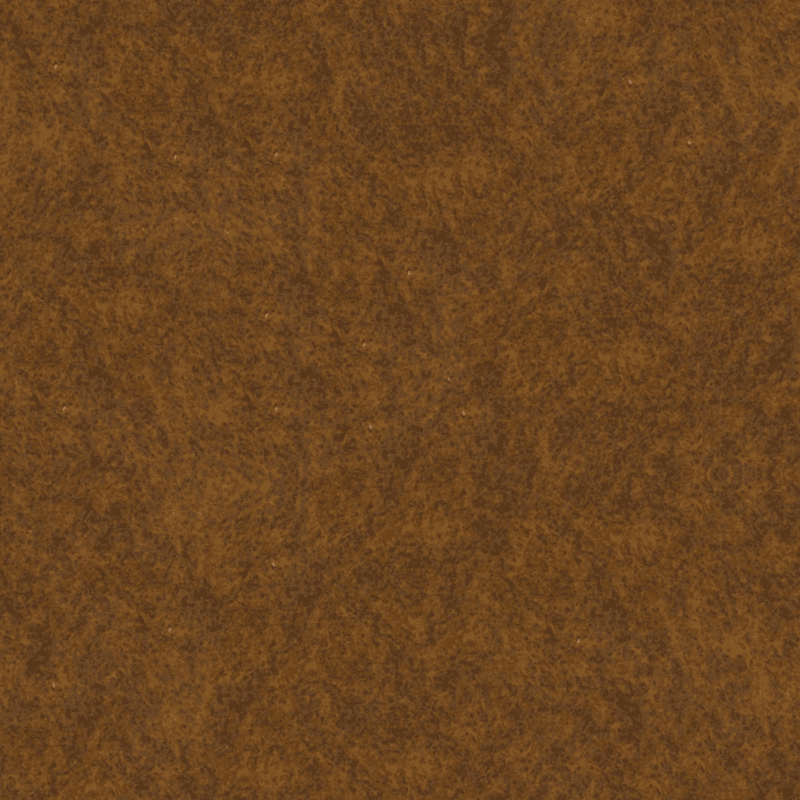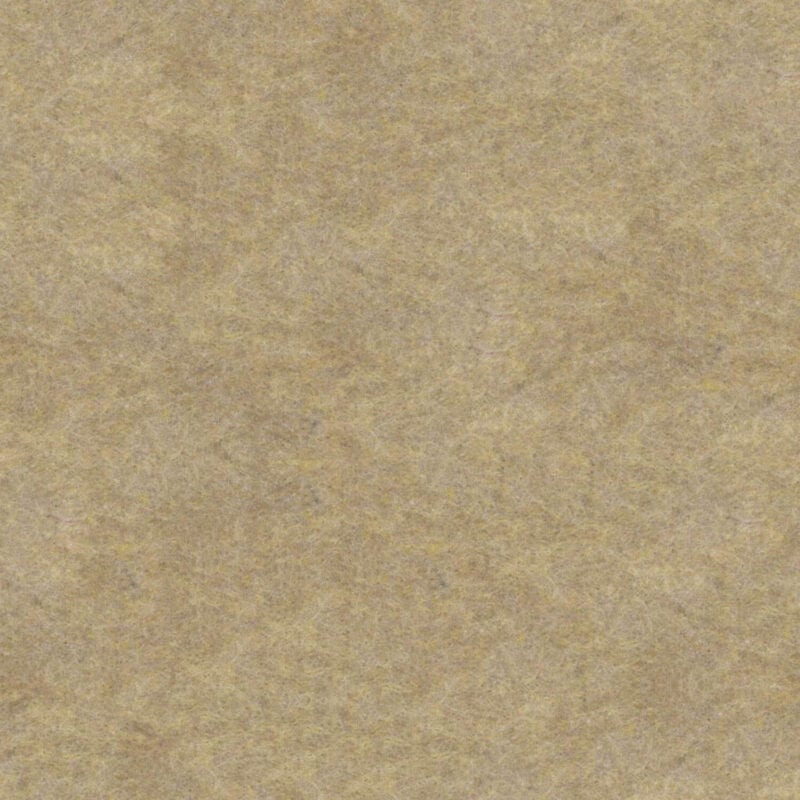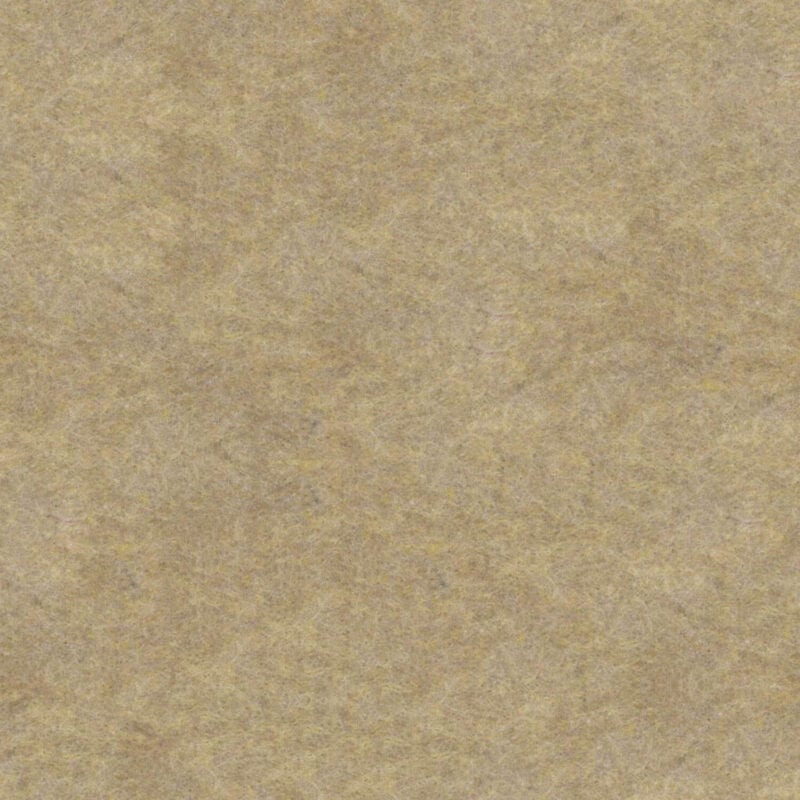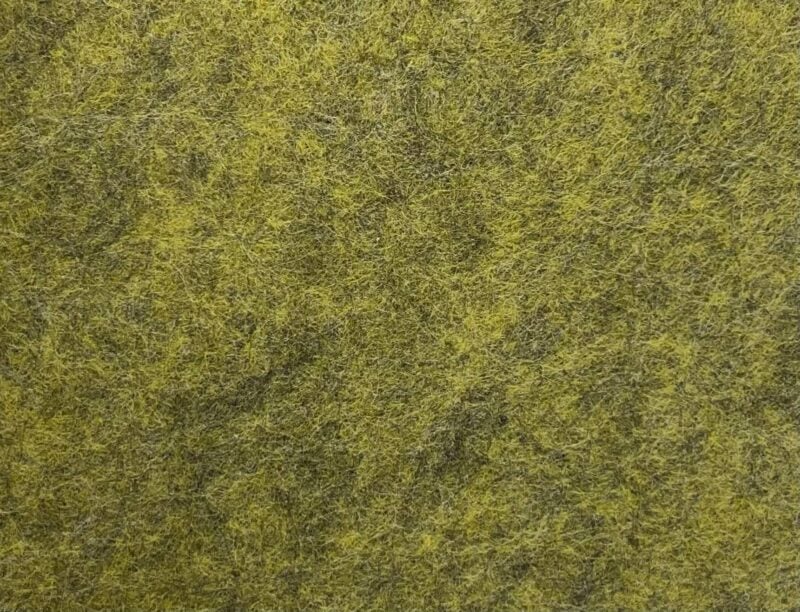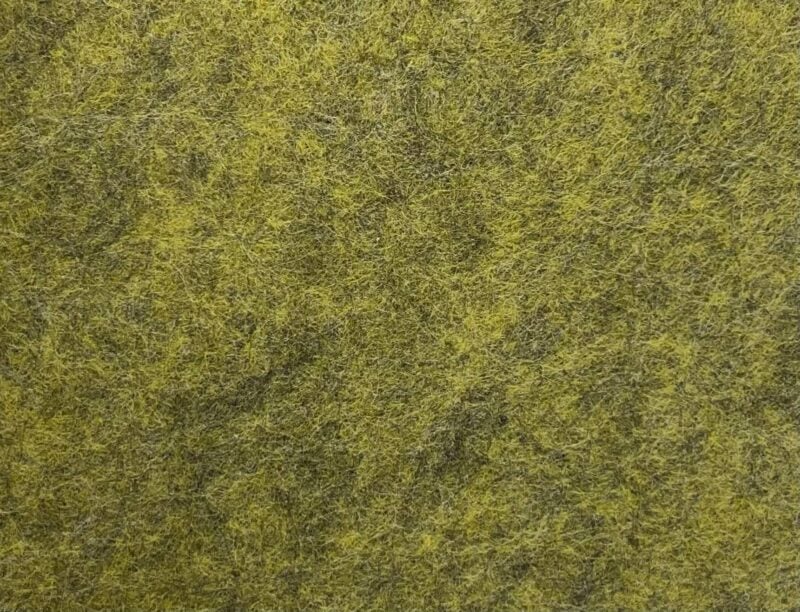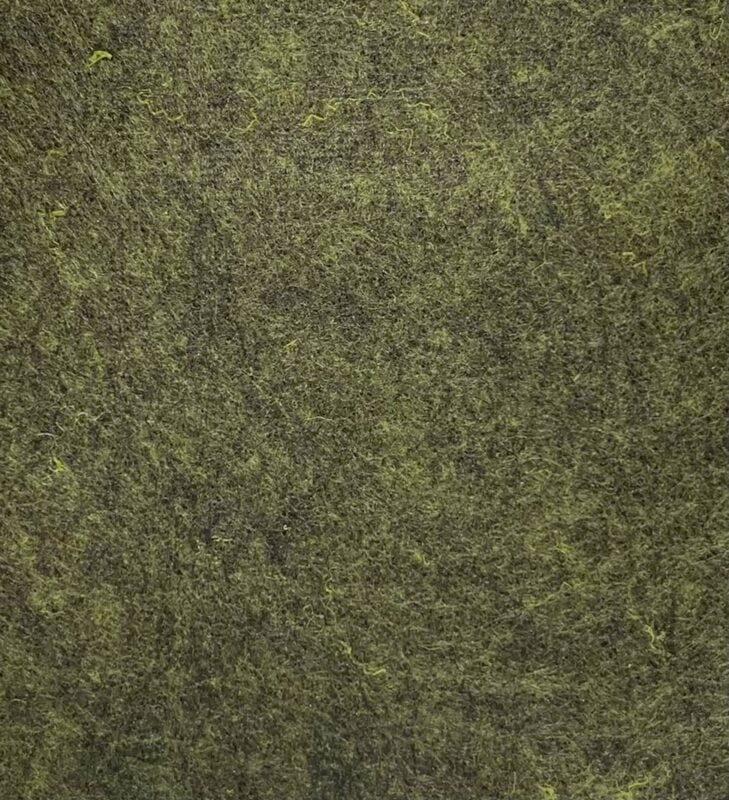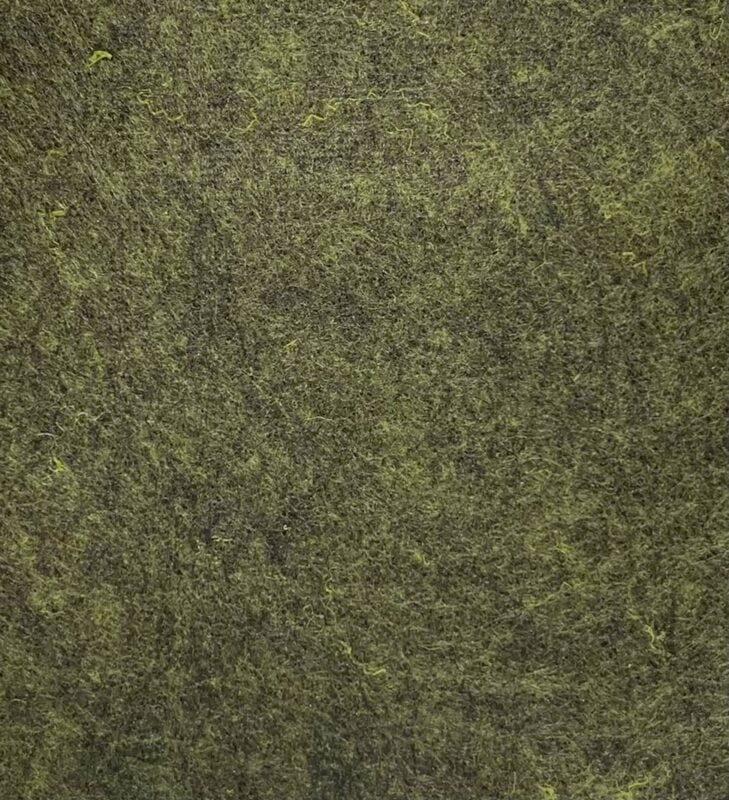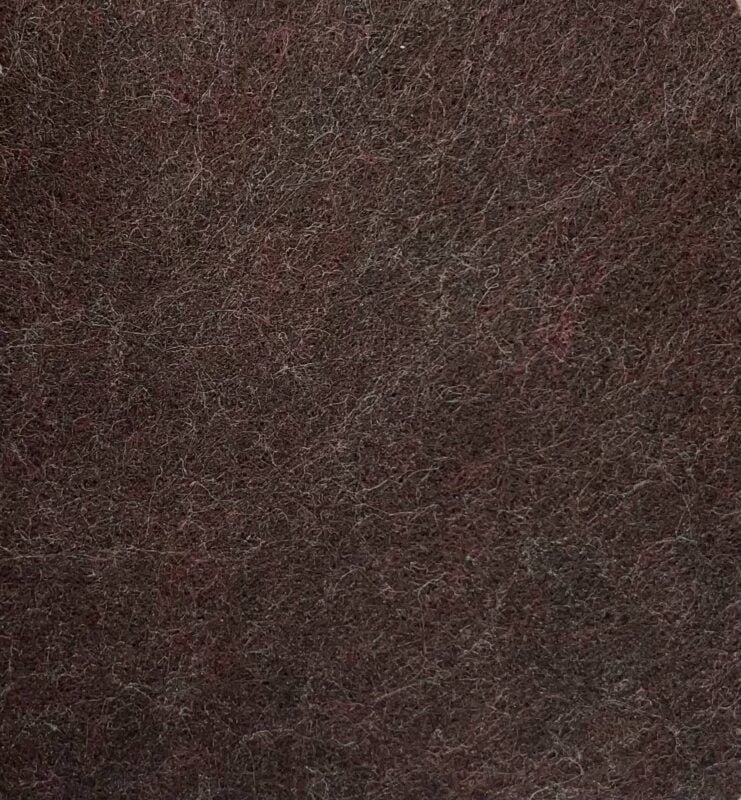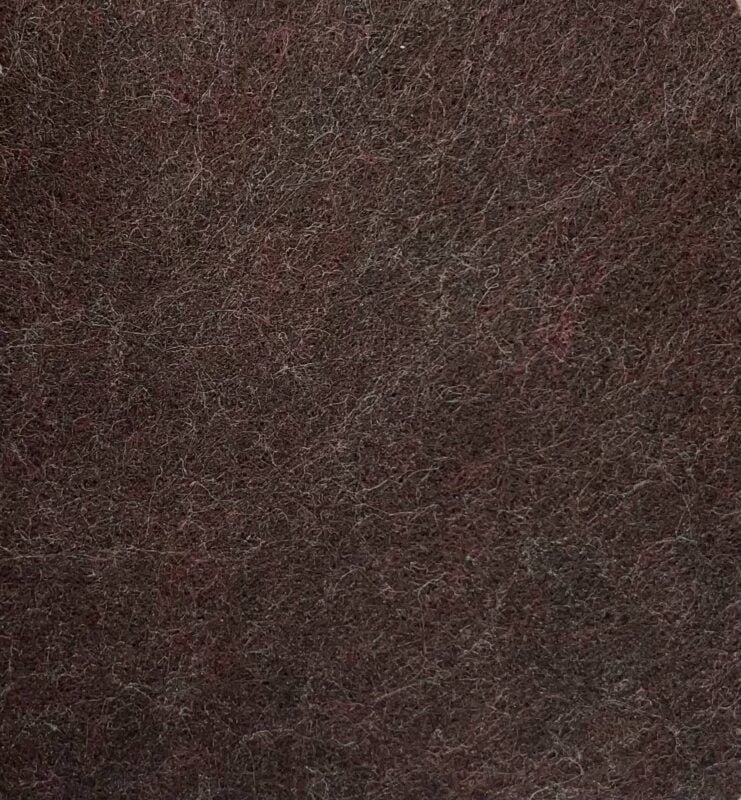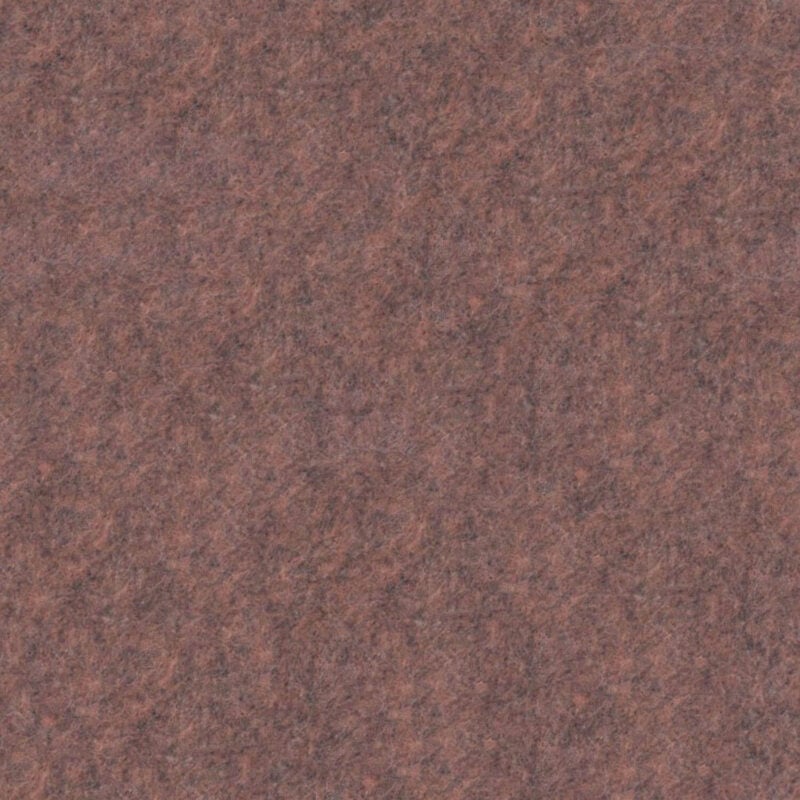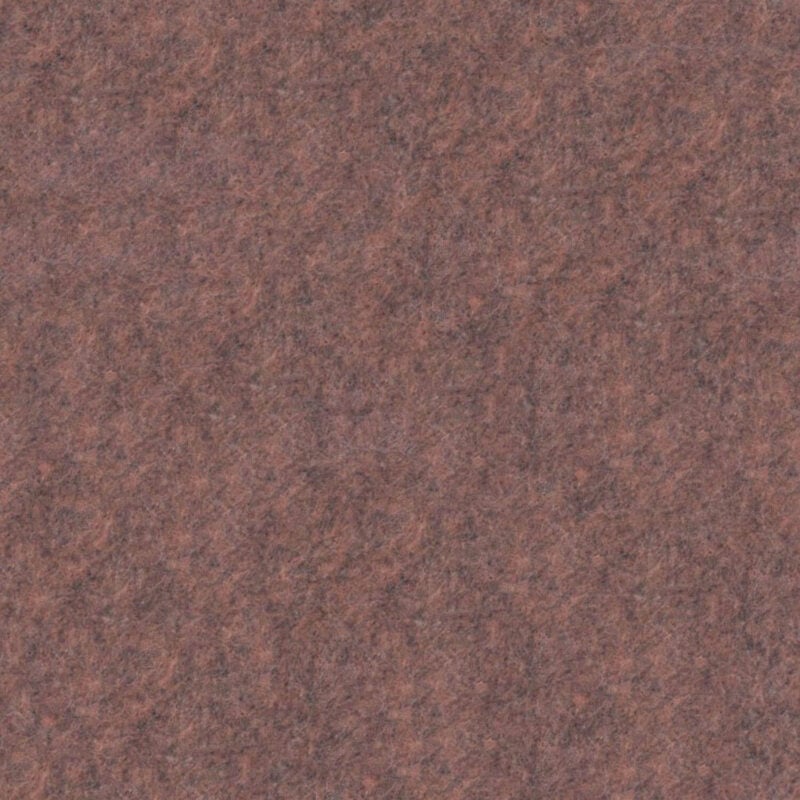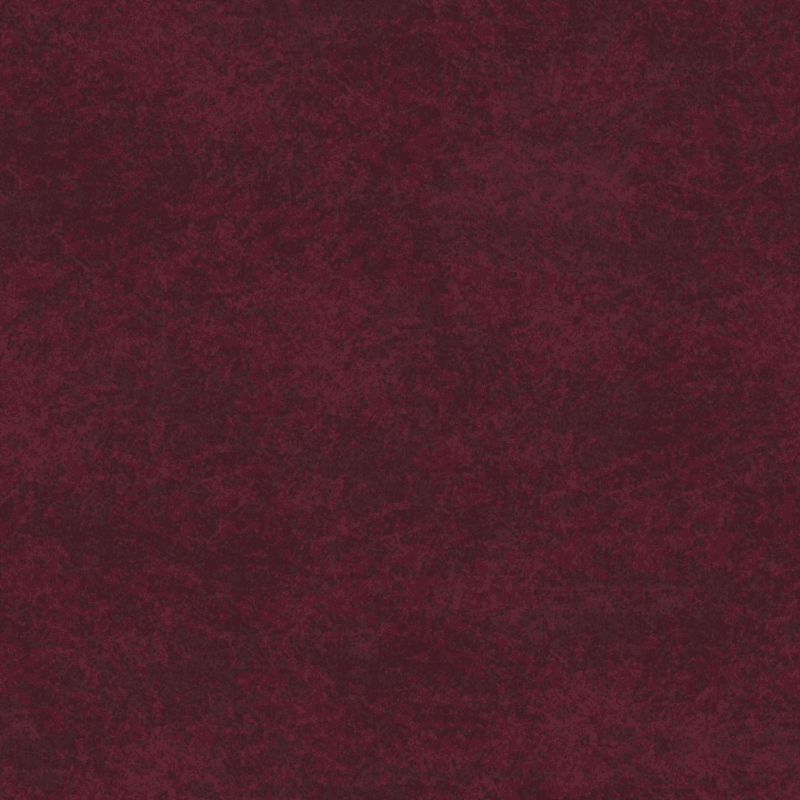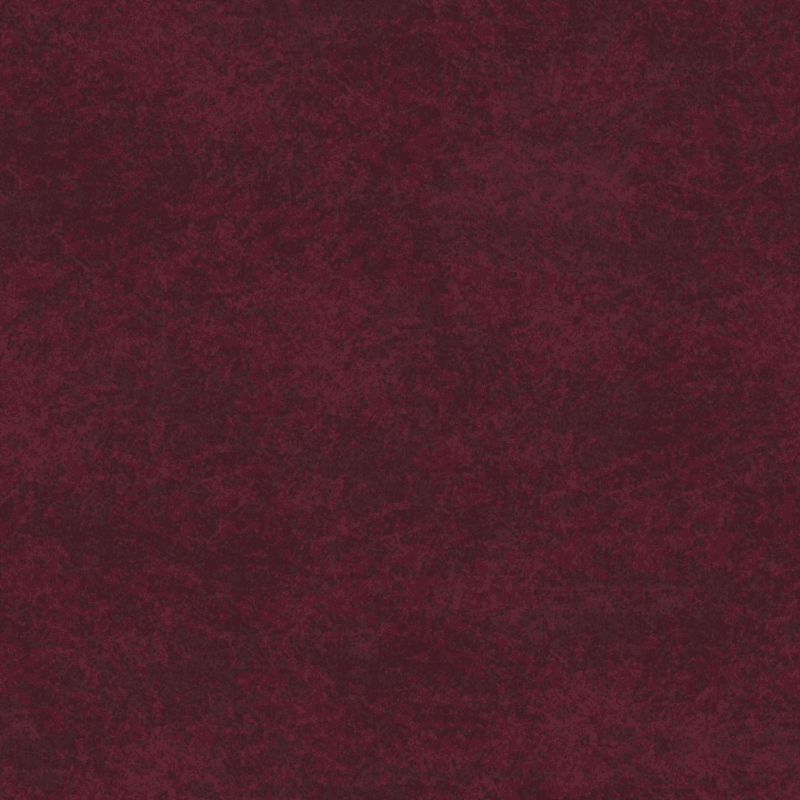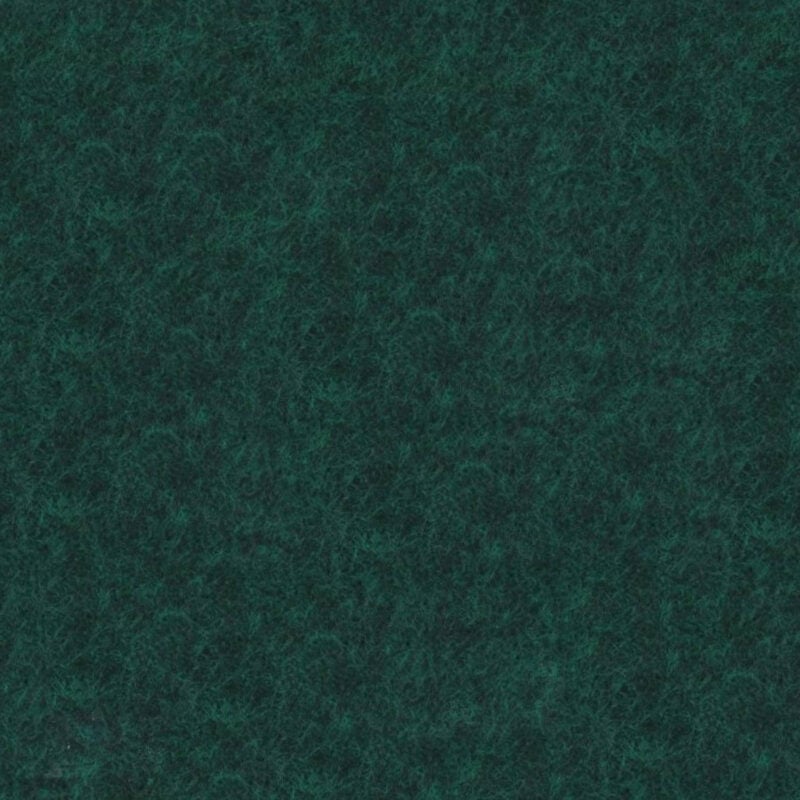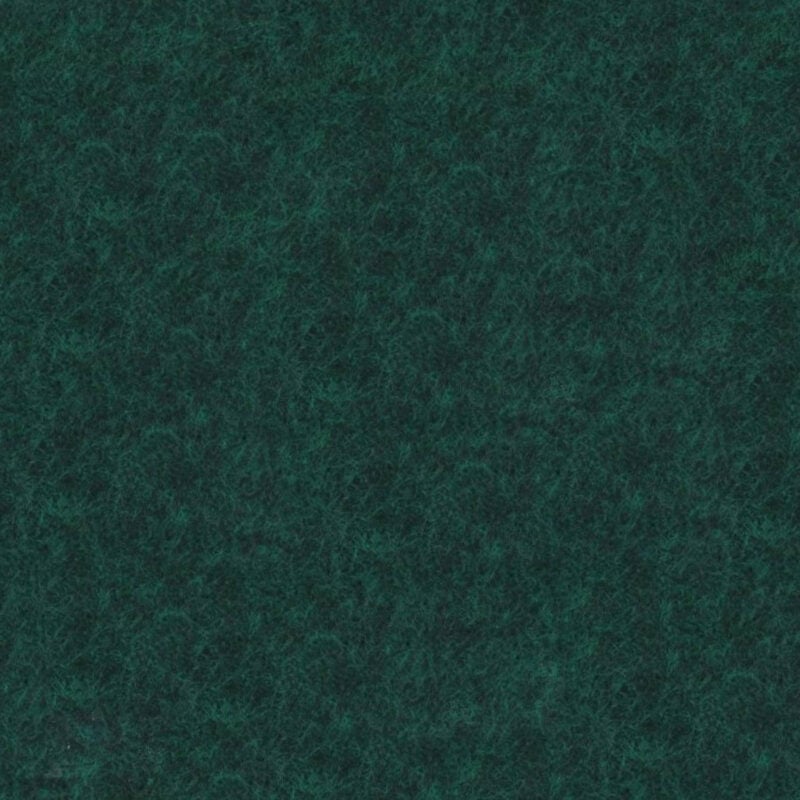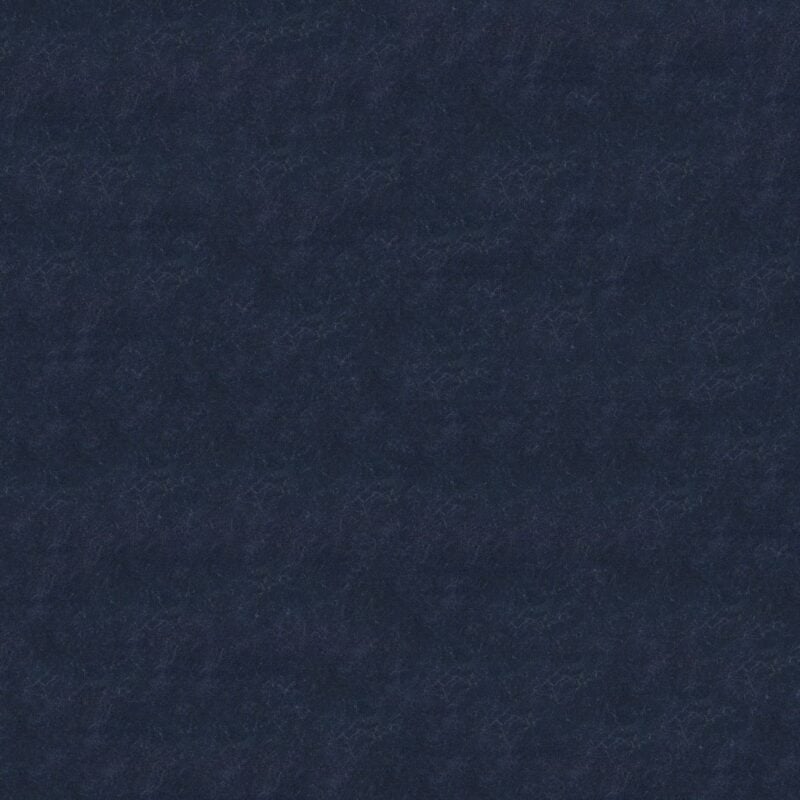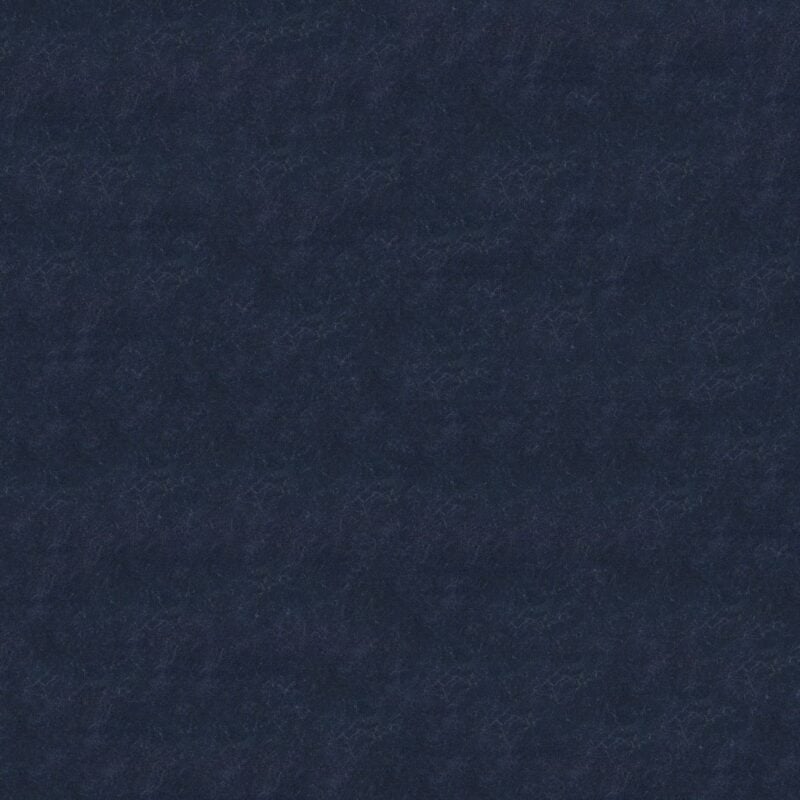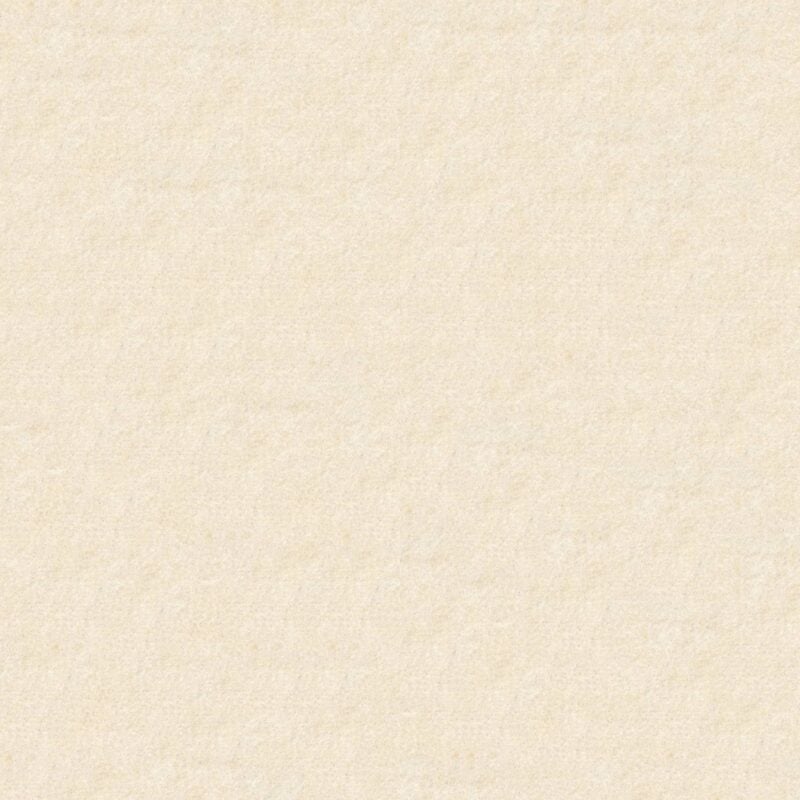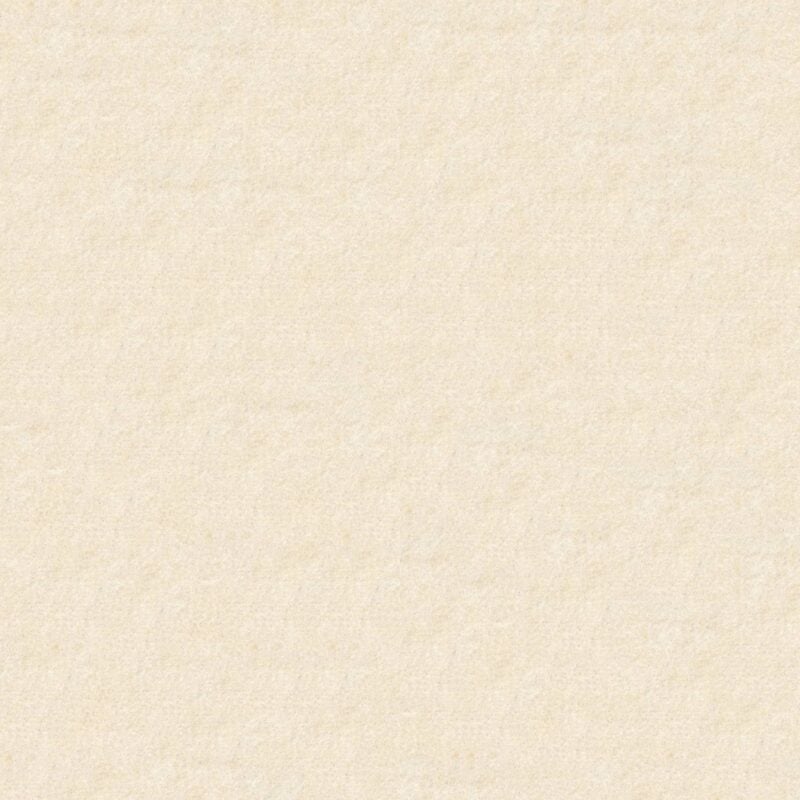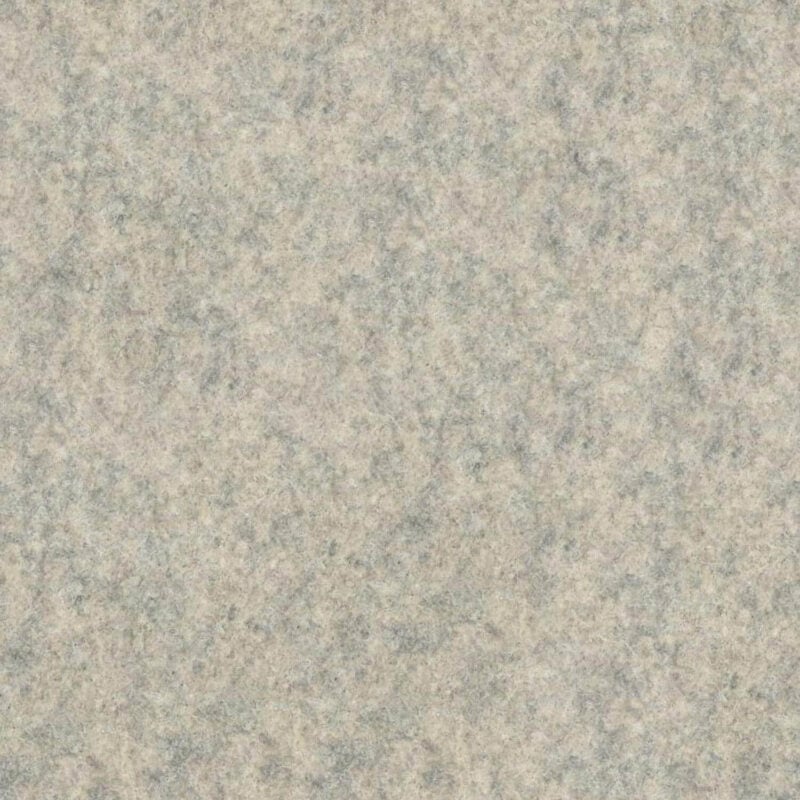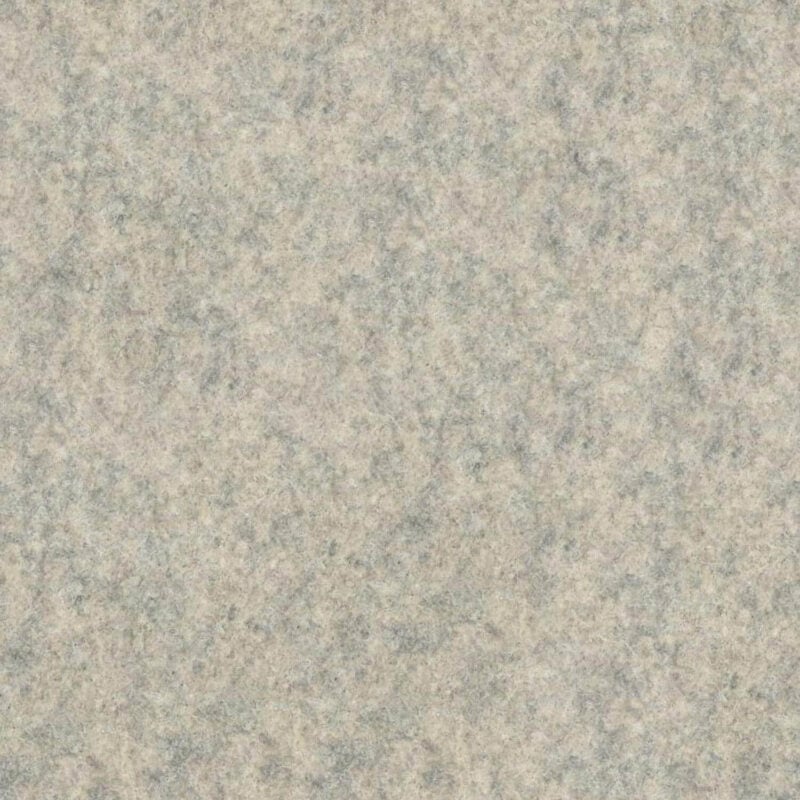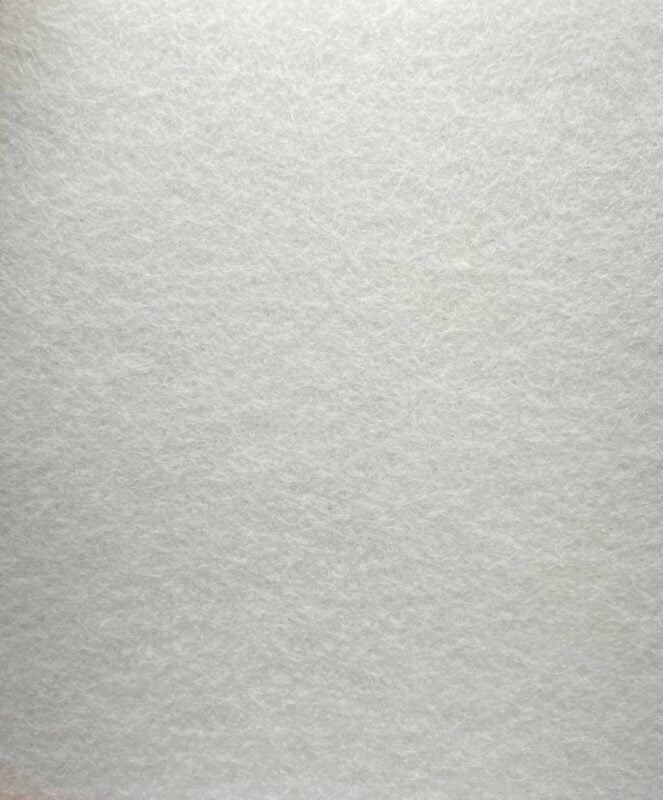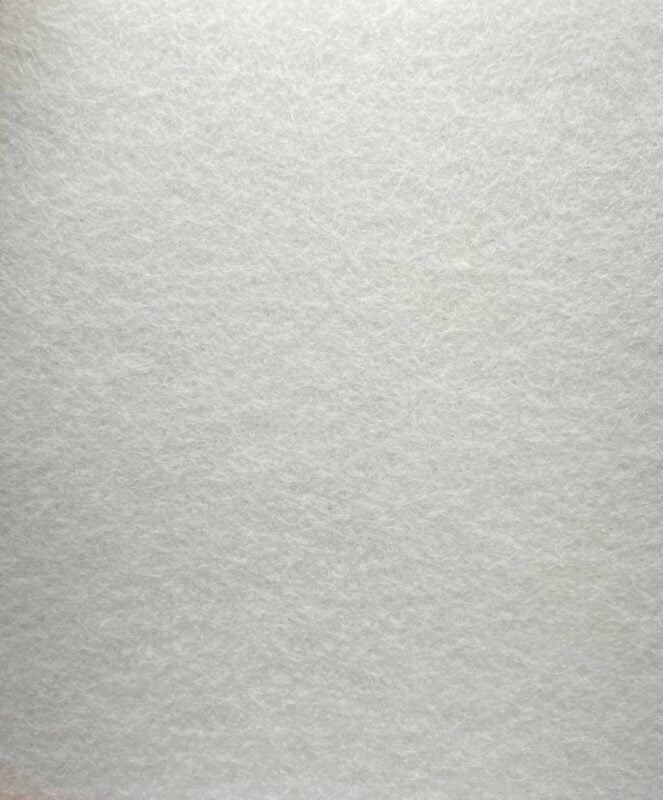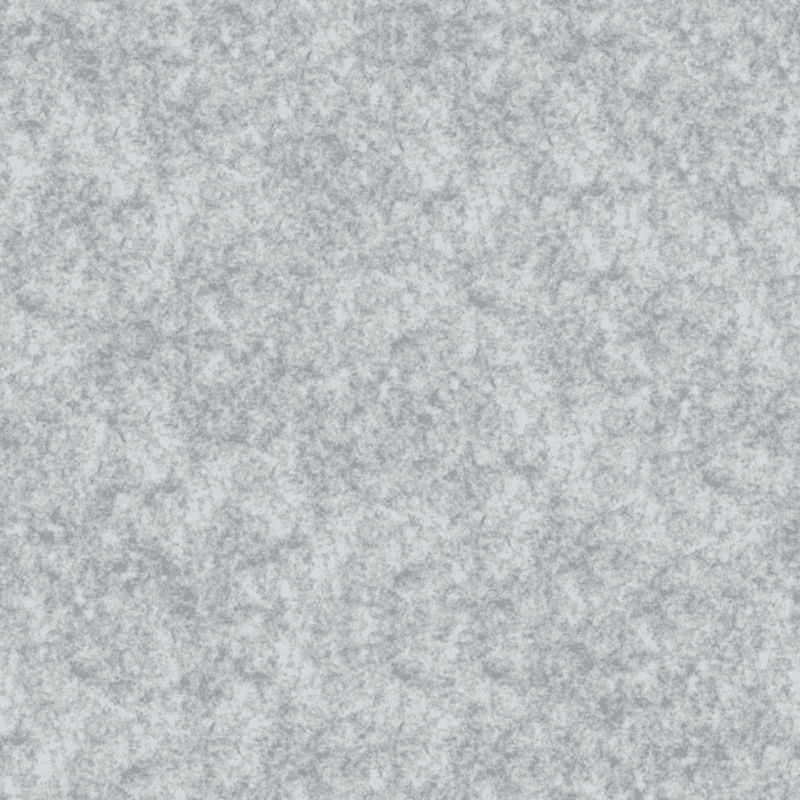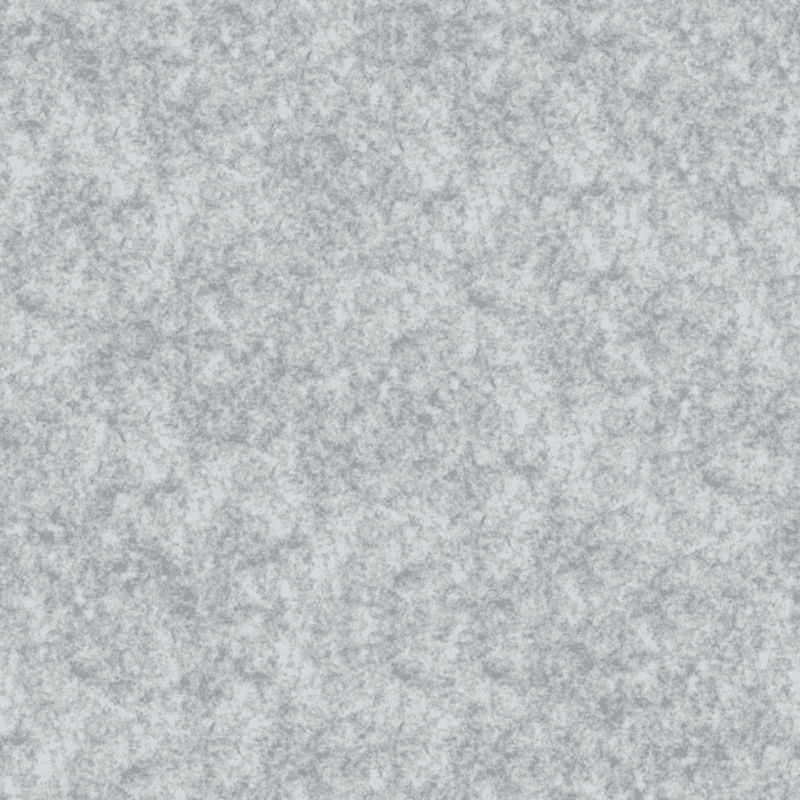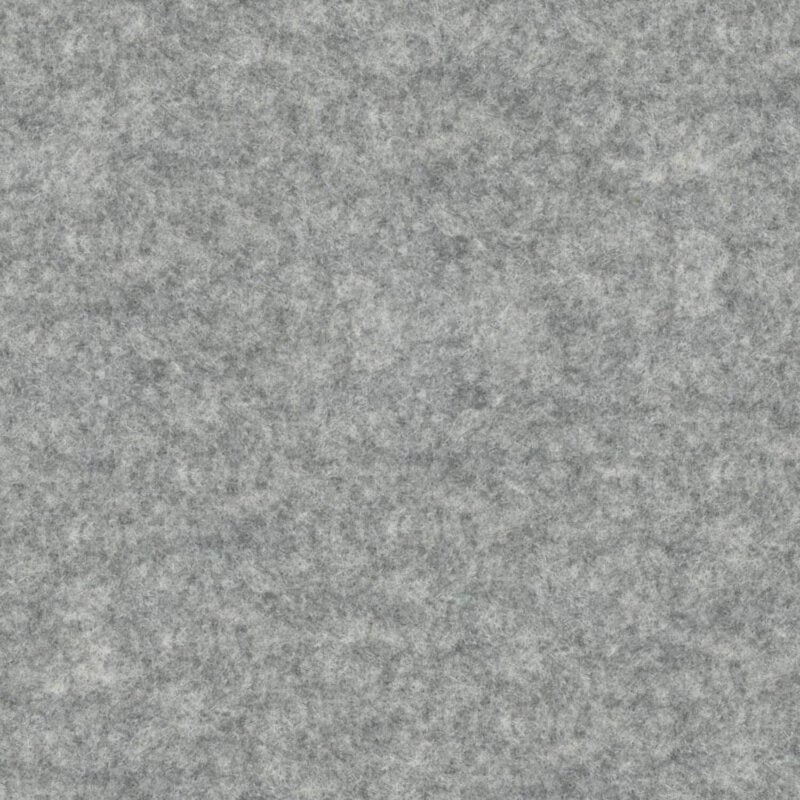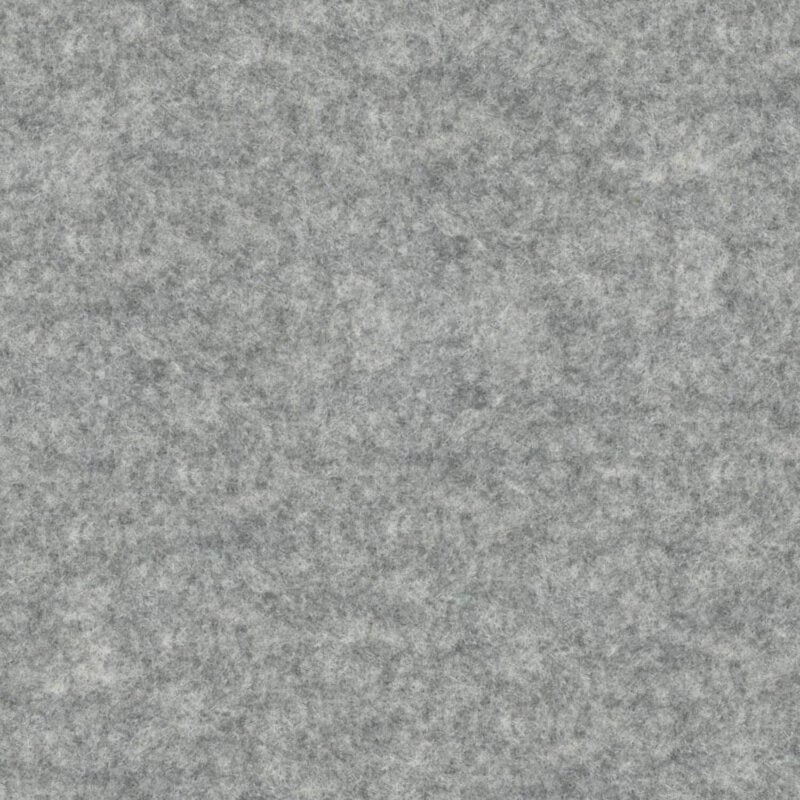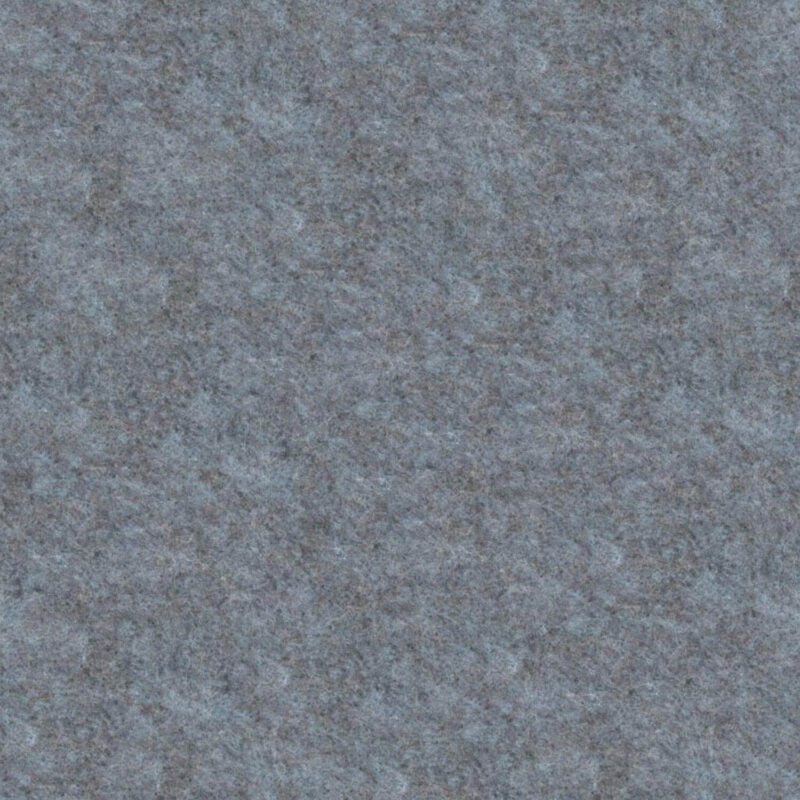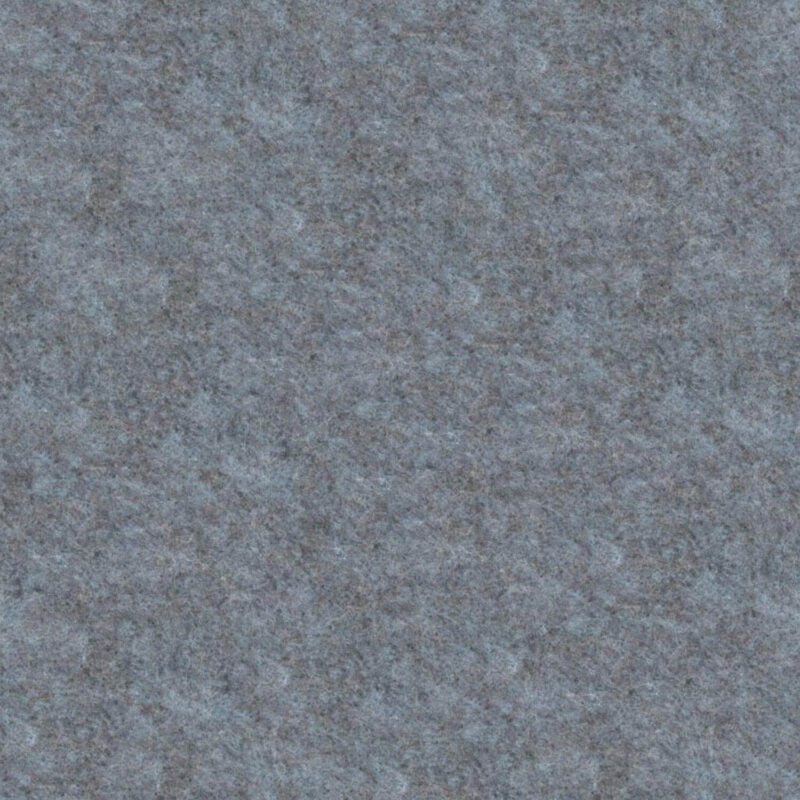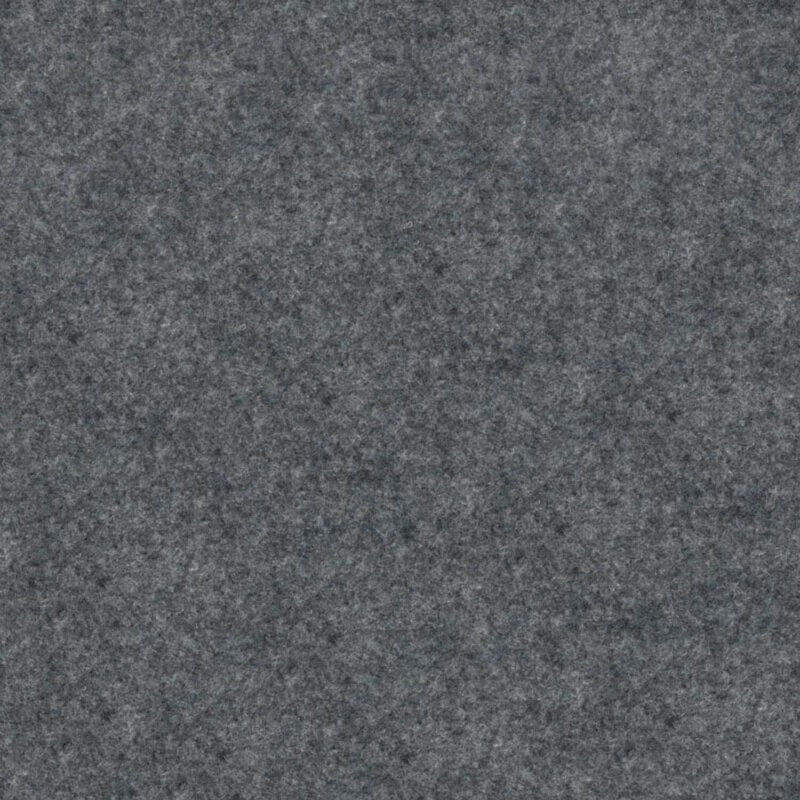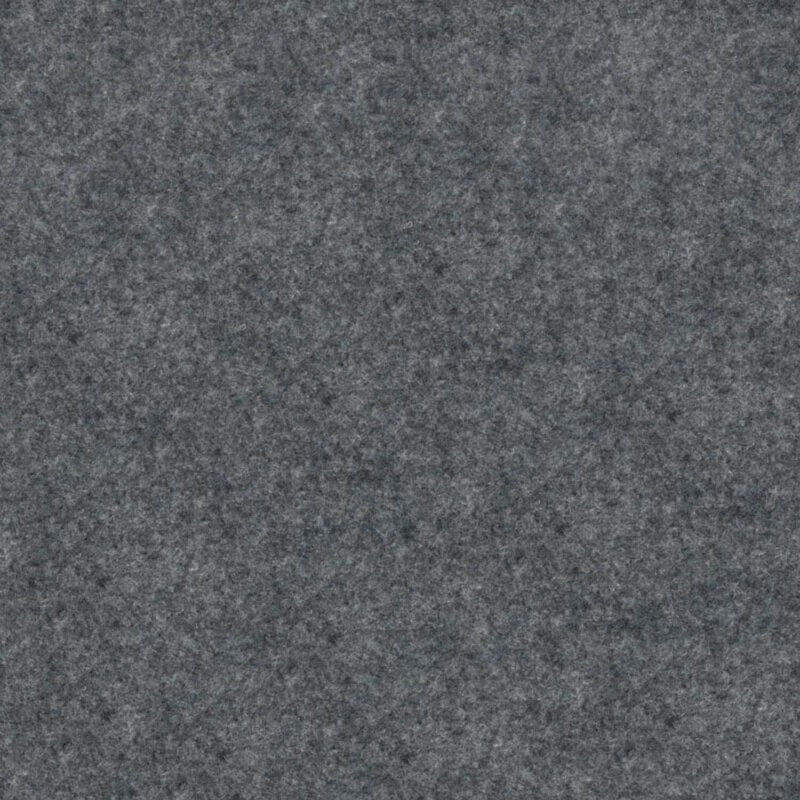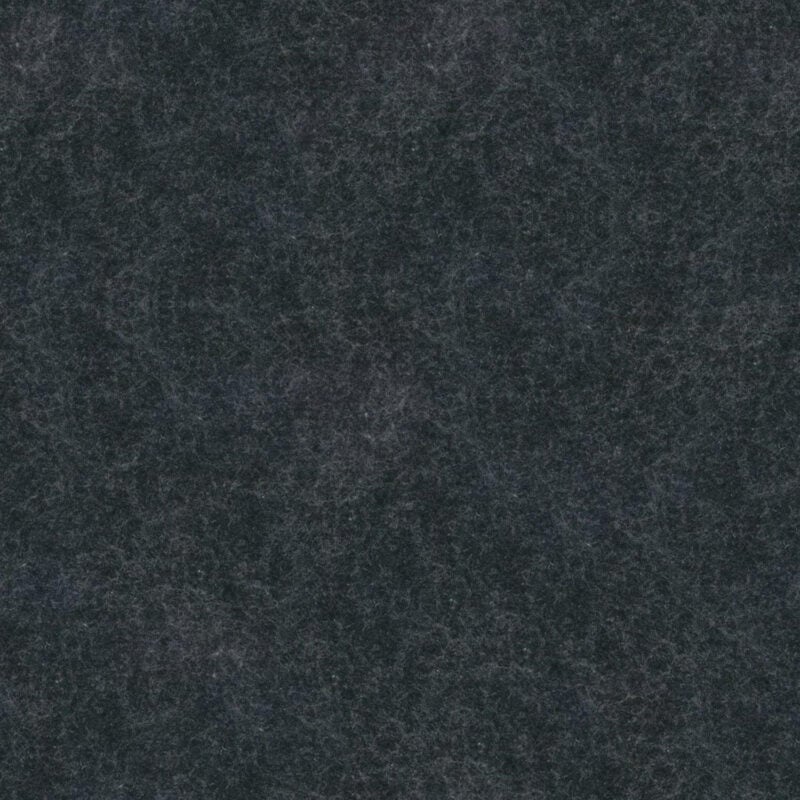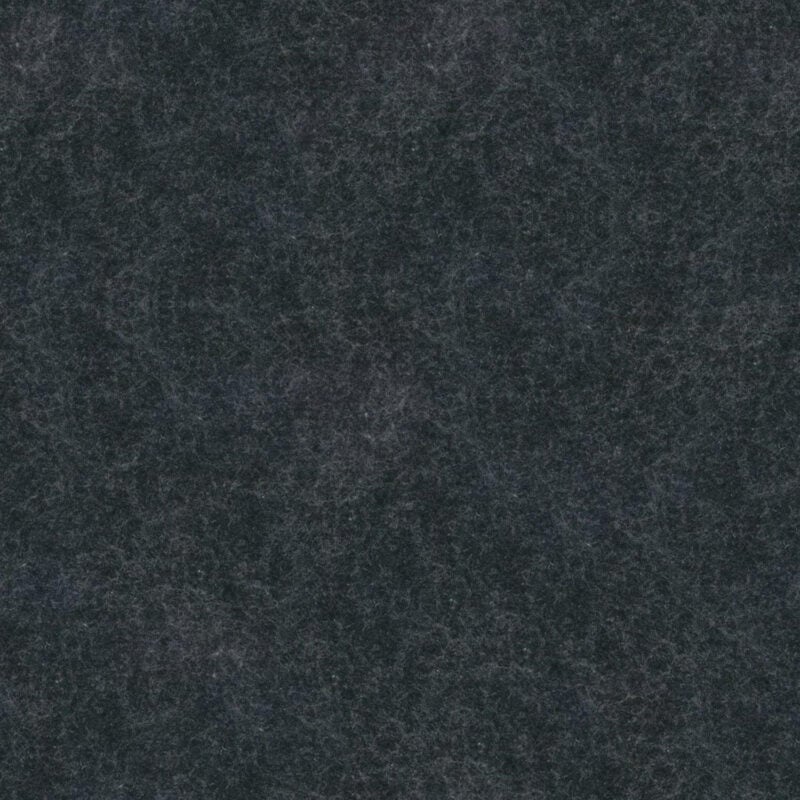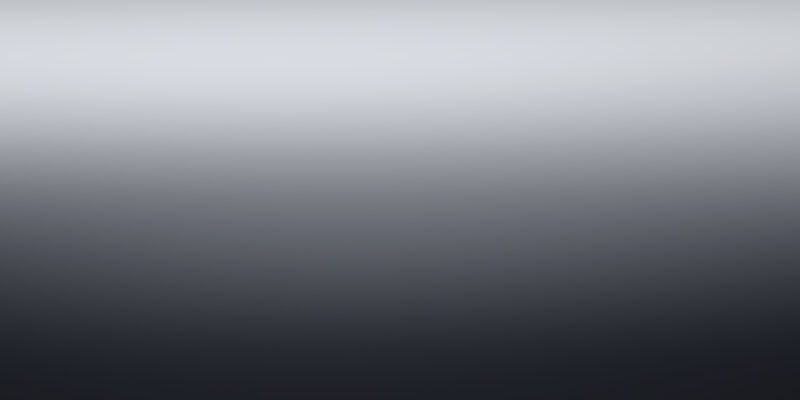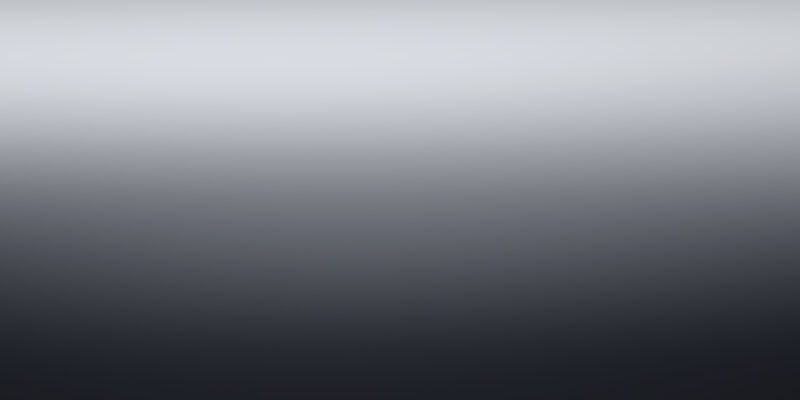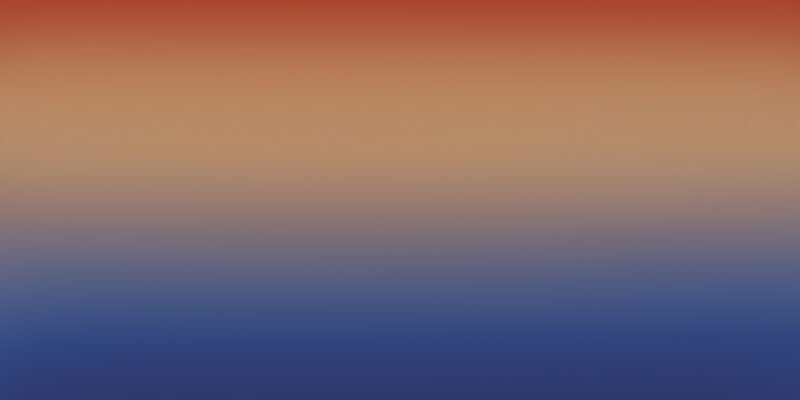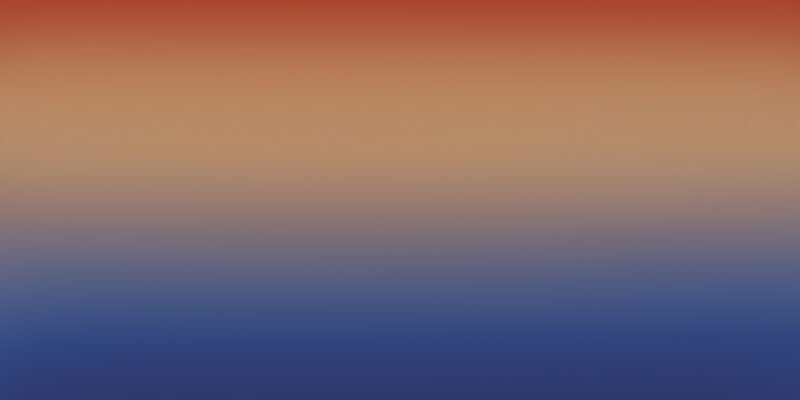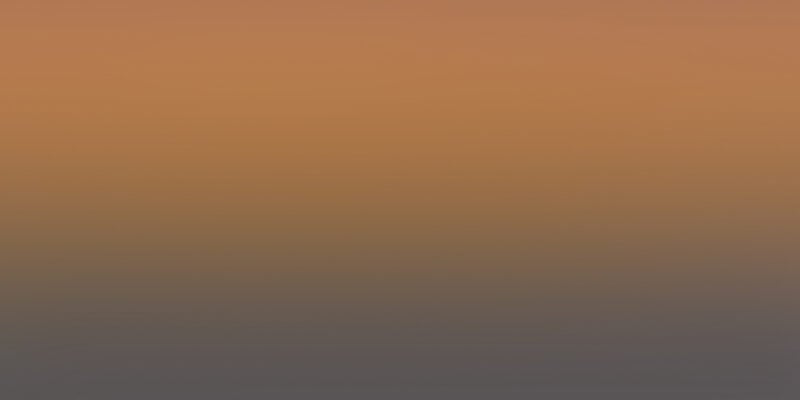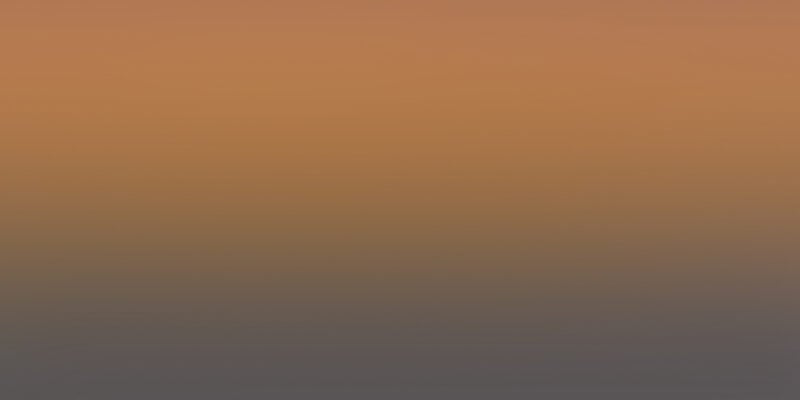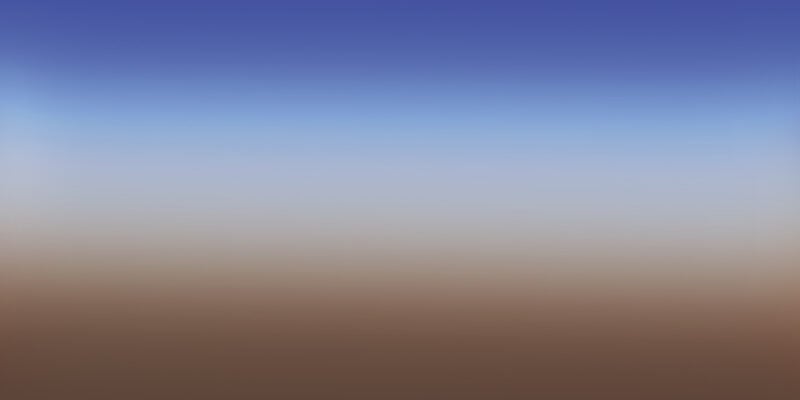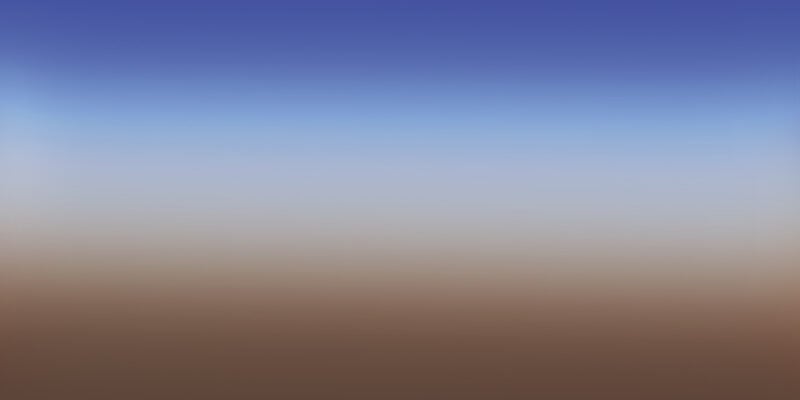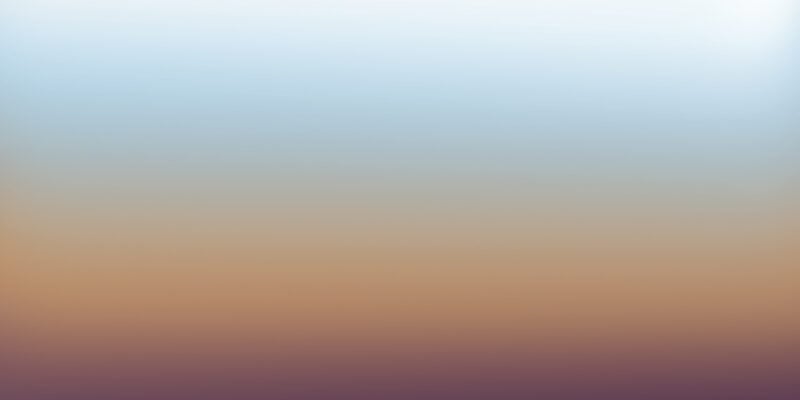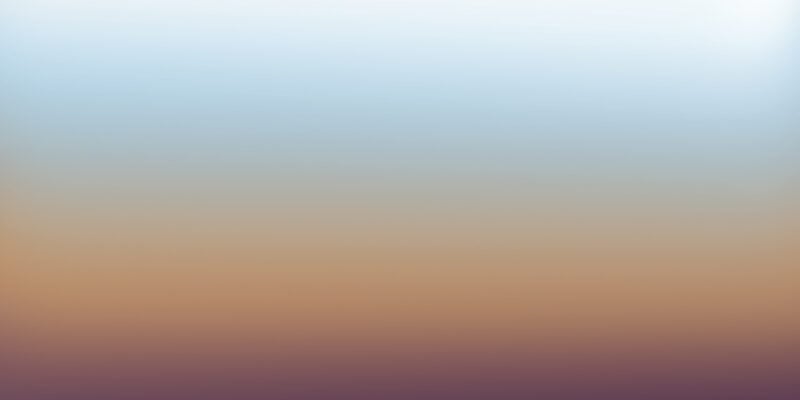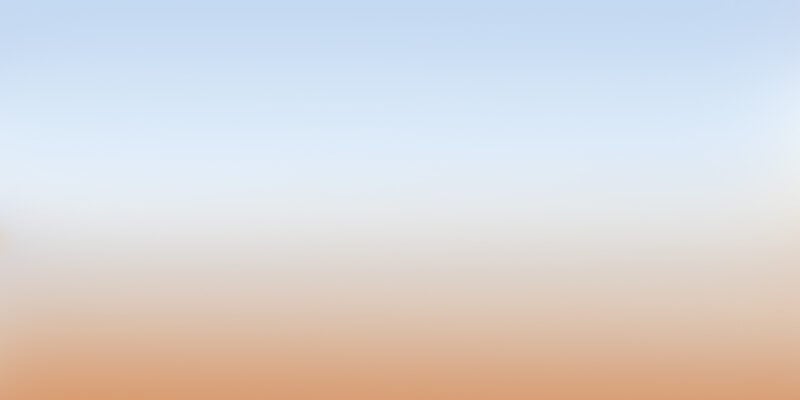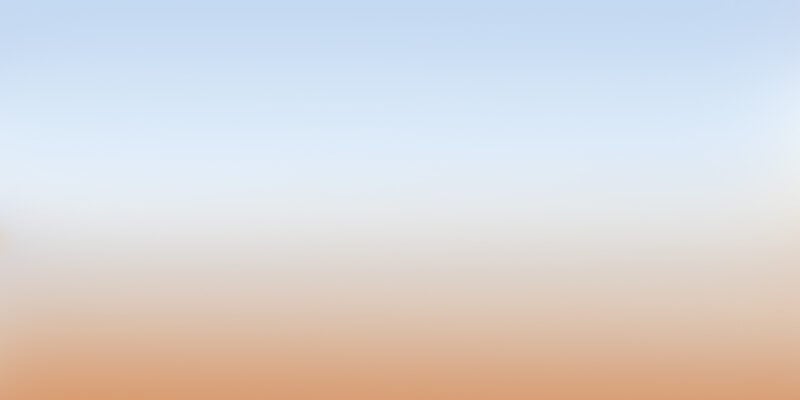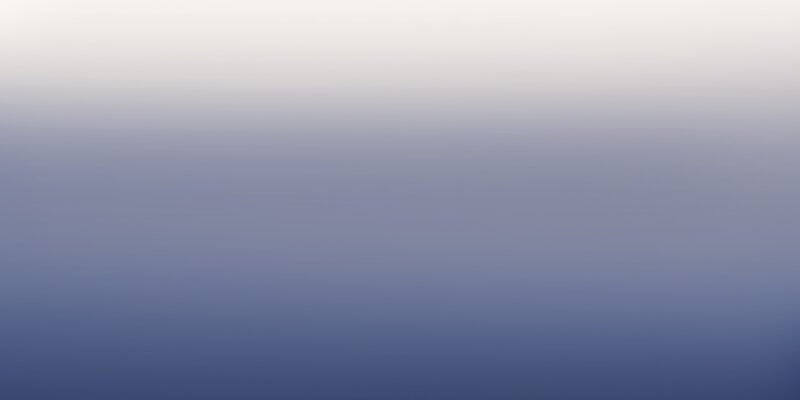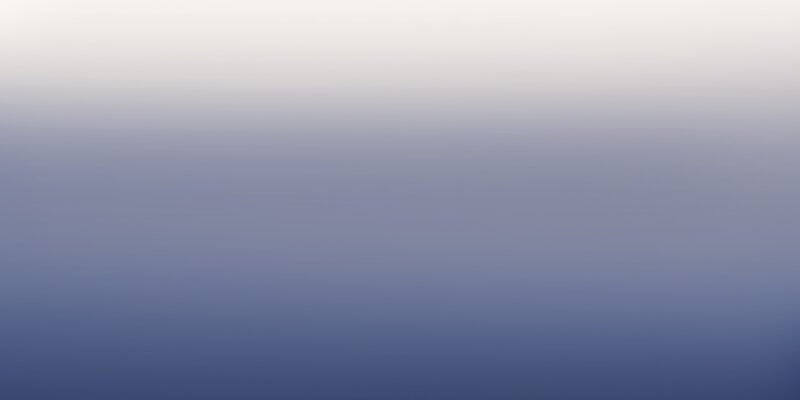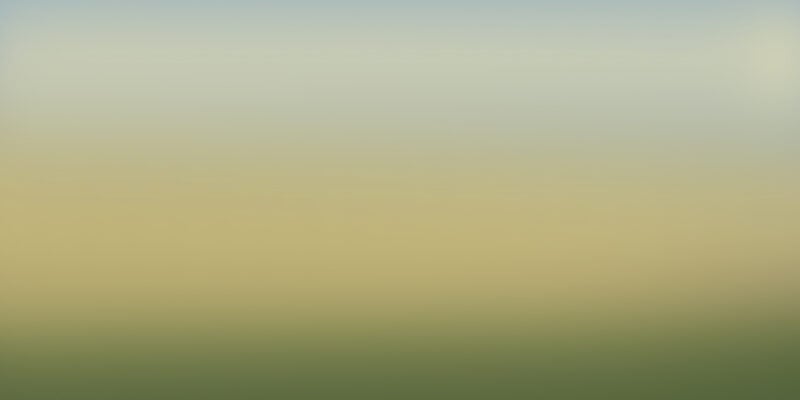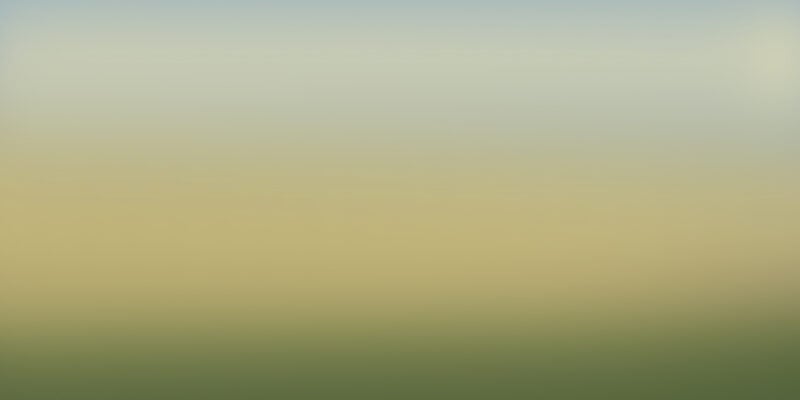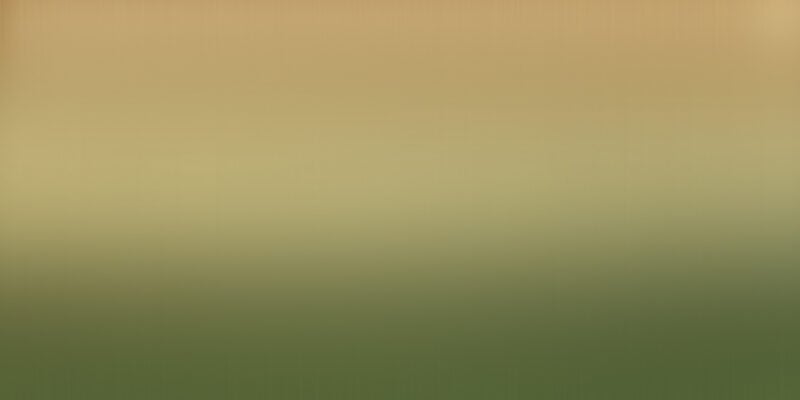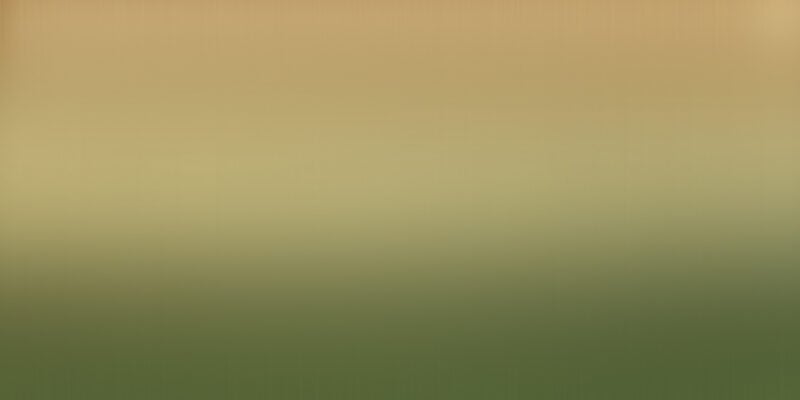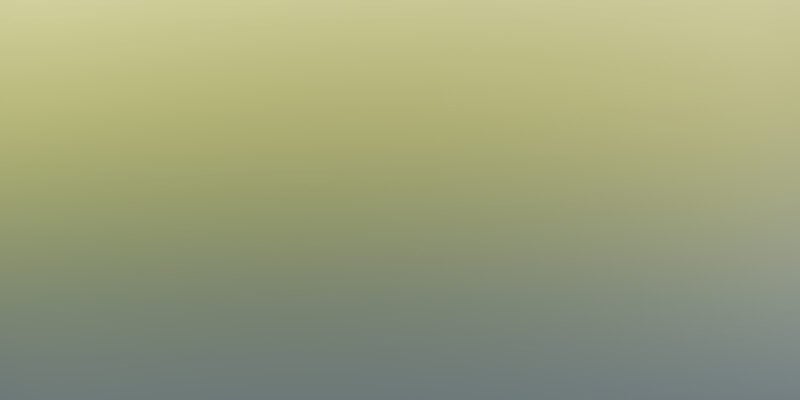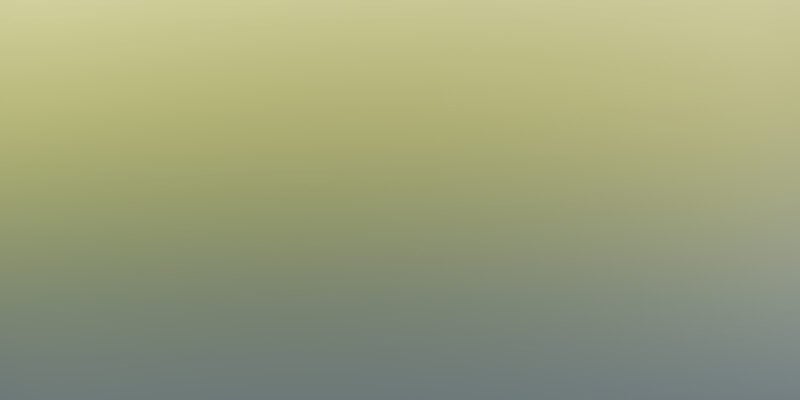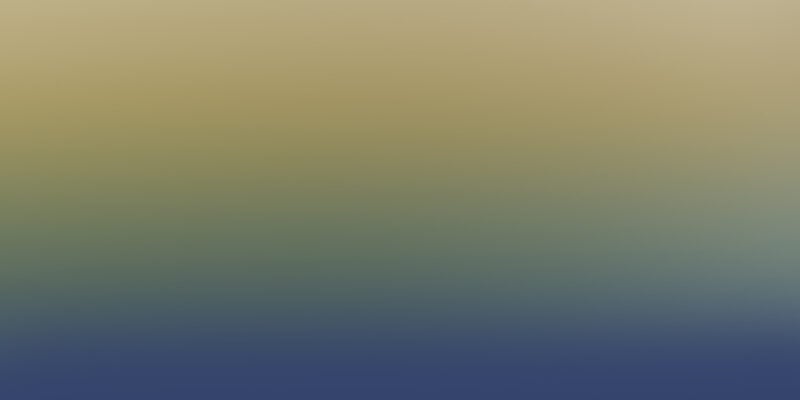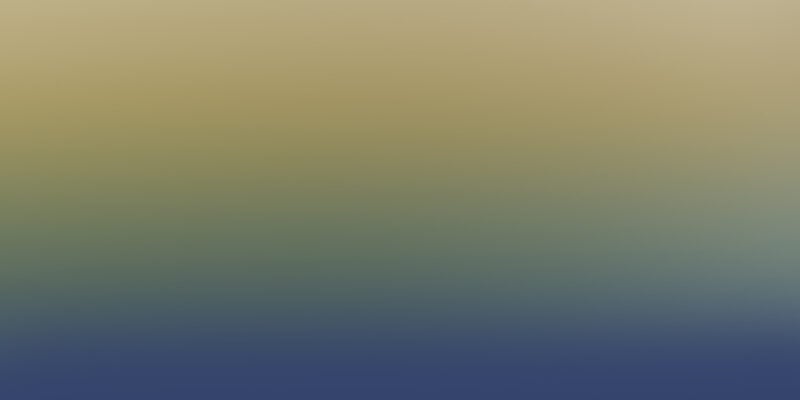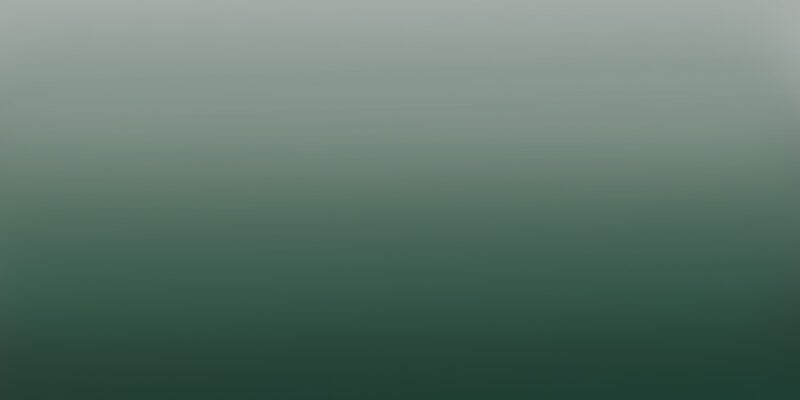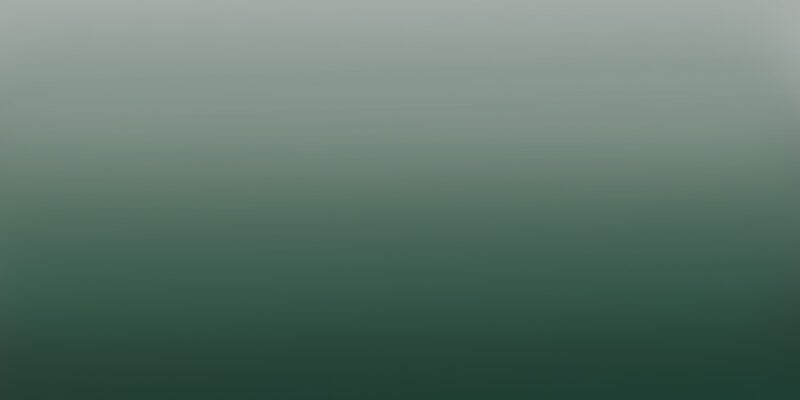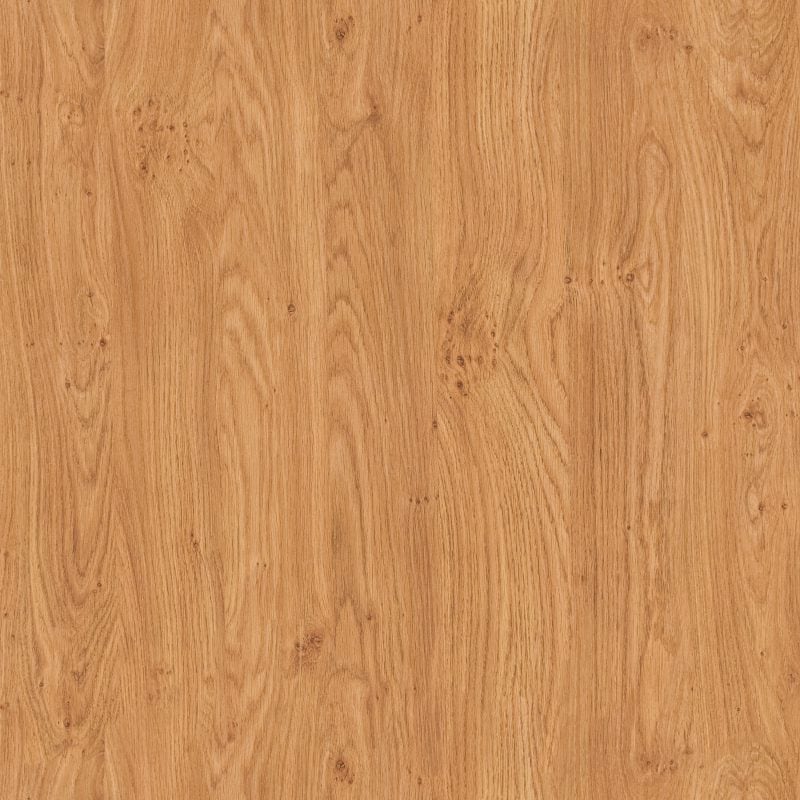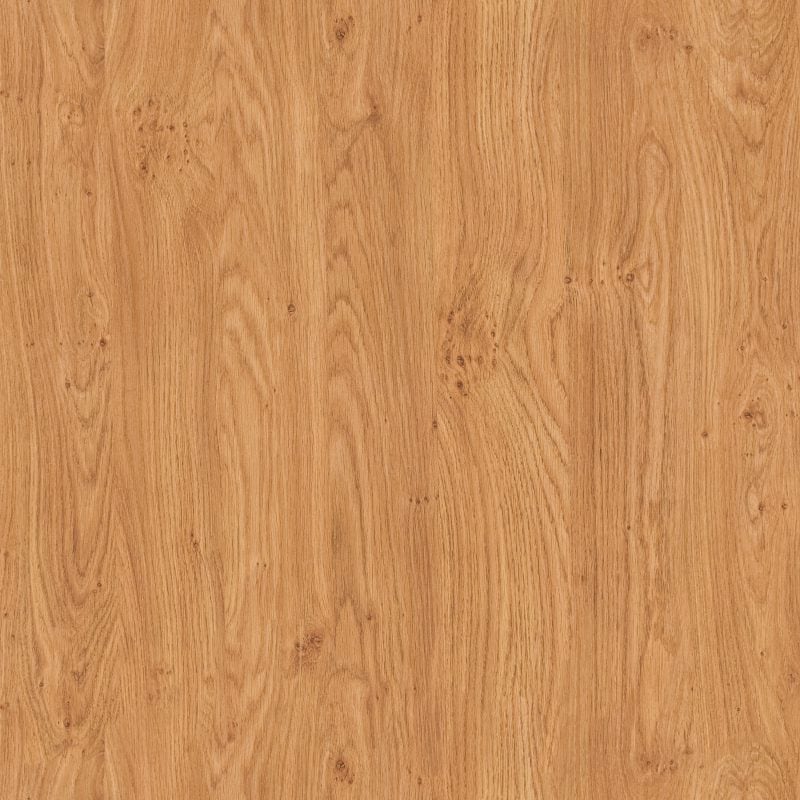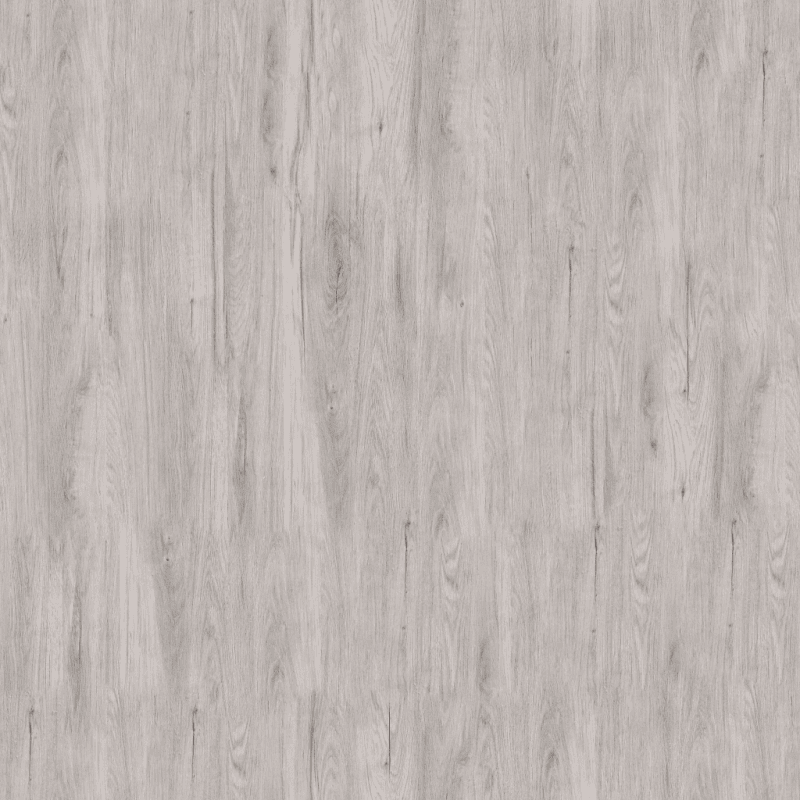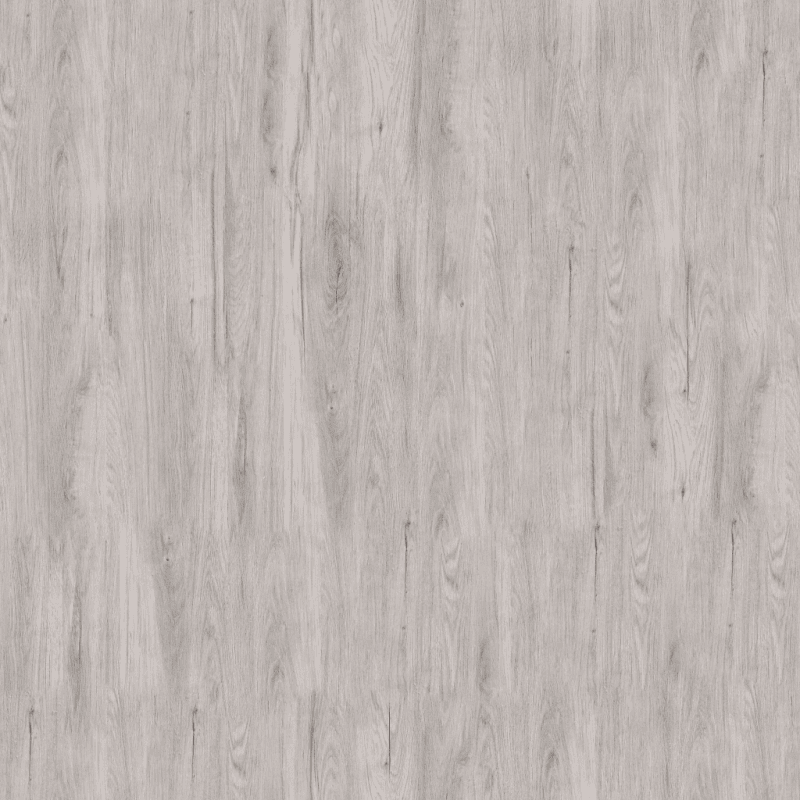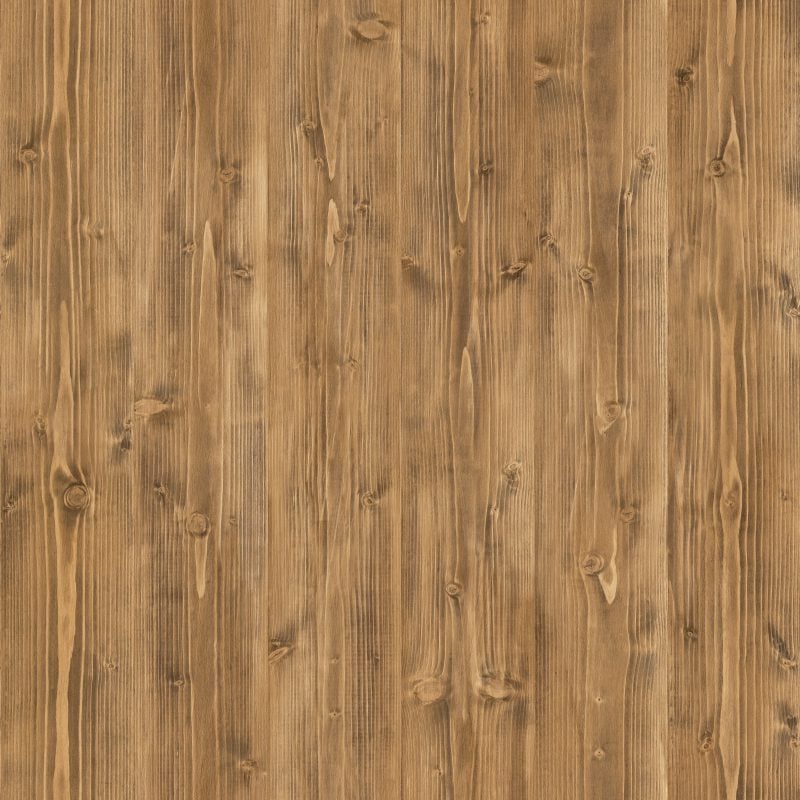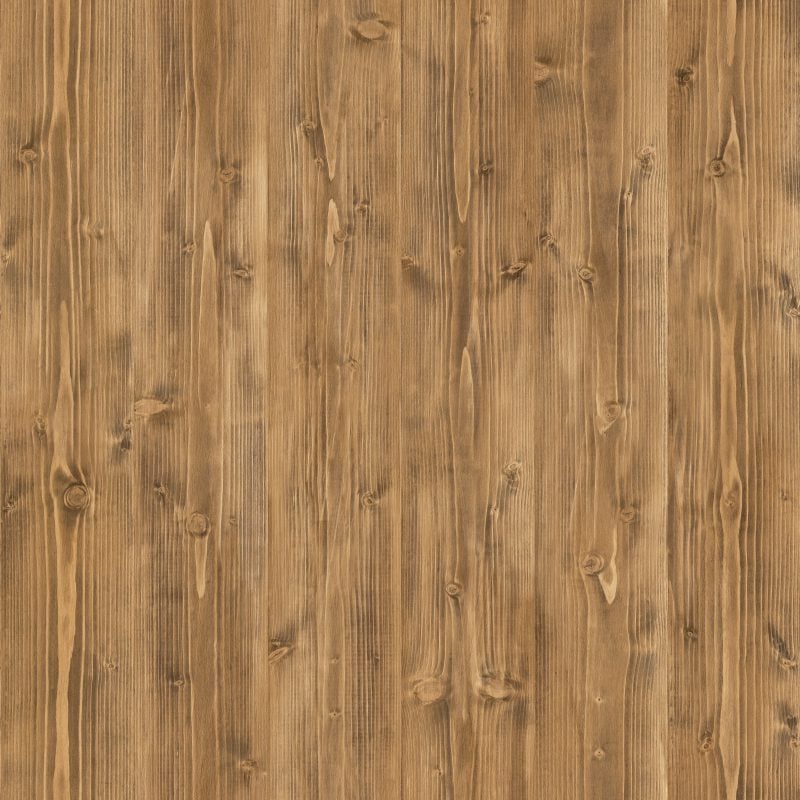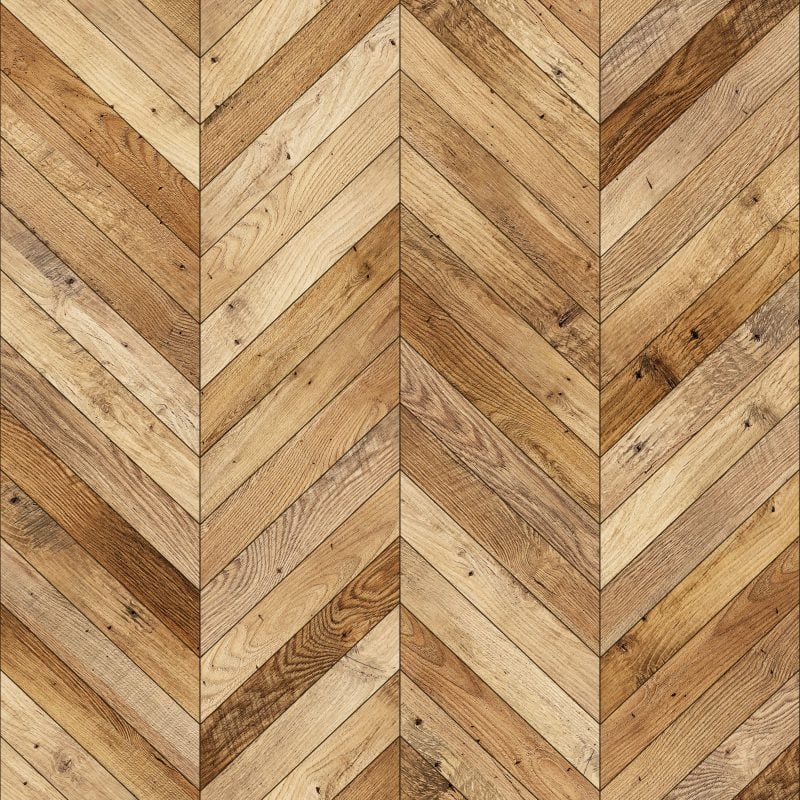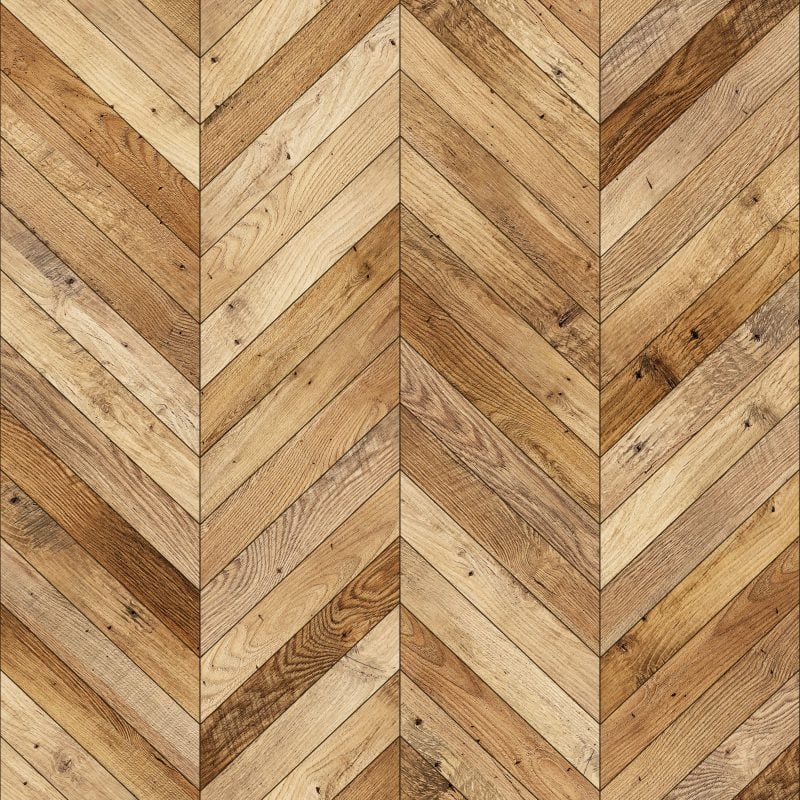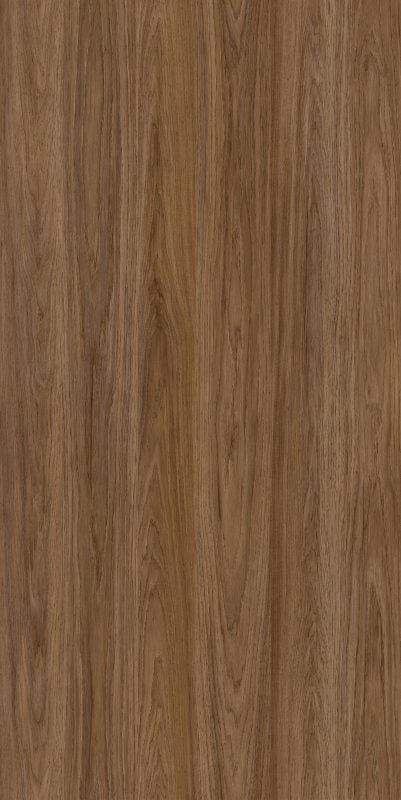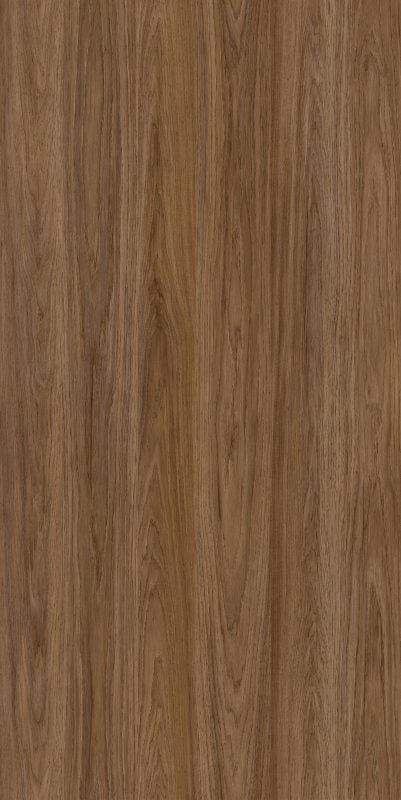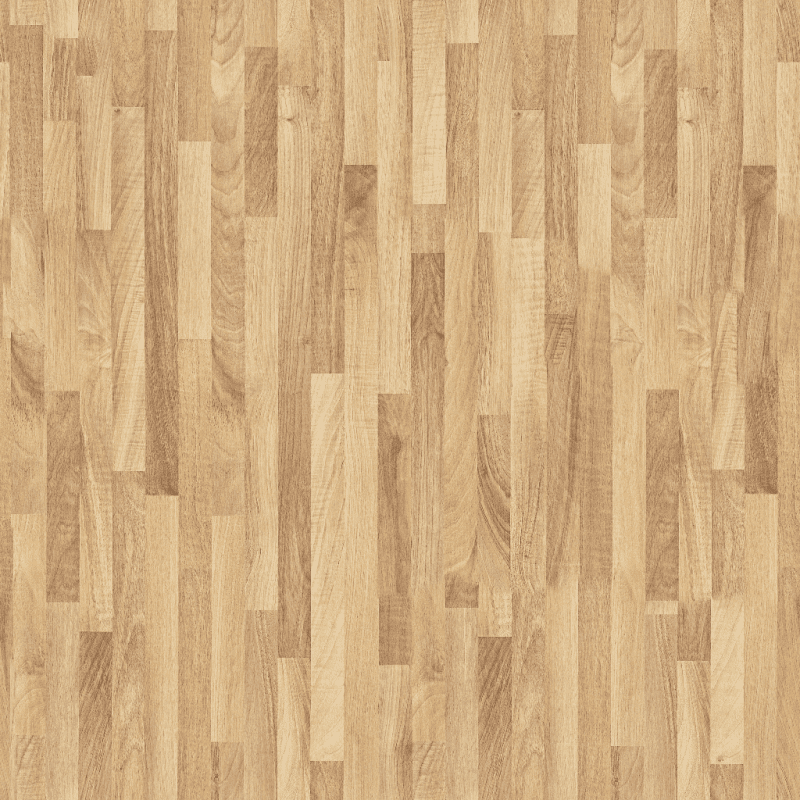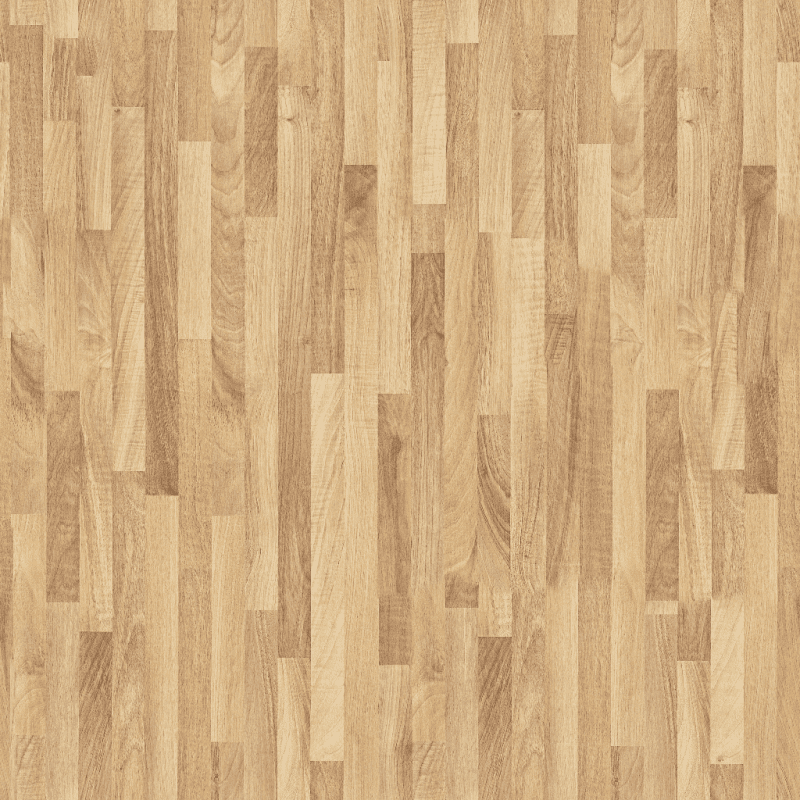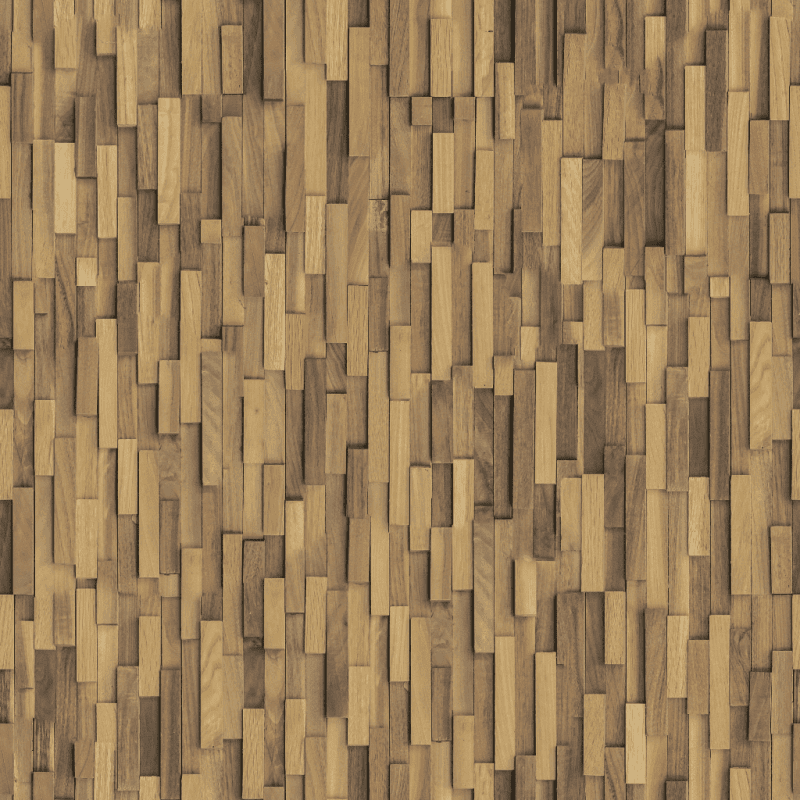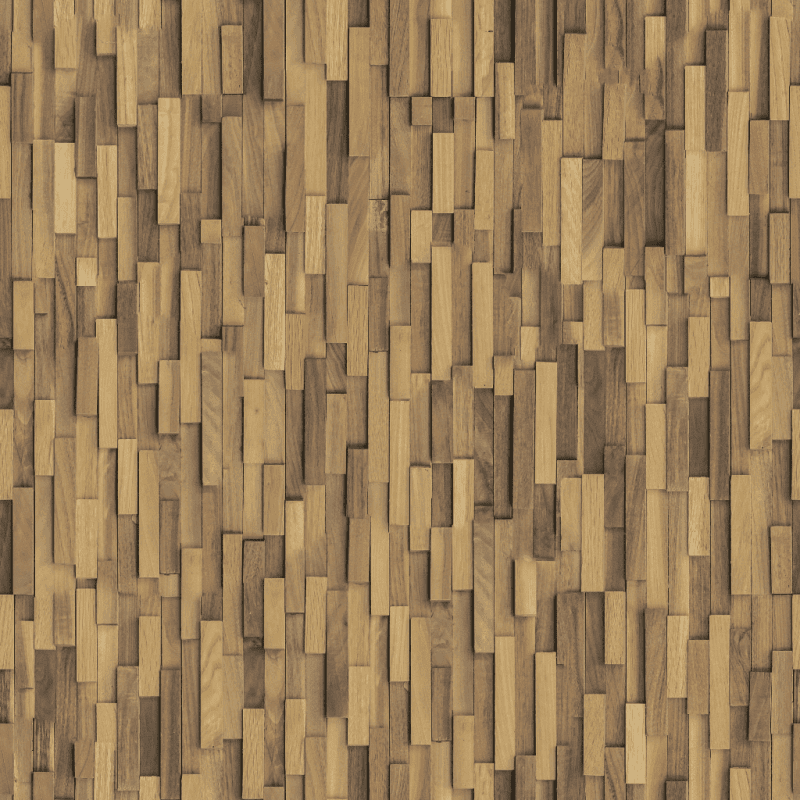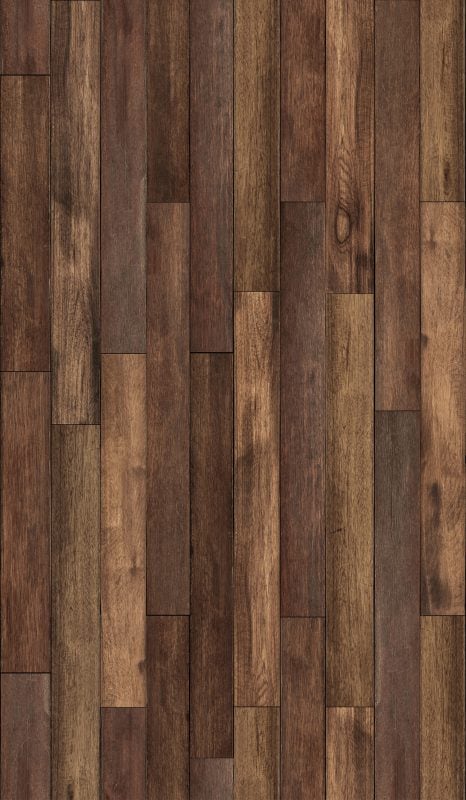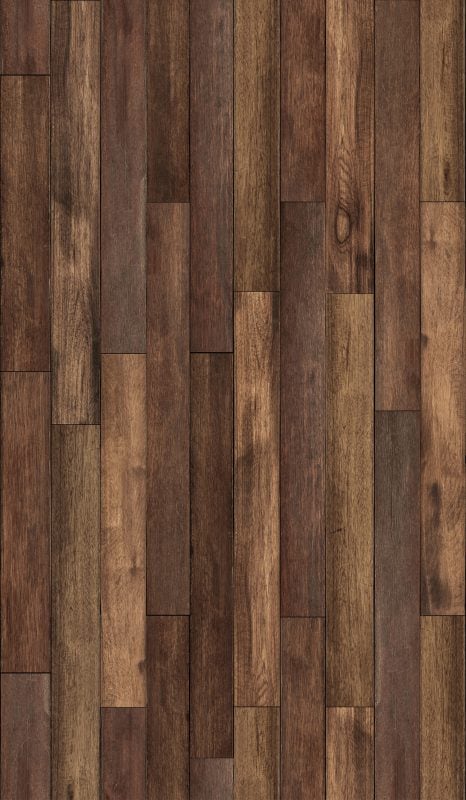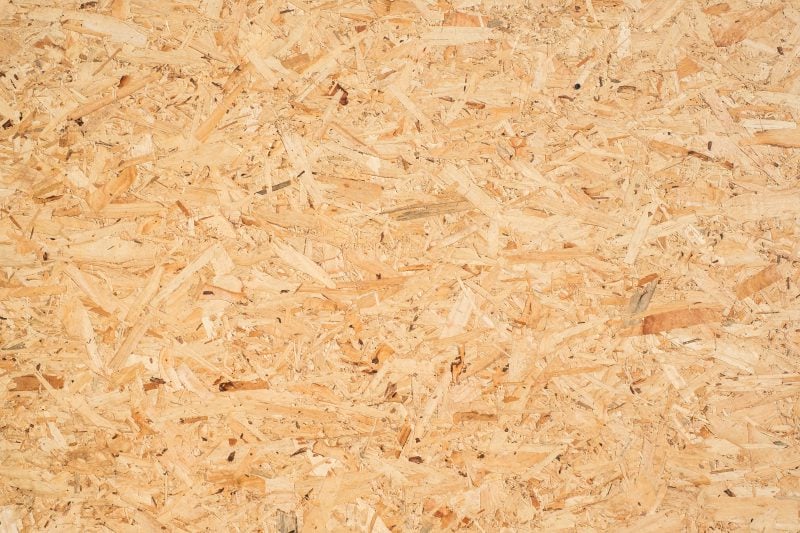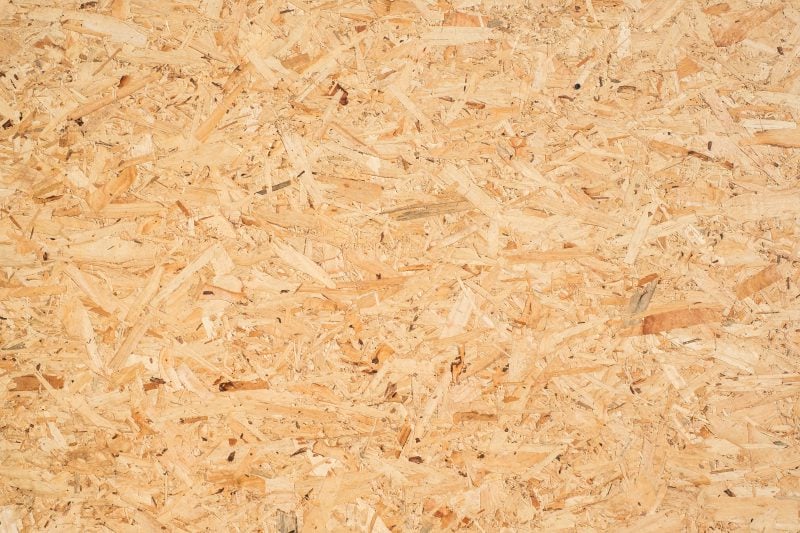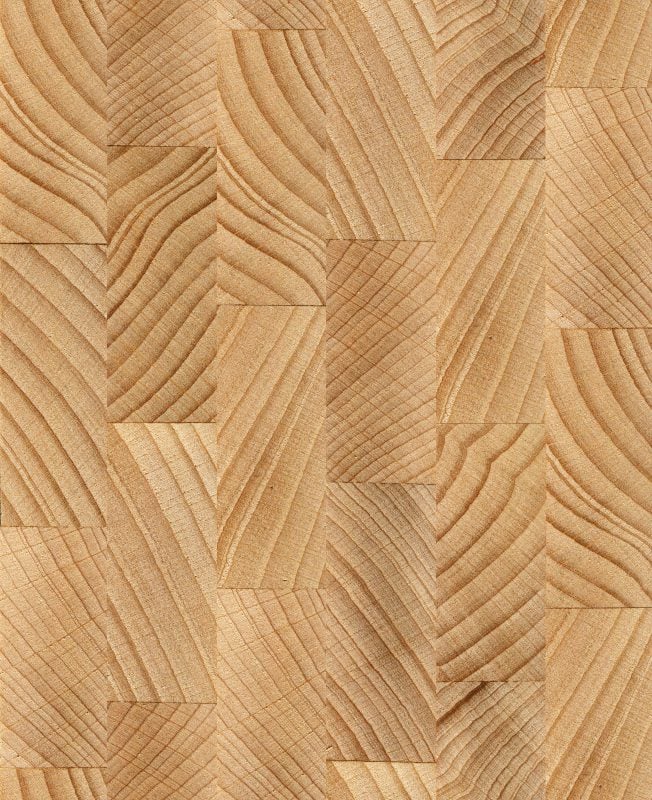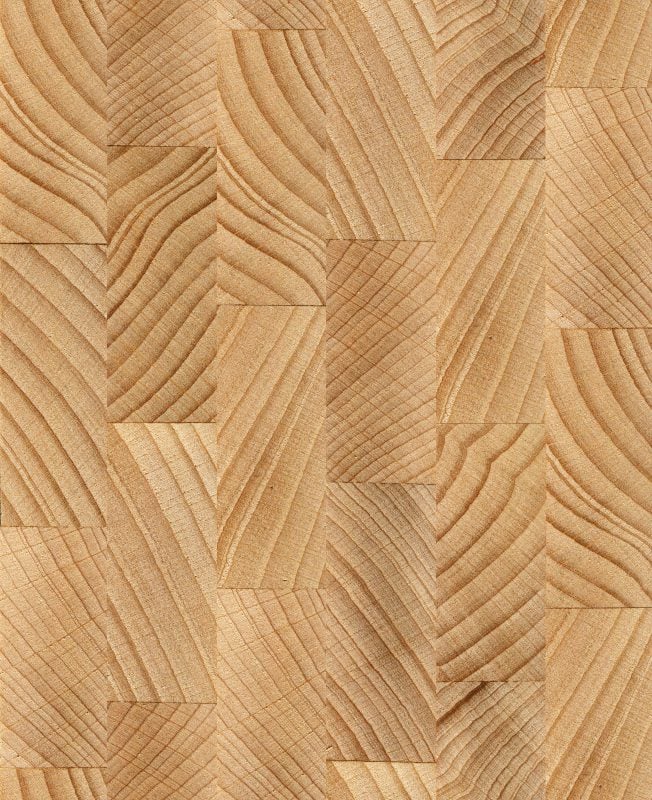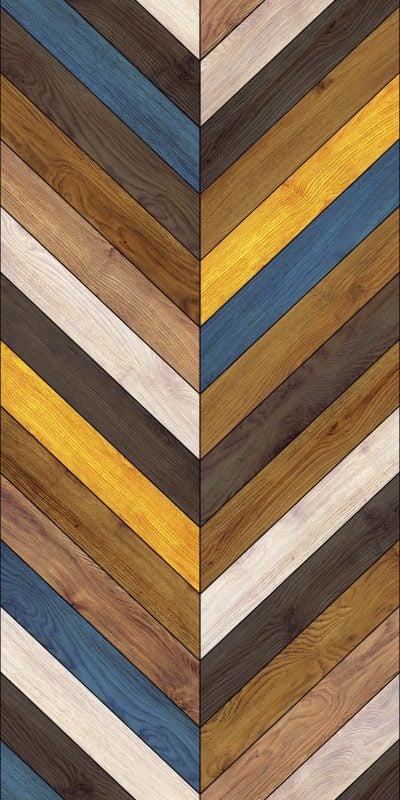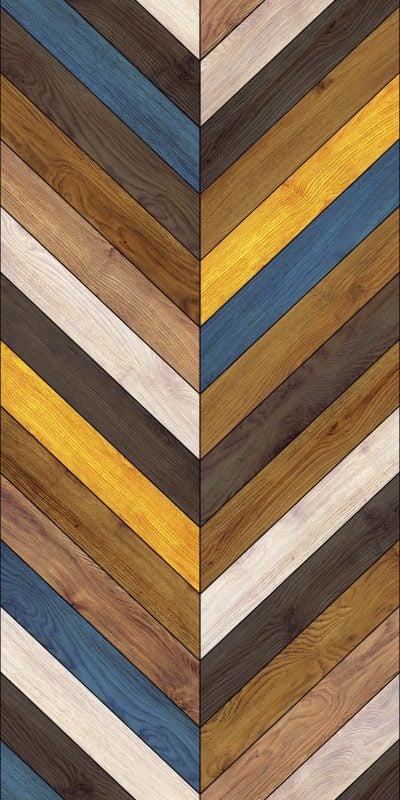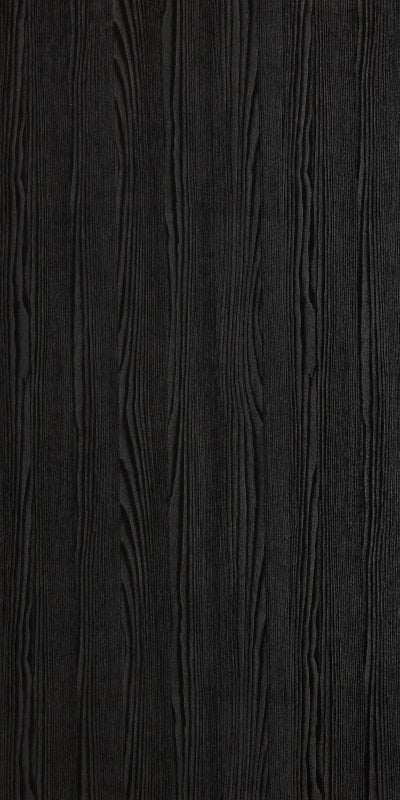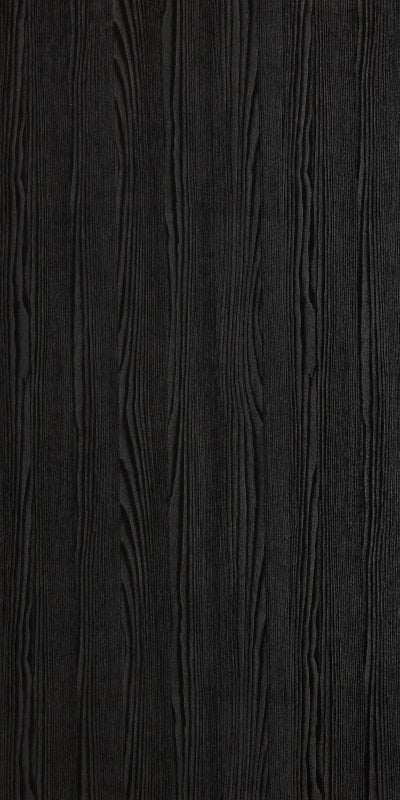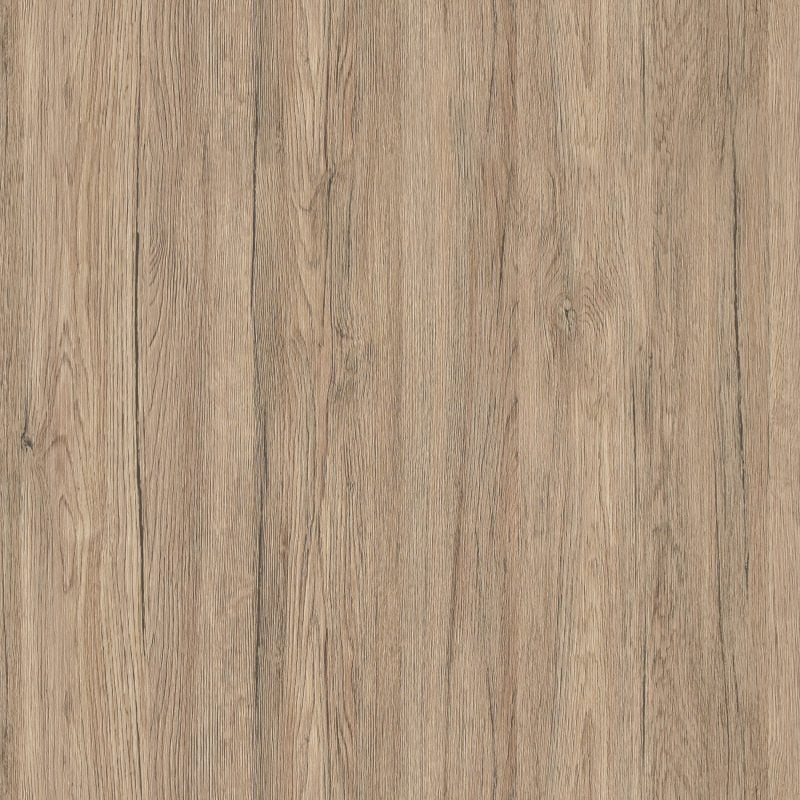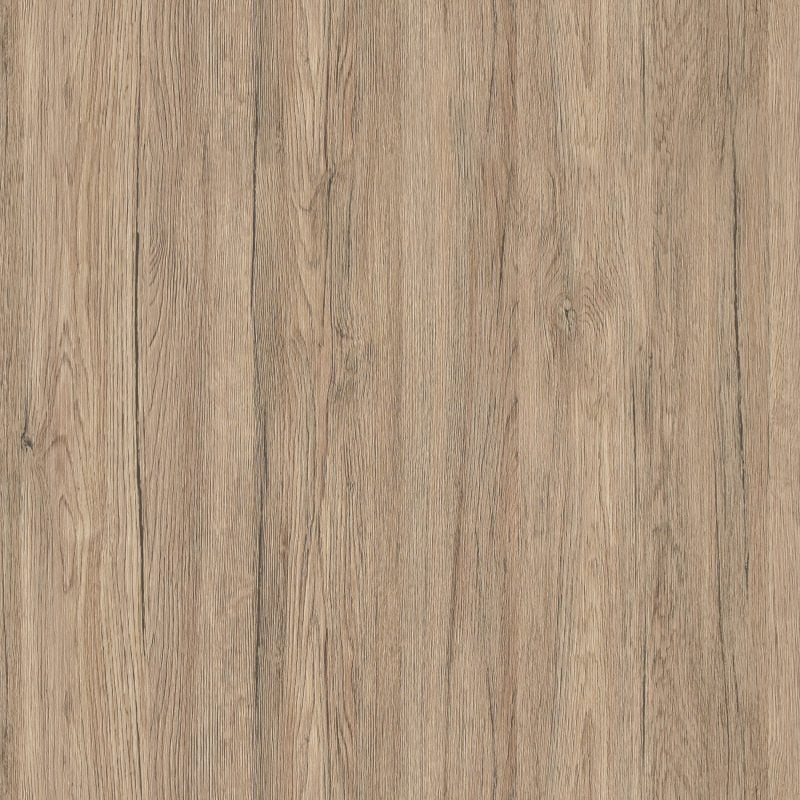 Choose a design: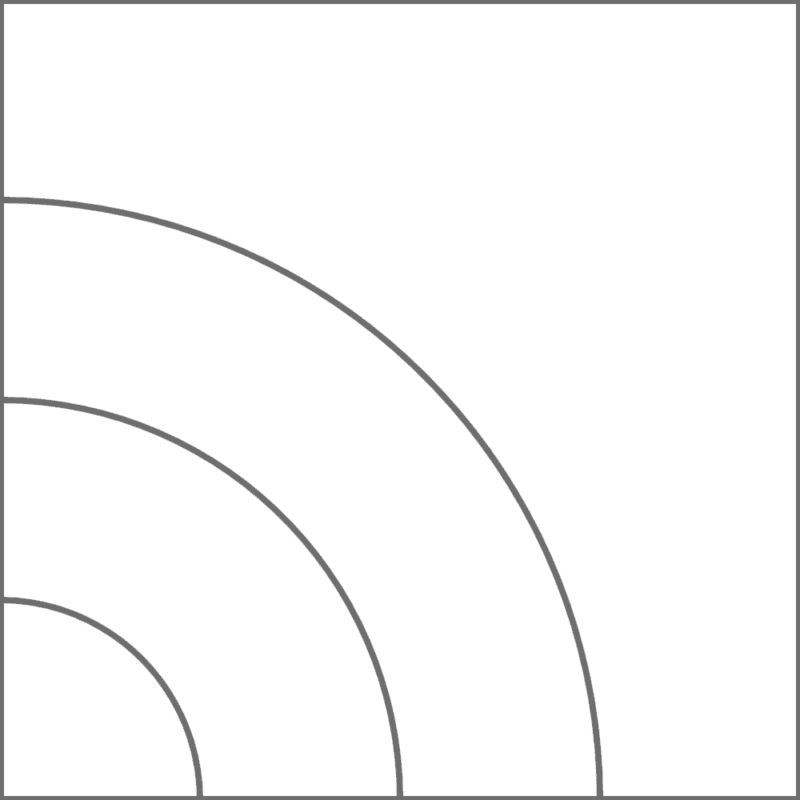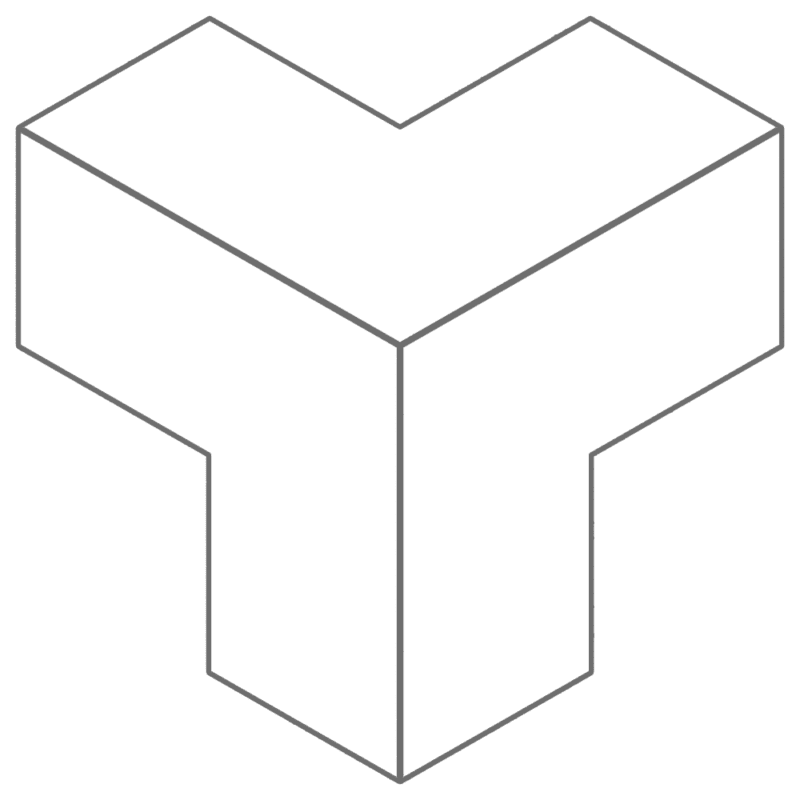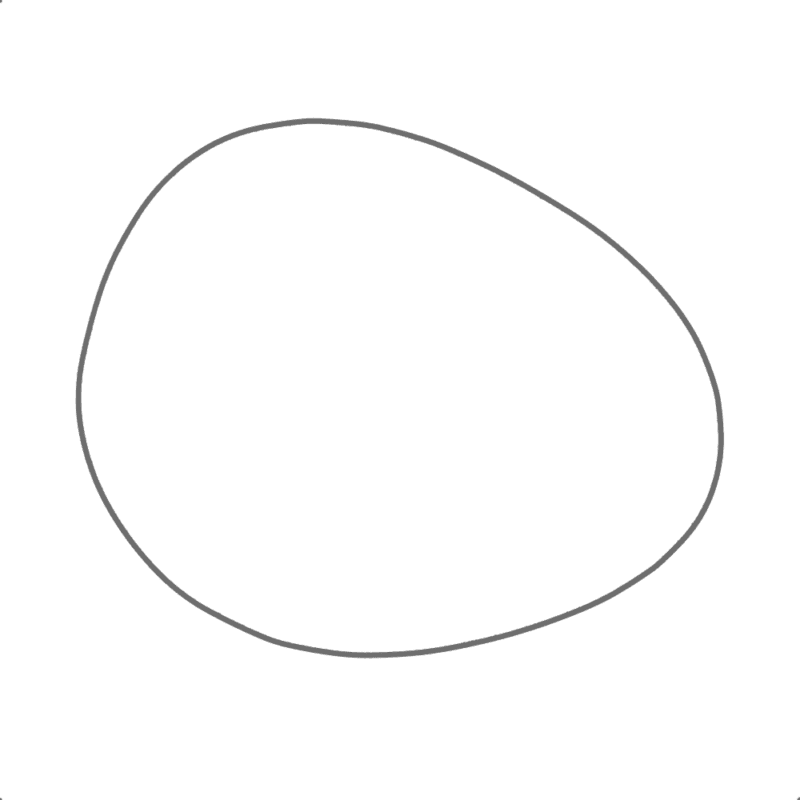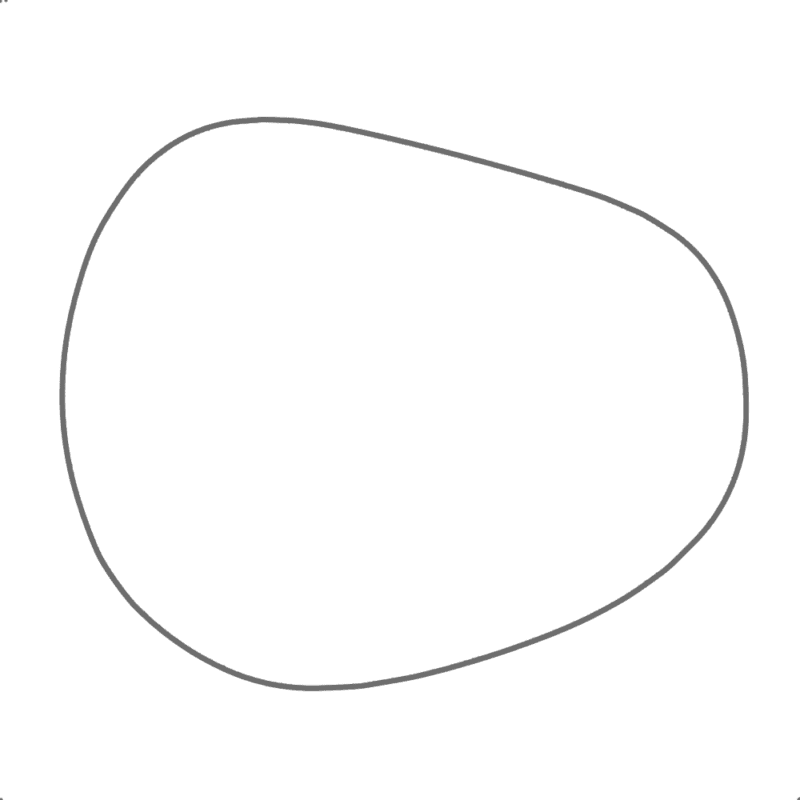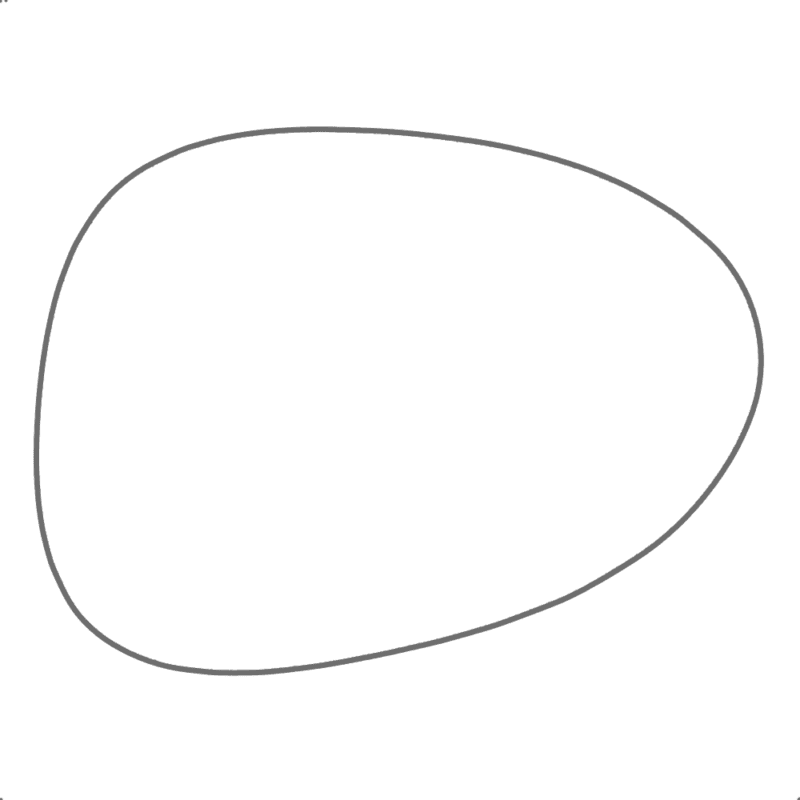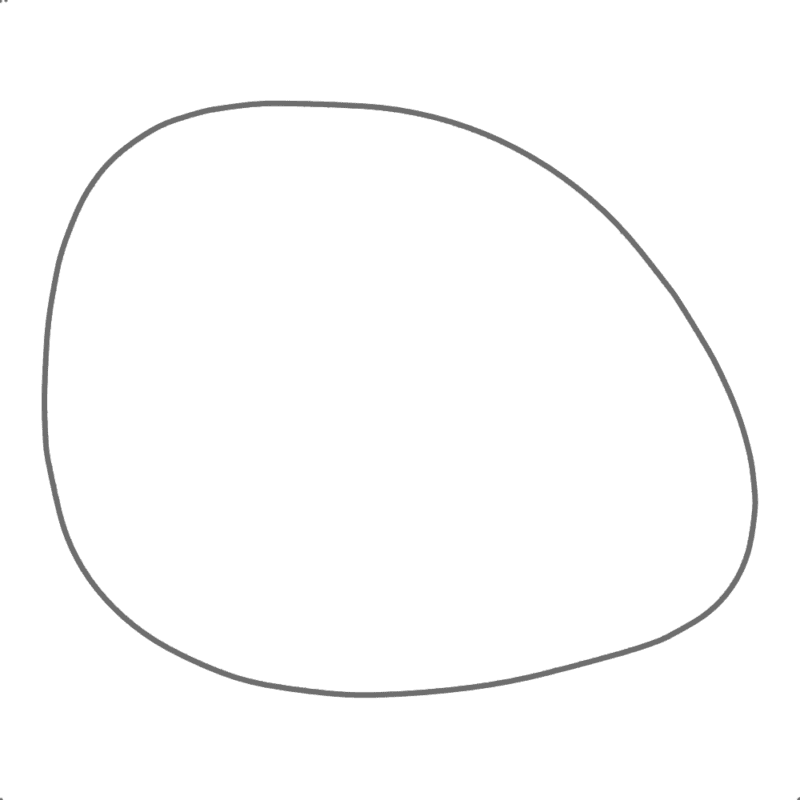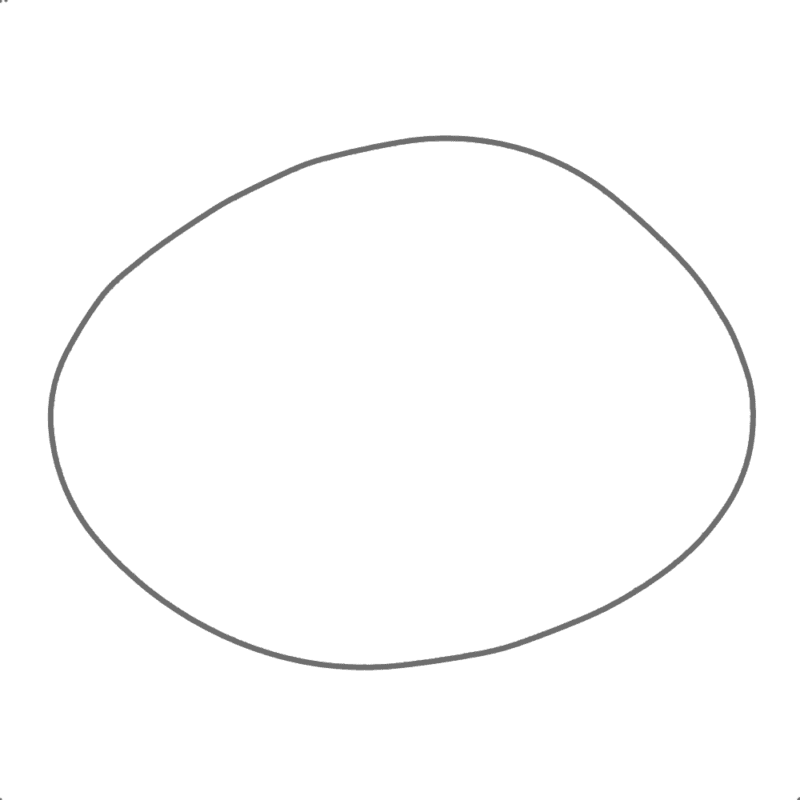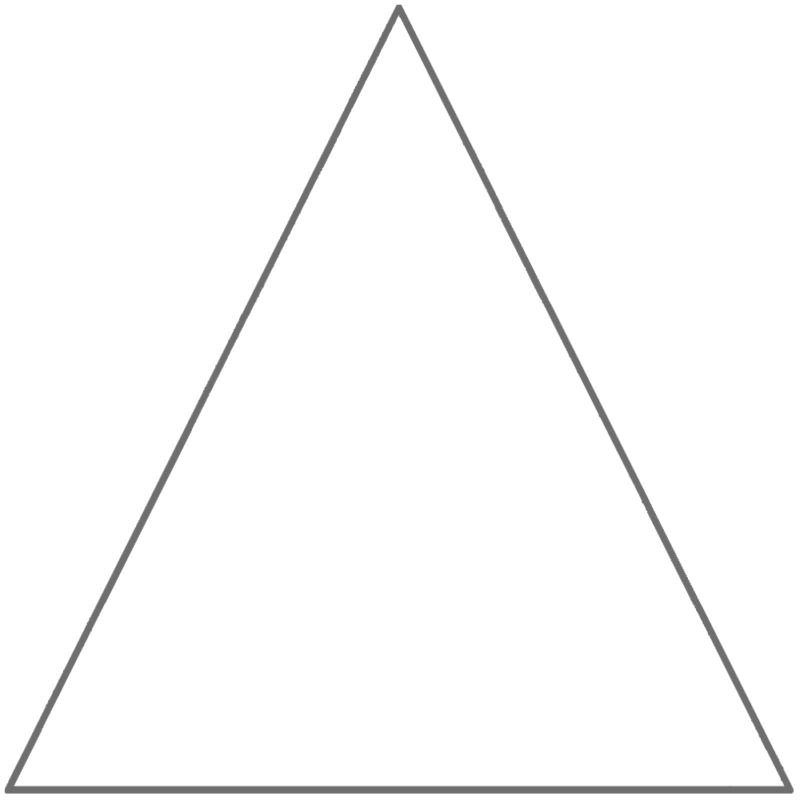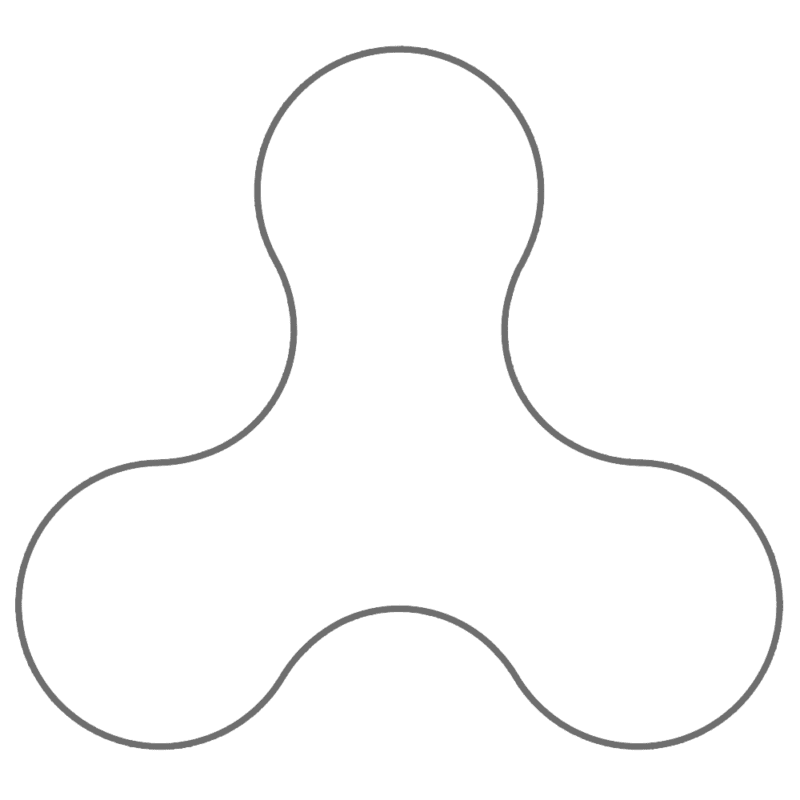 Technical data

Downloads
Wondering how to combine functionality with exceptional design? Acoustic felt tiles are the answer. Felt squares and other shapes, both ready-made and custom-created, are an excellent complement to any interior while improving its acoustic comfort.
Each tile is not only an aesthetically pleasing decorative element, but thanks to engraving technology, we can immortalise a variety of patterns on them – from geometric to more abstract. Such details make the tiles unique and allow full personalisation of the interior.
What sets our acoustic felt tiles apart is their versatility. If you don't want to cover an entire wall with a panel, these tiles give you the opportunity to create your own unique composition. With them, you can subtly delineate certain parts of a space or create a real artistic wall work that additionally has an acoustic function.
Acoustic felt tiles combine practical function with sophisticated style. With them, any space – be it an office, living room or bedroom – gains character and becomes a place where comfort and aesthetics go hand in hand.

Acoustics
The use of Fovere felt significantly
improve the acoustics in interiors.

Design
You can choose a design from our range
or create your own design
perfect for your interior

Ecology
Felts are made of 70%
from recycled material