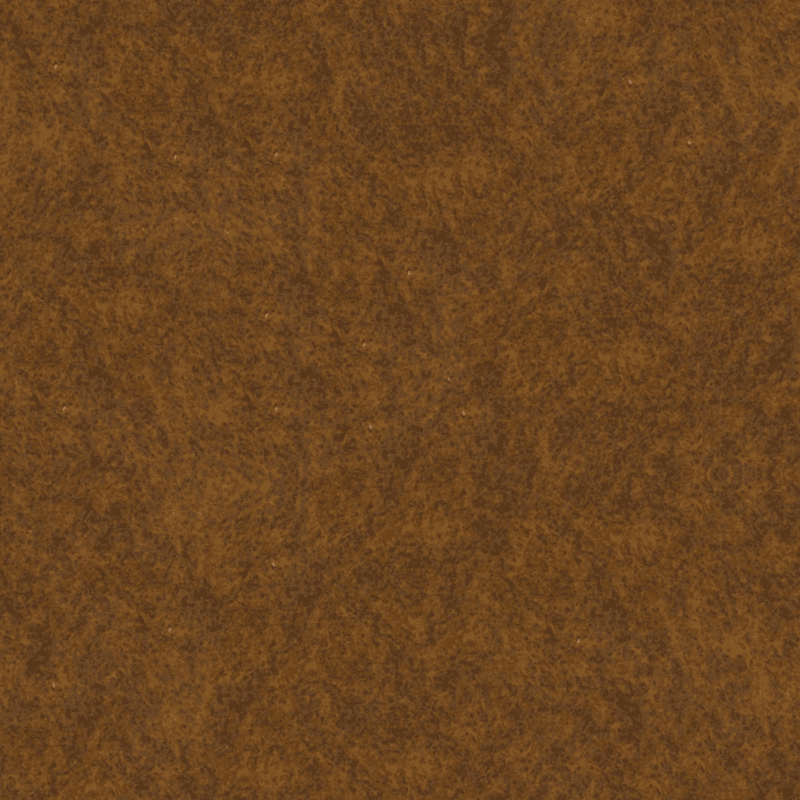 Ceiling slings
Complete acoustic system for ceilings.
Excellent acoustic insulation.
Ideal for rooms with low as well as high ceilings.
Made from recycled plastic bottles.
Quick and easy installation.
Select a texture: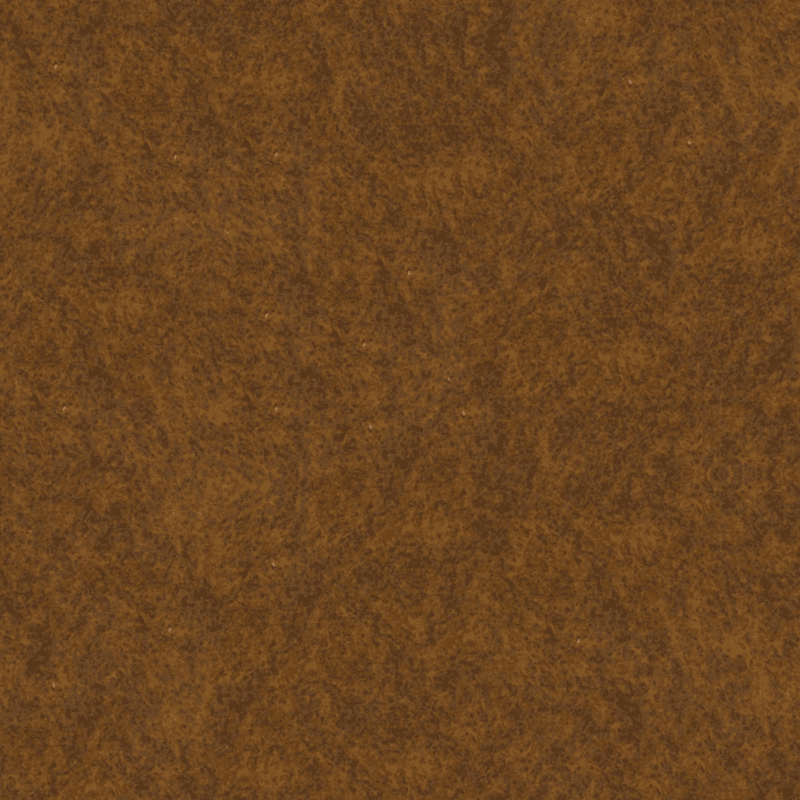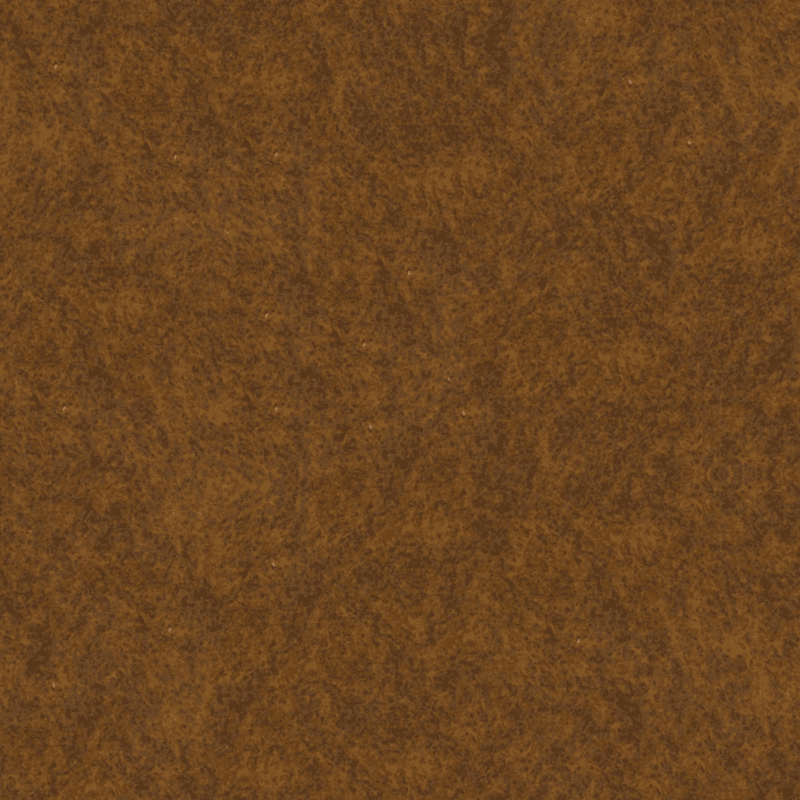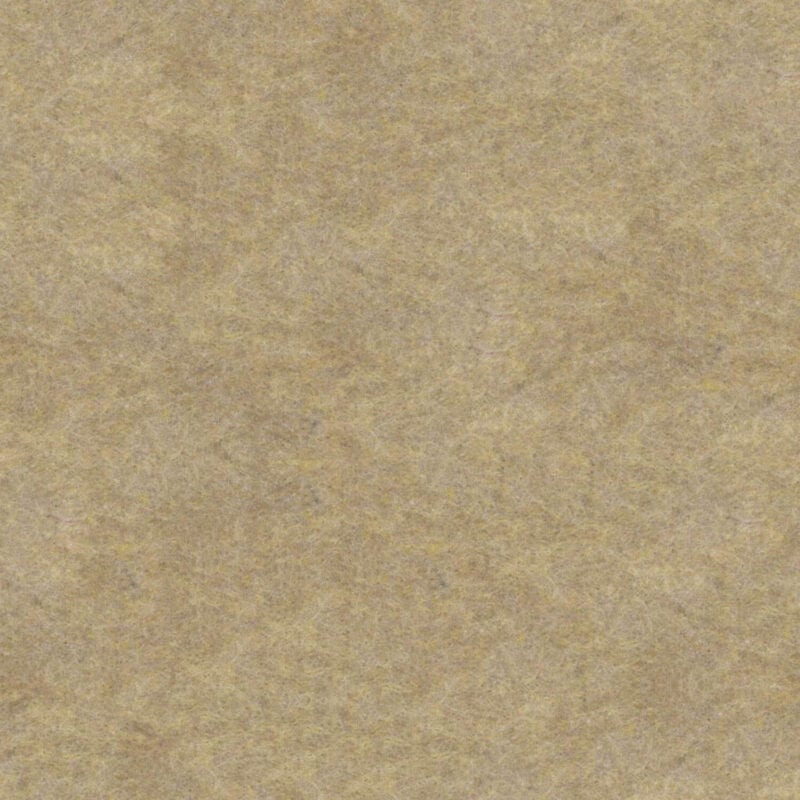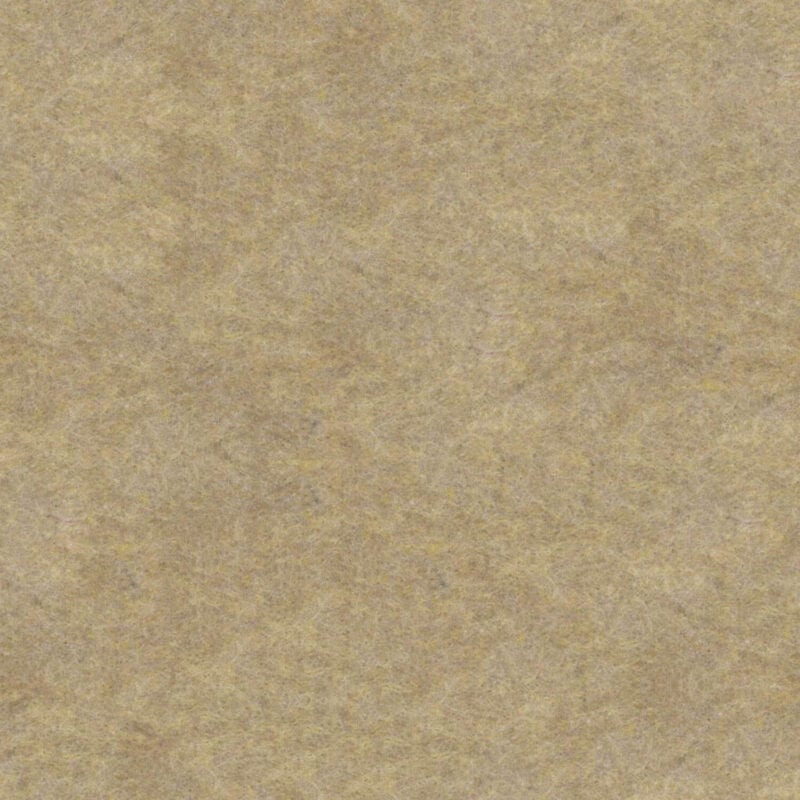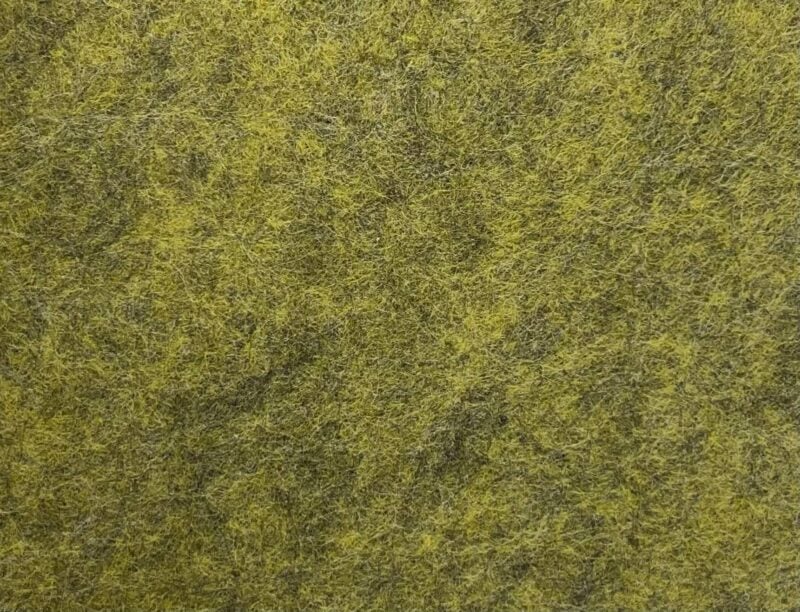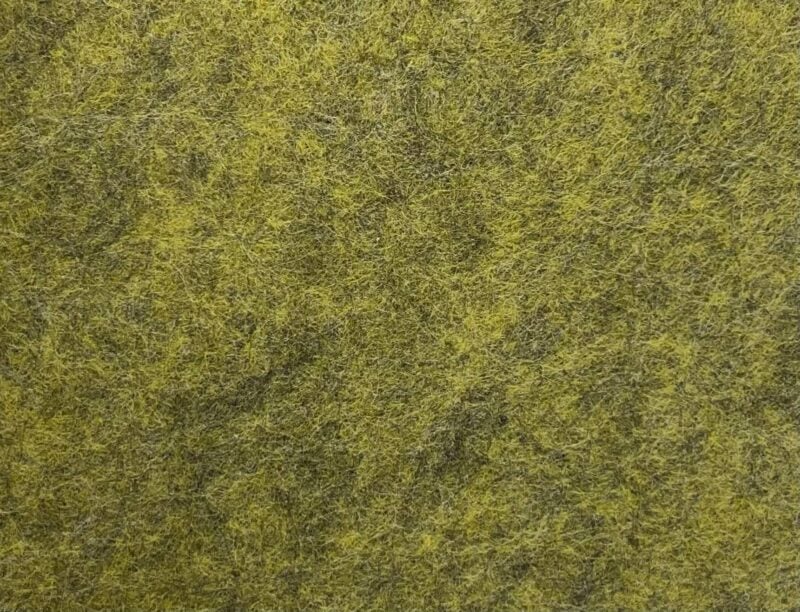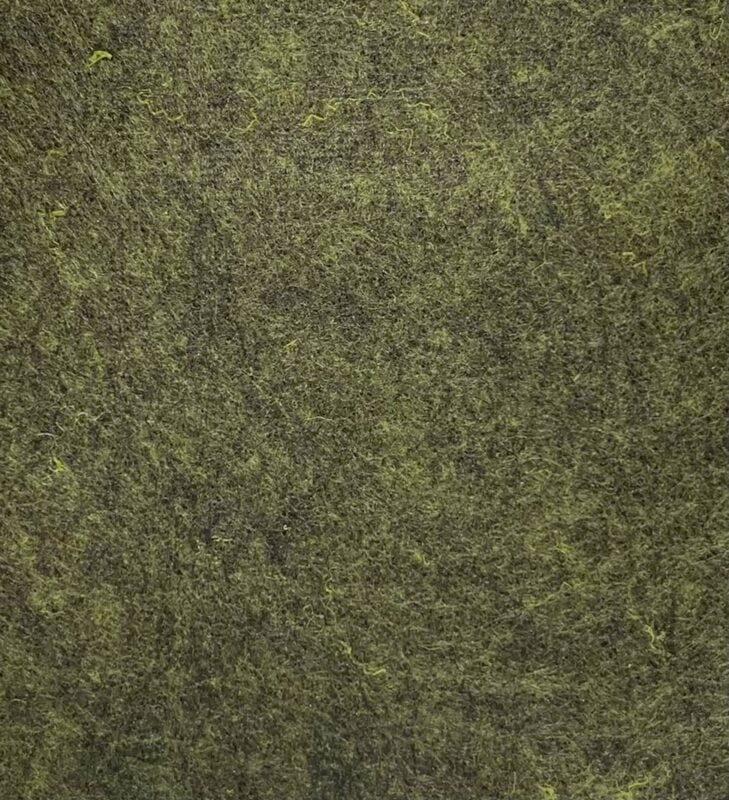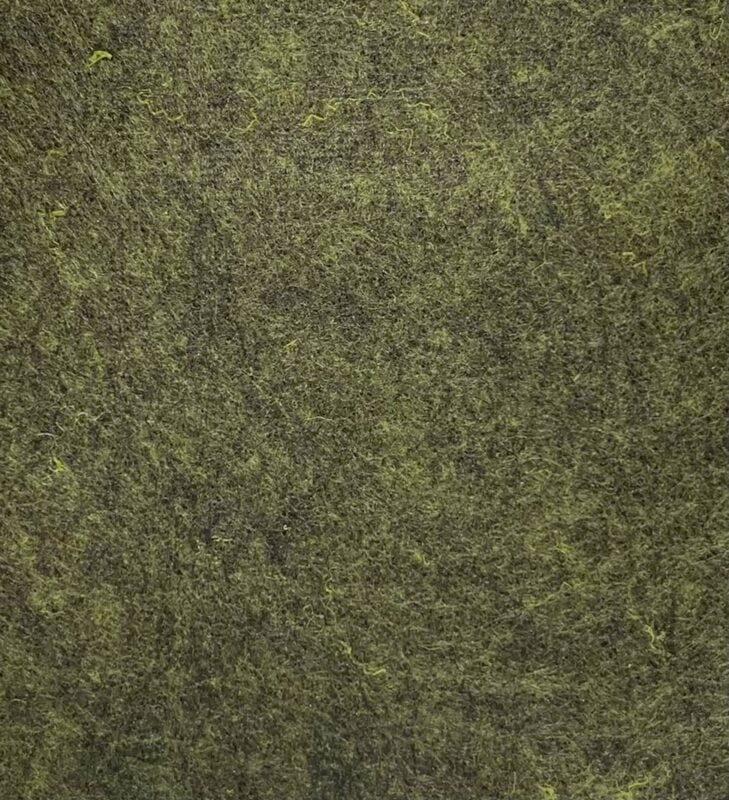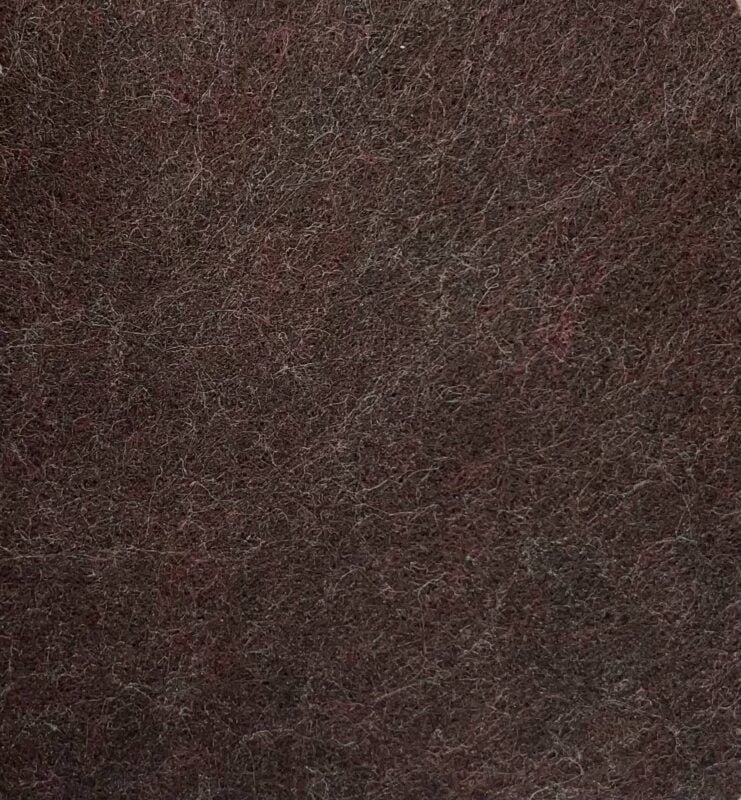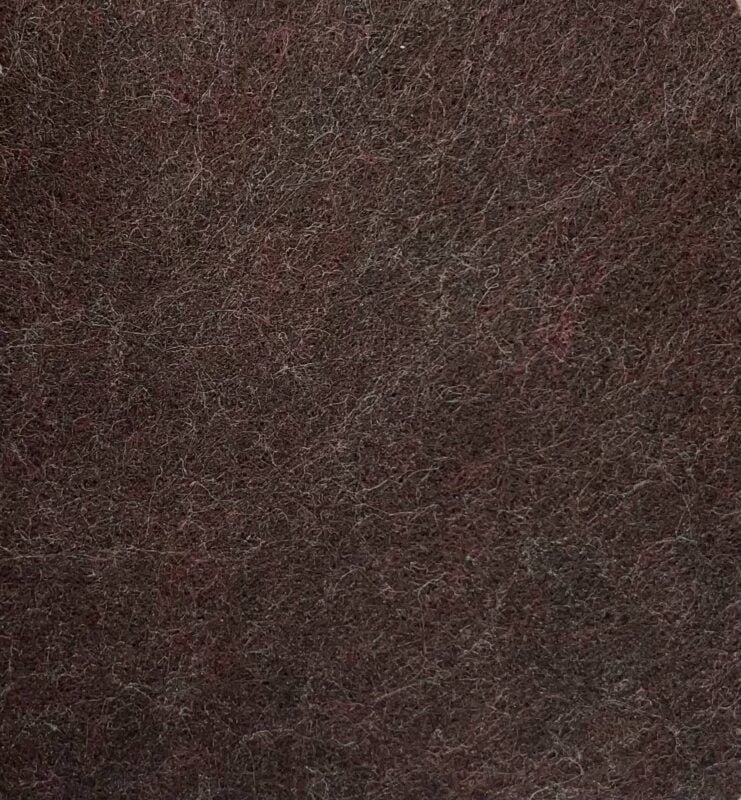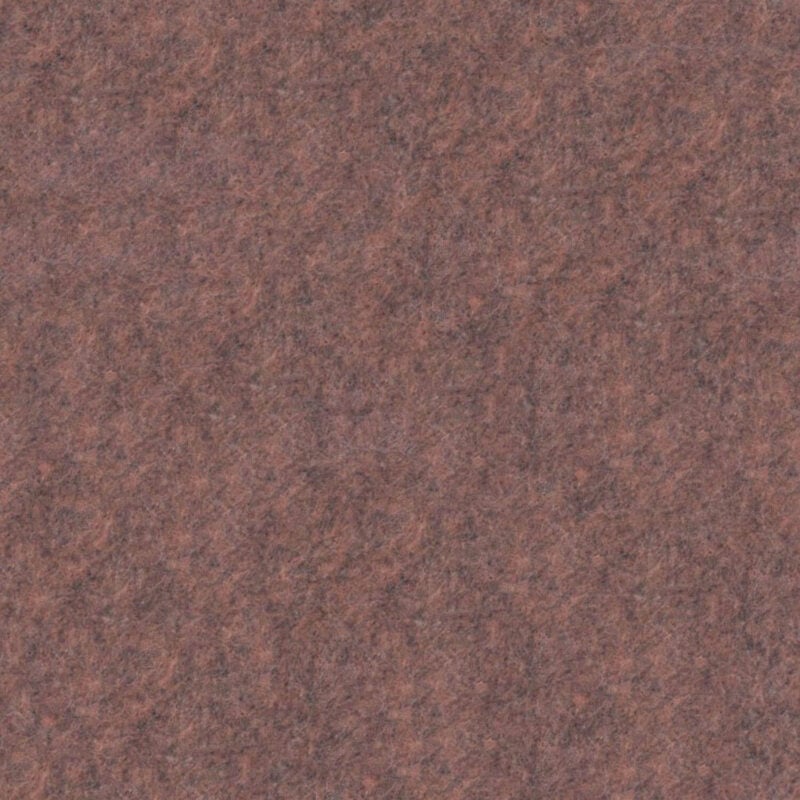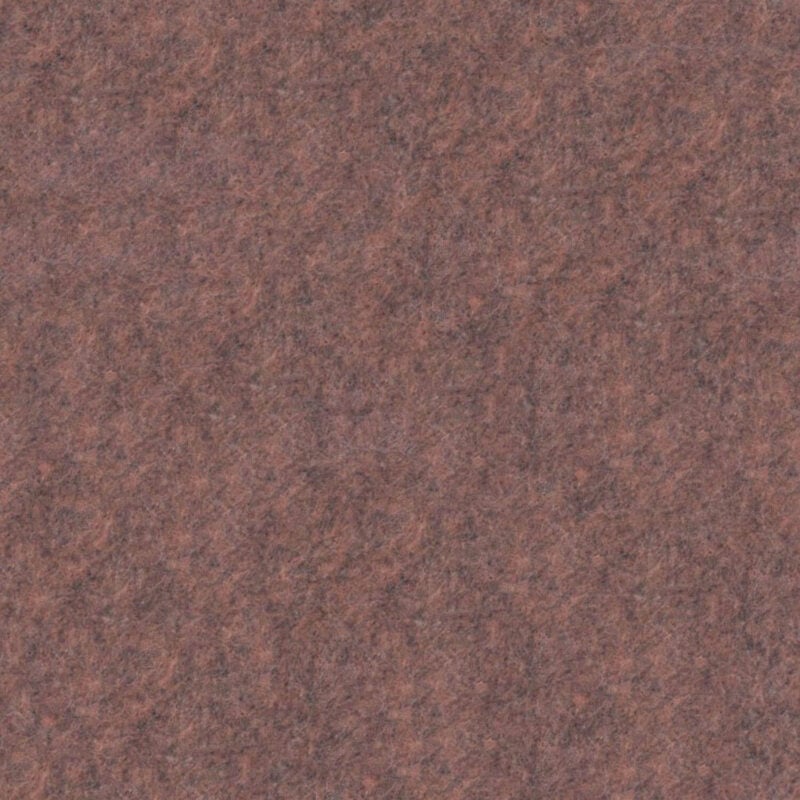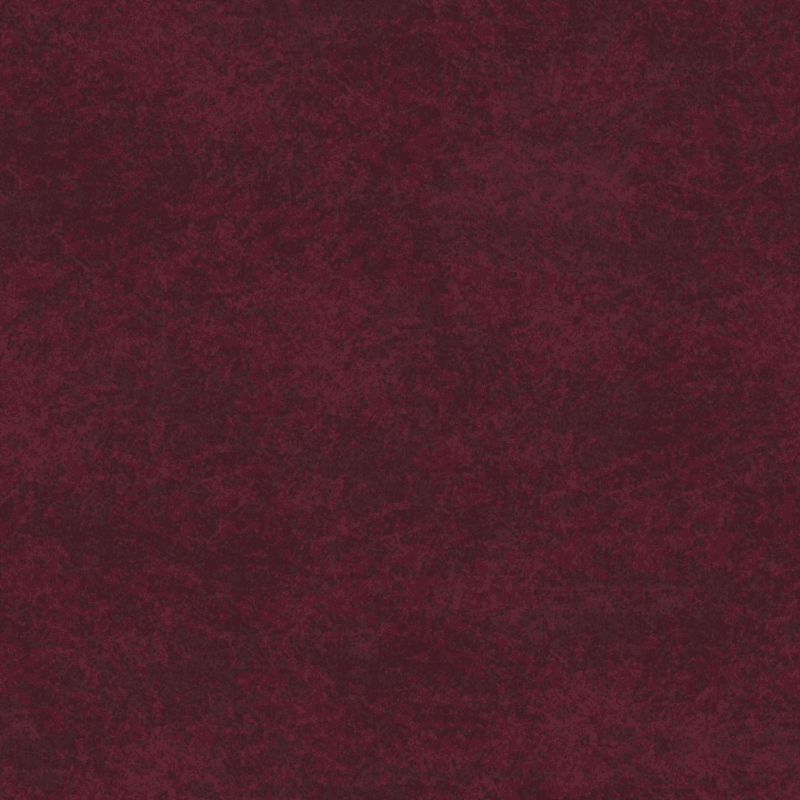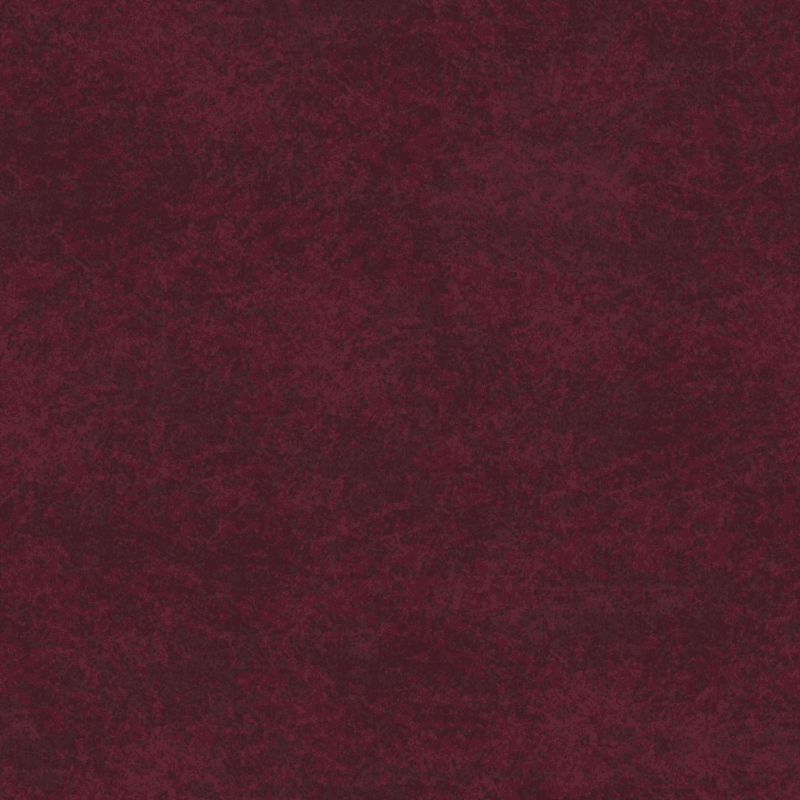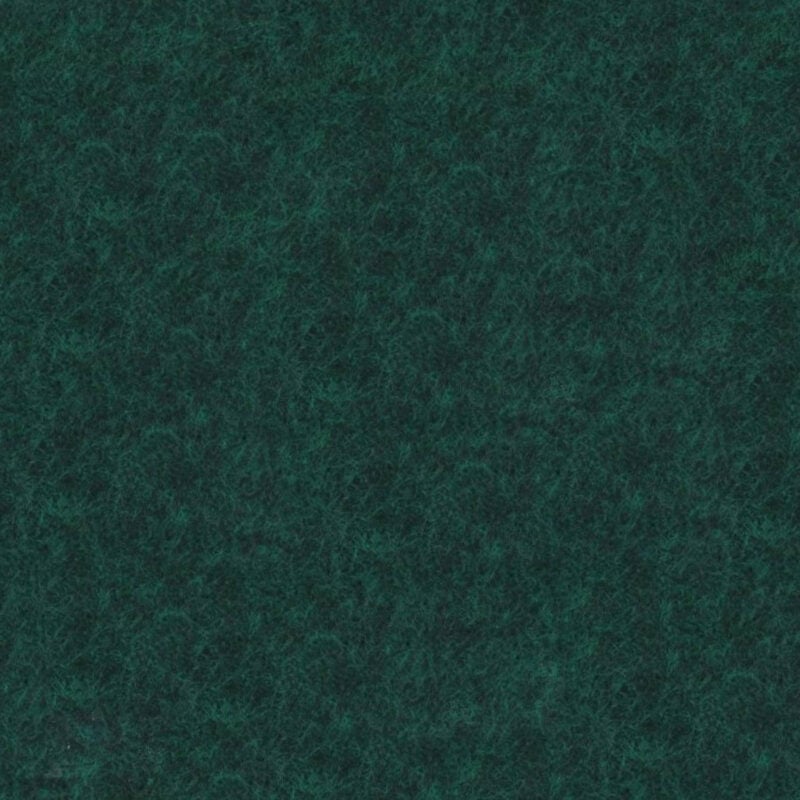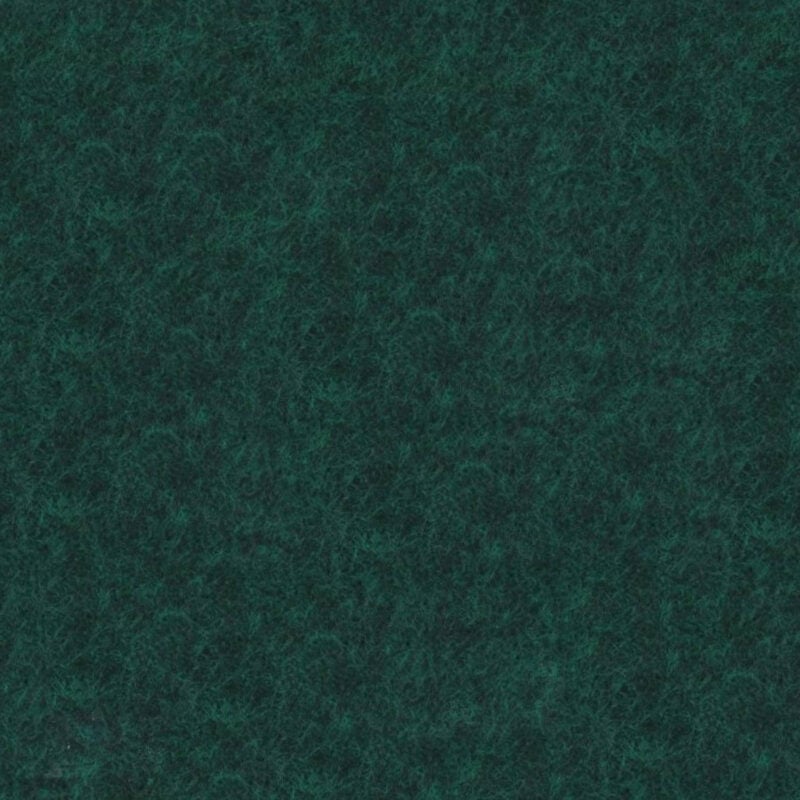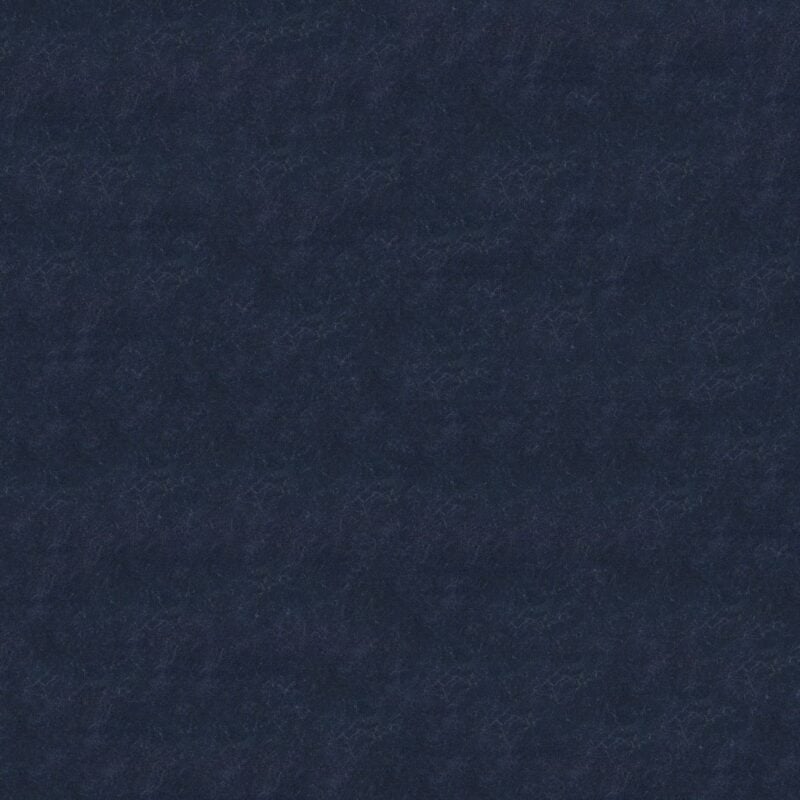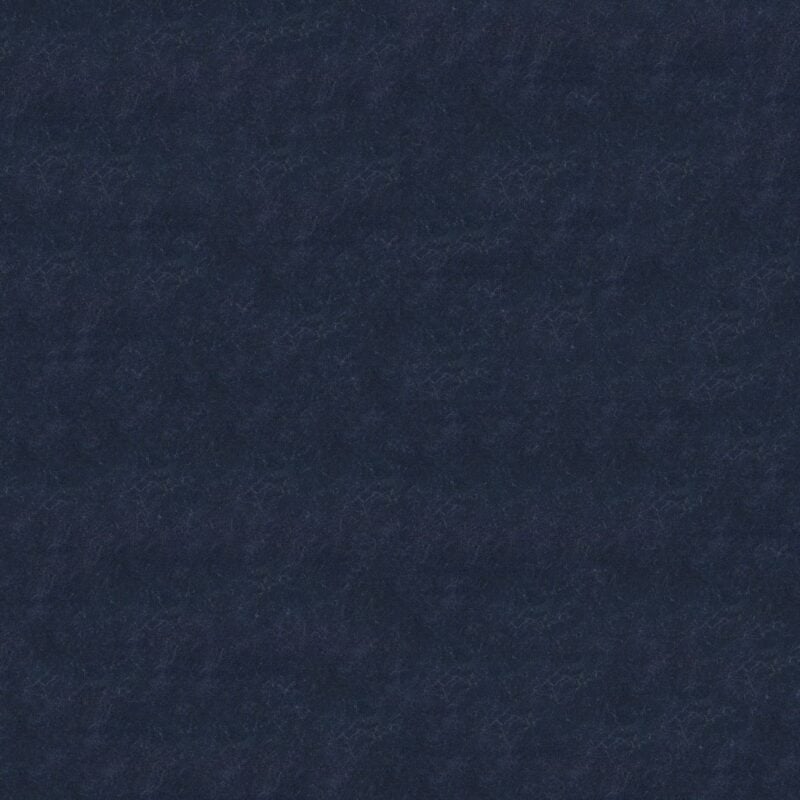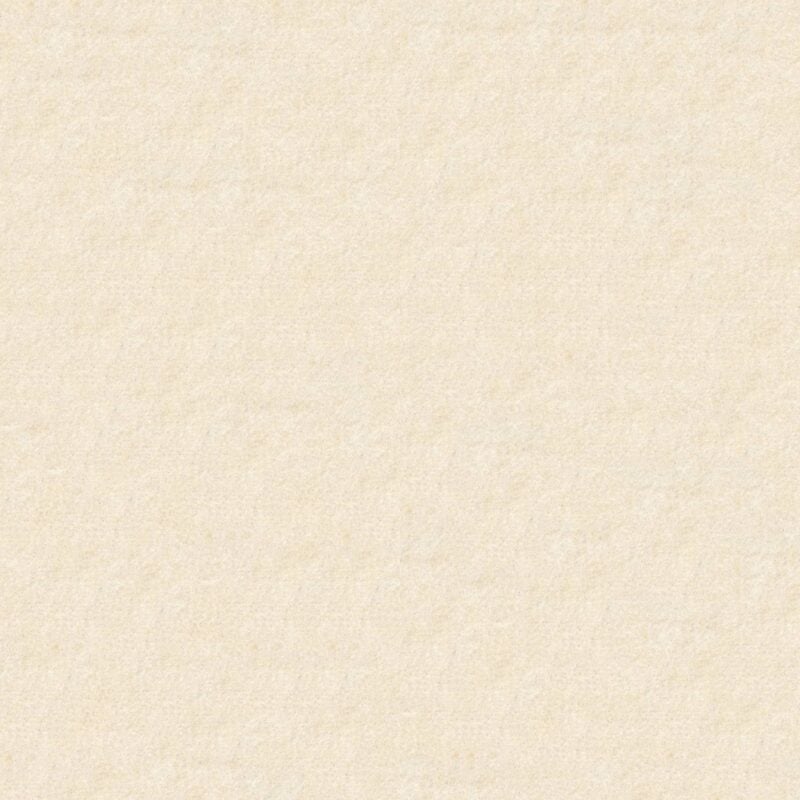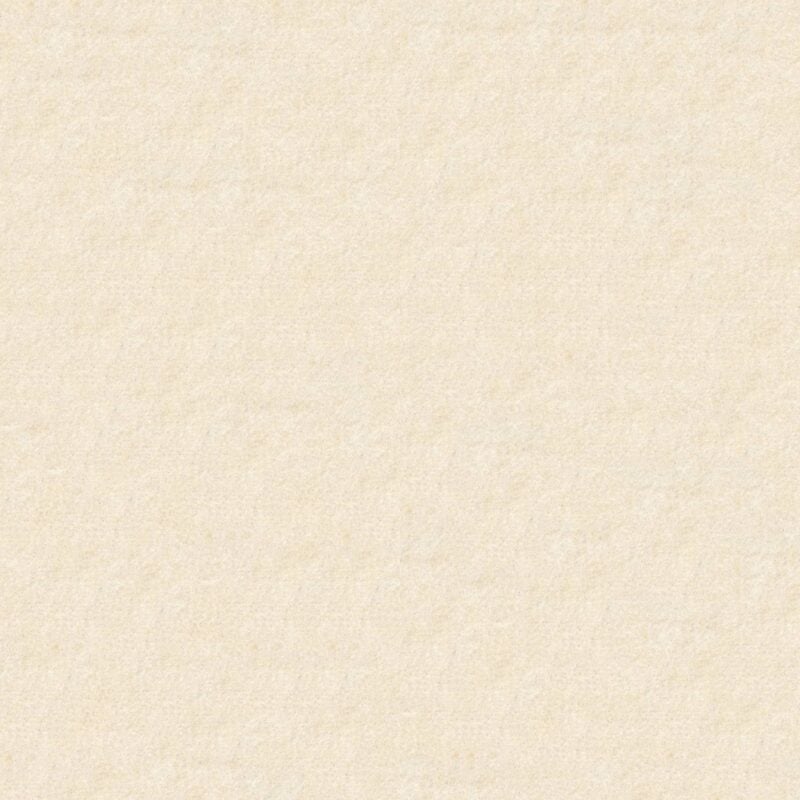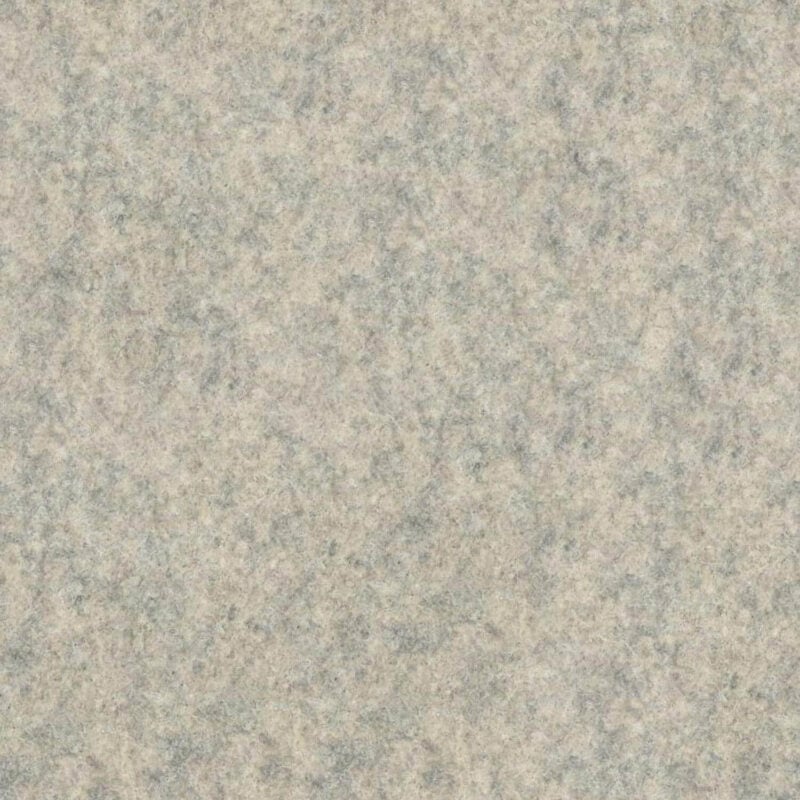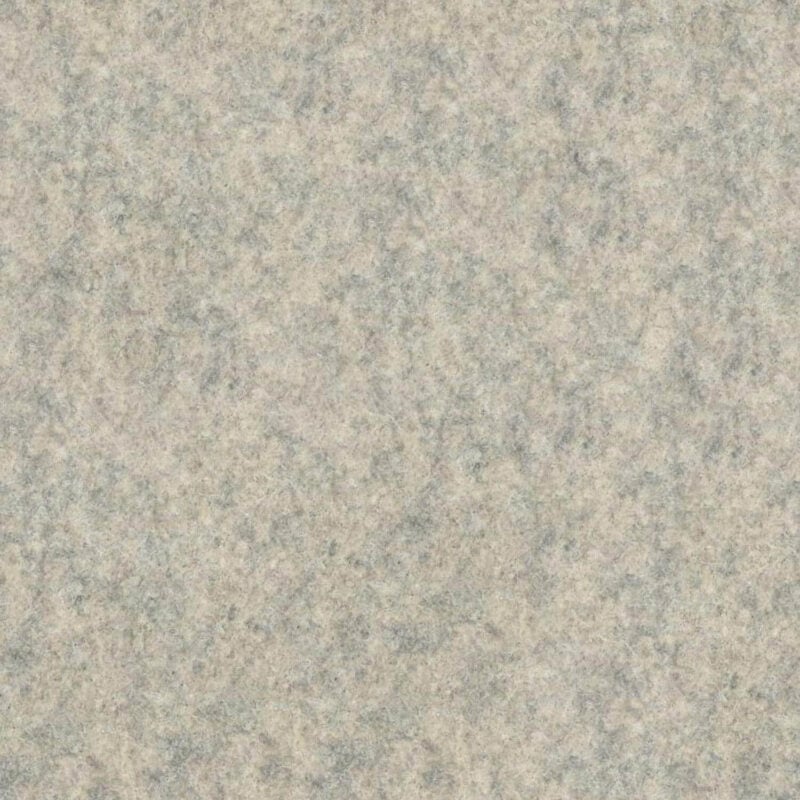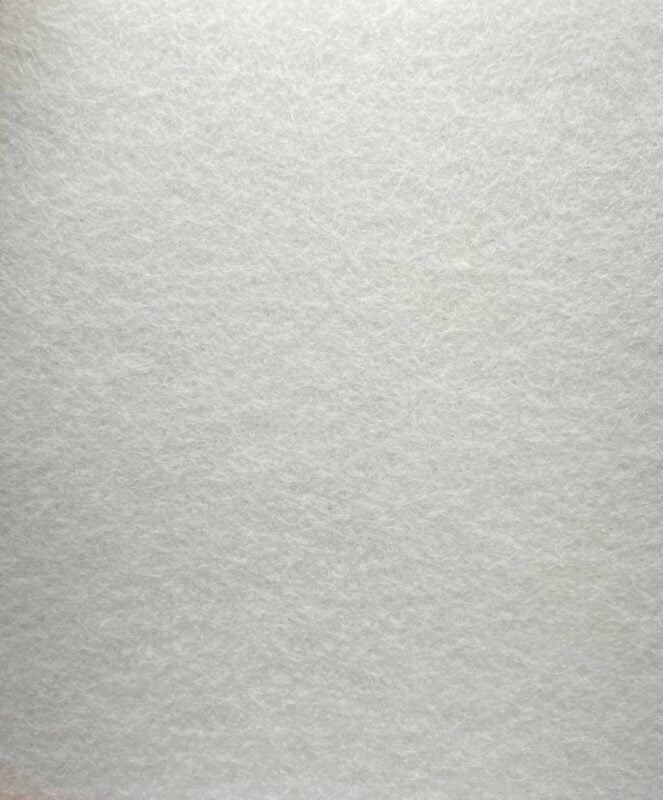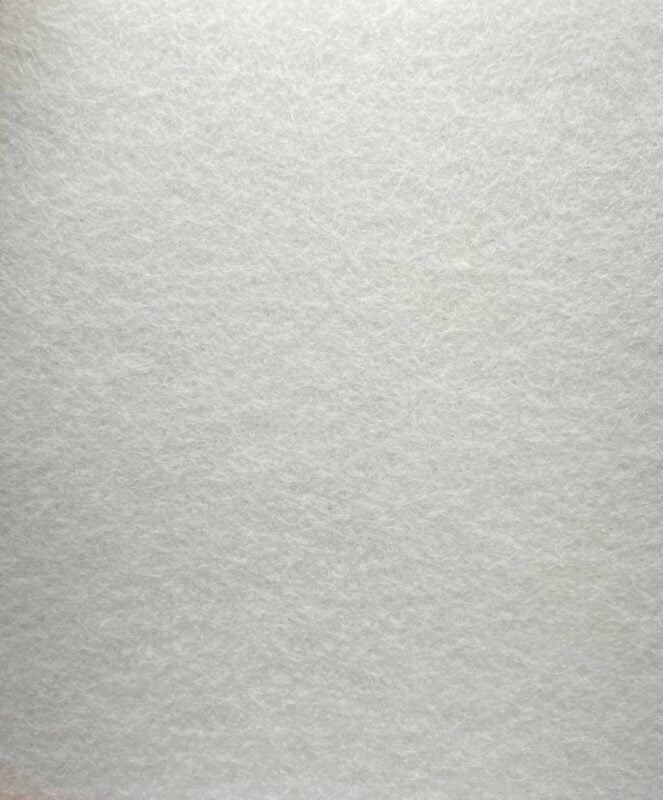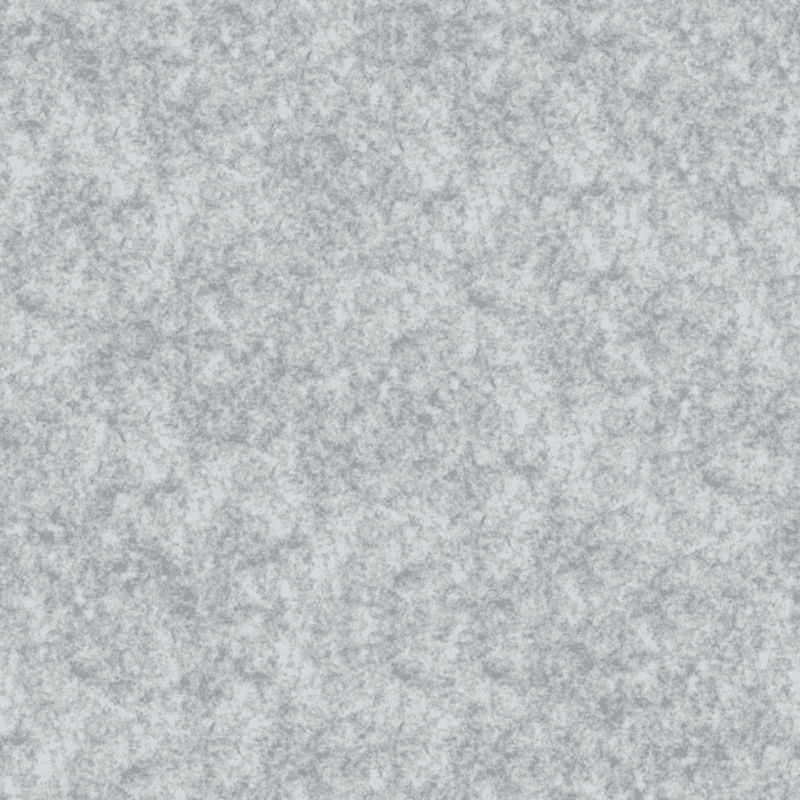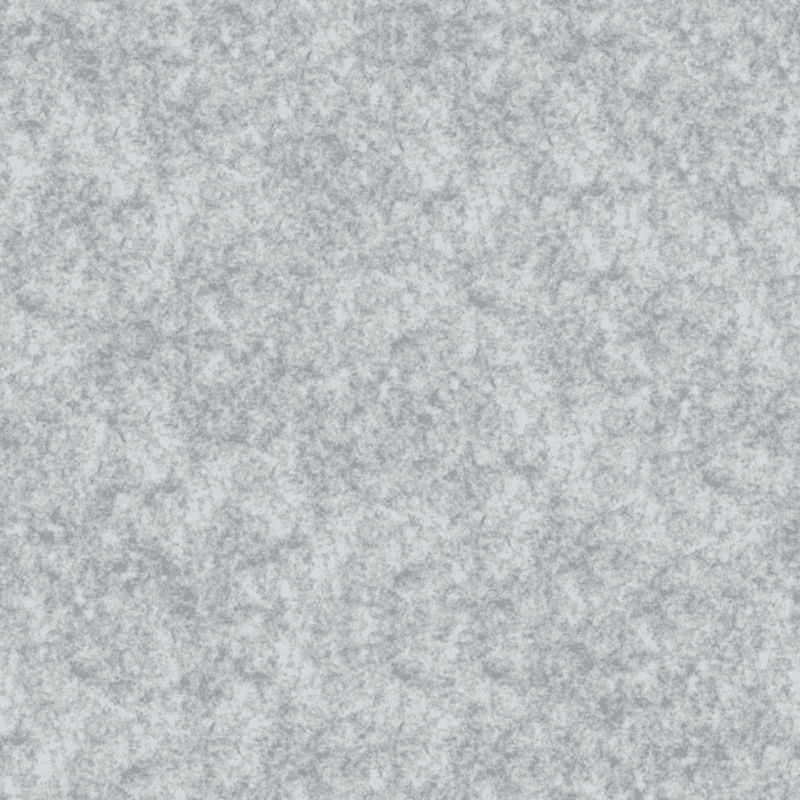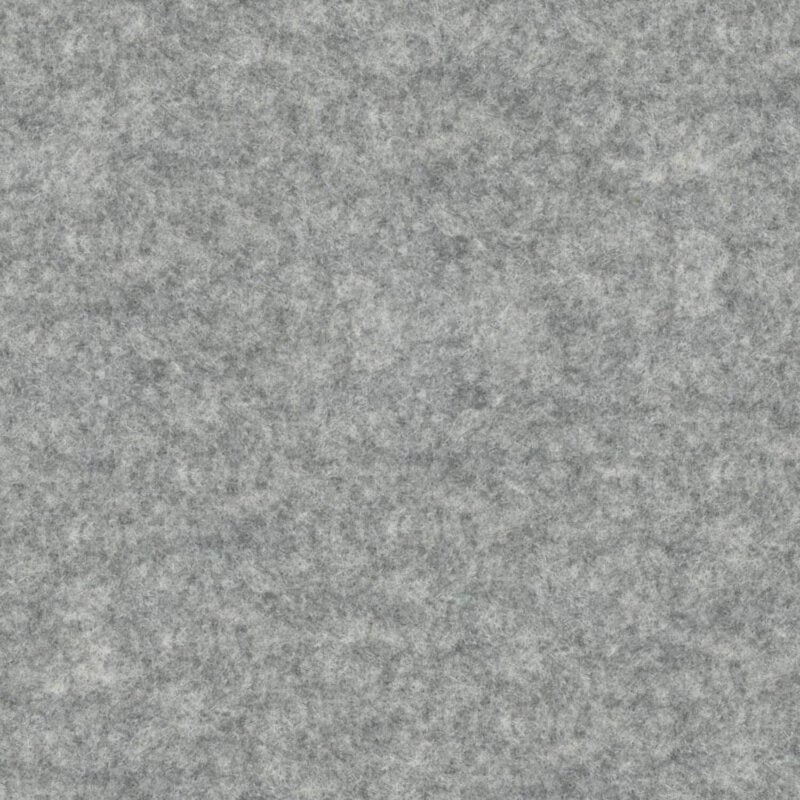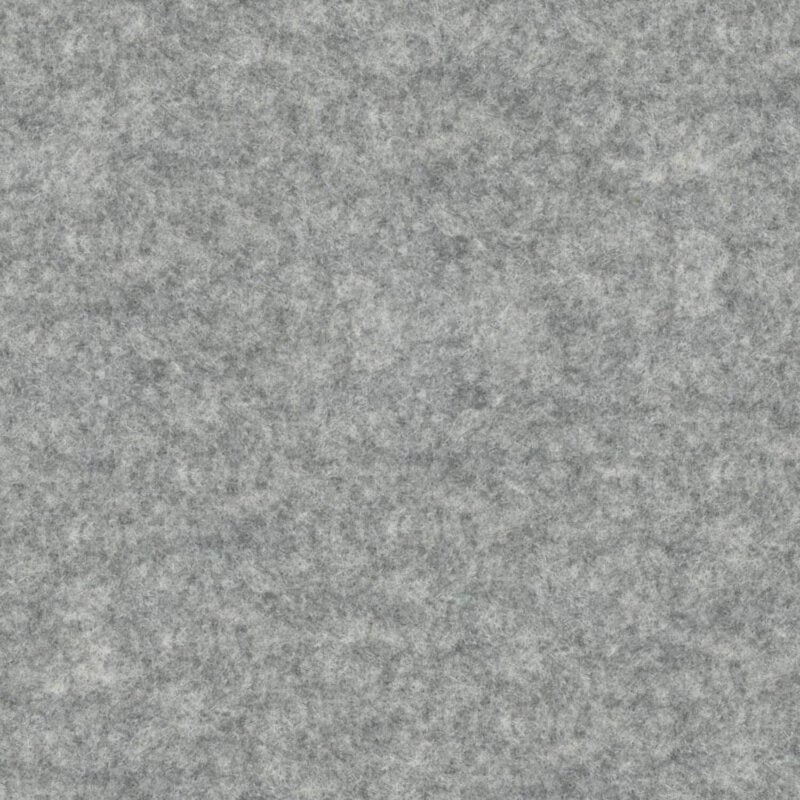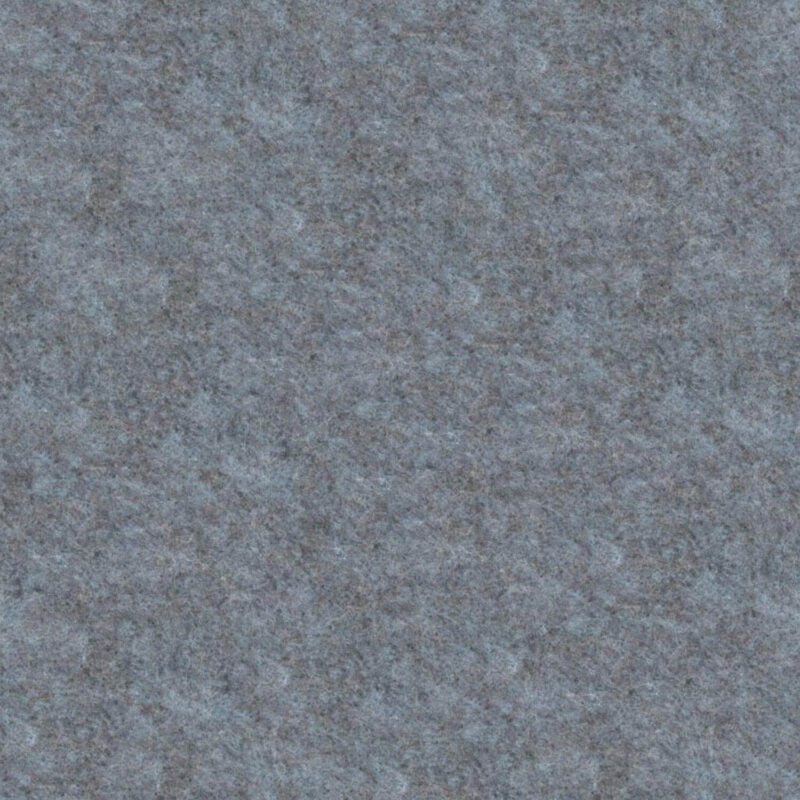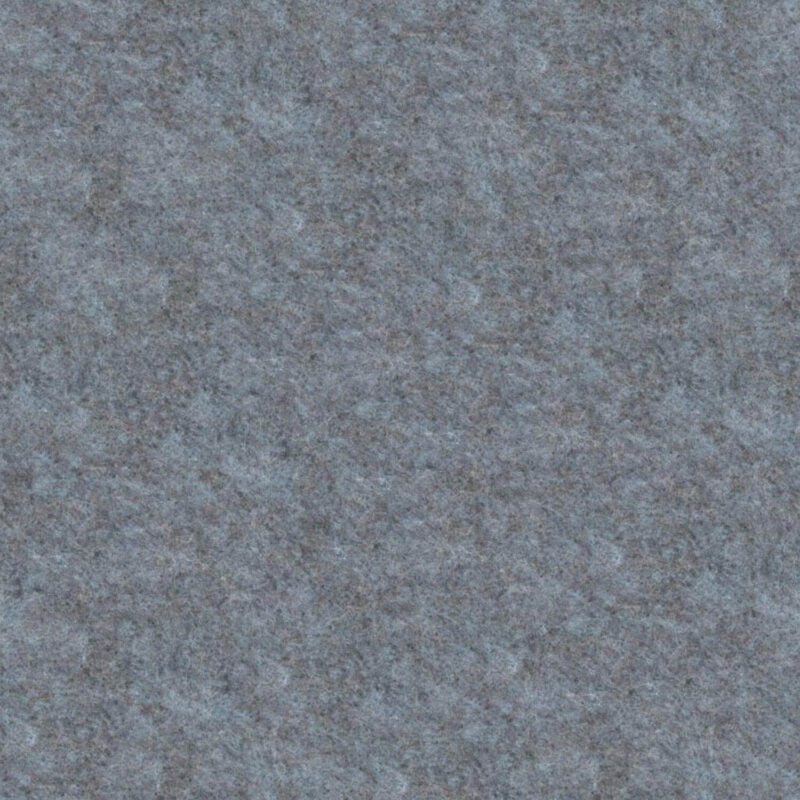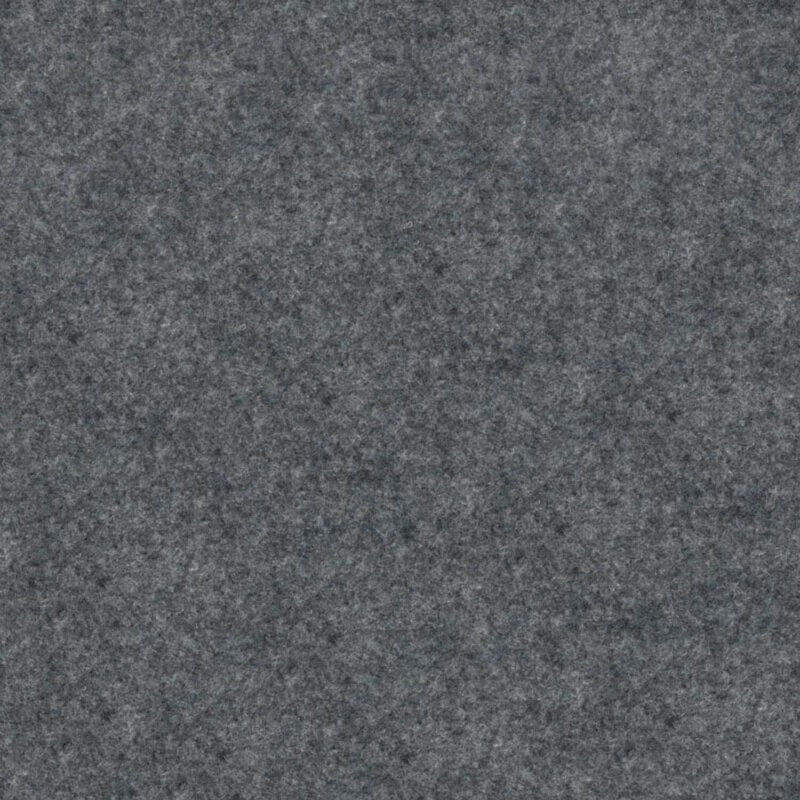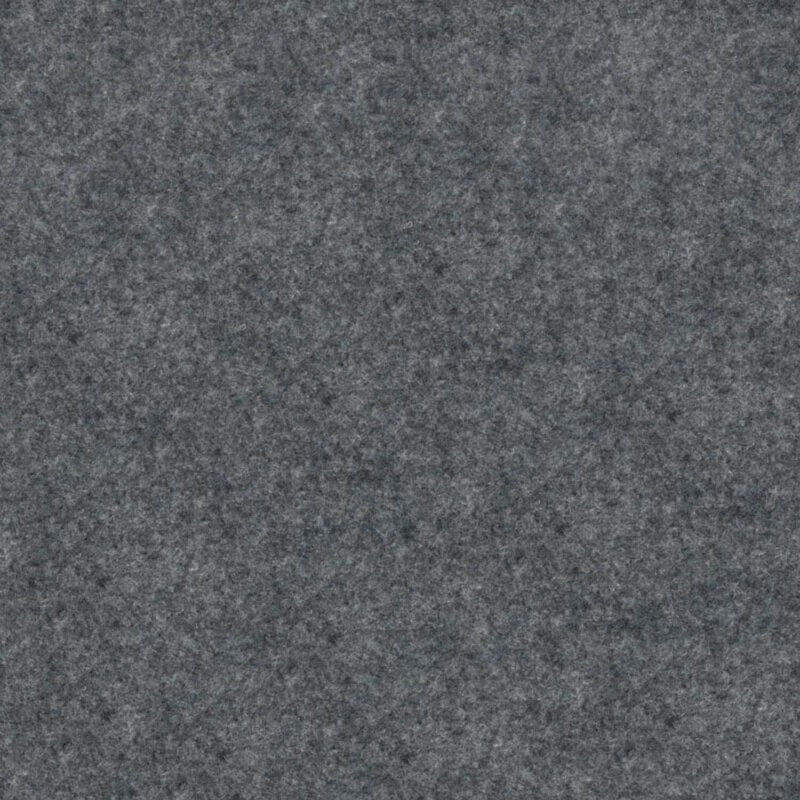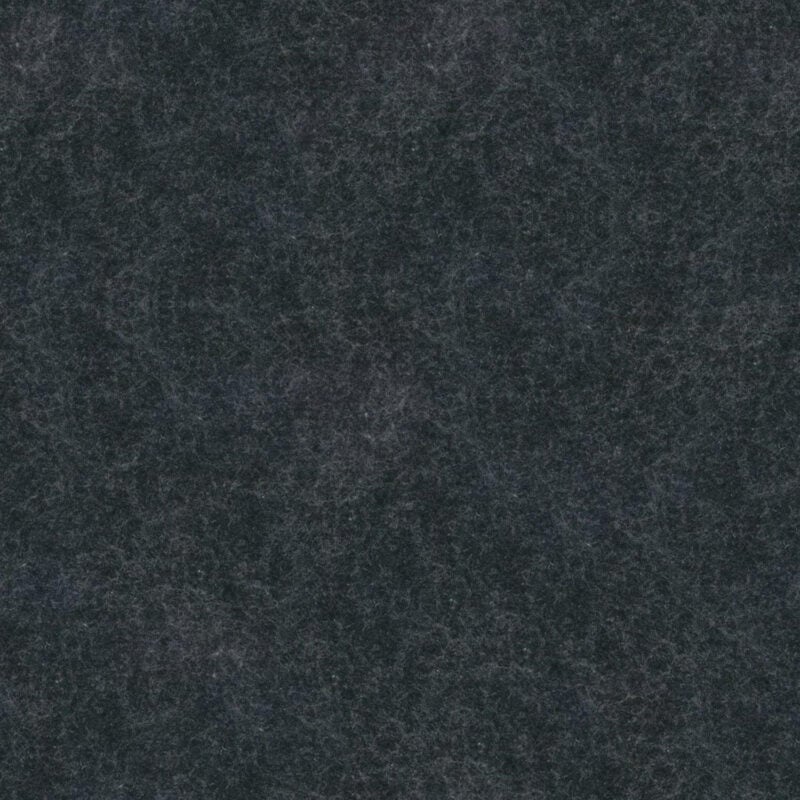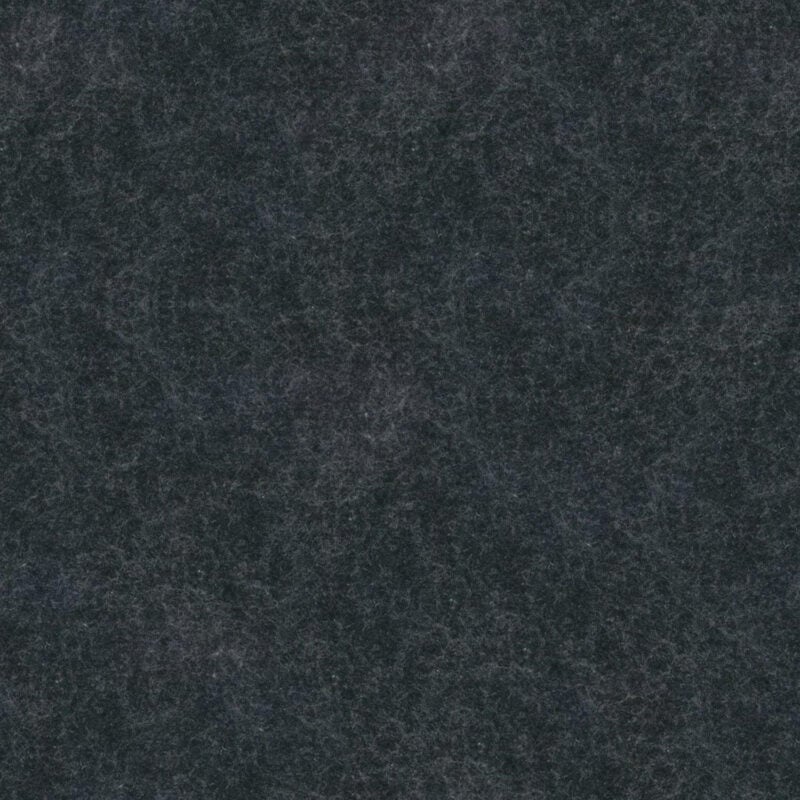 Choose a design: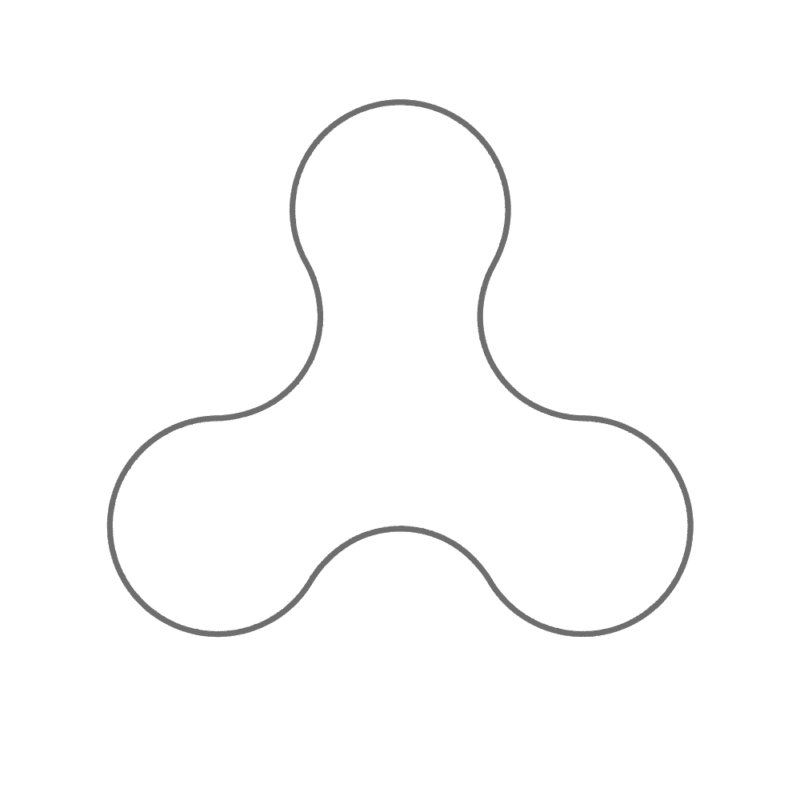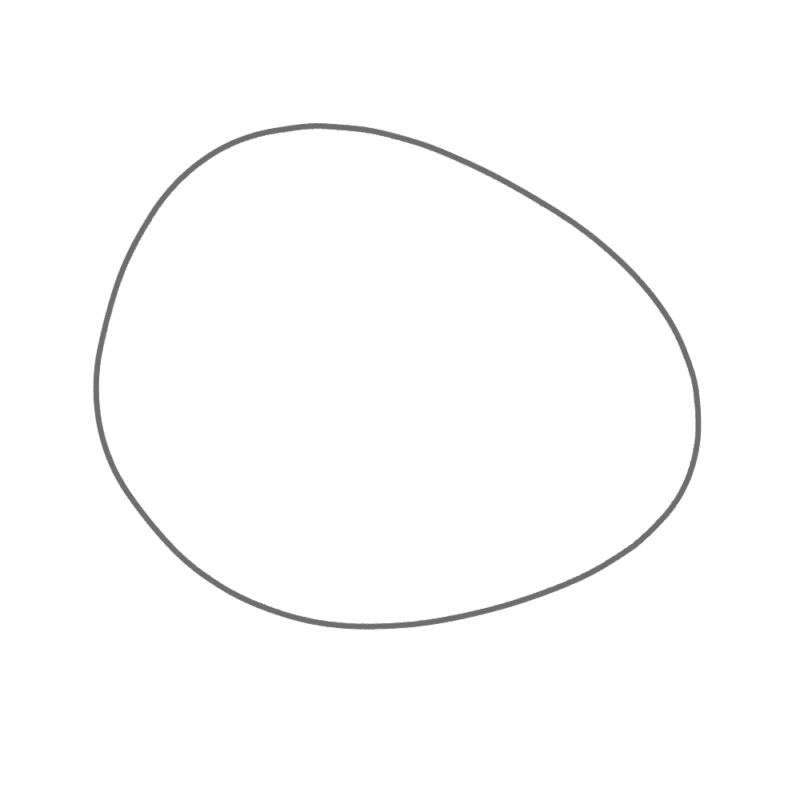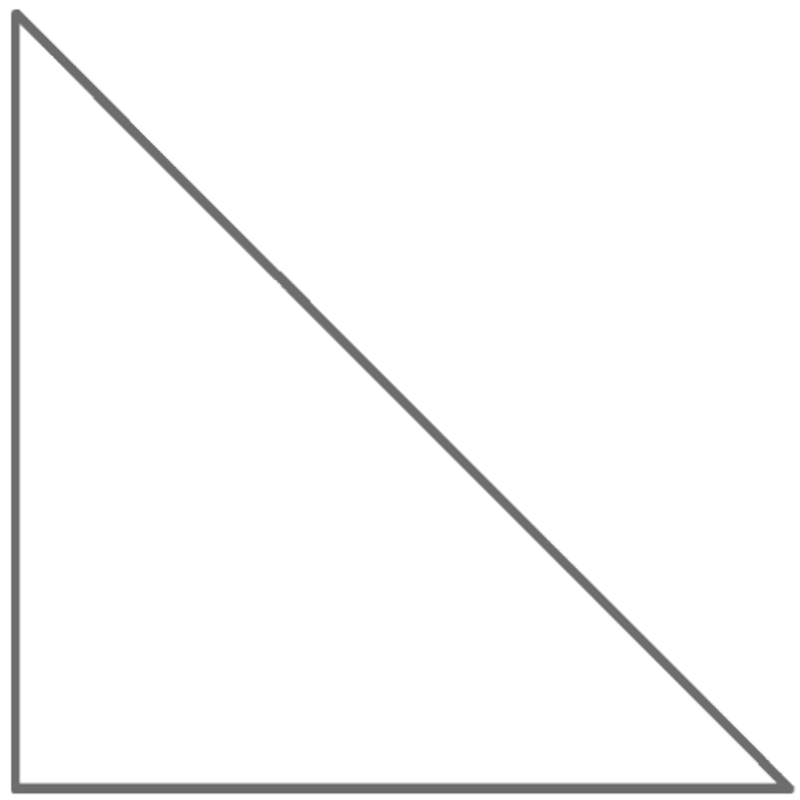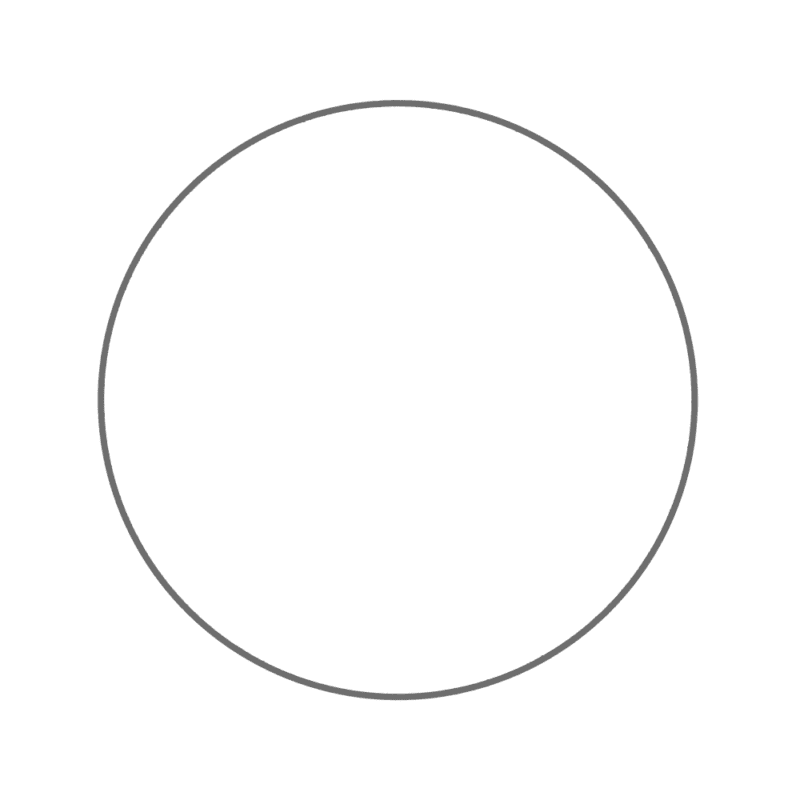 Technical data

Downloads
In the world of modern interior design, the ceiling can often be the forgotten plane, yet it is an area with infinite potential. With Fovere, you will discover entirely new possibilities for adapting your ceiling to serve not only as an aesthetic element, but also as an effective acoustic barrier.
Fovere acoustic ceilings offer a wide range of installation options. The choice rests in your hands: whether it be smooth, uniform panels, subtle engraved patterns or perhaps intriguing openwork structures. For those looking for a more unique solution, Fovere offers baffles and boxes, available in virtually any dimension, tailored to individual needs and the specifics of the space.
However, what sets Fovere apart is not only its variety of forms and designs, but above all its flexibility. The system allows for any combination, giving customers complete freedom to create unique, acoustic spaces. This allows us to create a ceiling that not only effectively minimises unwanted sound, but also represents a true masterpiece of design.
All in all, the Fovere acoustic ceiling is the perfect answer to the needs of contemporary interiors, combining functionality with artistic vision. If you dream of a space that is as quiet as it is beautiful, Fovere is the solution for you.

Acoustics
The use of Fovere felt significantly
improve the acoustics in interiors.

Design
You can choose a design from our range
or create your own design
perfect for your interior

Ecology
Felts are made of 70%
from recycled material