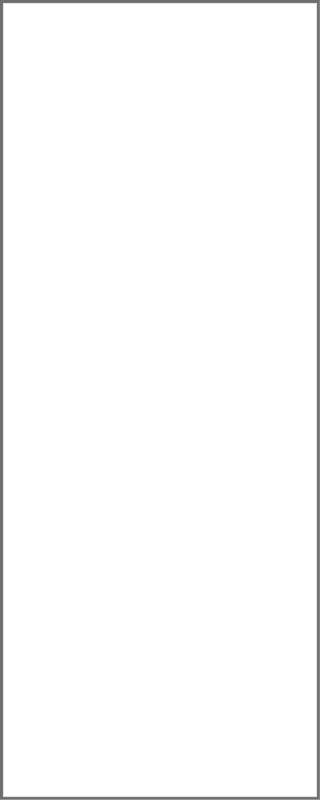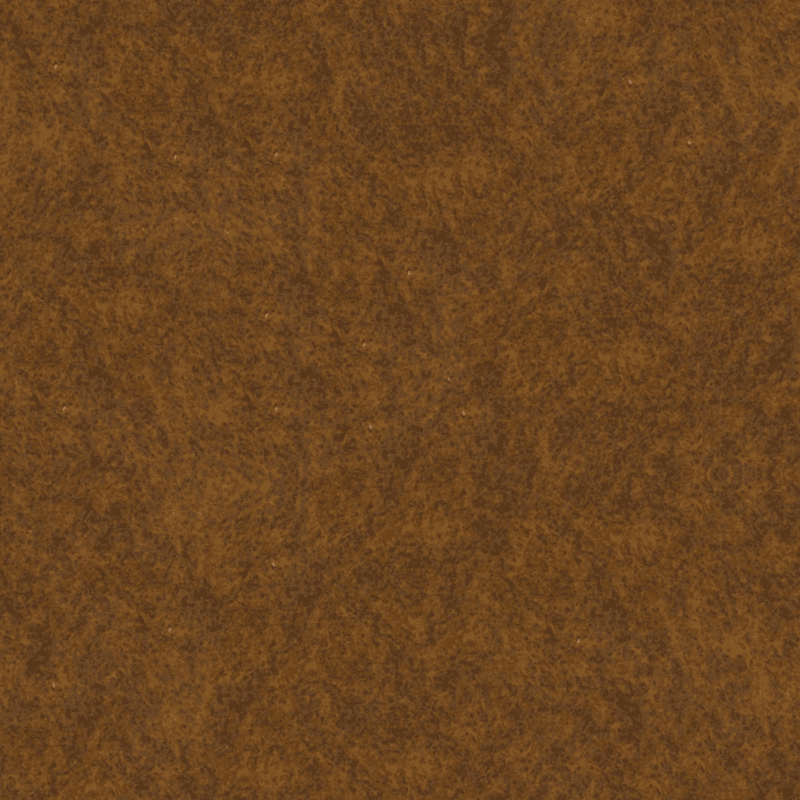 Openwork panels
Acoustic baffles for hanging or sticking.
Sold as a panel with dimensions of 300×120 cm.
Choice of up to 18 colours.
Made from recycled plastic.
Easy to assemble, dismantle and recycle.
Select a texture: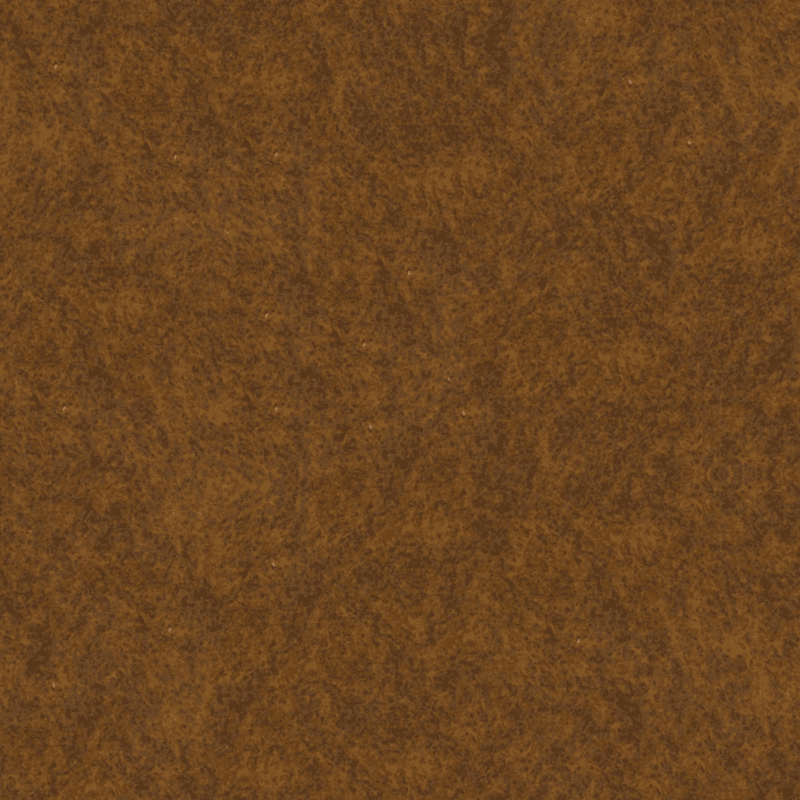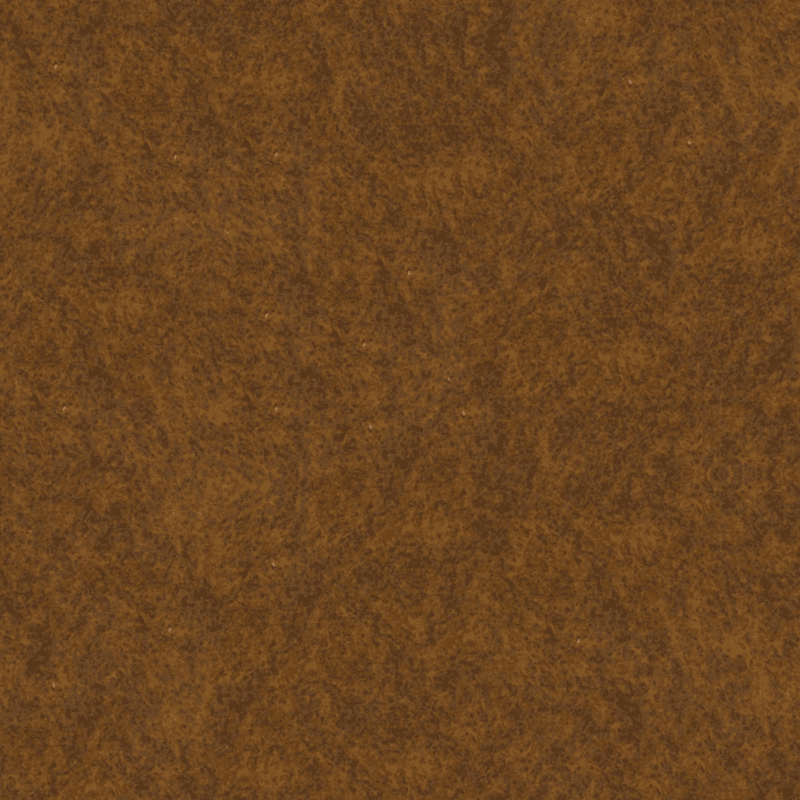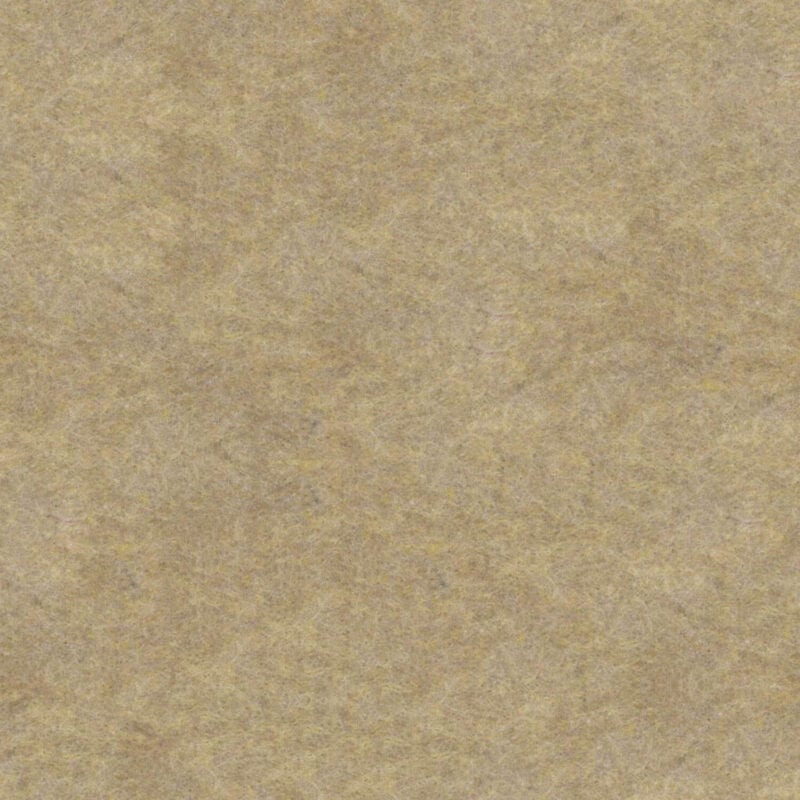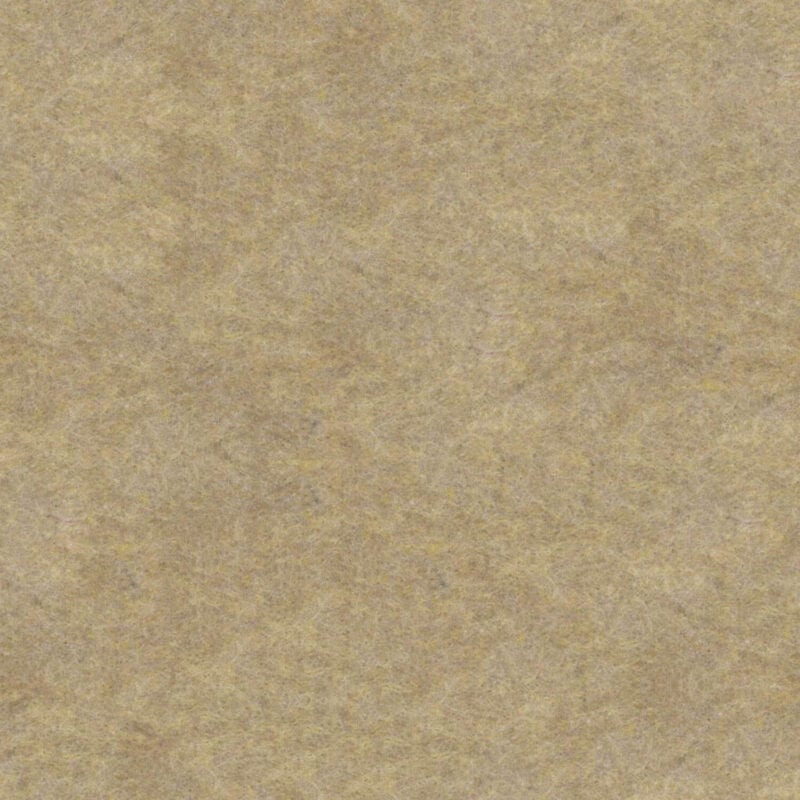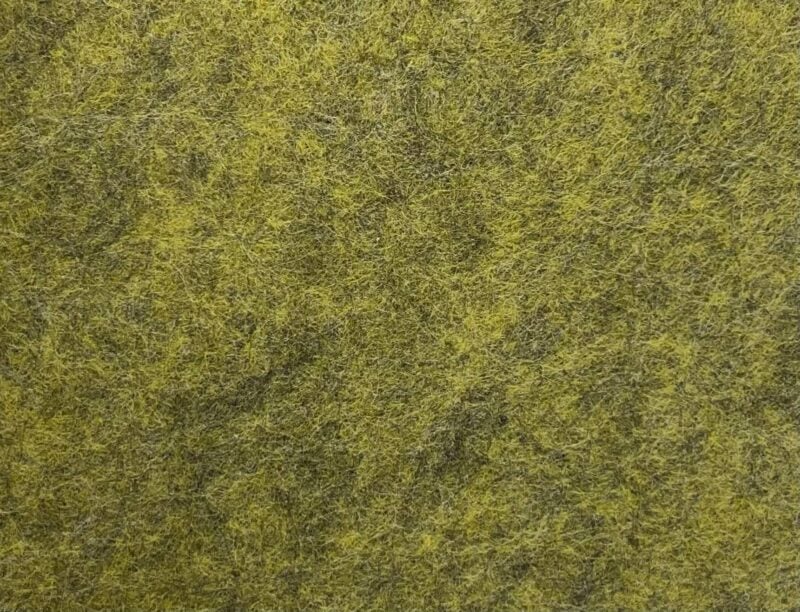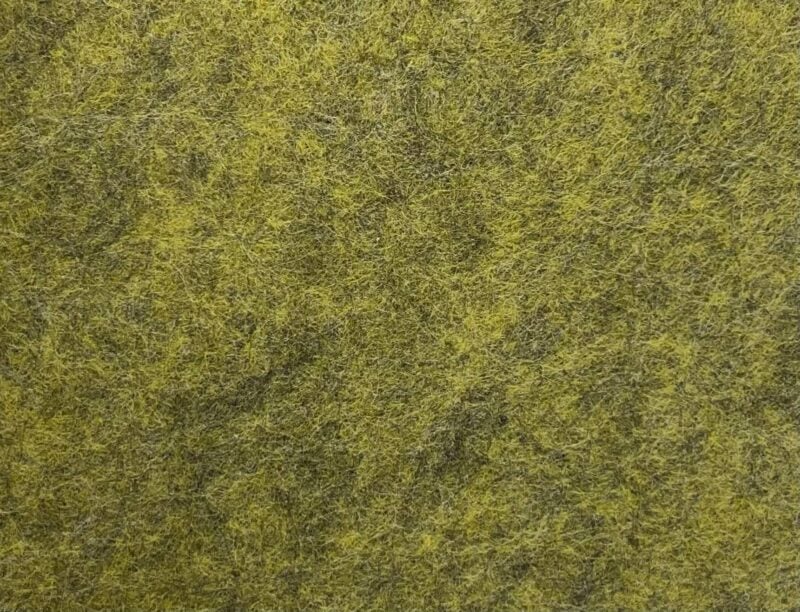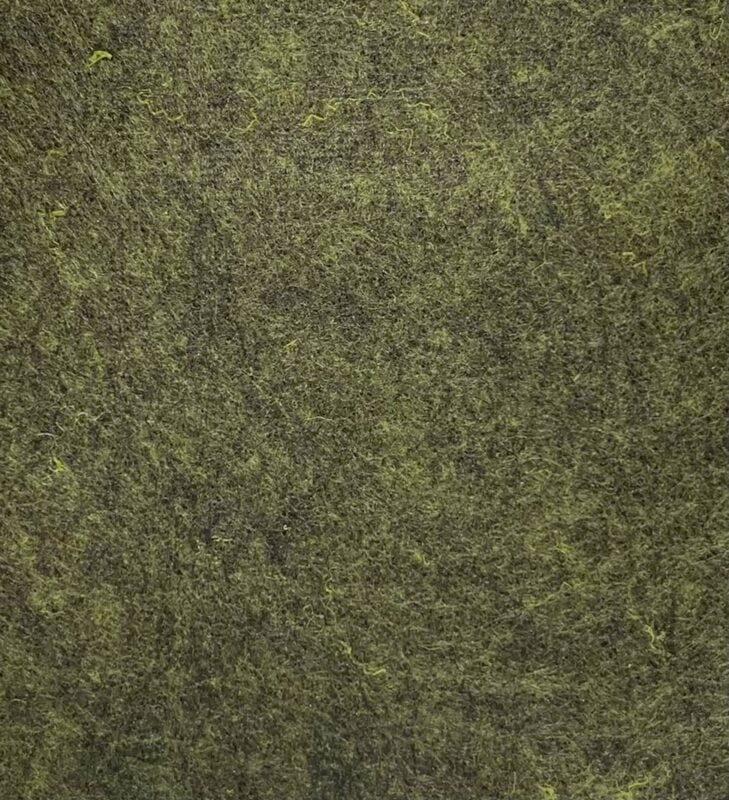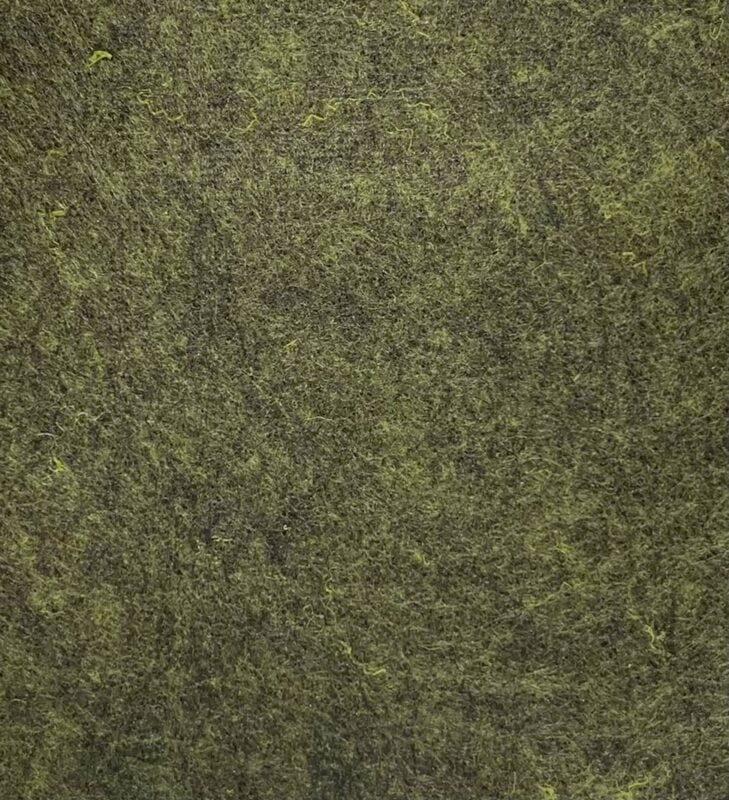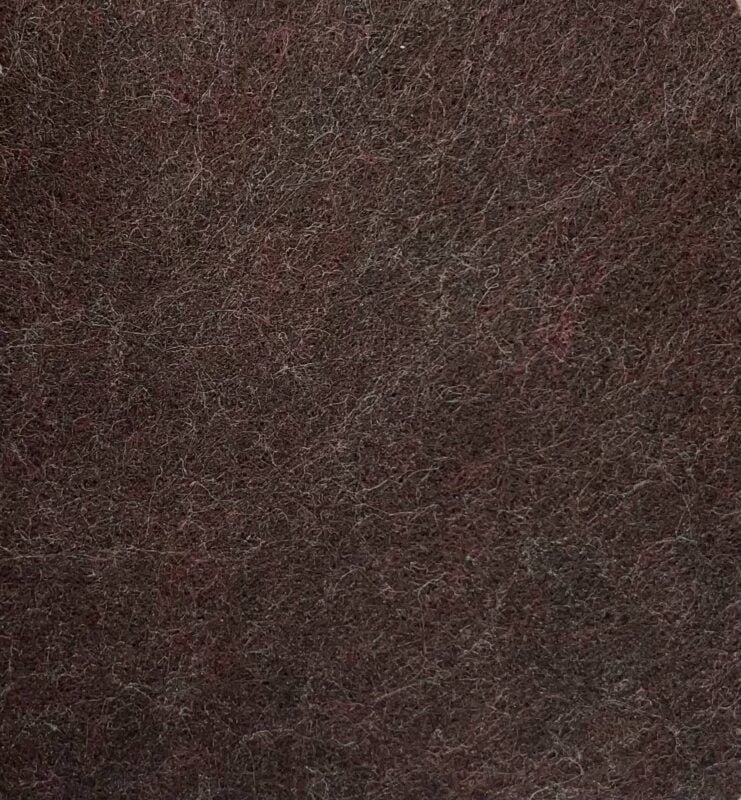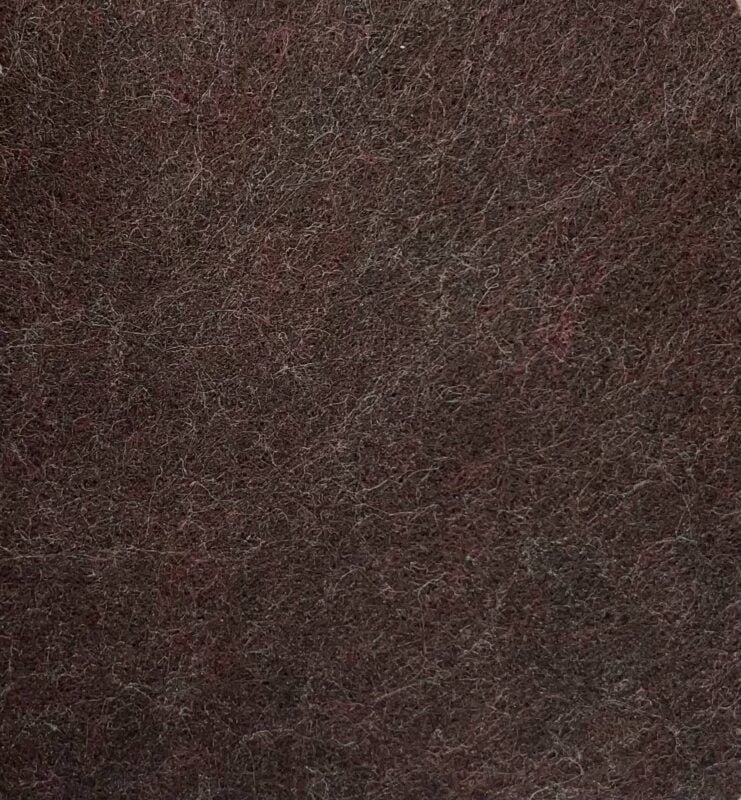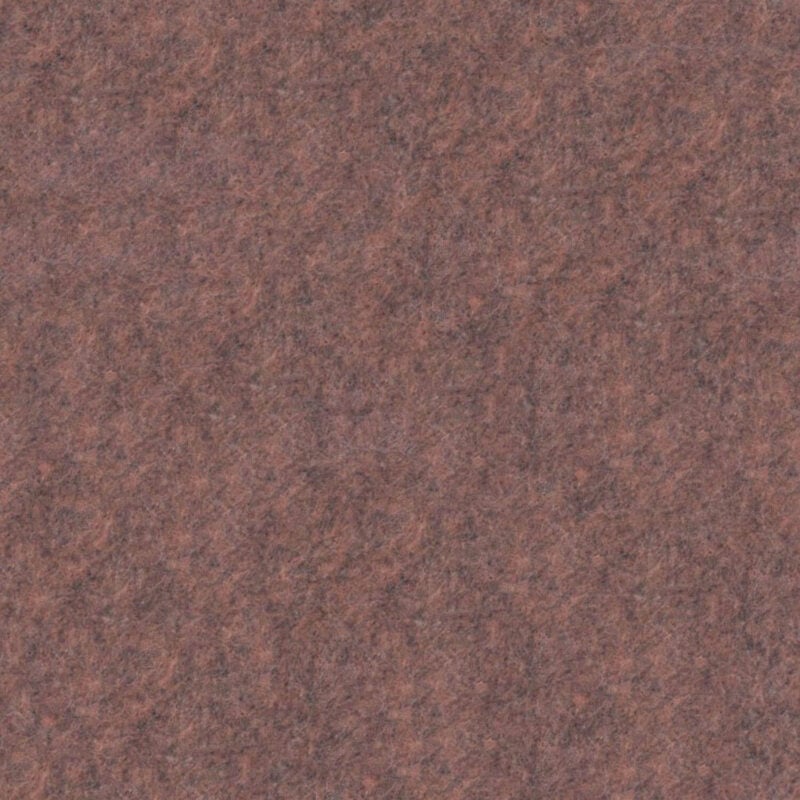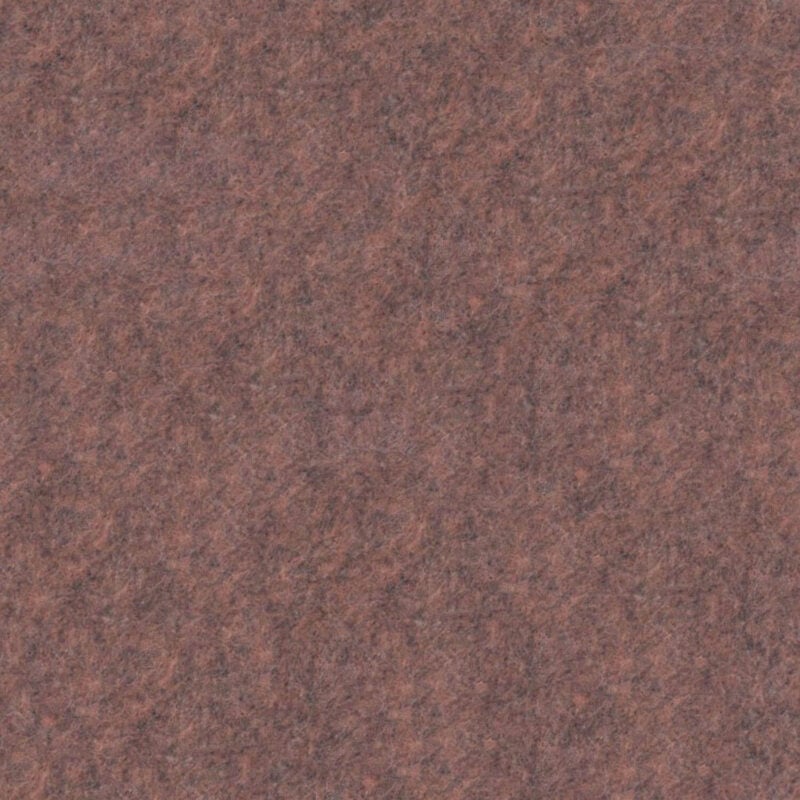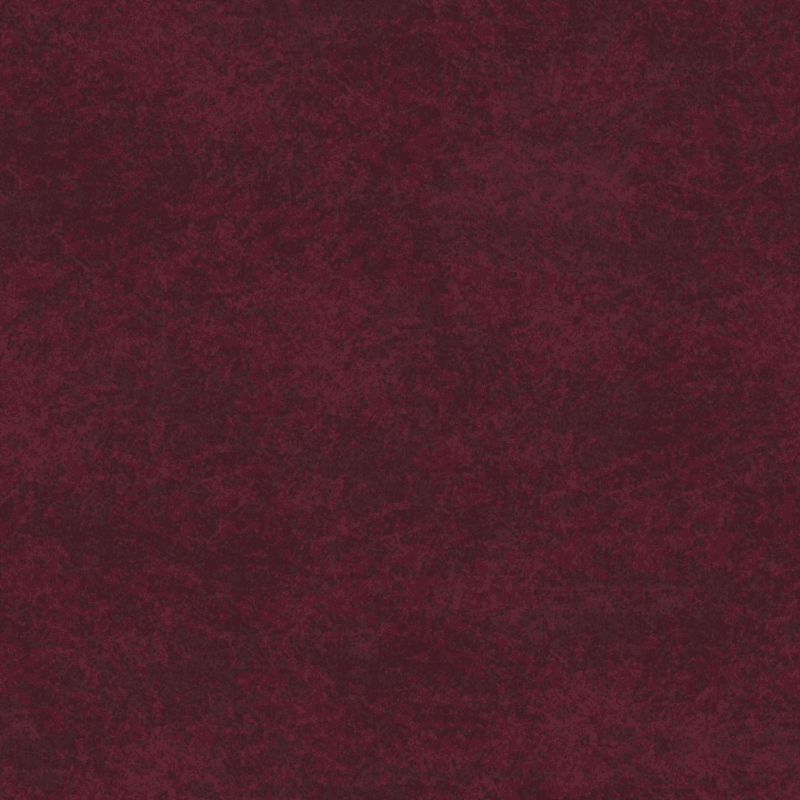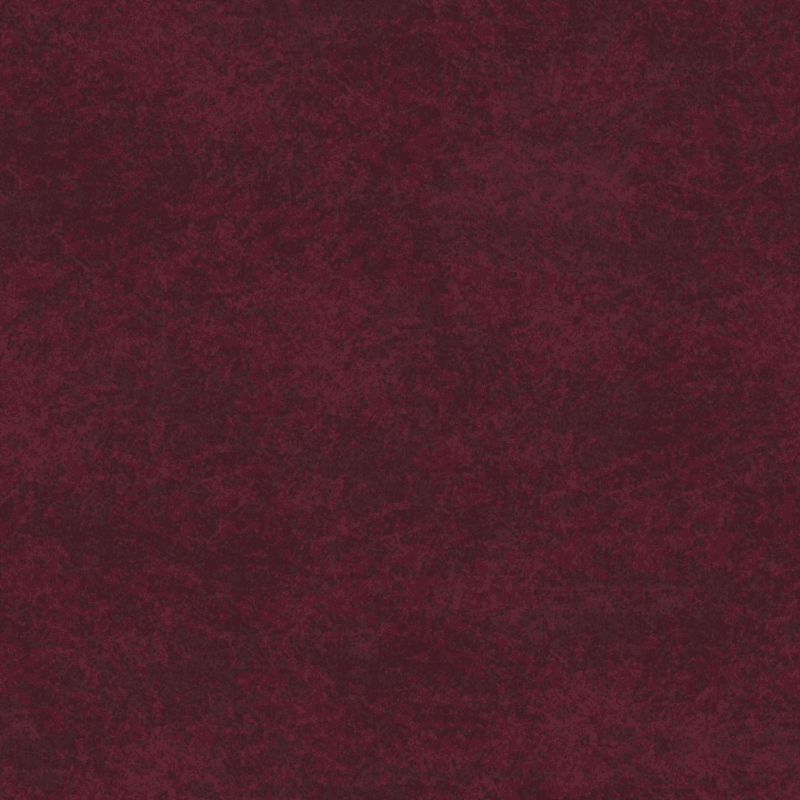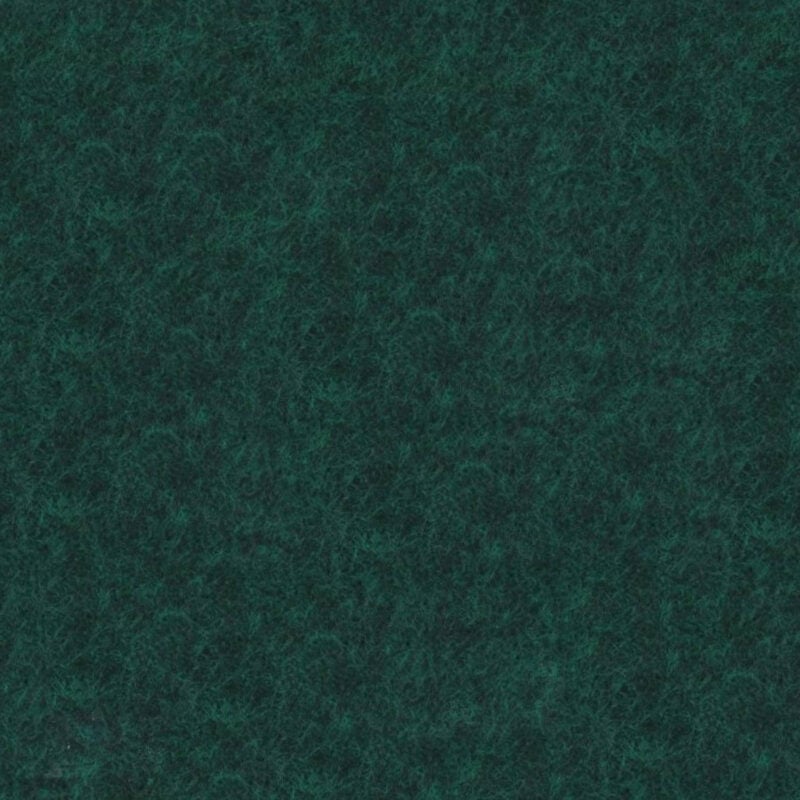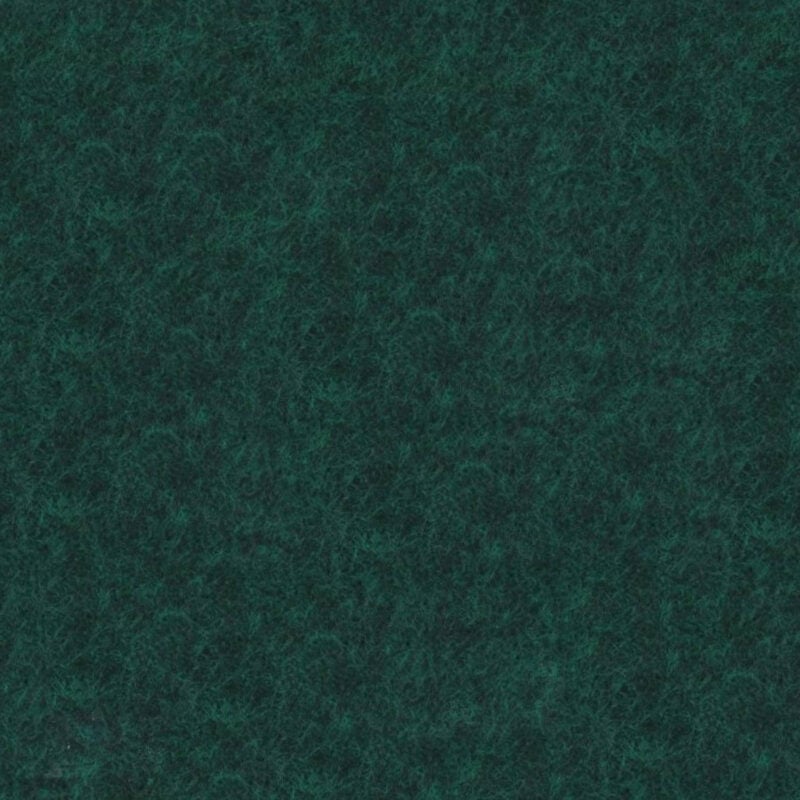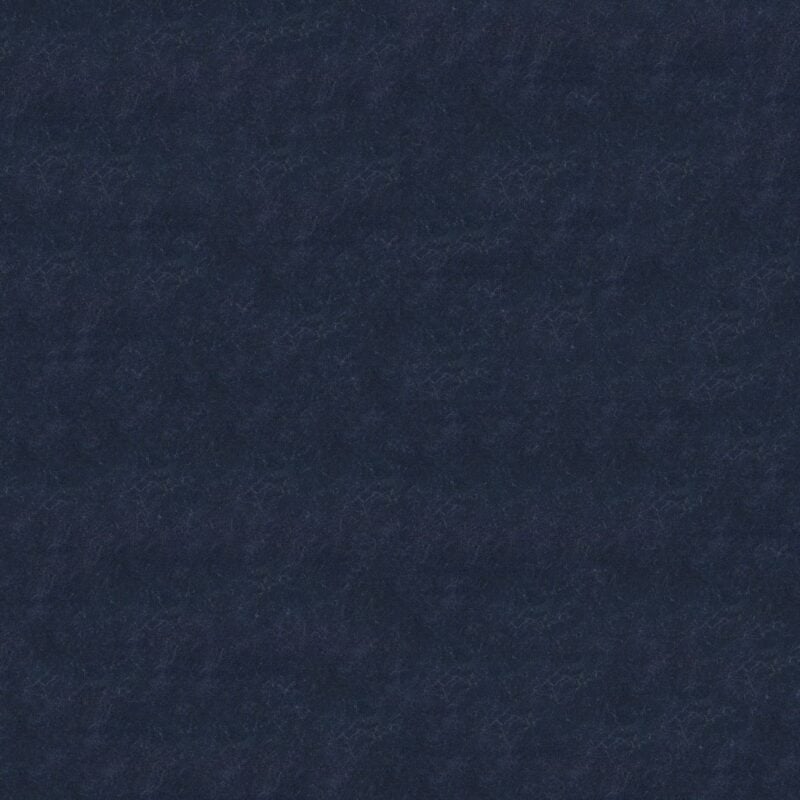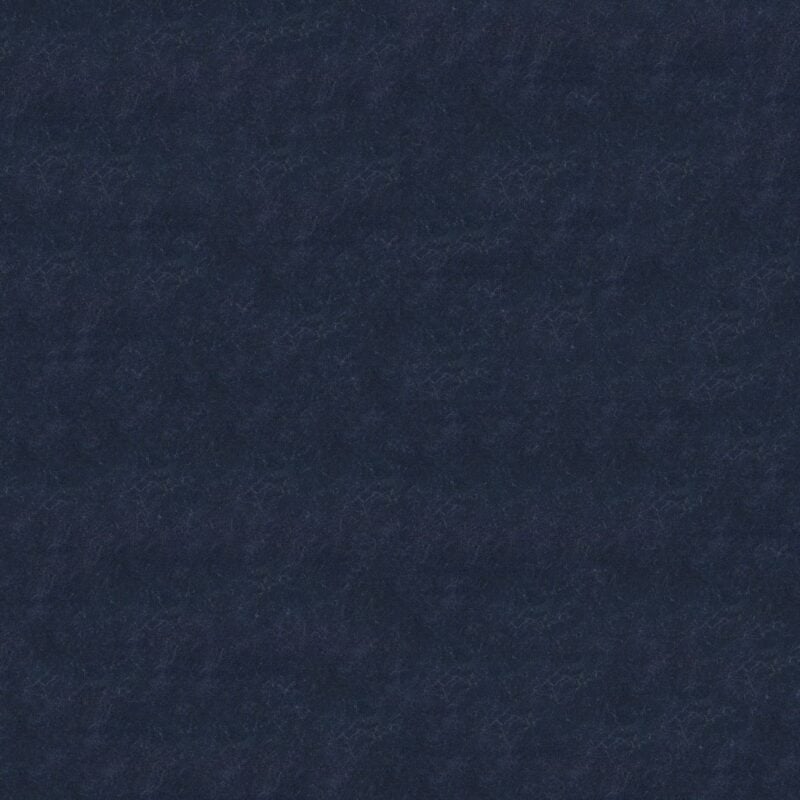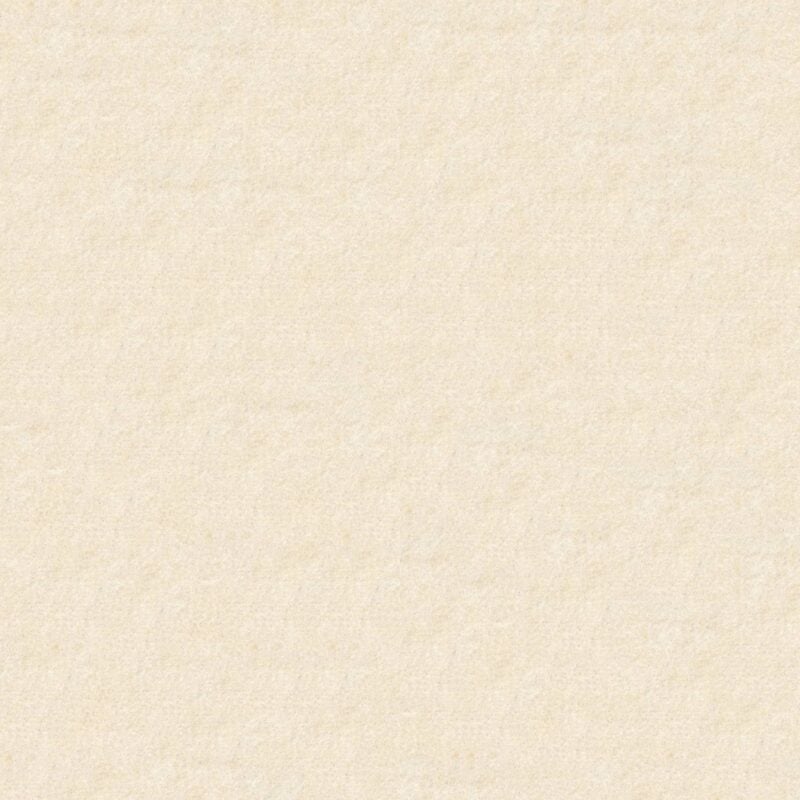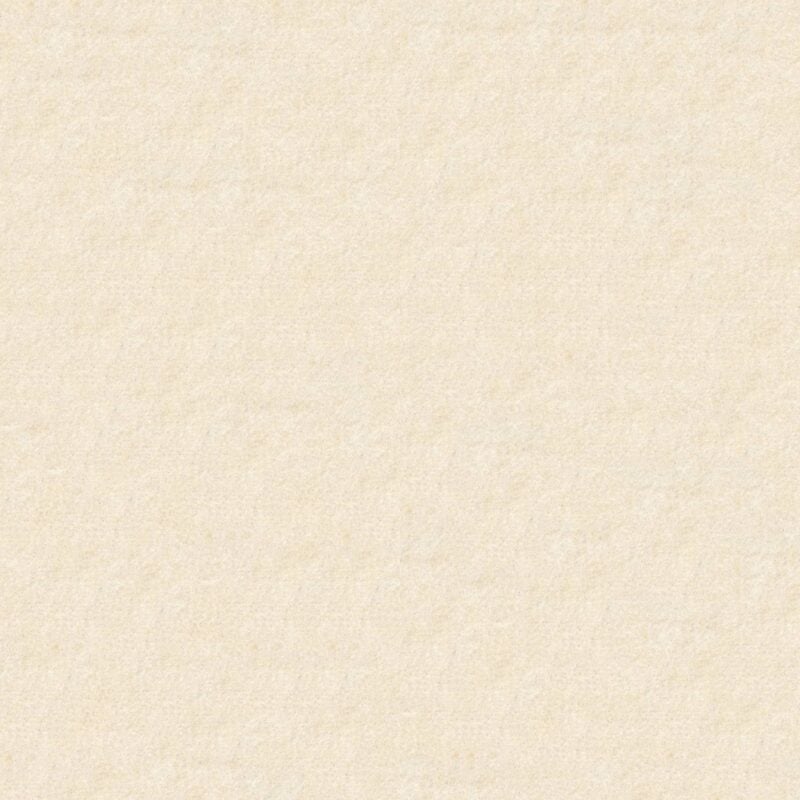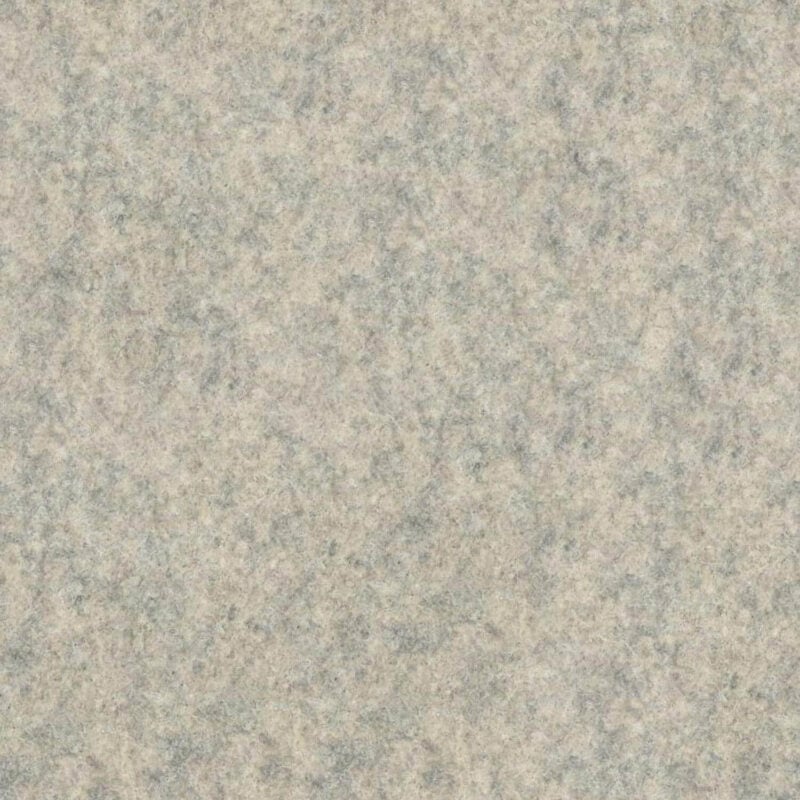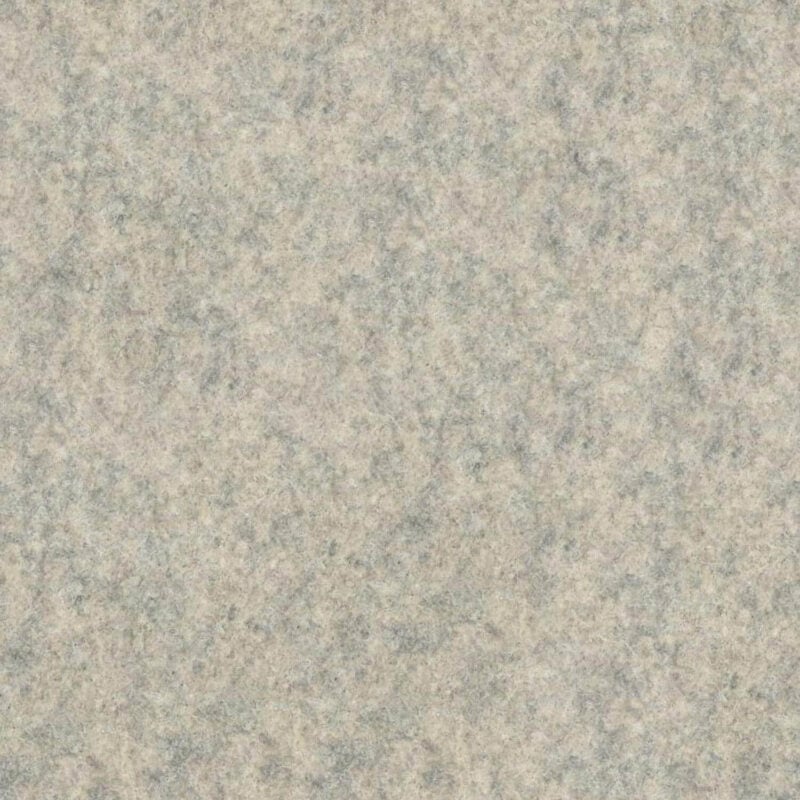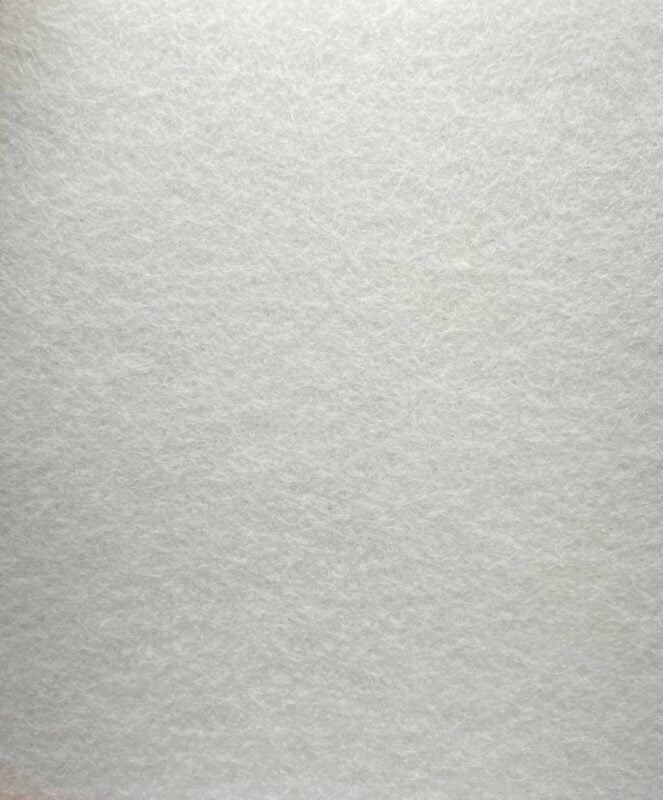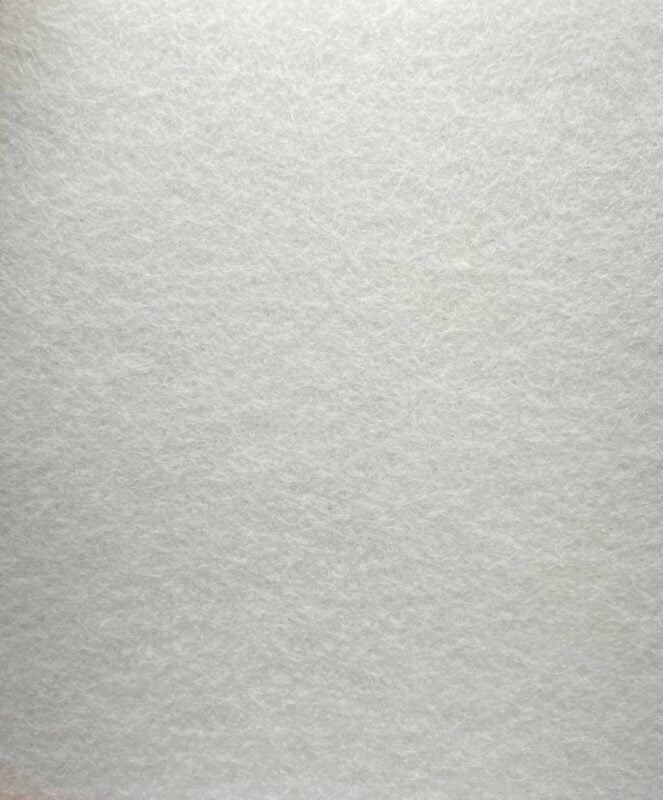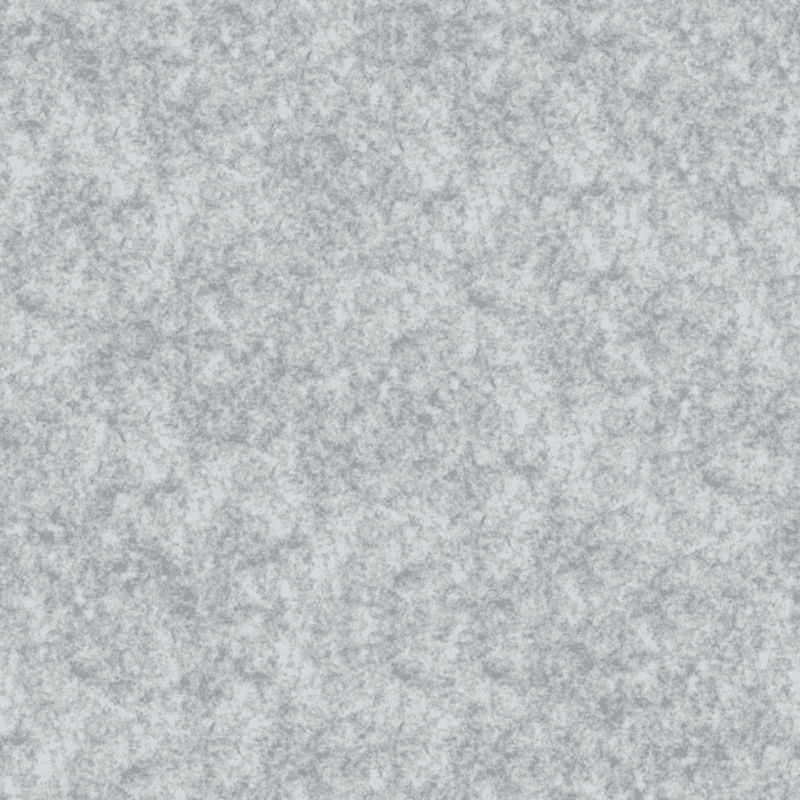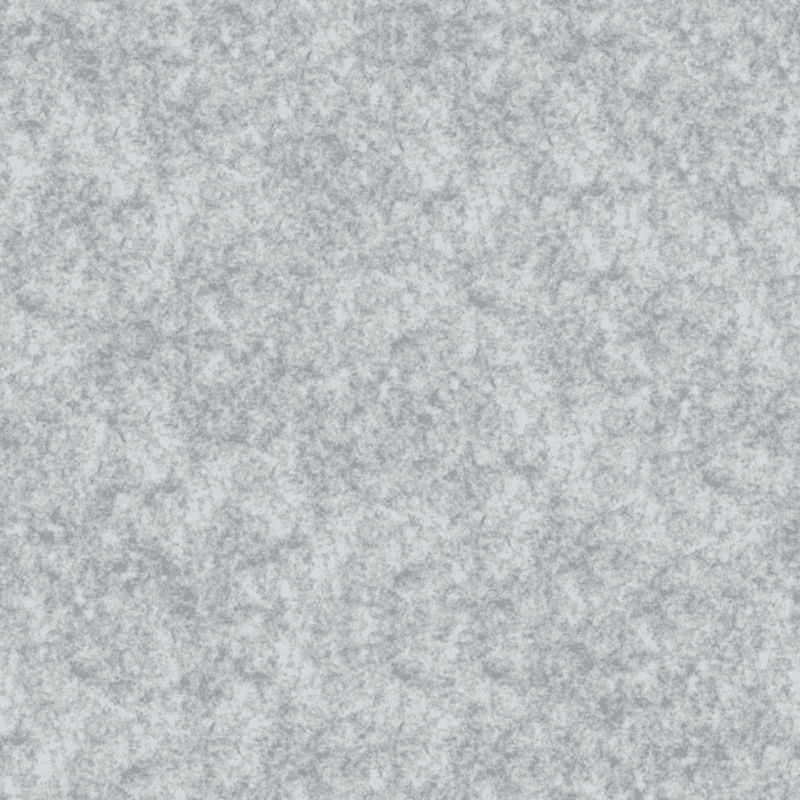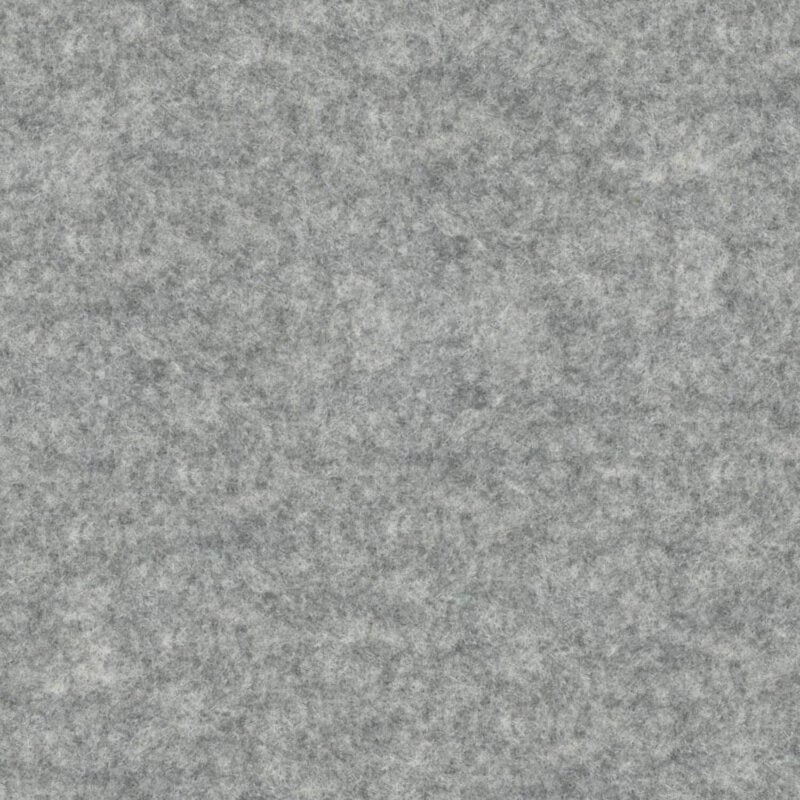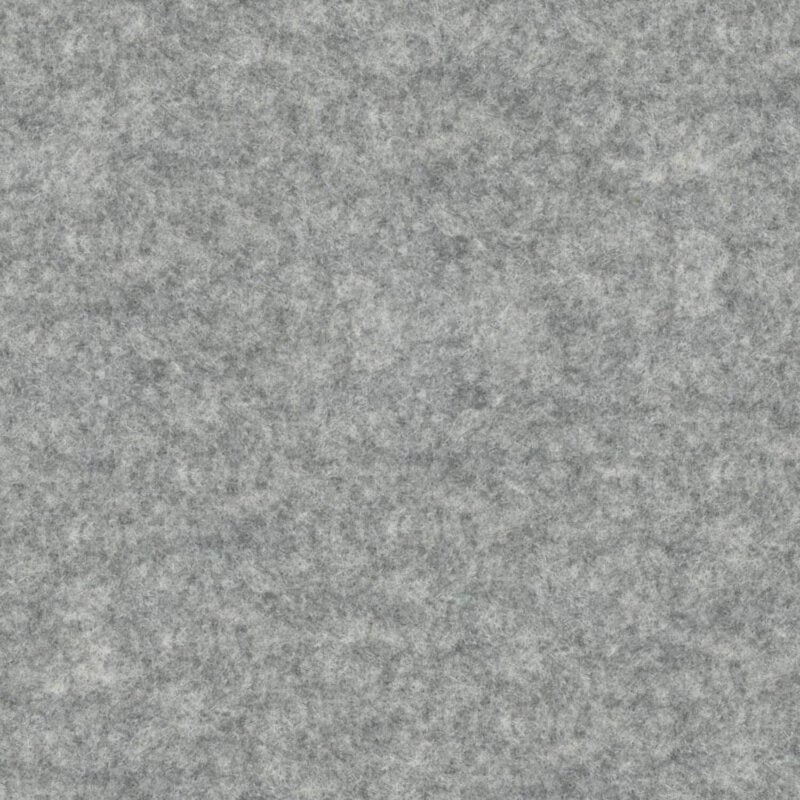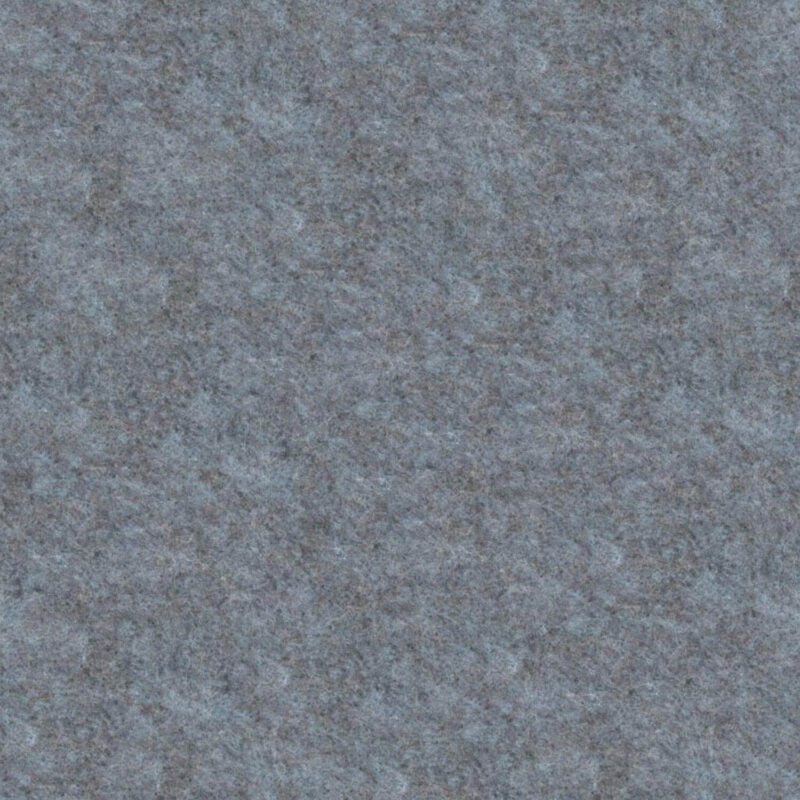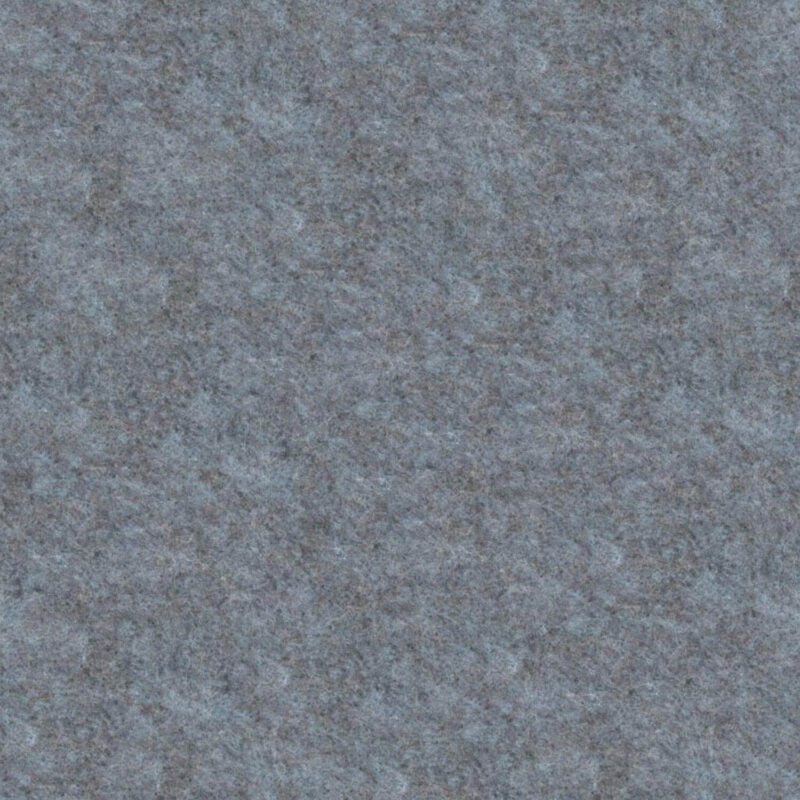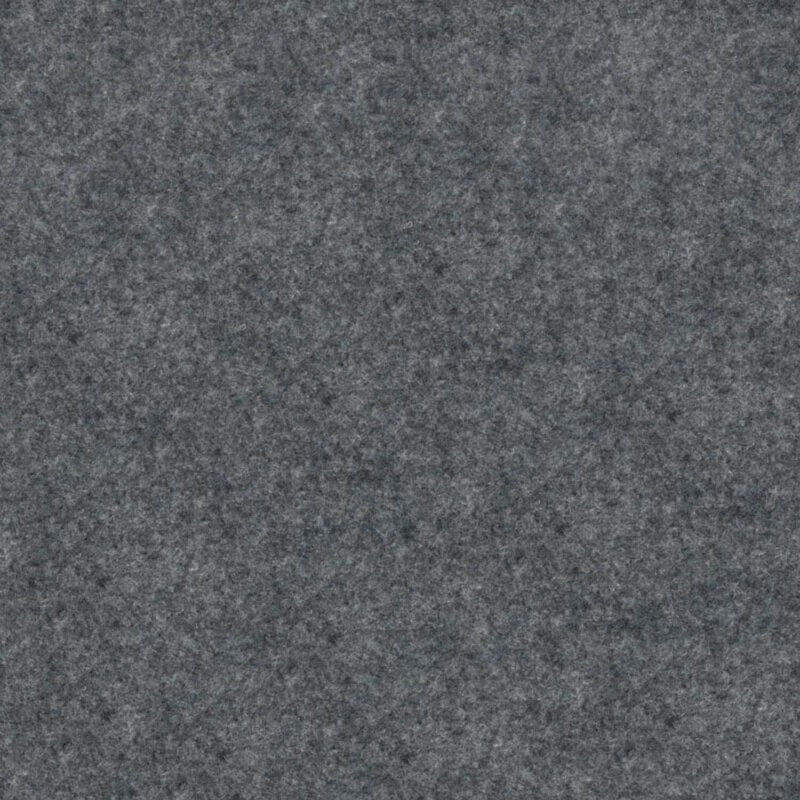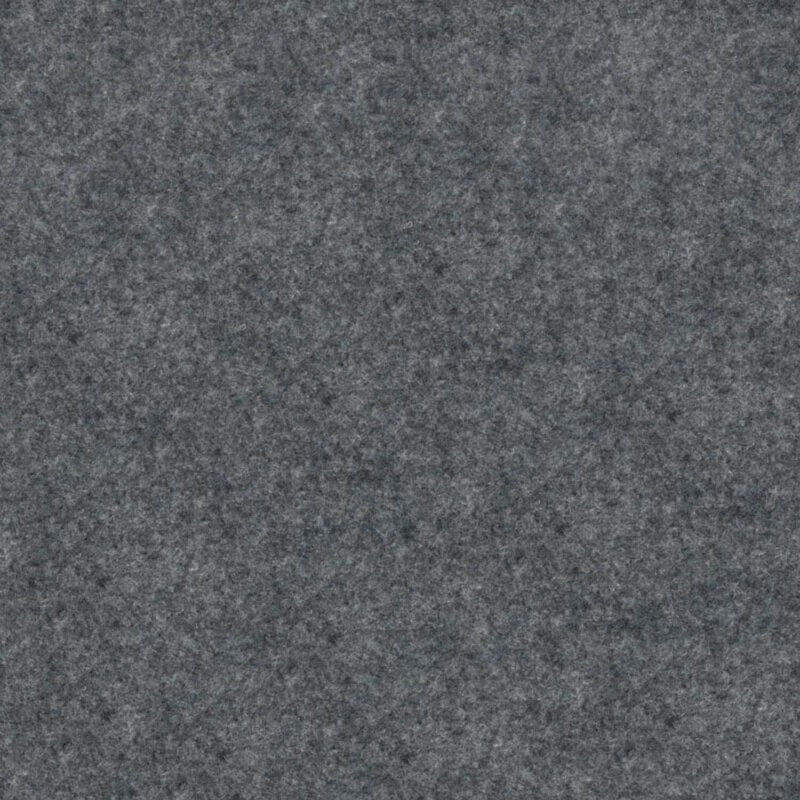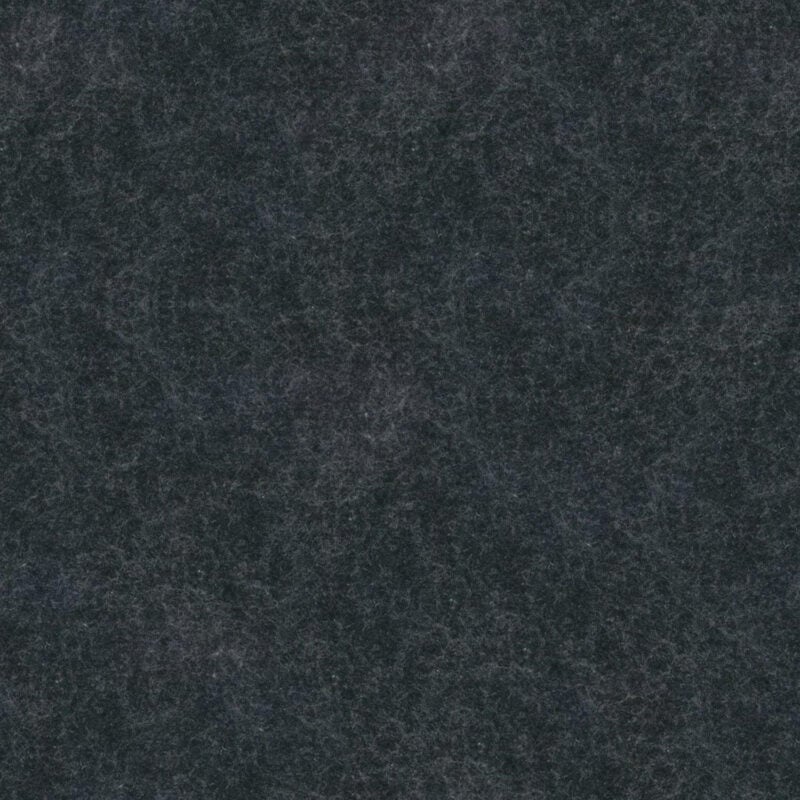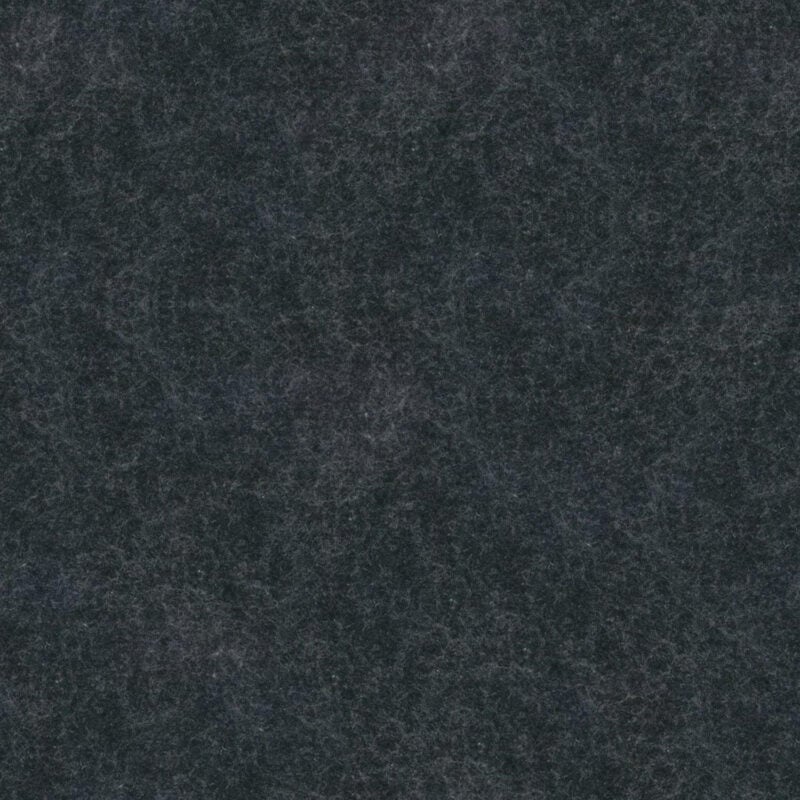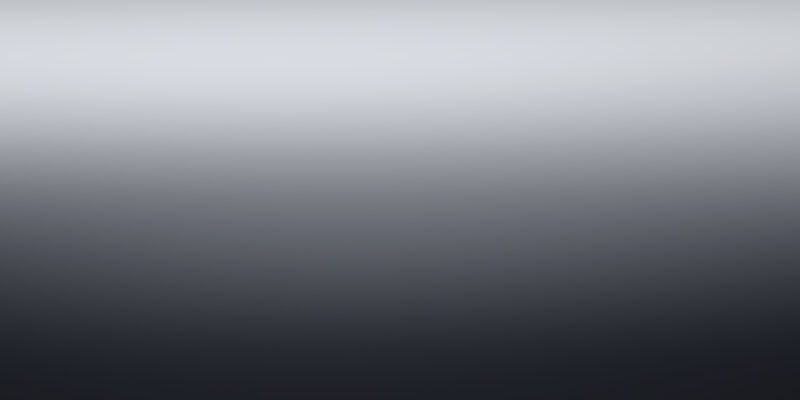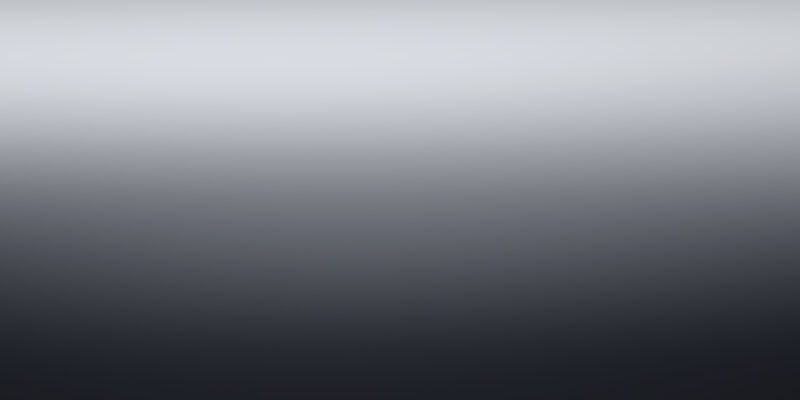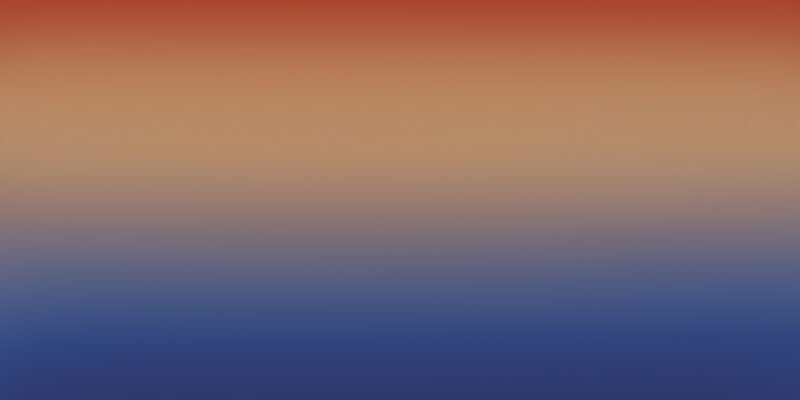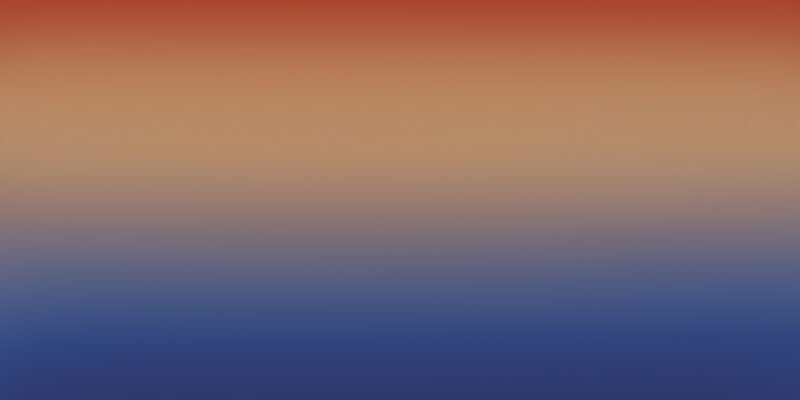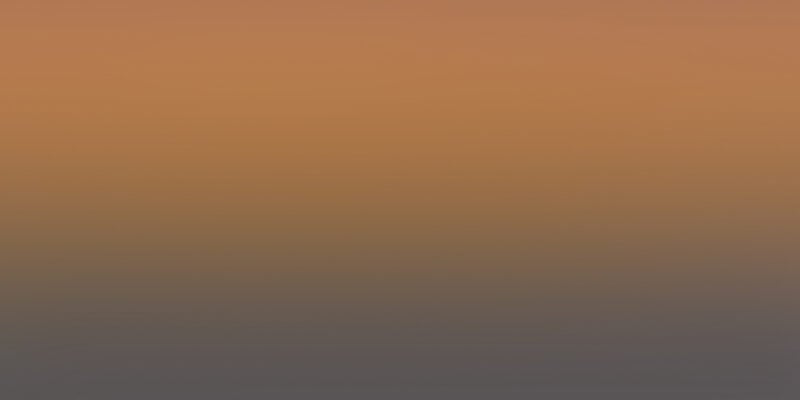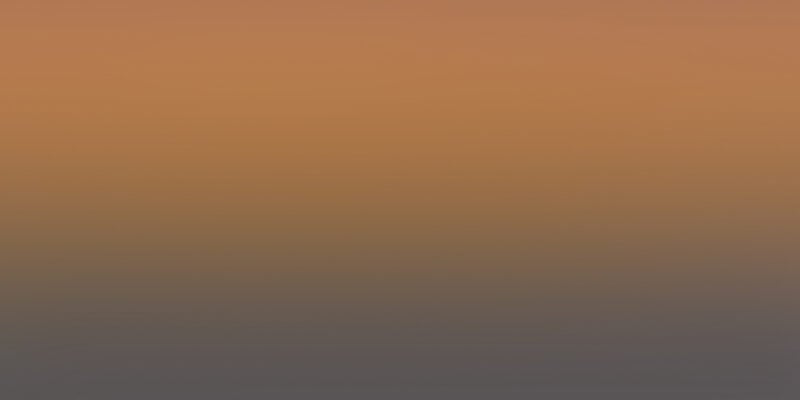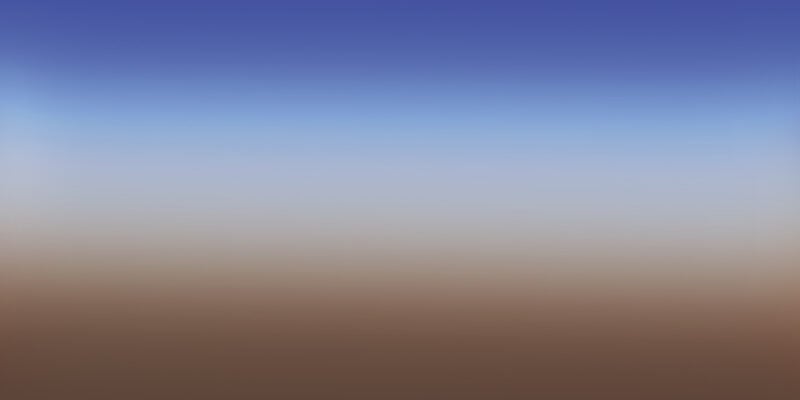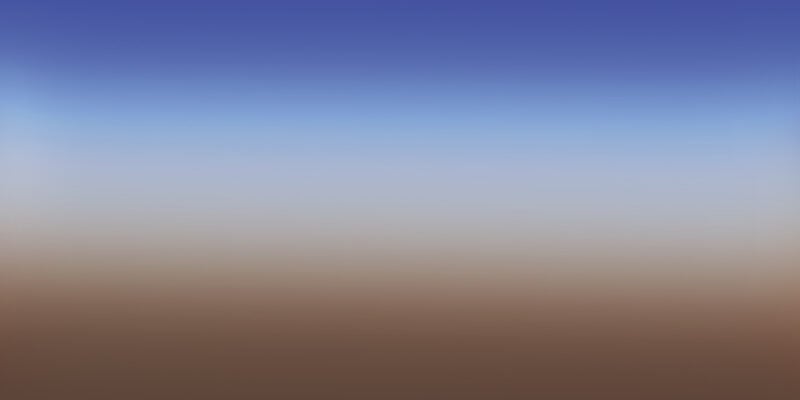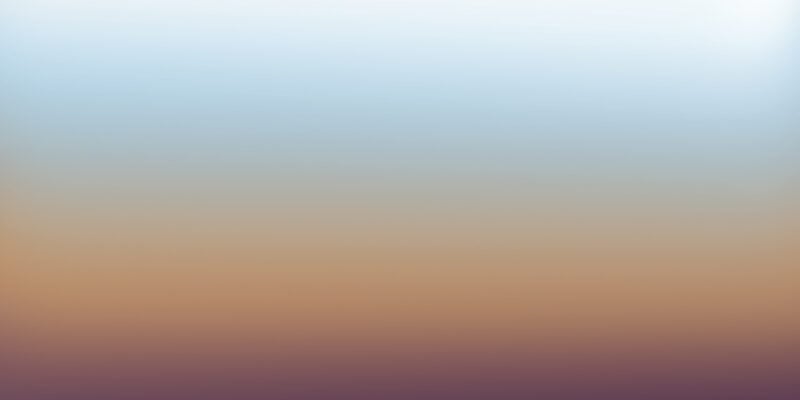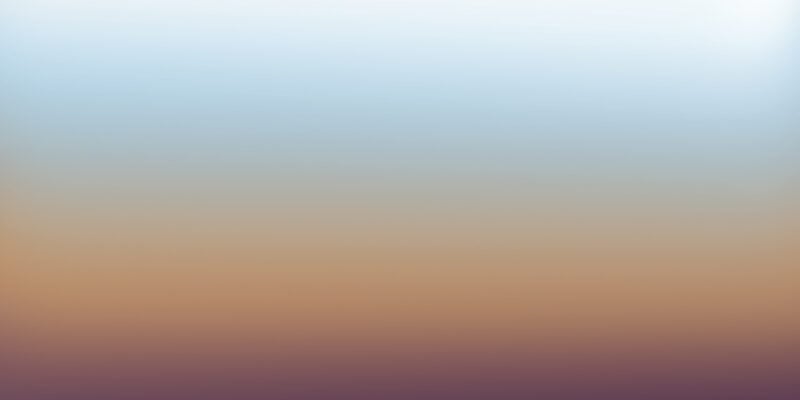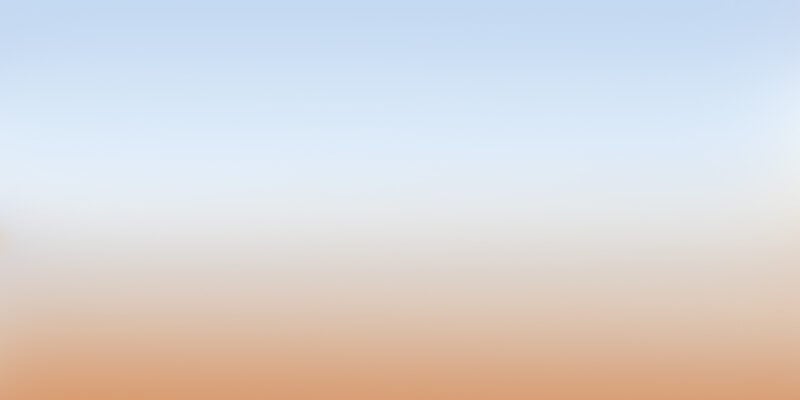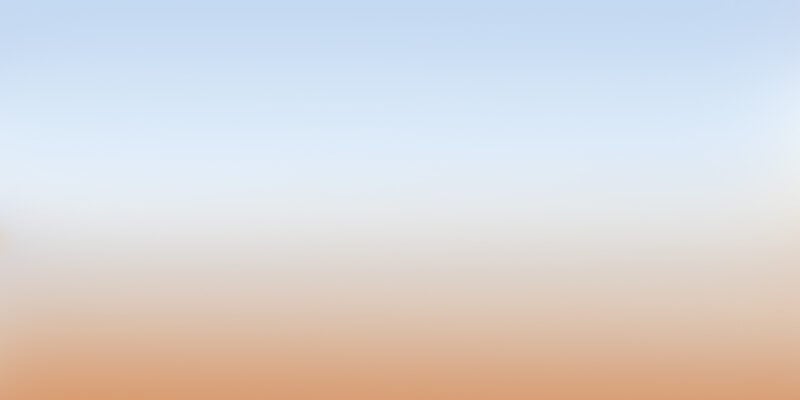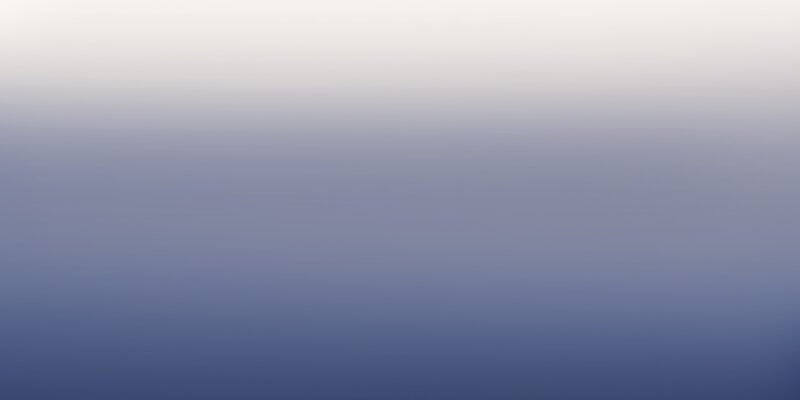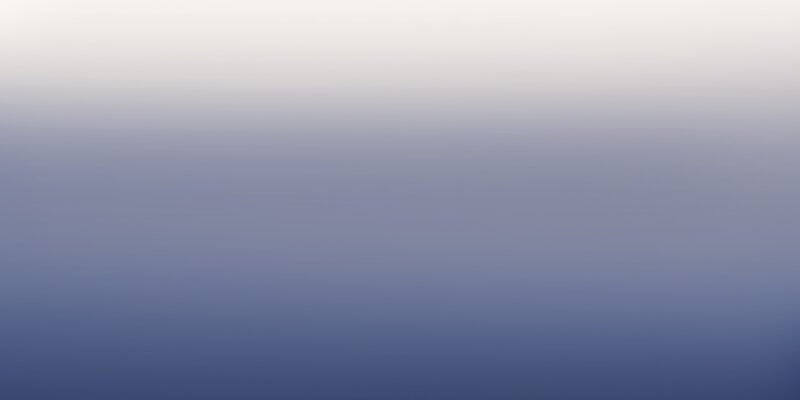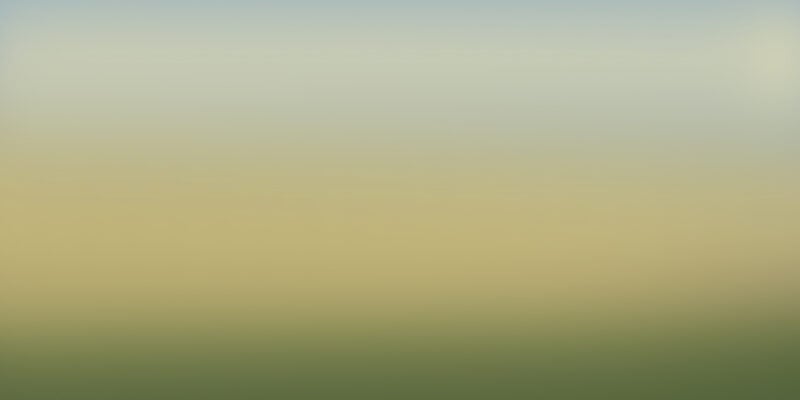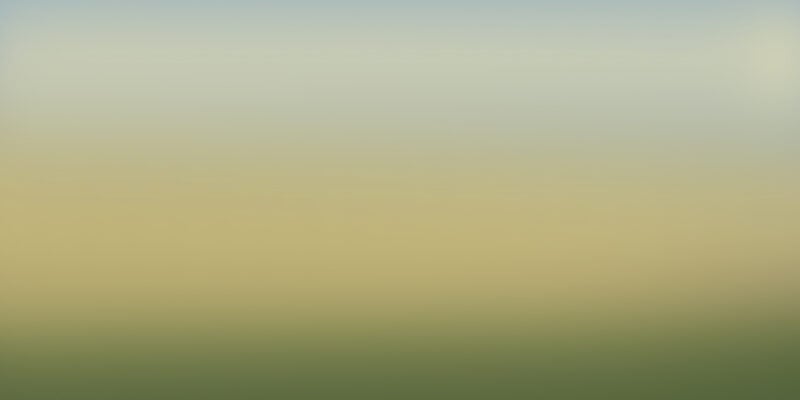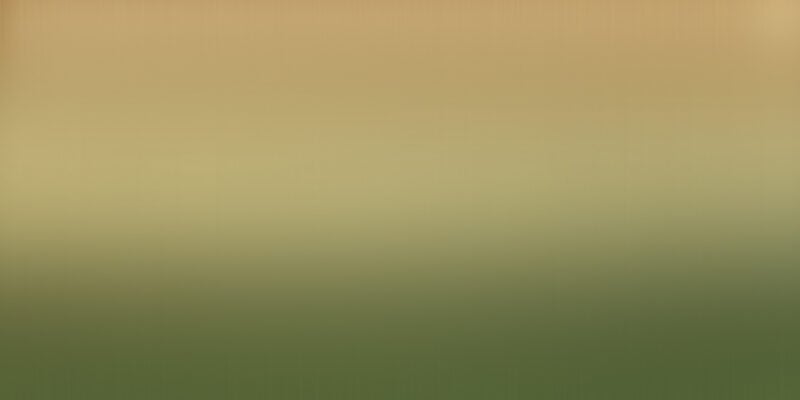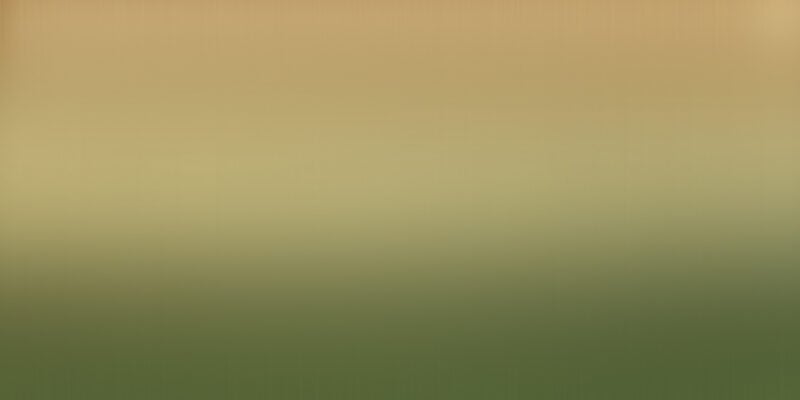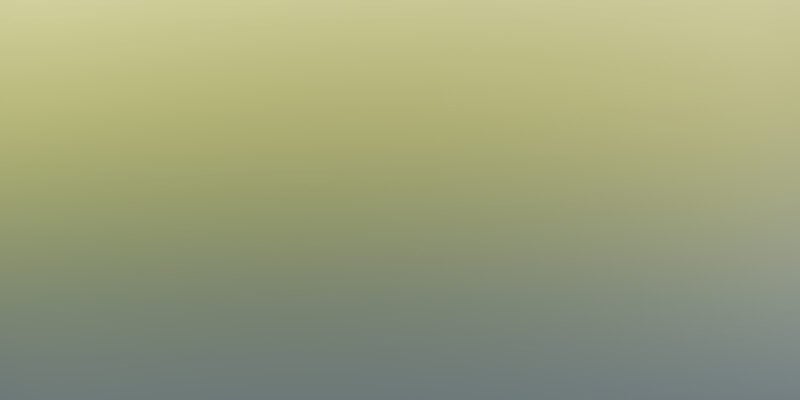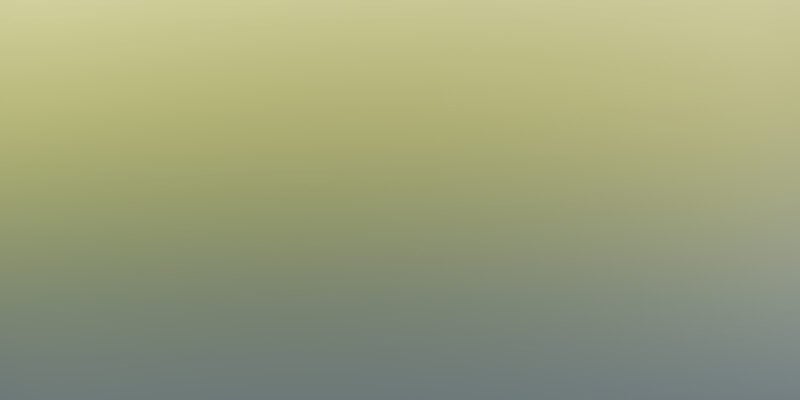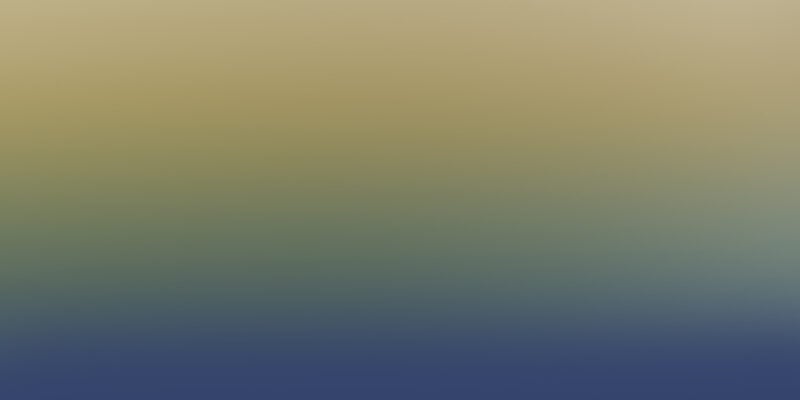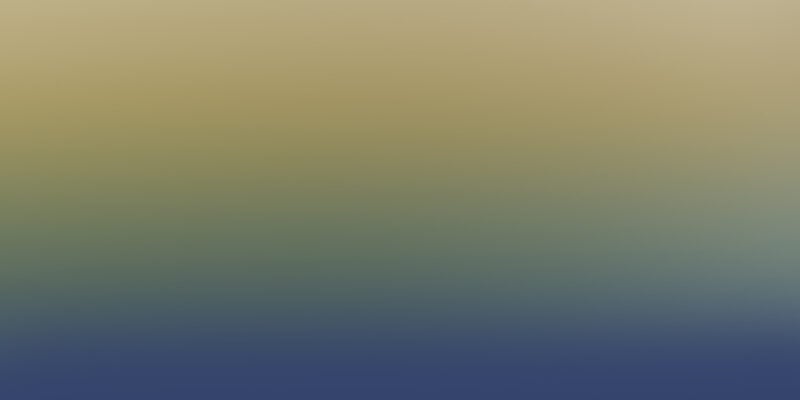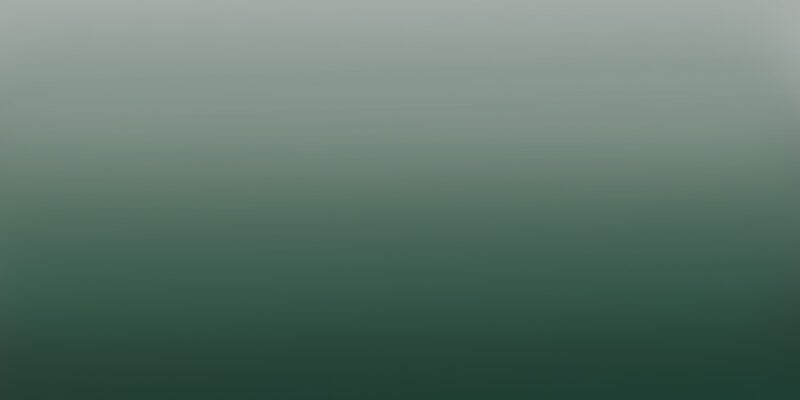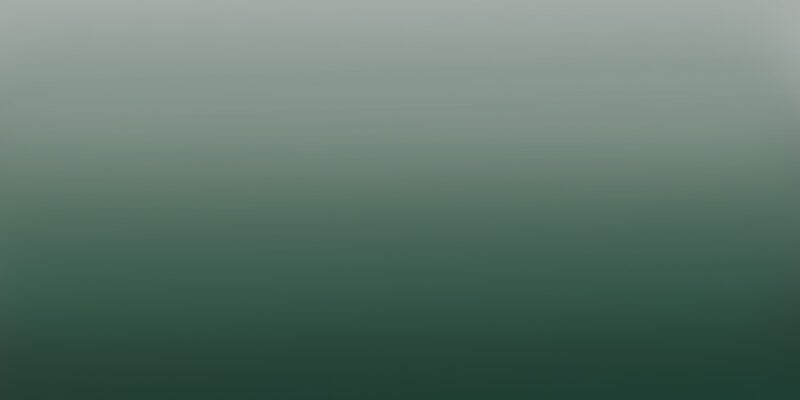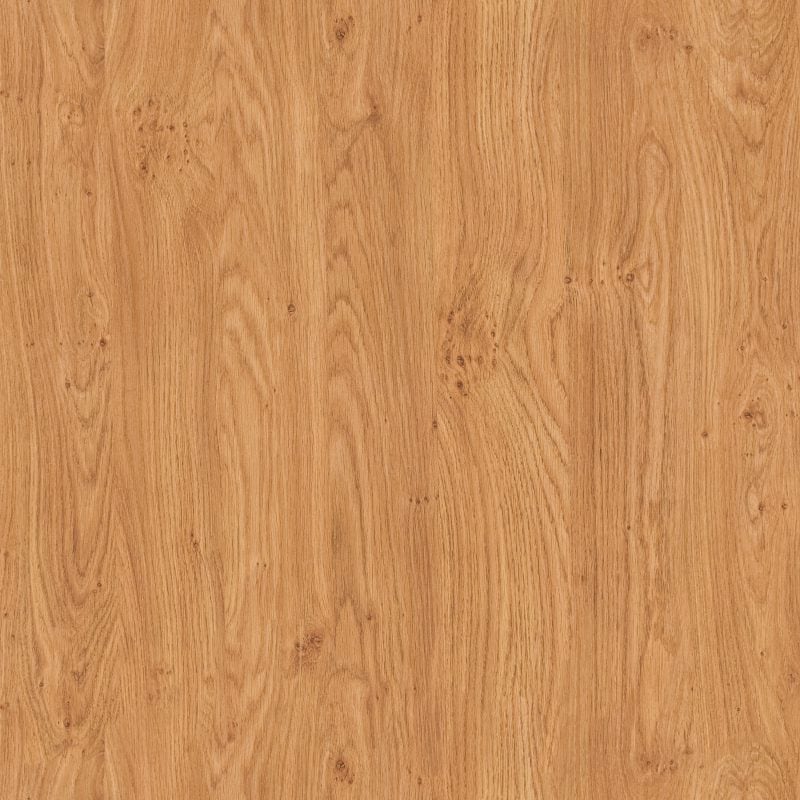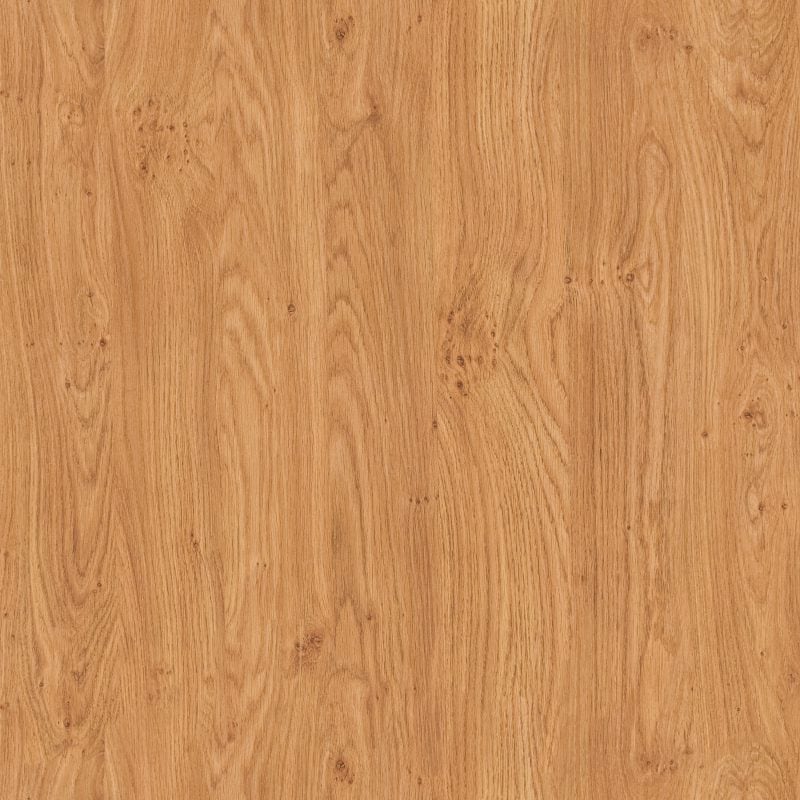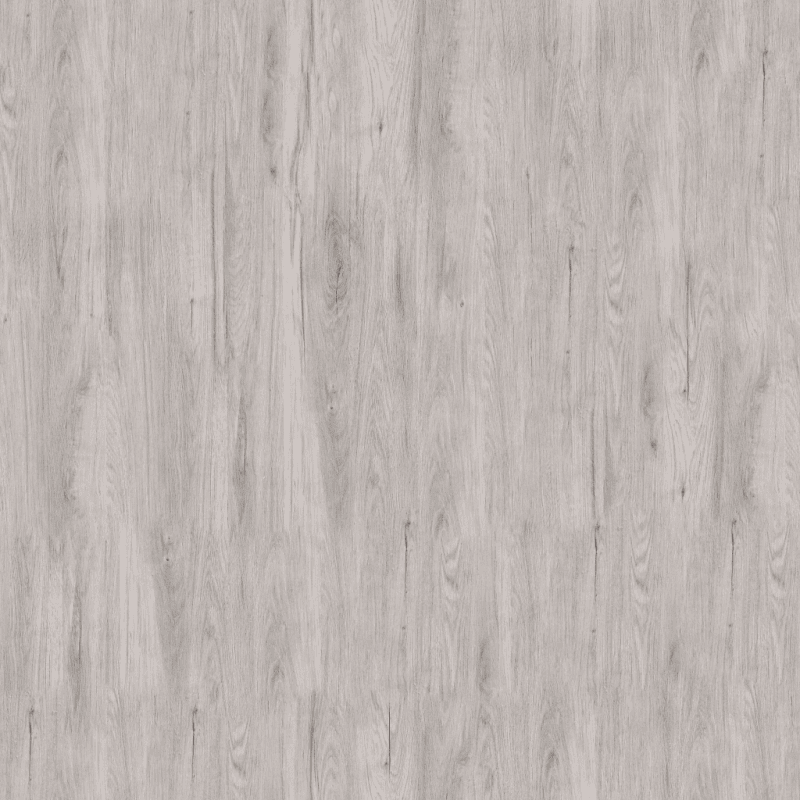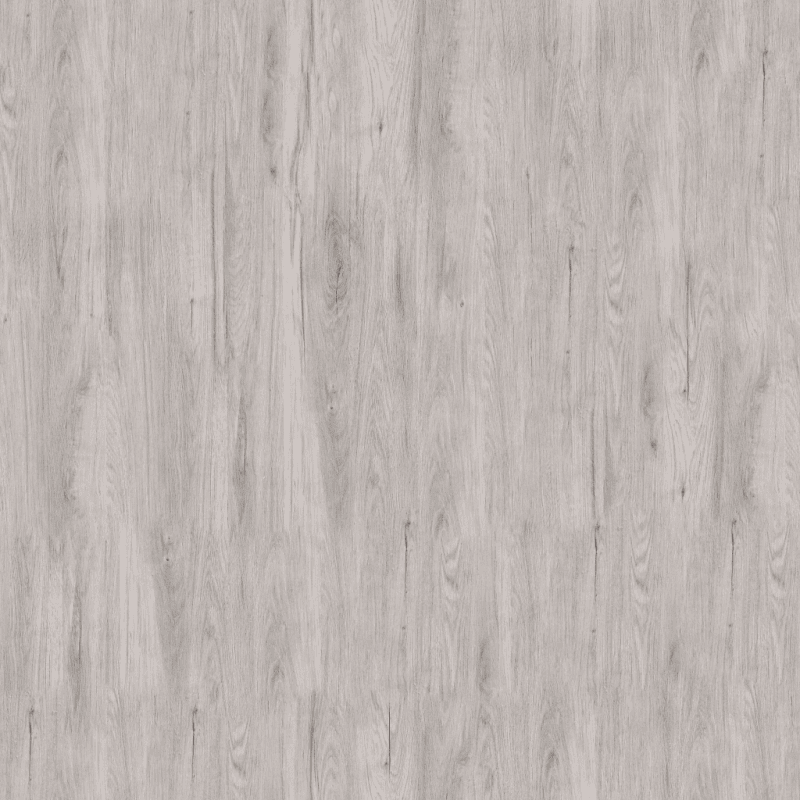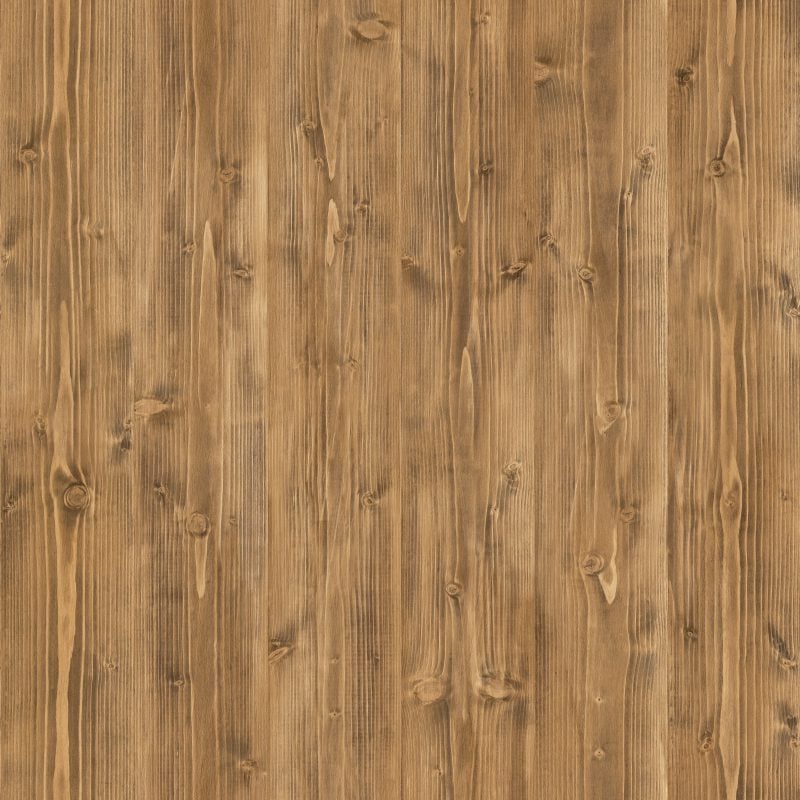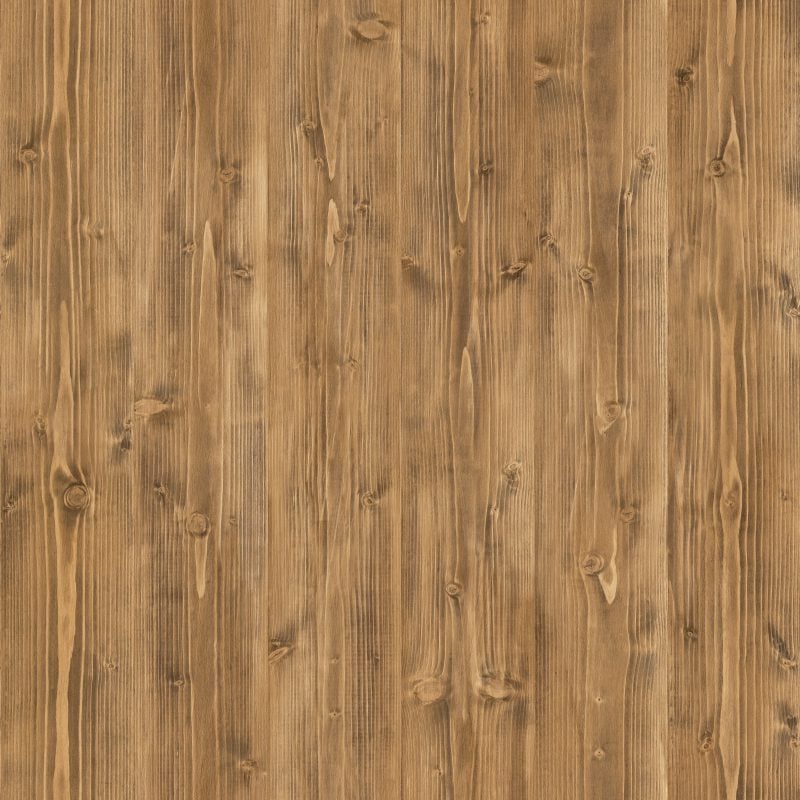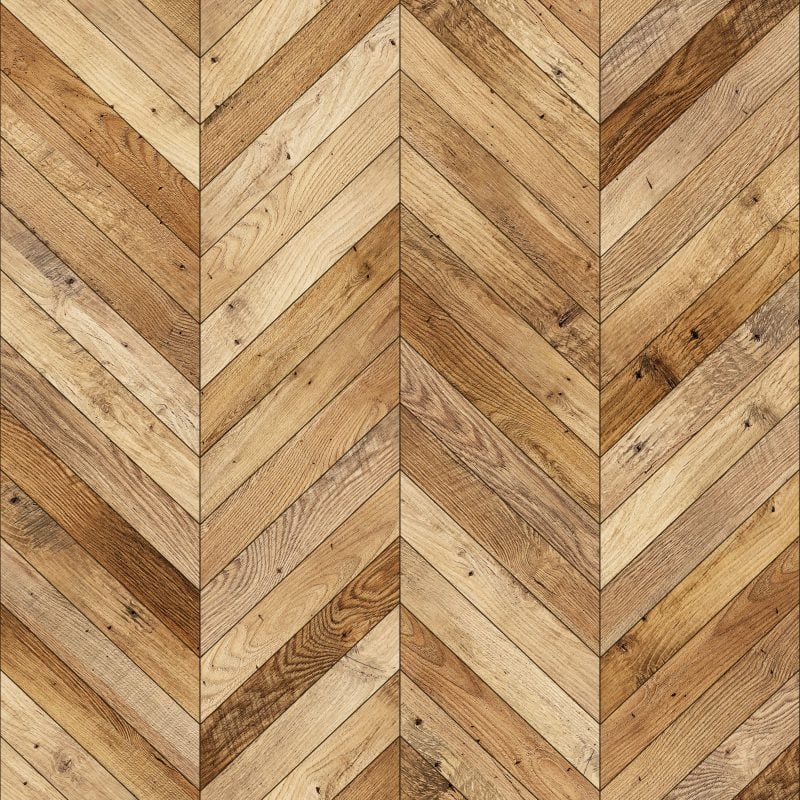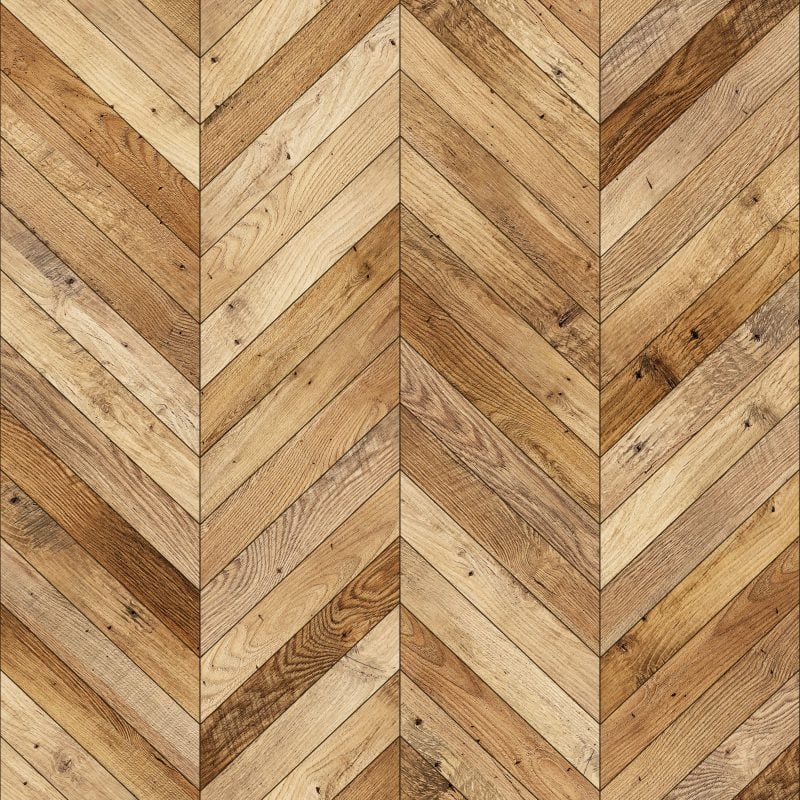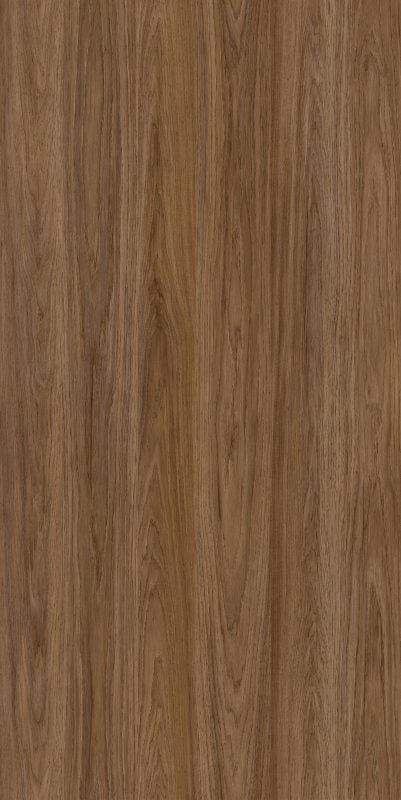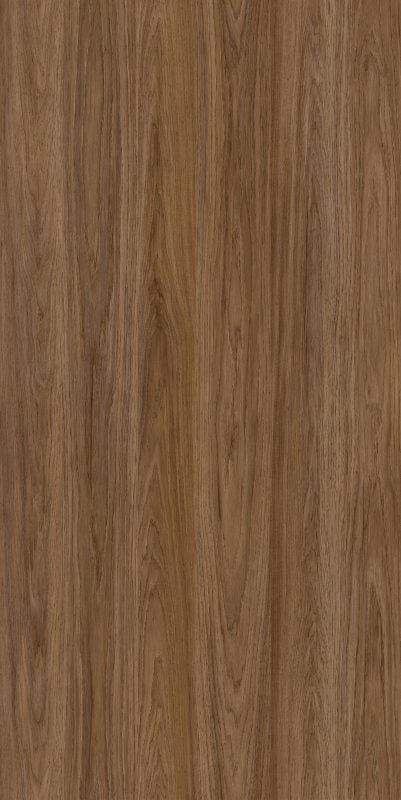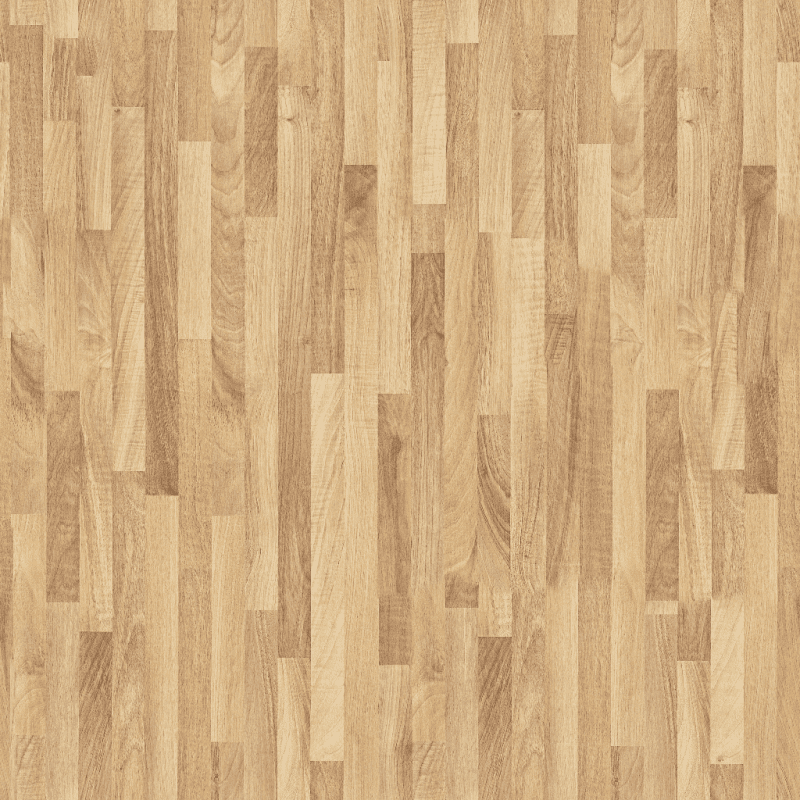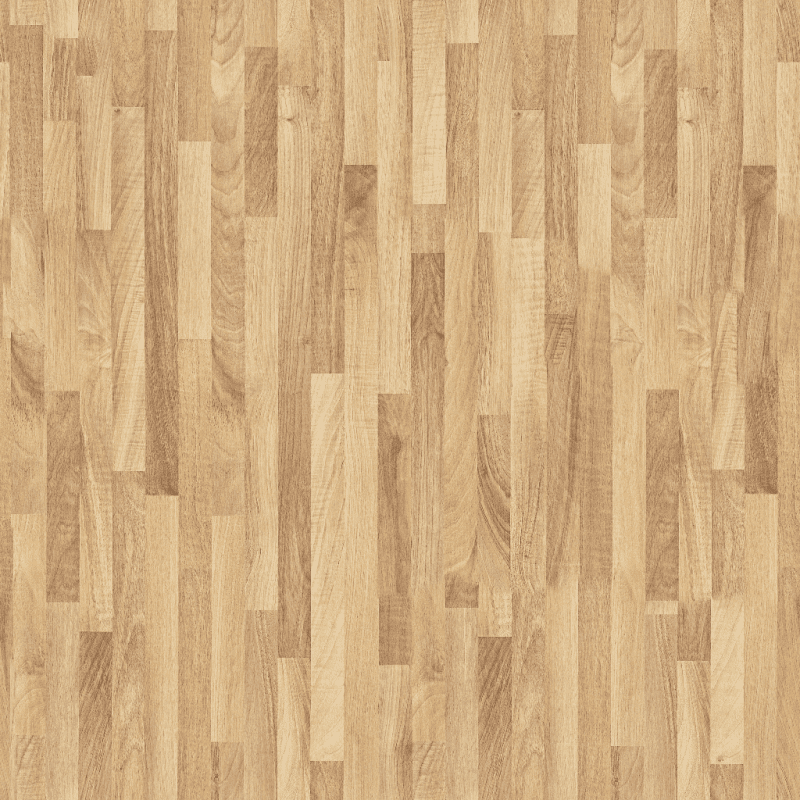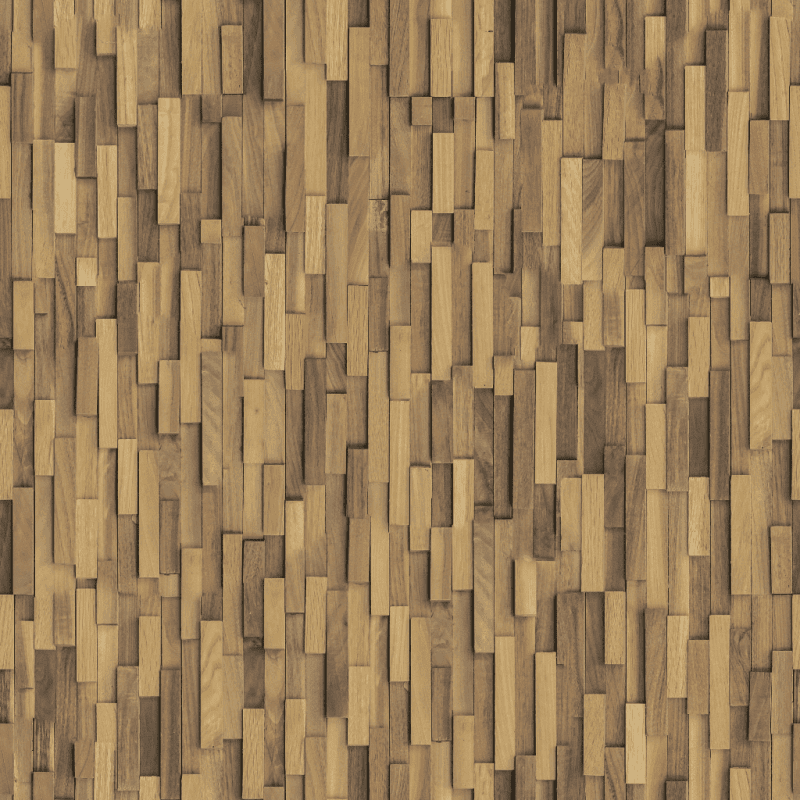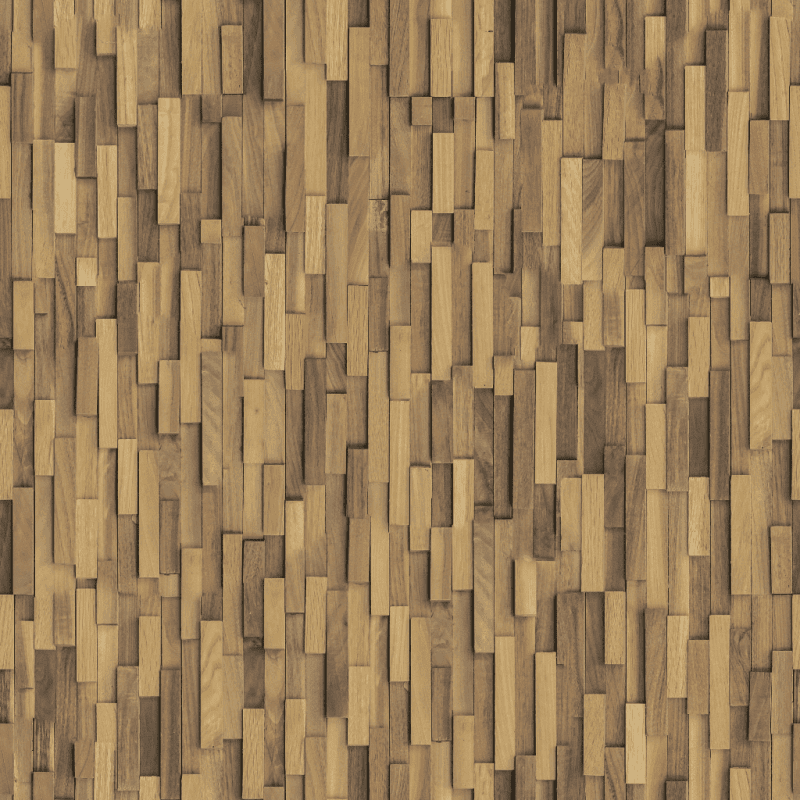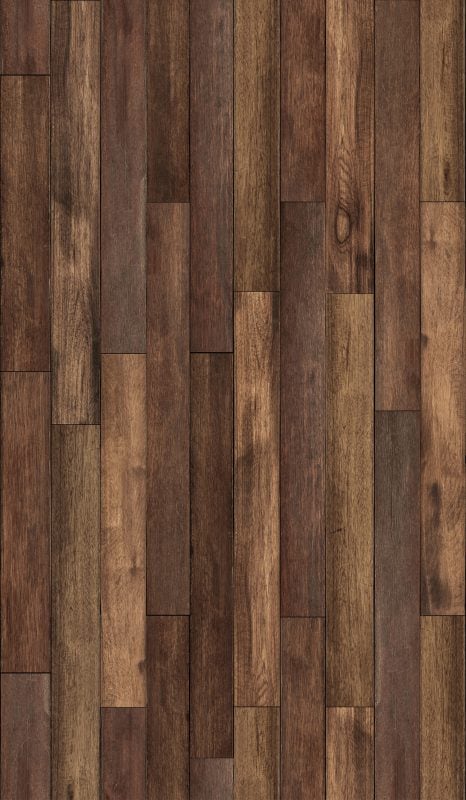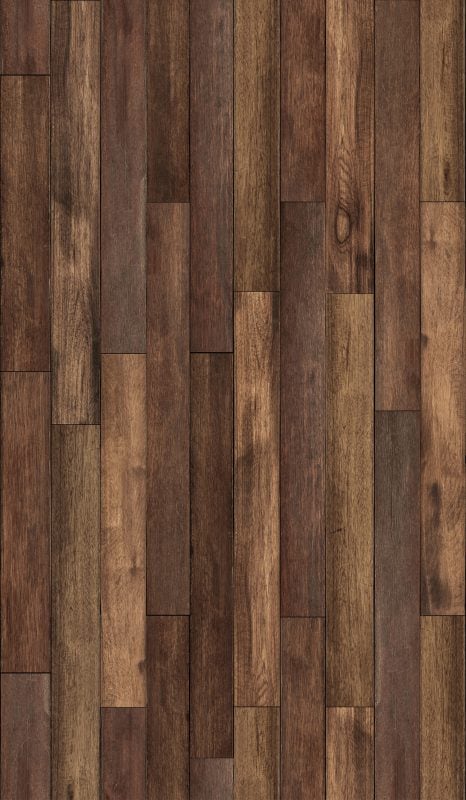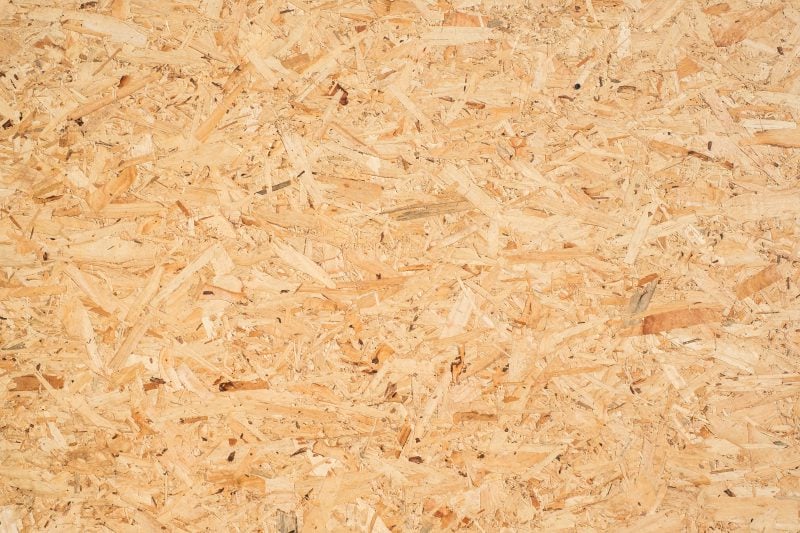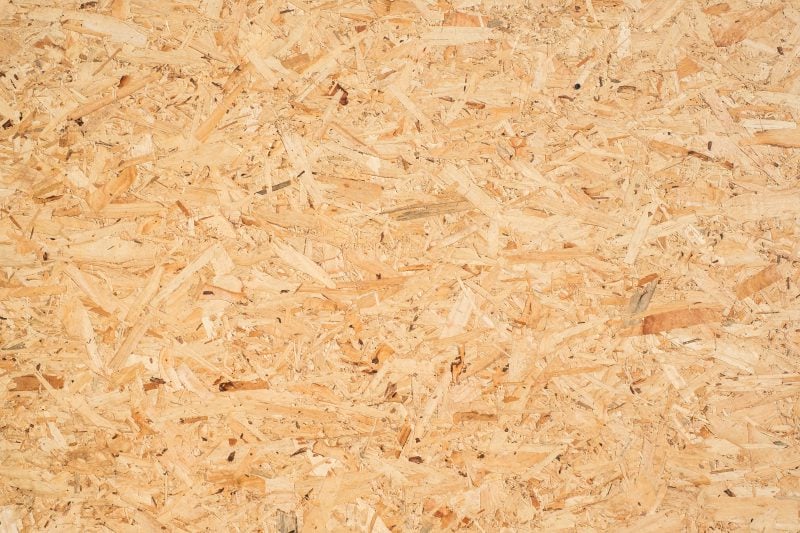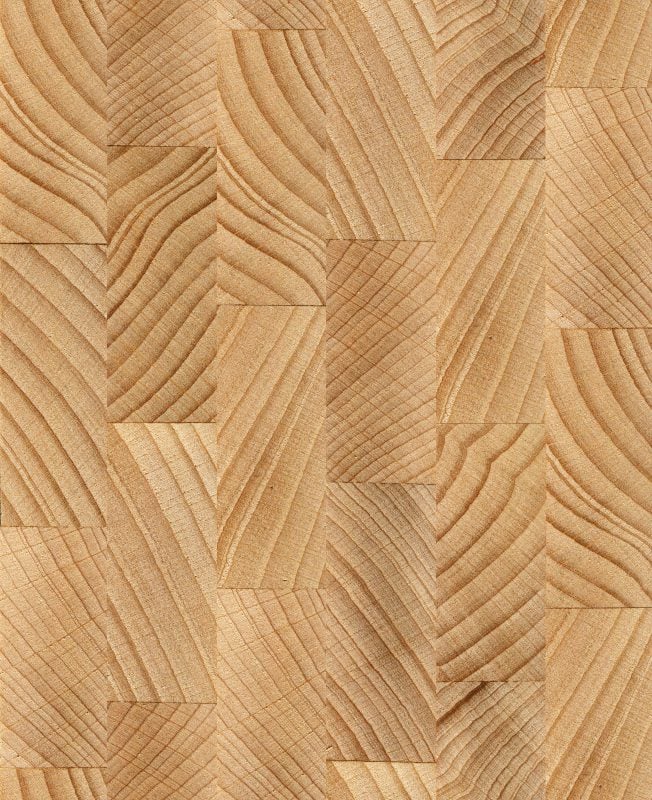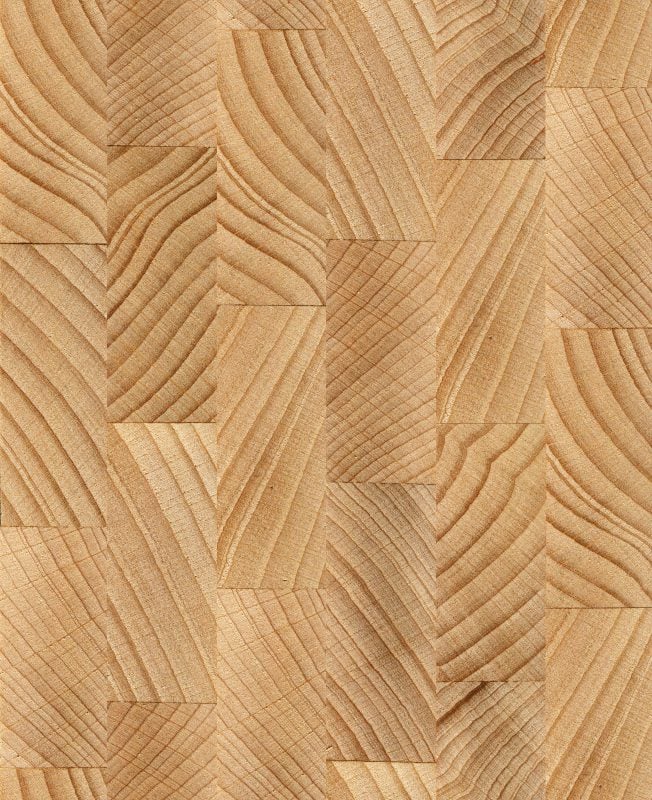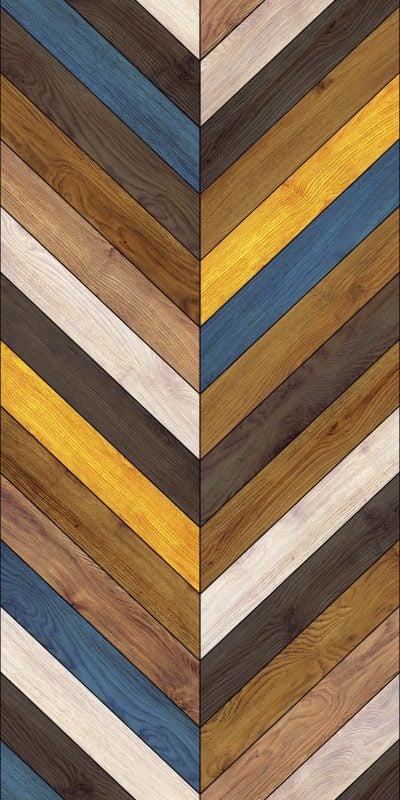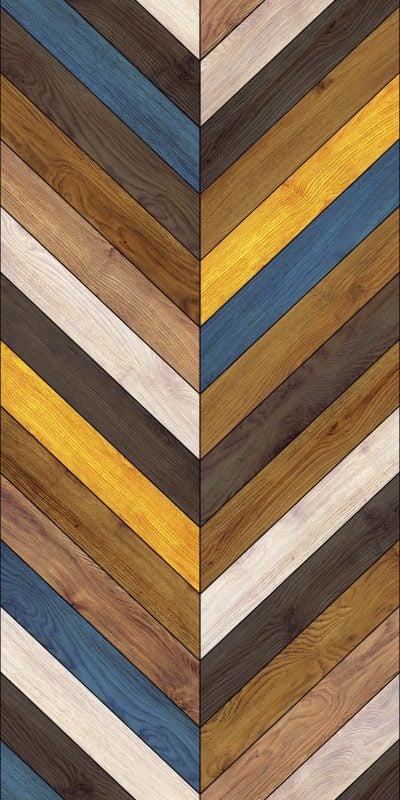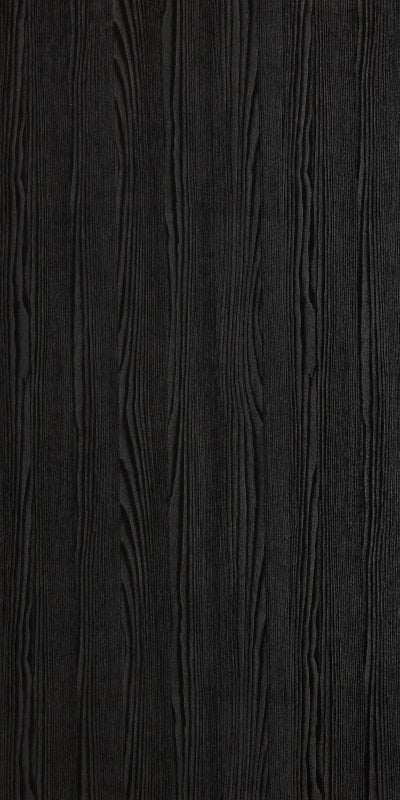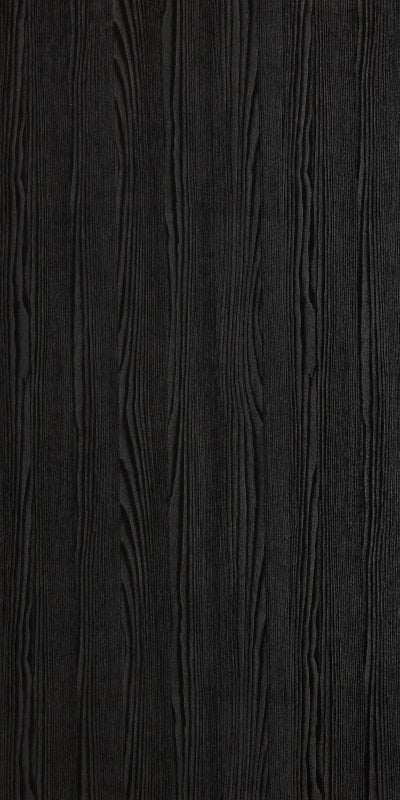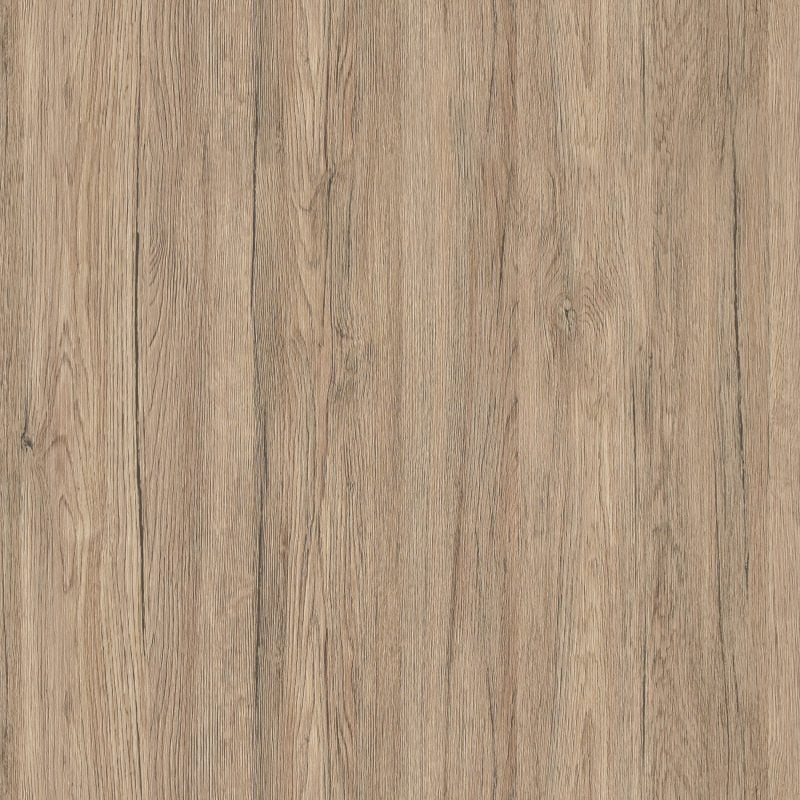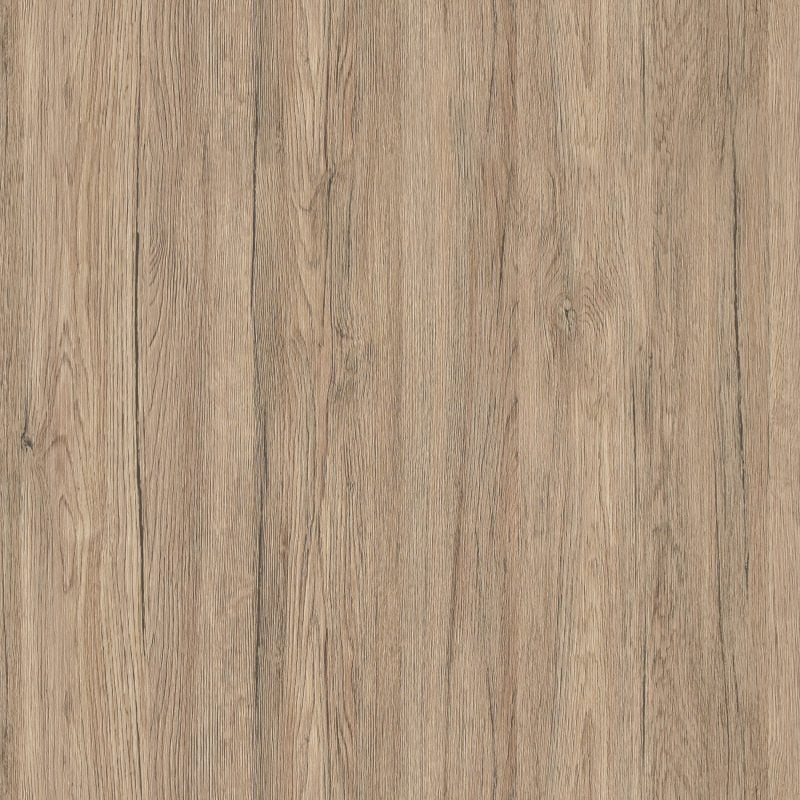 Choose a design: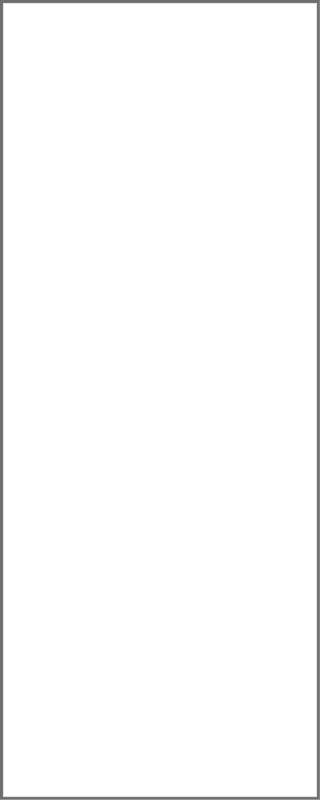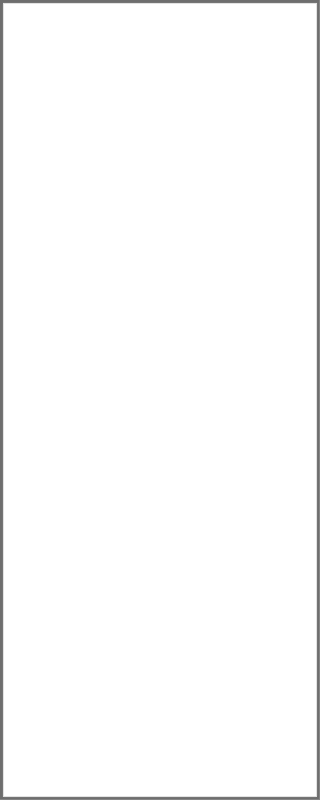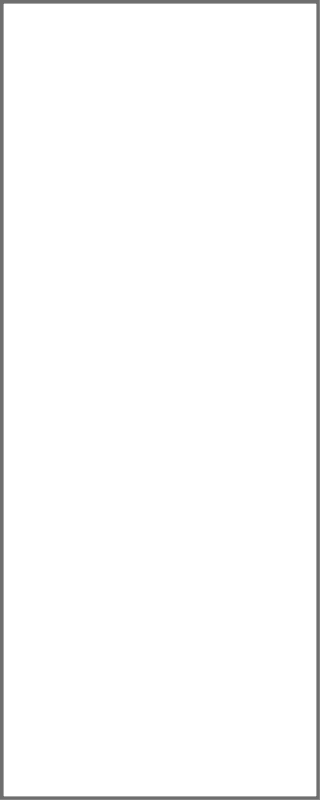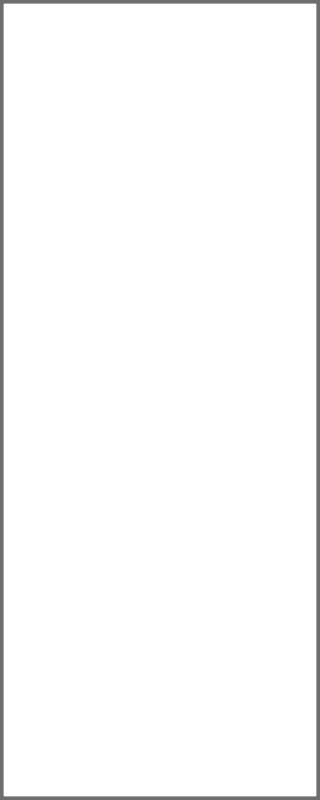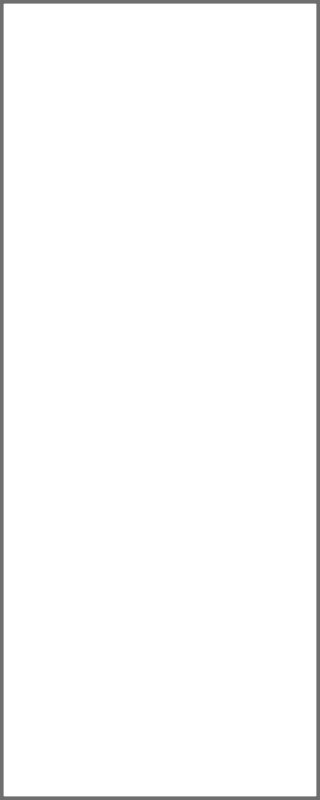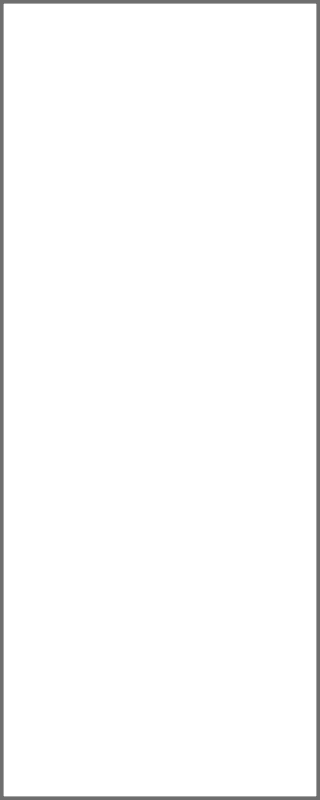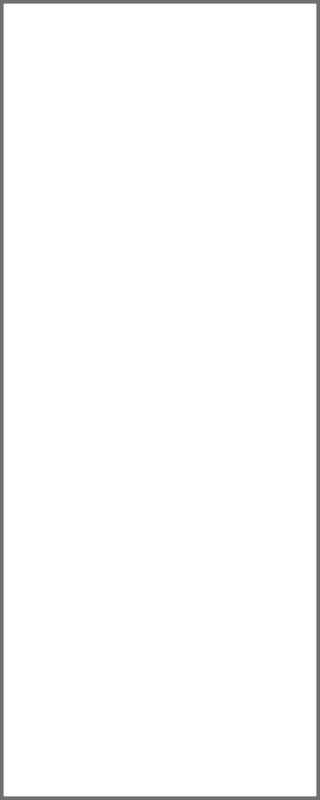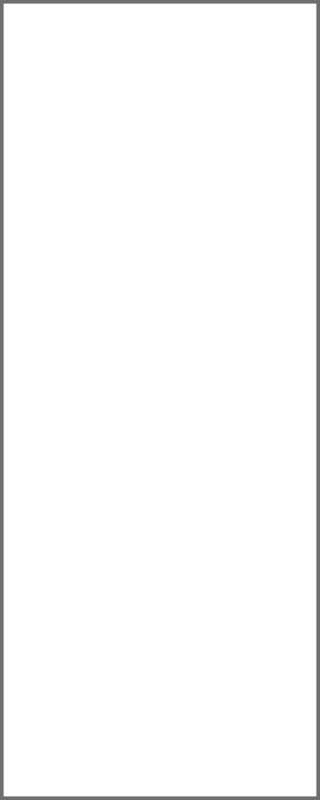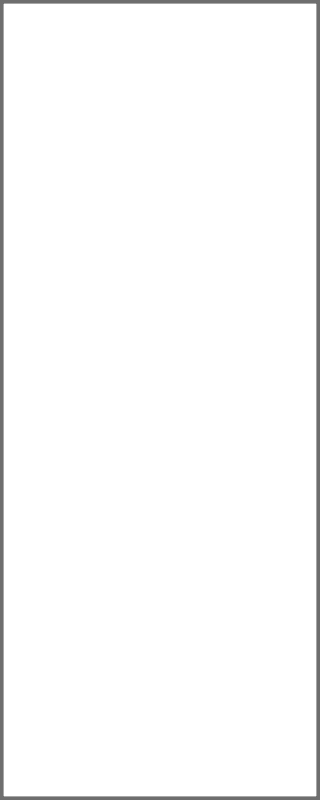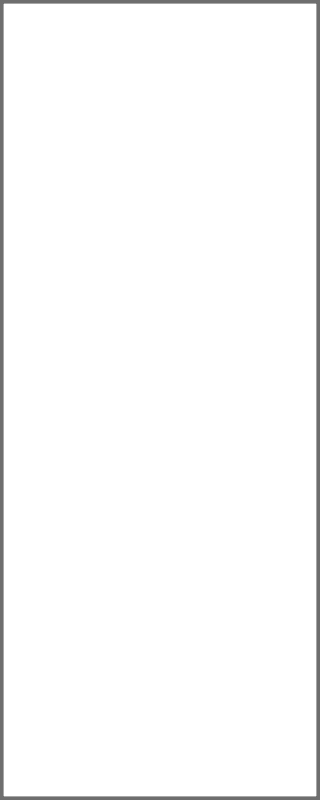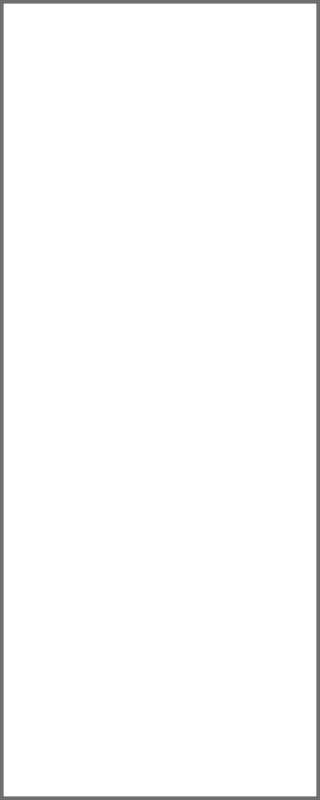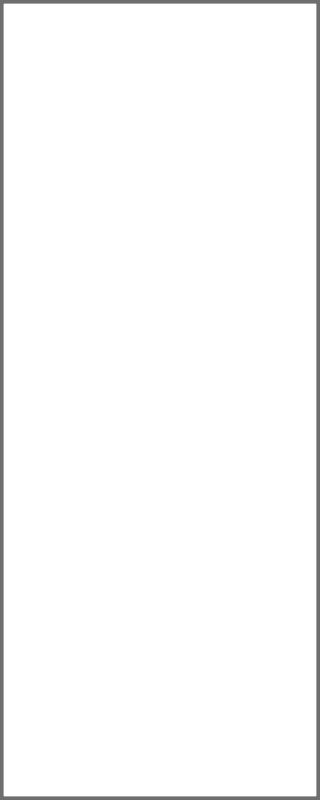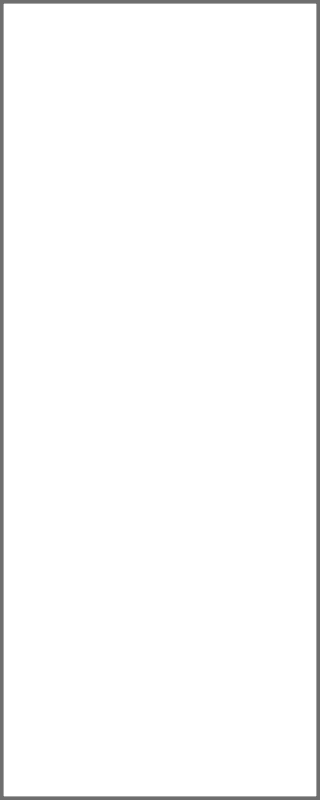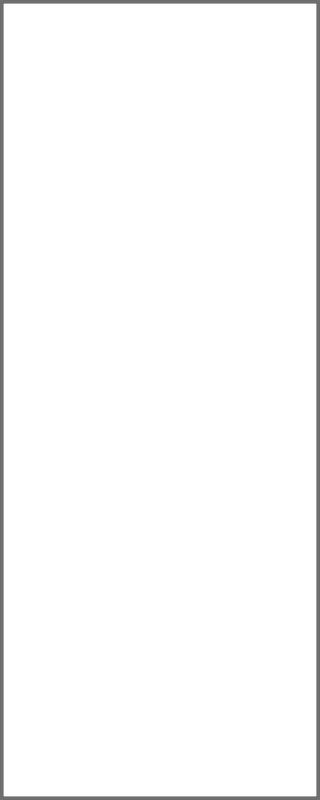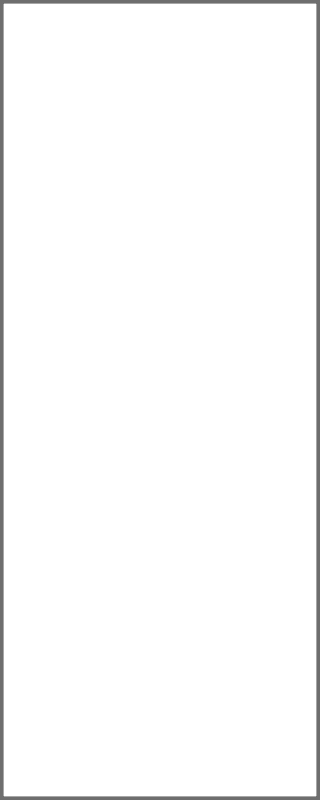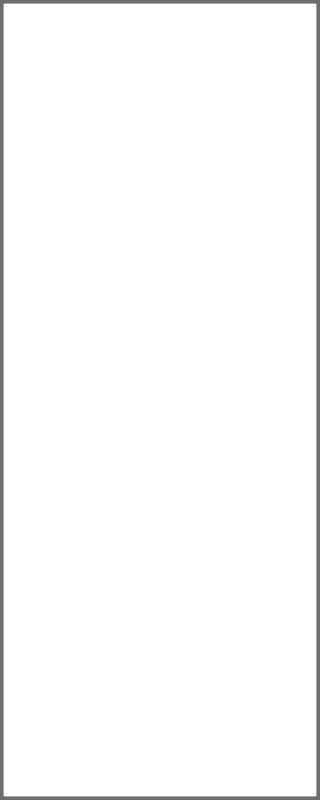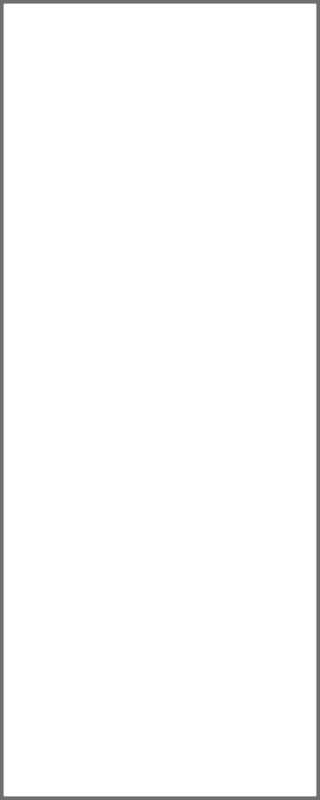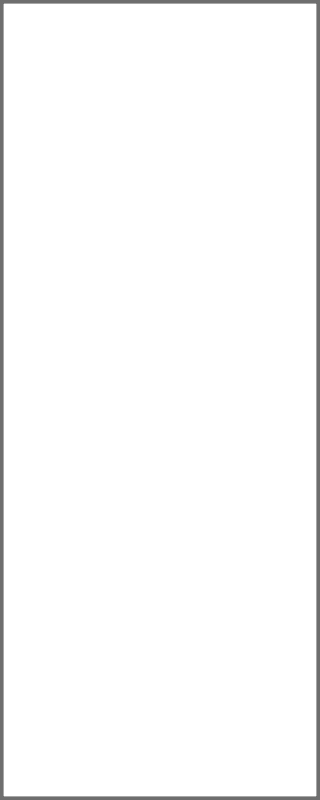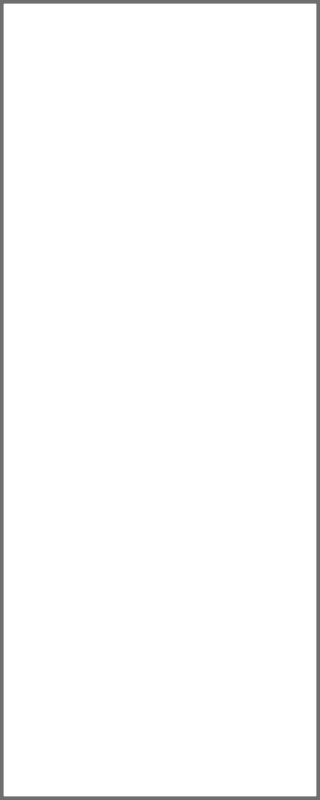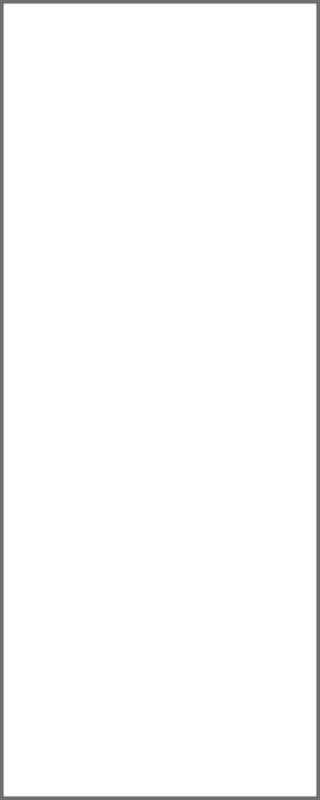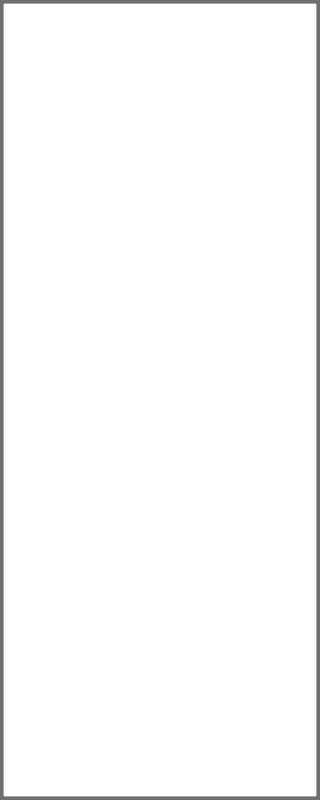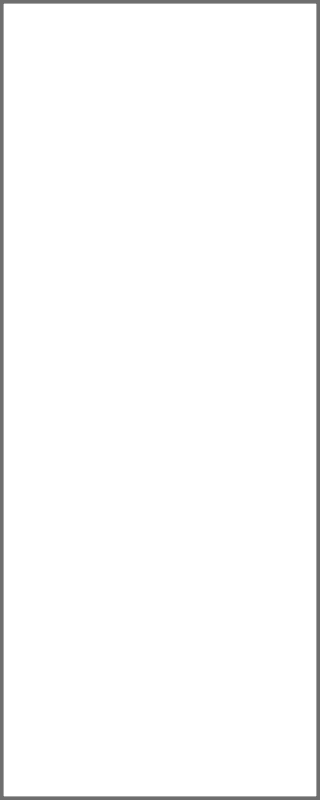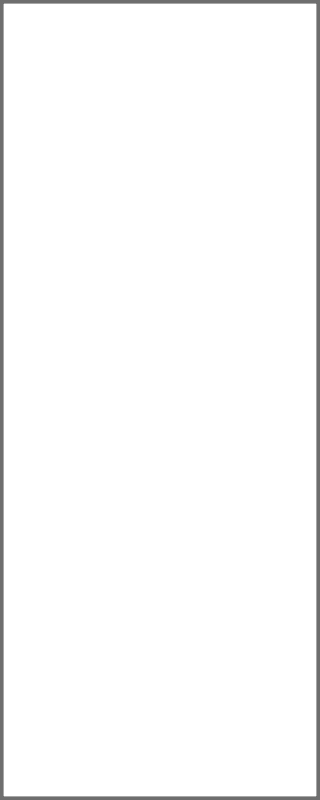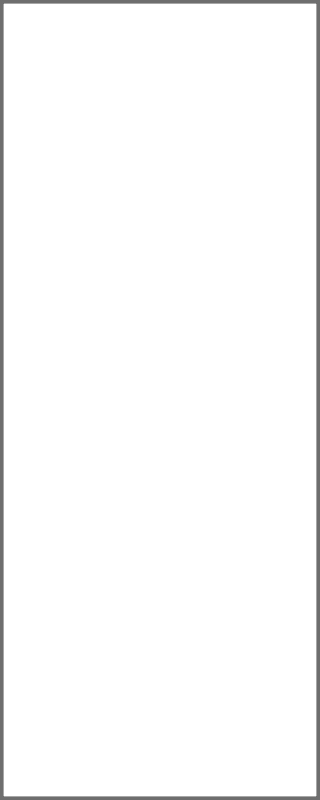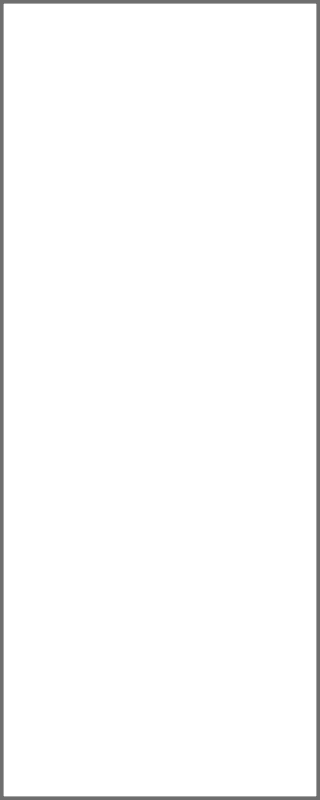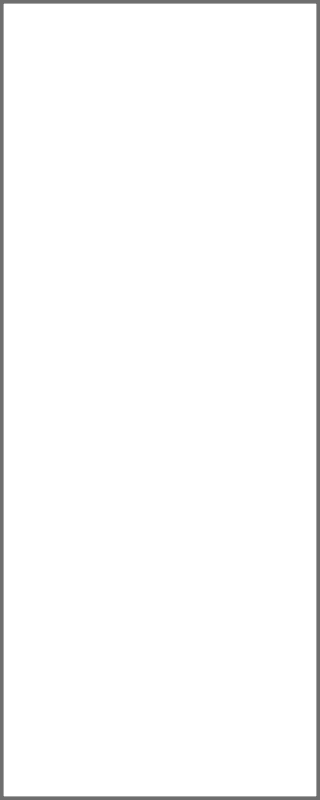 Technical data
Dimensions:
Height 3000mm
Width 1200mm
Thickness 12mm

Downloads
Openwork panels are a unique solution for those who wish to introduce both lightness and functionality into their space. Thanks to their specific form, these panels allow light to pass through perfectly, creating an effect of transparency and openness. It is the ideal way to add character to a room without compromising its spaciousness.
However, the openwork nature of the panels does not mean sacrificing privacy. Despite their transparency, the skilfully placed openwork elements provide users with an appropriate level of visual isolation. This makes the panels ideal for places where a balance is needed between open communication and a moment of peace, such as modern open-plan offices.
We particularly recommend them as partitions – both fixed and movable. They make the office space more functional while retaining its modern character. In addition, openwork panels are excellent as wall decorations, while also having acoustic properties. They can therefore be a great solution not only for offices, but also for public spaces or private homes.
In short, openwork panels combine aesthetics, functionality and modern design in one, making any space unique and tailored to the needs of its users.

Acoustics
The use of Fovere felt significantly
improve the acoustics in interiors.

Design
You can choose a design from our range
or create your own design
perfect for your interior

Ecology
Felts are made of 70%
from recycled material