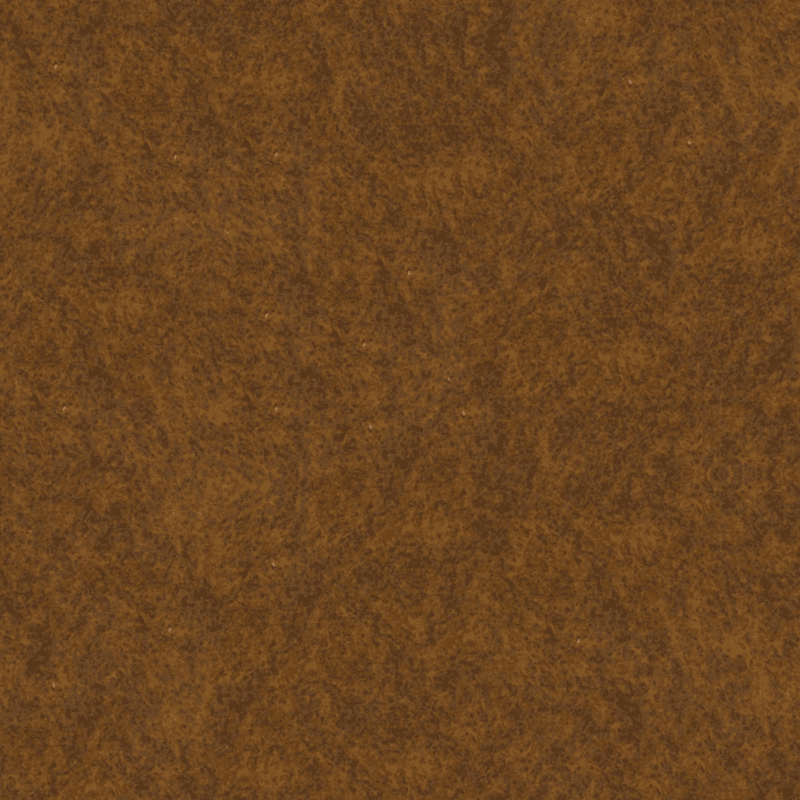 Llamas
Acoustic panels for gluing.
Sold as a panel with dimensions of 300×120 cm.
Choice of up to 18 lamella and backing colours.
Made from recycled plastic.
Easy to assemble, dismantle and recycle.
Select a texture: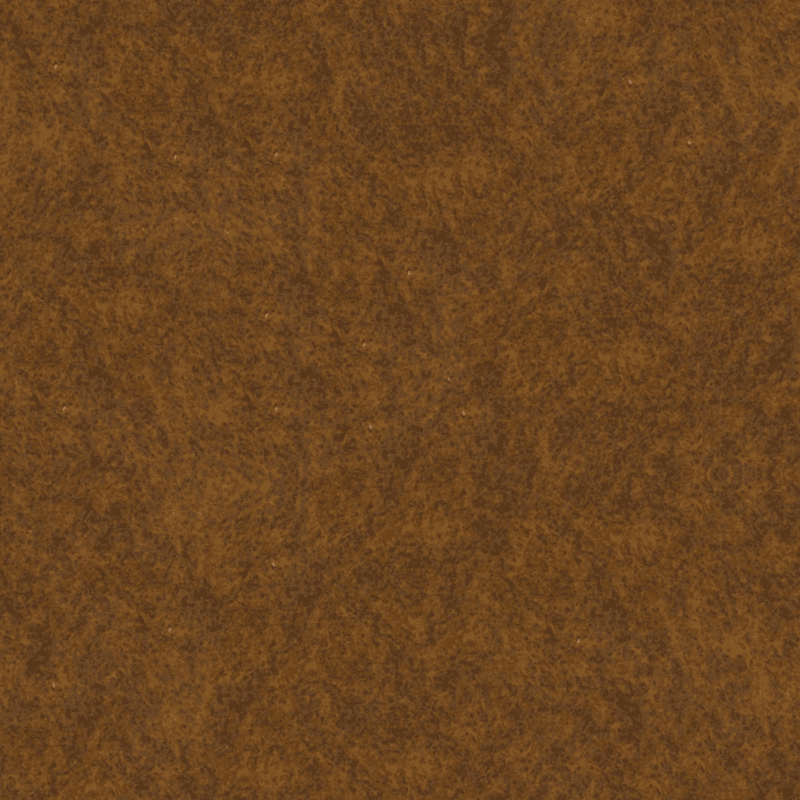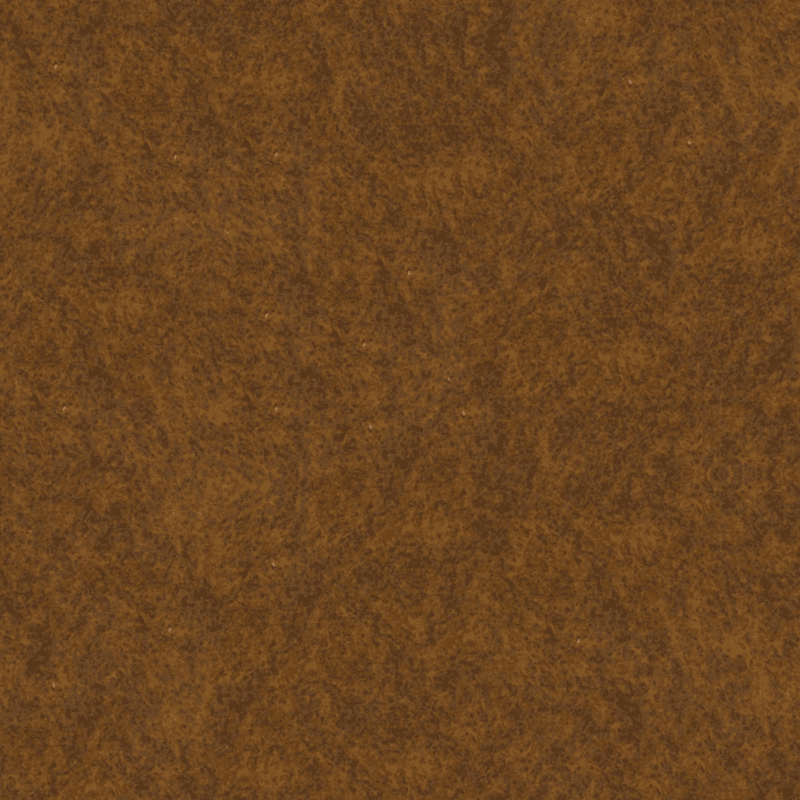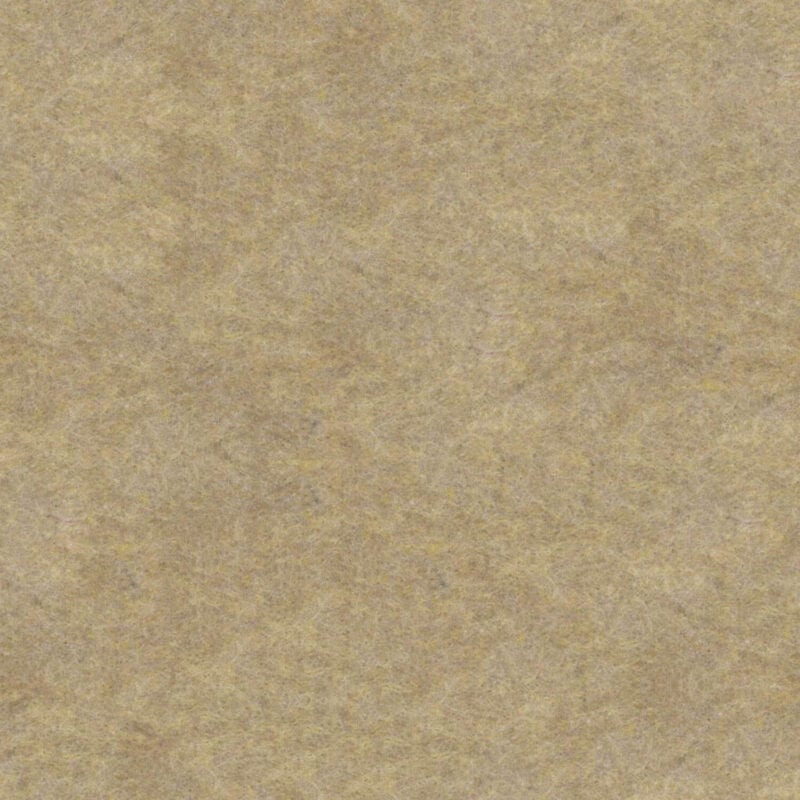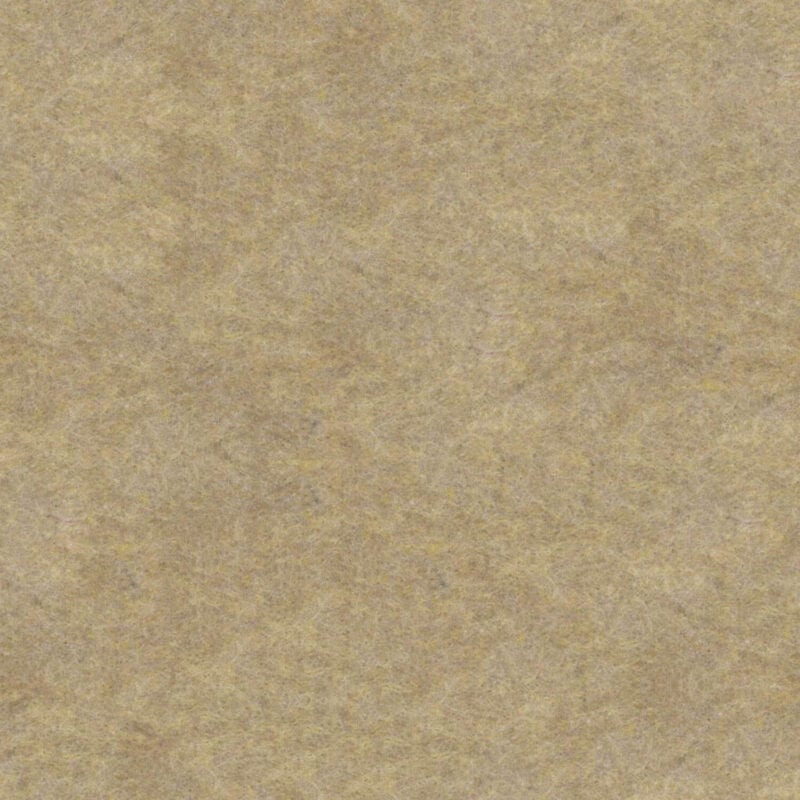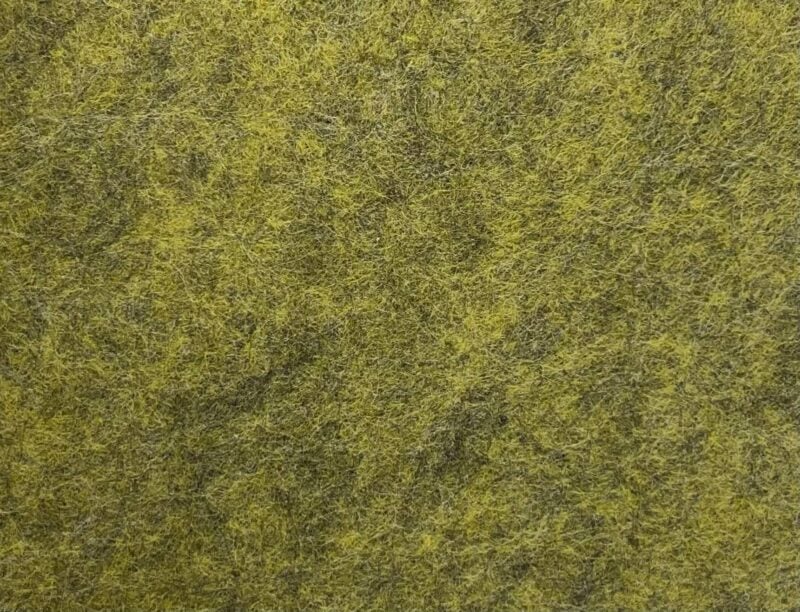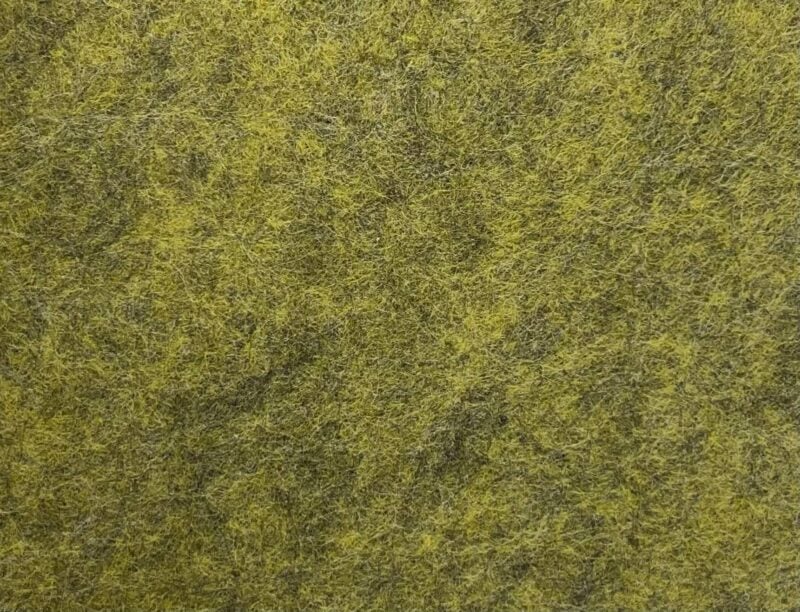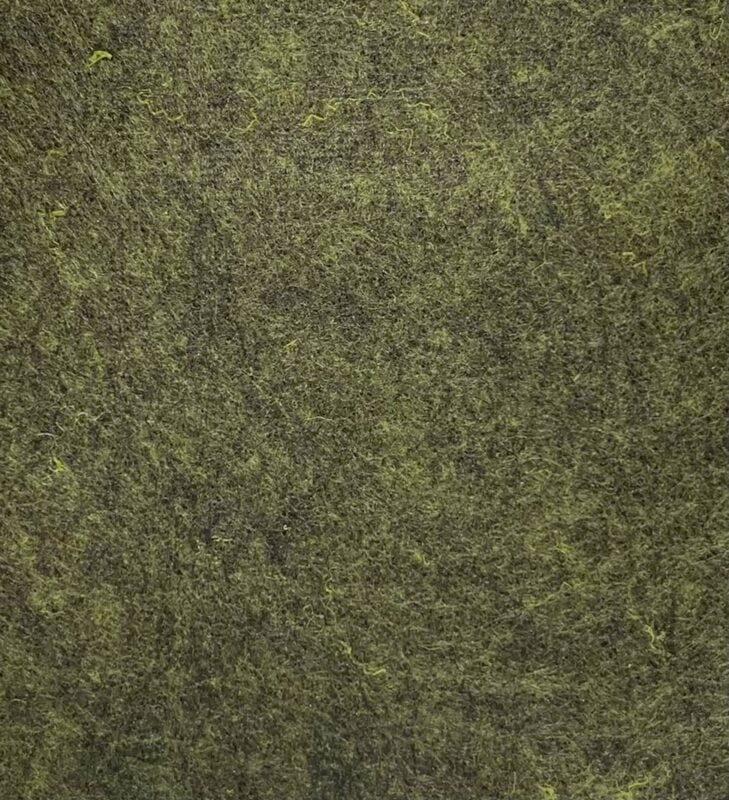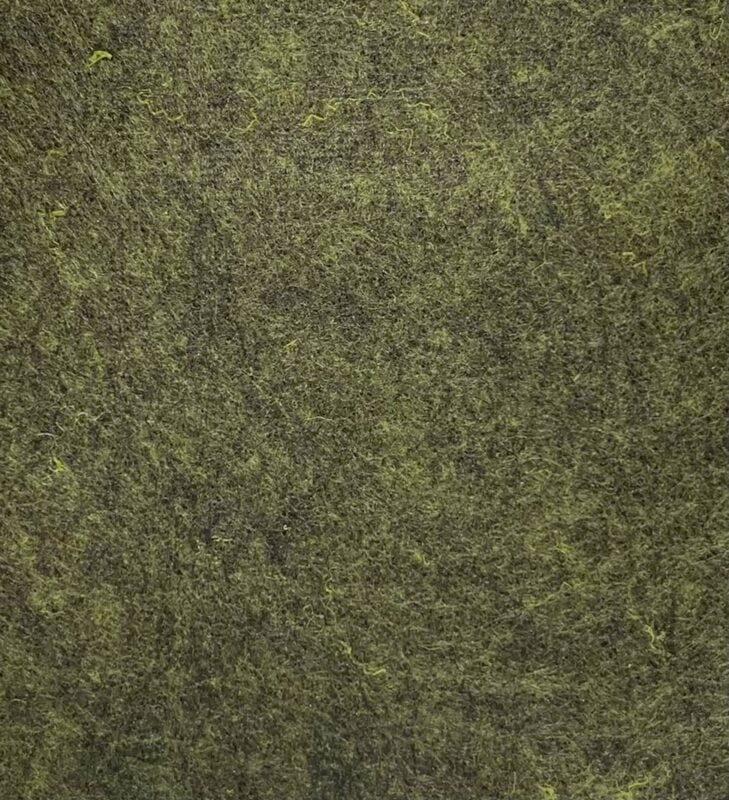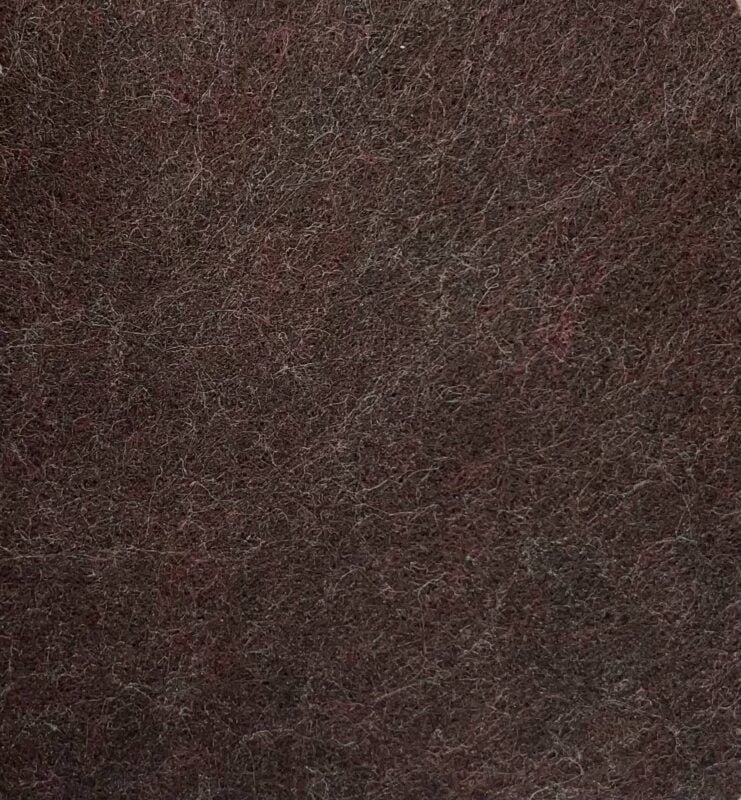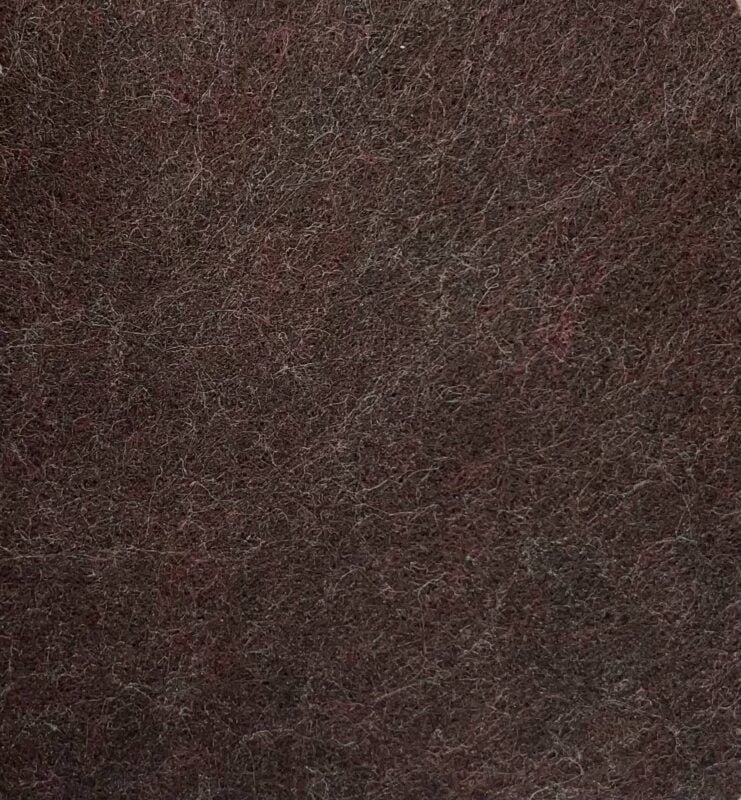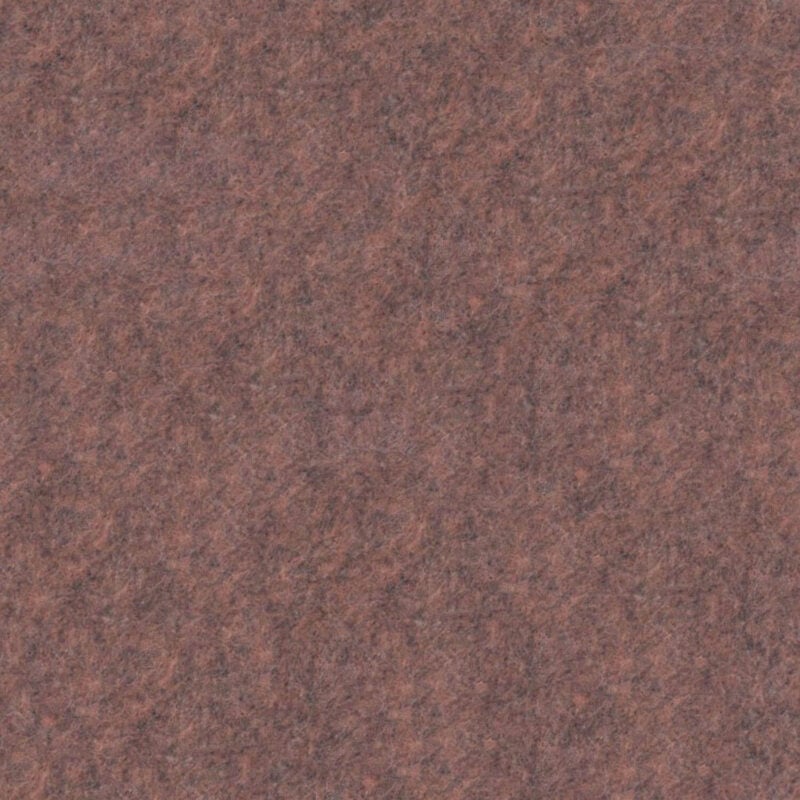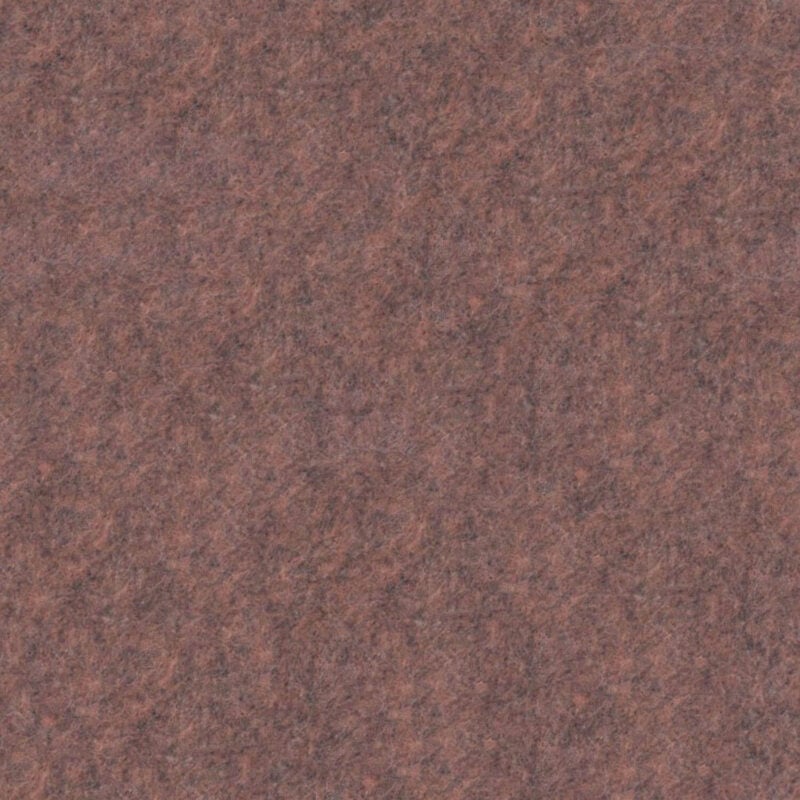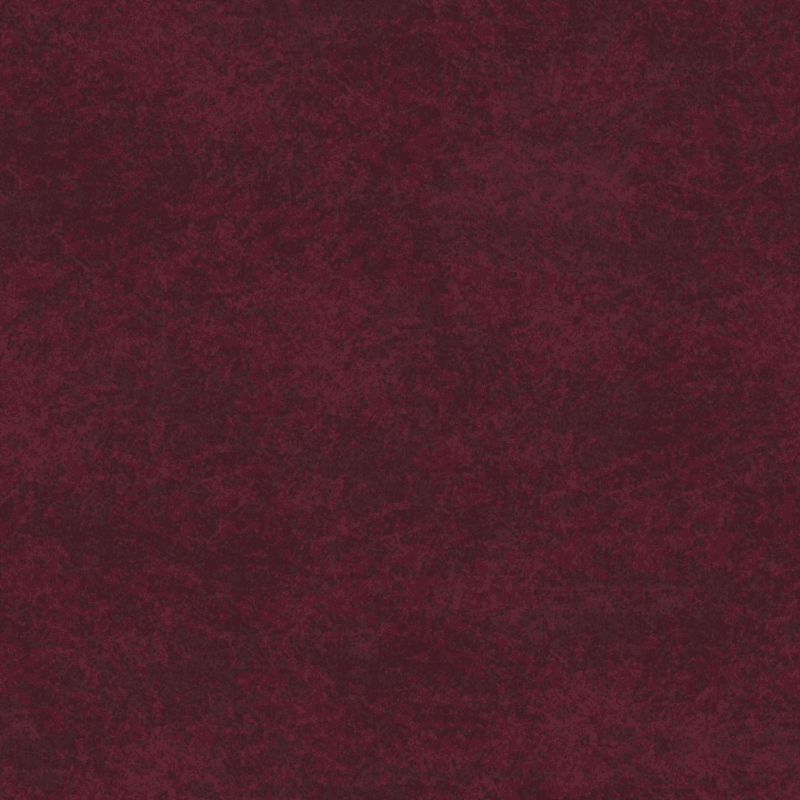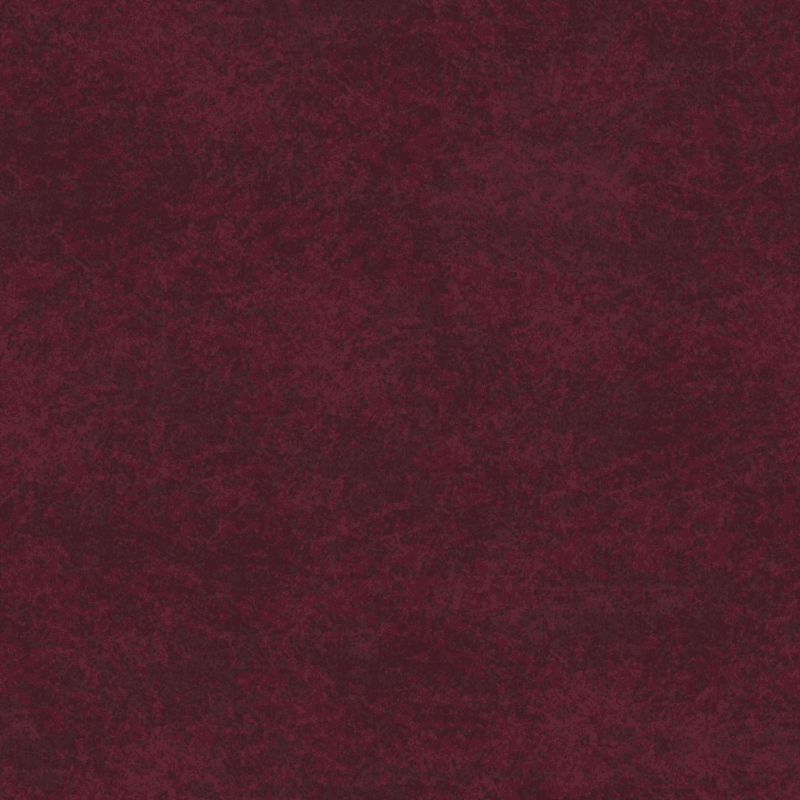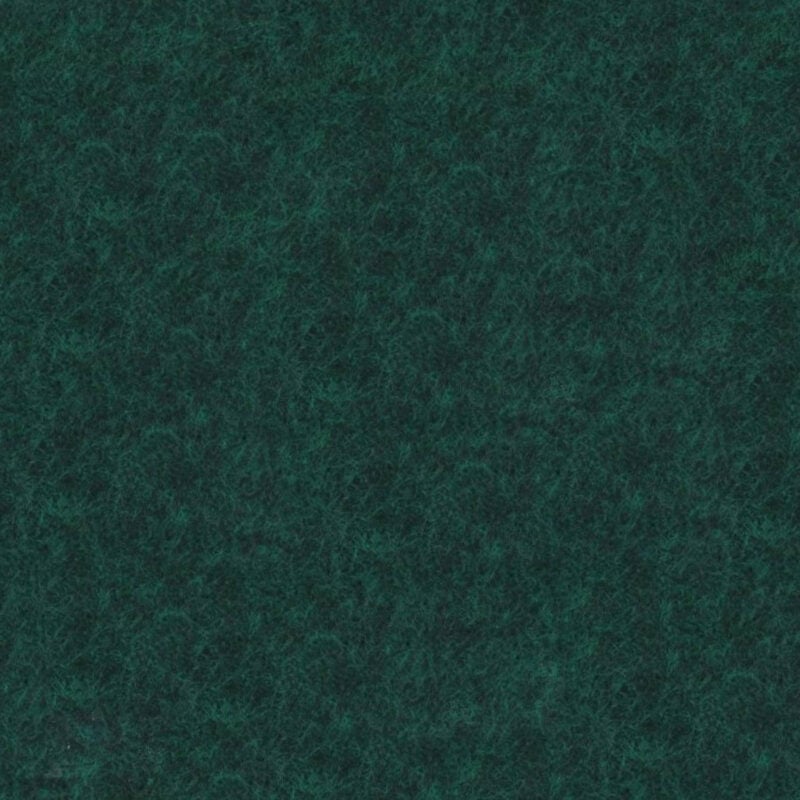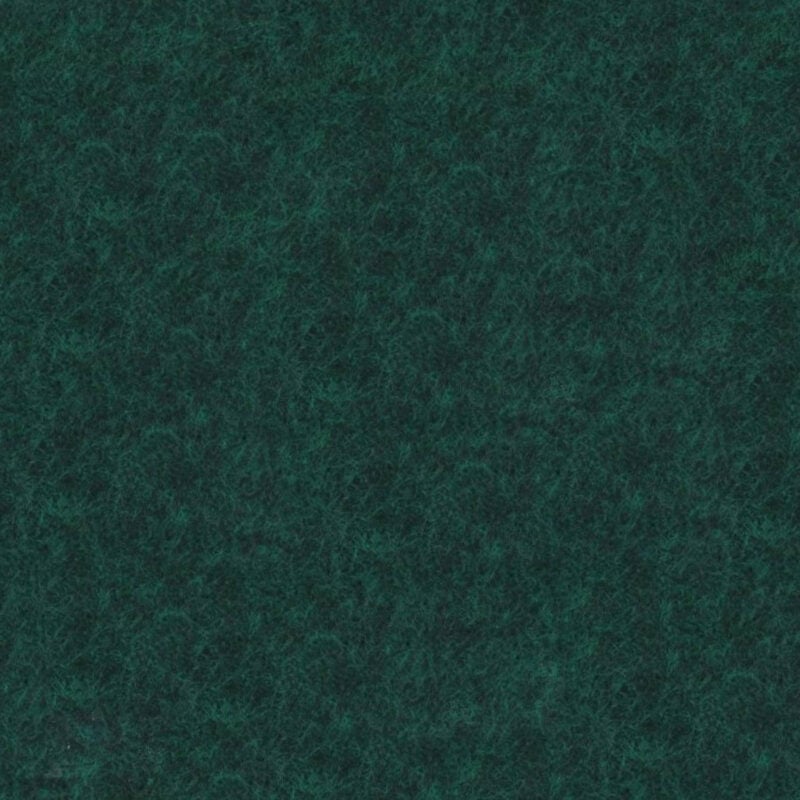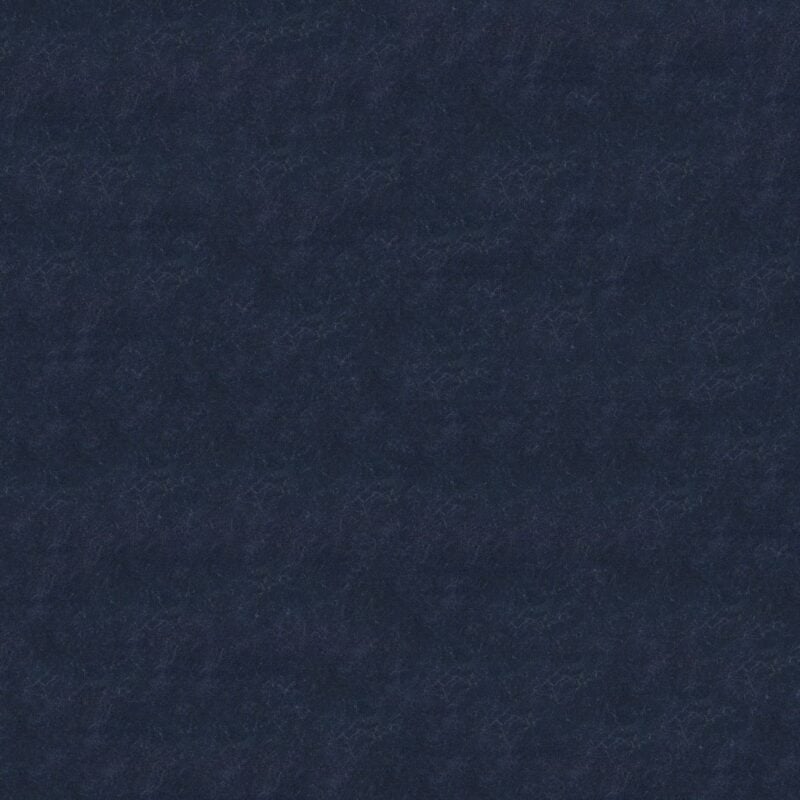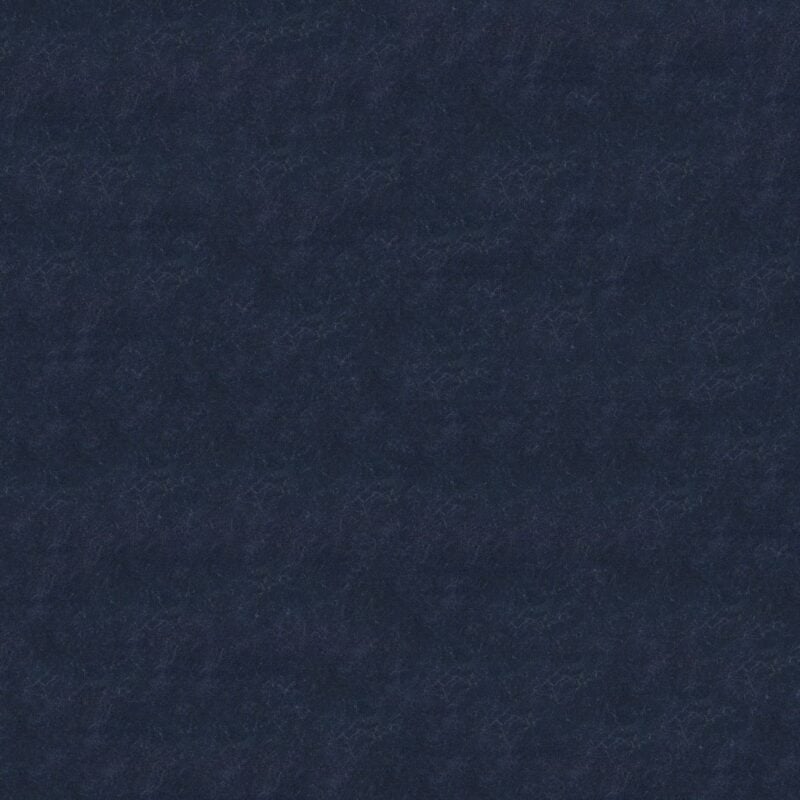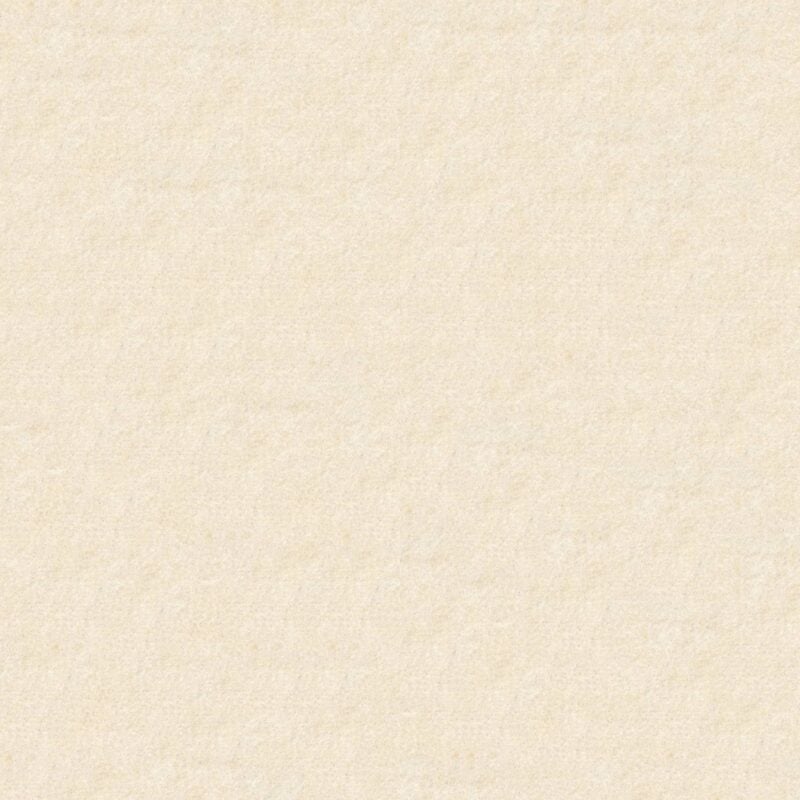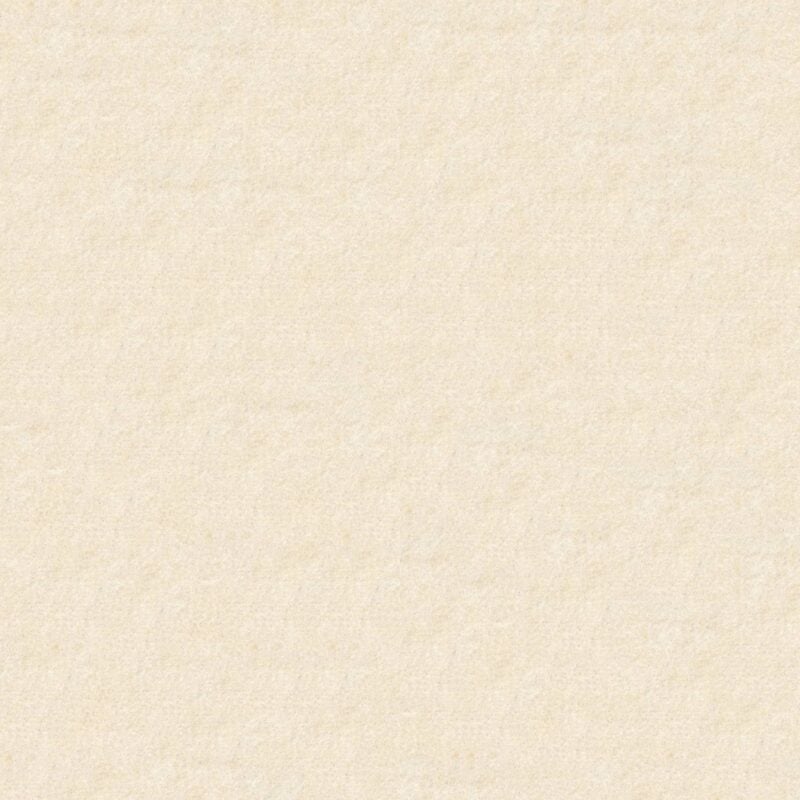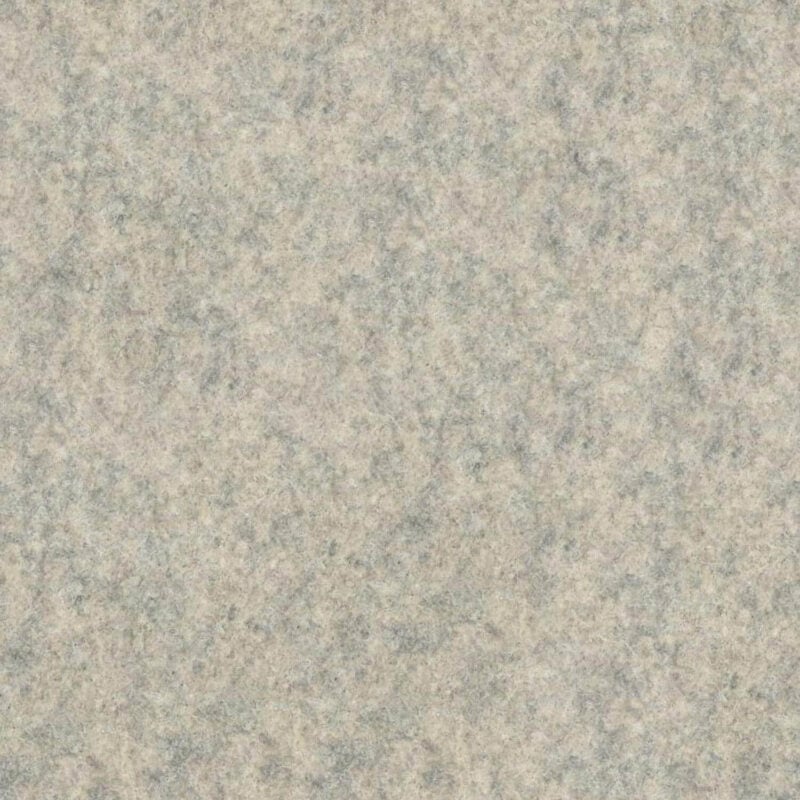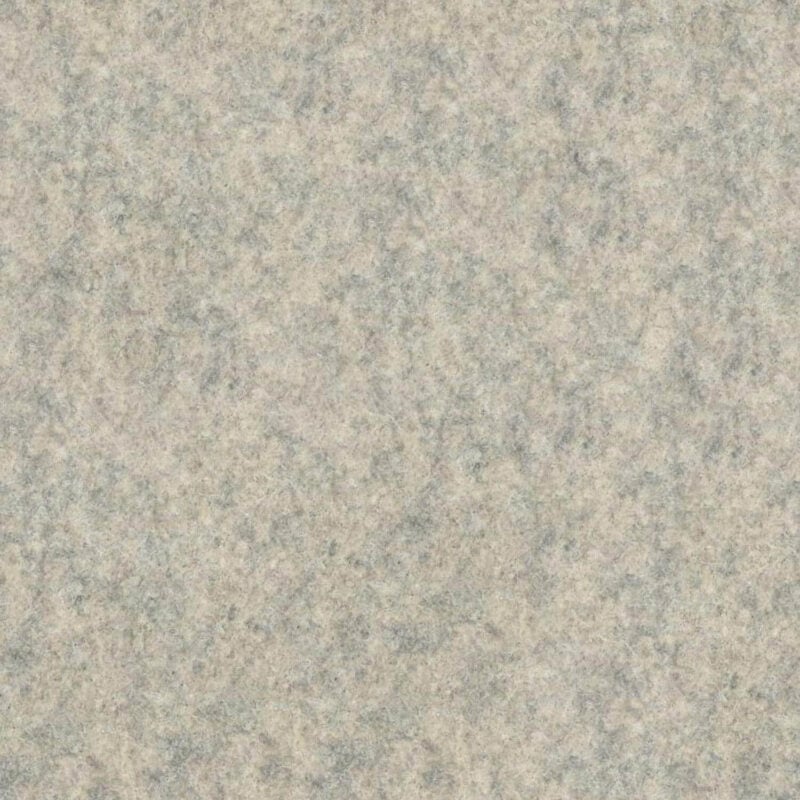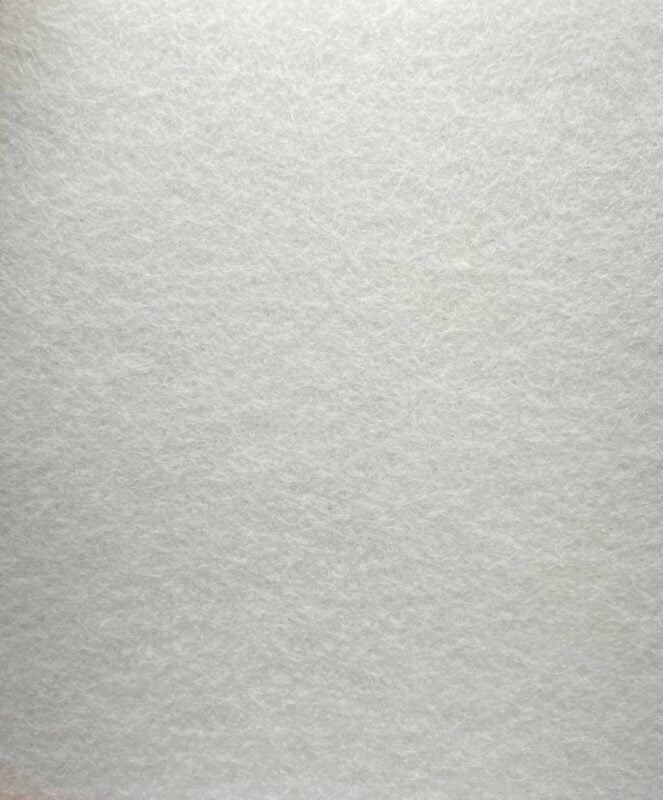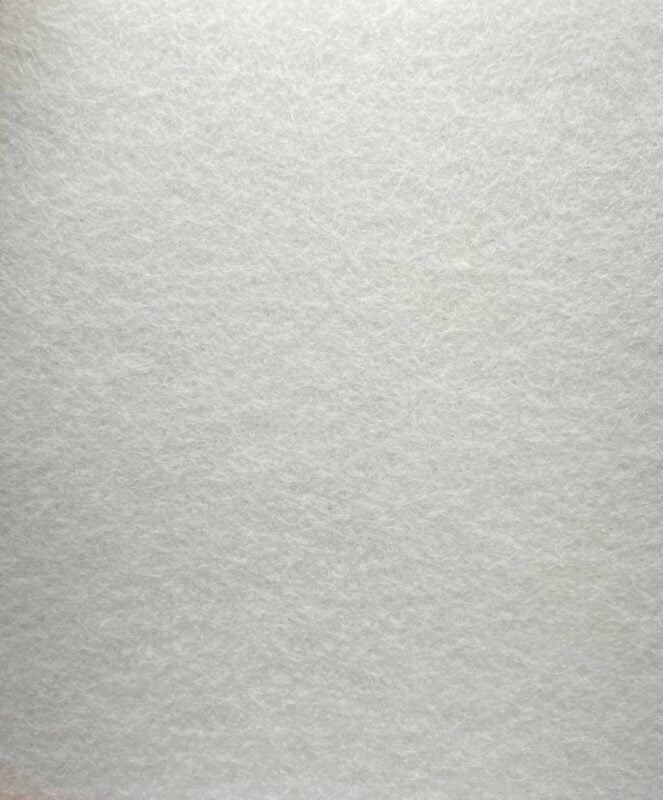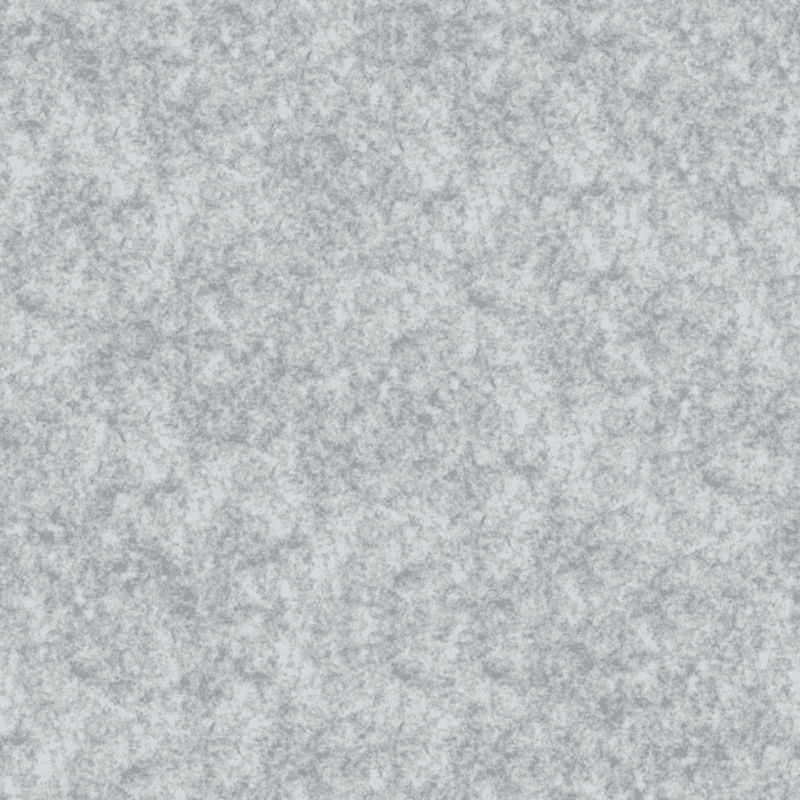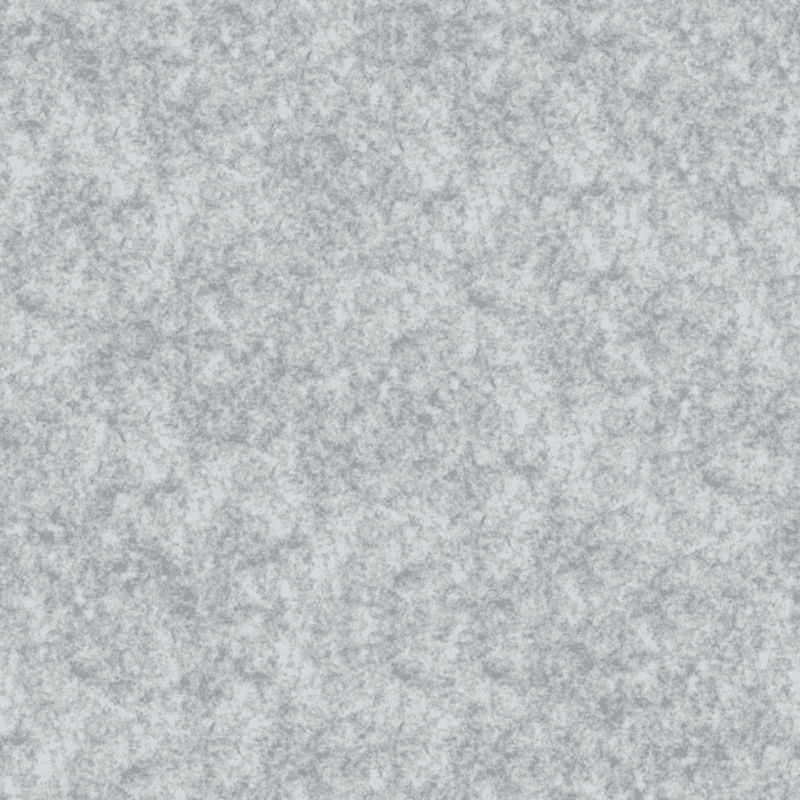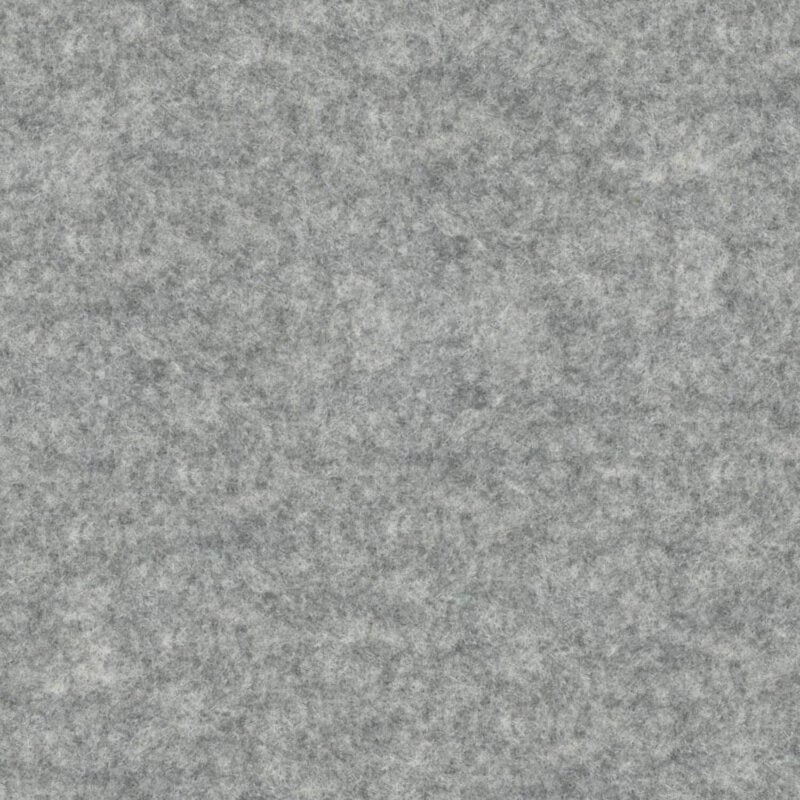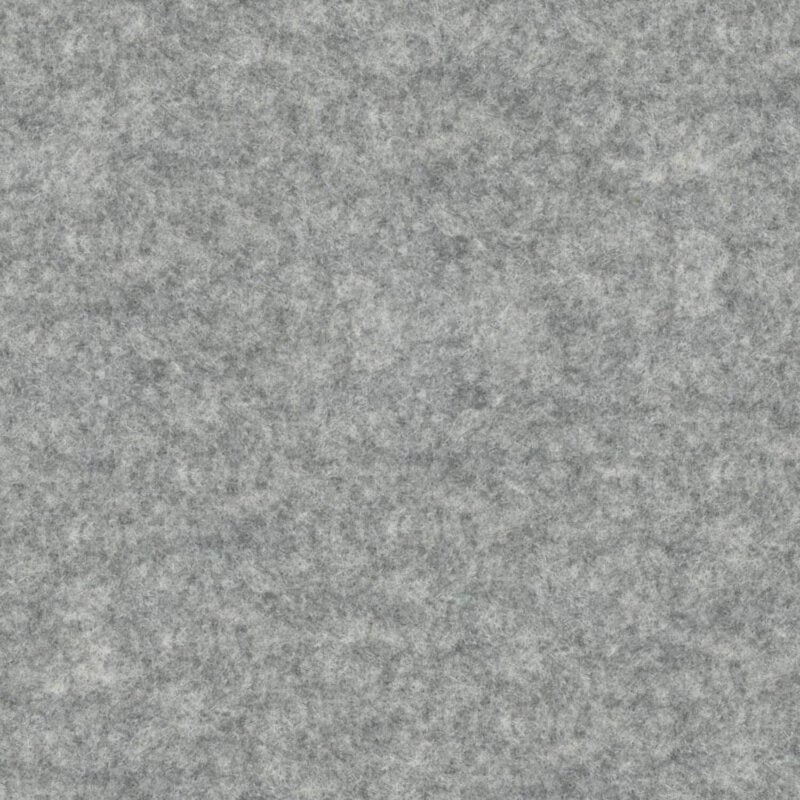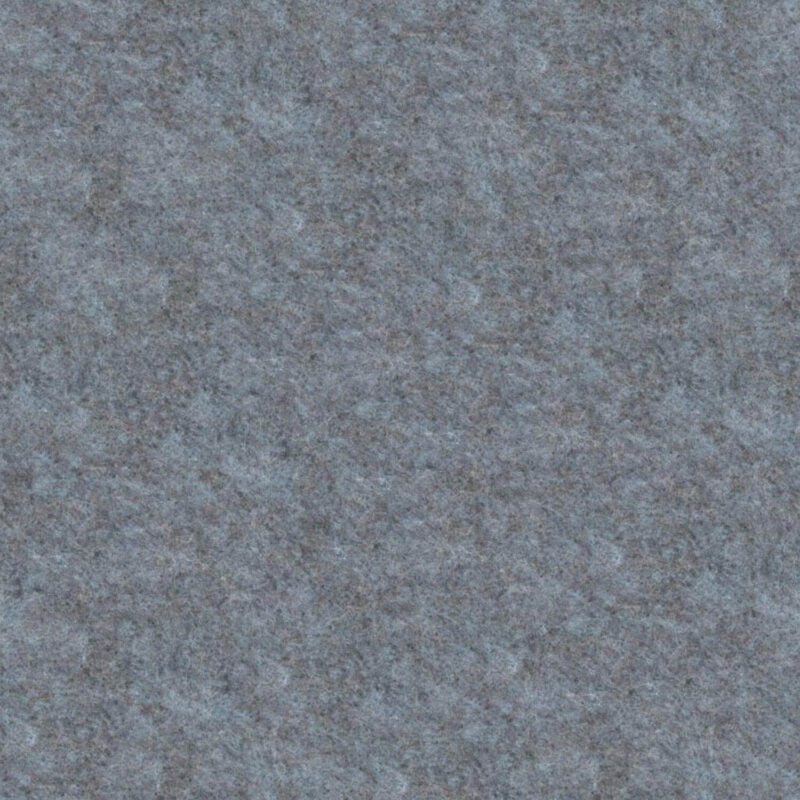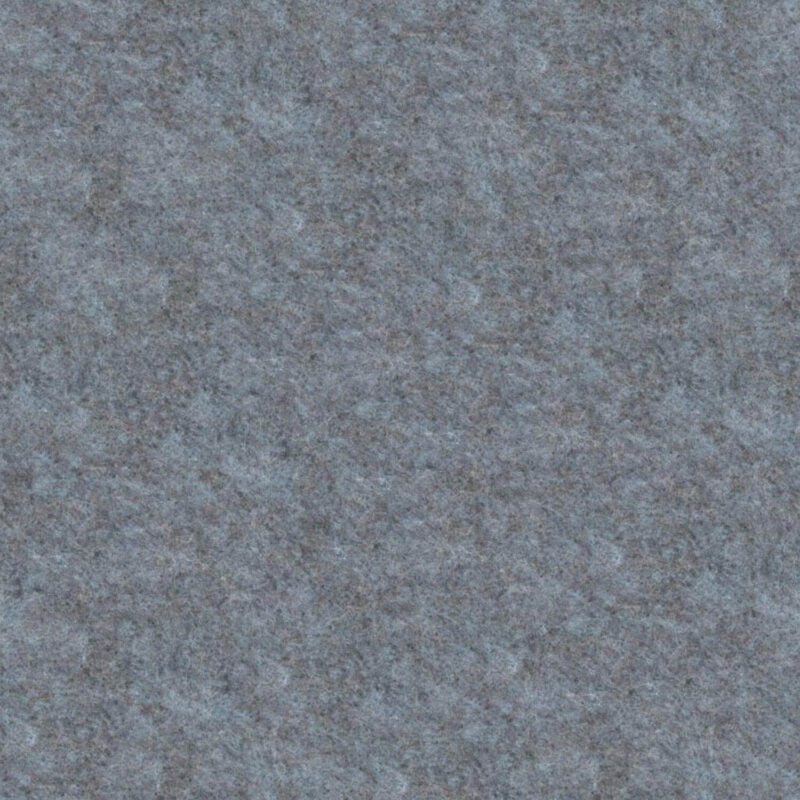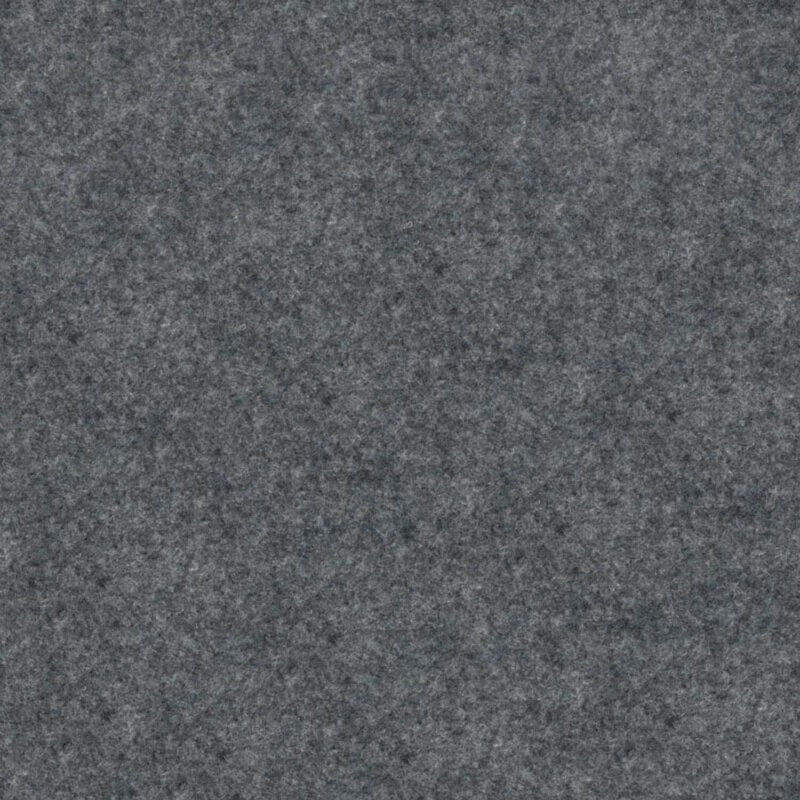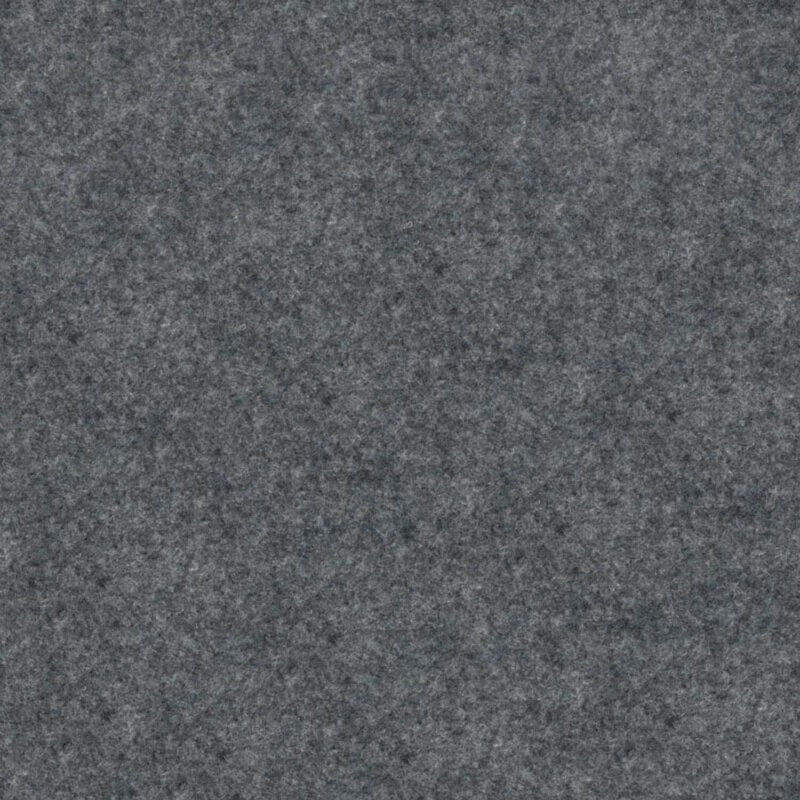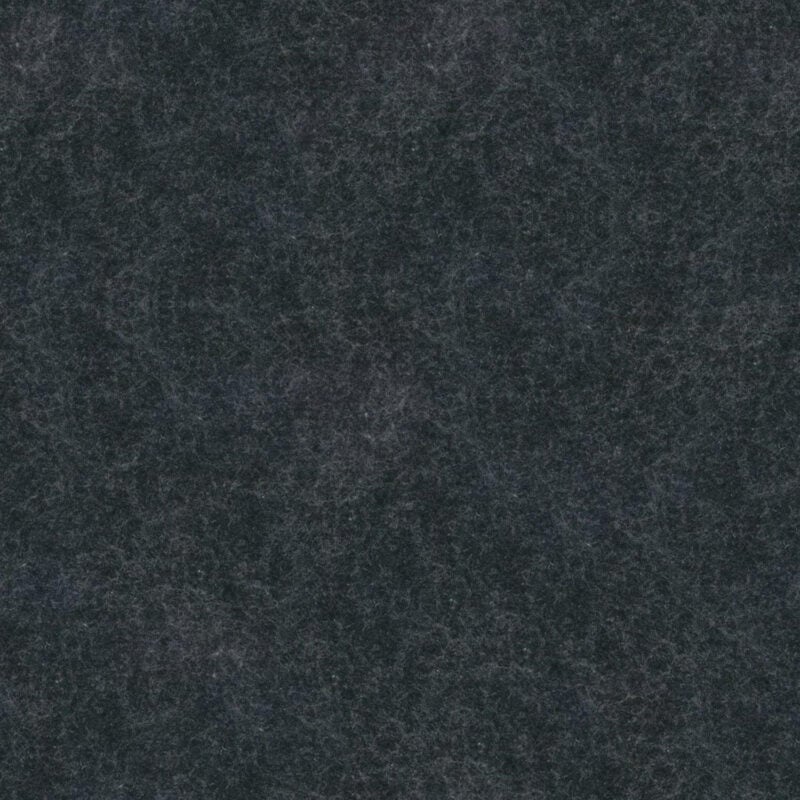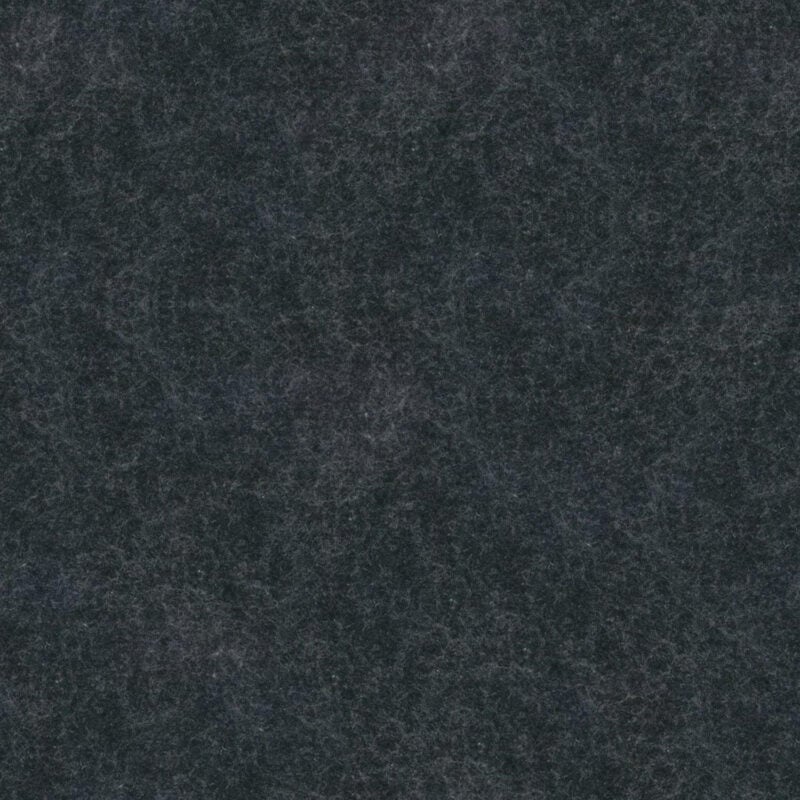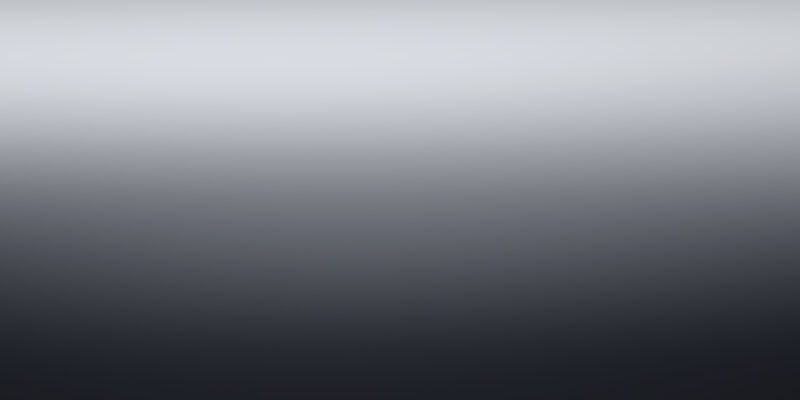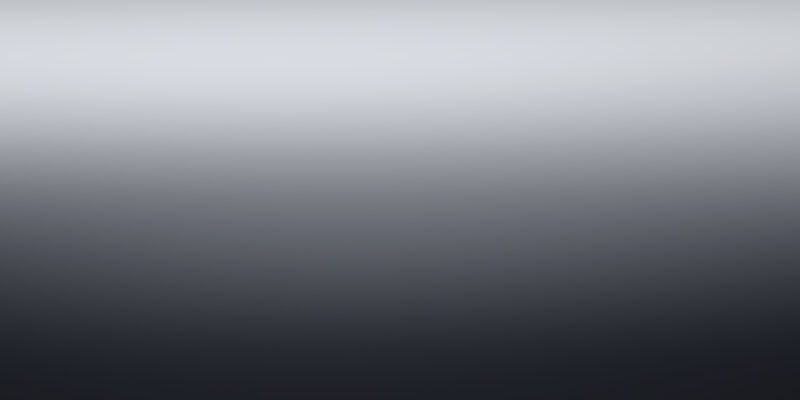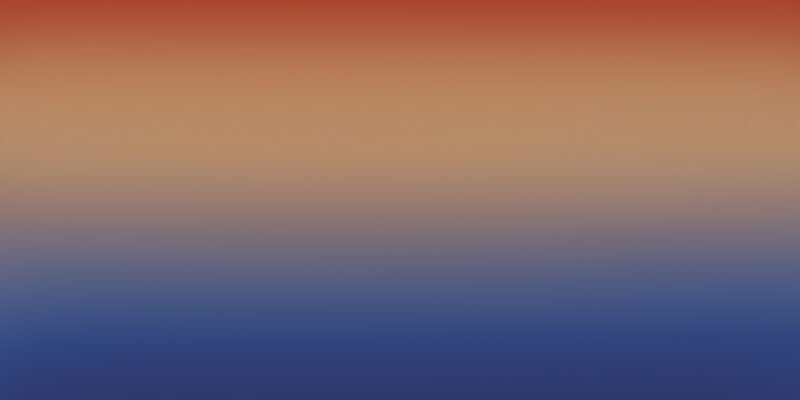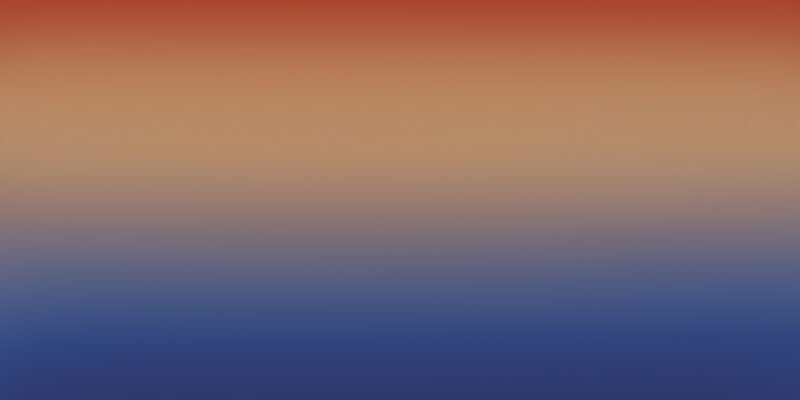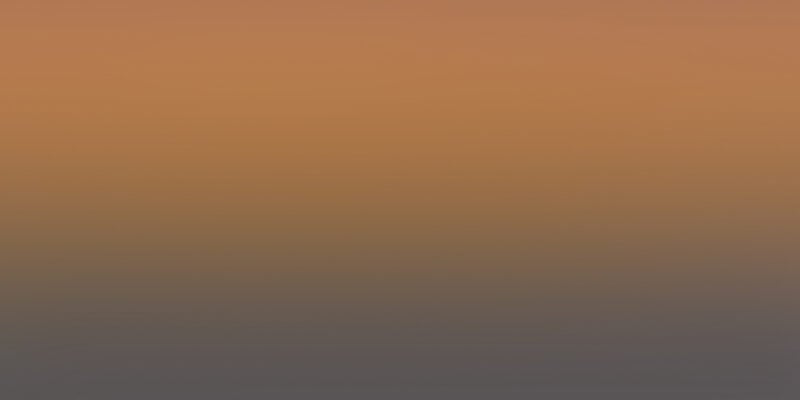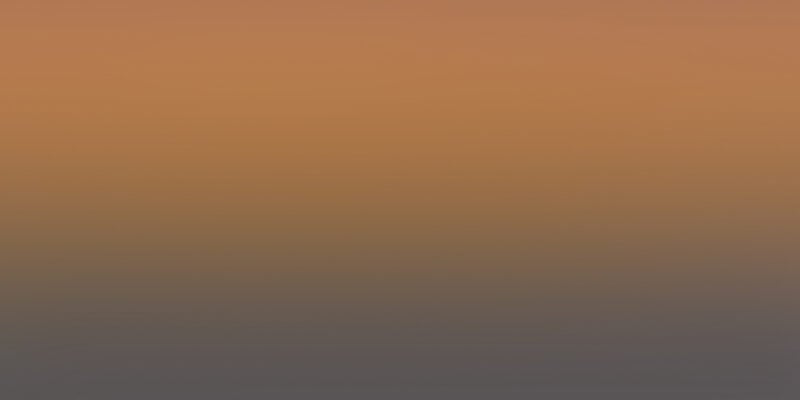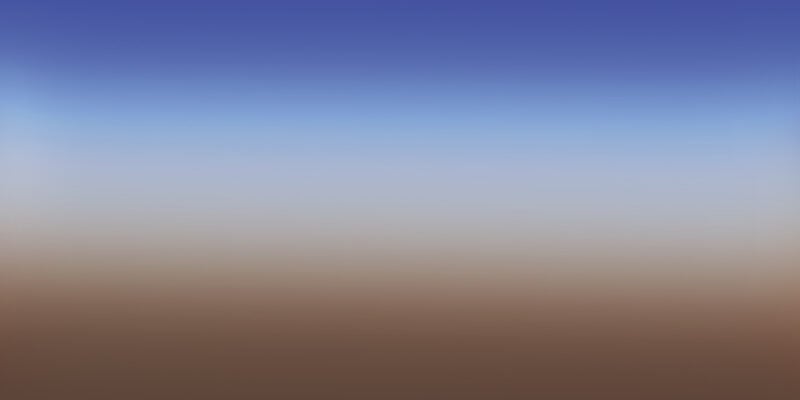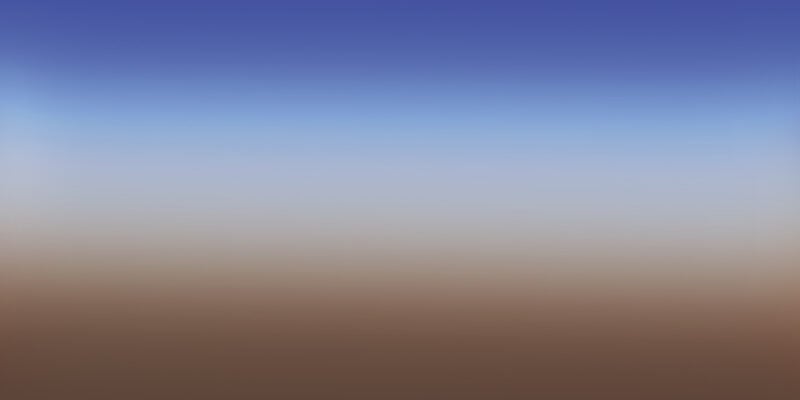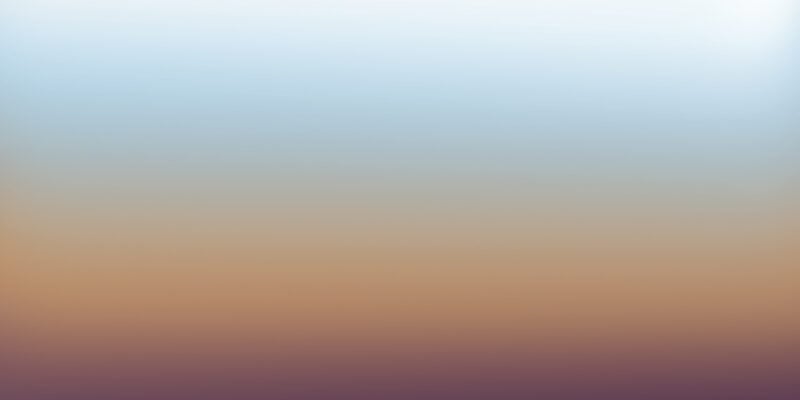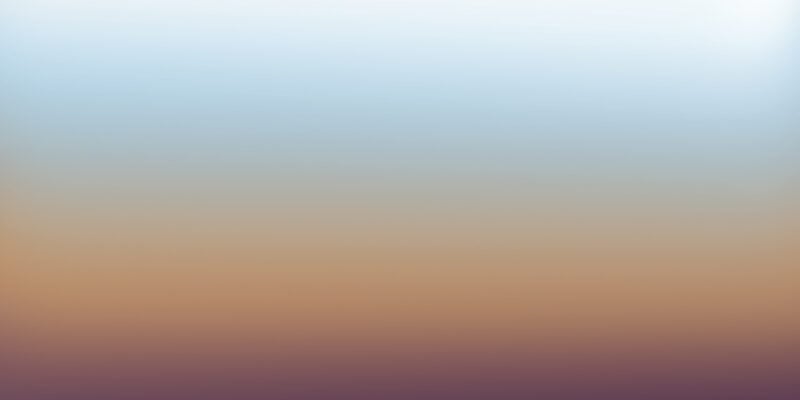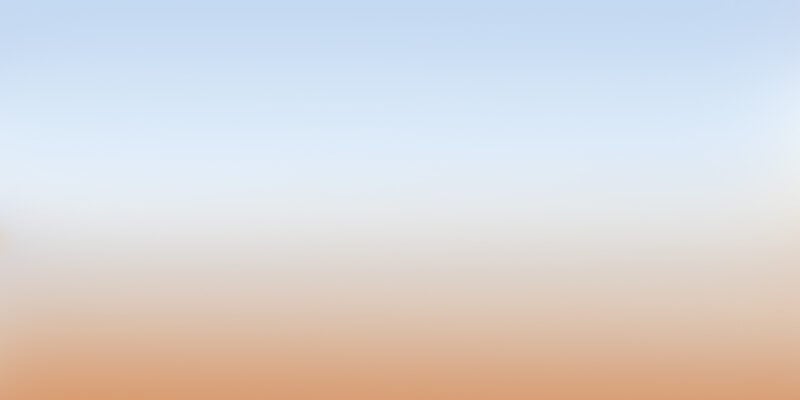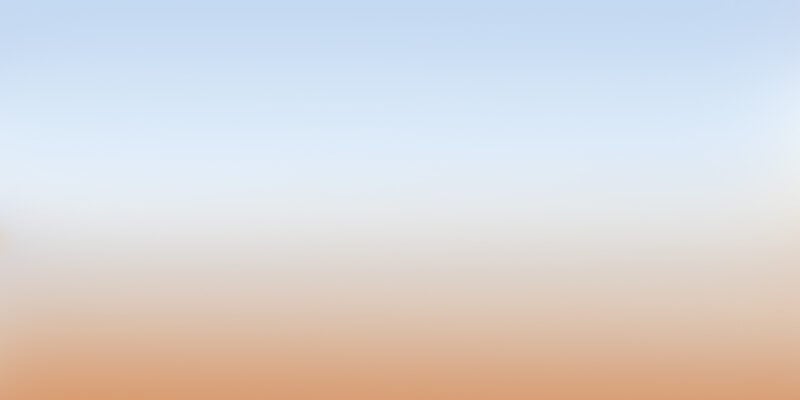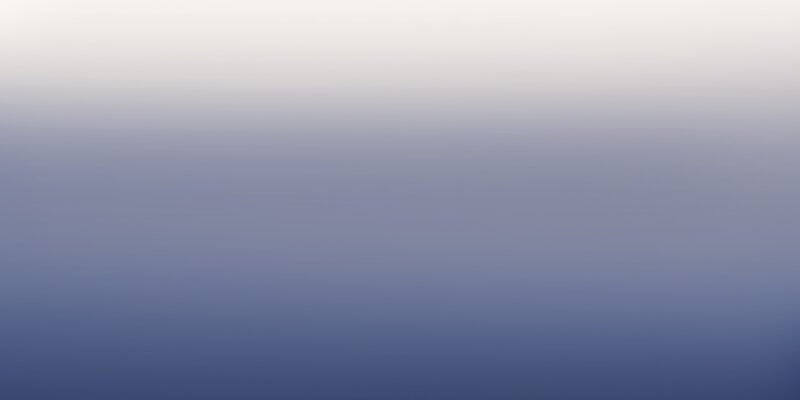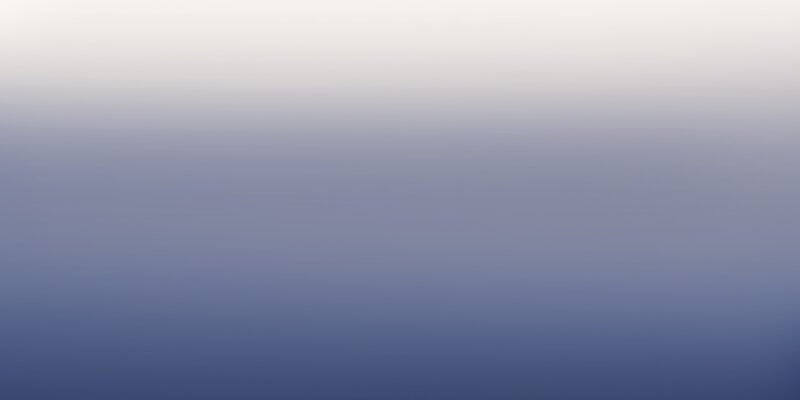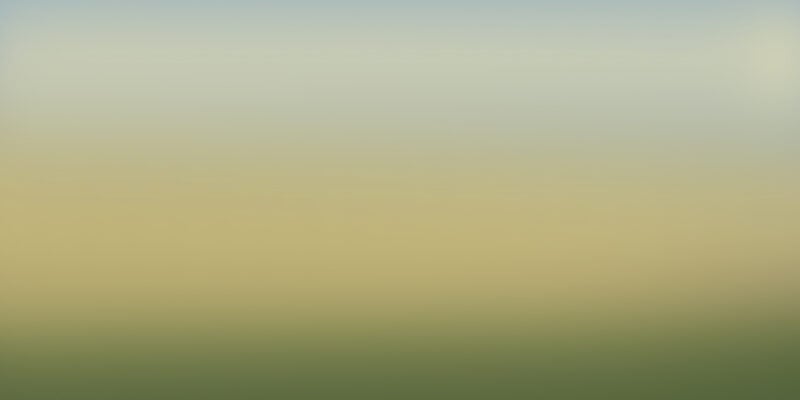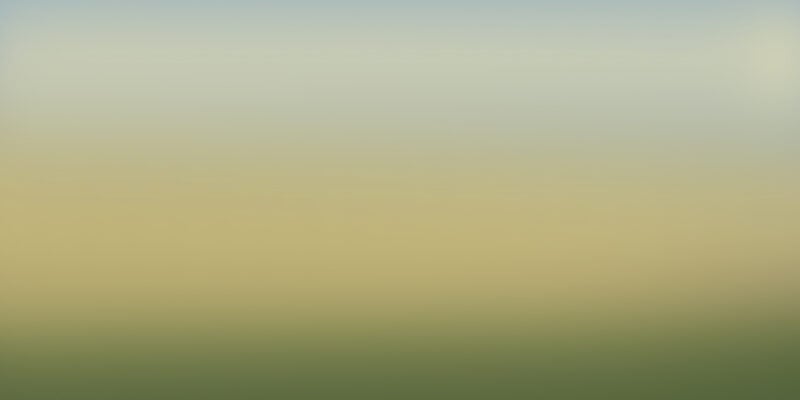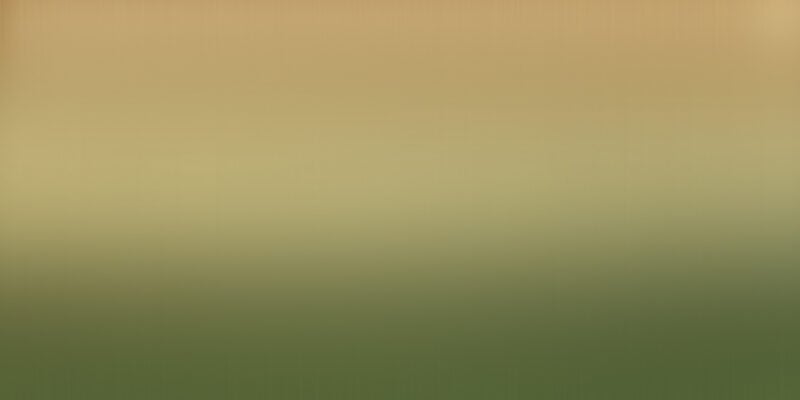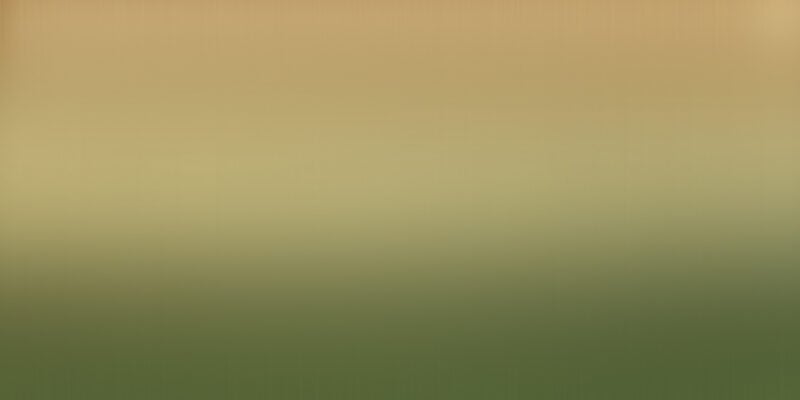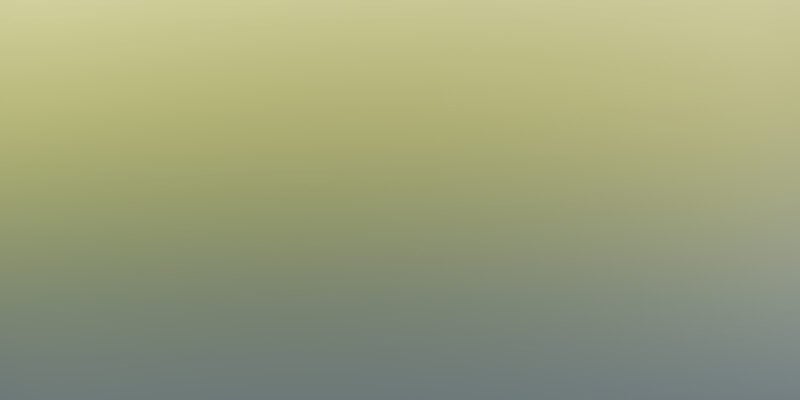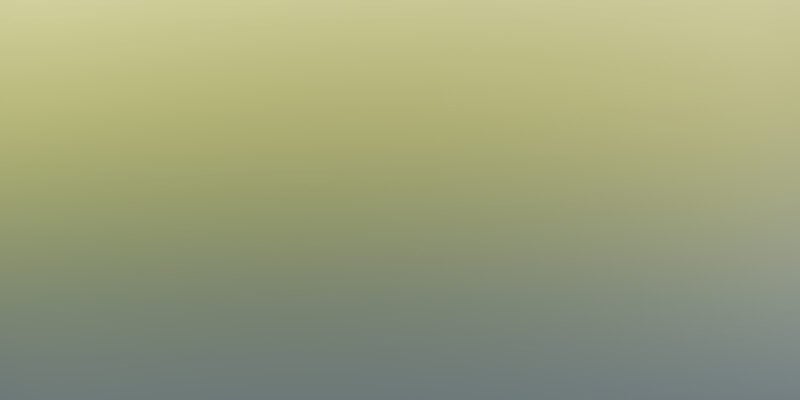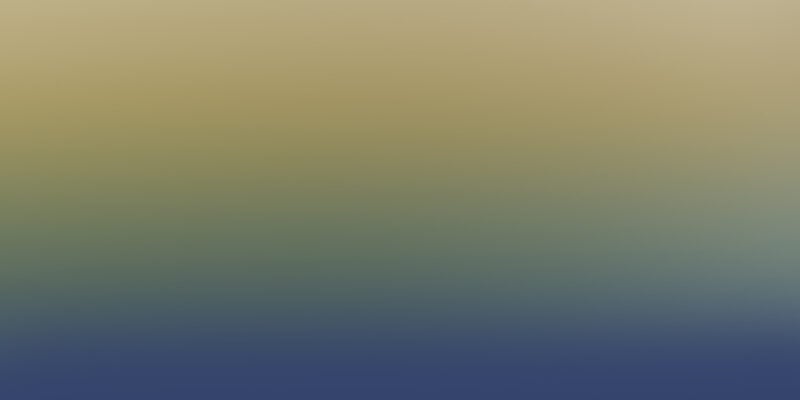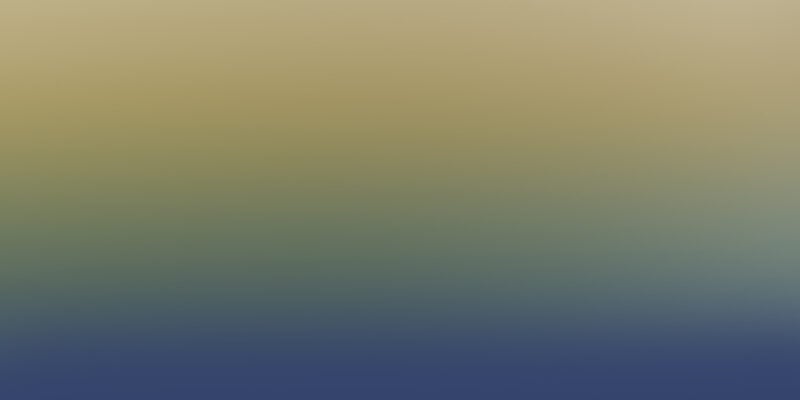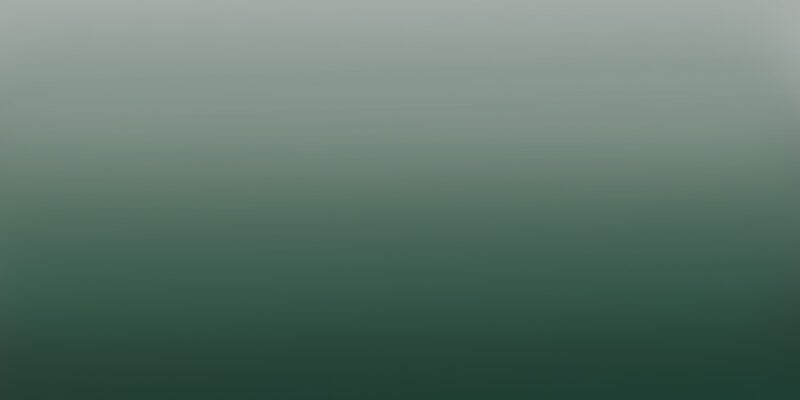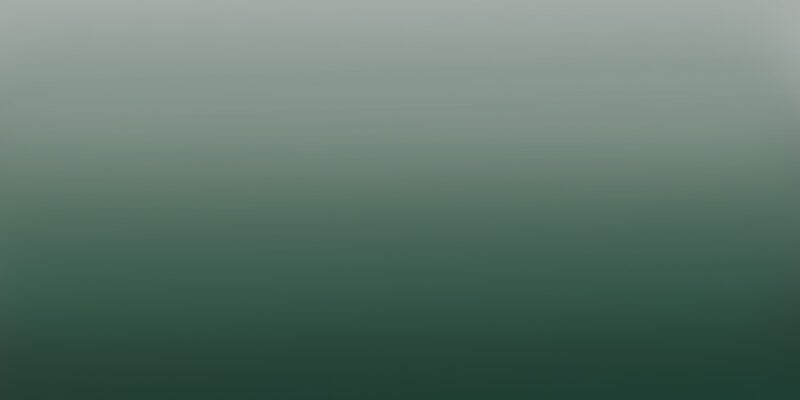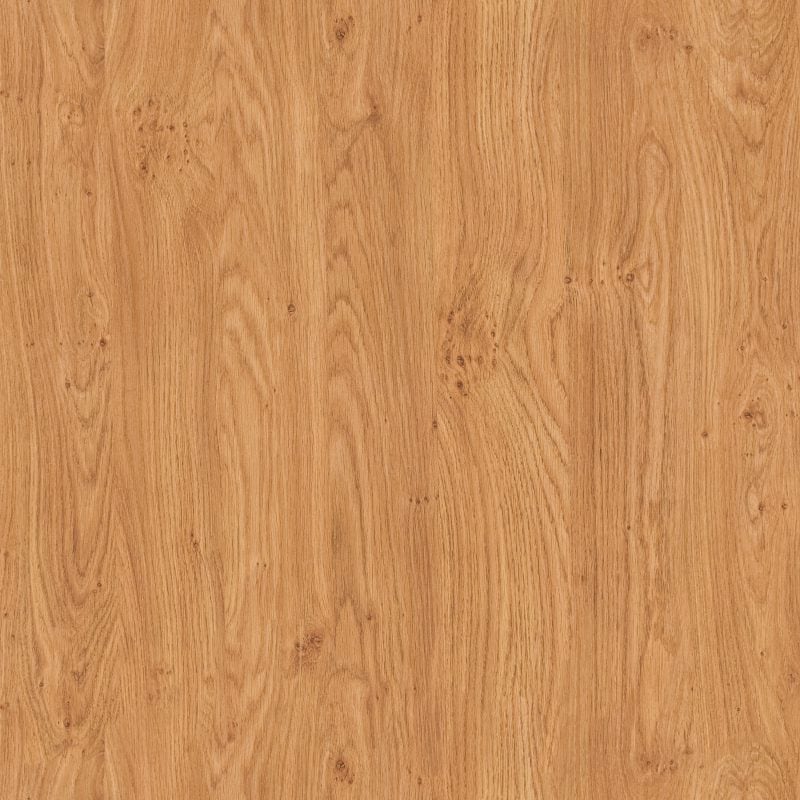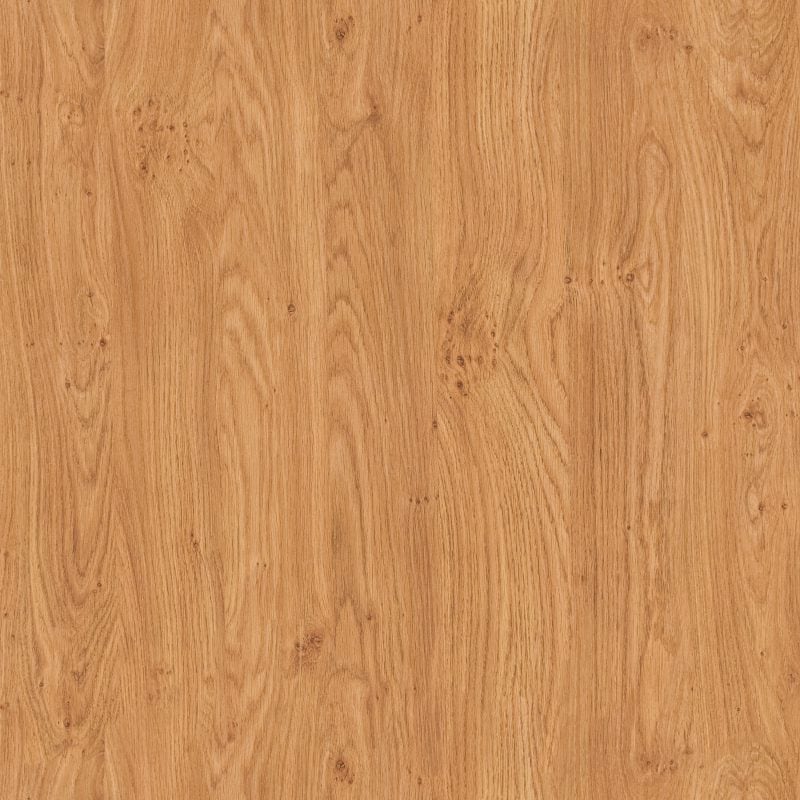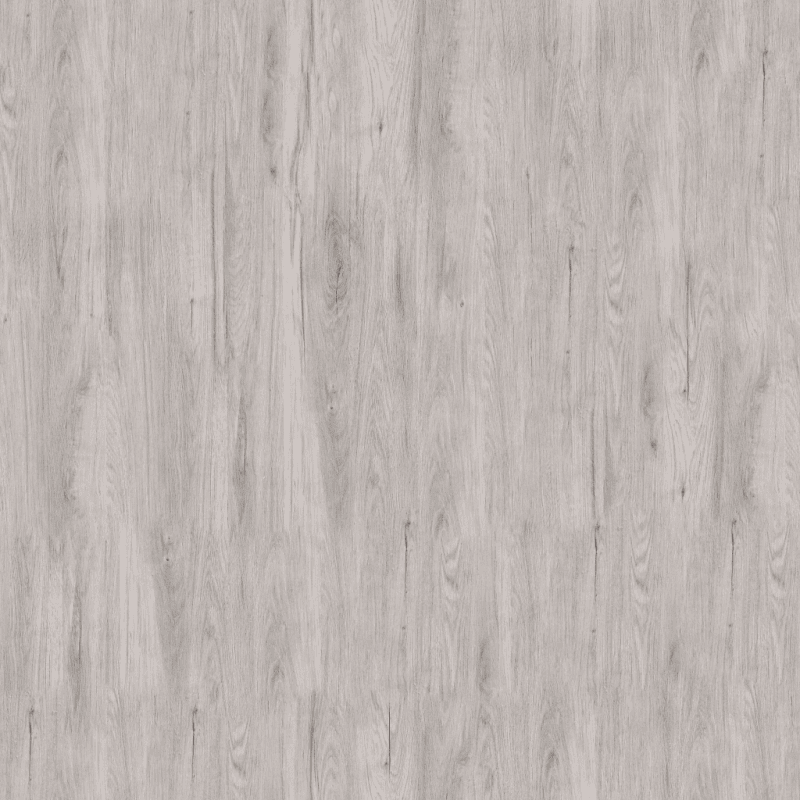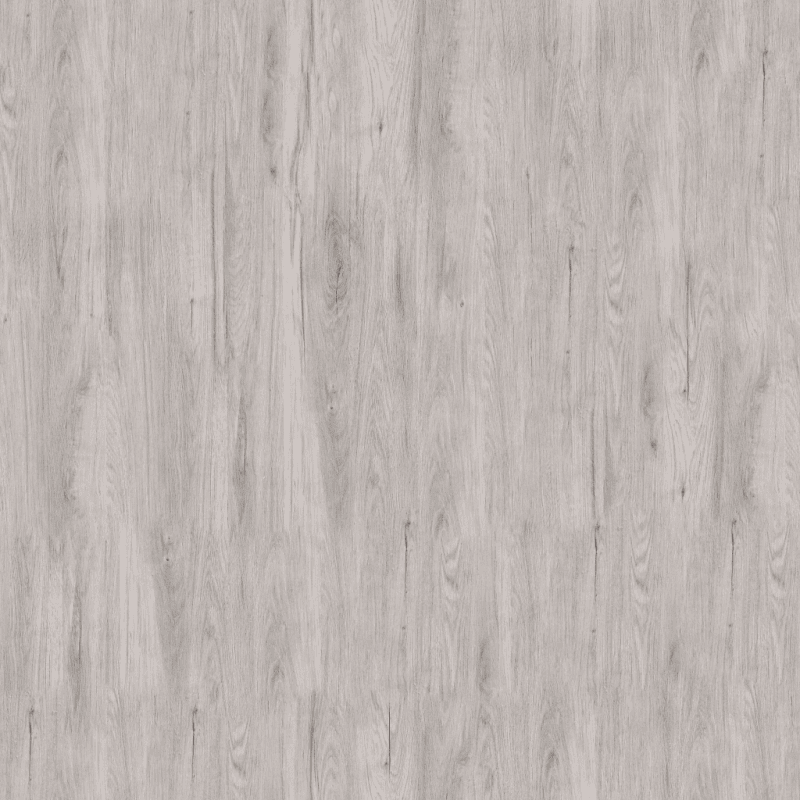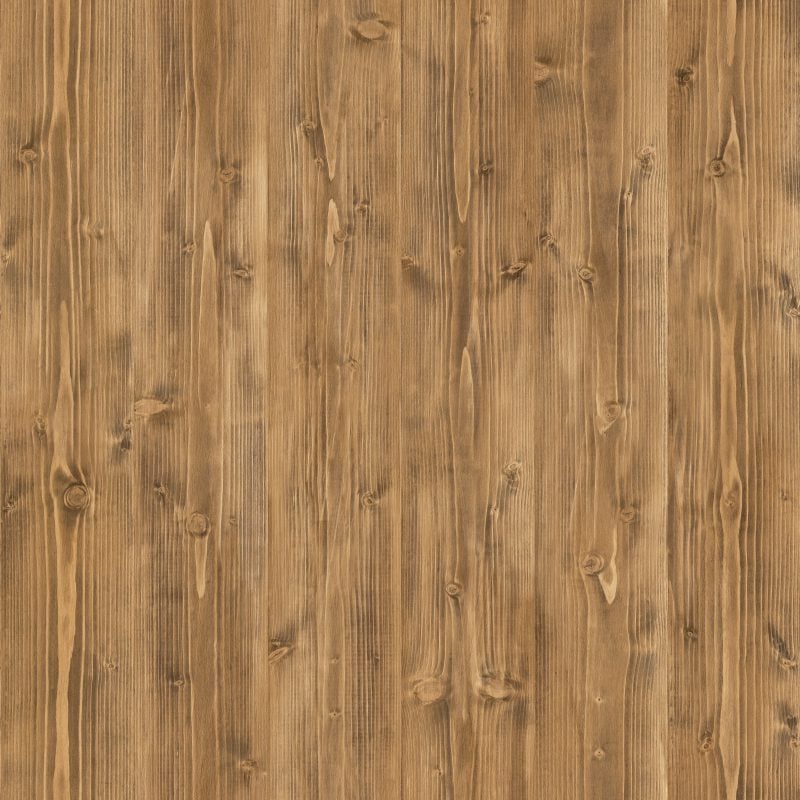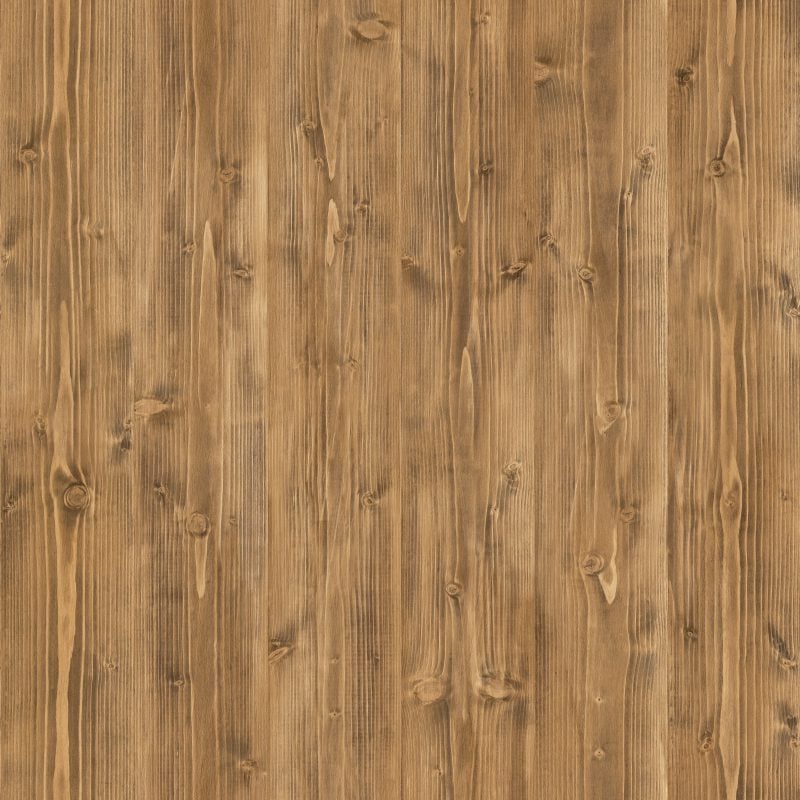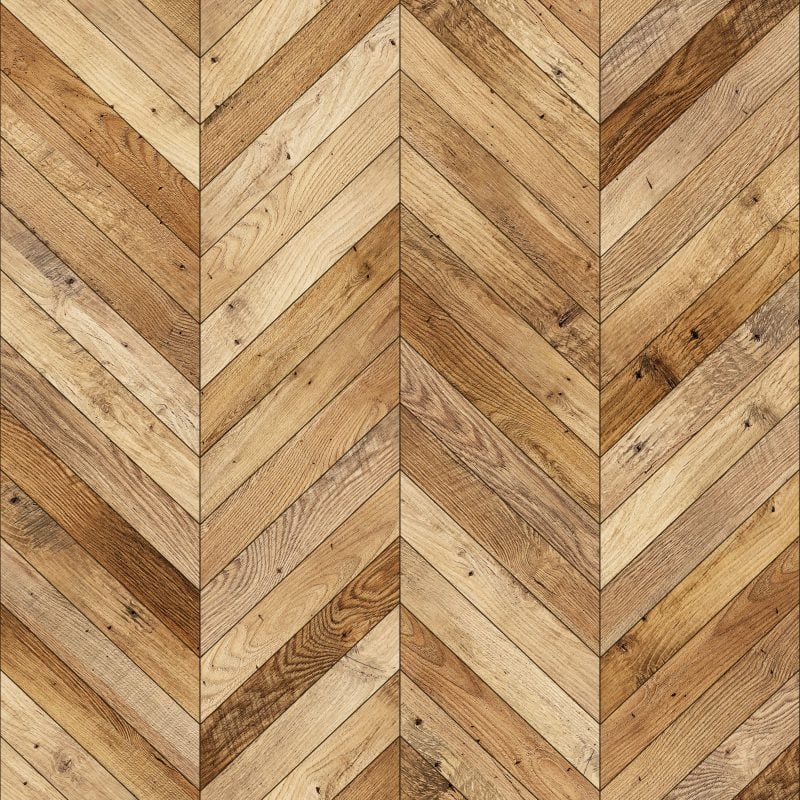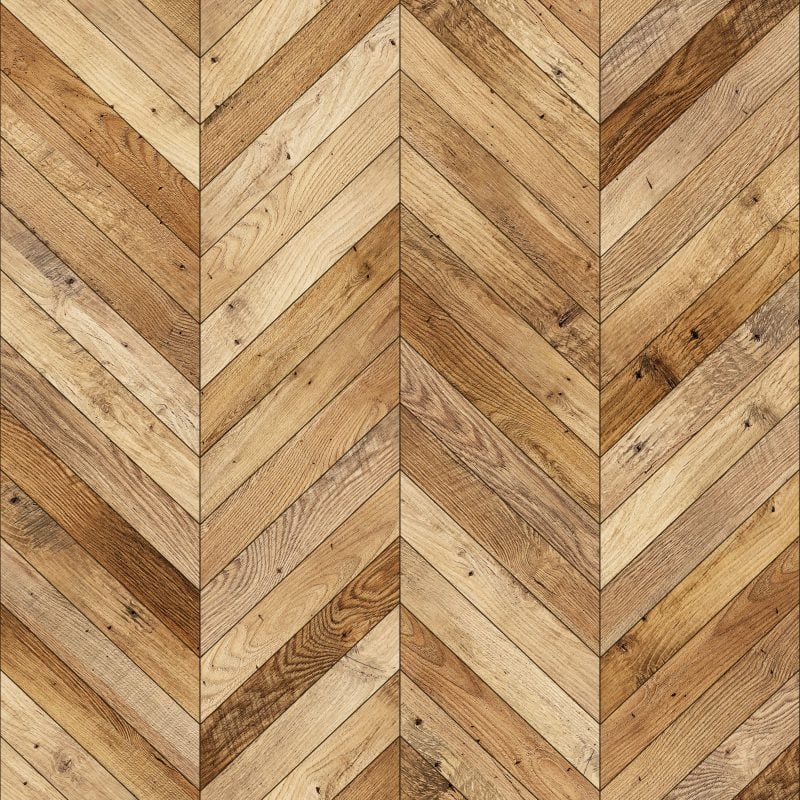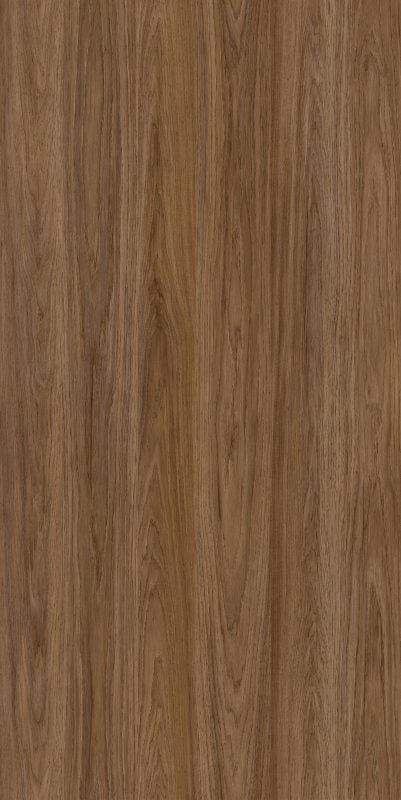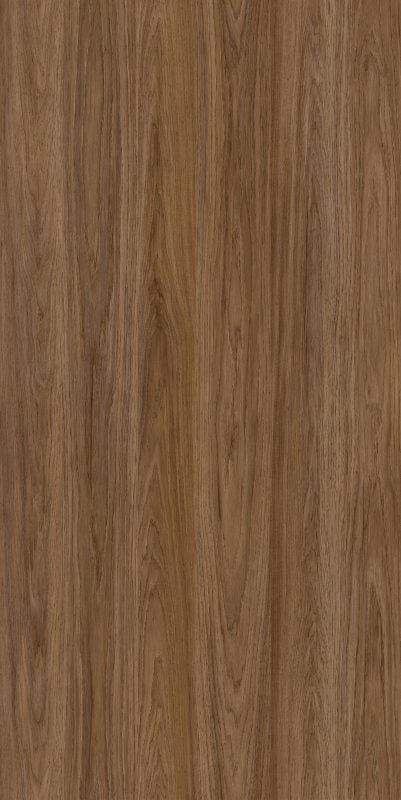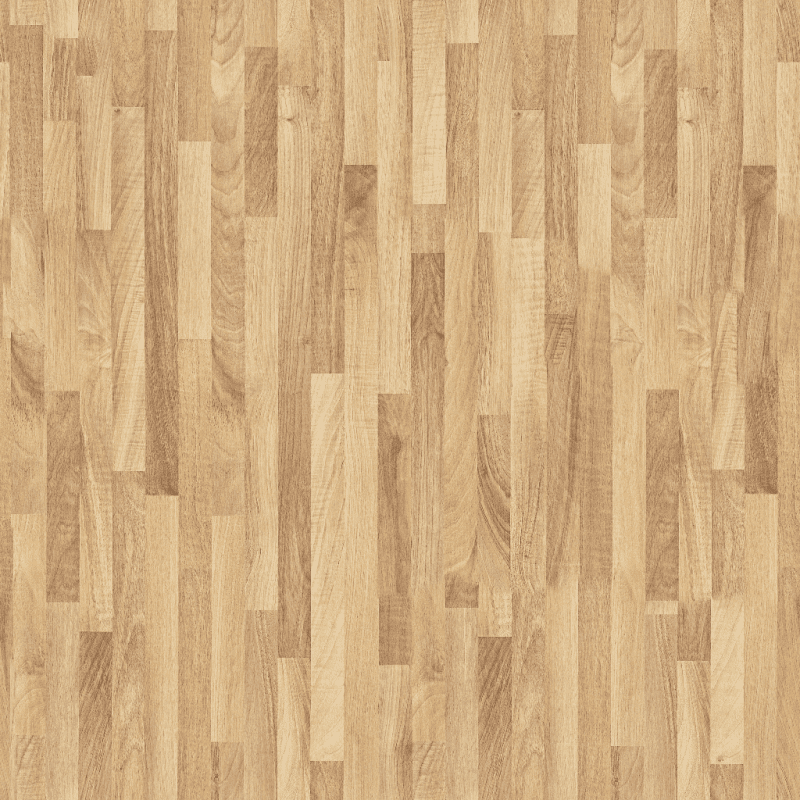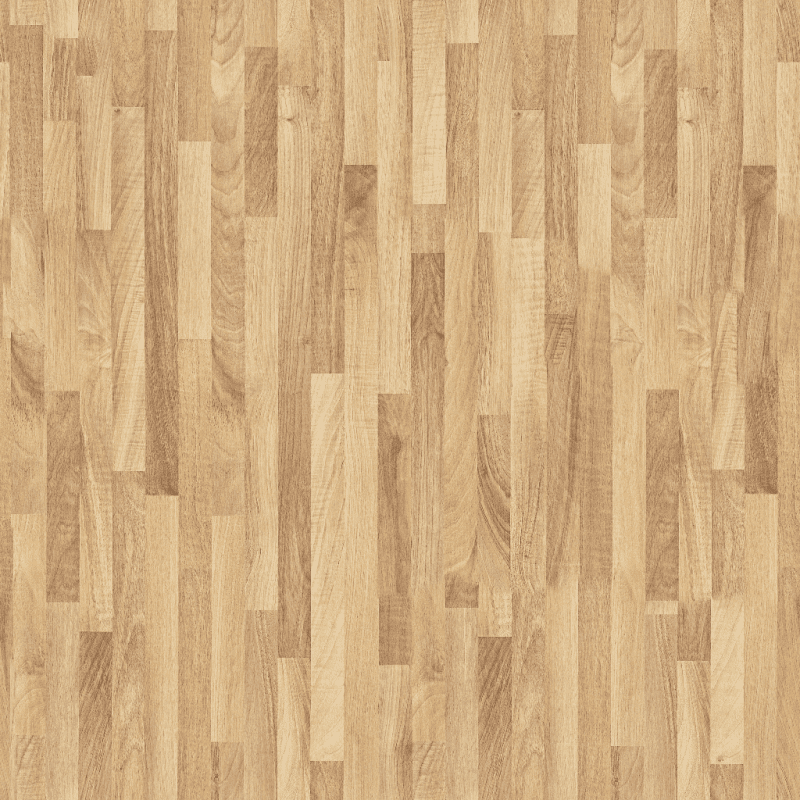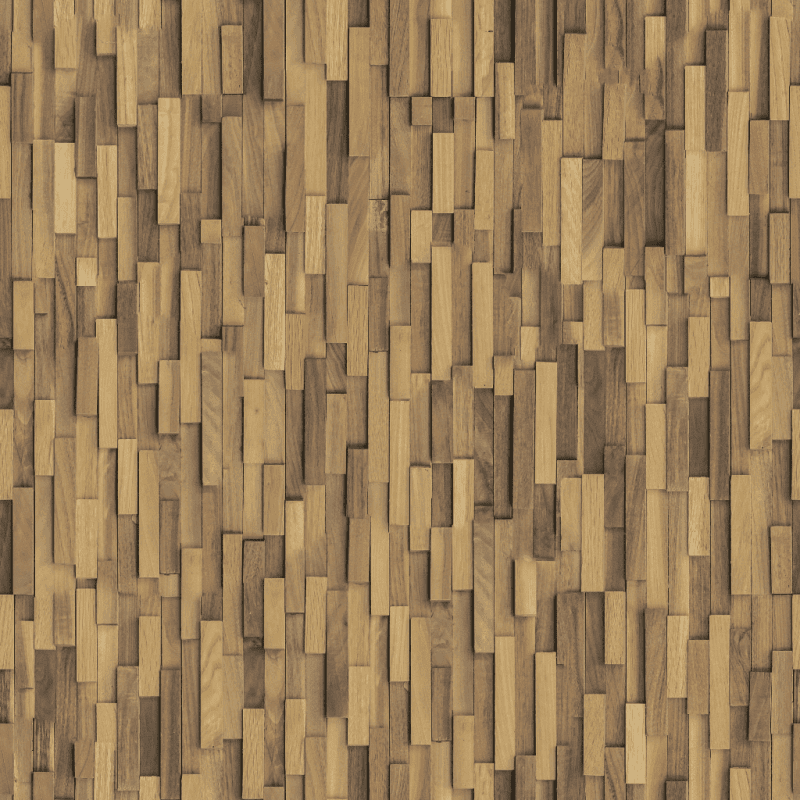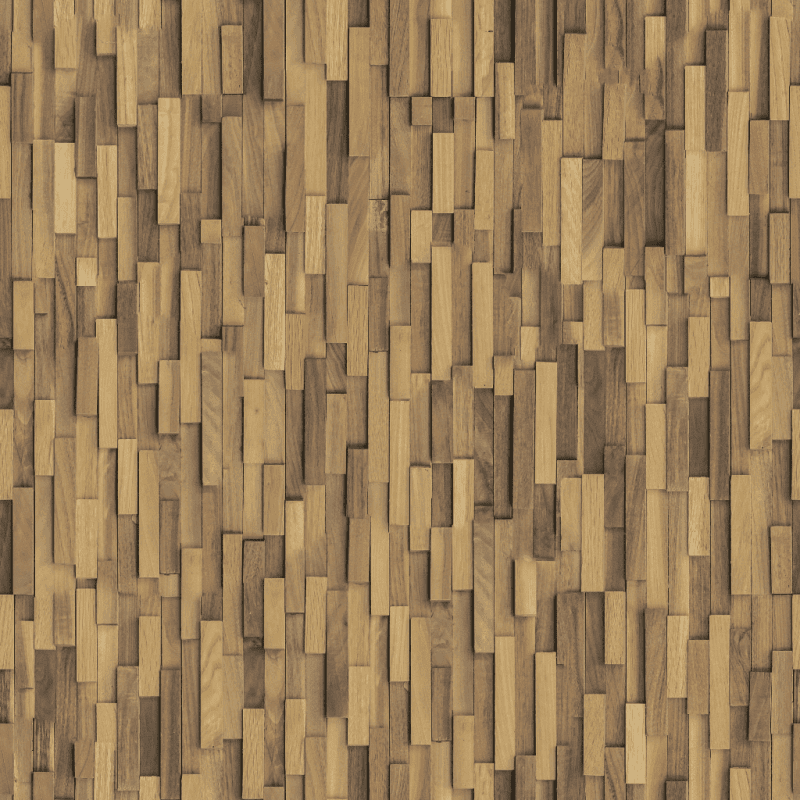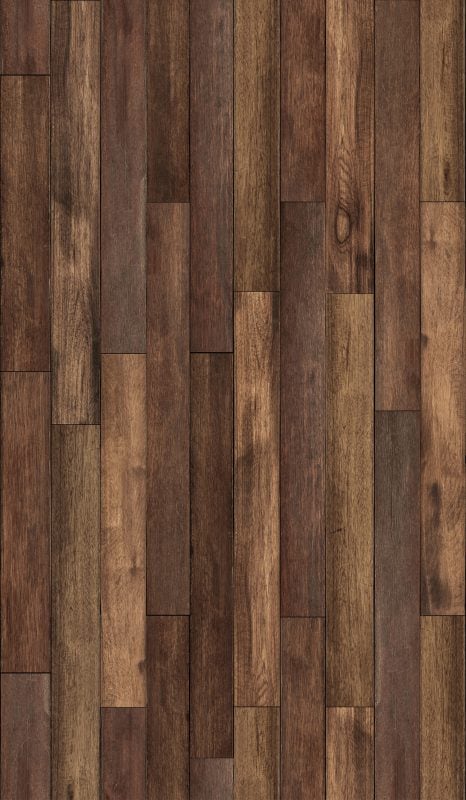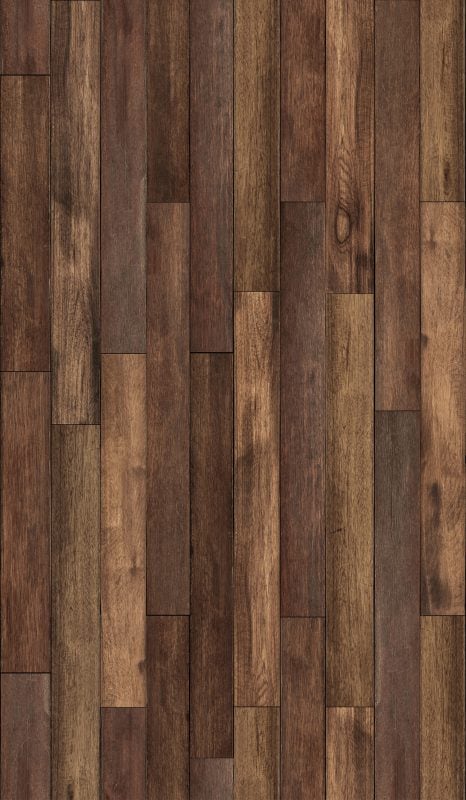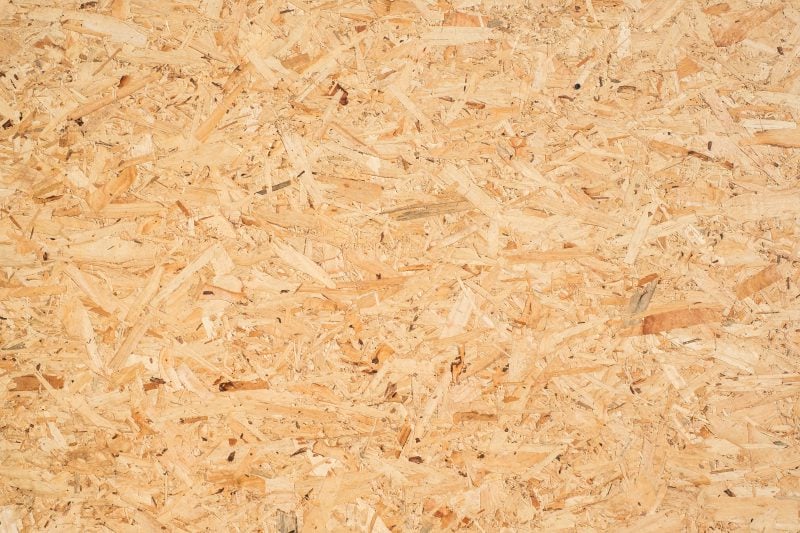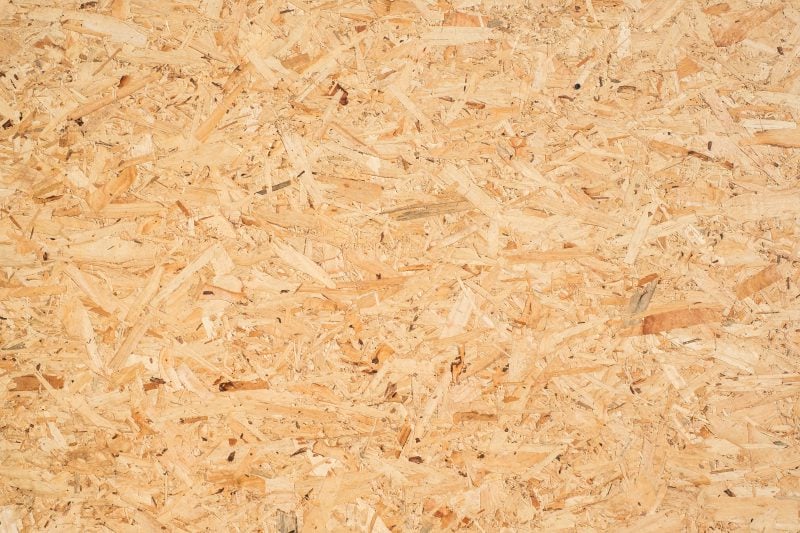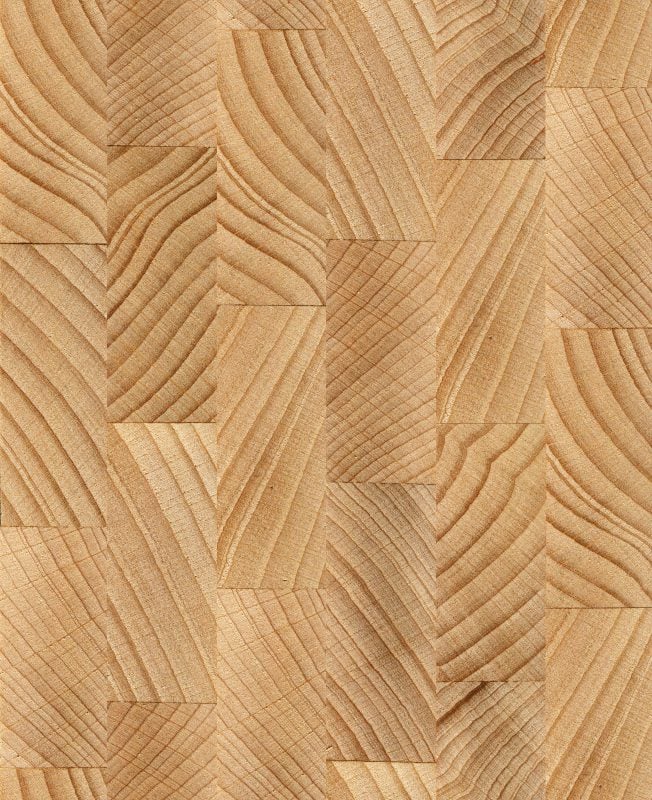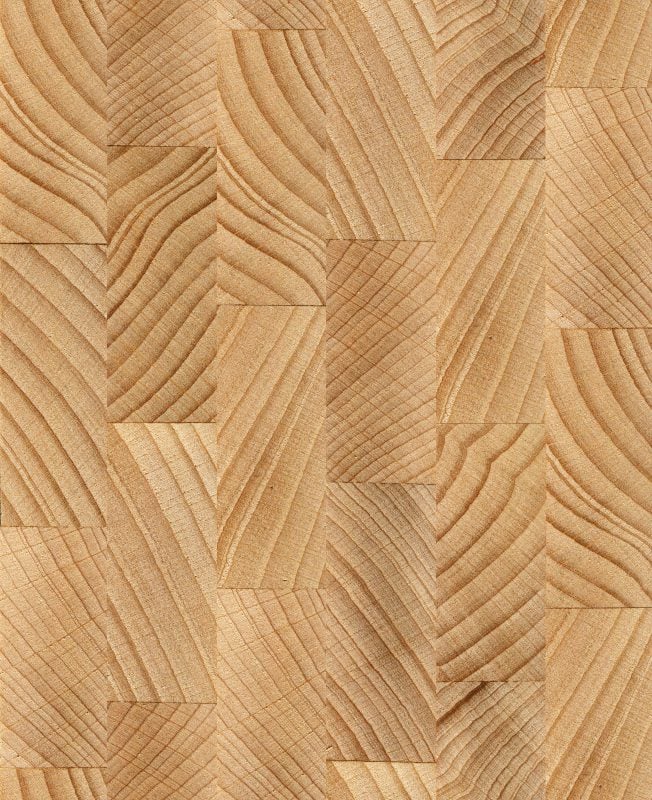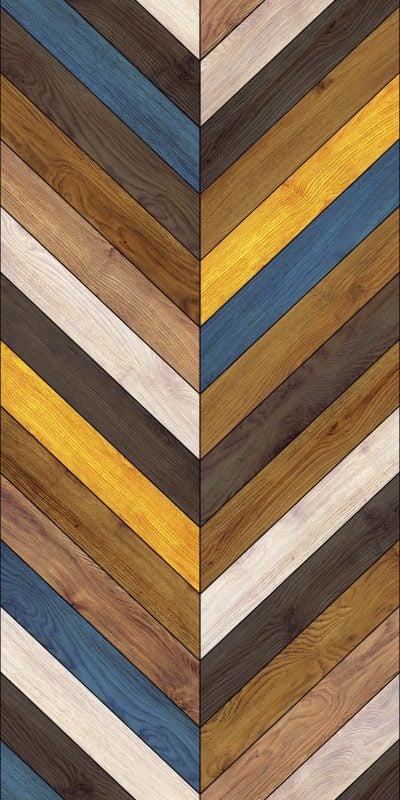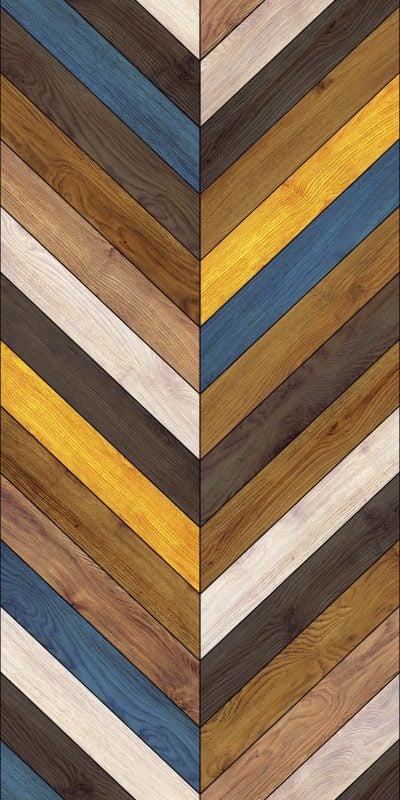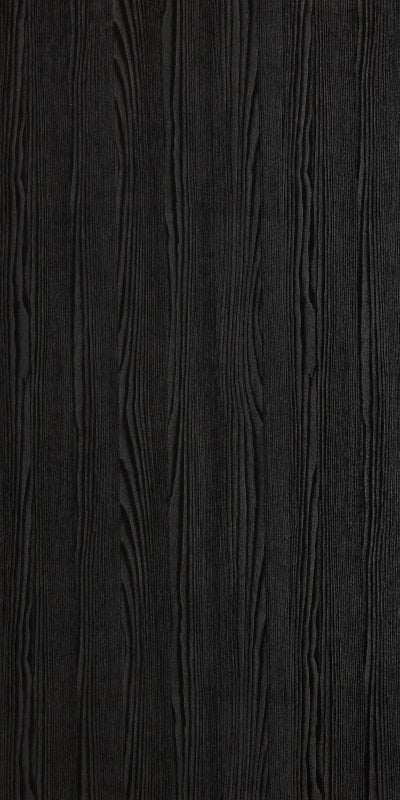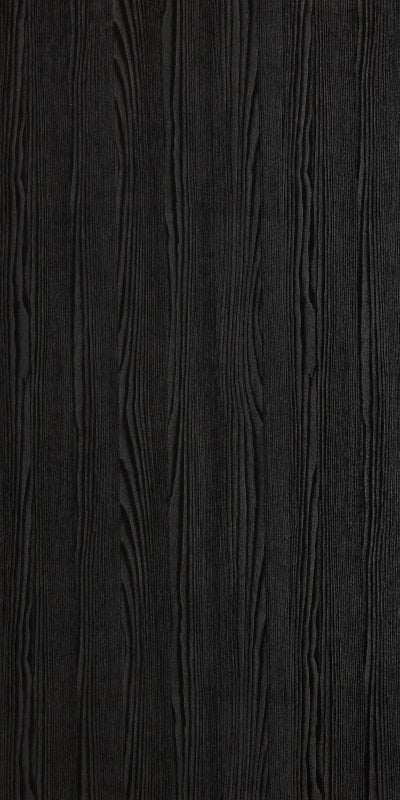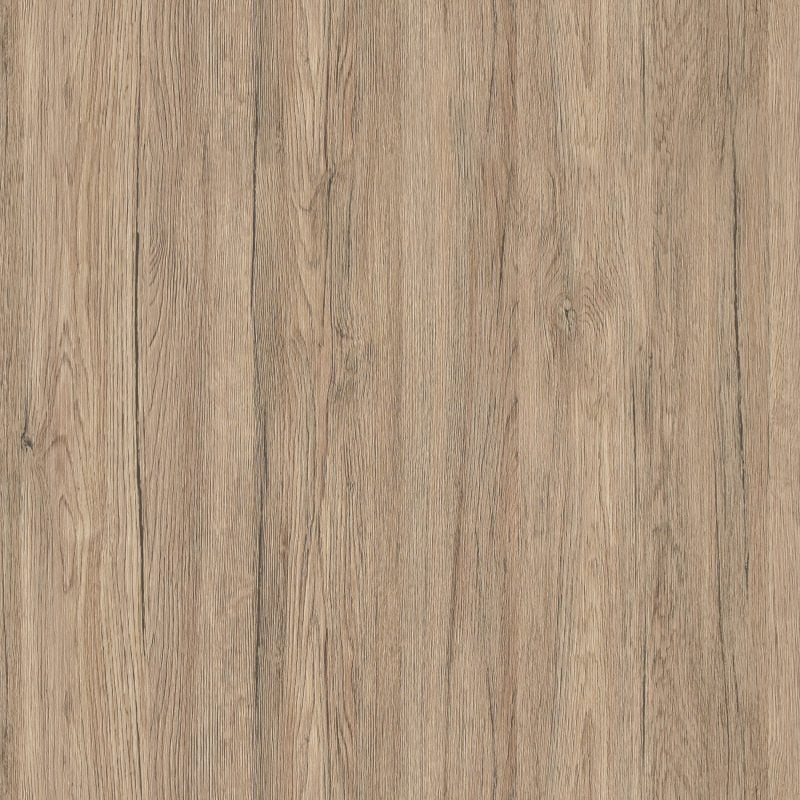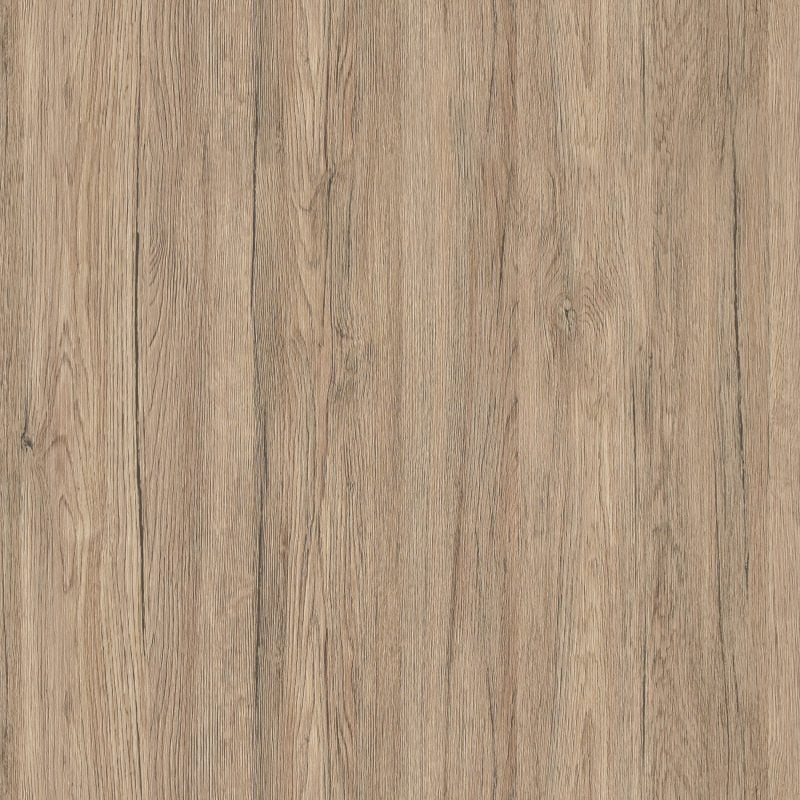 Choose a design: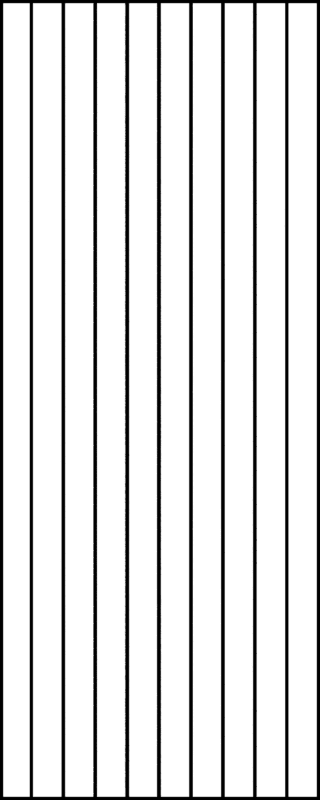 Technical data
Dimensions:
Height 3000mm
Width 1200mm
Thickness 12mm + 12mm lamella thickness

Downloads
When fashion meets functionality, you get acoustic laths. These elegant decorative elements not only give your interior a modern and stylish look, but also significantly improve the acoustic comfort of the room. Thanks to the special structure of the material from which they are made, the laths absorb excess sound and effectively disperse it, thus providing a more peaceful and pleasant environment.
The range is very wide and tailored to individual customer needs:
Vertical Slats – perfect for spaces with high ceilings, adding depth and character.
Horizontal Slats – ideal for rooms with a wide plan, creating a sense of space and harmony.
Custom Designs – if you have unique visions or needs, we offer the opportunity to create your own custom design.
To meet the diverse tastes of our customers, the laths are available in a wide range of Fovere felt colours. For those looking for something truly unique, we also offer the option of printing the laths with a special colour or an attractive wood graphic. In this way, you can be sure that your laths will not only be acoustically effective, but also perfectly suited to your interior.

Acoustics
The use of Fovere felt significantly
improve the acoustics in interiors.

Design
You can choose a design from our range
or create your own design
perfect for your interior

Ecology
Felts are made of 70%
from recycled material