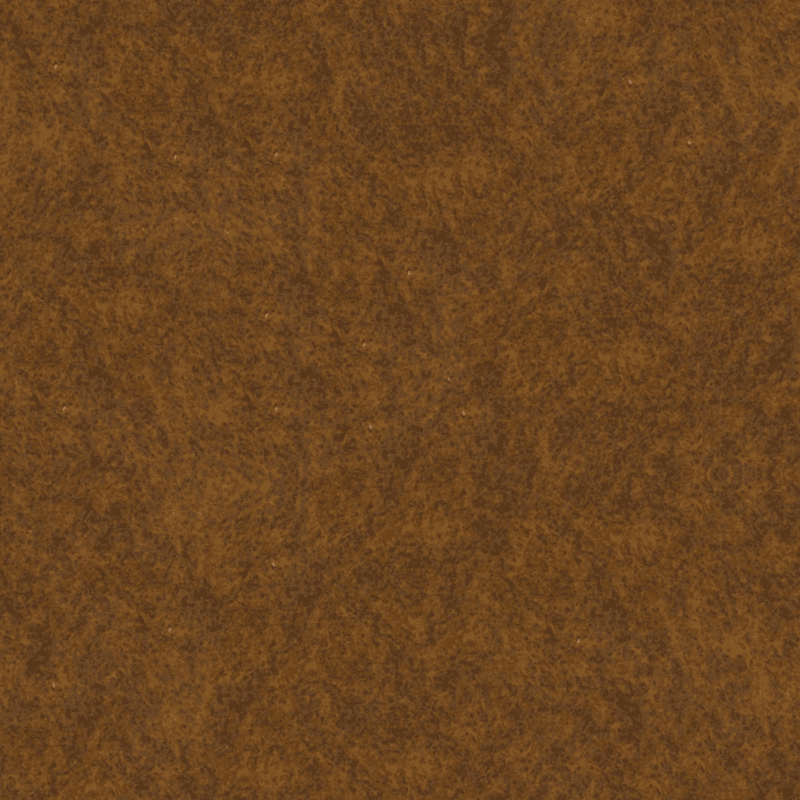 Boxes
Extremely easy to attach, no need for a frame.
Supplied ready for assembly.
Can be mounted both horizontally and diagonally.
Available in 18 colours.
Select a texture: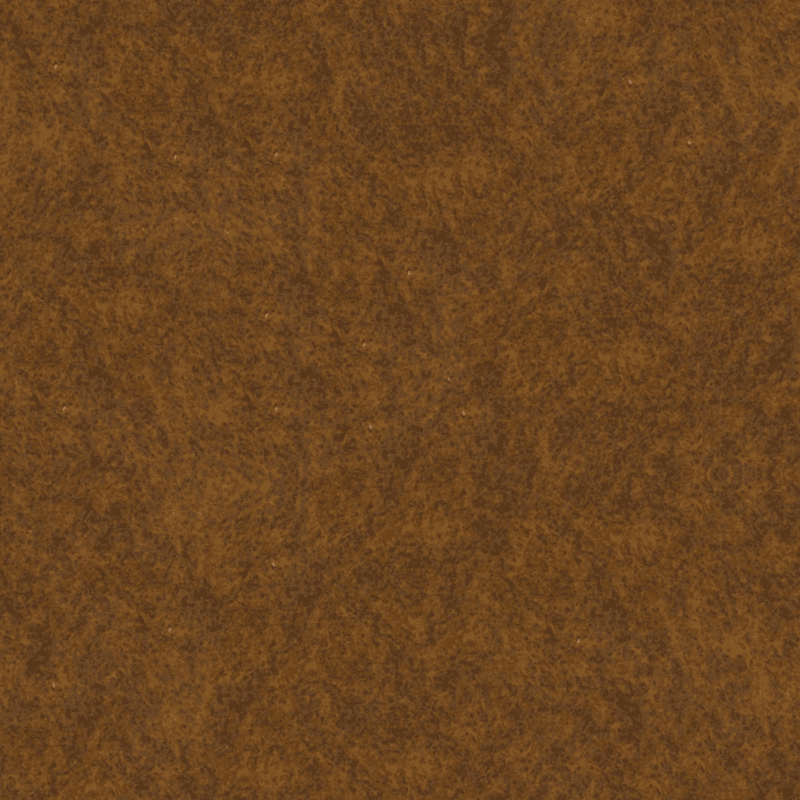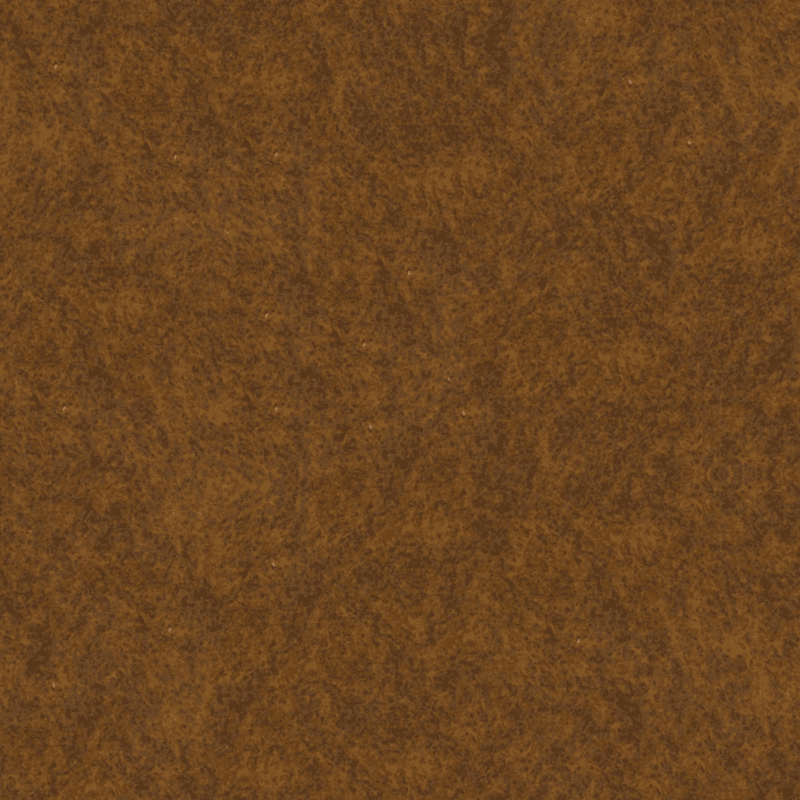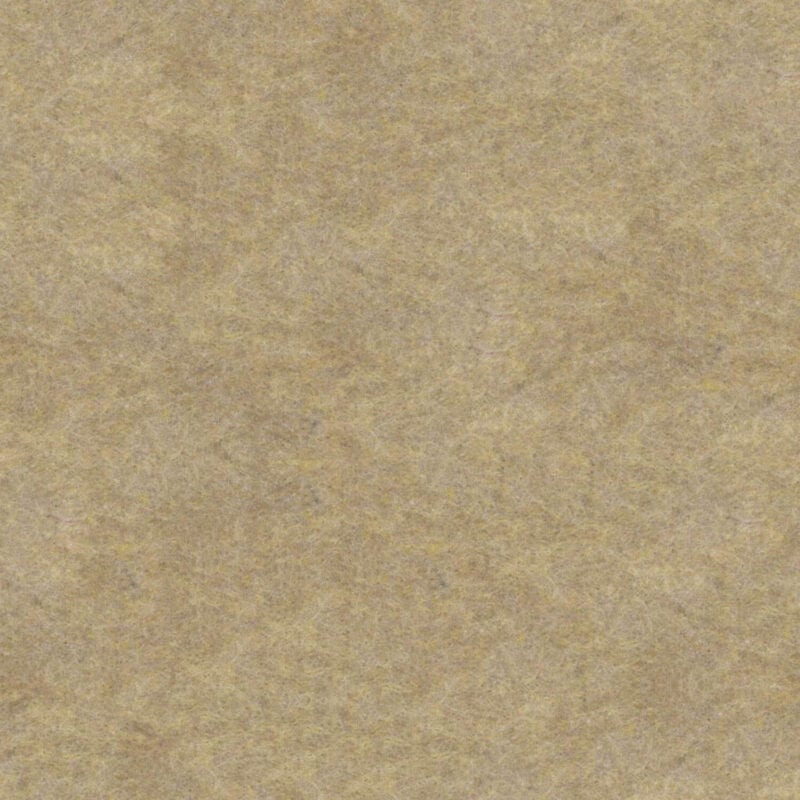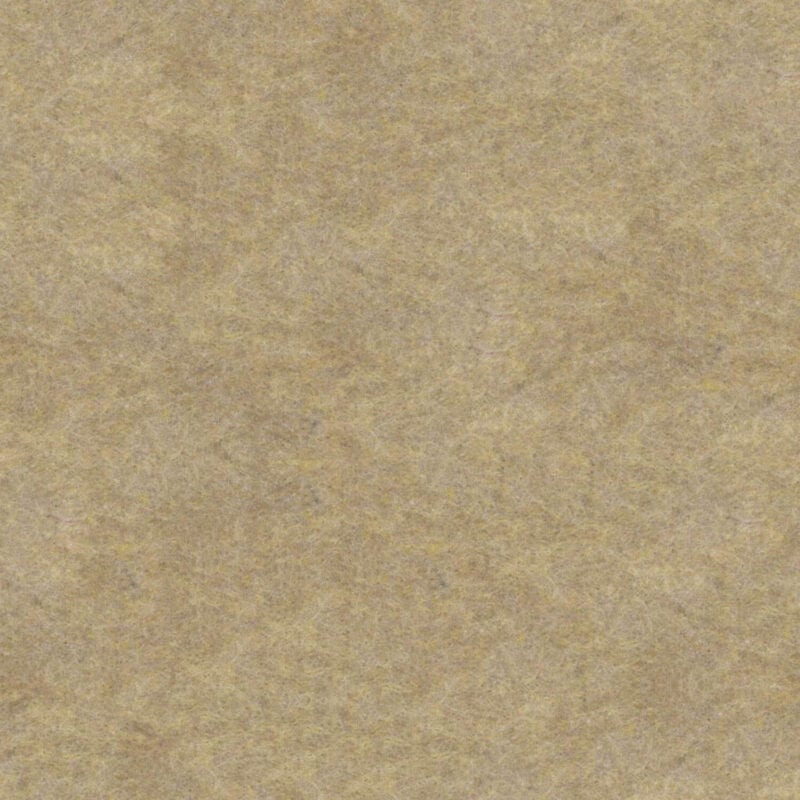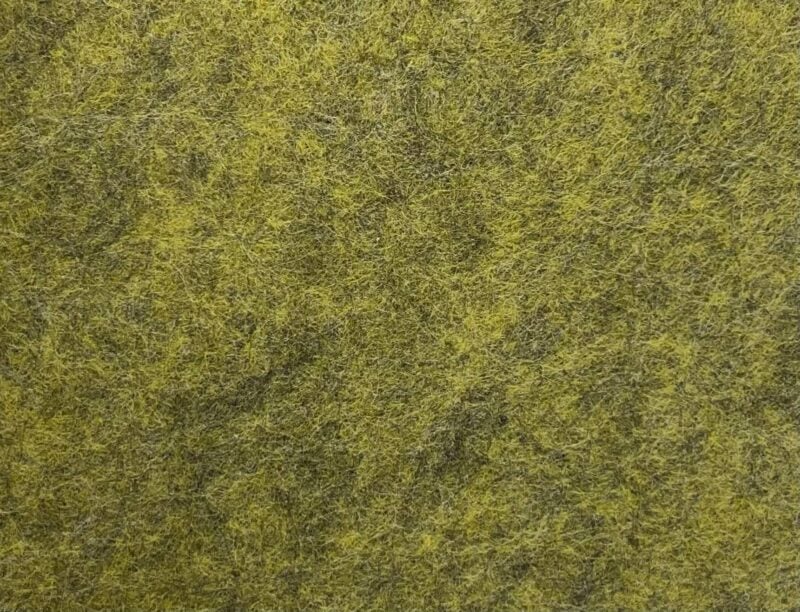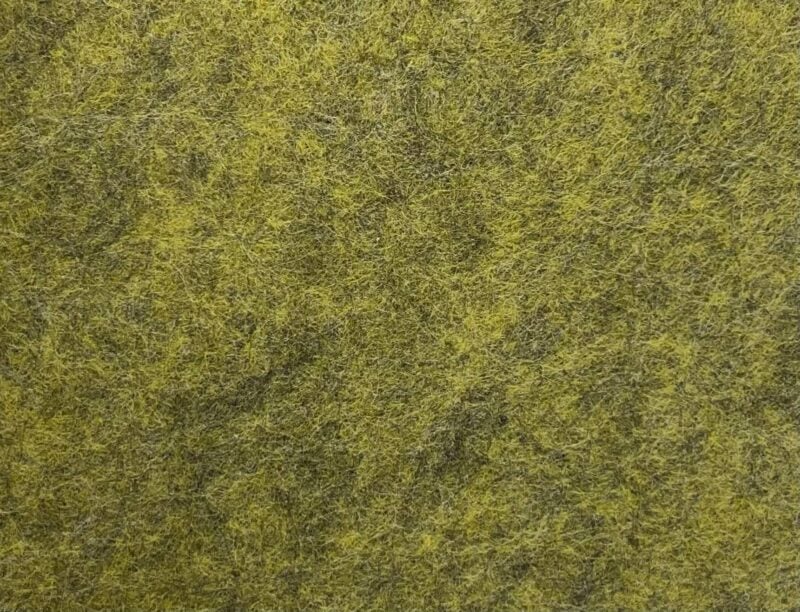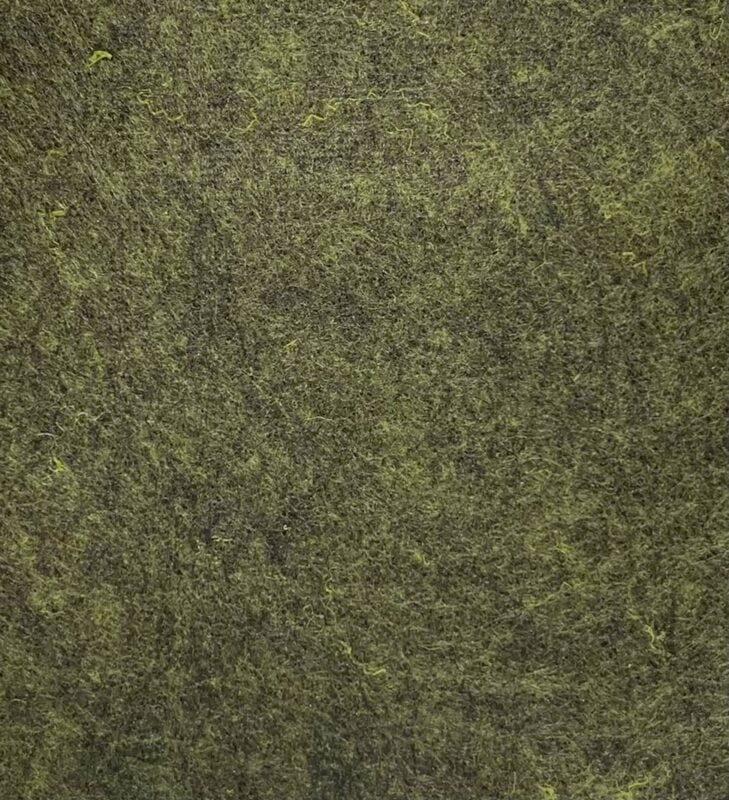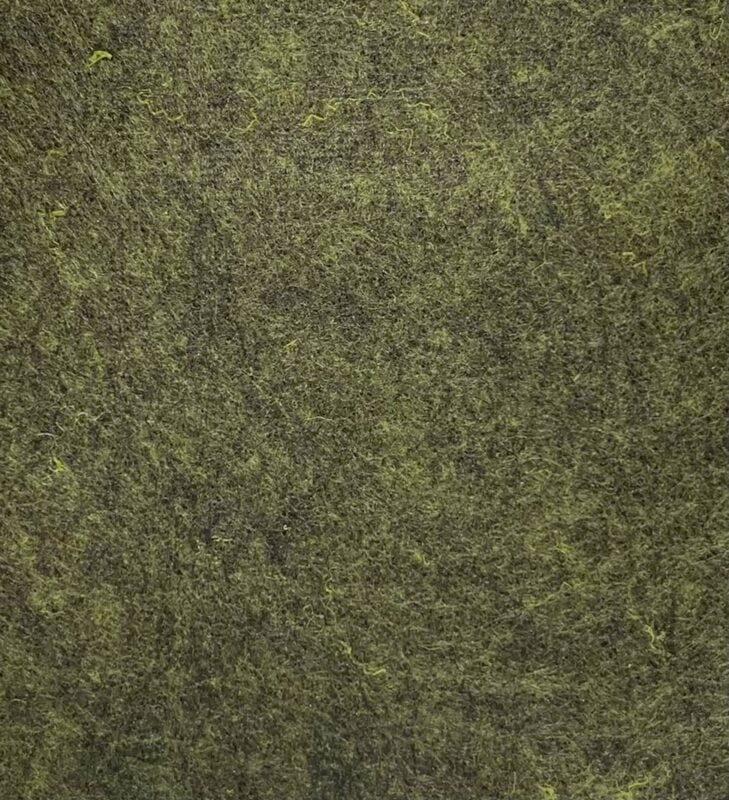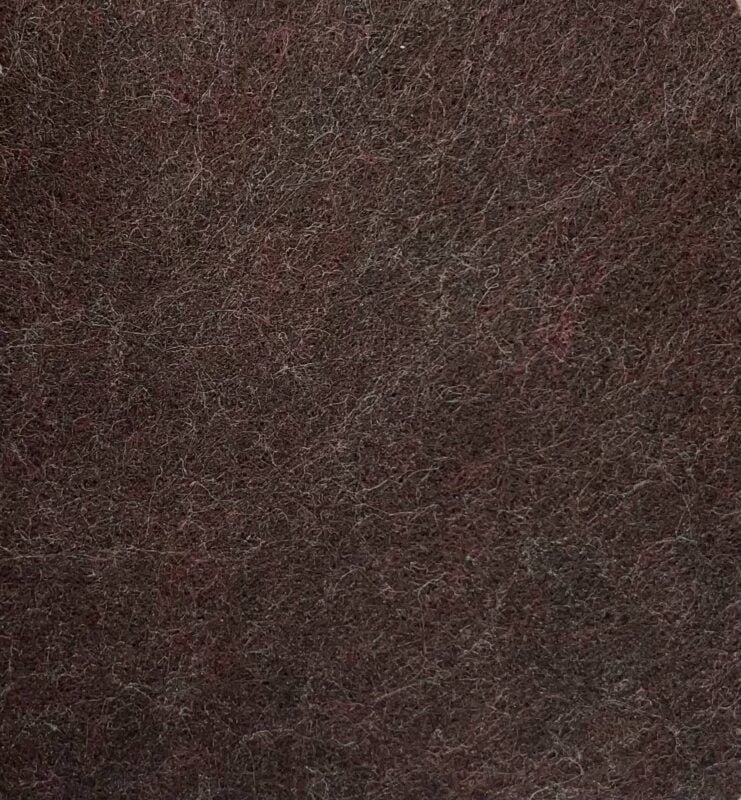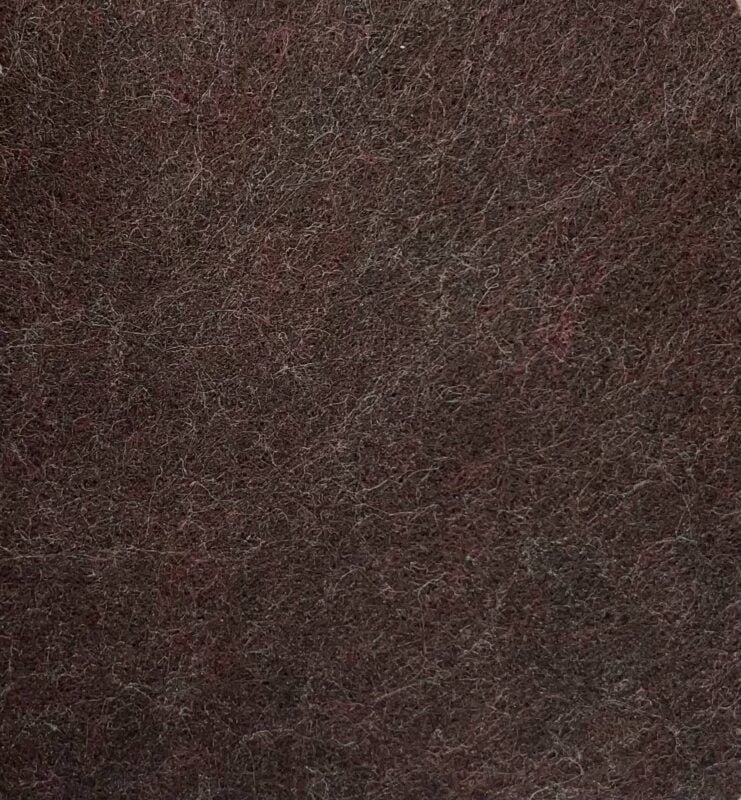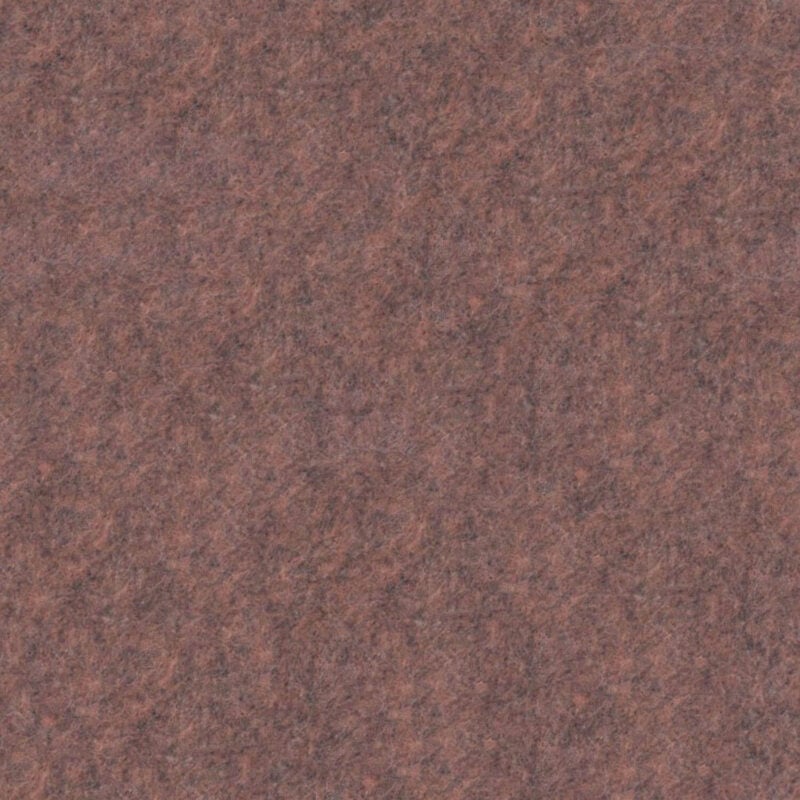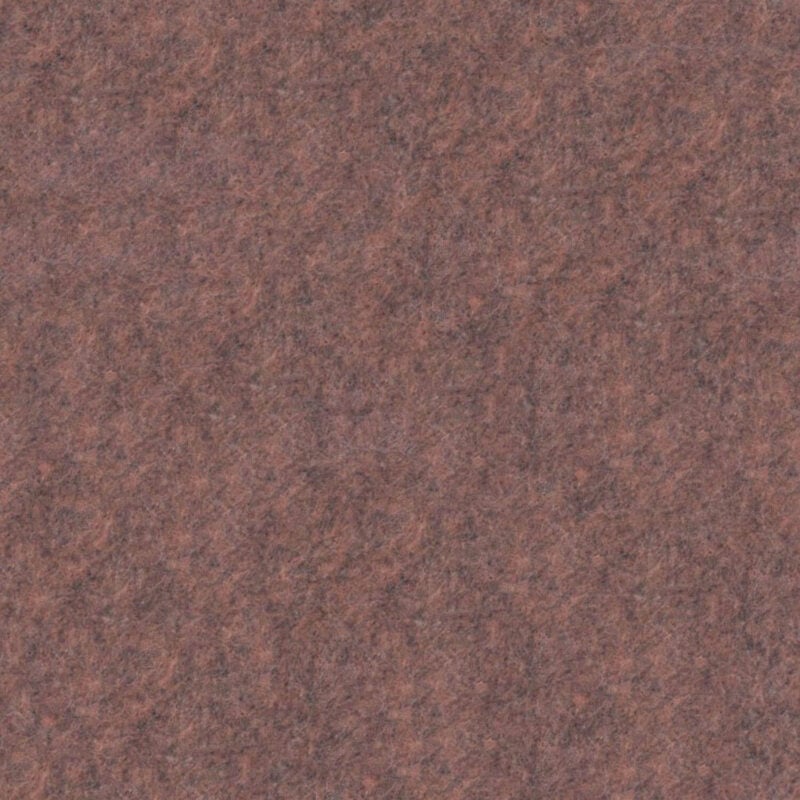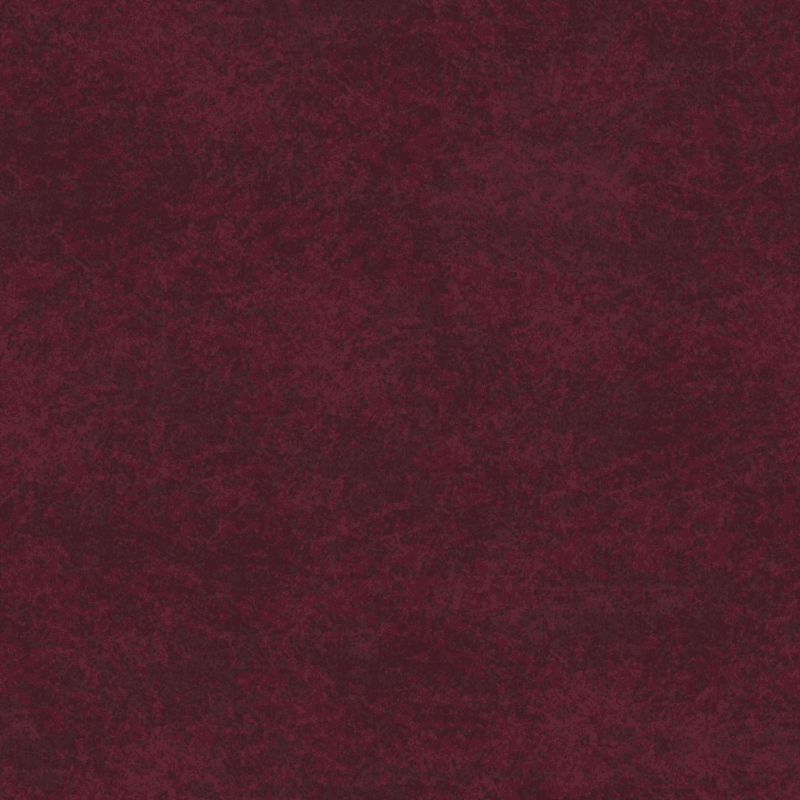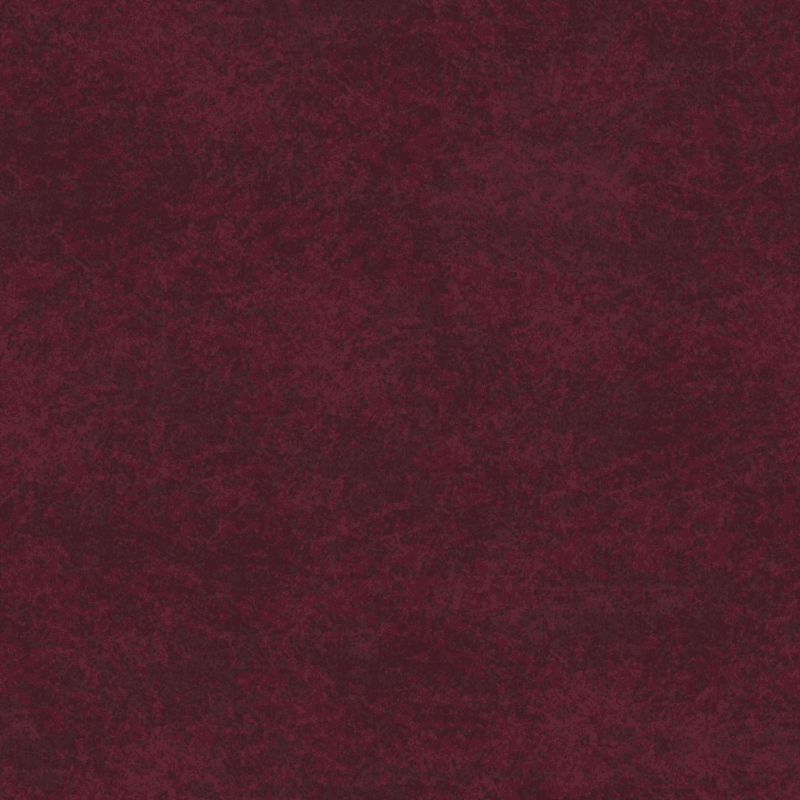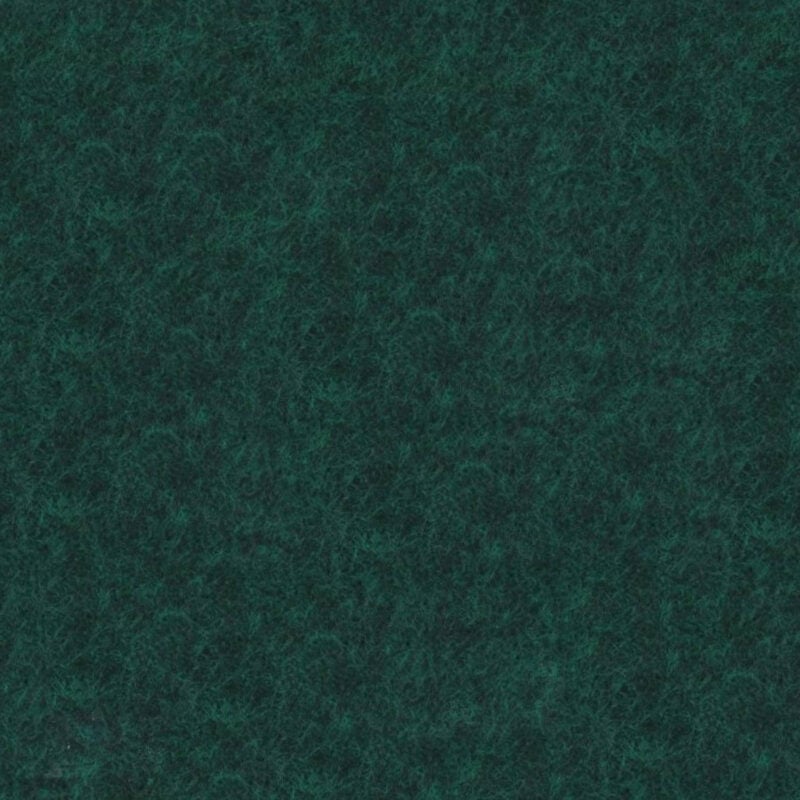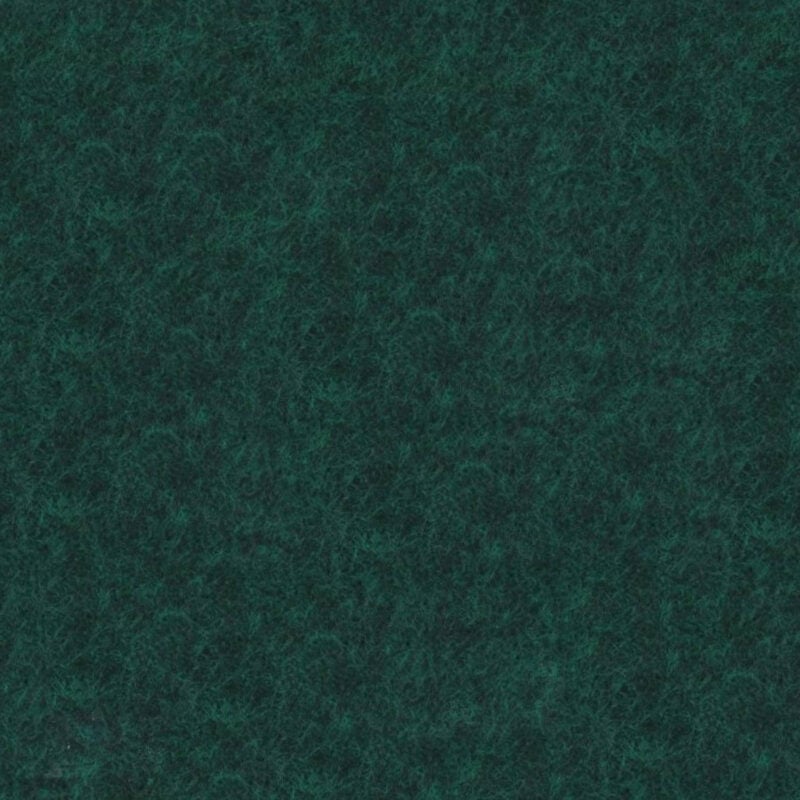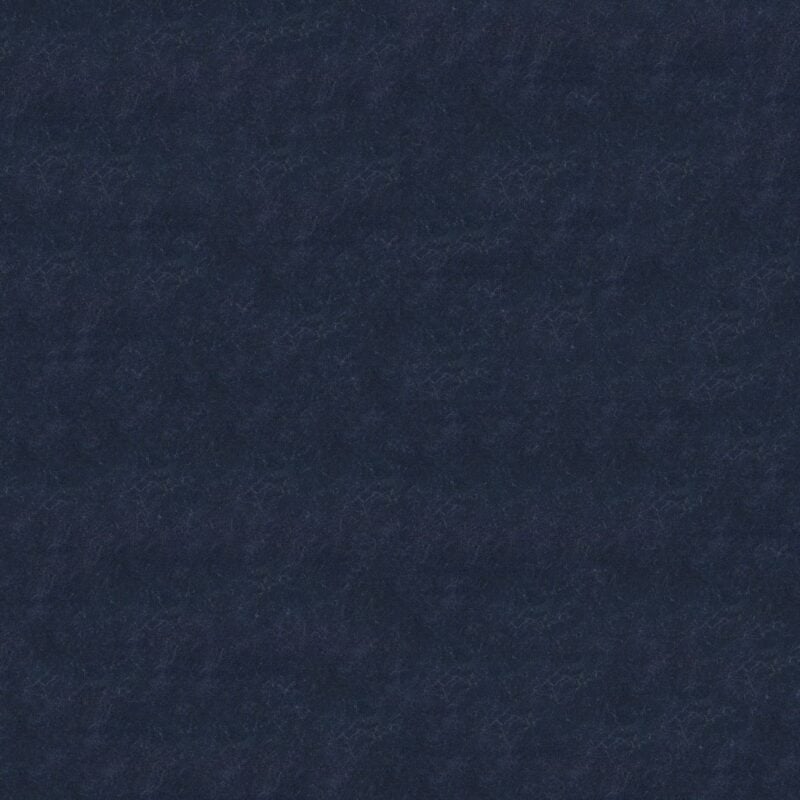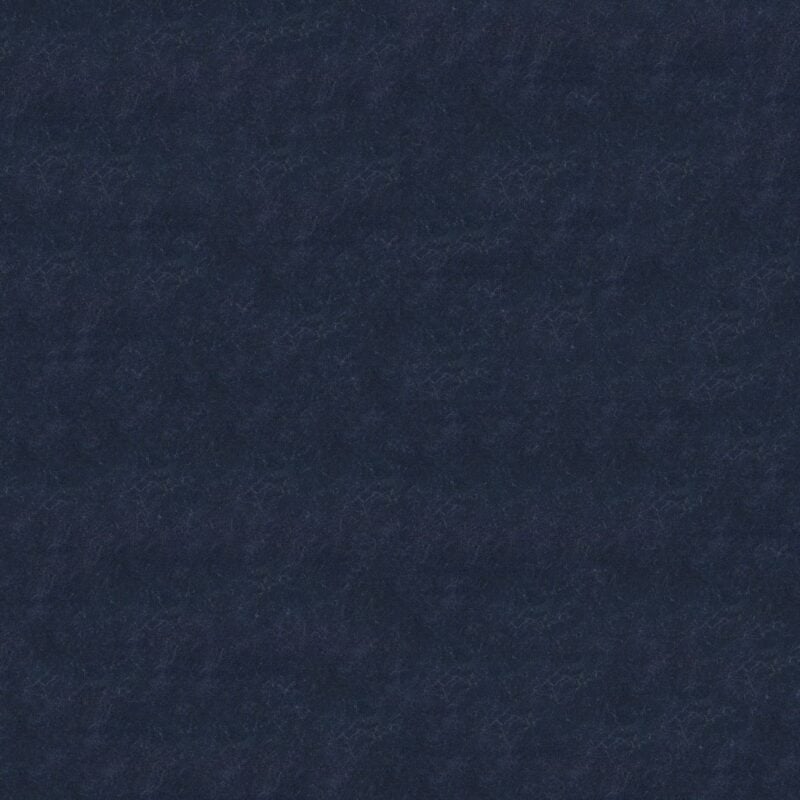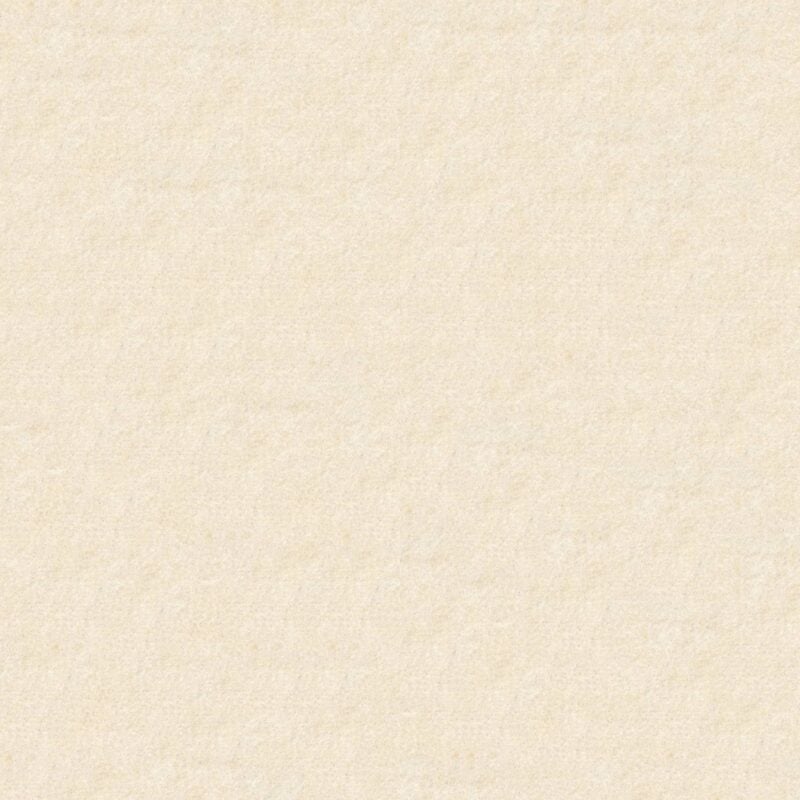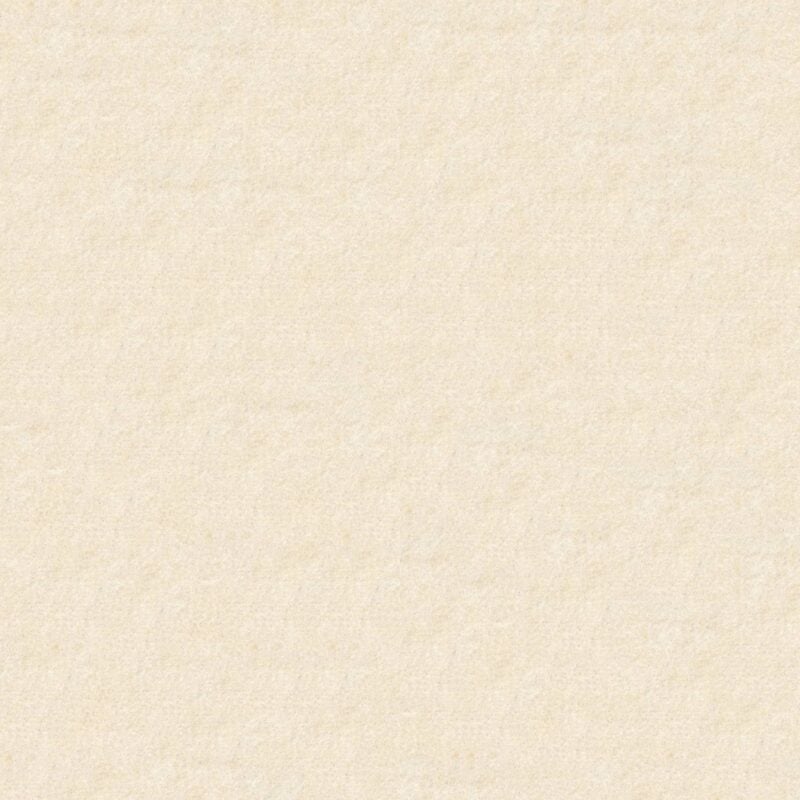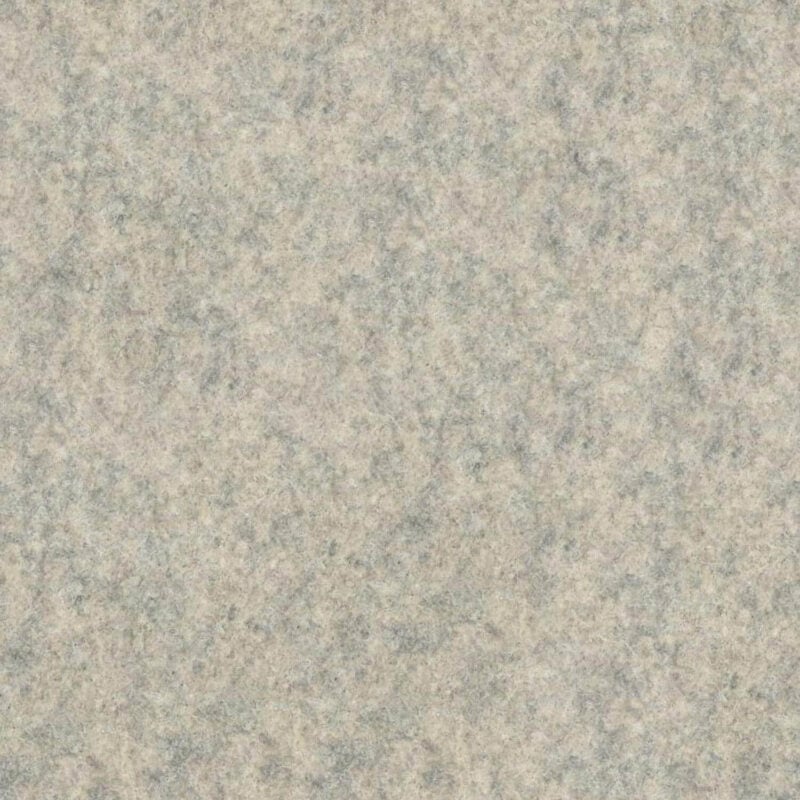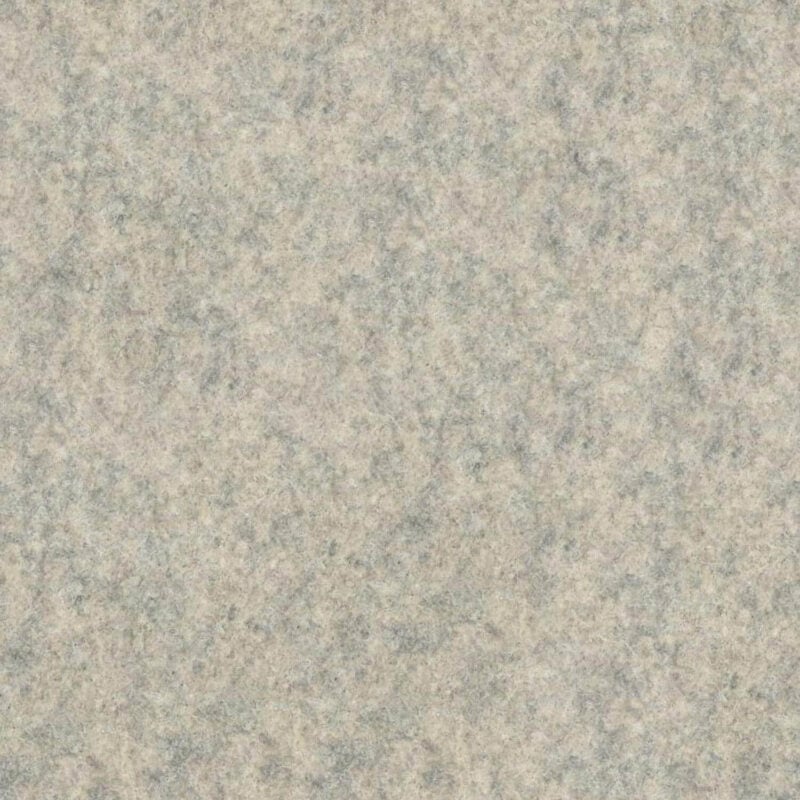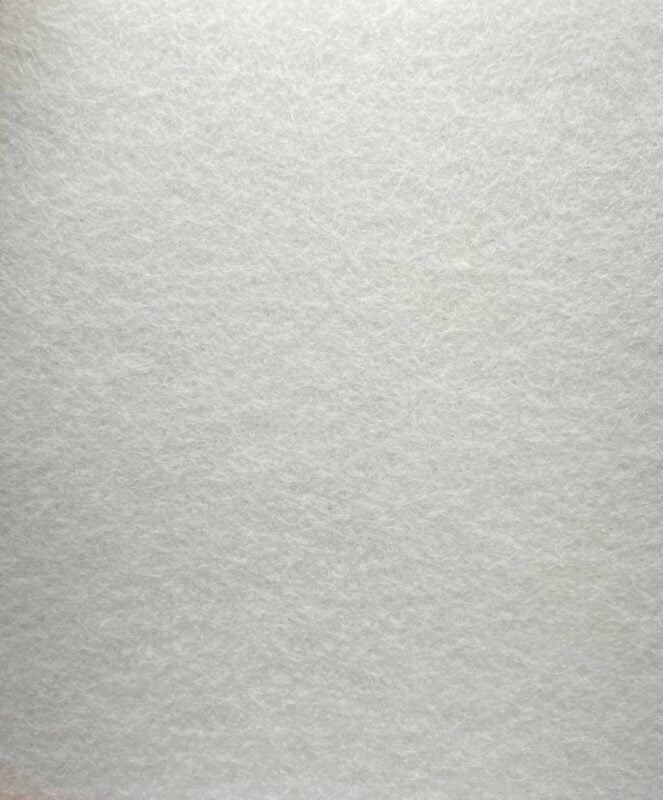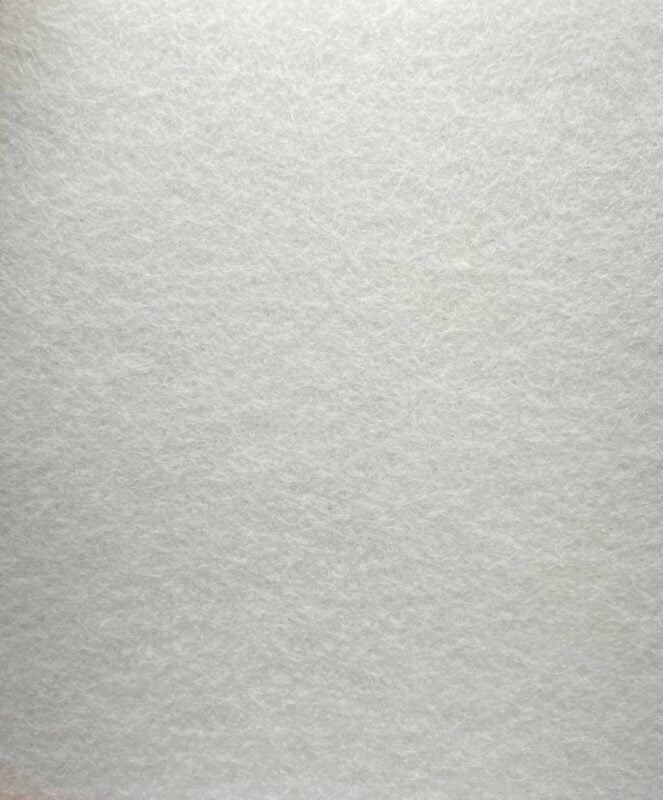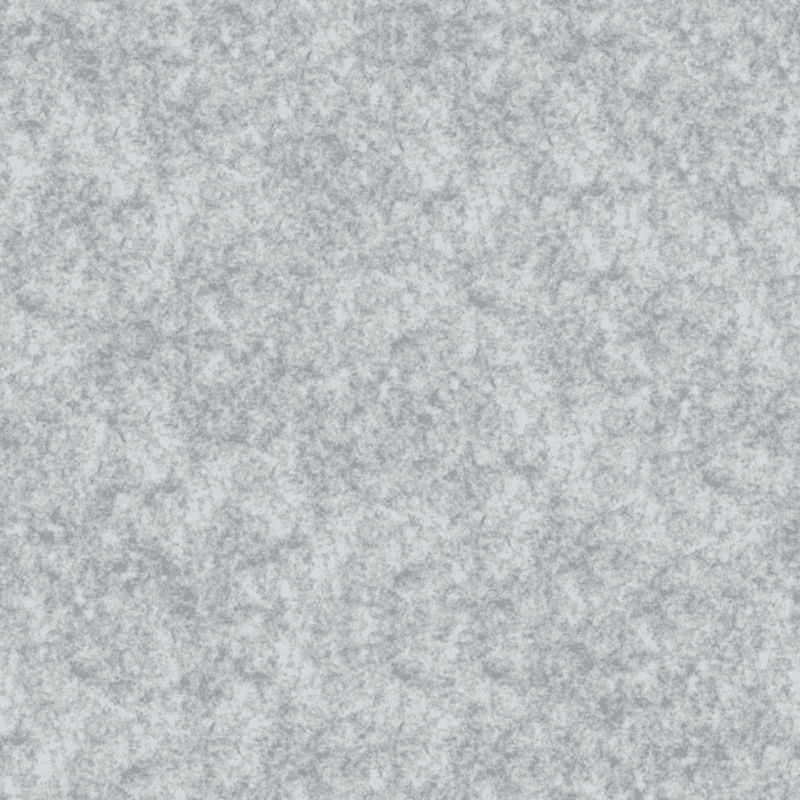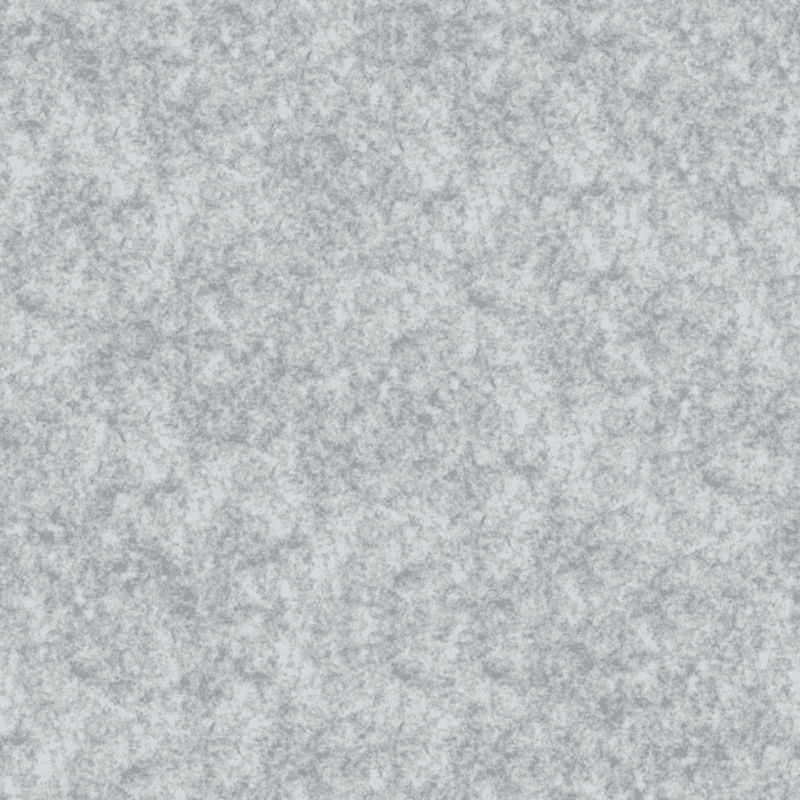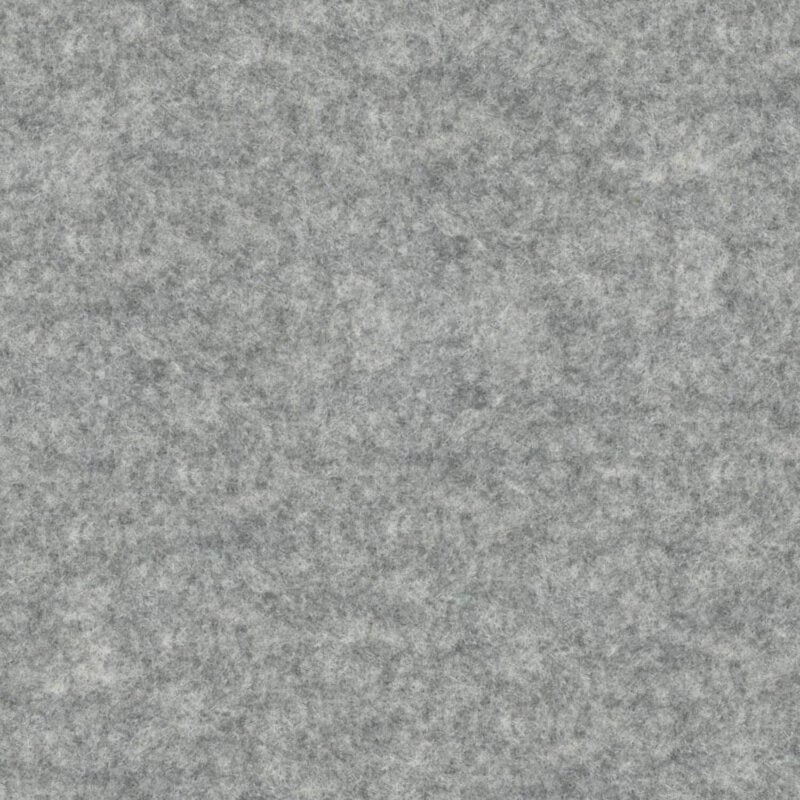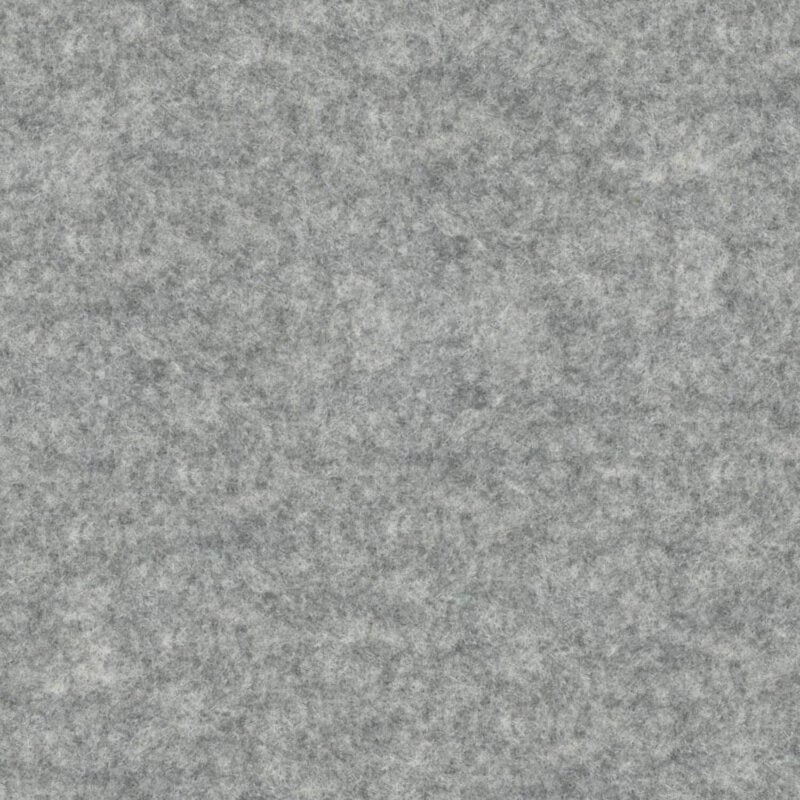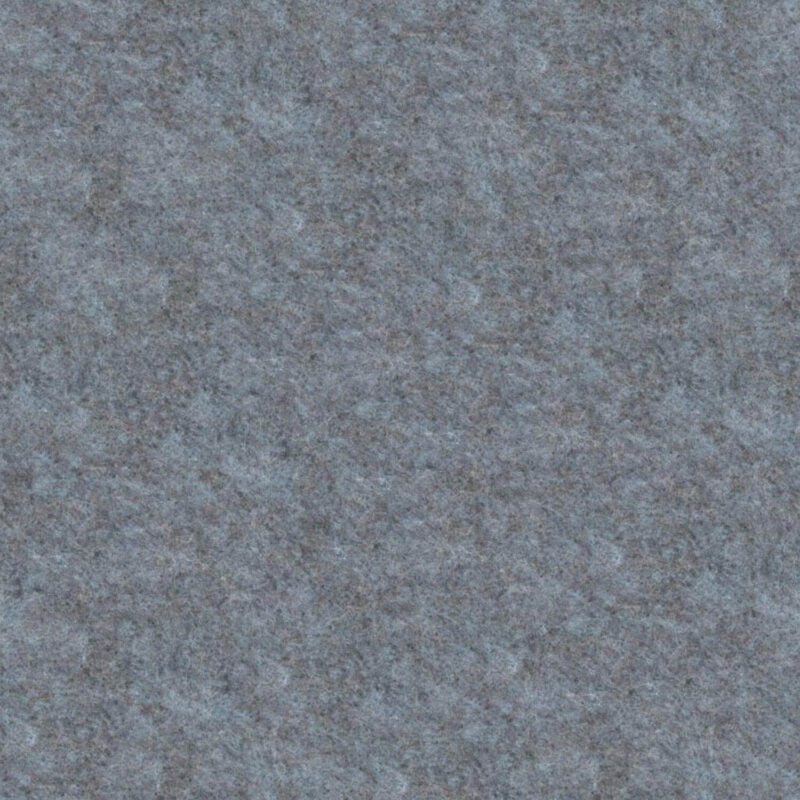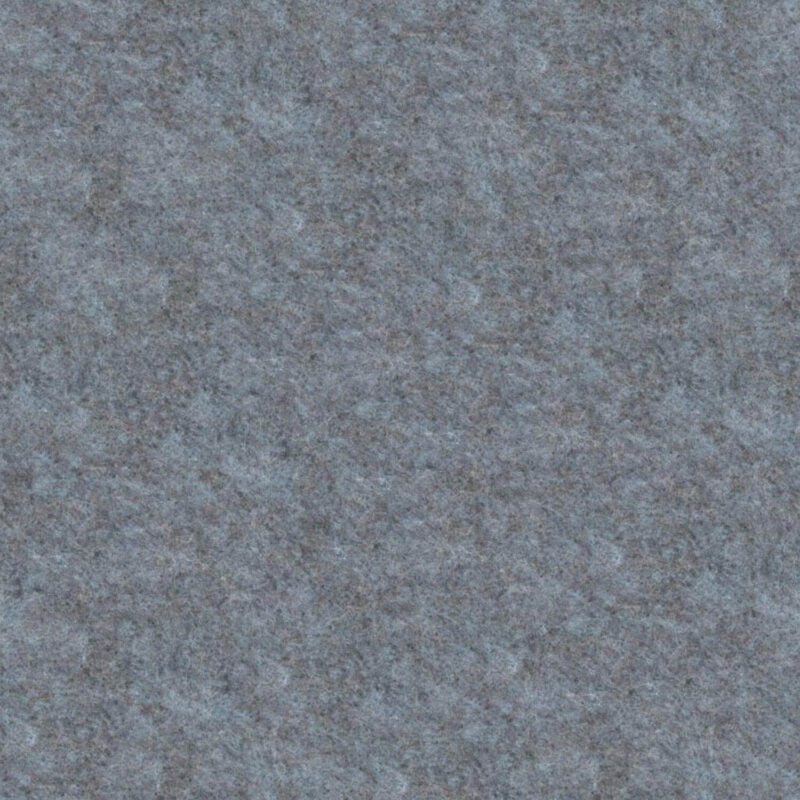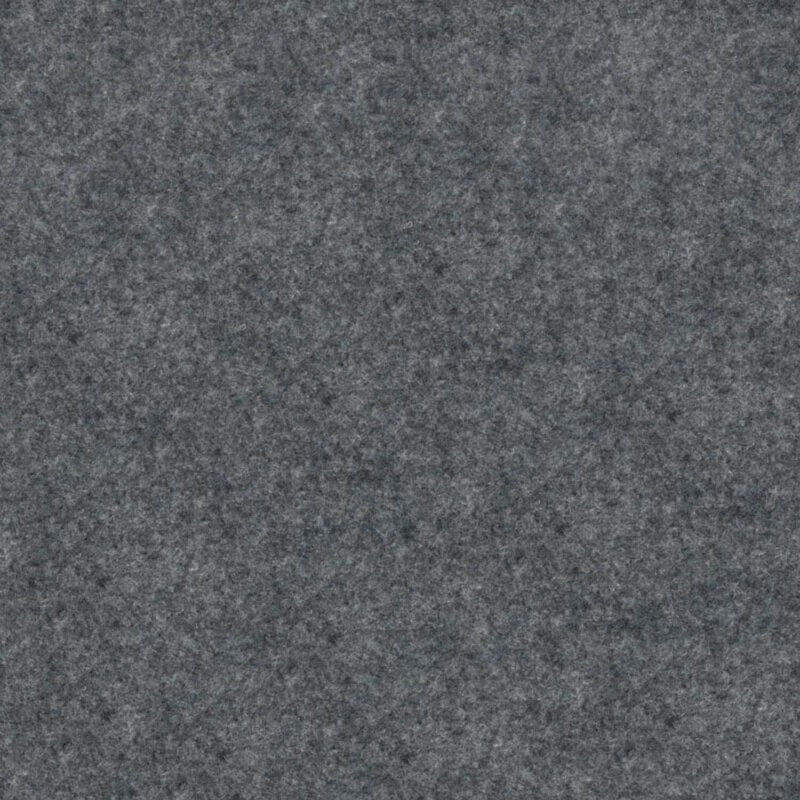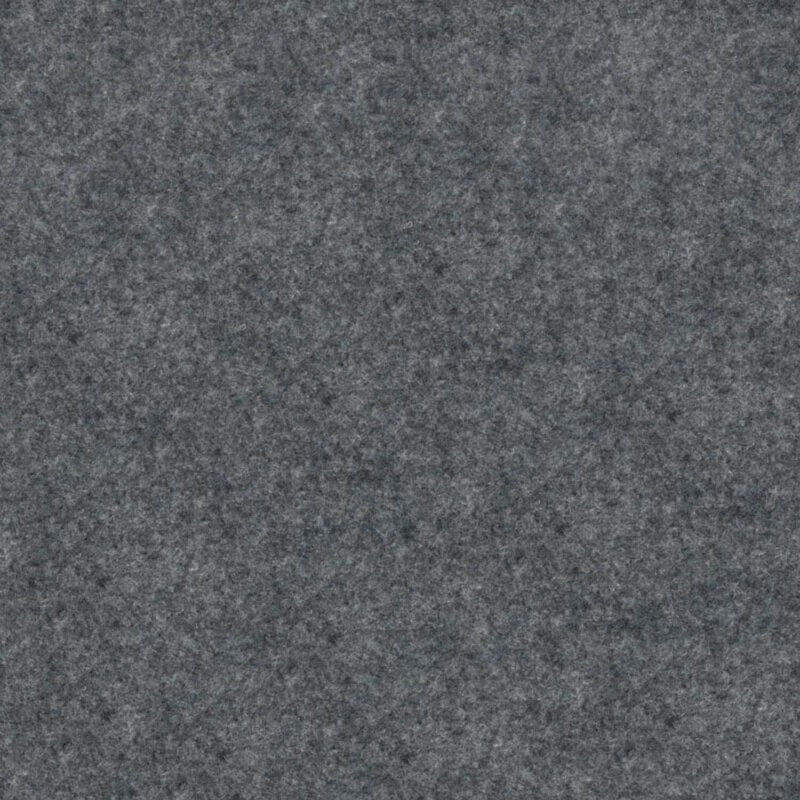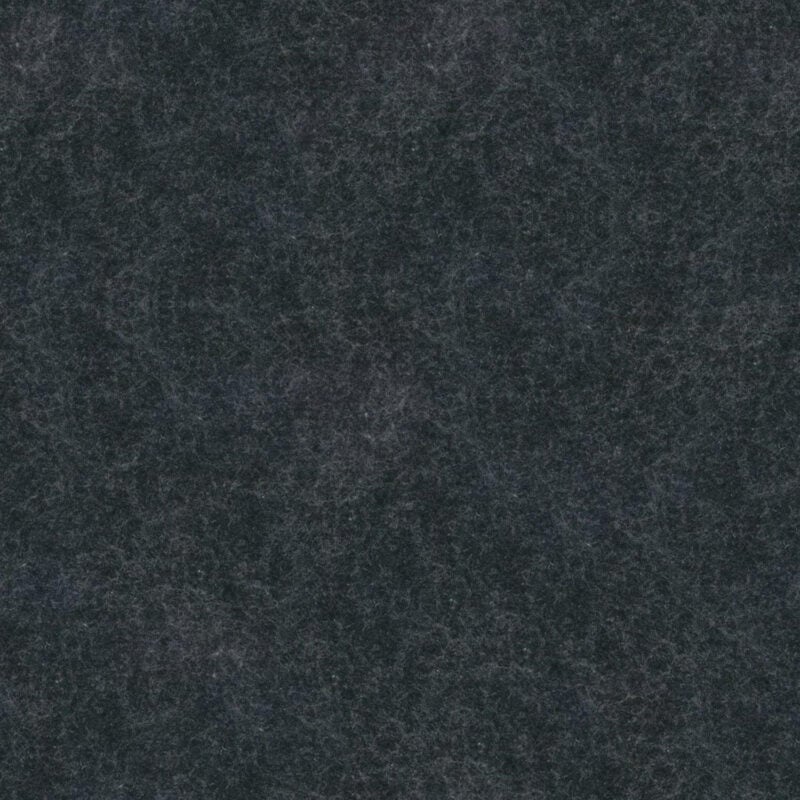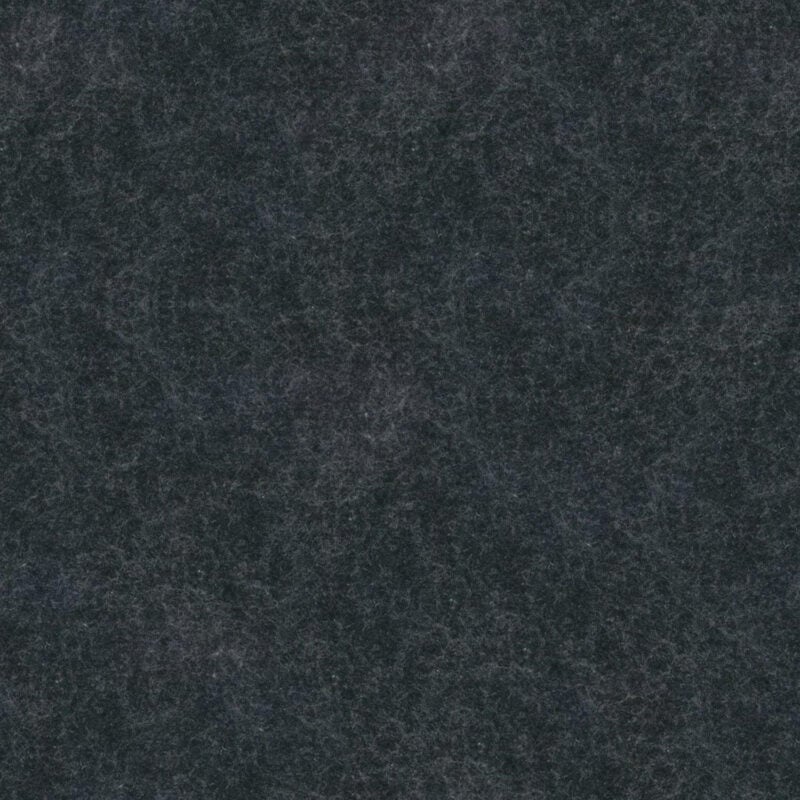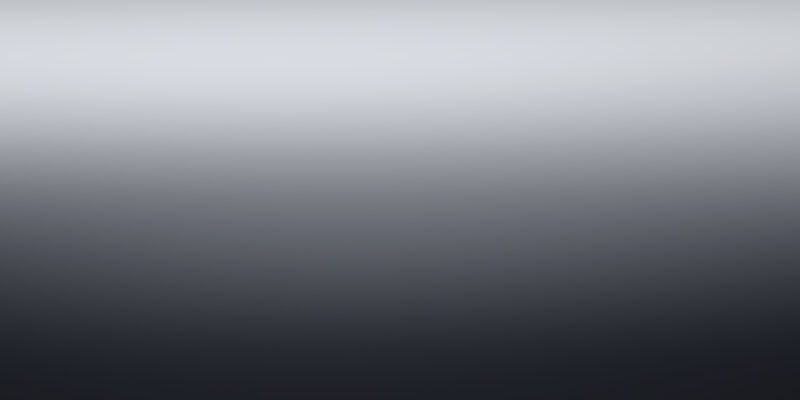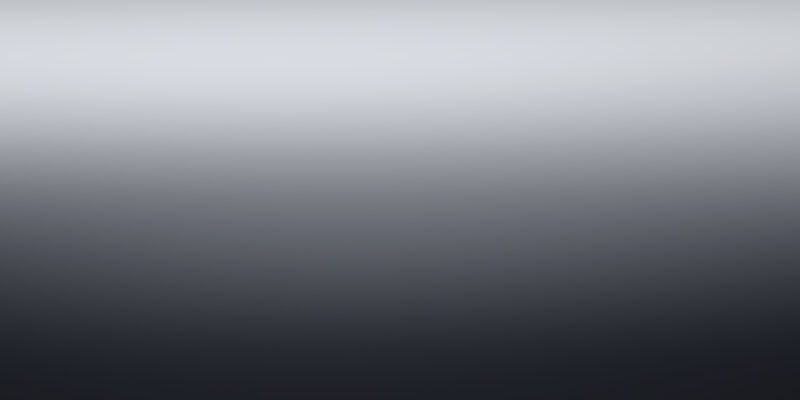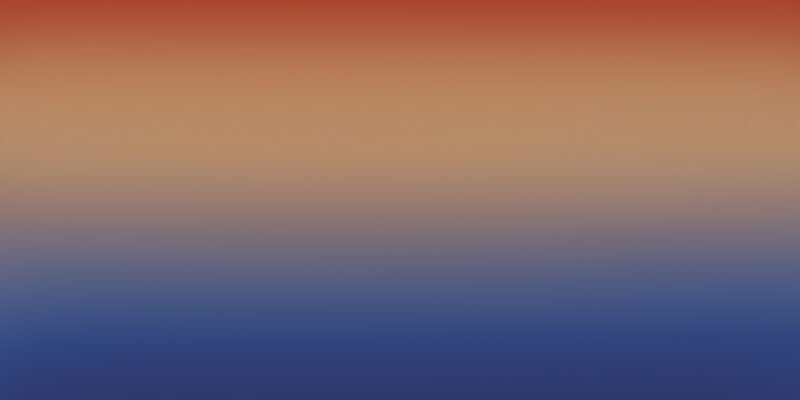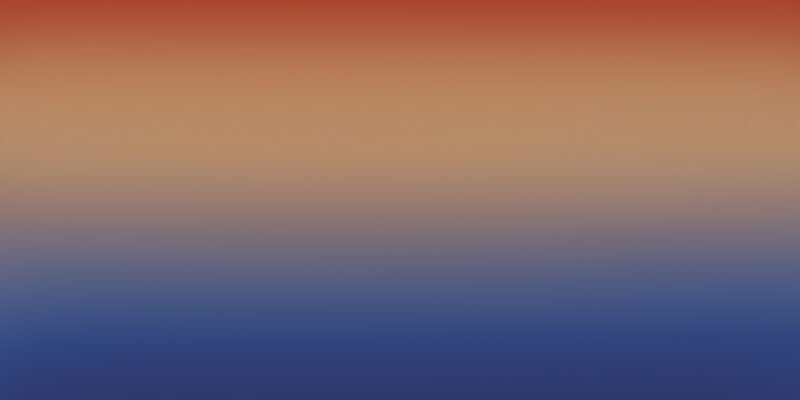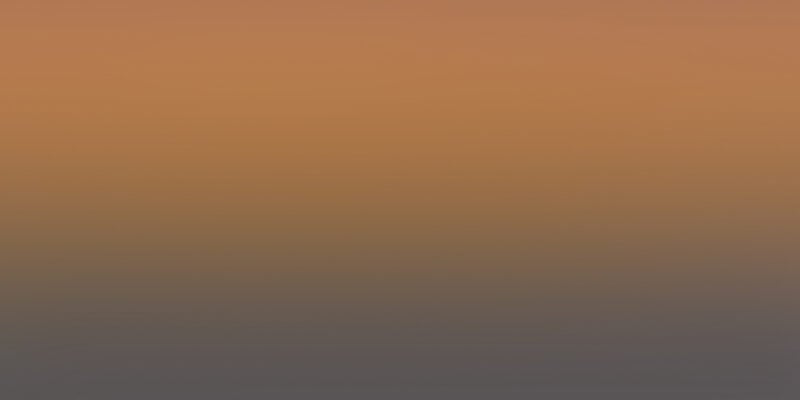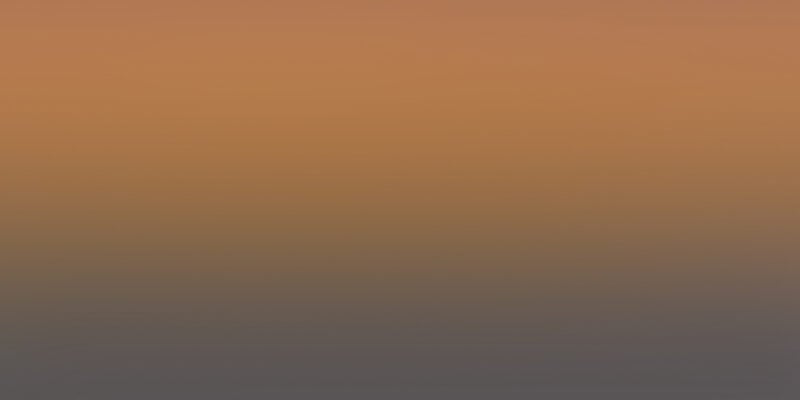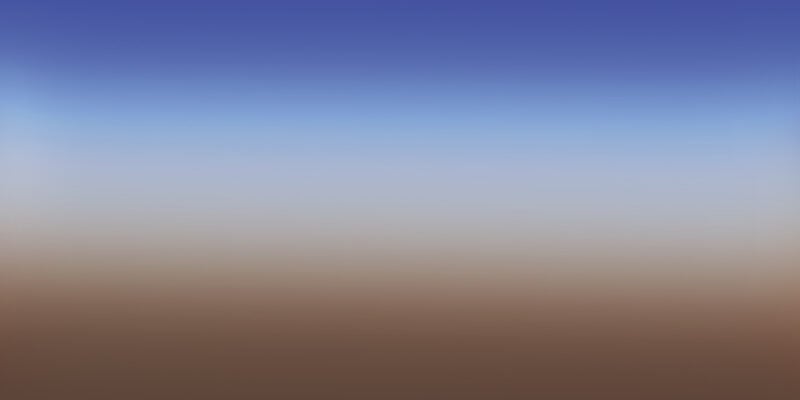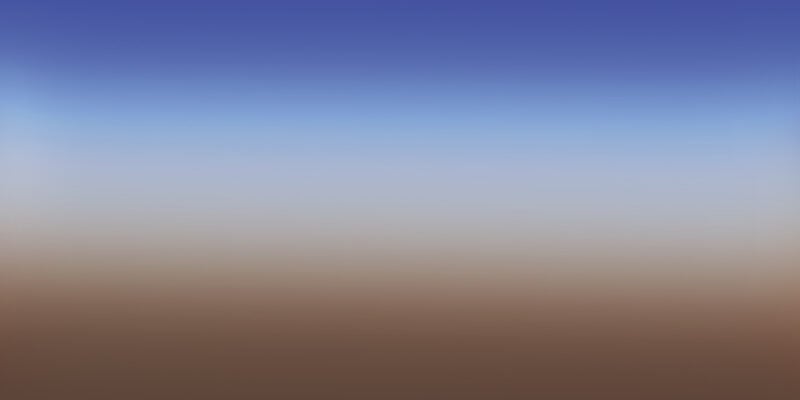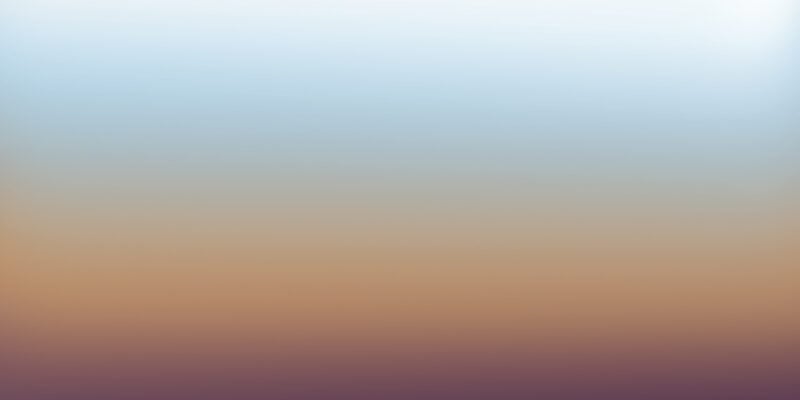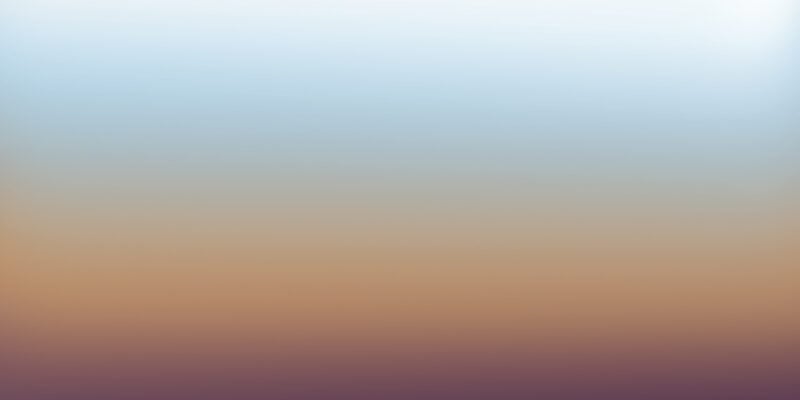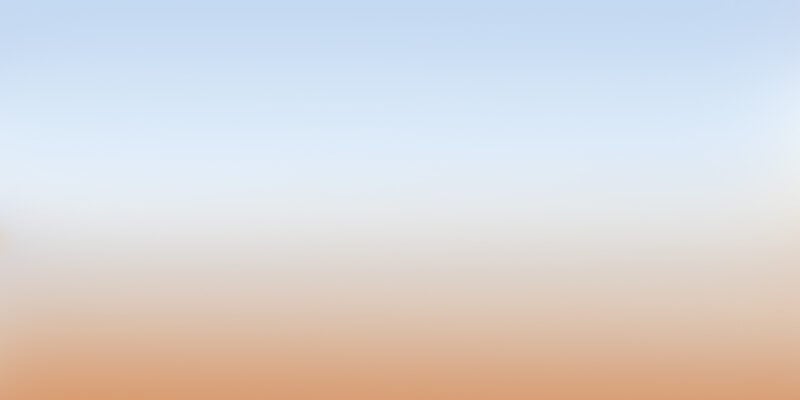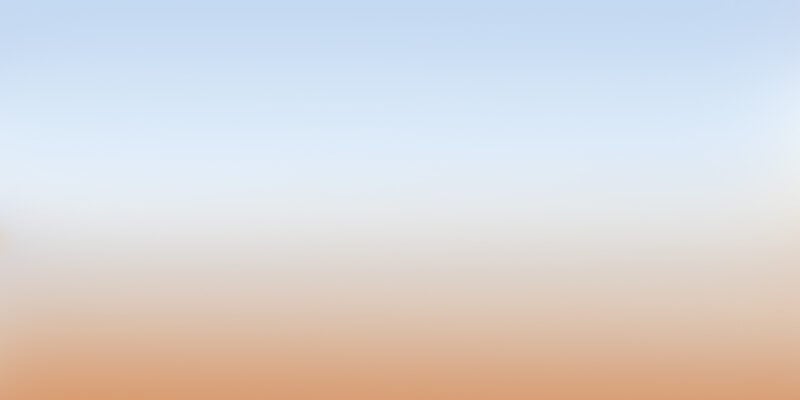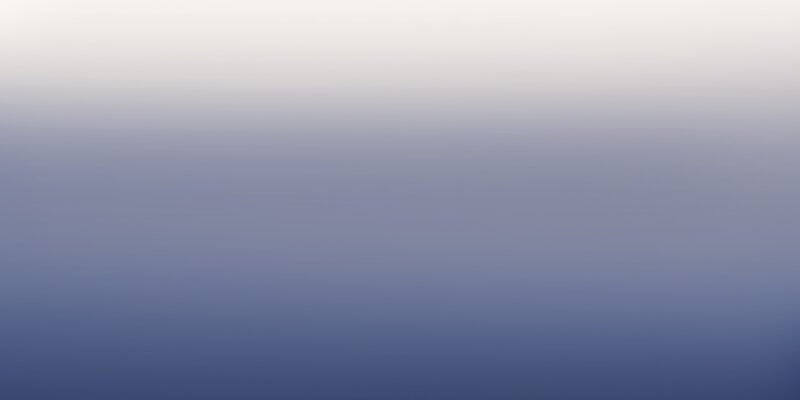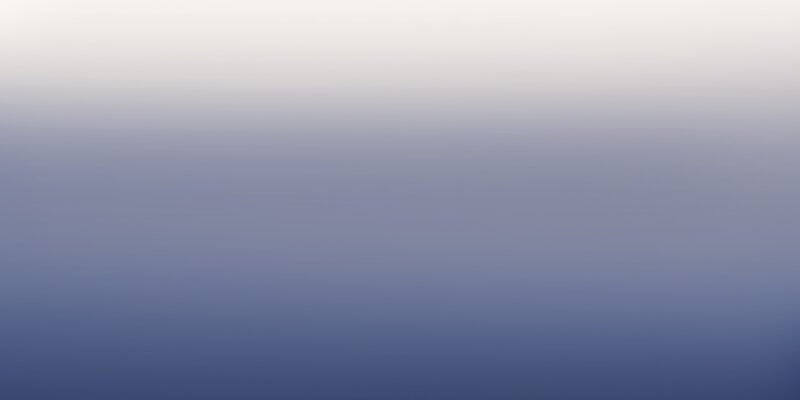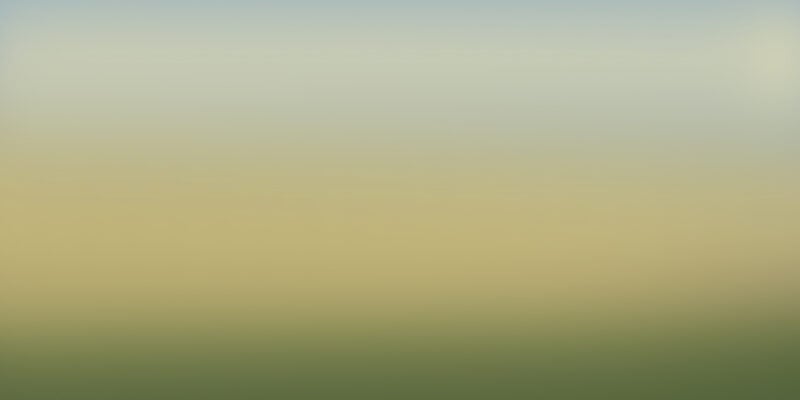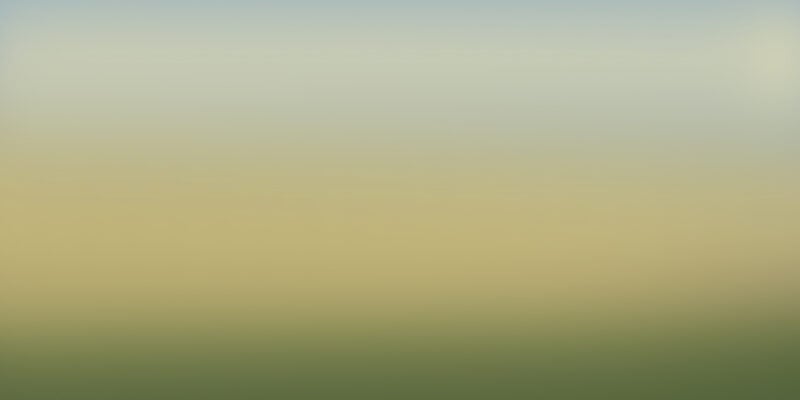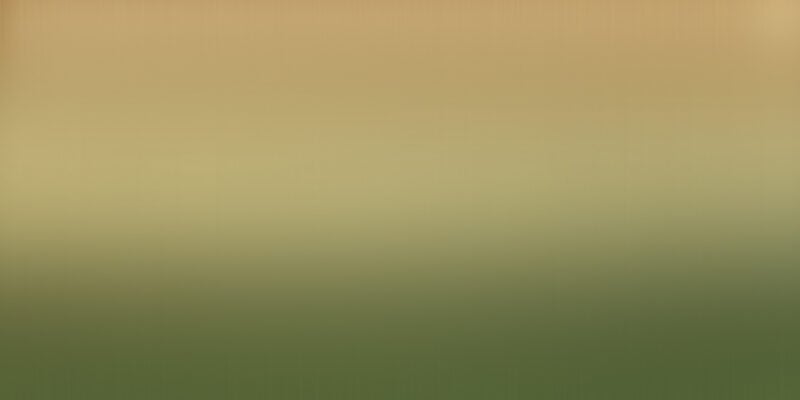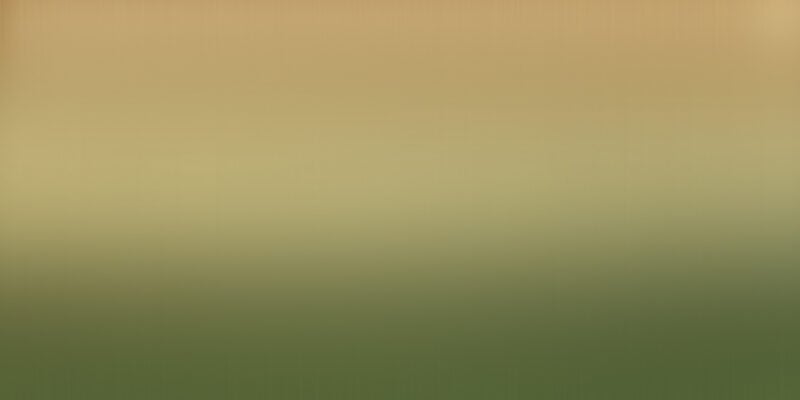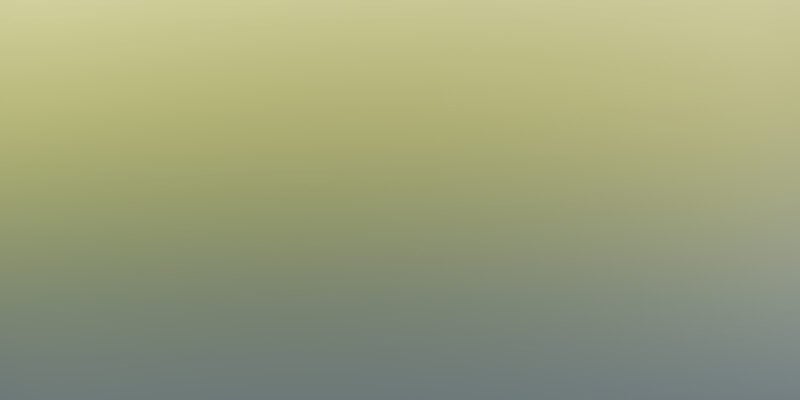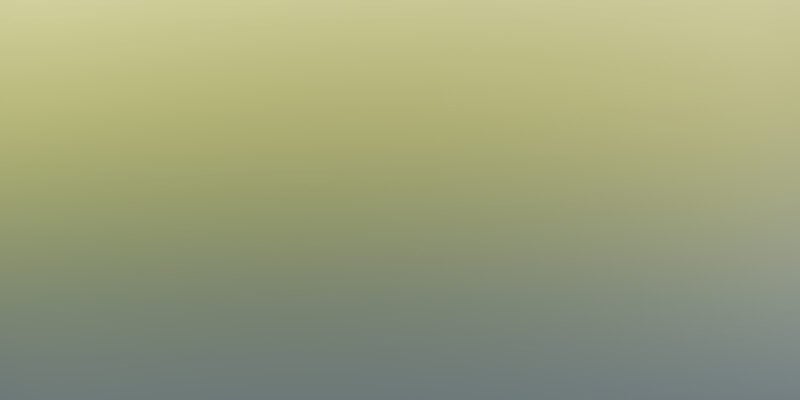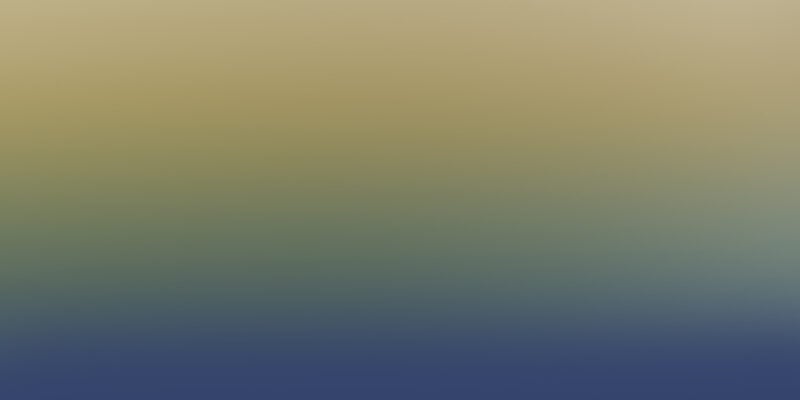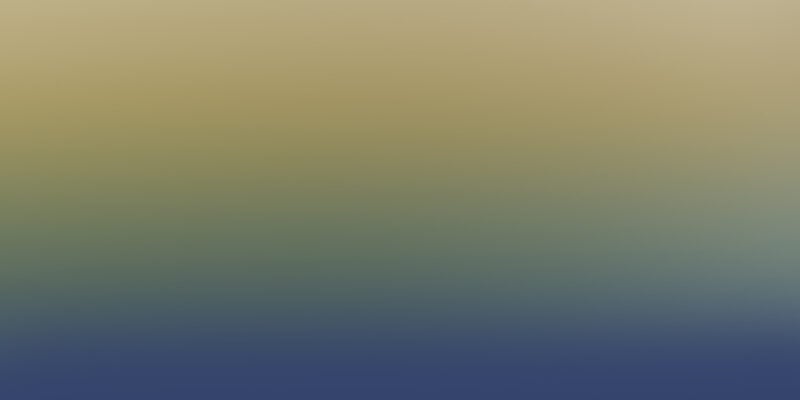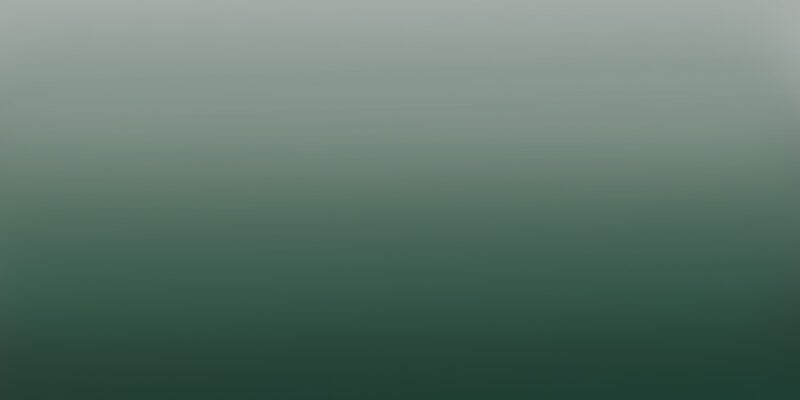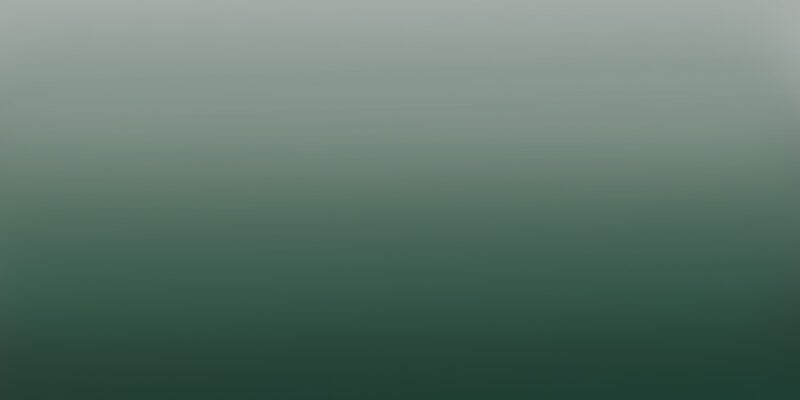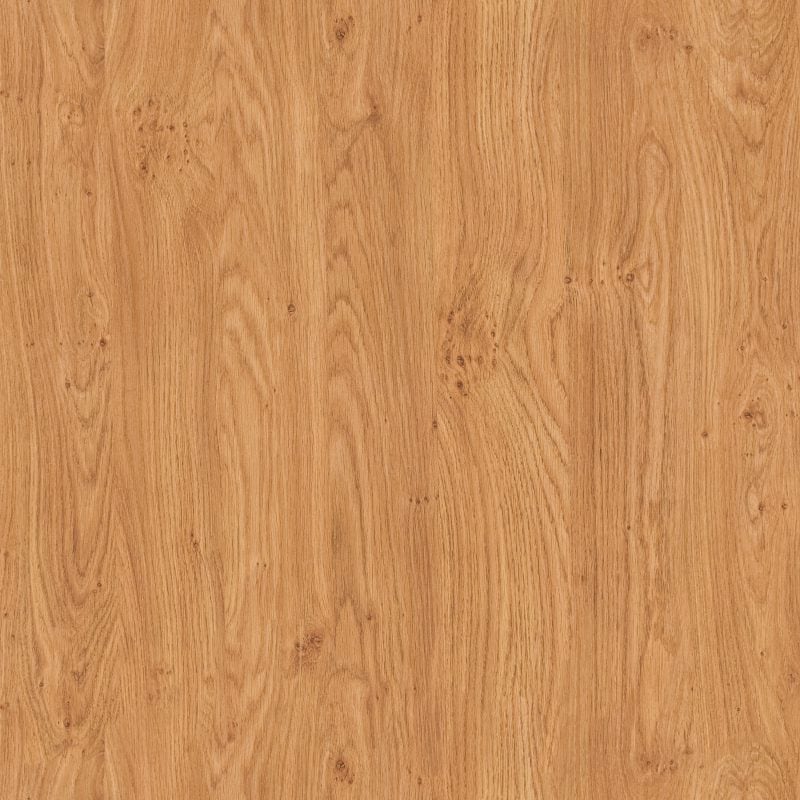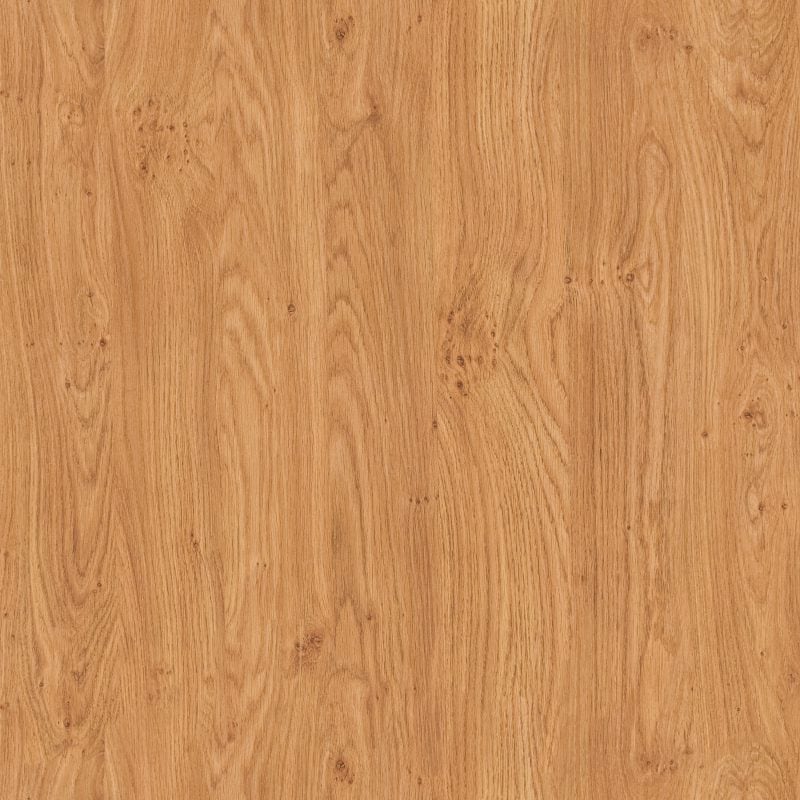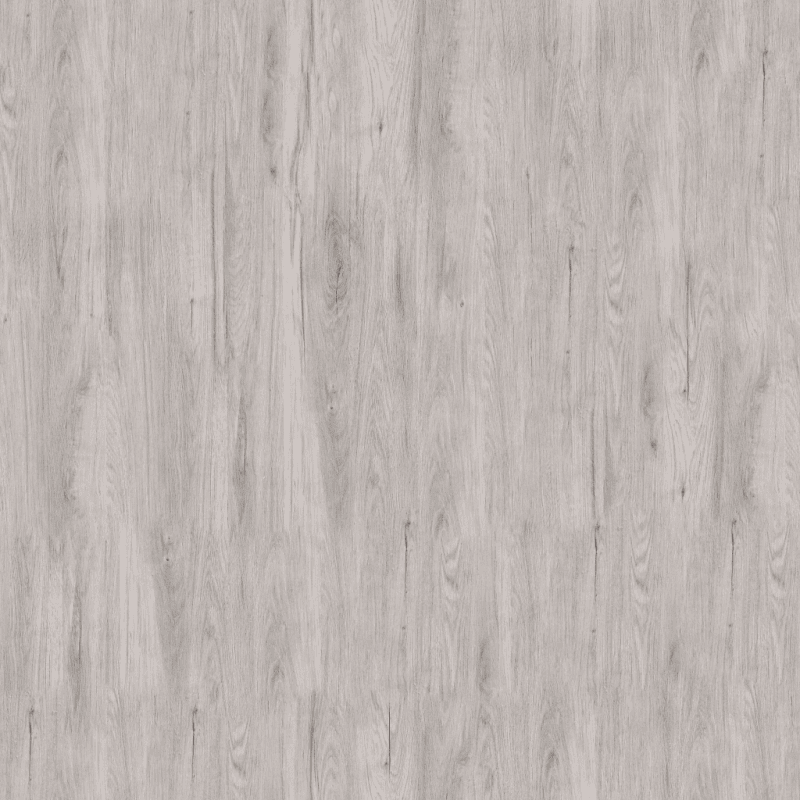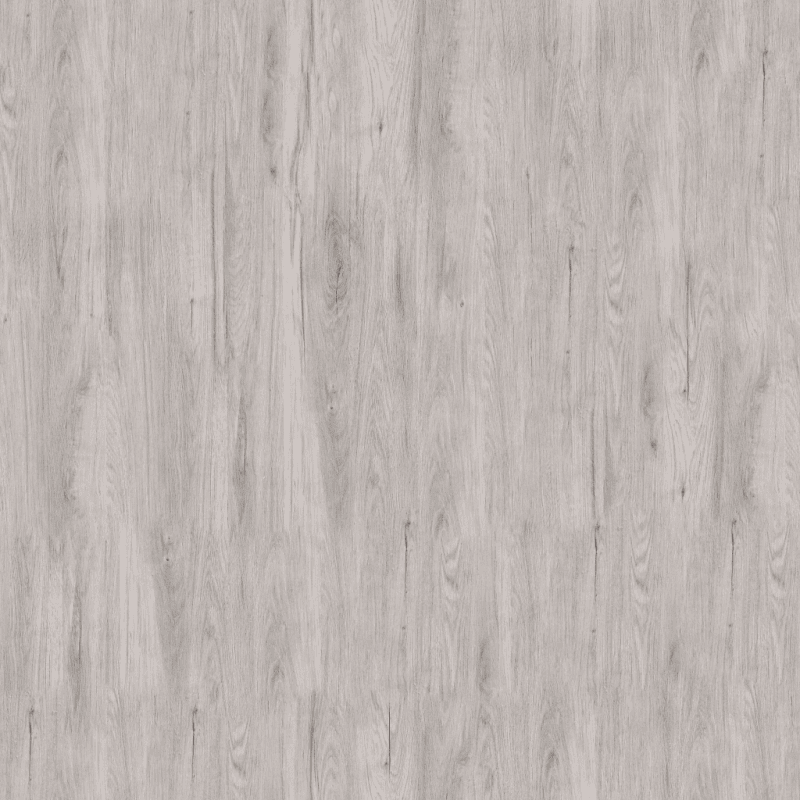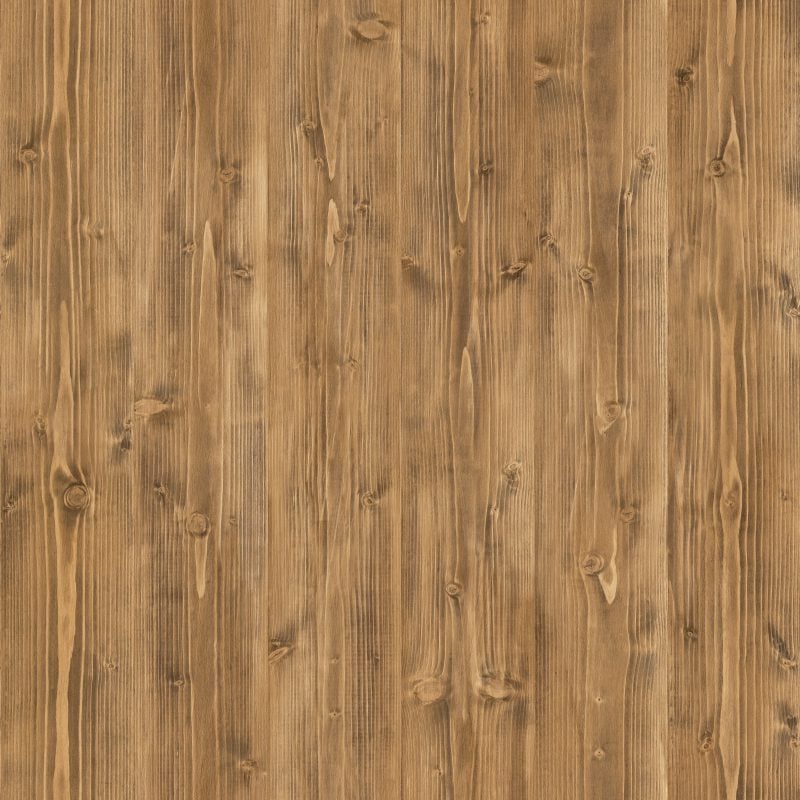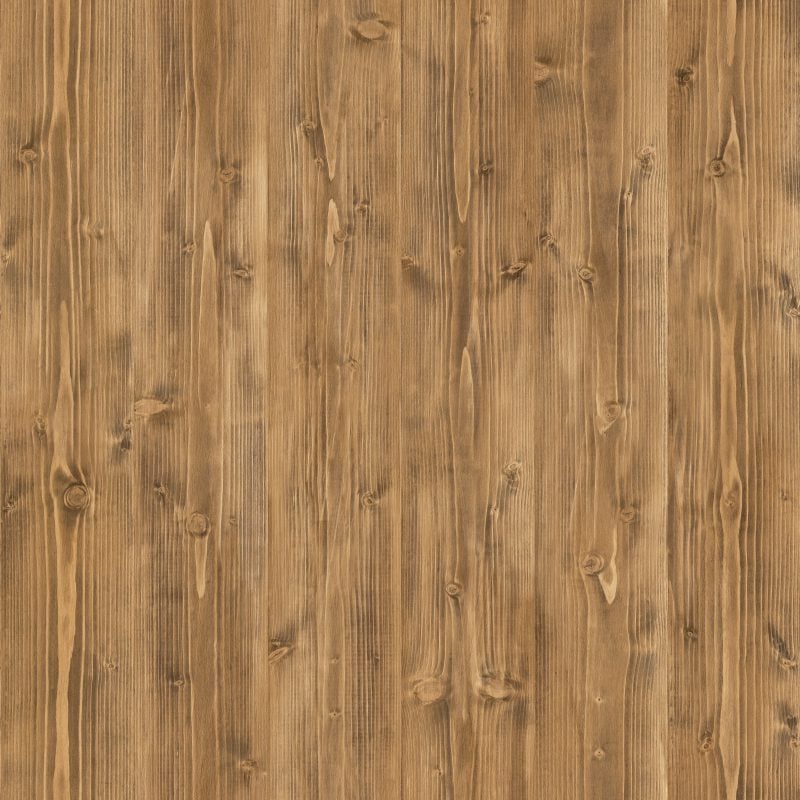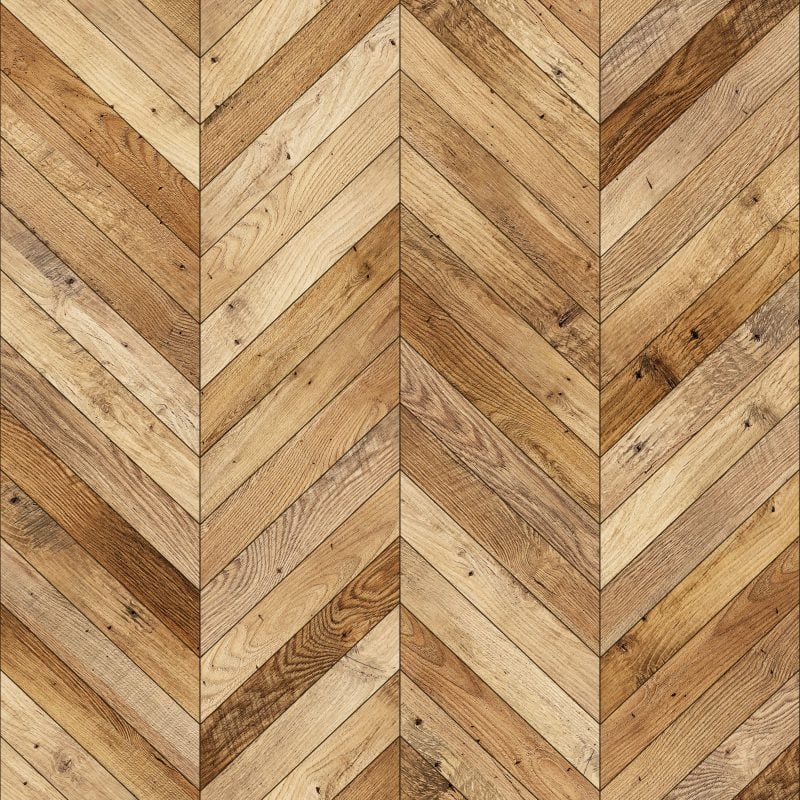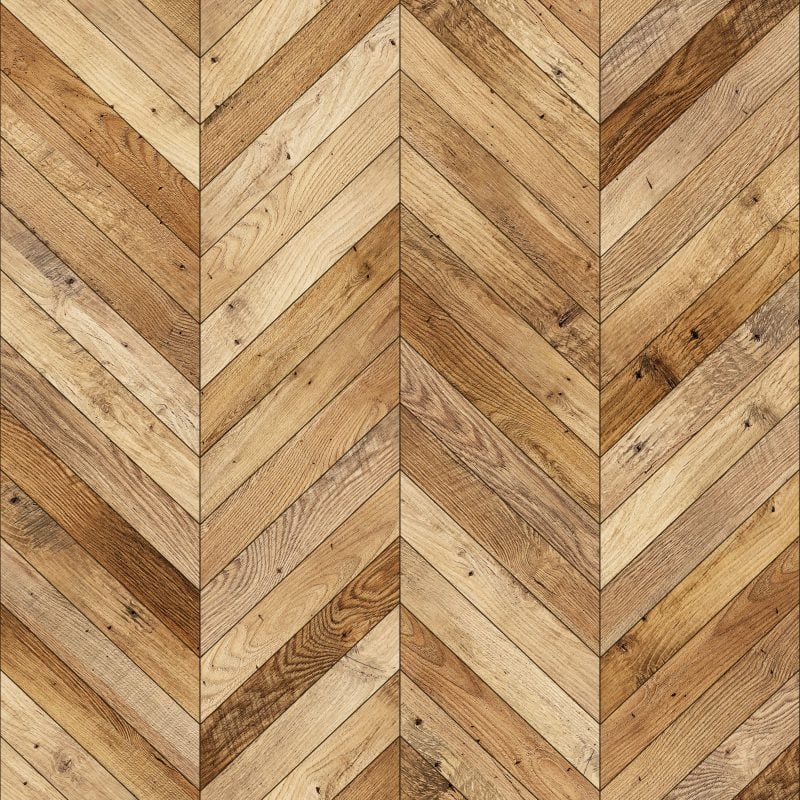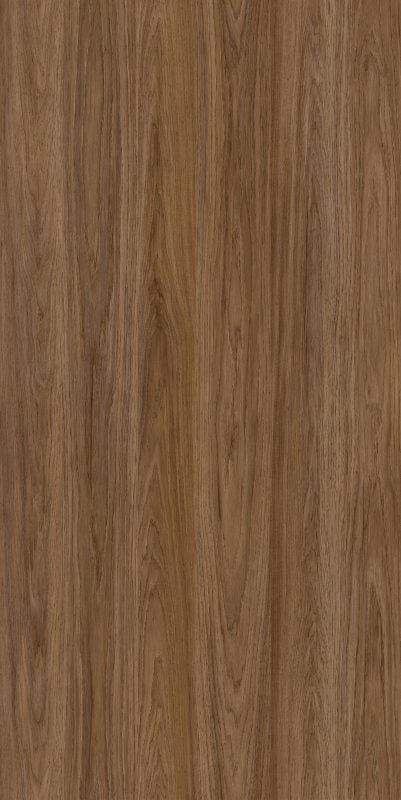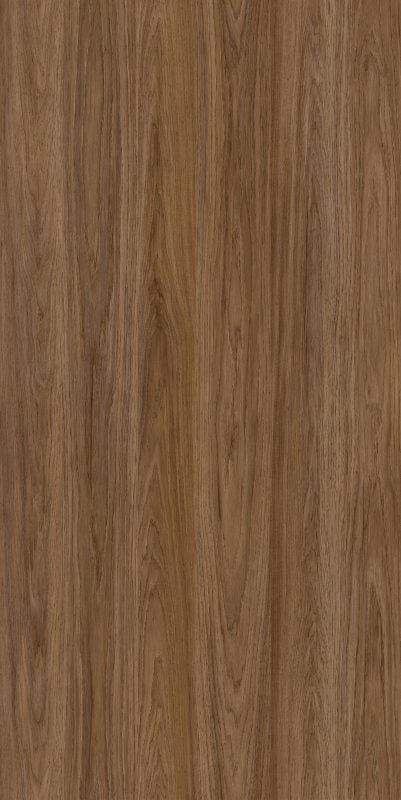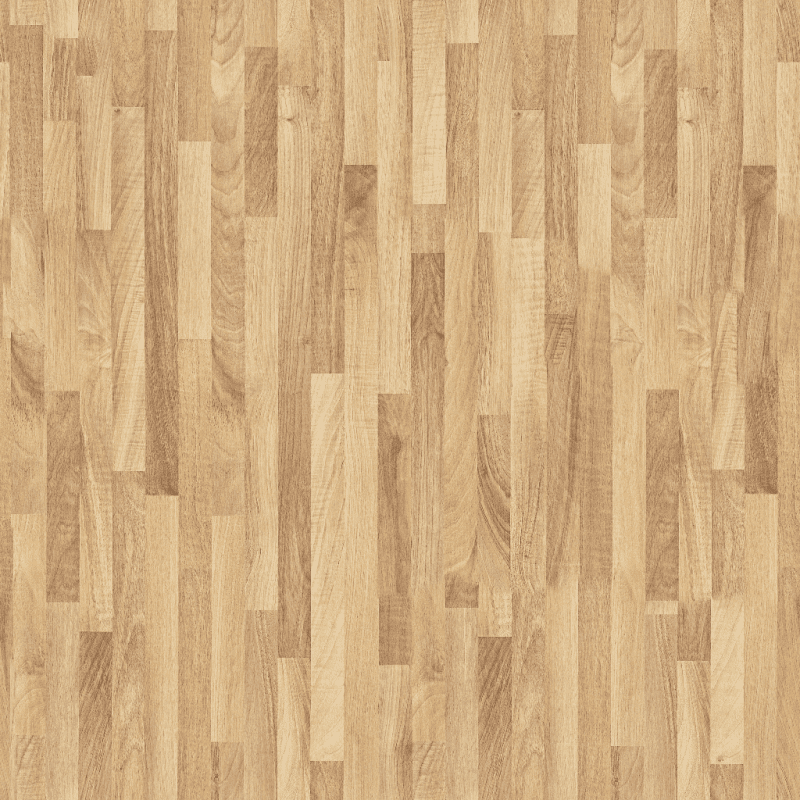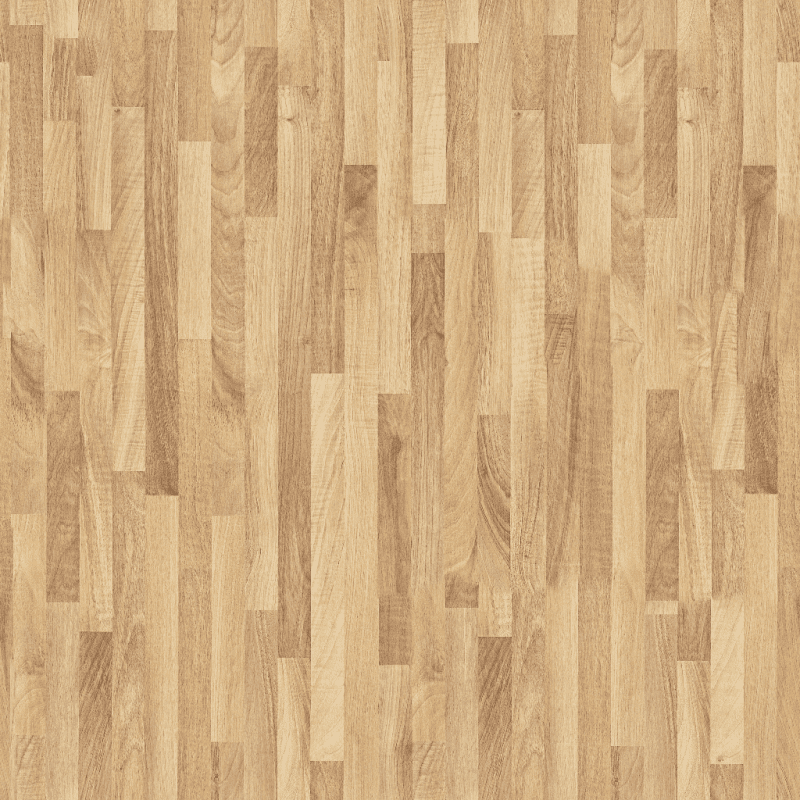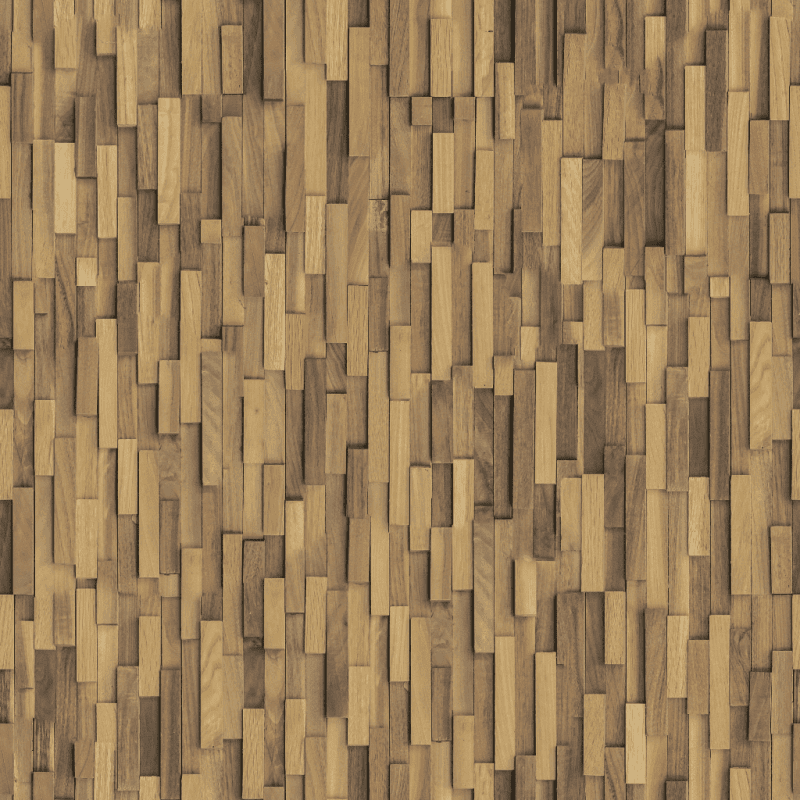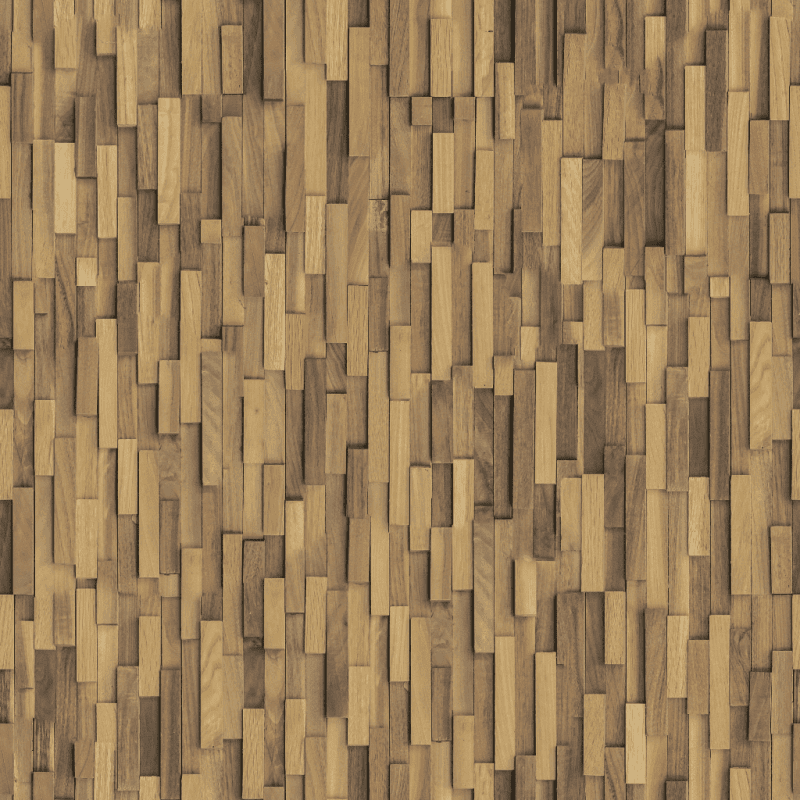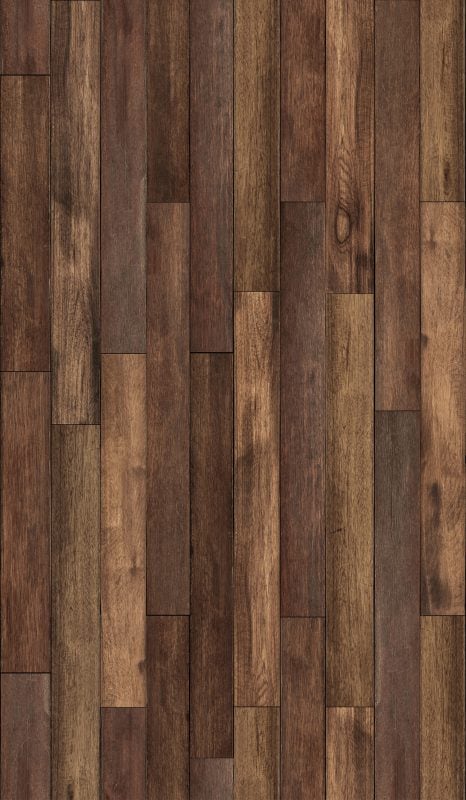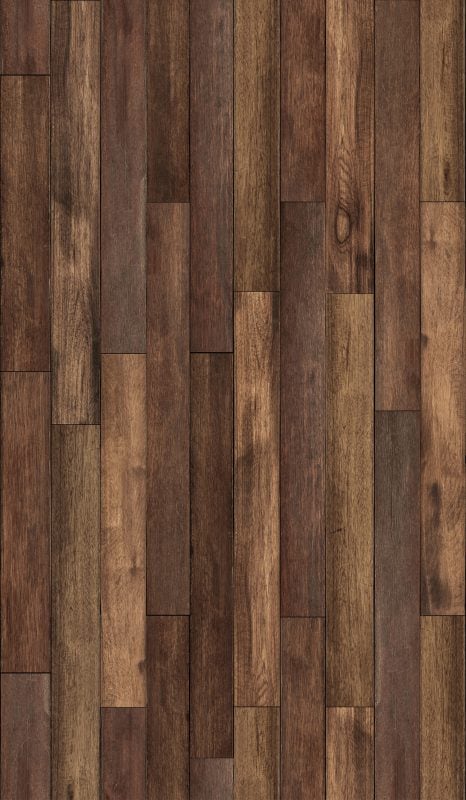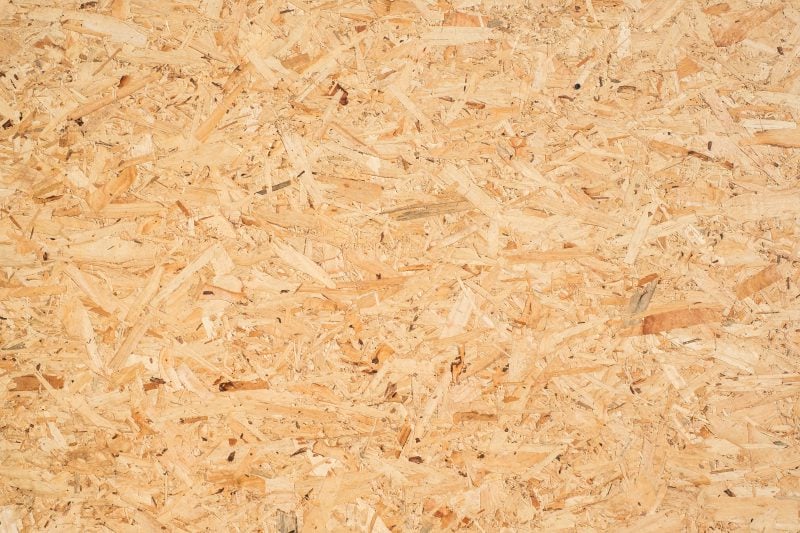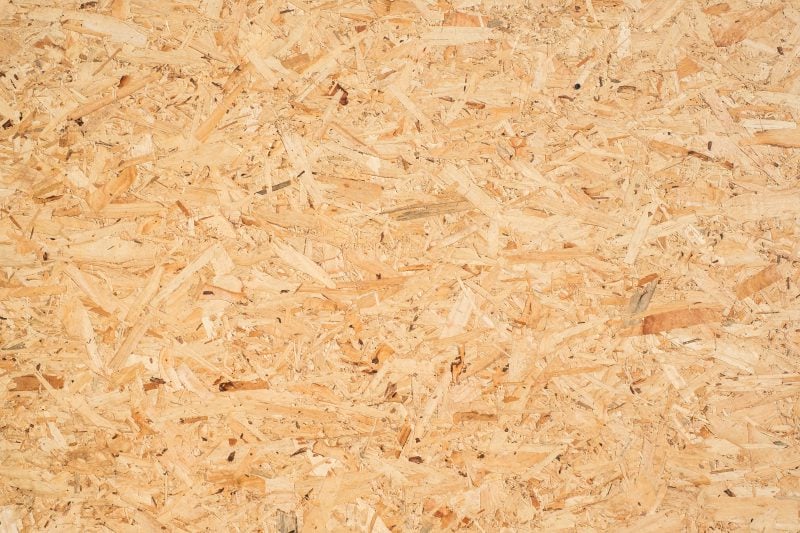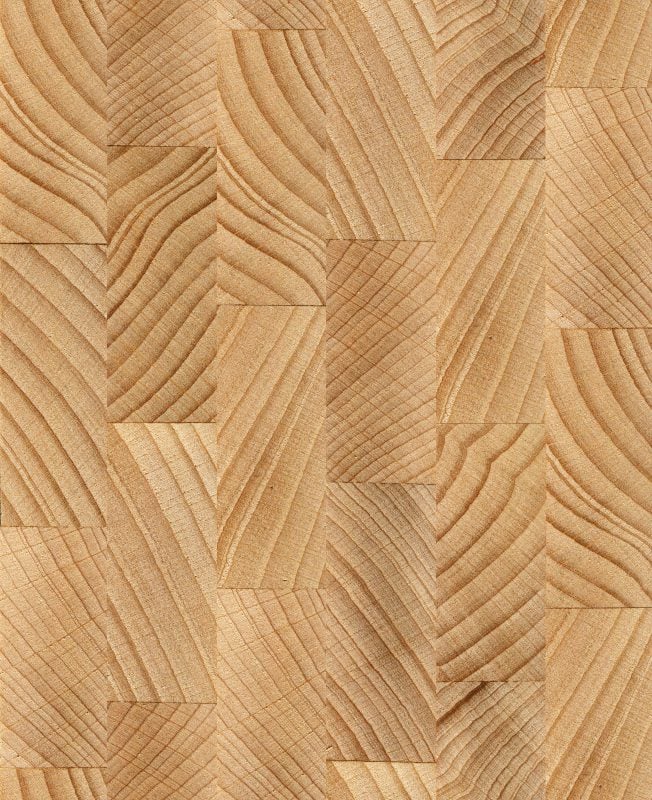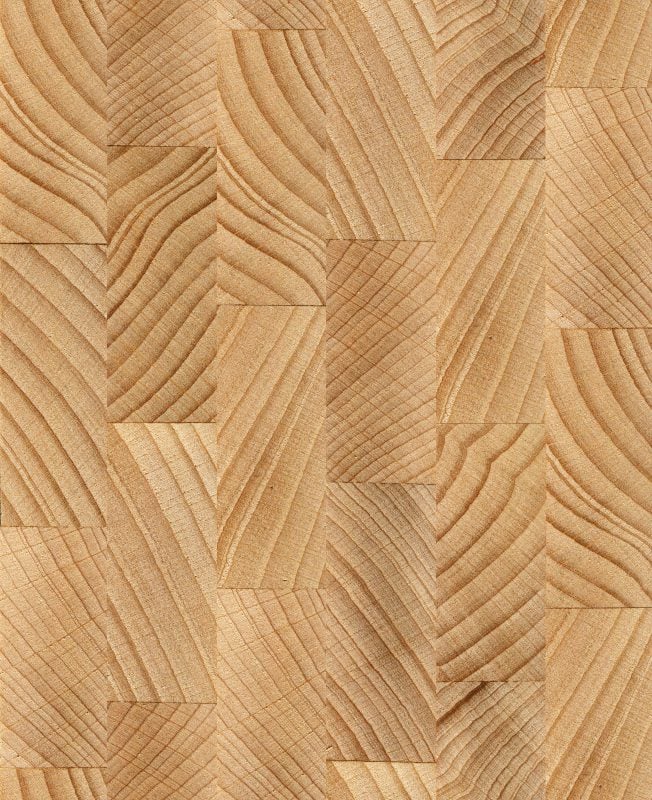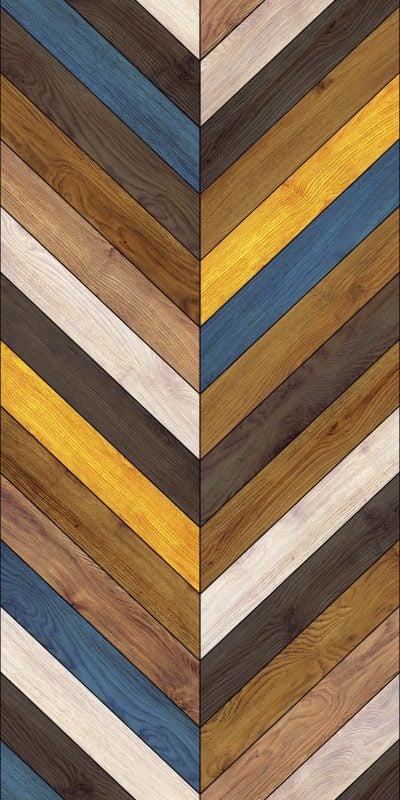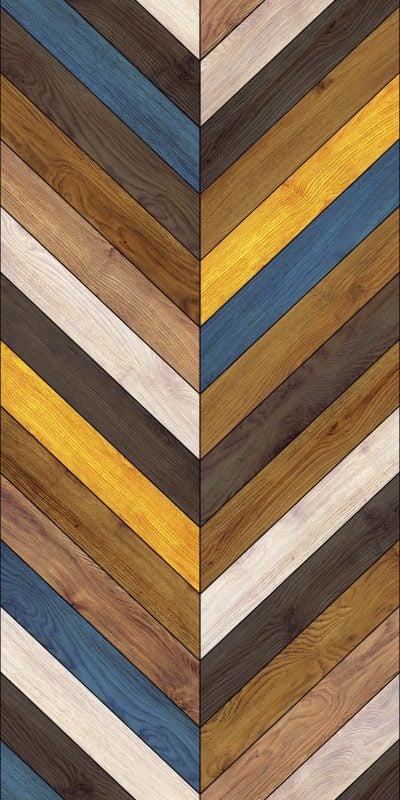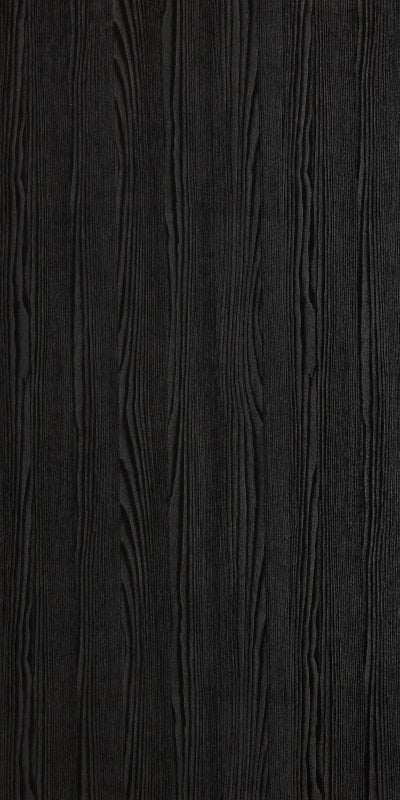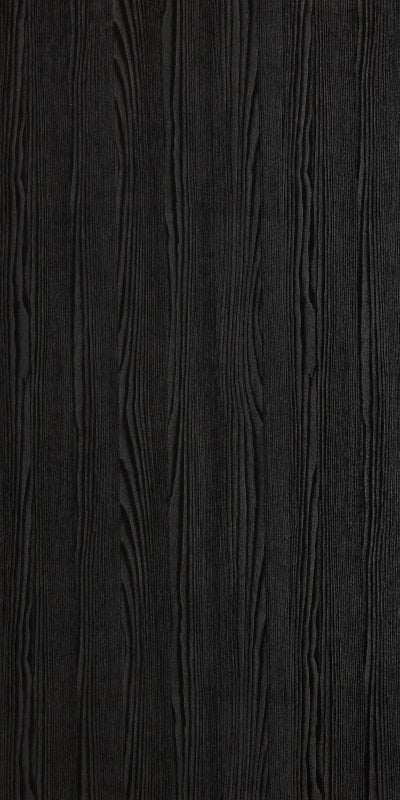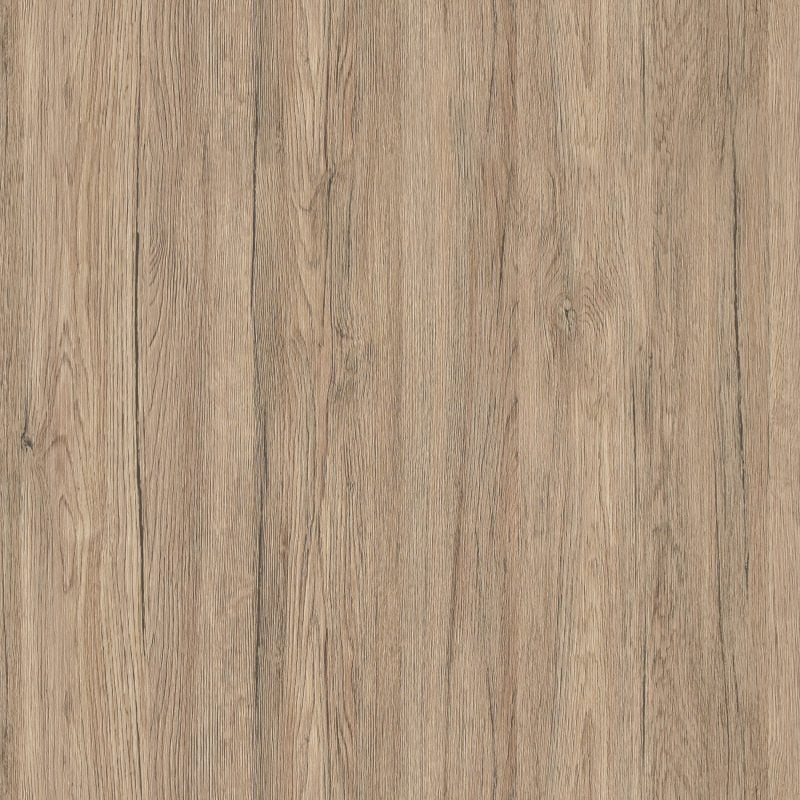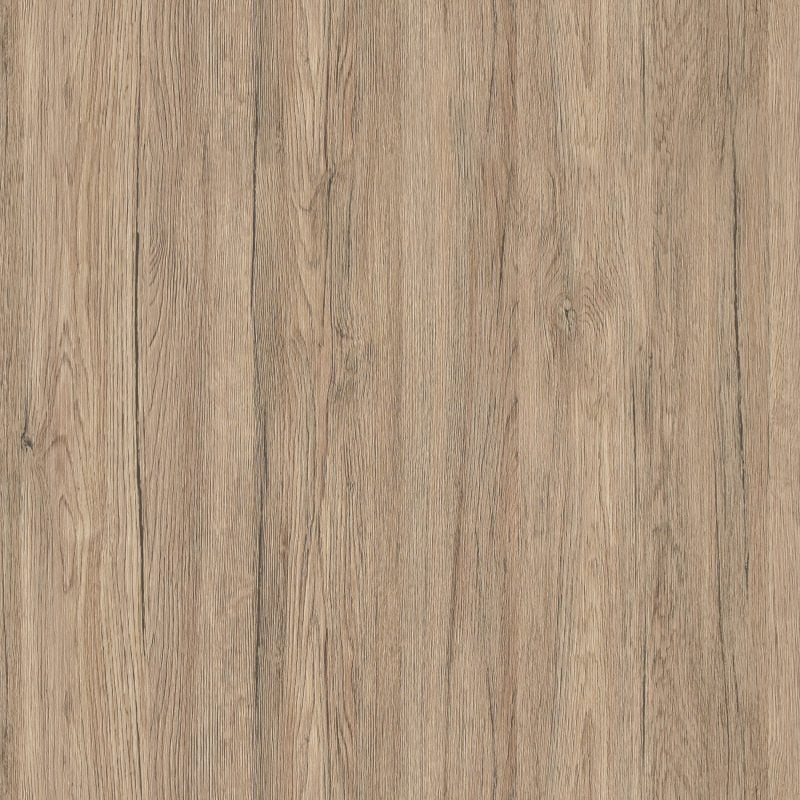 Choose a design: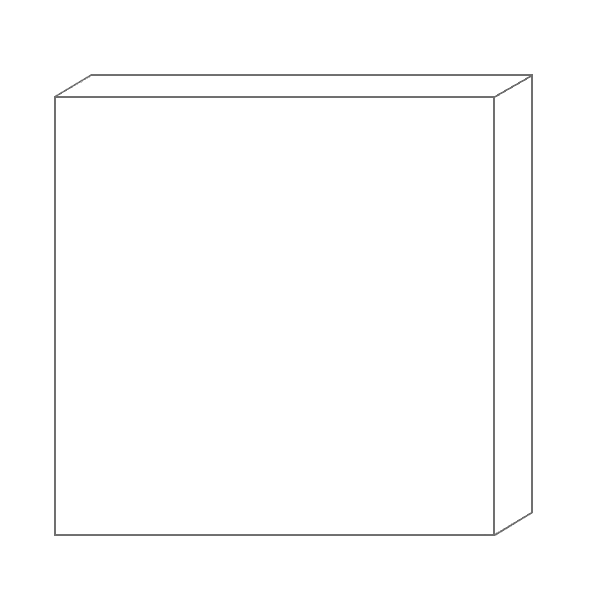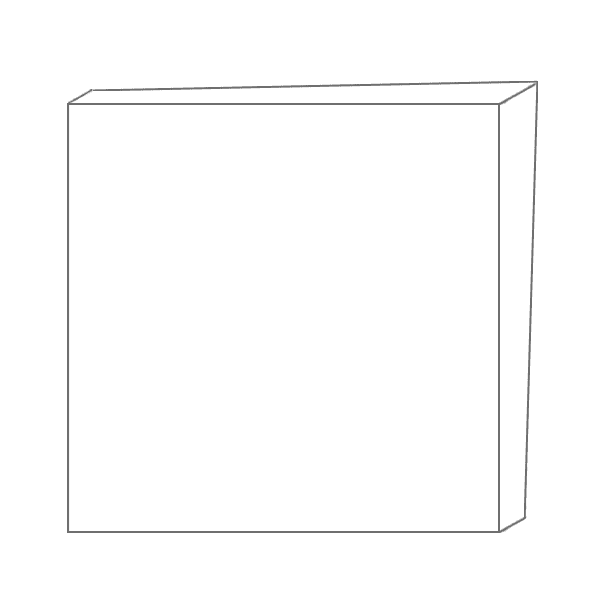 Technical data
Dimensions:
Length 500mm
Width 500mm
Thickness 12mm
Height B1 – 3cm
Height B2 – 6cm
Height B3 – 3-6cm

Downloads
It is amazing how something as mundane as a box can become a true masterpiece of design and functionality. Our felt boxes are not only practical furnishing items, but also an innovative solution for acoustics.
Made from high-quality felt, these boxes effectively absorb and disperse sound, minimising noise and echoes in rooms. This makes them an indispensable addition in spaces where acoustic comfort is key – from offices to urban flats.
However, the functionality of felt boxes is only the beginning of their advantages. Thanks to the variety of colours, they can be used to create real spatial wall compositions. Imagine a wall on which different coloured boxes are arranged, creating a unique, three-dimensional image. It's a combination of art and design that catches the eye and makes the interior unique.
In short, our felt boxes are the perfect way to bring both aesthetics and functionality to an interior. They add character to any space and make it more user-friendly.

Acoustics
The use of Fovere felt significantly
improve the acoustics in interiors.

Design
You can choose a design from our range
or create your own design
perfect for your interior

Ecology
Felts are made of 70%
from recycled material