Meet Fovere
Welcome to Fovere, a company founded by ambitious and creative individuals with a passion. Over the years, we have gained experience in producing personalised solutions for office spaces, hotels and other public buildings, always striving for functional and aesthetic excellence. Now we present our unique acoustic collection, which has been created with every space and interior in mind.
At Fovere, we place an emphasis on ecology and sustainability and a low carbon footprint. Our panels, ceilings and partitions are made from environmentally friendly, recycled materials. This way, we not only take care of the environment, but also ensure the high acoustic quality of our products. We believe that acoustic comfort in the workplace is of paramount importance, so our products define this concept.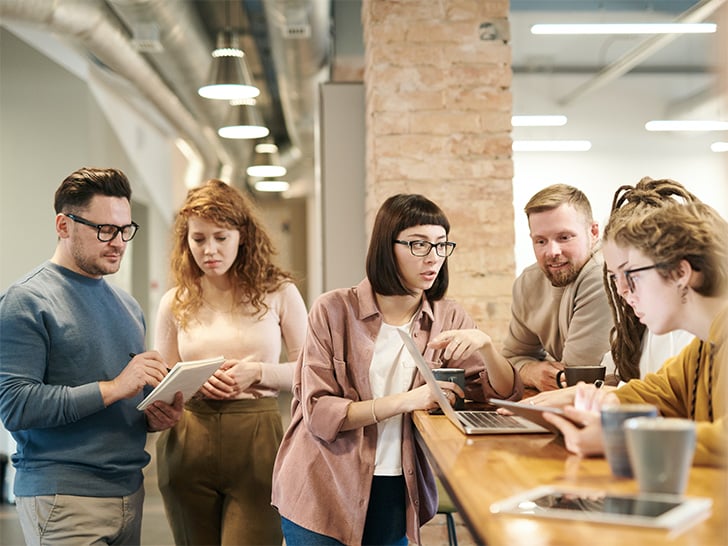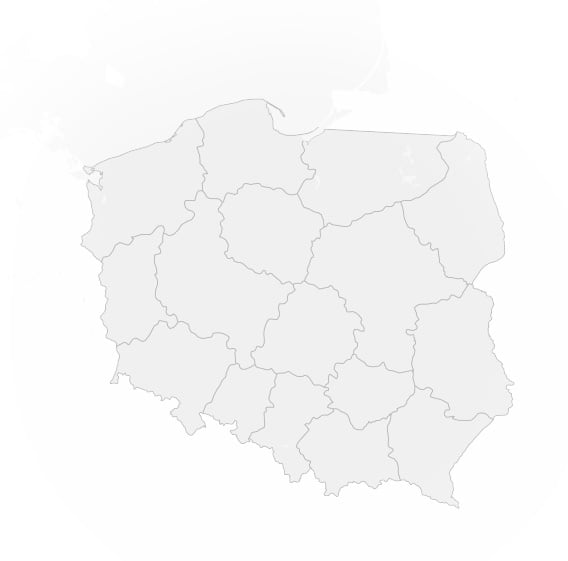 Our entire collection has been designed and created in Poland by our talented team of people. We have worked for months to perfectly match colours and patterns to create products that are unique and only available within our brand. The colours and patterns have been carefully selected and are the result of our passion for design.
We are proud that our production takes place in Poland. Our team uses modern technology and innovative approaches to create high quality products. All our acoustic elements are carefully crafted with attention to detail and robustness. Thanks to our experience and professionalism, we can guarantee that every product in our collection meets the highest quality standards.
We invite you to discover the world of Fovere, where experience, reliability and quality are paramount. Our company is a proud representative of innovative acoustic solutions that stand out not only for the excellence of their workmanship, but also for the unique colours that have been created especially for our brand.